Kitchen Cabinets in Nashua, NH
Norfolk Kitchen & Bath Nashua is our New Hampshire kitchen remodeling headquarters. Our Nashua kitchen cabinet showroom has approximately 5,000 ft2 of combined showroom & office space, featured all of today's trends in kitchen cabinets, bath cabinets, granite & quartz countertops & cabinet hardware. This location also has our New Hampshire support offices and our New Hampshire warehouse & shipping facility. Our talented team of expert designers are ready to help you design the kitchen (or bath!) of your dreams. Schedule a free design consultation with one of our expert designers or stop by and browse our showroom anytime!
Please note: If you would like to sit down and discuss your project with one of our designers, we strongly recommend scheduling a consultation prior to stopping by the showroom.
Kitchen Cabinet Installation & Remodeling Services
At this time, our Nashua kitchen showroom offers hang-only cabinet installation, which does not include demolition or frame-to-finish kitchen remodeling services. However, many of our designers work with local contractors and may be able to recommend someone to assist you with that part of your project.
We Value Your Health & Safety
Our Nashua kitchen showroom is following all current CDC guidelines regarding COVID-19. Currently, face coverings are recommended for all customers.
Address:
52 Bridge St., Nashua, NH 03060
Directions To Our Nashua Kitchen Showroom:
Located near the Hudson, NH line. Drive over the Bridge Street bridge towards Nashua. Stay to the right at the fork, then take your first right at the set of lights. Our showroom is located in a large red building behind the fitness center and First Choice Tire.
From Rt. 3/Everett Turnpike South or North: Take Exit 7 East, for Rt. 101A.  Head into downtown Nashua, and cross over Main Street.  At 4-way stop sign, go straight.  At light, go left.  Follow approx. 1 mile and we are located on the left.  (Turn in just before you see a grey barn and go in between the USA Gym (follow the signs)  Note:  If you go over the bridge you have gone too far.
From Londonderry/Hudson:  Take Rt. 102 over bridge into Nashua, then bear to the right and take your first right, just after the skateboard park.  See us set back from the road, in the big red building.
Cabinet Pick-Ups:
Review Norfolk Kitchen & Bath – Nashua
Our Nashua Kitchen Remodel & Design Team:
Customer Reviews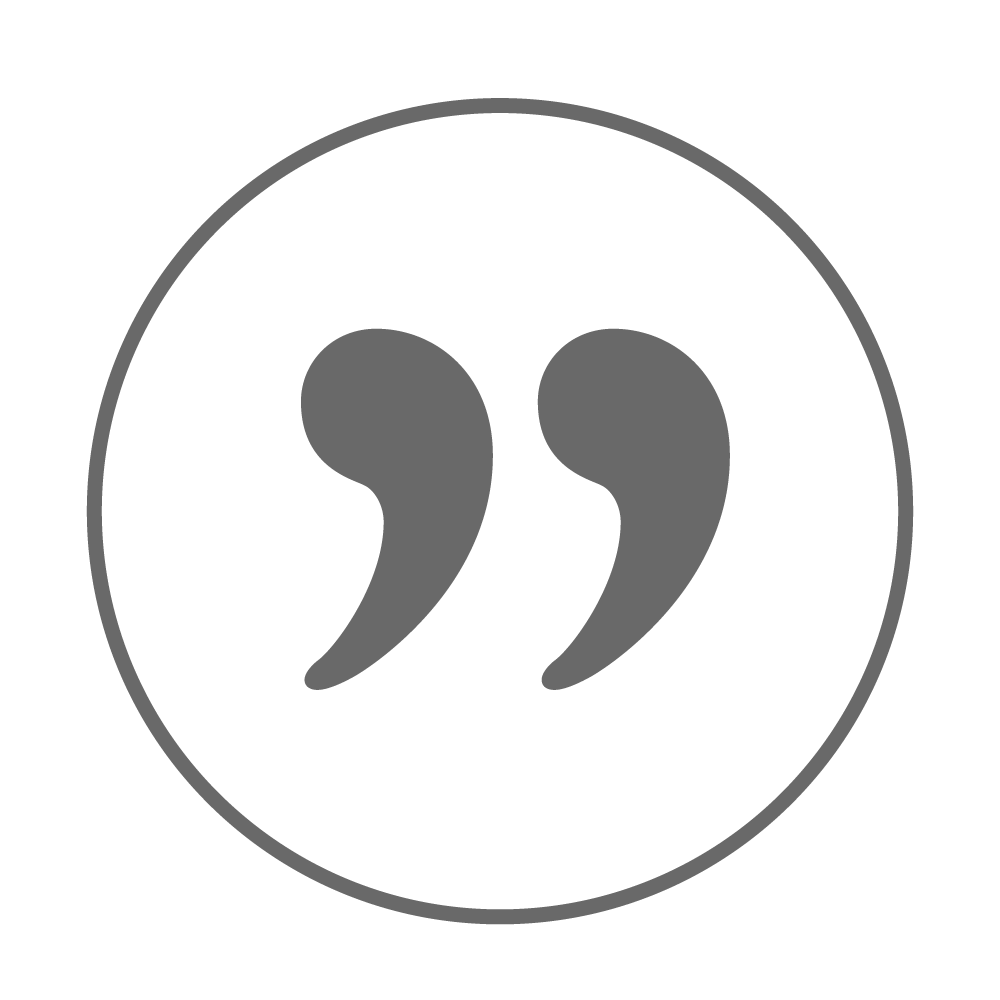 My husband and I just finished our kitchen renovations in July 2021. We finally have our DREAM kitchen! It is absolutely beautiful and surpassed our expectations. We highly recommend Norfolk Kitchen and Bath for your future projects. They were honest, provided speedy and efficient work and offered us their expertise to help us with our design choices. We will absolutely be using Norfolk for our future needs.
Kristen M.
Nashua, NH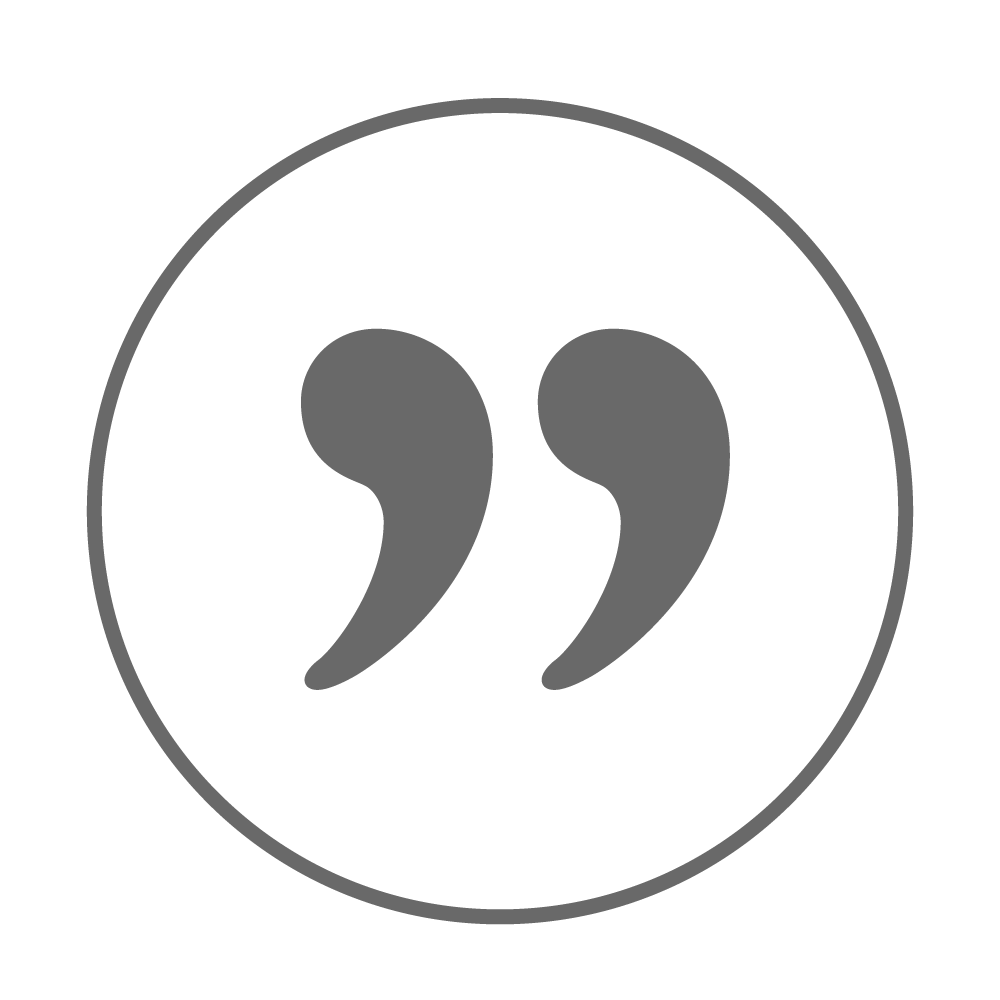 After a nightmare with Lowe's, stopped in to see if Norfolk could help. We were currently waiting 13 weeks and counting for cabinets that were supposed to arrive in 4 with no end in sight. Soni offered to assist me, which turned into a minor redesign of my original plan. The time, effort and information he provided was amazing, walked me over to each product he suggested, walked out with a new plan that has so much more to offer and I am SO happy with everything! I cancelled my original order and immediately placed my new order with Norfolk. I will recommend Soni to anyone and everyone! Can't wait to show off my brand new kitchen!
Lori C.
Hudson, NH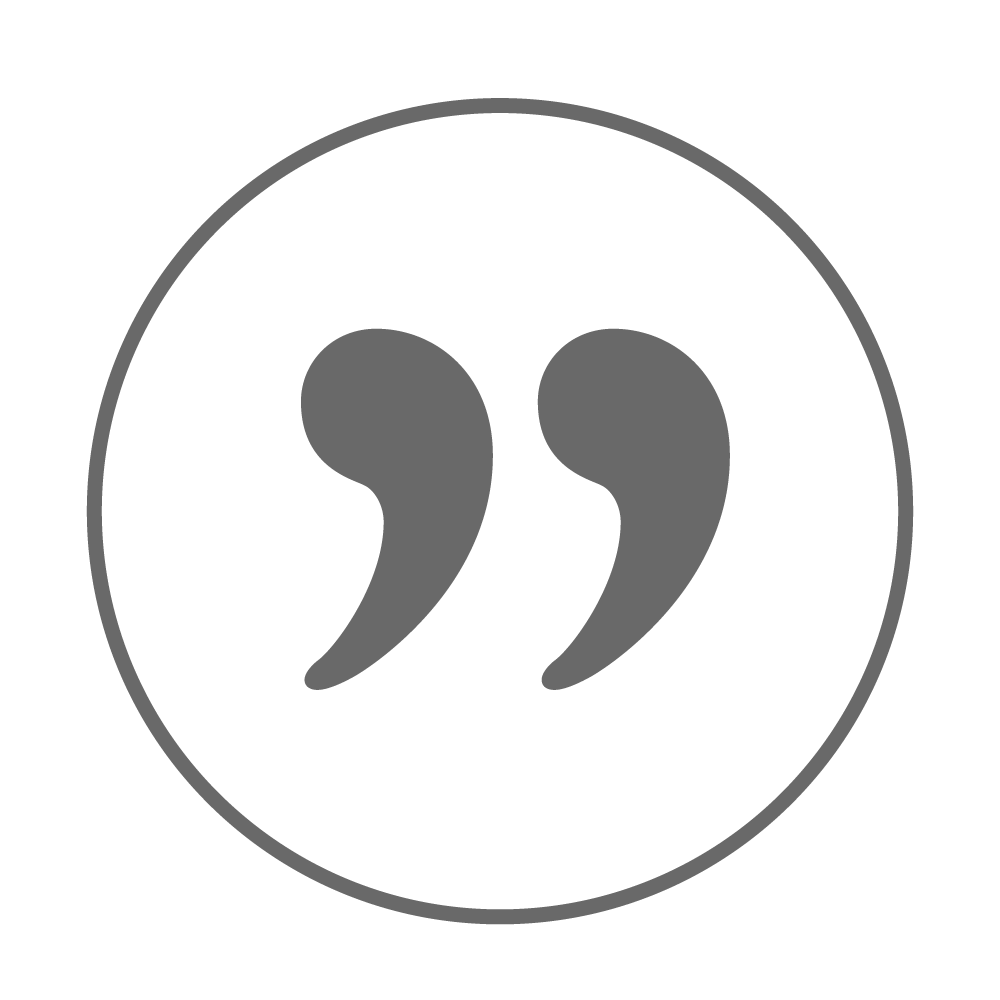 I wanted to let you know that our kitchen remodel was finished yesterday – all of the cabinetry and countertops are in and I must say, it looks positively spectacular. We are so happy with the results, words just can't verbalize it. John LeBlanc was so great throughout the process, he should be commended for his outstanding service, help and real dedication to ensuring our project was on track and that we were happy. He was with us every step of the way. I want Vicki to know how much I appreciated her patience in ensuring the install was done correctly. Jeff was fabulous and I have her to thank for that! We have the lighting and stove hood to finish up but once that is completed, I will forward on before and after pictures; the transformation is truly amazing. I will definitely refer NKB to all my friends and relatives; you surely know your business & have the best and brightest staff [that] made this process so easy! A sincere 'thank you' for a job well done.
Maryellen D.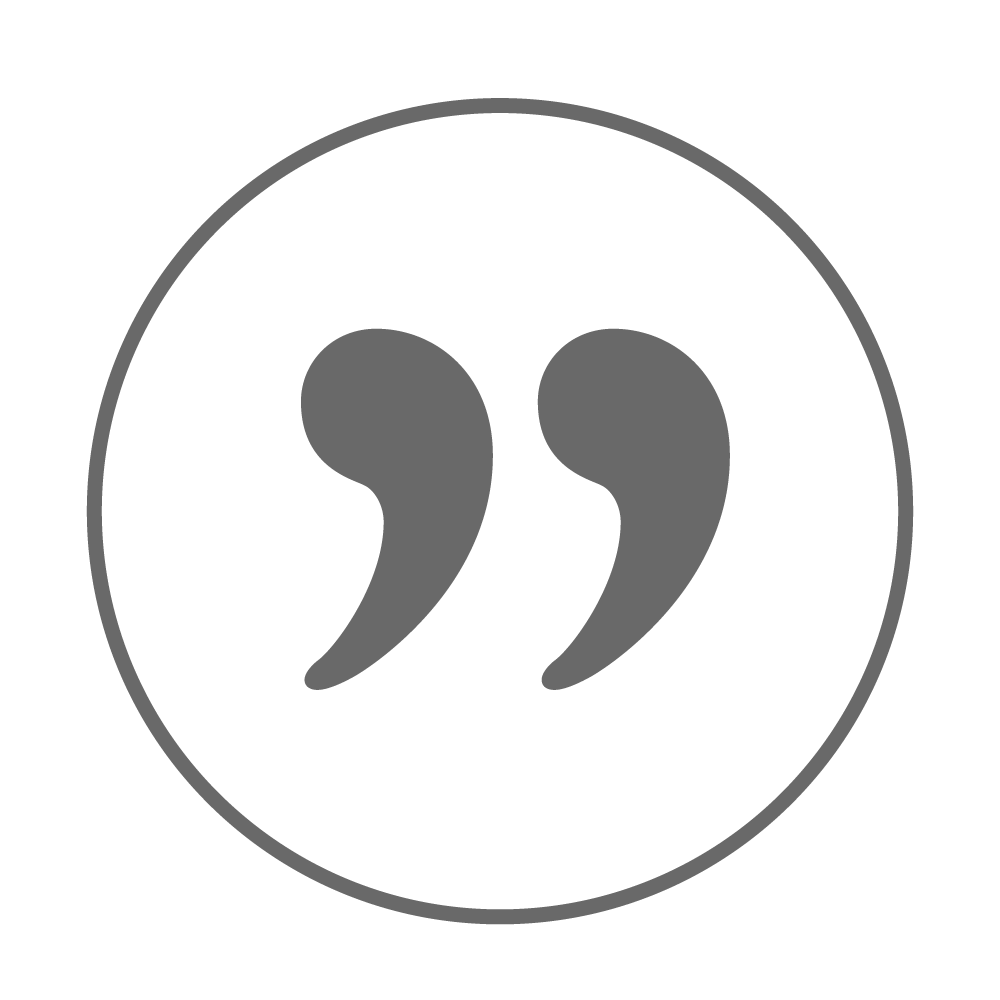 We discussed the deadline requested for delivery of the fabricated counter top to be no later than Monday 4/9. I spoke with Vicki a few moments ago to learn if that date could still be met! Vickie learned that the top was completed yesterday. She then went about her efforts to call to learn what shipping arrangements could be conducted to meet our deadline. Within ten minutes I received a return call from Vicki. She joins you in my class of "SUPER CONTRACTING HEROES"! She was able to coordinate the arrangements in Braintree to get the countertop loaded on the delivery truck to Nashua today. She also coordinated arrangements to have the countertop loaded on a delivery truck in Nashua for a delivery to our project in Andover for Monday 4/9 as requested! My appreciation and thankful praise are sent along to you, Vicki, and others that helped arrange for this countertop to be completed and delivered on time. May I add to this list of HEROES, the highly capable craftsman who came to template for the new countertop. I am extremely confident that his precision in measuring was spot on! It takes a team effort, and Norfolk Kitchen responded above and beyond thanks to a highly dedicated and professional team.
Steve
Norfolk Kitchen & Bath Nashua currently offers kitchen cabinets, design services and kitchen installation services in: Nashua, Merrimack, Hudson, Litchfield, Hollis, Brookline, Milford, Amherst, Wilton, Mont Vernon, Londonderry, Tyngsboro, Pepperell, Townsend, Lowell, Groton, Chelmsford, Pelham, Dracut, Dunstable, Westford, Ayer, and other surrounding towns.