Nicole Martin
Kitchen & Bath Designer
Phone: (603) 577-5450
About Nicole:
Designing Since: 2009
Awards & Certifications: 5 Sales excellence awards at my previous company. Certifications from five cabinet manufacturers maintained over 7 years.
My Background: I grew up building and renovating houses with my family. I love to cook, especially baking, so designing kitchens was always my dream. As a kid, I poured over interior design magazines and redesigned every space I ever lived in. I started designing in 2004 and have loved my job ever since. All of the finishes that bring a room together, flooring, tile, wood, carpet, paint, wallpaper, lend themselves to an overall design and should be part of the plan.
What I Love About Designing: Design combines all of the things I love. As an artist, I love color and form. I enjoy getting to know people and helping them create a space they love that works the way they live every day.
Advice For Homeowners Purchasing A New Kitchen/Bath: Give some thought to how you use your current kitchen. What do you like about it? What would you change? Create a wish list of items you would like in your new space. Keep an open mind. Every space is unique and presents different design challenges. We can find creative solutions for every space.
Fun Fact: I started out as a Pet Groomer because I love animals.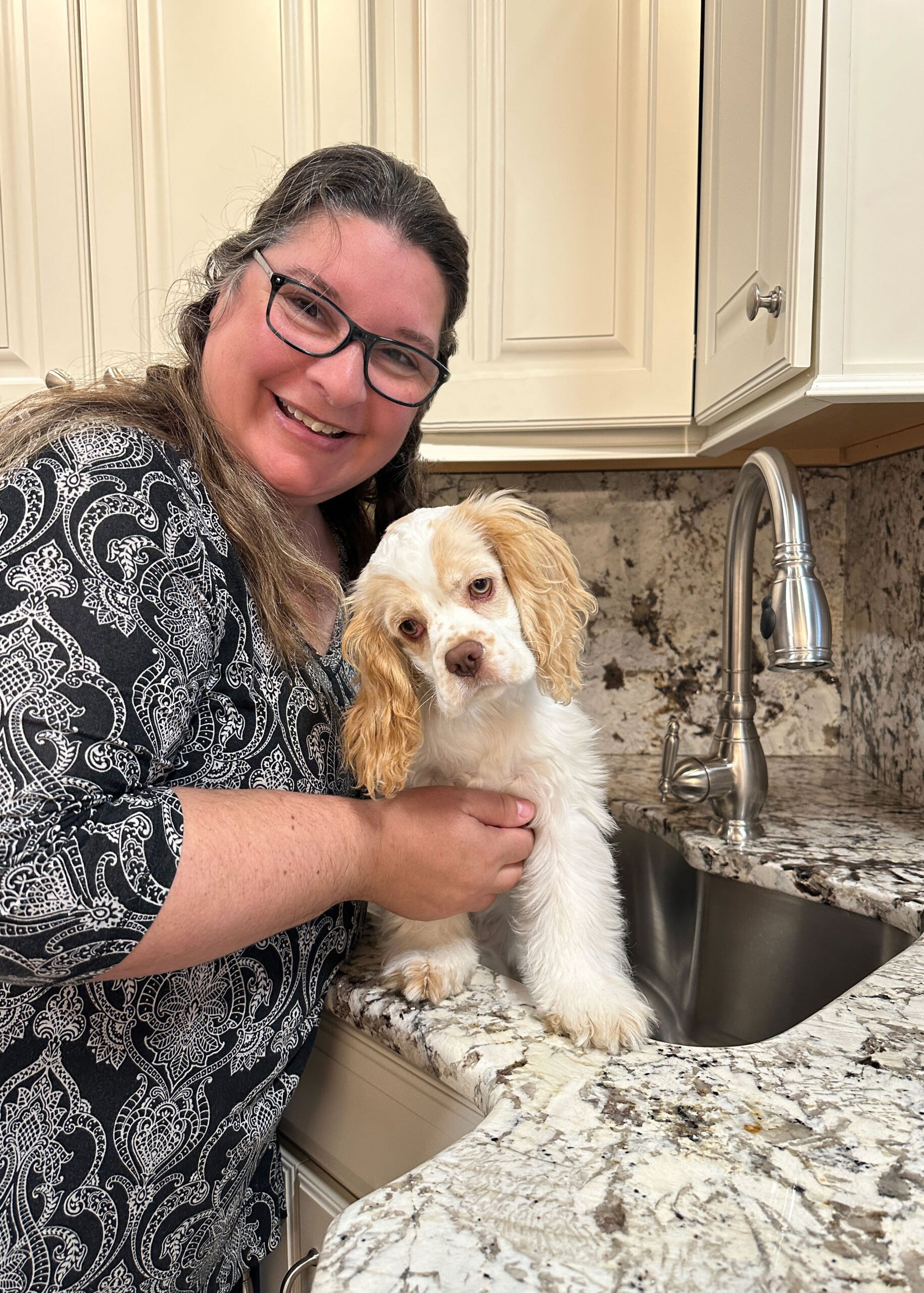 Some Of Nicole's Designs: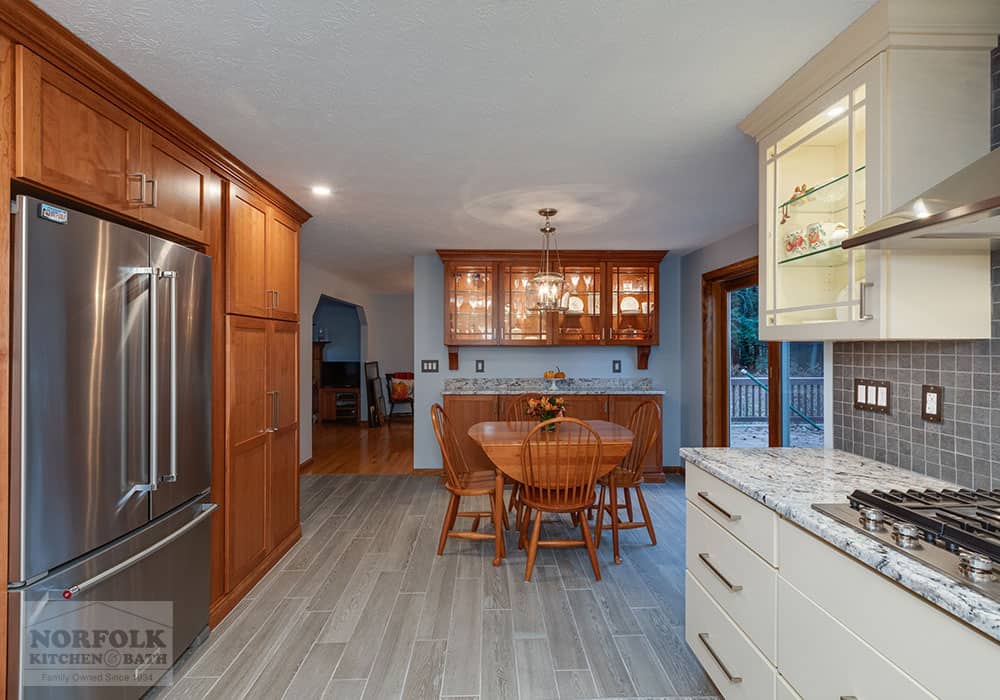 Kitchen Cabinets: Medallion Lancaster
Wood Type: Paint Grade/Cherry
Cabinet Finish: White Chocolate/Pecan
Kitchen Countertops: Granite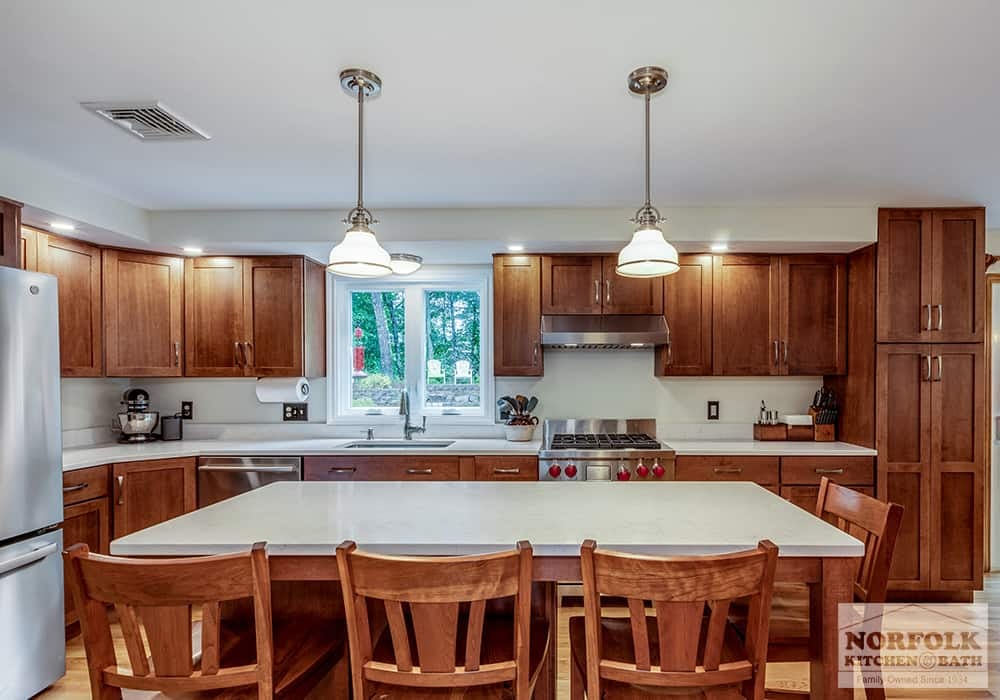 Cabinets: Medallion Lancaster
Finish: Maple Amaretto
Countertops: Quartz
Color: Paradise
Hardware: Berenson
Customer Reviews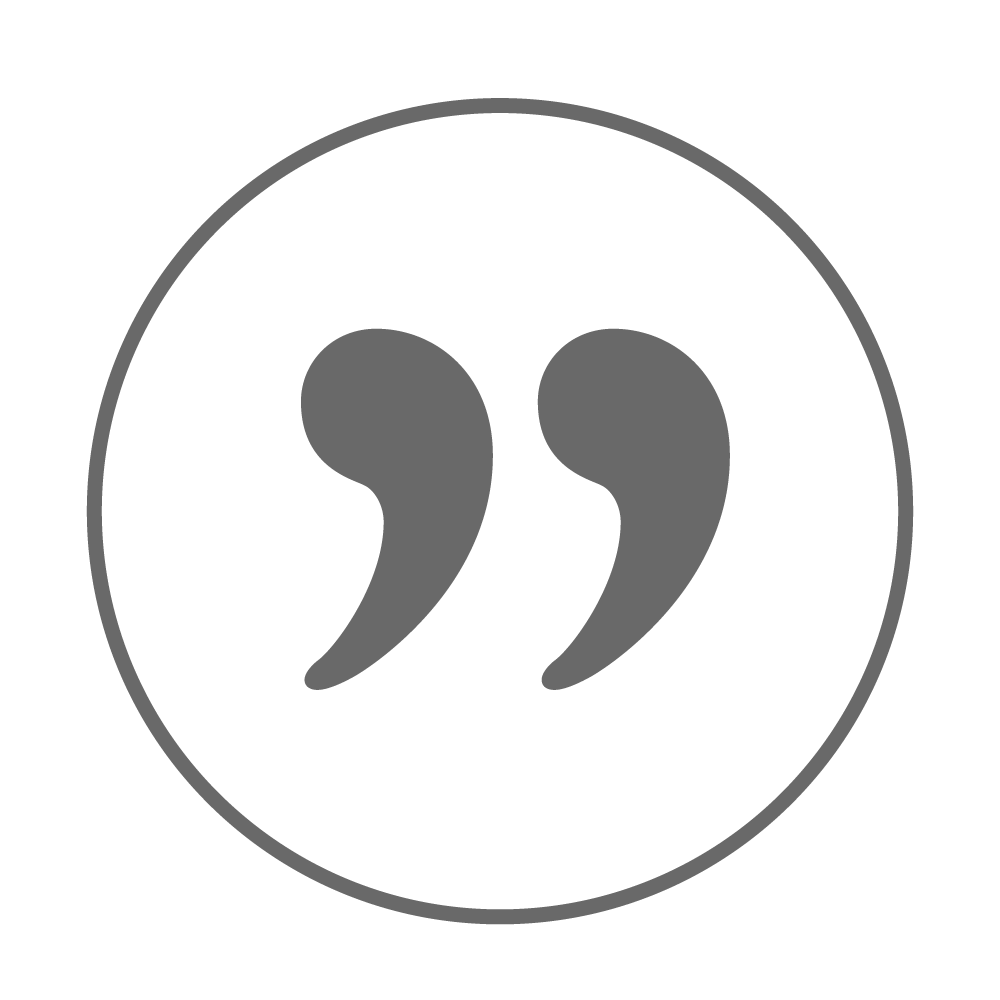 We had a great experience with our designer Nicole from Nashua. Our cabinets and finished kitchen turned out beautiful! I would highly recommend Norfolk and their designers.
Judy D.
Hollis, NH