Cabinet Hardware, Sinks, Faucets & More
The planning work is done - it's time to make your design unique! Even if you choose a more "popular" cabinet style and color, you can showcase your unique personality & style through finishing touches. There are thousands of hardware, sink, faucet & backsplash options to choose from for your kitchen or bath. While its impossible to show all of your options on one page, take a look at some popular choices below!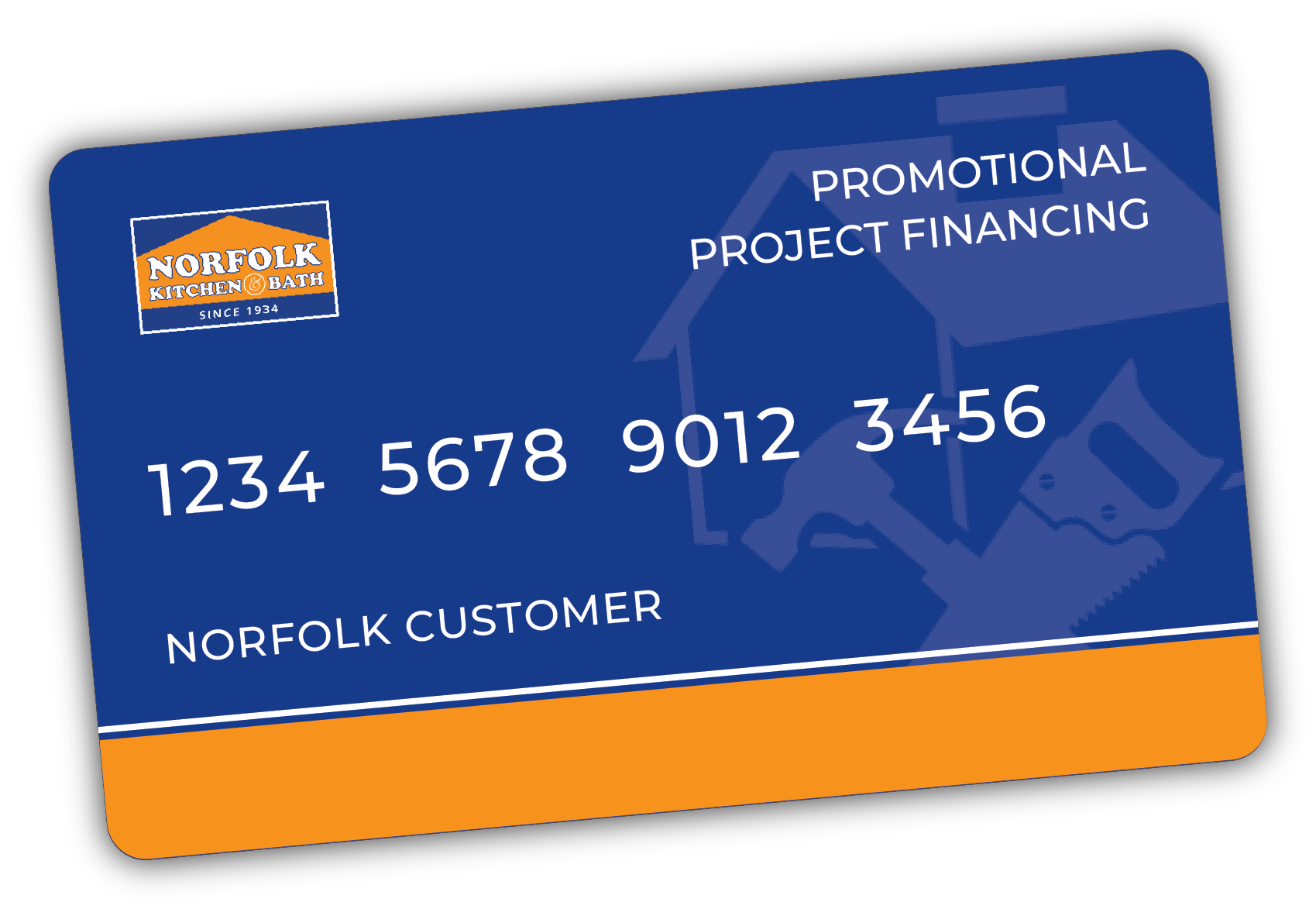 NO INTEREST IF PAID IN FULL WITHIN 12 MONTHS
OR - 0% FOR 6 MONTHS, FOLLOWED BY 9.99% FOR 120 MONTHS
Cabinet Hardware For Your Kitchen Or Bath
Hardware is like jewelry for your cabinets! Norfolk Kitchen & Bath has a wide variety of bath and kitchen cabinet hardware for you to choose from, from simple and functional to extravagant and beautiful. We currently offer hardware from the following manufacturers:
Each of our 6 kitchen and bath showrooms may also offer & display hardware options from other manufacturers. Stop by to check out our numerous displays, or talk with your designer about what options may be best for your project.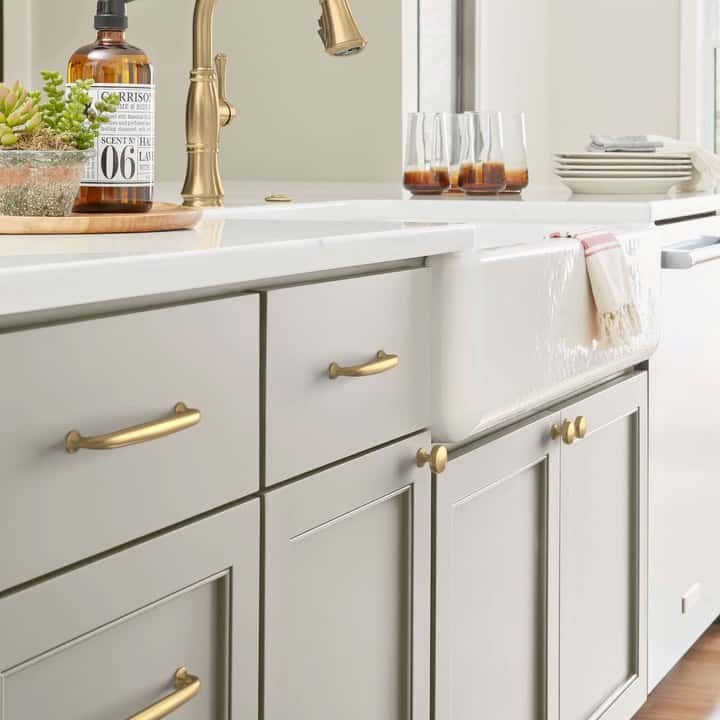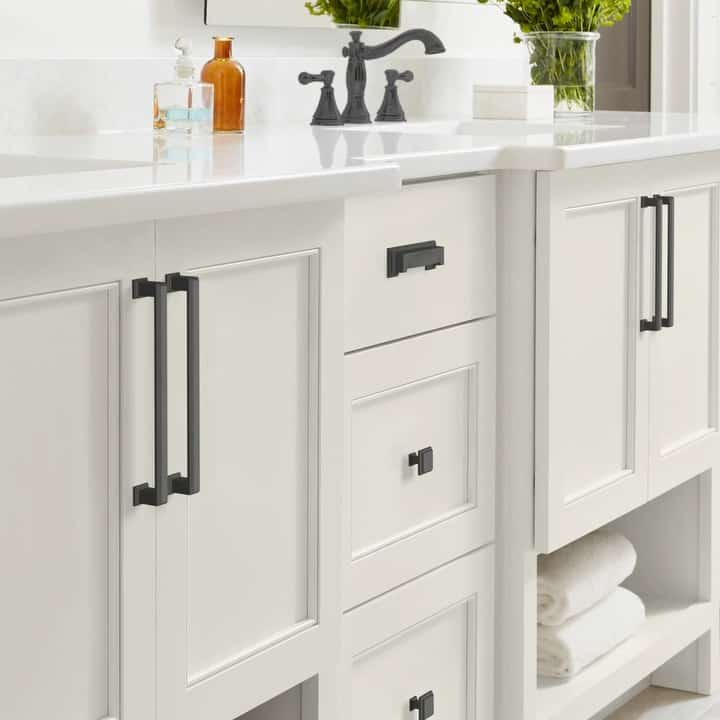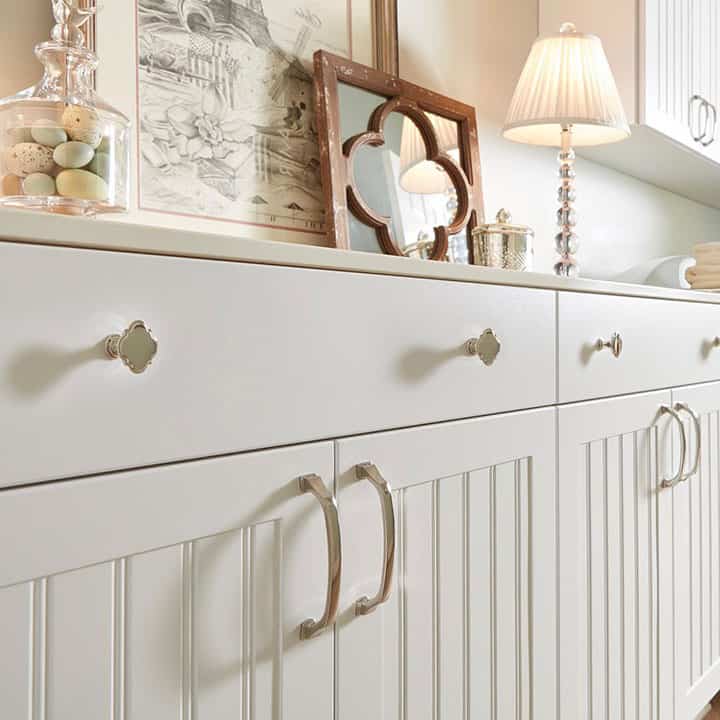 Browse More Hardware & Finish Combinations
Check out our Inspiration Gallery to see what clients like you are choosing for their kitchen & bath finishes.
Get Your Free Design & Estimate
Request a design consultation today to get started on your free kitchen design and project estimate with a member of our expert design team.
Backsplash Material Options
Adding a stone or tile backsplash to your kitchen or bath is a great way to add color, texture and a personal touch to your design. It also protects your walls from everyday spills and splashes.
Add Finishing Touches To Your Kitchen Or Bath Design
Feeling inspired? The sky is the limit! Schedule a free consultation to talk with a Norfolk designer about what finishing touches may be right for your project.
Please Note: Some of the items shown may not be available for purchase through Norfolk Kitchen & Bath. Please check with your kitchen designer for more information.