Affordable Kitchen & Bath Financing Options
At Norfolk, we want to improve your life by improving your home. We work hard everyday to get each of our clients the kitchen they need at an affordable price. We know that the perfect kitchen or bath can sometimes cost more than what you've planned for. To combat this, Norfolk is proud to offer competitive financing options for qualifying customers. With our all-new financing options, you can select a plan that works for your family and shop for your new kitchen or bath with confidence.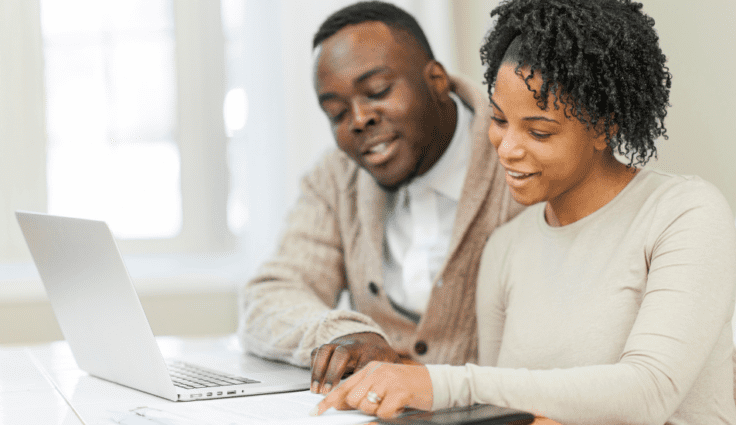 Get Financing As Easy As 1-2-3!
Step 1: Visit enhancify.com/norfolk to submit your 60-second application and receive an instant pre-approval.
Step 2: Review your offers and select the option that works best for your family's budget.
Step 3: Finalize the application with your chosen lender and receive funding in 1 to 5 business days.
Your new kitchen or bath awaits!
Estimate Your Monthly Payment

$1,000 - $250,000 IN FUNDING
0%-APR FINANCING AVAILABLE*

SIMPLE, 60 SECOND APPLICATIONS

FUNDING IN AS LITTLE AS 1 BUSINESS DAY


Have Questions?
Ask your Norfolk designer, or call Enhancify at (813) 499-9879 for more information and assistance with your application.
Disclaimers:
*All financial terms of the loan, including annual percentage rate ("APR"), fees, charges, and repayment period will be provided to you by the lending partner and may vary by lending partner, state, and your individual creditworthiness.