Paula Foley
Regional Sales Manager
Phone: (603) 386-2030
About Paula:
Designing Since:  2000
Awards & Certifications: Associates Degree in Interior Design, CAPS (Certified – Aging – In – Place – Specialist)
My Design Approach: I take a practical approach to the design process.  You don't always have to take down walls to create a better design, gain storage, or counter space. I consider myself to be a good listener, which has made me a better designer. If you don't take the time to find out what your customer wants to accomplish, how can you help them achieve their goal?
What I Love About Designing: Every project (and homeowner!) is different. That means no two designs will ever be the same!
Advice For Homeowners Purchasing A New Kitchen/Bath: For many, this can be an overwhelming project. My advice is to break the process into steps. For example, focus on the layout and function of the design first. Then you can choose the door style and finish. You'll find that once you make one decision, the next is easier.
Fun Fact: I really like spending time outside. My family enjoys camping and fishing in the summer. We basically just like being near the water.
Customer Reviews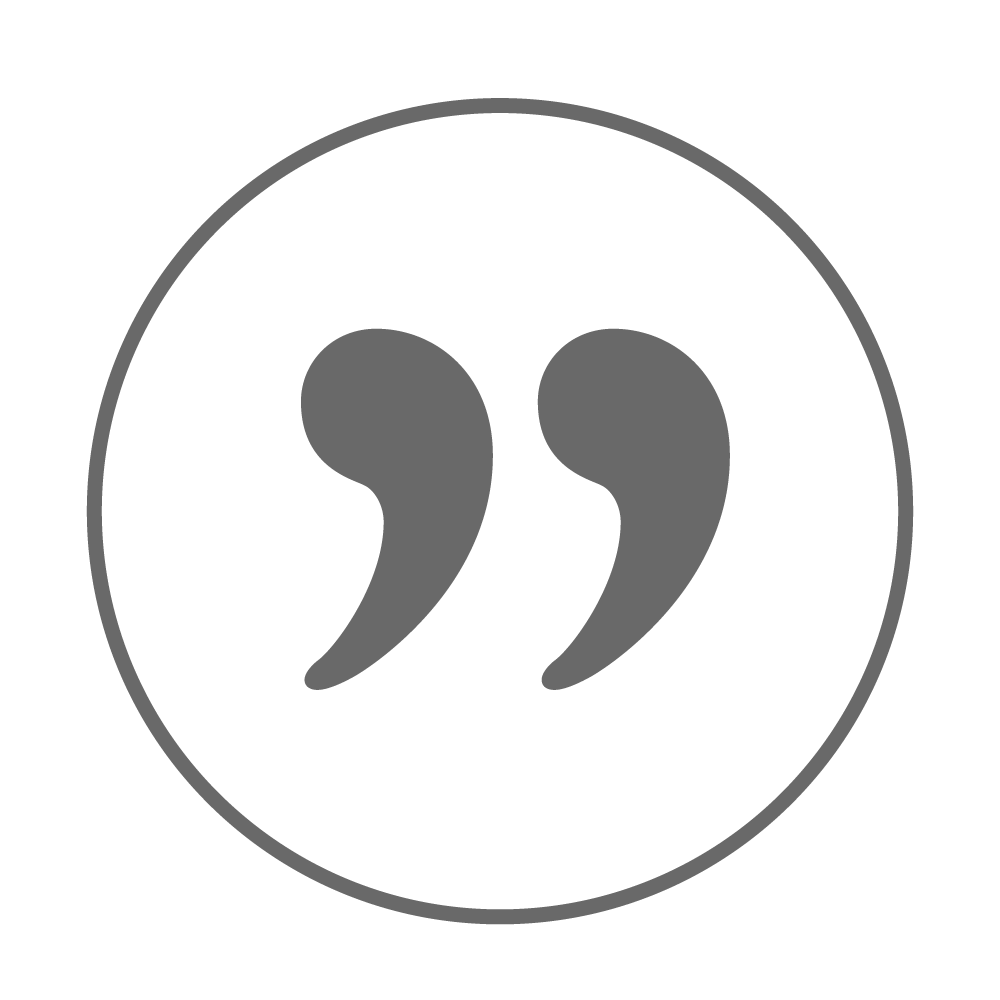 Scott and I would like to thank you very much for EVERYTHING!! We absolutely love our new white cabinets! They are GORGEOUS! They are top quality and we could not be happier with them! We have a lovely kitchen now. The hardware looks amazing, the glass door is beautiful, the quiet close doors are wonderful…we just love everything about them! Your installer Jeff is amazing! His work is of the highest quality. He really took his time and did such a nice job. We could not be happier! Thank you for always being there for us from day one! You always got right back to us, were so patient, took really great care of us and we are so appreciative!!!! We will highly recommend Norfolk Kitchen and you can feel free to use my note with the highest praise!
Sheila & Scott V.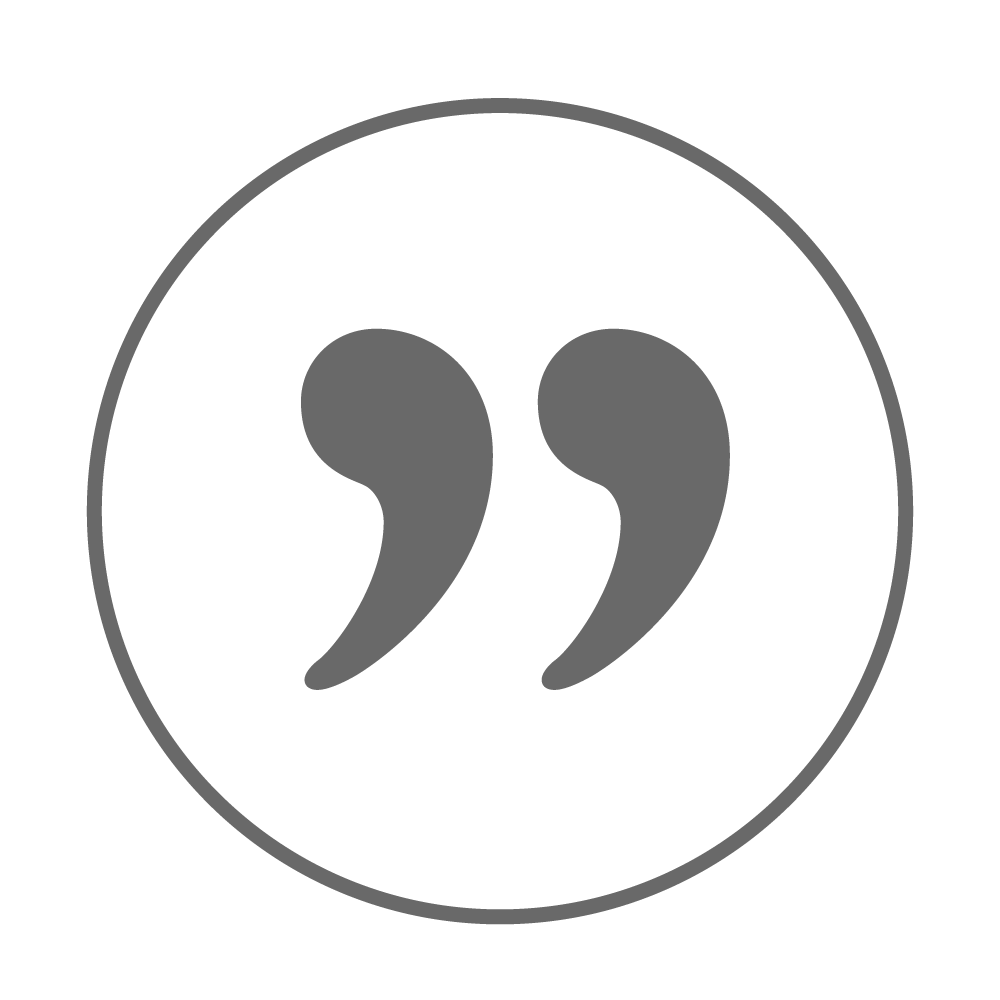 Our design consultant, Paula, matched our kitchen ideas with the perfect design! Everyone who was involved from Vickie who coordinated the install for the cabinets and the granite to the installers. Kitchen came out beautifully!
Beverly S.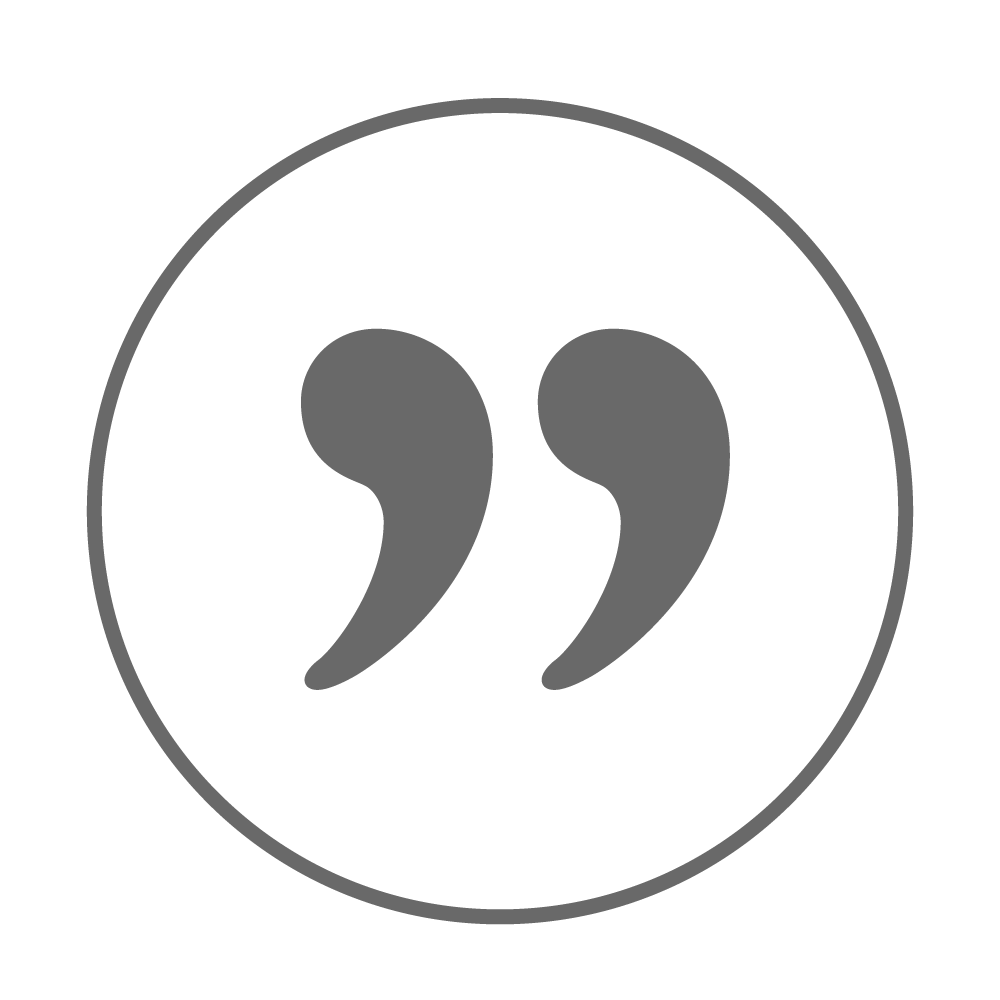 Thanks as usual for your help, Paula. The cabinets repairs went perfect and we're so happy with the result. The fact that you guys stand behind your product now, 9 years after the install, makes me a customer for life.
Damian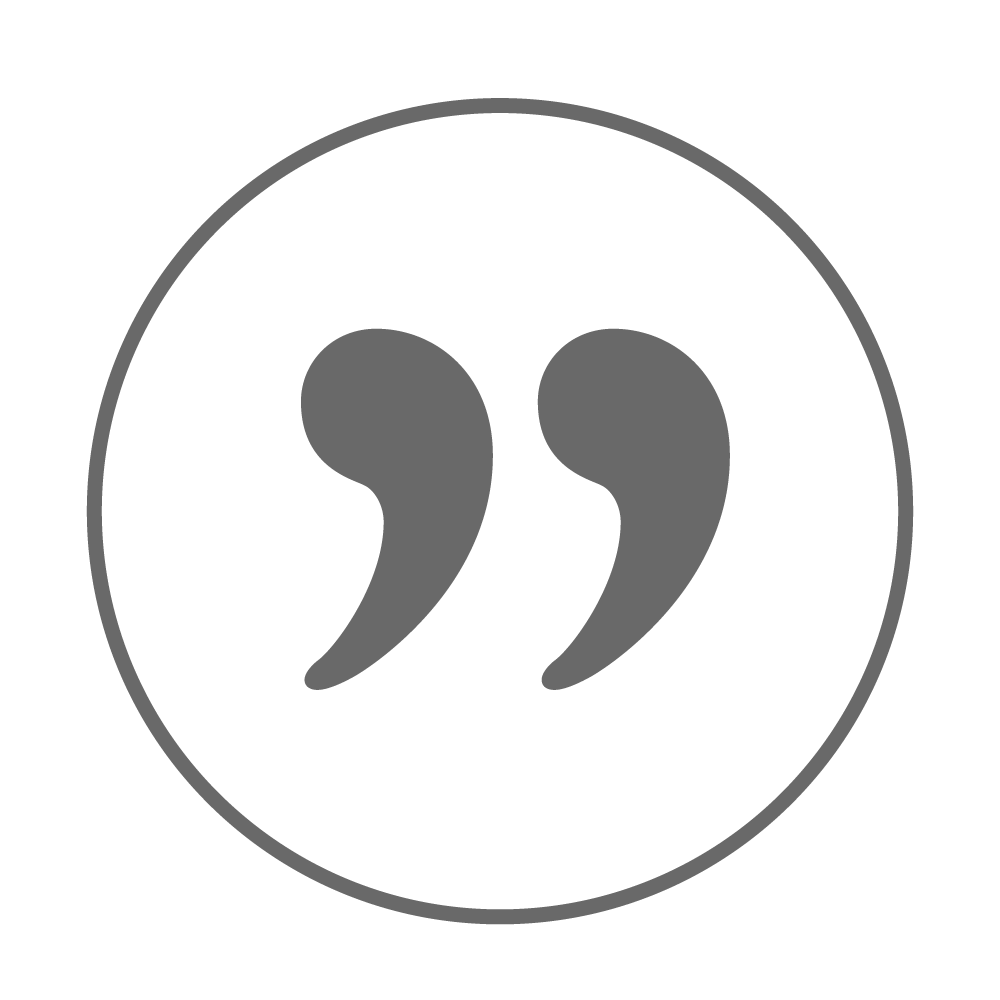 Thank you for all your efforts in helping me with my kitchen. I absolutely love the results. Your suggestions and guidance were spot on; I would not change a thing.  Everything went so smooth, it was only about 3 weeks without the use of the kitchen.  Everyone who has seen the end result is very impressed and I tell everyone how great you and all your staff was to work with. I could not be happier, you made my dream of a new kitchen a reality!
Jill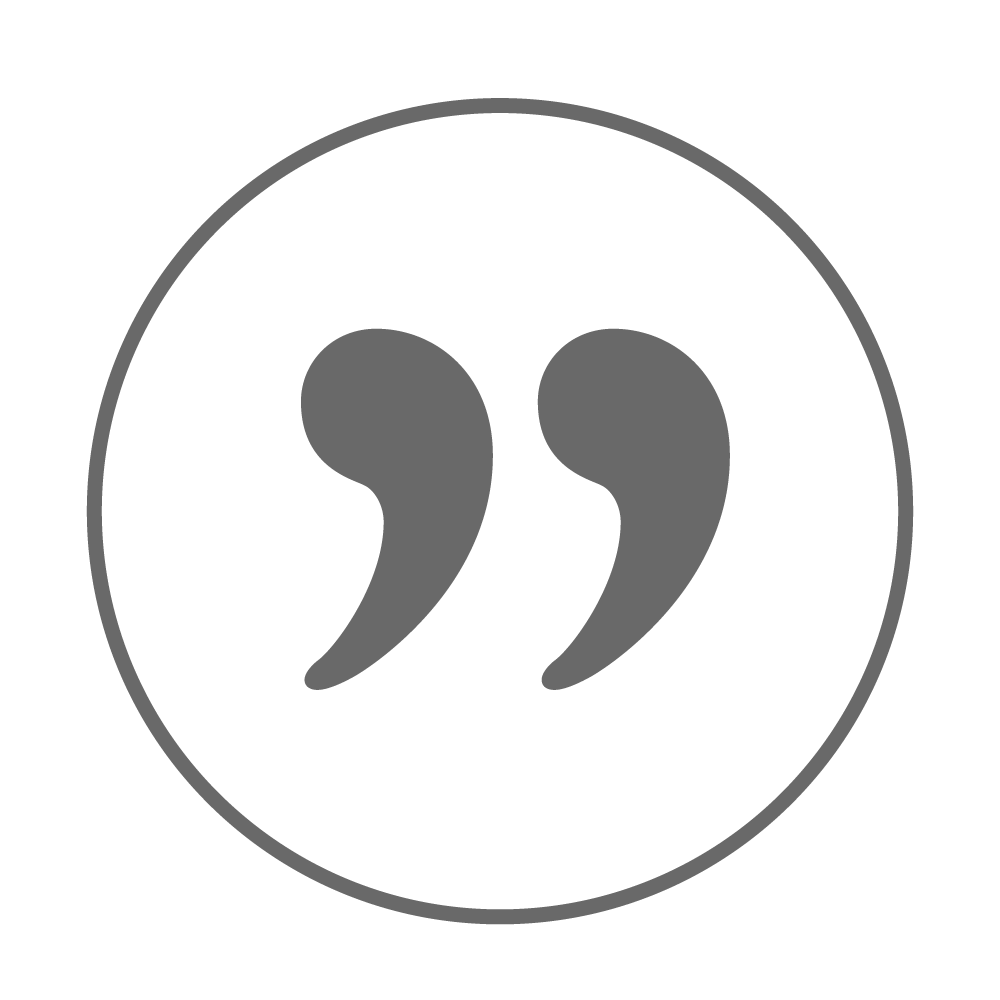 We recently worked with Norfolk Kitchen to completely remodel our kitchen, from new cabinets and countertops to the installation of a breakfast bar. We chose Norfolk Kitchen in Salem, NH for this project and our first point of contact was Paula Foley. From the first visit to your showroom to the final touches on our kitchen, Paula was professional, courteous, and accommodating. Despite a few glitches with installation and contractors, she remained devoted to getting the job done, even calling to resolve issues on her day off. Paula had a unique way of guiding our choices without influencing our decision. Her visionary ability and design ideas helped us create a kitchen that is both functional and modern. We are grateful for her expertise, patience, and support.
Paul & Sue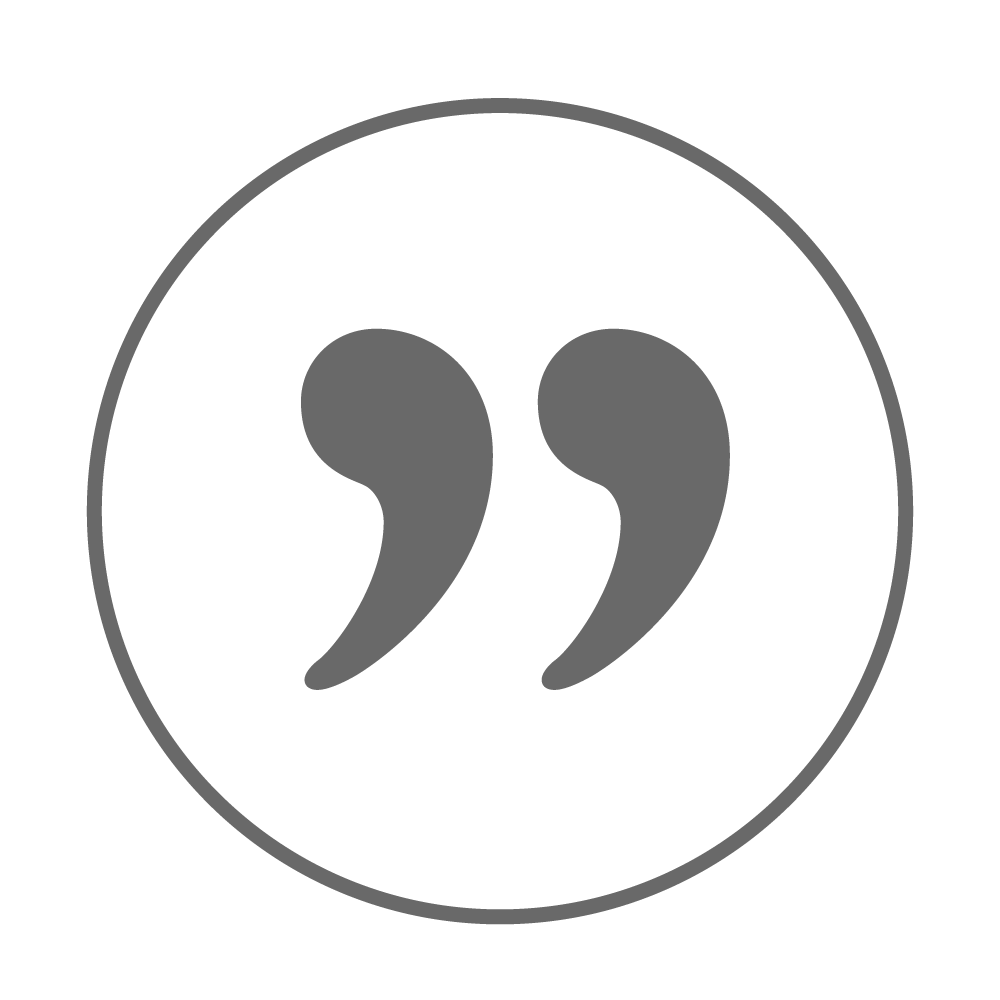 Words can't begin to describe how grateful I am for your help in my Kitchen.  I absolutely love it.  I can't stop smiling!! So, thanks again, I really appreciate it.
Kelley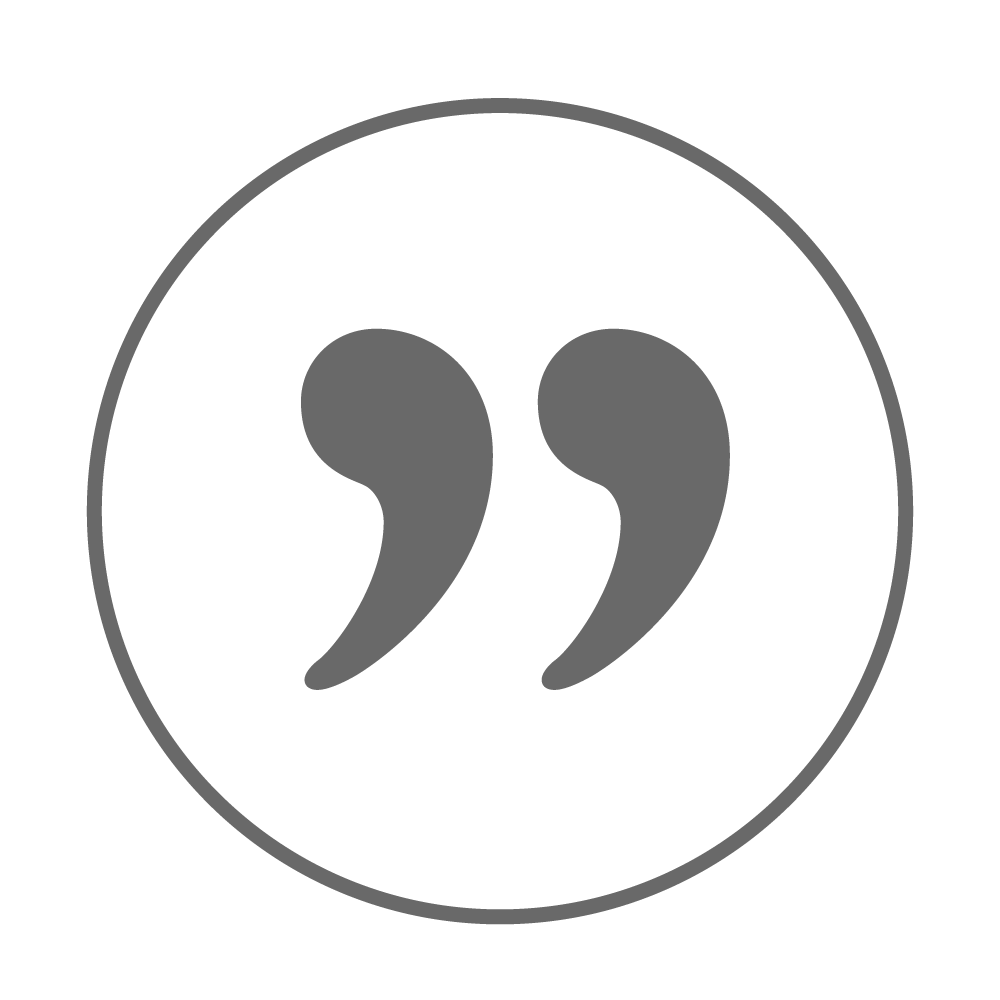 I worked primarily with Paula Foley and enjoyed her input and enthusiasm in helping us through the remodel.  I also have the highest respect for the entire team at Norfolk.
Wendy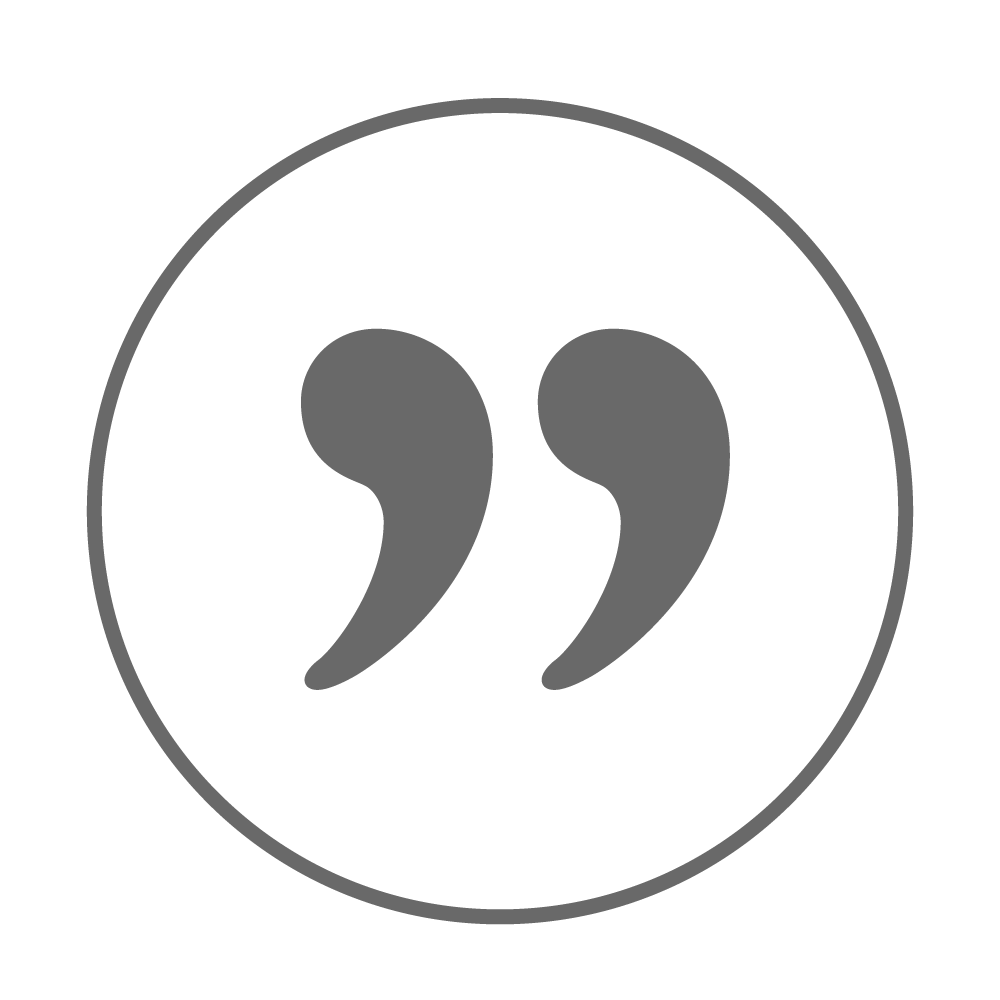 We can't thank you enough for the patience you displayed in answering questions and responding to our phone calls while working with us on the design.  Your suggestions and insights were very helpful.  The resulting design is working great…..We would not hesitate to recommend Norfolk to our friends and acquaintances.
Peter & Jane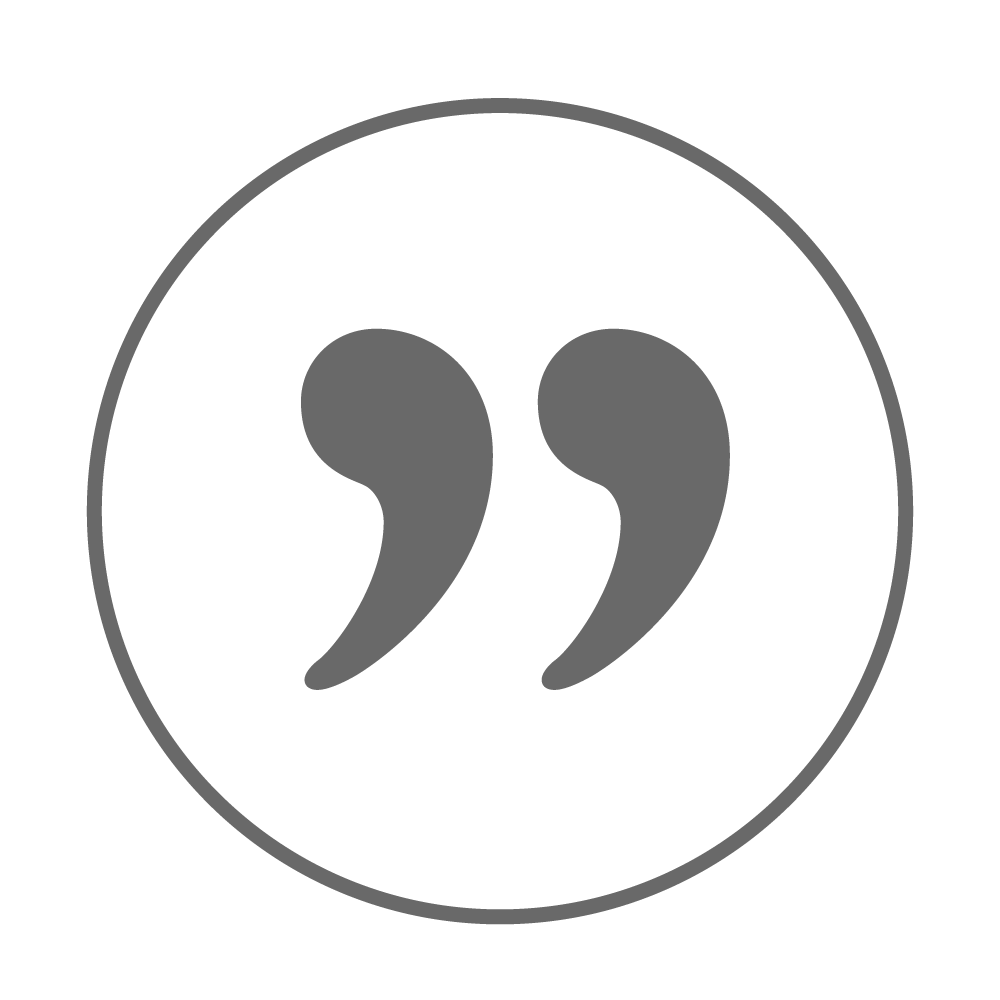 Paula Foley is, without a doubt, the absolute greatest store manager, who goes above and beyond her duties and always with a pleasant mannerism.  The Salem store no longer carries my kitchen cabinet BUT Paula provided. me with the name of a kitchen store that may have what I need.  Paula Foley is incredibly thoughtful and always willing to assist the consumer!
Donna Mae