Soni Hanjra
Kitchen & Bath Designer
Phone: (603) 577-5450
About Soni:
Years of Design Experience: 20+
Awards & Certifications: Several top sales awards and various cabinet line certifications
What I Love About Designing: Being able to draw upon my years of experience to help people bring their visions to life.
Advice For Homeowners Purchasing A New Kitchen/Bath:  Please be open to new ideas when redoing your kitchen and/or bathroom. This will allow us to give you the most functional layout for your space and truly give you the kitchen/bath of your dreams.
Fun Fact: I love spicy foods of all kinds. The spicier the better!
Soni's Design Portfolio: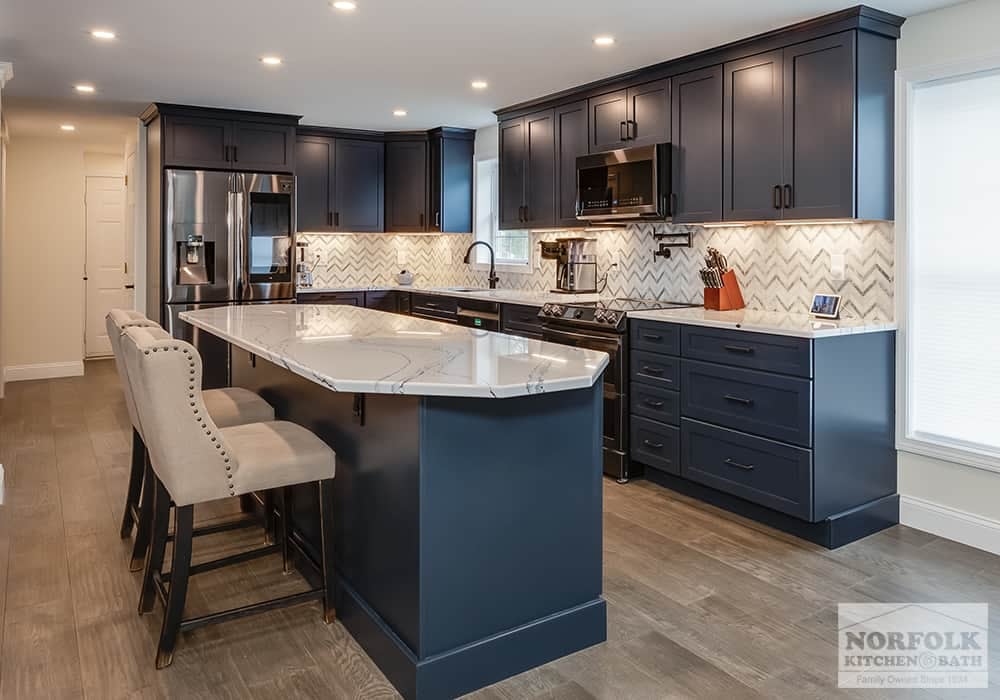 Cabinets: Medallion Lancaster
Finish: Celeste
Countertops: Cambria Quartz
Color: Portrush
Cabinets: Echelon Trevino
Finish: River Rock
Countertops: Quartz
Color: New Noble Blanc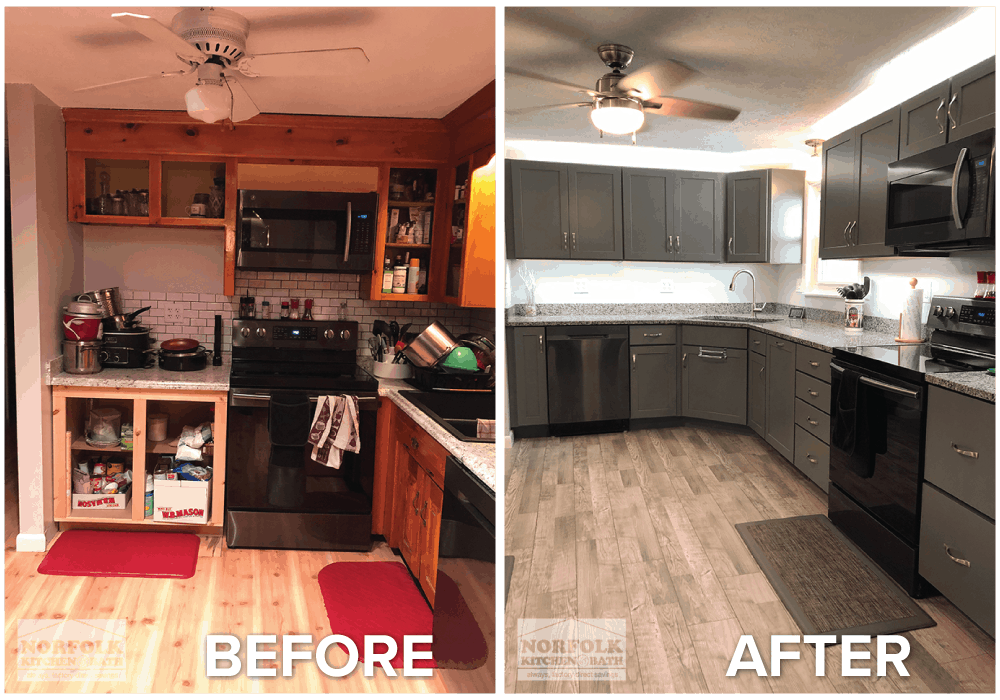 Gray Echelon Kitchen With Granite
This kitchen transformation features Echelon shaker cabinets, granite countertops, and black stainless appliances. The goal of this kitchen design was to make the enclosed kitchen space more functional, without being too closed in. Soni achieved the "open-concept" feel by relocating the fridge away from the doorway, as well as adding under and over cabinet lighting to create the illusion of a larger kitchen. Soni also designed the kitchen with open shelving on either side of the refrigerator wall, which adds storage without sacrificing the open feel.
Cabinets: Echelon Trevino
Finish: Slate
Countertops: Granite
Color: New Caledonia
Hardware: Berenson Echo BN
Customer Reviews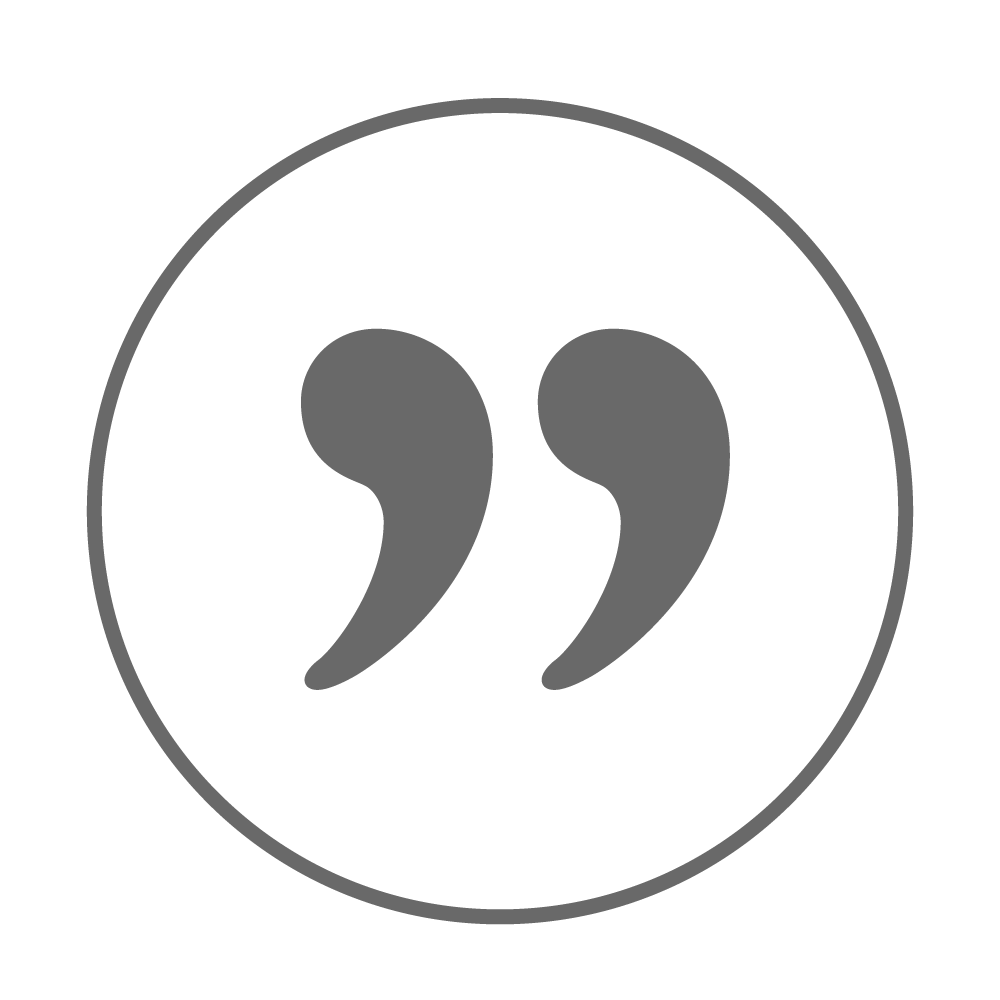 I had a great experience. This is my 4th time using Norfolk Nashua. All the way through the process… Soni is a great kitchen designer. Easy to work with. Don is the project manager. Great coordinator, keeping me informed from delivery to completion of the cabinets. That said… the Install Team, Lee and Tyler were awesome. All together all went well. Thank you Norfolk Kitchen & Bath!
Jean L.
Milford, NH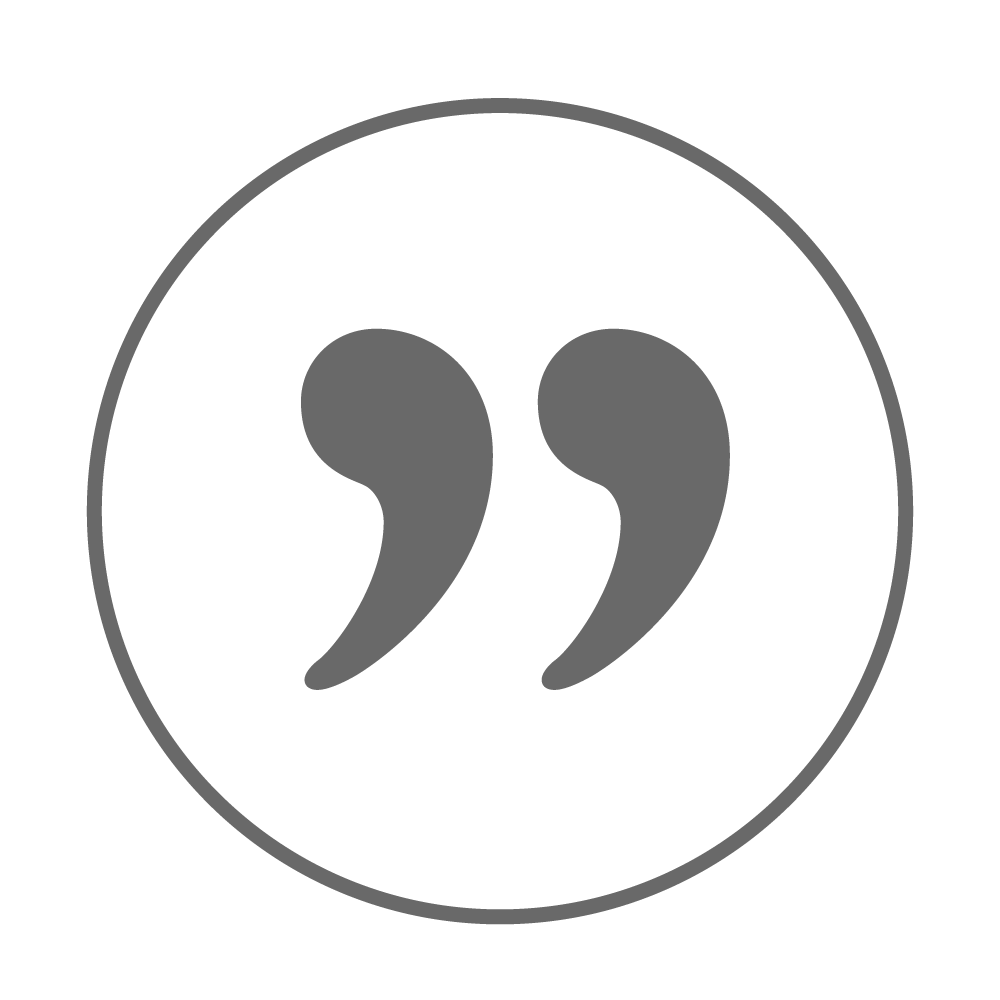 From design to delivery yo install Norfolk exceeded expectations! Worked to keep us on budget with flexible options, design suggestion and follow-up. Soni, the designer, was responsive, funny and a pleasure to work with. Lee and Tyler were awesome, best install team ever (and we've had a lot of installation experience lot of kitchens through the years)!
Cabinet quality is great – all wood, soft close hinges and drawers. No corners cut – delivered what they promised and everything was done on the timeline promised. Exceeded expectations every step of the way! Don't hesitate – just sign them up.
Carolanne P.
Tyngsboro, MA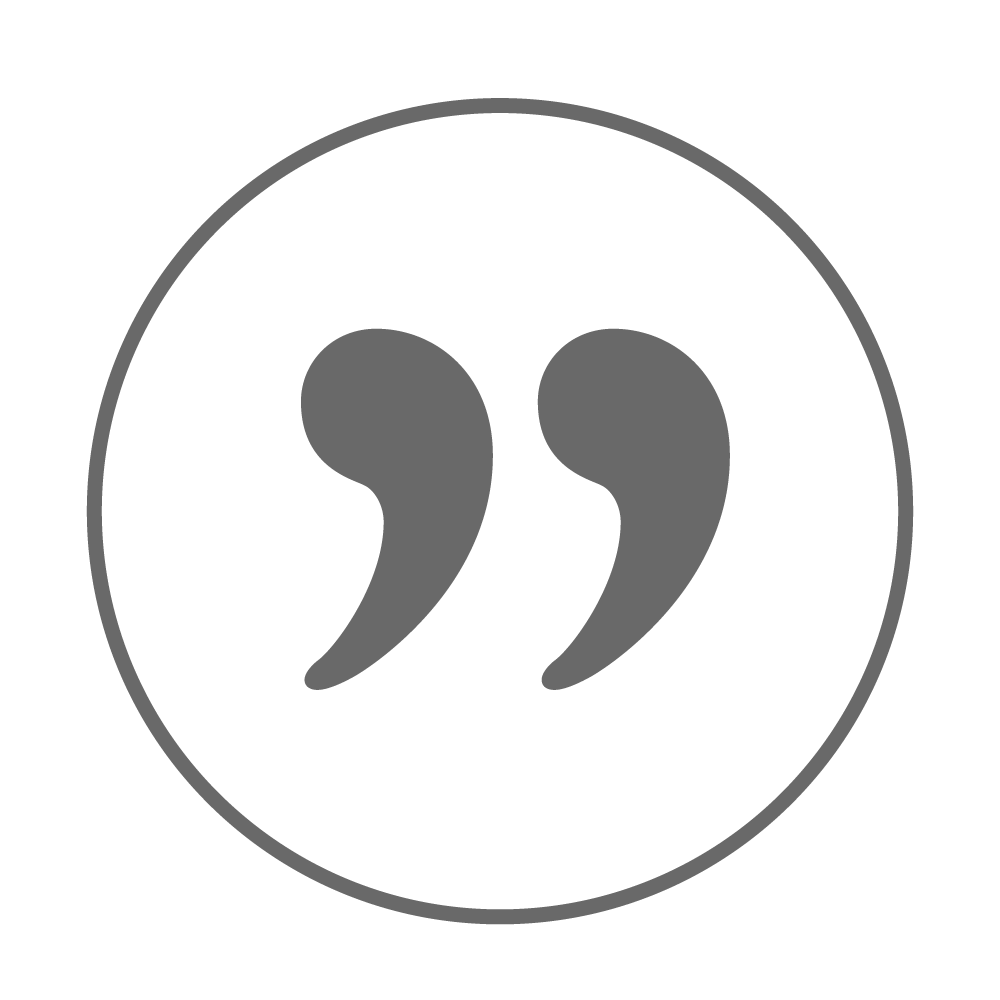 Soni Hanjra was my kitchen designer at Norfolk Kitchen and Bath, and I can say it was a wonderful experience from start to finish working with the entire team from design, ordering, scheduling, delivery drivers and installation carpenters. Soni is a great listener, knowledgeable, sincere and courteous. I put my trust in him from day 1 and so thankful that I did! His attention to detail is impeccable, he loves what he does. The result is a kitchen layout that is so efficient and elegant. He is a true professional, follows through with his promises and responses in a timely manner, helps with connecting to other suppliers and guides you through the process to ensure you get the best quality within your budget and timeline. He was in touch through the entire process and the follow up customer service he provided was second to none. Highly recommend!
Stephanie D.
Dunstable, MA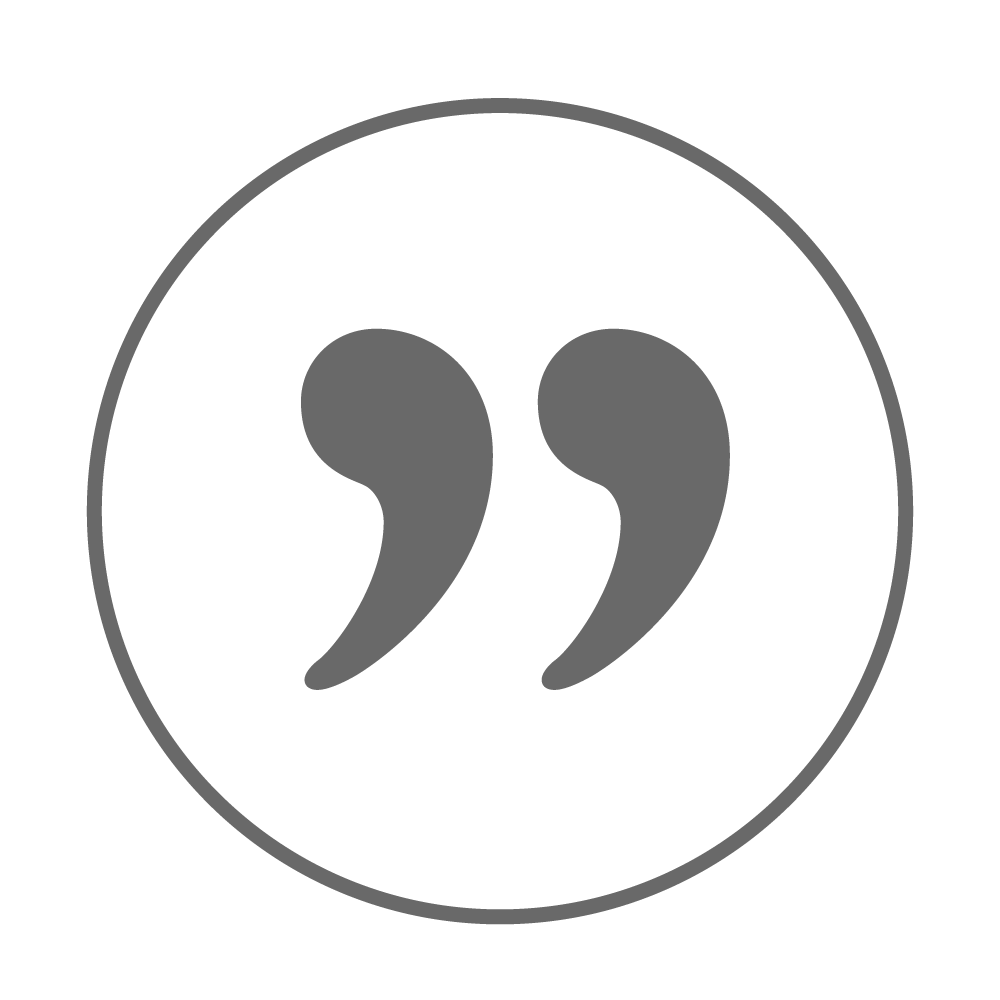 I cannot recommend Soni at Norfolk Kitchen and Bath in Nashua, NH highly enough. He was so patient with me during my kitchen design. Soni is very knowledgable in his role as a designer and gave me so many suggestions I had never thought of. We worked together to design my dream kitchen. I could not be happier with the results.
Pam B.
Litchfield, NH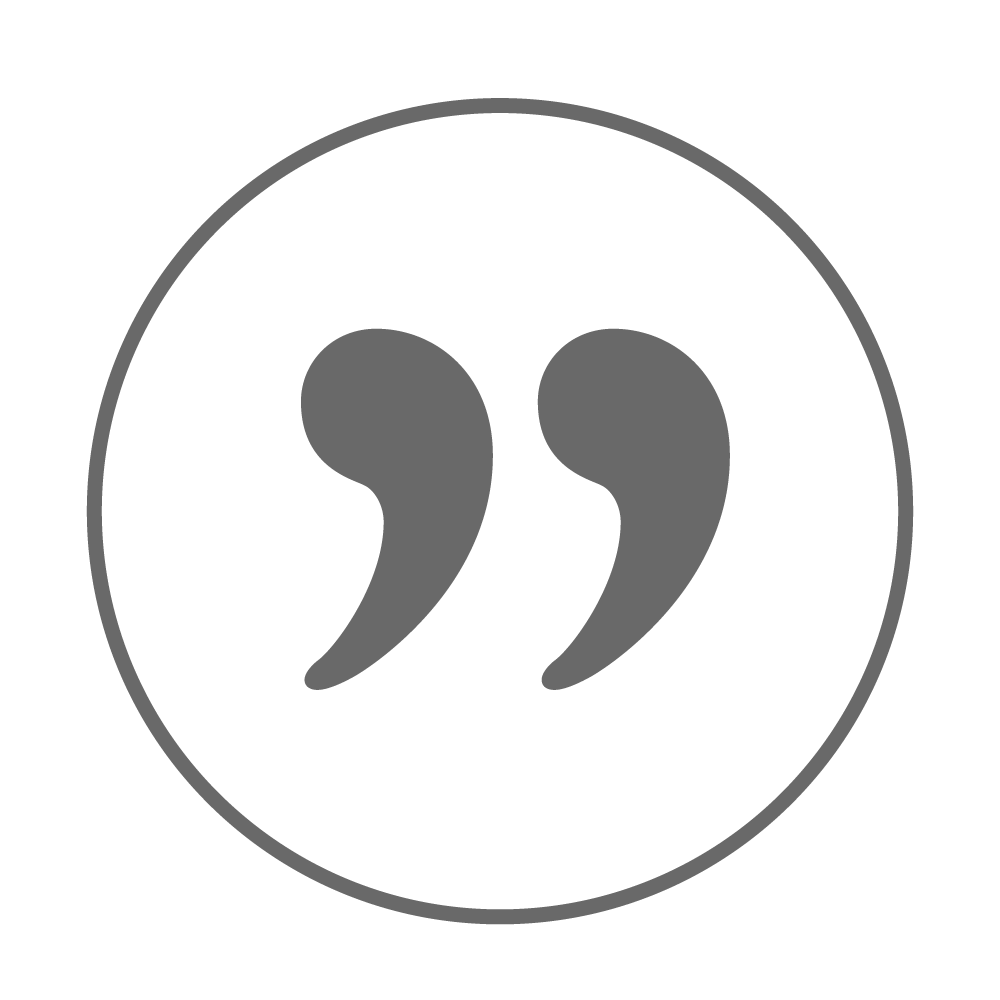 Our experience with Norfolk Kitchen and Bath, specifically Soni Hanjra, was fantastic. Soni was thoughtful in his suggestions to our original ideas without pushing his own agenda. The result was an efficient and stylish kitchen. Soni kept us informed each step of the way from the initial designs and updates, the ordering and installation dates of the cabinetry and the ordering and installation of the countertop. Further, after full payment was made to Norfolk, there was an issue with an insert and Soni got it ordered as soon as he received our email, and then kept us informed as to the receipt and installation of the insert.
Wendy & Andrew L.
Milford, NH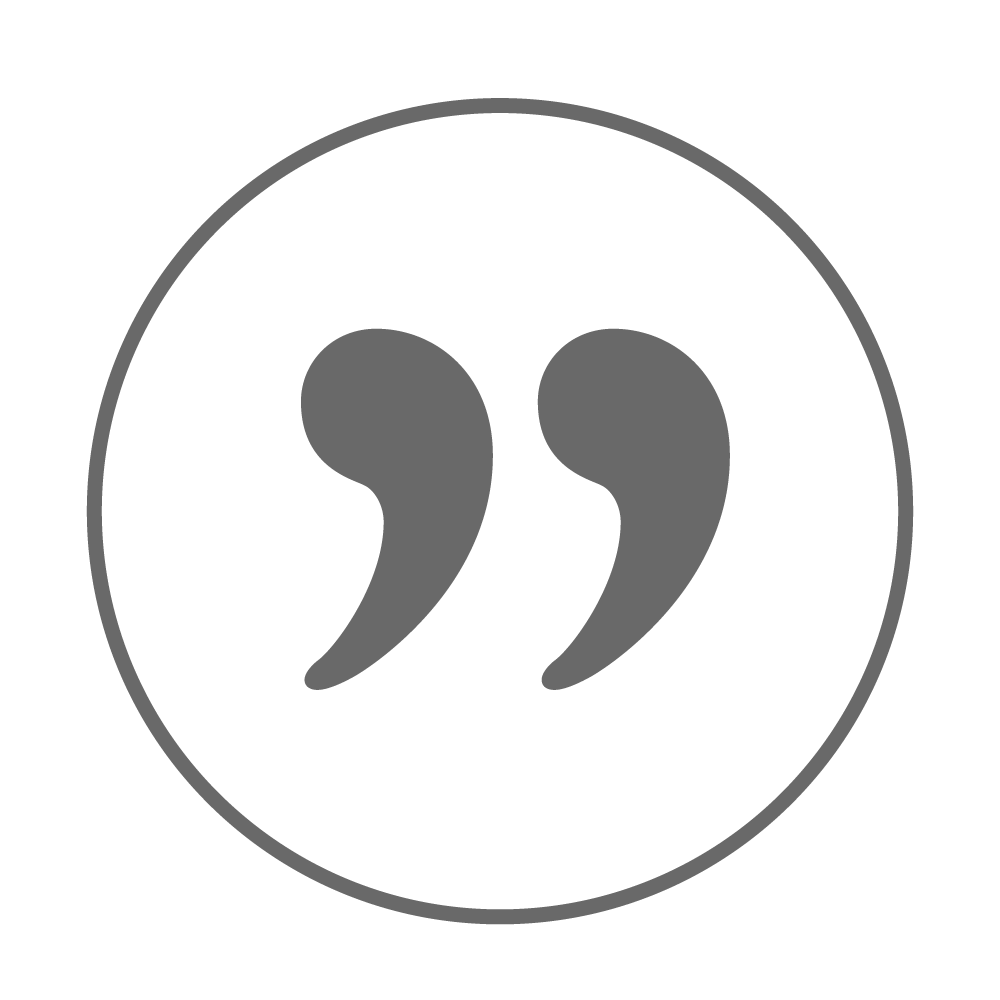 I highly recommend Norfolk Kitchen and Bath if you are planning on remodeling your kitchen. Designer Soni Hanjra did a fabulous job creating a kitchen that is beautiful, functional and has more features than I thought were possible. Soni's attention to detail and expertise on what functions well in a kitchen design have resulted in a kitchen that I absolutely love. The cabinets are high quality and the installation team was professional, courteous and paid attention to detail. The counter installers were also professional and provided a suggestion regarding the backsplash. Everything was delivered on time and work was done in a timely manner. I am genuinely pleased with my new kitchen and grateful for Soni's vision.
Carol B.
Merrimack, NH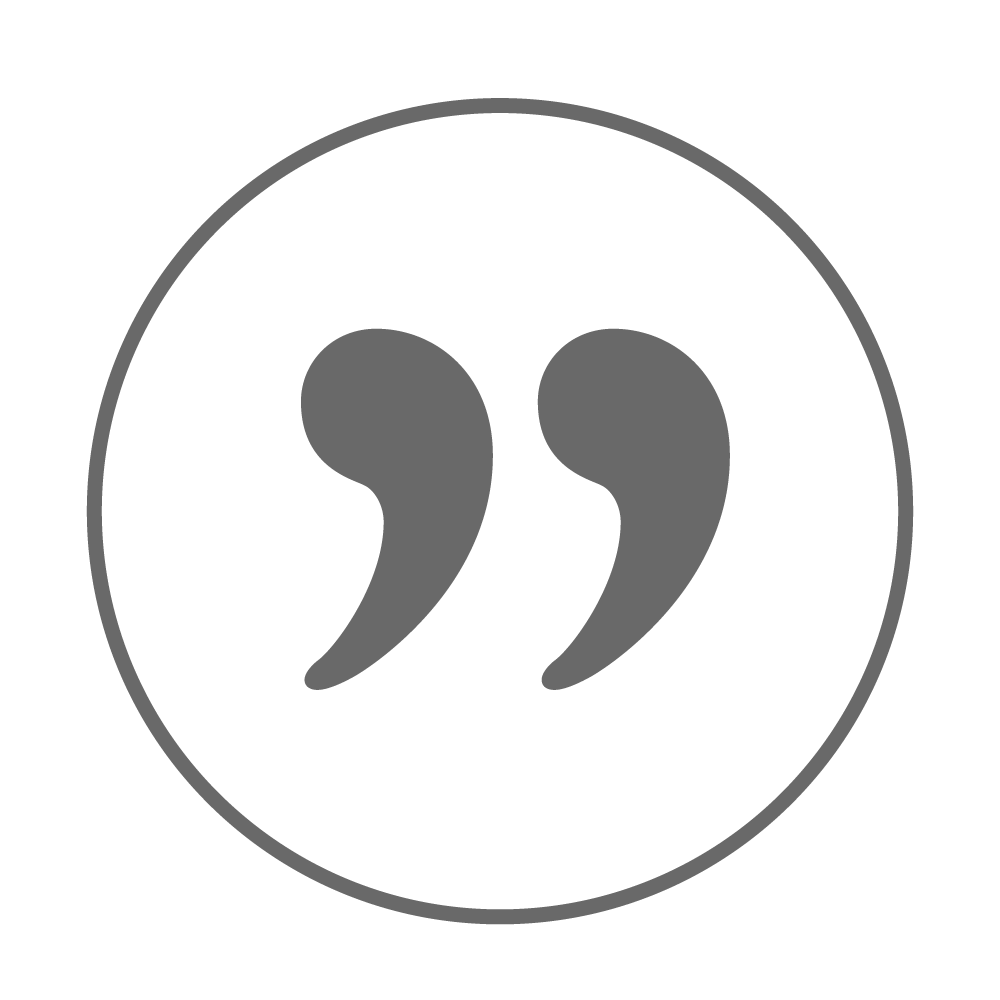 It is because of Soni that I have my beautiful kitchen. Soni went above and beyond to provide all my wishes. I am so grateful that I had Soni on my team. Go now and see Soni at Norfolk Kitchen and Bath in Nashua.
Kodee V.
Andover, MA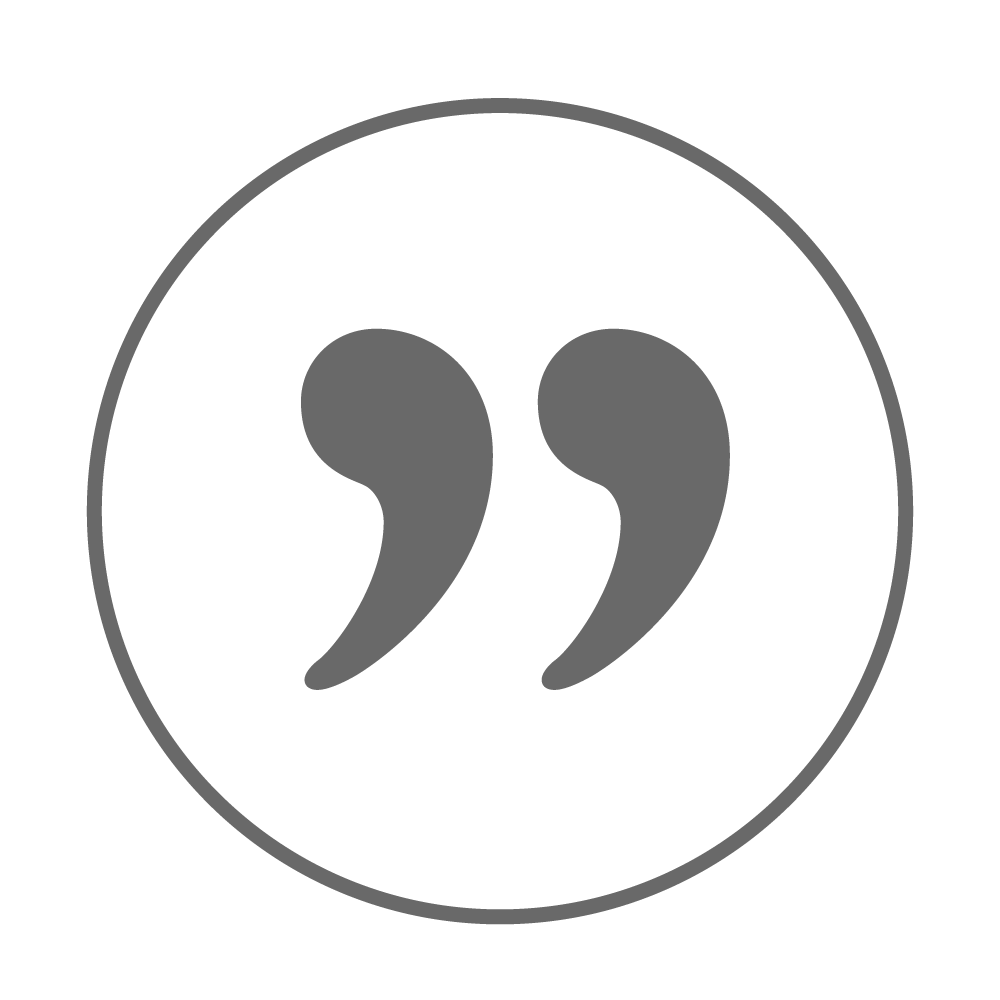 My husband and I finished our kitchen renovation January 2022. We have a beautiful new kitchen which has surpassed our expectations! Working with Soni was an absolute pleasure. His attention to detail and commitment to customer satisfaction is second to none. From the first meeting design phase to the completion of our project was outstanding. Soni truly cares about his clients and wants to make sure they are satisfied and happy with every detail and final outcome of the renovation. That is a rare quality which you do not always find with most companies today. Soni's expertise and knowledge was clear from the first time we met. He is open, honest and delivers on his commitments. We highly recommend Norfolk Kitchen and Bath for your future projects.
Cynthia A.
Billerica, MA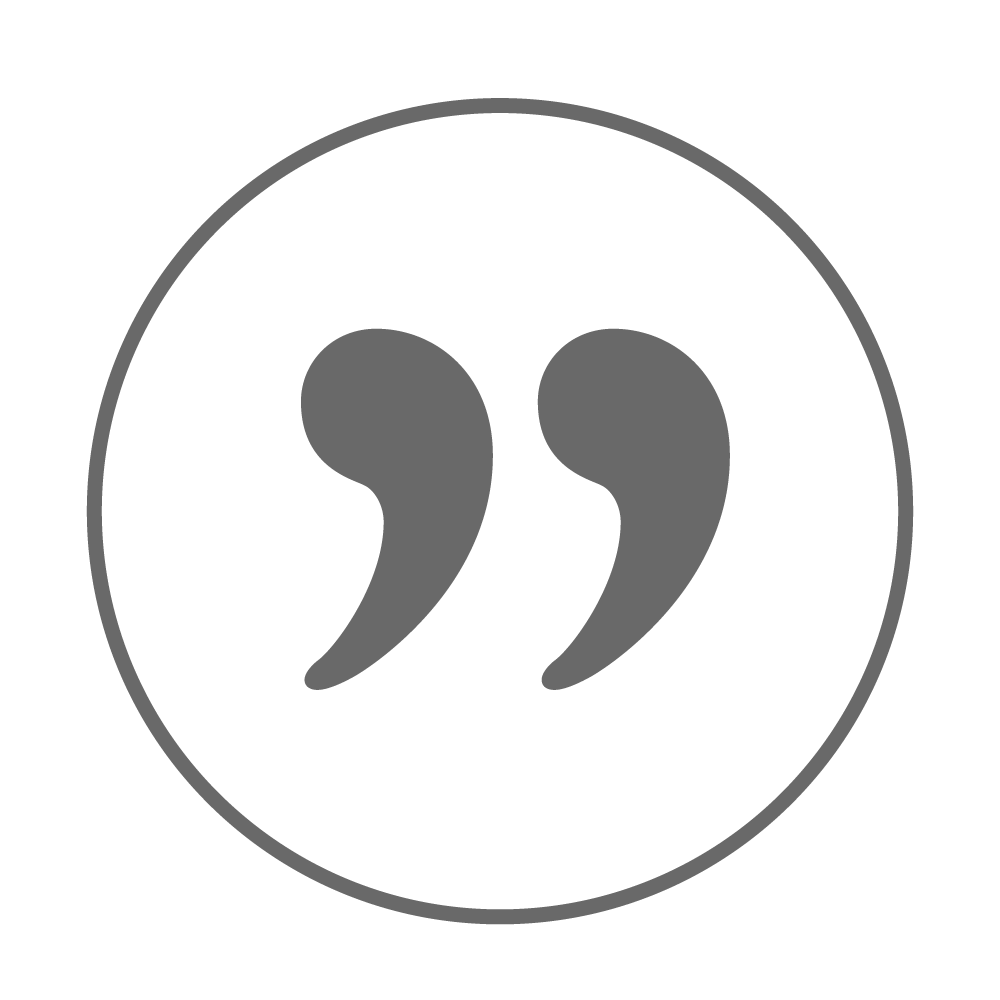 My husband and I just finished our kitchen renovations in July 2021. We finally have our DREAM kitchen! It is absolutely beautiful and surpassed our expectations. We highly recommend Norfolk Kitchen and Bath for your future projects. They were honest, provided speedy and efficient work and offered us their expertise to help us with our design choices. We worked with Soni at the Nashua location and he was highly knowledgeable, understanding and kept us informed every step of the way. We will absolutely be using Norfolk for our future needs.
Kristen M.
Nashua, NH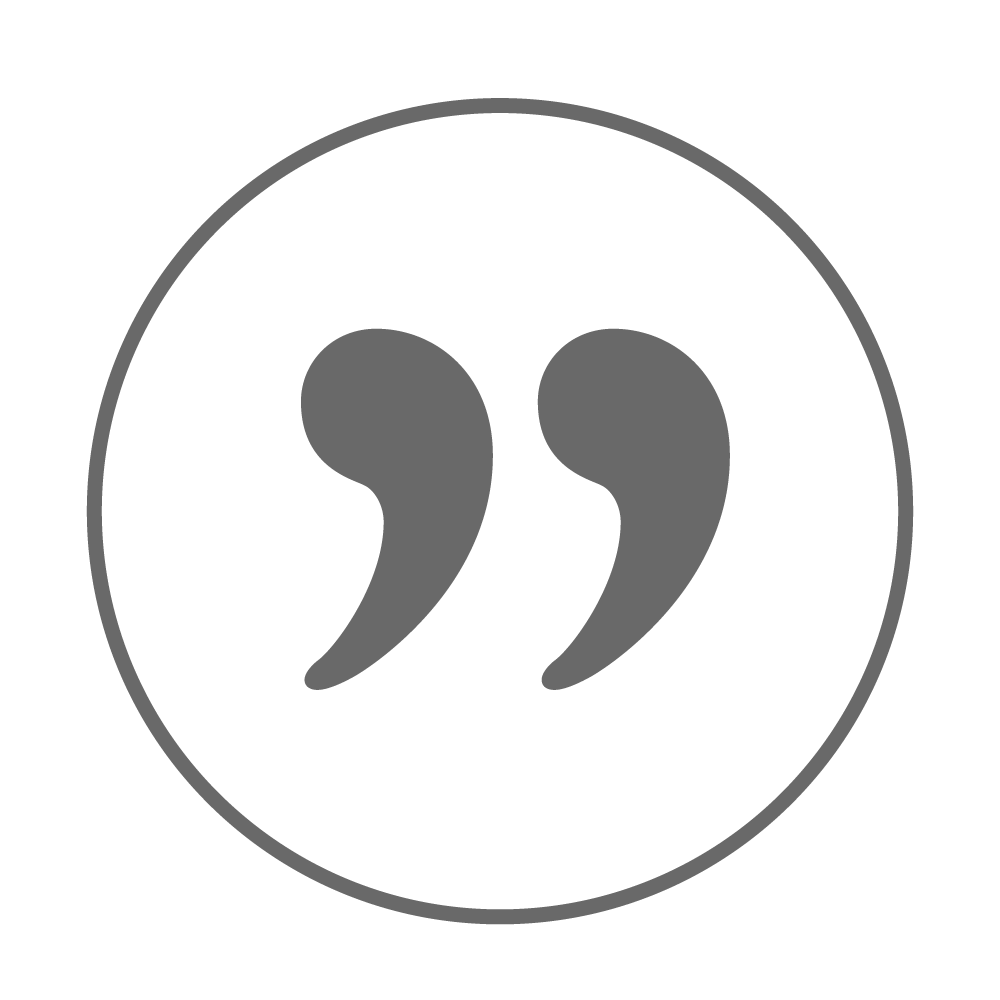 Soni at the Nashua, NH. location has helped us greatly with our decisions. He has very good knowledge of available products and procedures, I totally recommend him for any kitchen or bath project!
Will & Aline M.
Hudson, NH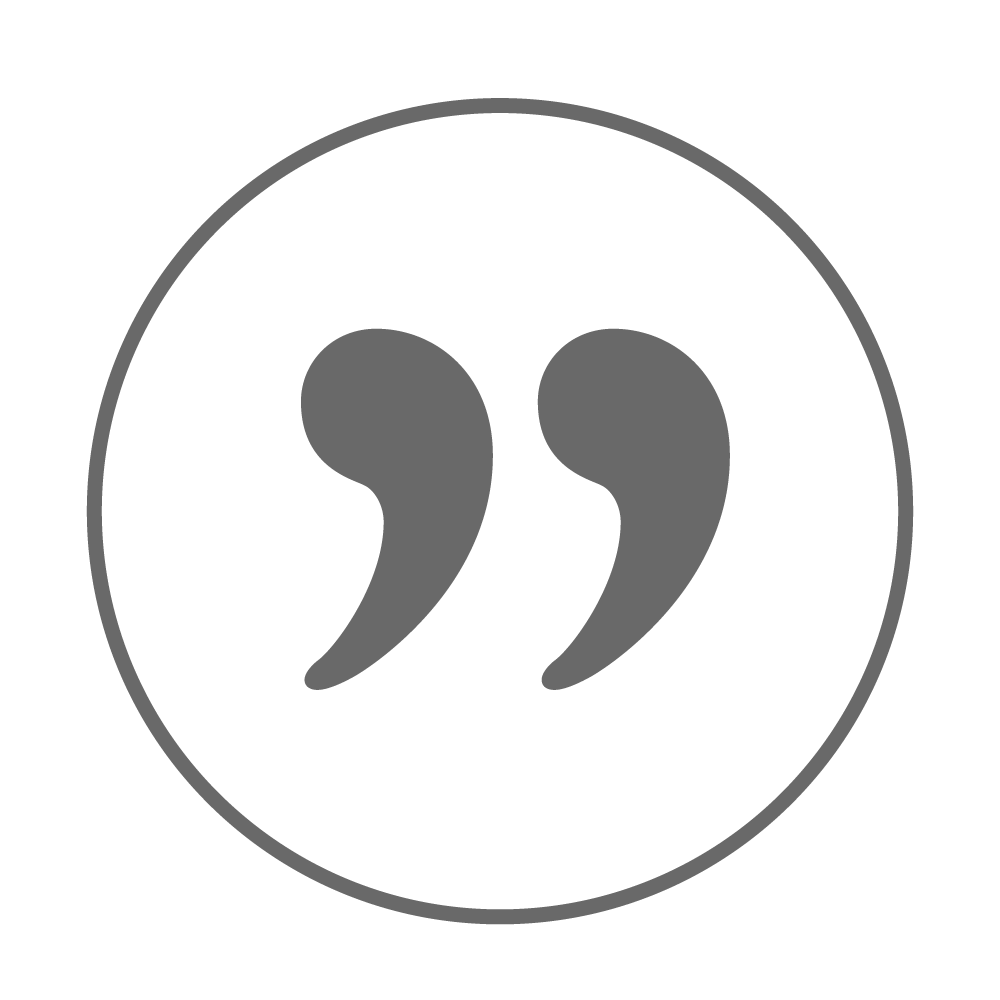 After a nightmare with Lowe's, stopped in to see if Norfolk could help. We were currently waiting 13 weeks and counting for cabinets that were supposed to arrive in 4 with no end in sight. Soni offered to assist me, which turned into a minor redesign of my original plan. The time, effort and information he provided was amazing, walked me over to each product he suggested, walked out with a new plan that has so much more to offer and I am SO happy with everything! I cancelled my original order and immediately placed my new order with Norfolk. I will recommend Soni to anyone and everyone! Can't wait to show off my brand new kitchen!
Lori C.
Hudson, NH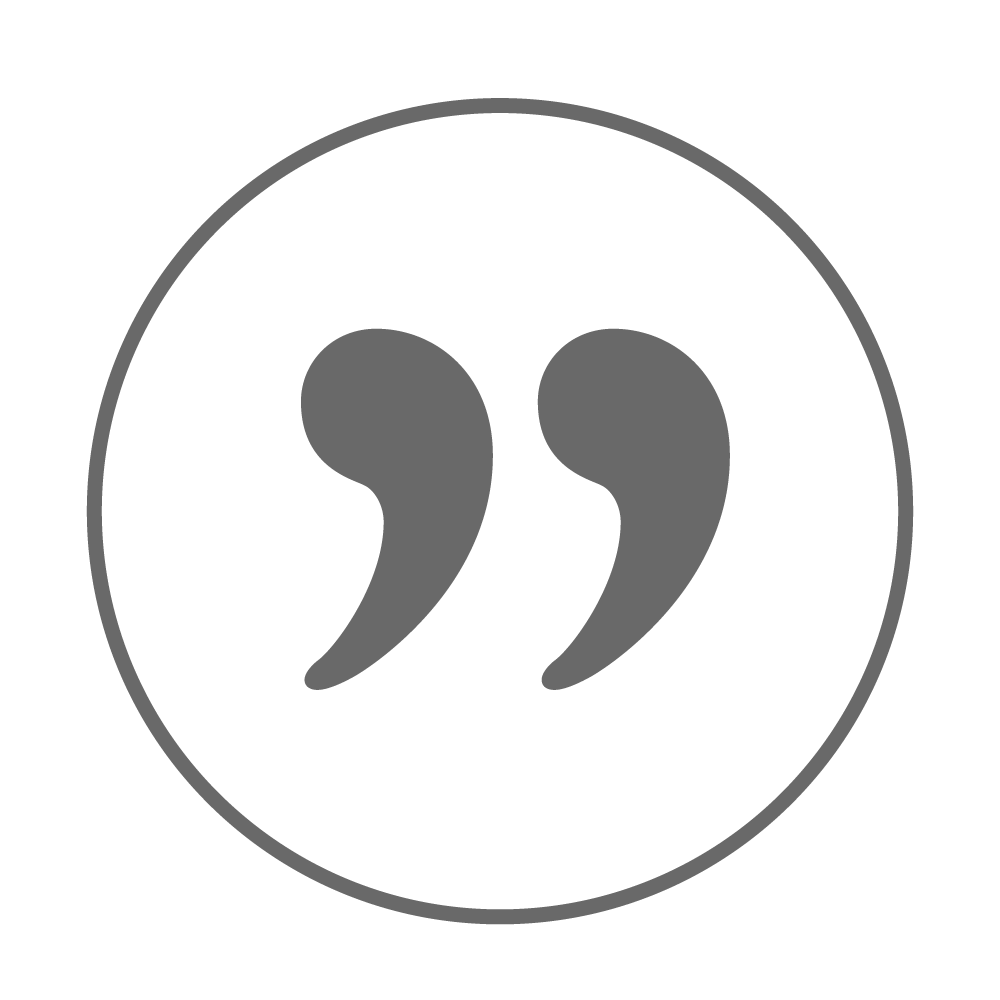 Both my husband and I had an amazing experience with Soni Hanjra, from the Nashua Norfolk store. He helped us replace one of our kitchen cabinet panels, Medallion, which we thought was impossible. He went above and beyond and was kept in touch with us each step. Soni is a great example of how any sales situation should be handled.
Jean F.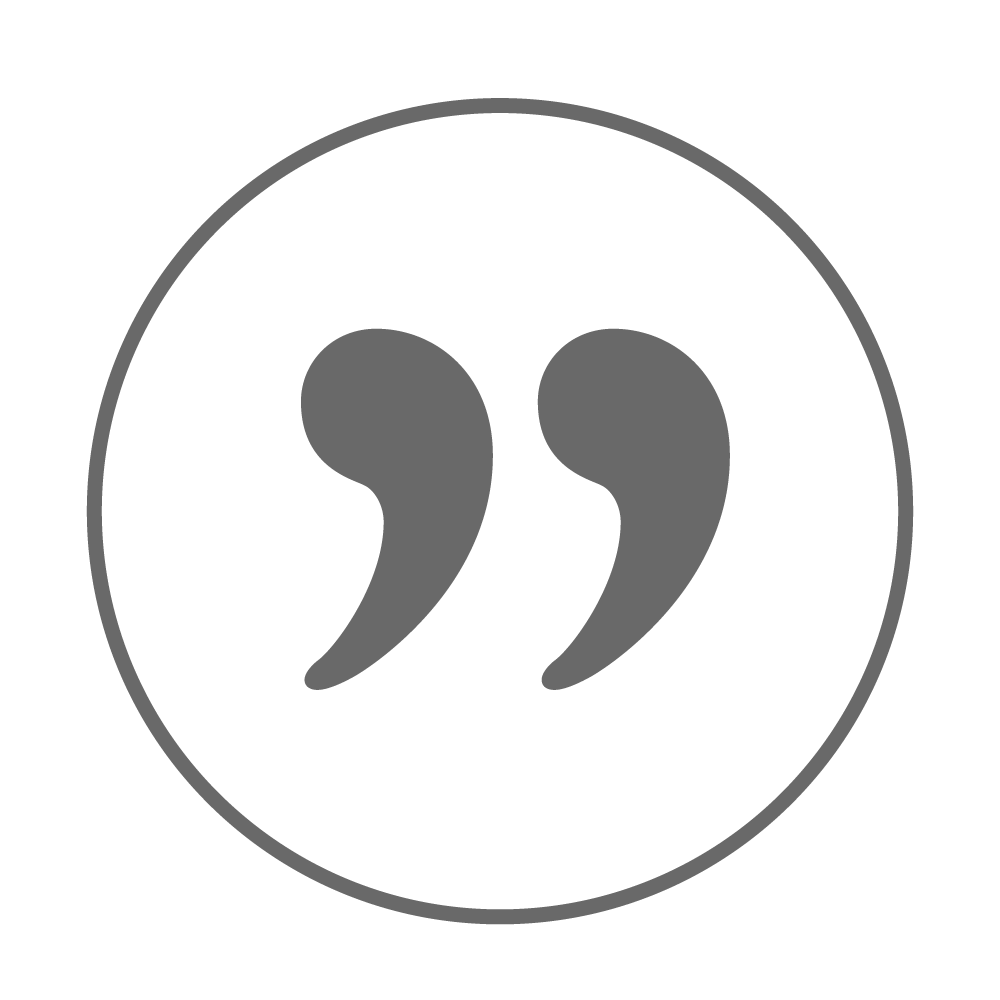 I reached out to Soni to help me redesign my kitchen. From the beginning, Soni listened to what I was looking for and was able to translate my words and ideas into a great kitchen. It was a pleasure to work with through all the phases of the project – and in the end, I have a wonderful kitchen. Very happy!!!
Andre L.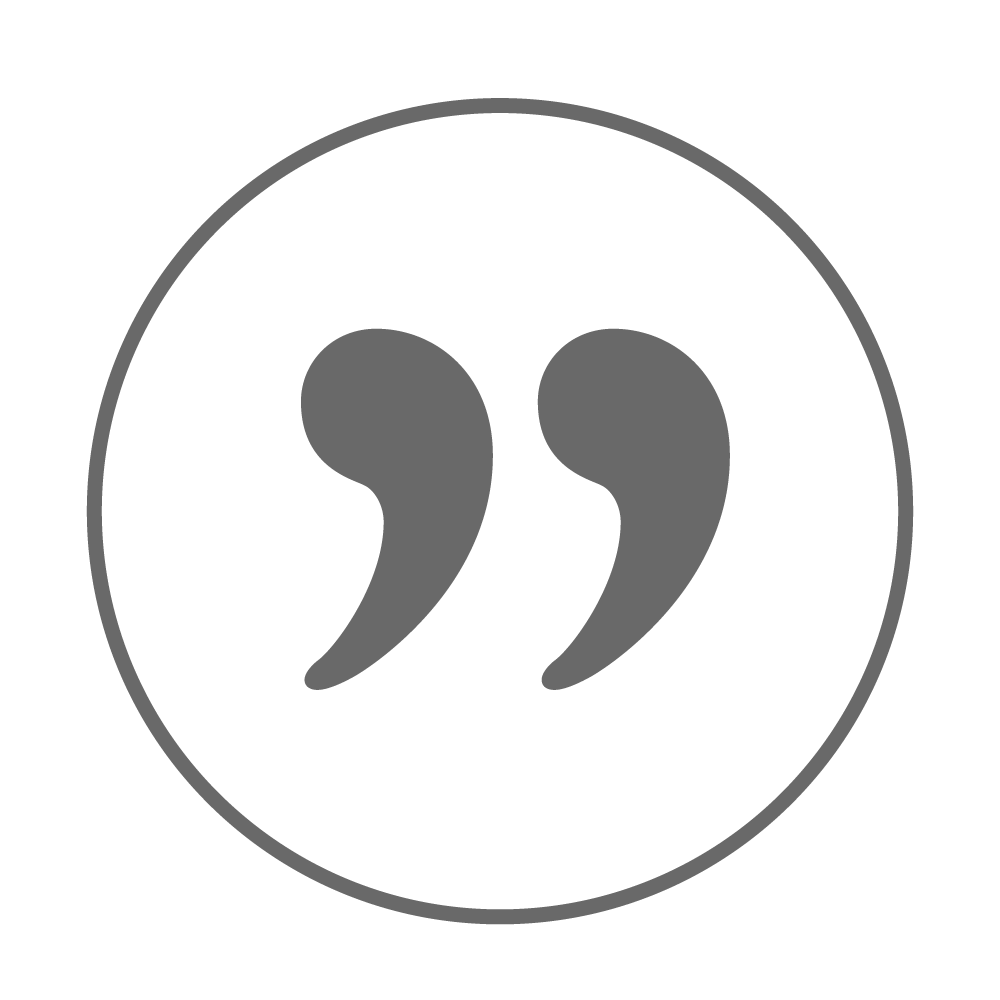 Norfolk (Nashua) and Soni: an excellent team!
I needed a small kitchen in a tight space, so I immediately thought of Soni! I had worked with Soni in the past for a significant kitchen upgrade, and he actually "created space" (is that even possible?). The upgrade has been great, both in appearance and functionality, so I brought my new requirements to Soni at Norfolk. His experience and imagination resulted in an excellent design, and Norfolk installed a finished product which has exceeded expectations. And yes, Soni "created space" yet again (I guess it is indeed possible).I found that it was important to let Soni's imagination work for me. Even when I was certain that I "knew" how the final design had to be, listening to Soni and trusting his judgement proved to be the right move for both projects!
Joe G.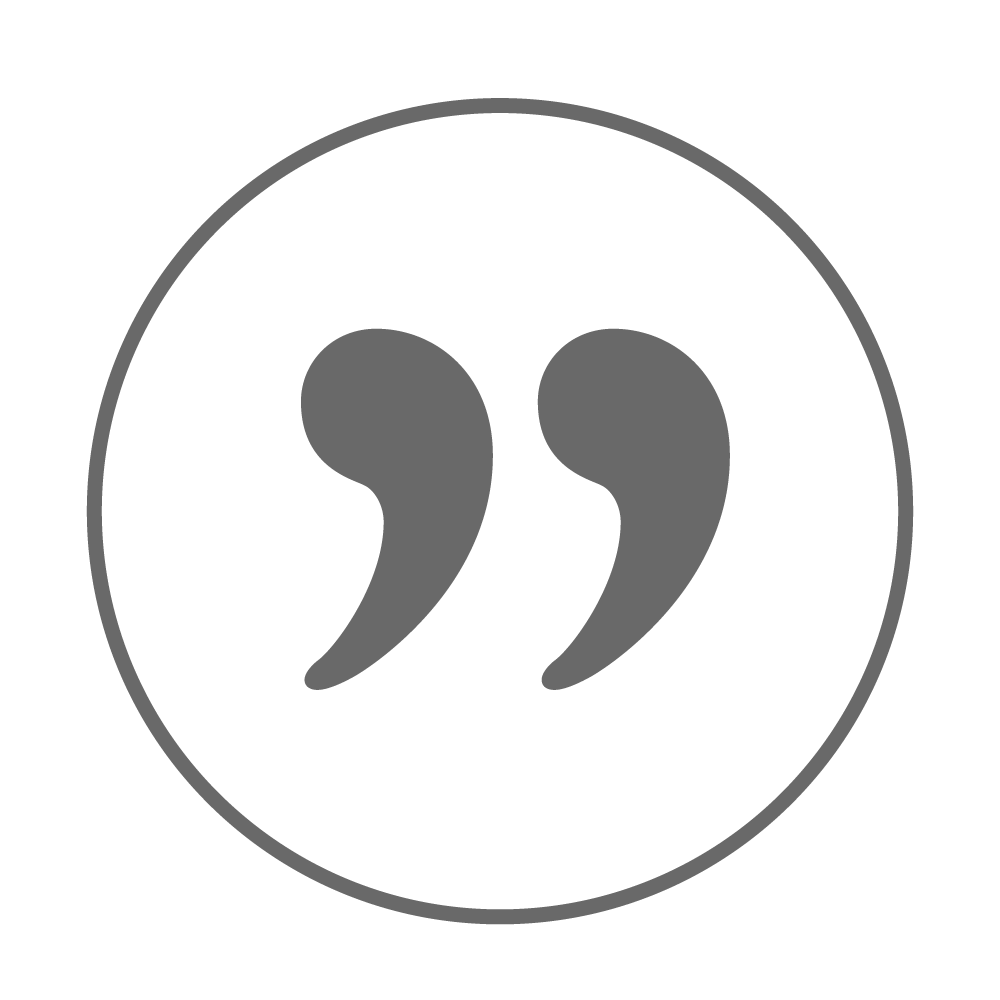 Soni, my kitchen salesperson and designer, was a pleasure to work with during such an important and emotional project as a new kitchen replacement and expansion. He is a competent professional with a very supportive and respectful persona. He contributed ideas towards the design mods but ultimately let us do our own thing while keeping us out of trouble with dimensions and overall effectiveness and look. His attention to detail is critical in the overall project success. We enjoyed working with him and the Norfolk kitchen team. Soni was very helpful in getting several additional pieces shipped that had some small issues after the initial delivery. I would certainly go back to Norfolk and Soni again if I had the need in the future.
Bob G.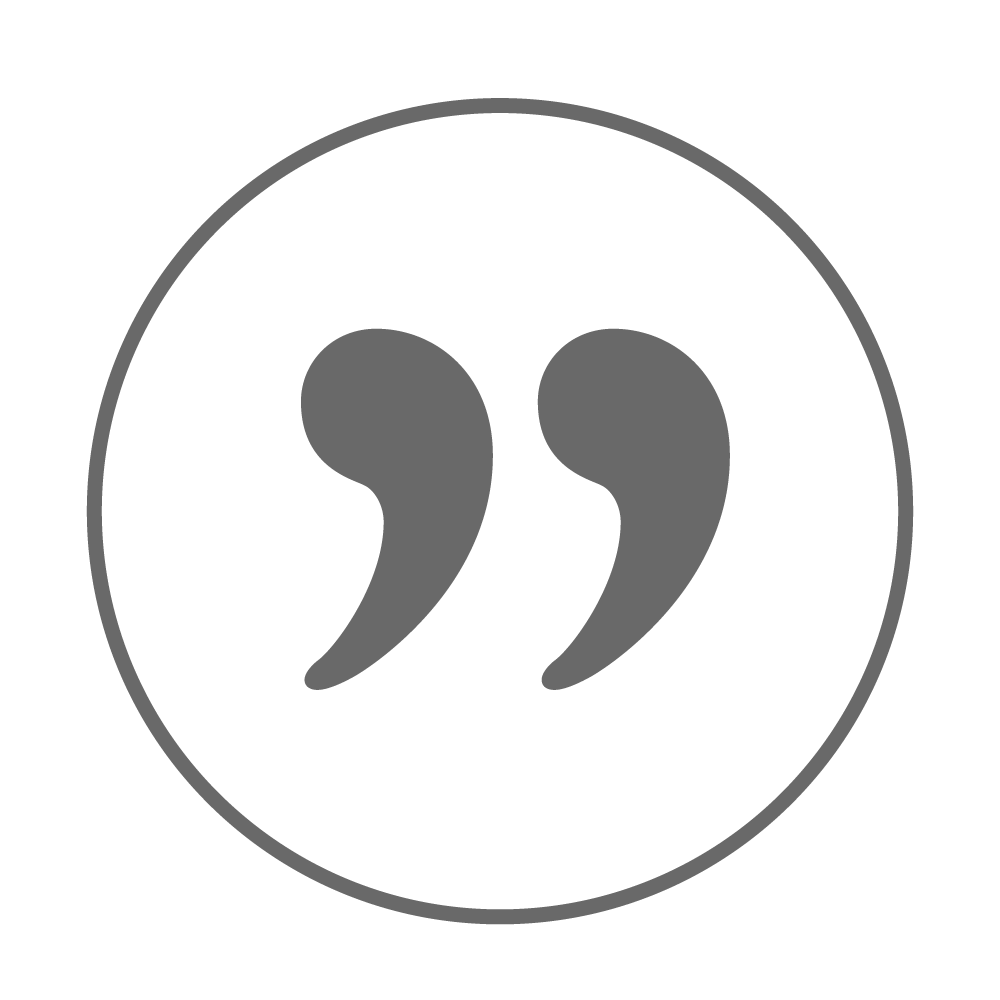 We had the distinct pleasure of working with Soni at the Nashua location of Norfolk Kitchen & Bath.  Through his creative designs, he transformed a sad, outdated kitchen with awkward cabinets and unused space into a well-functioning gorgeous kitchen where every inch of space is used for its most efficient purpose.  His ideas were beyond anything we could have envisioned for ourselves.  Soni tweaked the design multiple times (always cheerfully!) to get it just right.  He was always quick to respond and super helpful.  His passion and enthusiasm for his work are obvious, and Soni is an absolute gem to work with.
Marianne W.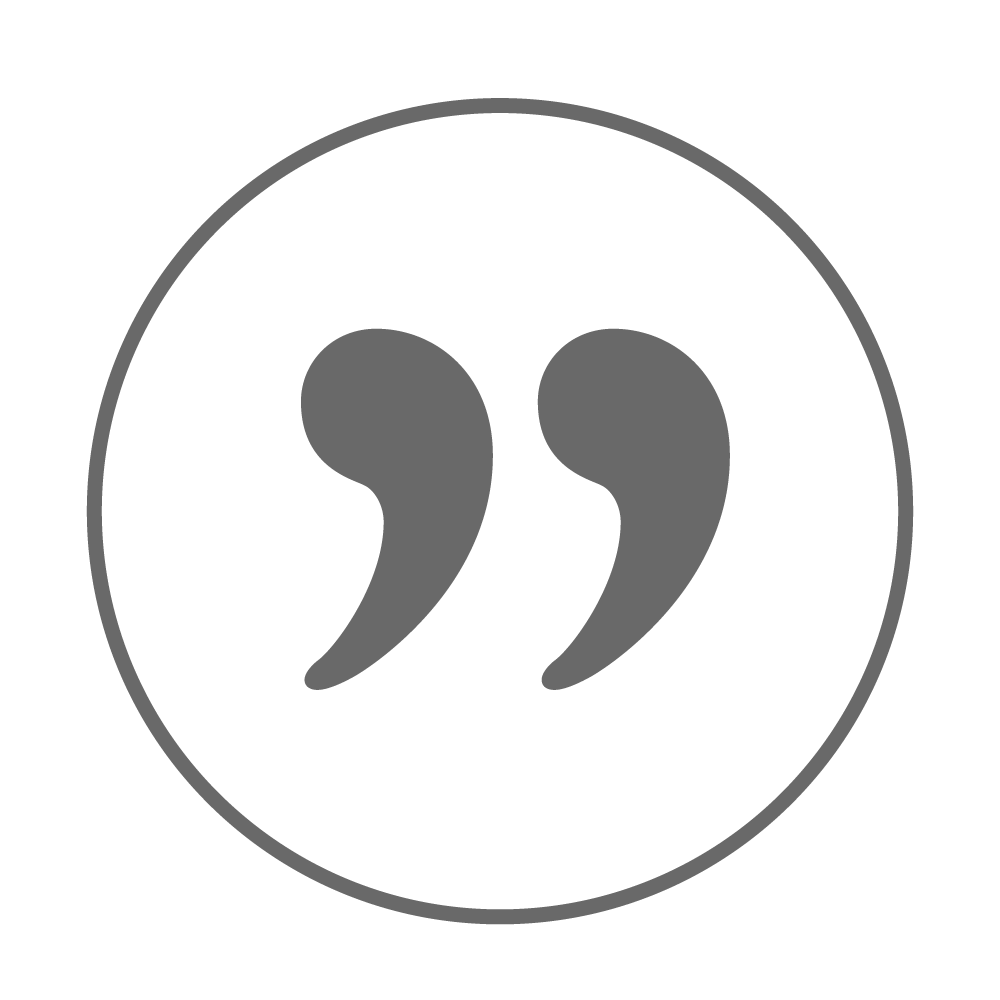 Our recent kitchen renovation project exceeded our expectations. Working with Norfolk's designer, Mr. Soni Hanjra, we were able to easily describe our preferences for our kitchen and Soni developed an efficient yet elegant design. The project was completed on-time and within budget. We would highly recommend Mr. Hanjra for your kitchen design.
Robert C.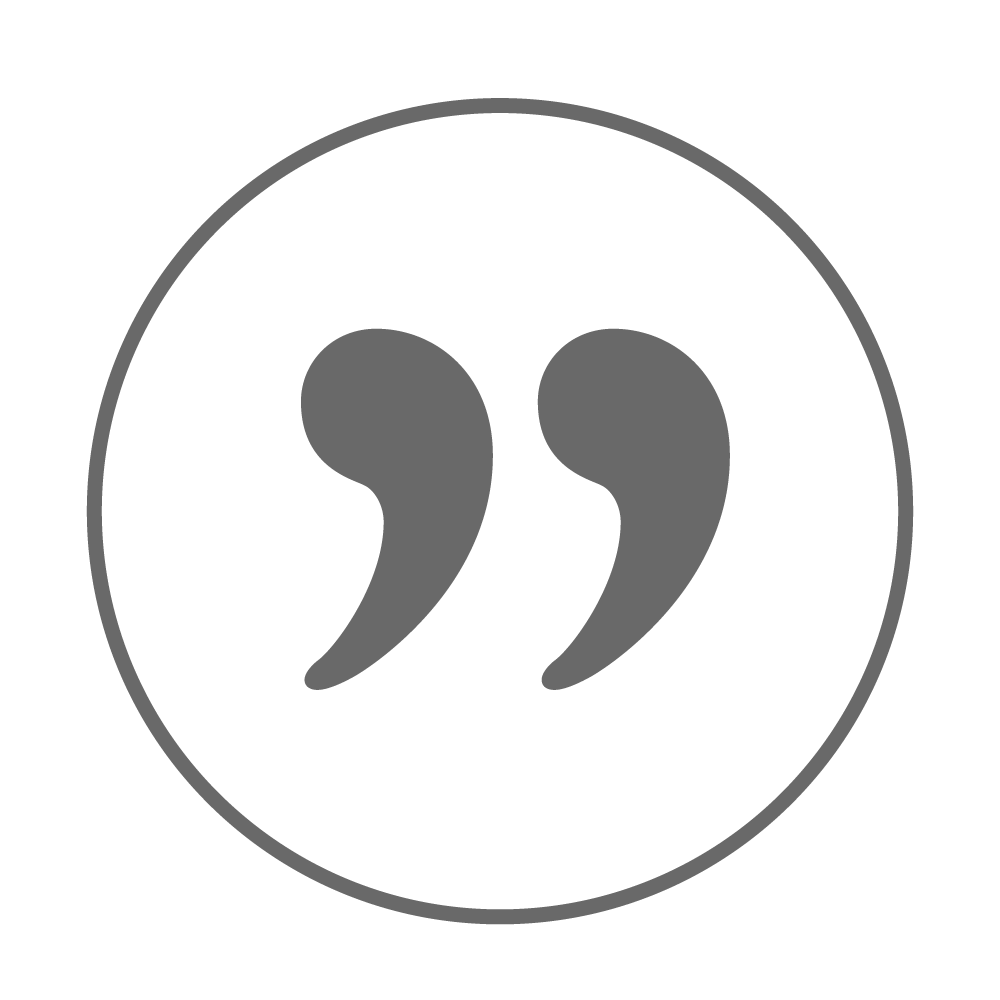 If you have an older home that needs renovation, then Soni Hanjra is the man to see at Norfolk Kitchen and Bath in Nashua! I can't begin to say how helpful he was from our first meeting, through the design phase, and down to the actual install. Every step of the way, he was there to oversee the project, offer support, and ensure that everything was done to my satisfaction.
From the beginning, Soni's motto was "stay open to new ideas" – and I can't agree more. He not only was knowledgeable and helpful with cabinets and countertop selections but also creative in his design approach to transforming an older kitchen into a newer updated showplace complete with built-in wine rack! It was a pleasure to work with Soni and would highly recommend him for any kitchen and bath project.
MMB
Tyngsborough, MA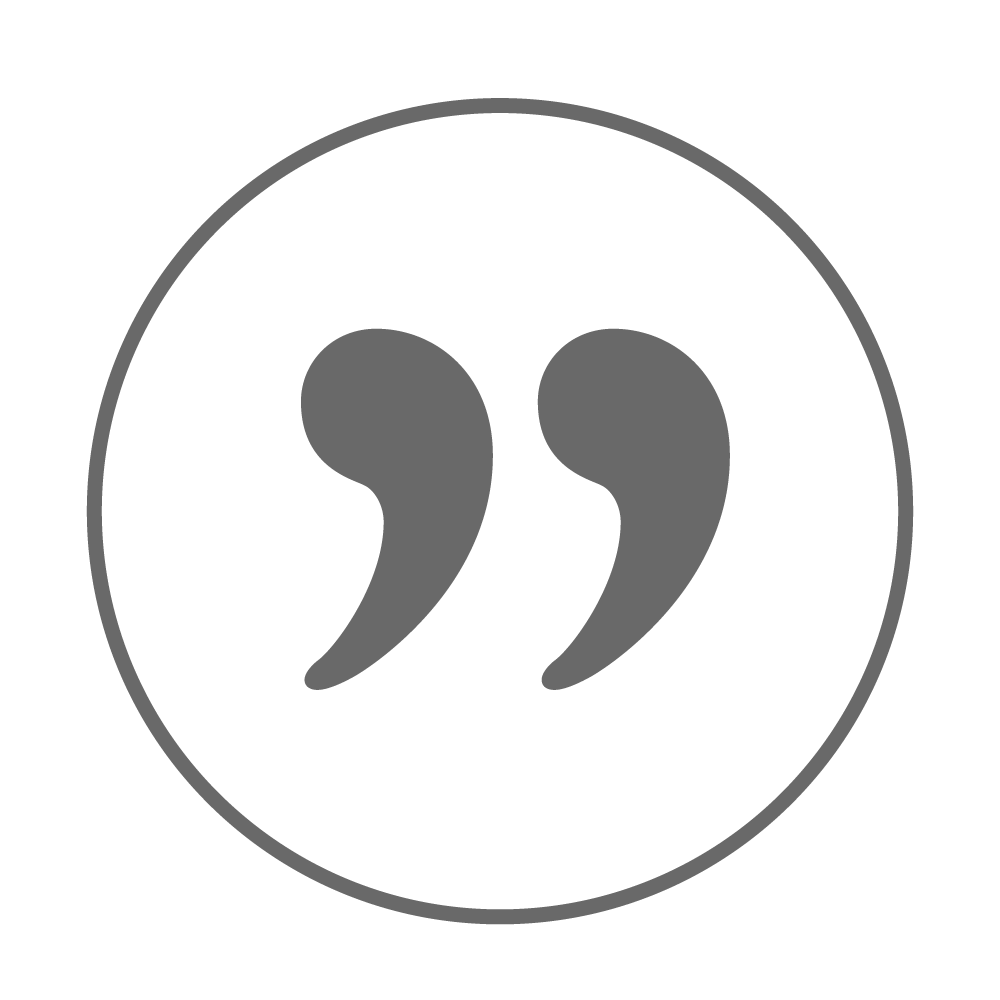 My first experience here was so wonderful. Soni Hanjra was very helpful and so friendly. He took his time and listened to what I needed for my new kitchen. He was very knowledgeable and I highly recommend him. The kitchen came out better then I imagined! Thanks, Soni for your assistance in helping us build our dream kitchen.
Brenda M.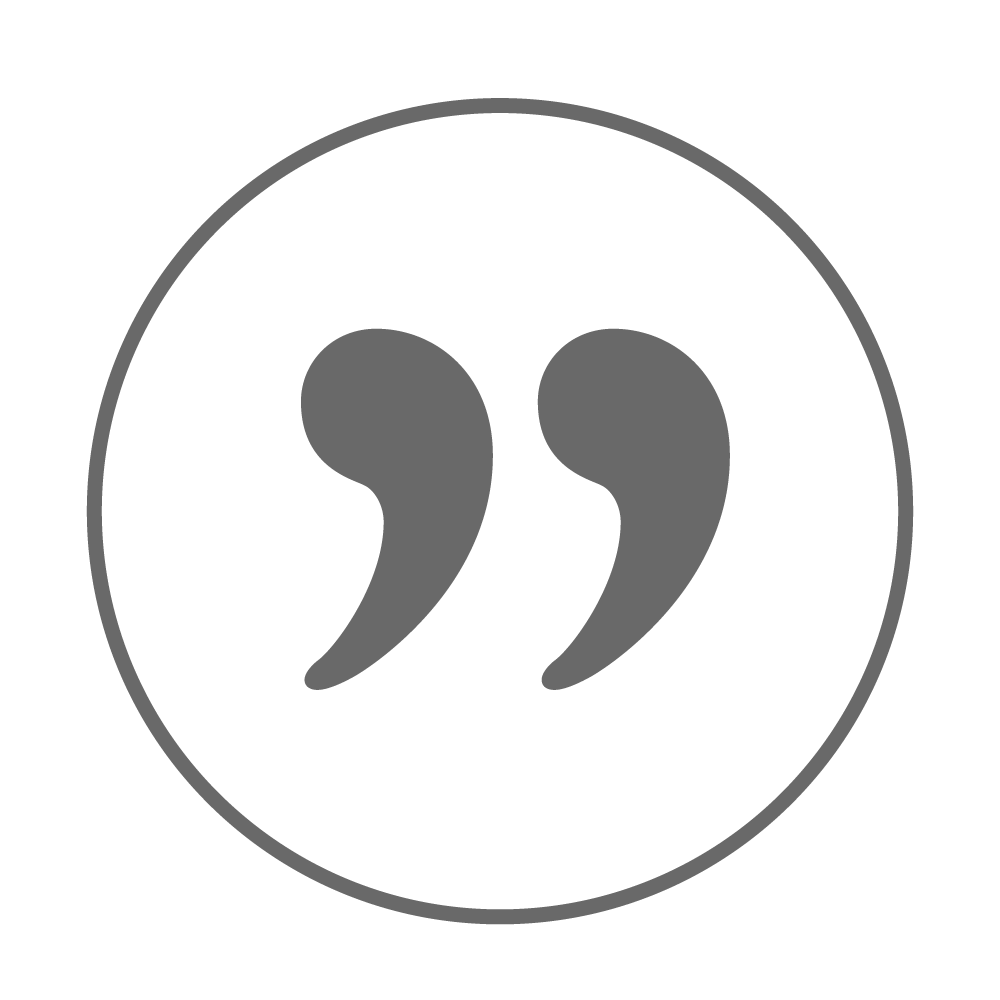 We were thankful to have Soni help us redesign our kitchen. Our appliances abutted each other, but now the redesign allows us to move more freely. His suggestion for over & under the cabinet lighting we now love. Soni at Norfolk helped us through this stressful process to redesign our kitchen making it work for us.
Teri G.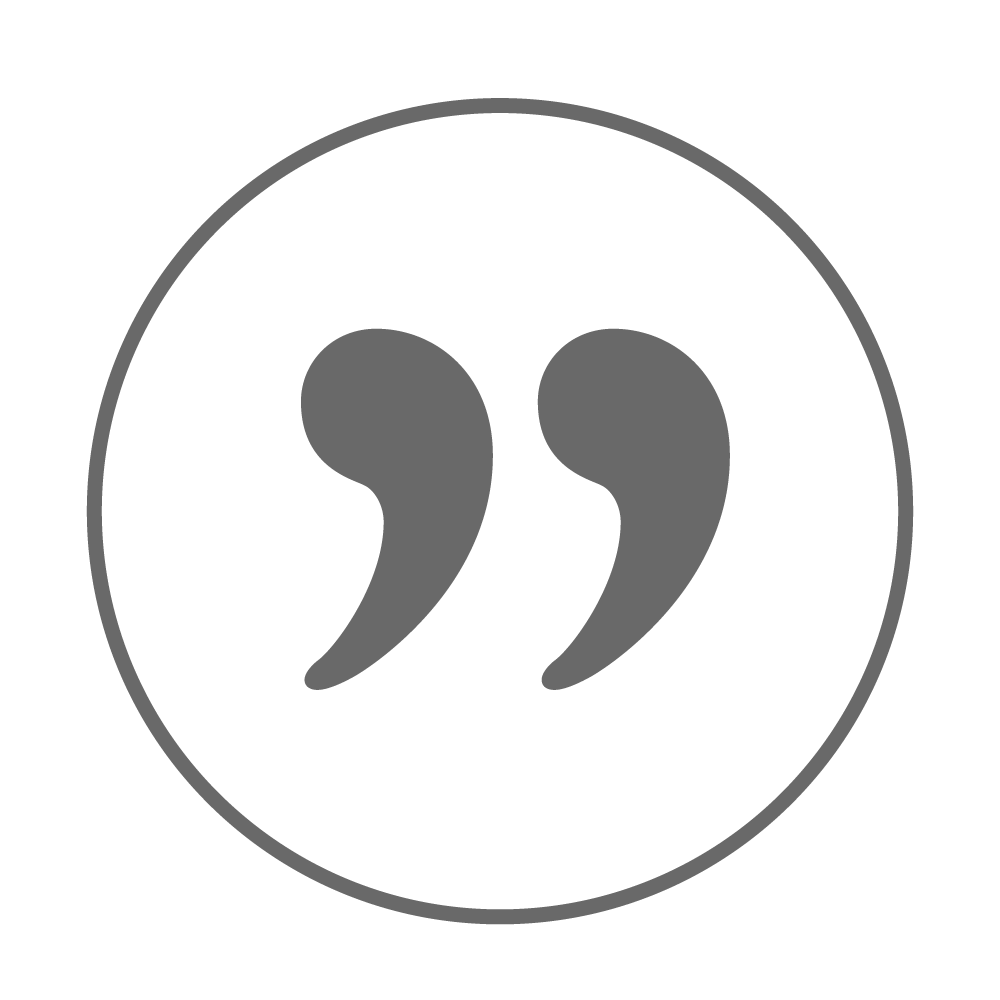 Soni was my designer and main salesperson. Soni is a great listener and keeps better track of my own conversations than myself! He is motivated, knowledgeable, energetic and courteous. But best of all, unlike so many people in the industry, Soni never makes a promise he can't keep. My kitchen came out amazing, and when I had a hinge that wasn't working properly, and a warped door, the service after the purchase was amazing. Thank you!!
Edward B.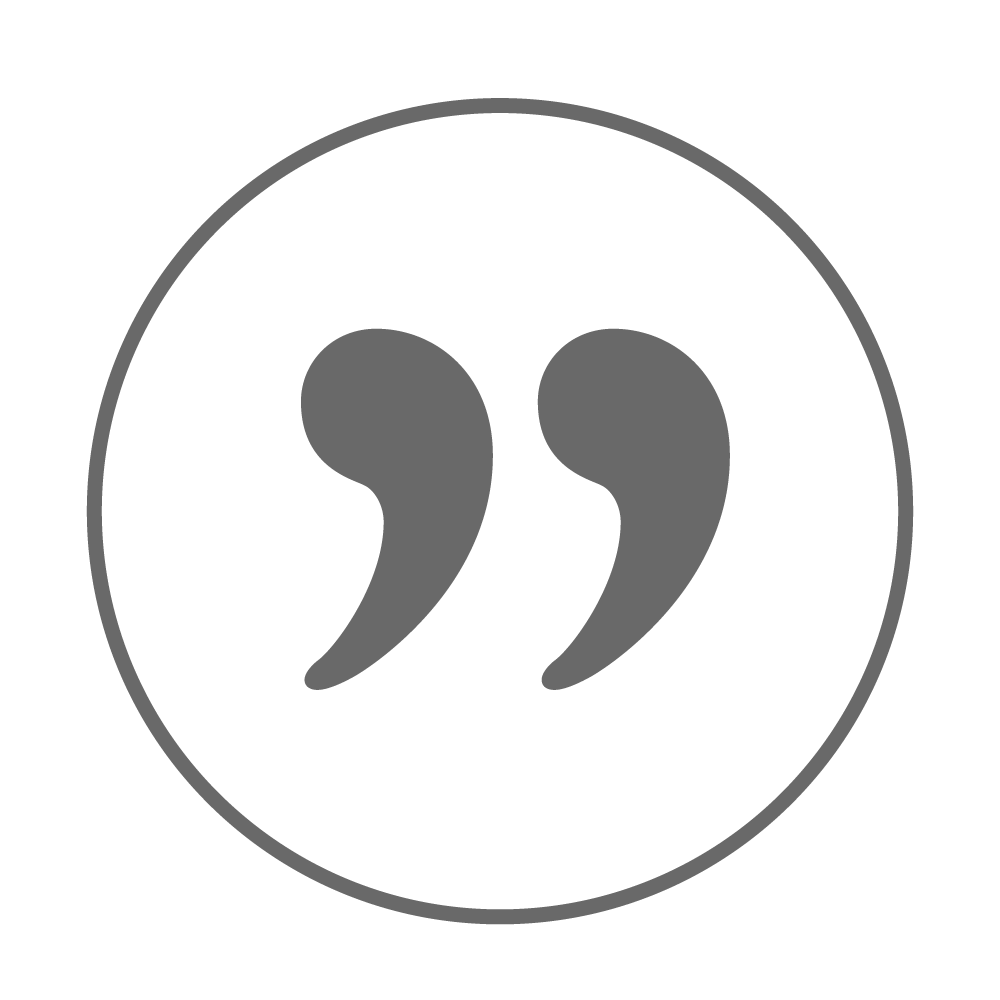 I worked with Soni Hanjra and he was very professional and knowledgeable. He provided excellent support throughout the kitchen remodel project and provided helpful ideas. He would certainly get a 5-star rating from me and I would recommend him to anyone looking for a kitchen project.