Kimberly O'Donnell
Kitchen & Bath Designer
Phone: (603) 577-5450
About Kimberly:
Designing Since: 2018
Awards & Certifications: Associate of Applied Science in Interior Design
My Background: Interior Design was something I always knew I wanted to do but was afraid to get into when I was younger. Once I got older, I stopped worrying & went back to school. I am so thankful that I got over my fear! I truly love my job – an amazing feeling – and I love to make people's dream kitchens & bathrooms come to life!
What I Love About Designing: I love the excitement on my customers' faces when I show them their project in 3D with our design program! Their smile & joy remind me why I do this job!
Advice For Homeowners Purchasing A New Kitchen/Bath: Coming into projects with an open mind can really lead to designs you had never even thought of. It's great to have an idea in mind to start, but don't limit yourself to the experience & creativity of something new!
Kimberly's Design Portfolio: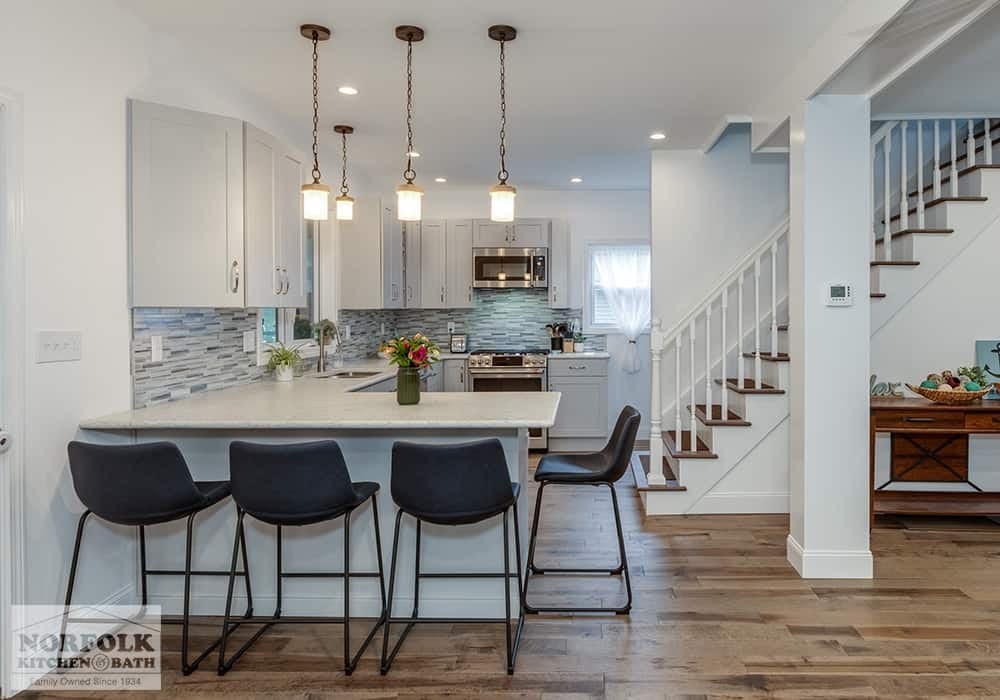 Cabinets: ShowplaceEVO Pendleton 275
Finish: Simpli Gray
Countertops: Quartz
Color: Minuet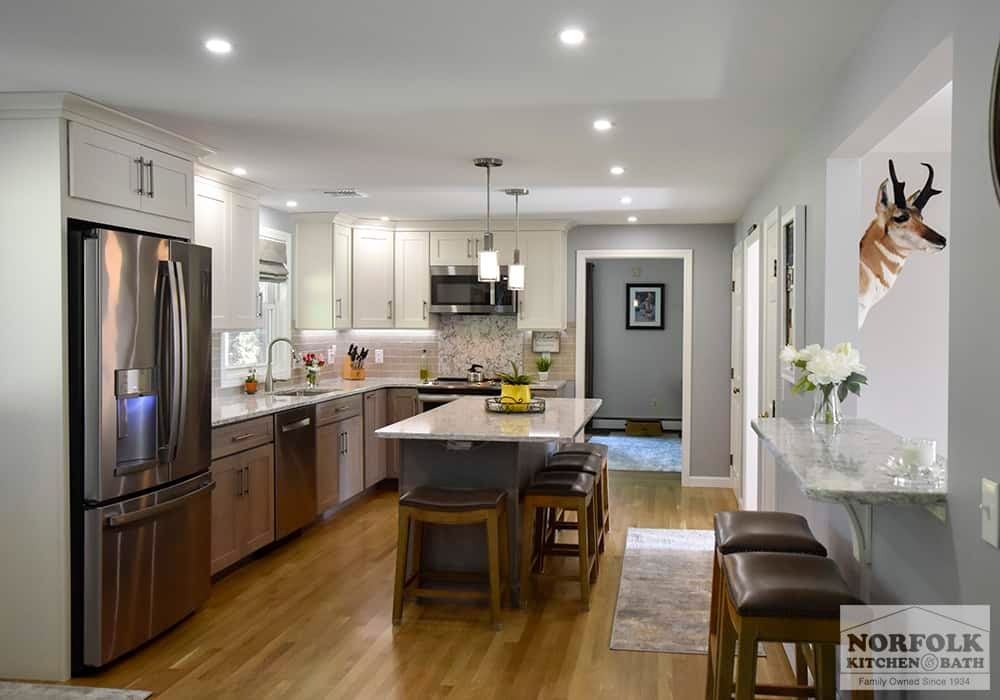 Base & Island Cabinets: Echelon Ardmore
Finish: Greystone
Wall Cabinets: Medallion Caraway
Finish: Divinity
Countertops: Quartz
Color: Pietra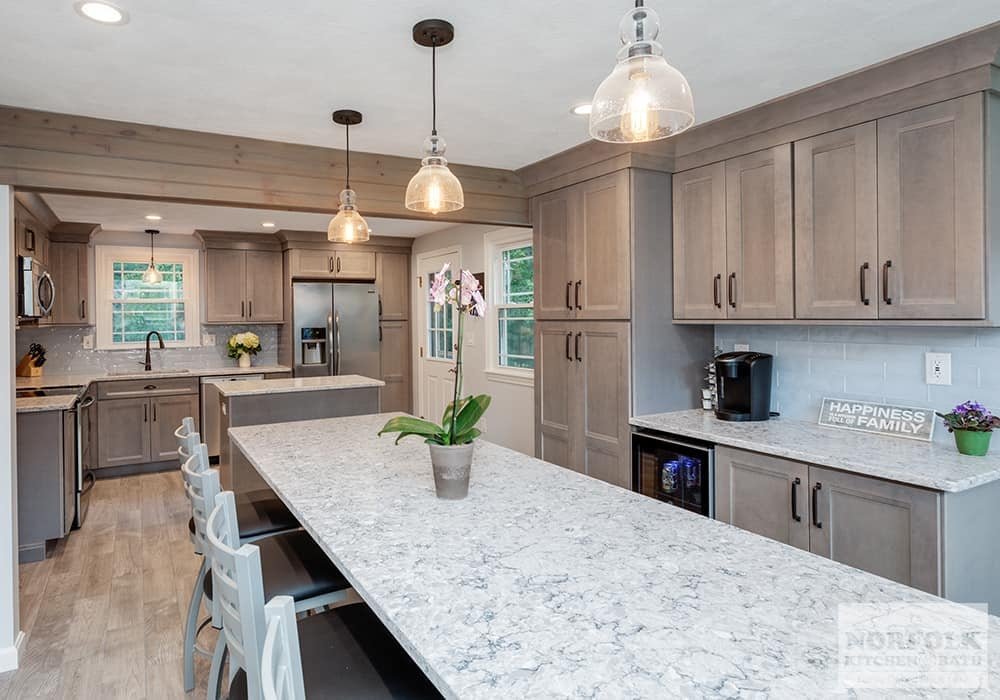 Cabinets: Echelon Freeman
Finish: Maple Greystone
Countertops: Quartz
Color: Pietra Suede
Edge: 1/4″ Bevel
Hardware: Amerock Westerly & Cup pulls
Finish: Oil Rubbed Bronze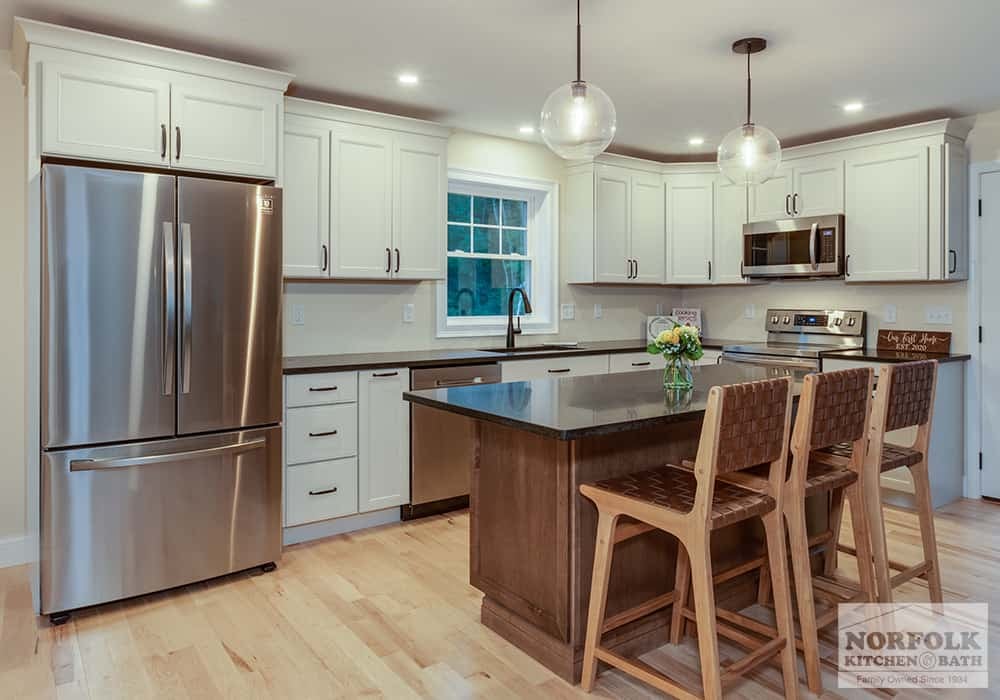 Cabinets: Medallion Carlisle
Perimeter Finish: Irish Creme
Island Finish: Maple Eagle Rock
Countertops: Purchased by customer
Hardware: Amerock Kane
Finish: Black Bronze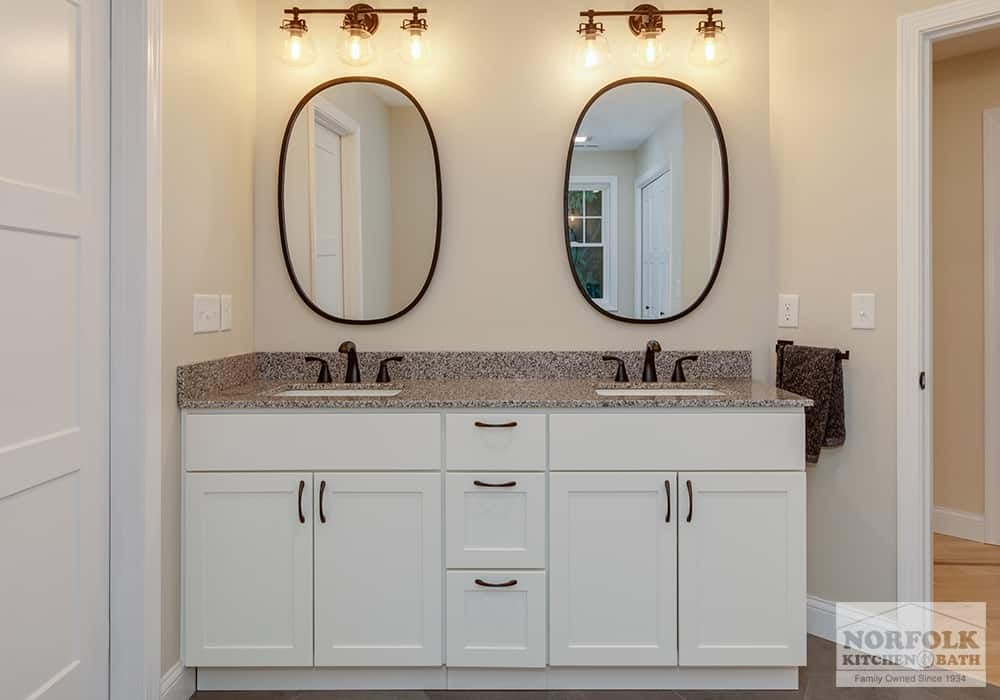 Cabinets: JSI Amesbury
Finish: White
Countertops: Granite
Color: Meteorite
Hardware: Amerock Vaile
Finish: Oil Rubbed Bronze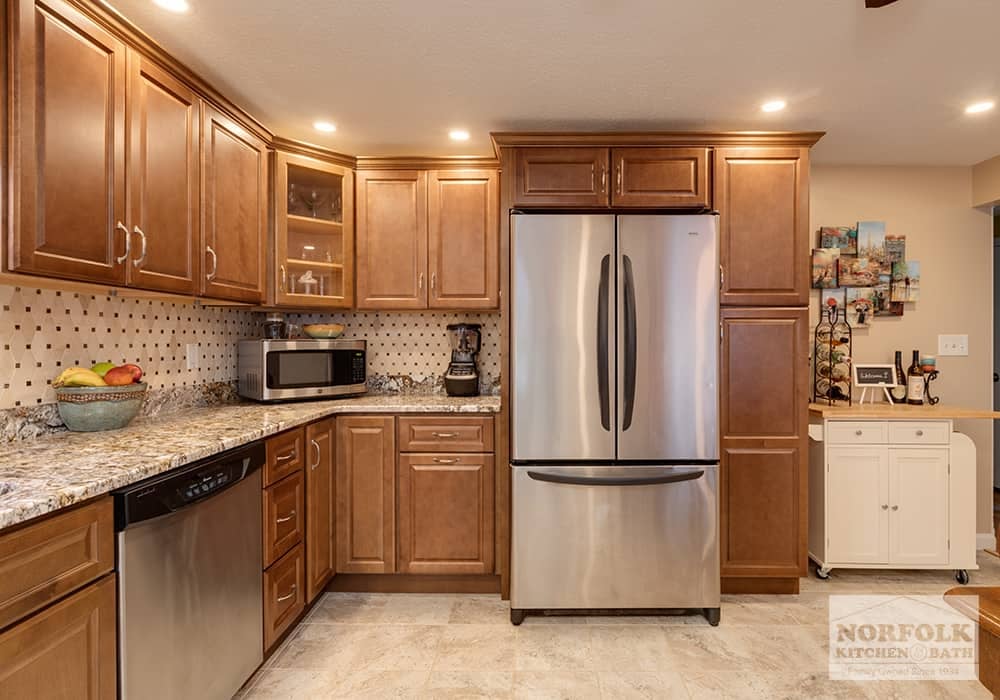 Cabinets: JSI Quincy
Finish: Brown Stain
Countertops: Granite
Color: Normandy
Edge: 3/8″ Radius
Hardware: Amerock Atherly
Cabinets: Echelon Weston
Wood: Maple
Finish: Storm
Countertops: Quartz
Color: Koko White
Hardware: Berenson Aspire – Brushed Nickel
Customer Reviews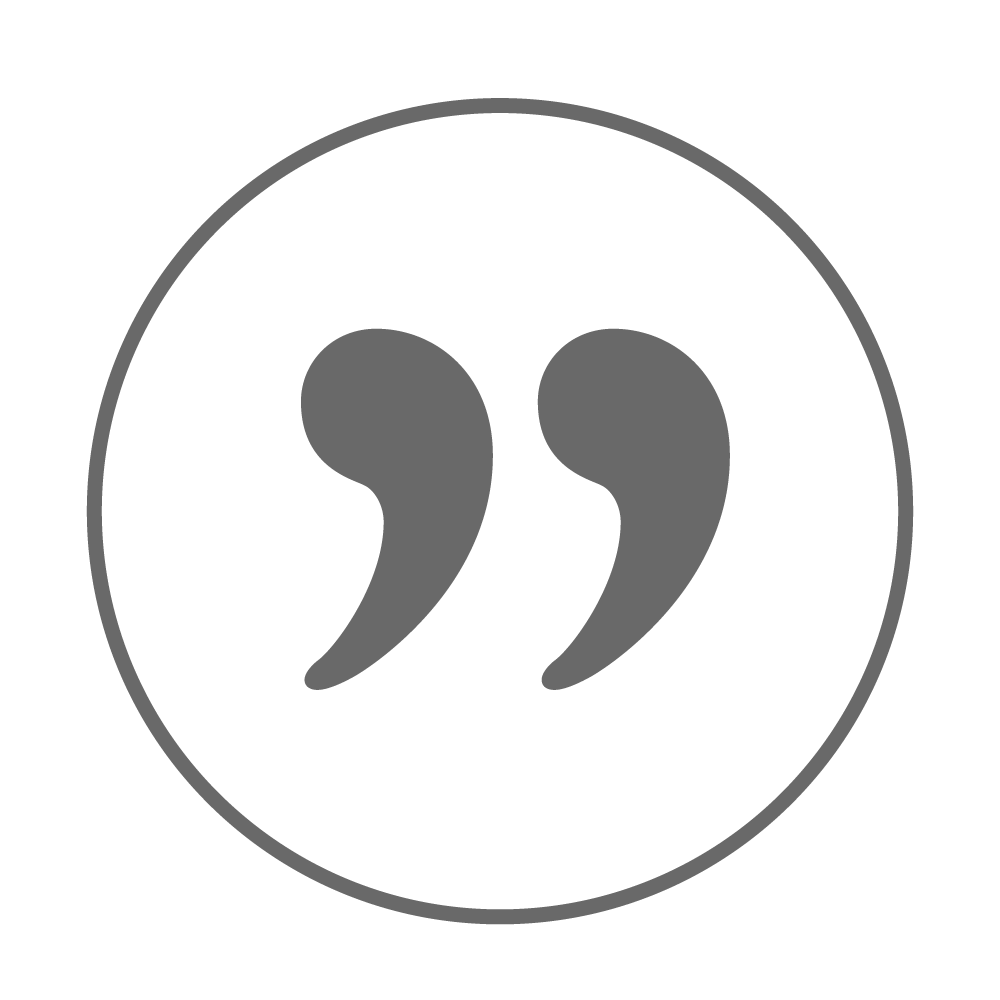 I just wanted to let you know that you have a GEM for an employee. Kimberly helped us design the perfect cabinets for our kitchen addition – and even though the original kitchen was done ten years ago the match is perfect. She was helpful, offered suggestions and helped us select what we didn't know we wanted when we walked in the door. Countertops were installed today and everything looks beter than we imagined.
Rita B.