Granite Countertops for Kitchens & Baths
Granite is a natural stone product, and one of the most popular countertop options in today's kitchens and baths. Originating from the Latin word for "grain", granite is made from a unique mix of quartz and feldspar minerals, which have fused together over time to form spectacular speckled and wave-like designs. Granite is mined from countries all over the world, including: Brazil, India, Africa, Norway, and even the United States. Each slab is wonderfully unique, one of the many characteristics that make granite so desirable. Utilize granite in your countertops, fireplace surrounds, or even wall cladding for a true "wow!" factor.
What is Natural Stone?
Granite is considered one of many natural stone countertop materials. Simply put, natural stone means a naturally occurring product of Mother Earth. Other natural stone materials include: marble, soapstone, quartzite, and more. Each product has different characteristics, as well as varying degrees of durabilty. Check with your expert designer about what natural stone options may be a good fit for your new kitchen or bath.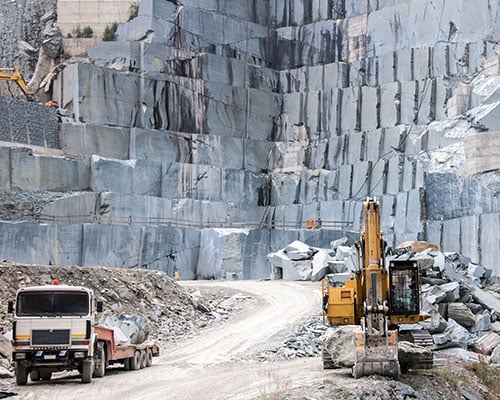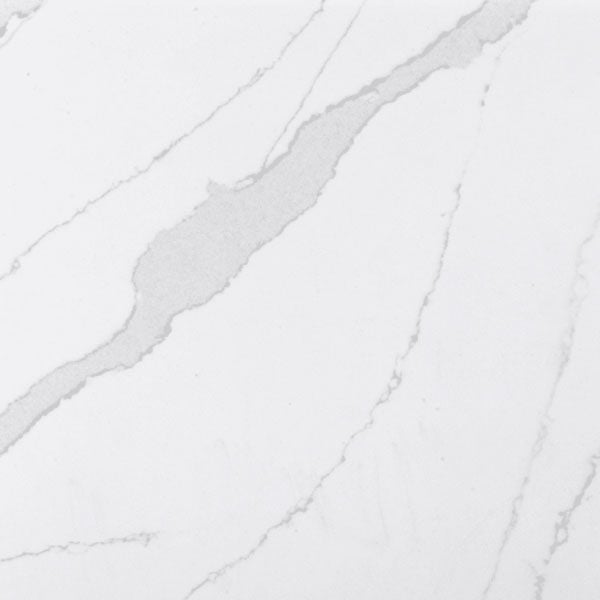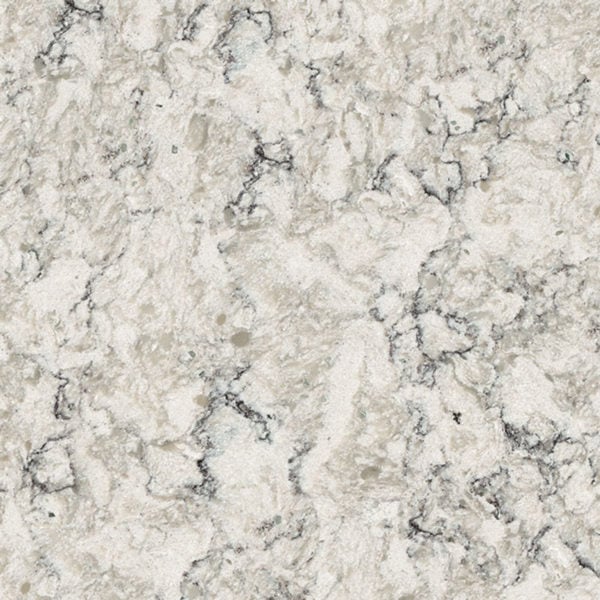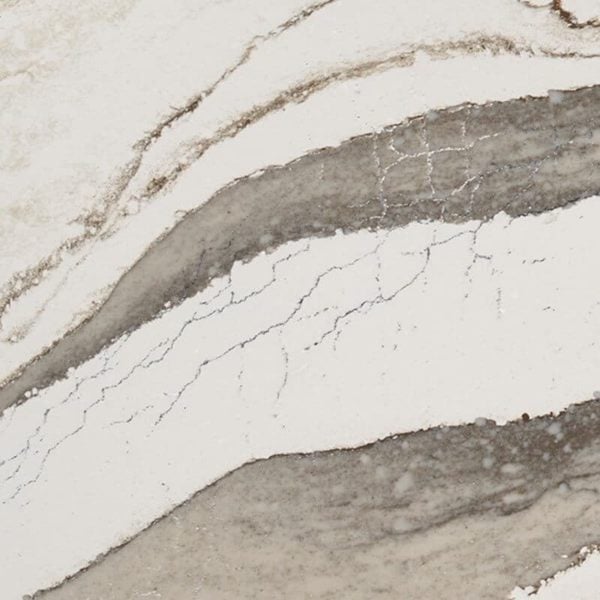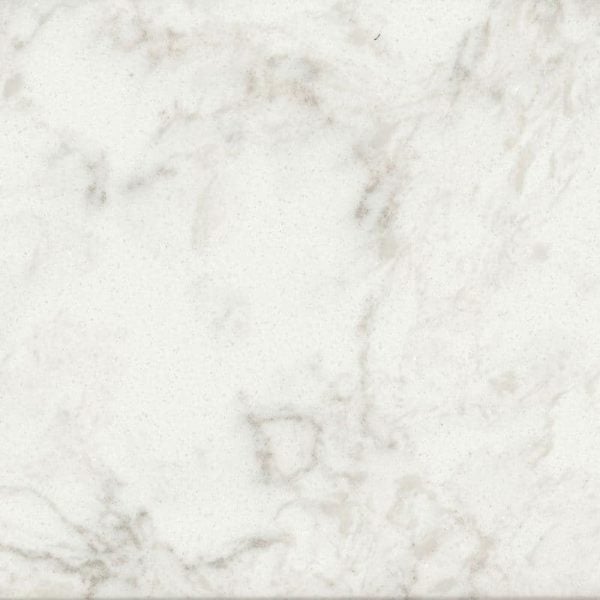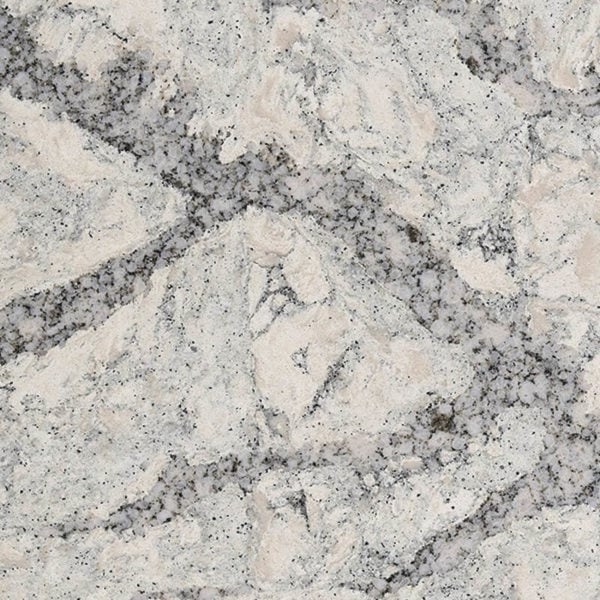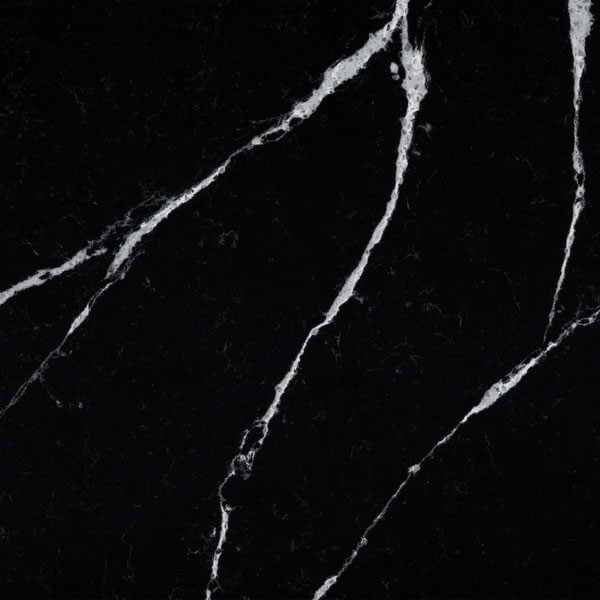 Granite Countertop Characteristics

When sealed properly, granite countertops have good stain resistance. However, granite is a porous material, so staining is still possible.

One of the strongest countertops on the market, granite offers excellent scratch resistance from kitchen cutlery.

Although we don't recommend testing this, granite will not discolor or break when exposed to hot pots and pans up to 400 degrees.

An extremely durable material, granite surfaces are highly unlikely to chip or crack, making them great countertops for busy homes.

Utilize granite in your kitchen & bath countertops, as a waterfall island edge detail, or even in wall cladding & fireplace surrounds!

Granite is generally known as an affordable countertop option, but costs vary depending on color rarity and your square footage.
Granite Selection Process
When you purchase granite countertops from Norfolk Kitchen & Bath, you will be directed to one of our many granite suppliers to view and choose your own unique piece. Since each slab is unique, we strongly recommend viewing and tagging your slabs in person. Once you have selected your slabs, Norfolk will coordinate the installation with the fabricator, after your new kitchen or bath cabinets are installed.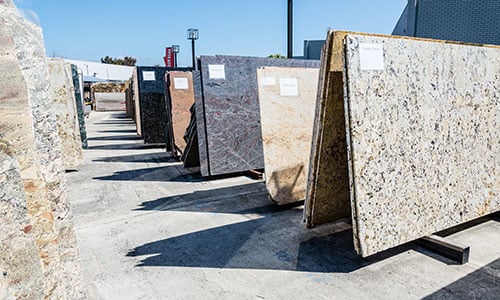 Select Your Slab
Given natural stone's unique properties, it's important to see the whole slab in person before it's installed in your home. During the design process, we will help arrange an appointment for you to go to one of our countertop partners to pick out your own slab(s). These will be set aside for you until template.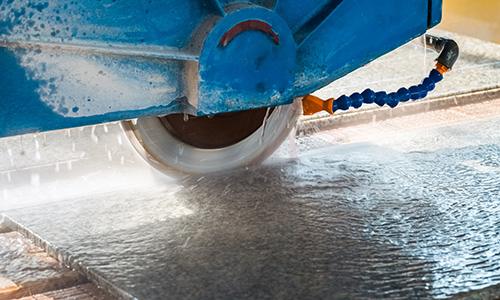 Countertop Template
Once your cabinets have been installed, Norfolk will set up an appointment for your countertop to be templated, which means the fabricator will come to your house to take measurements. They will take these measurements back to the shop where your slab will be cut and polished to fit your new kitchen.
Installation
Professional granite installers will return to your home to install your new countertops and sink, as well as drill holes for your faucet(s). Typically, countertops take between 3-4 hours to install, as well as 24 hours for adhesives to cure properly. Enjoy your beautiful new granite countertops!