Norfolk Kitchen & Bath offers quality kitchen cabinets to suit every budget and style preference, from traditional to contemporary. Choosing the right cabinets is a crucial step in your kitchen remodel journey.
We have carefully partnered with some of the top manufacturers in the country. We've categorized all of our cabinet lines into three groups based on factors such as: construction, finish options, lead times, and cost. Explore our cabinet options below to find the perfect fit for your remodeling project.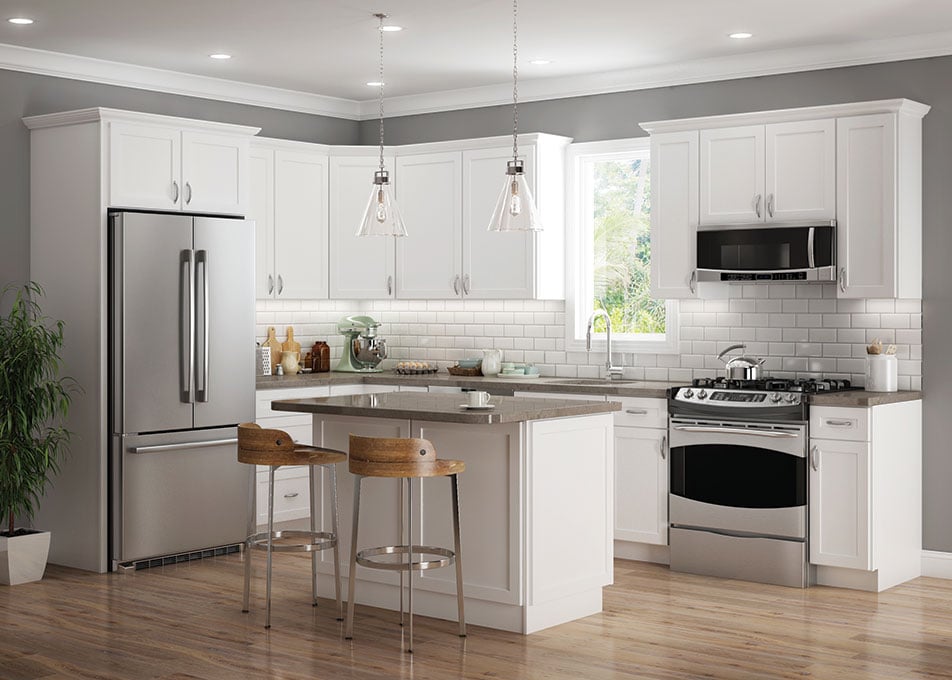 Classic
The perfect blend of style & savings, our Classic cabinet collection gives you financial flexibility without sacrificing quality.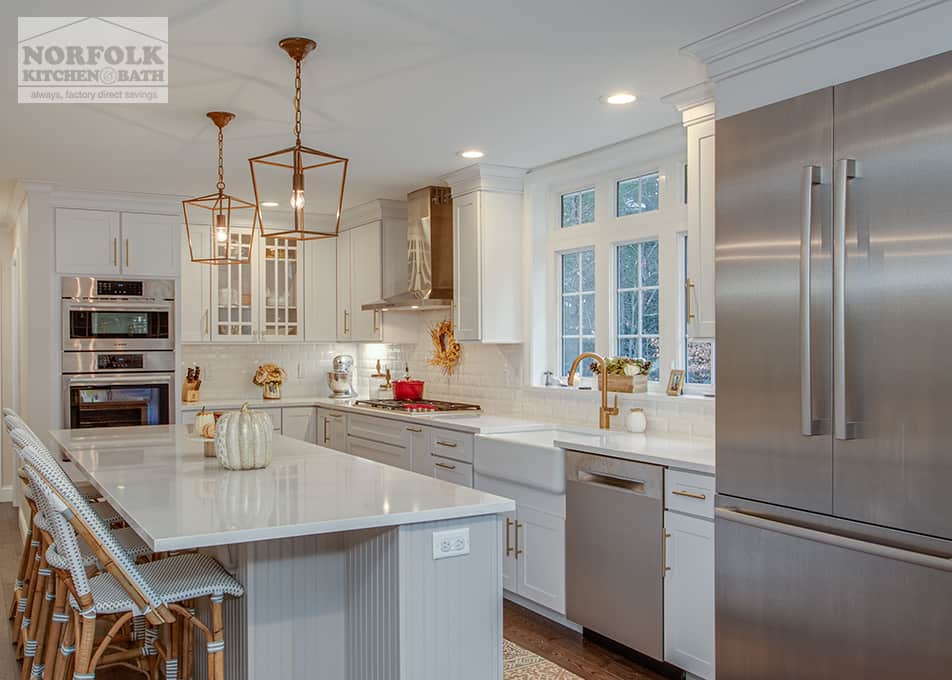 Premier
Our Premier kitchen cabinets offer a quality, midrange cabinet with some additional finish & customization options available.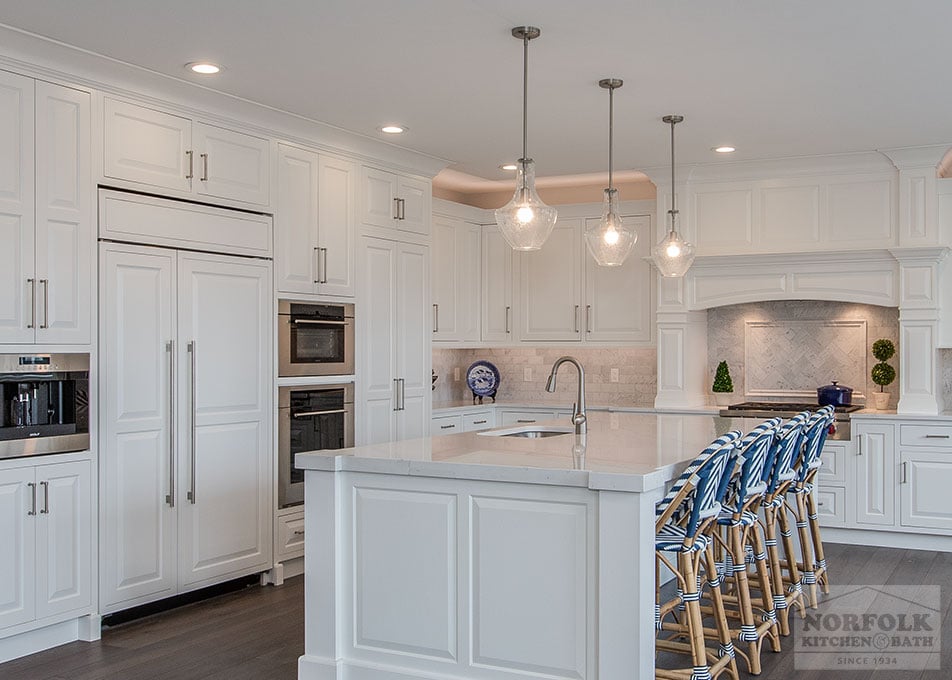 Designer
Our Designer cabinets have the most flexibility, including 3 construction options, a wide selection of styles, finishes, & cabinet upgrades.
Need Kitchen Cabinets Fast?
Check out our in-stock cabinet selection, available in select size & finish options.
Expert Kitchen Design Services
At Norfolk, it's not just about our high-quality kitchen cabinets; it's the invaluable expertise our industry-leading kitchen & bath designers bring to the table. Many of our designers boast decades of experience and use cutting-edge software to craft a 3D vision of your new kitchen. The presence of a professional designer can make all the difference between a successful kitchen remodel and potential disaster.
The best part? Our expert design services are free.

Work with 1 designer, easily accessible via phone or email.

We are knowledgeable & up to date on today's code requirements.

Creating functional design plans with a purpose.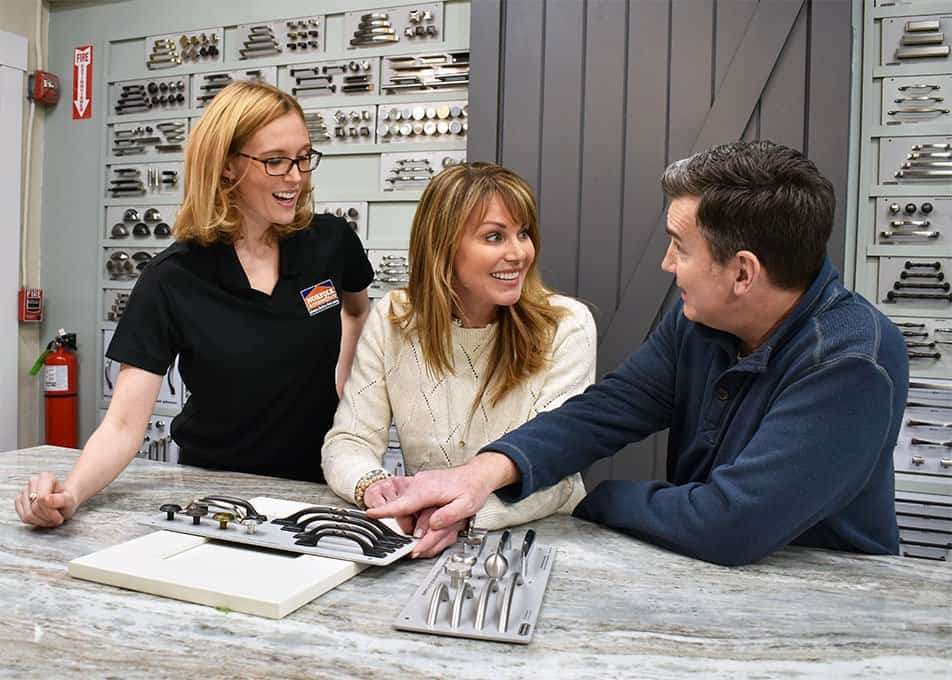 Organize Your Kitchen With Storage Upgrades
Part of creating a functional kitchen design involves adding storage improvements and accessories to make your kitchen cabinets more useful. This can include things like spice organizer drawers and cutlery organizers for cooking enthusiasts, mixer lifts and flour storage for bakers, or even pantry storage and a homework area for busy families. Once you've figured out how you want to use your kitchen, your expert designer can recommend useful upgrades for your remodel.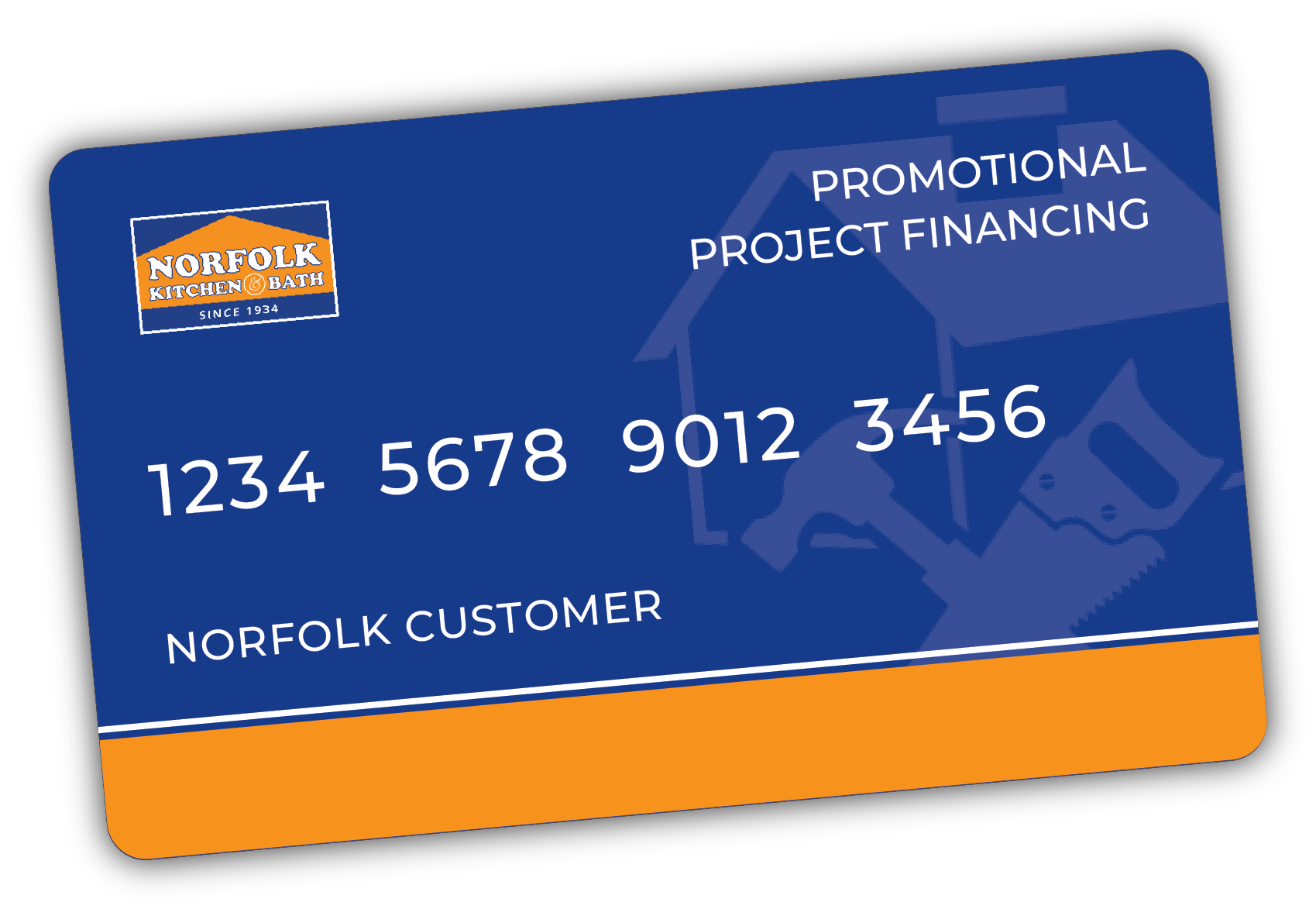 NO INTEREST IF PAID IN FULL WITHIN 12 MONTHS
OR - 0% for 6 months, followed by 9.99% for 120 Months.
How Much Do Kitchen Cabinets Cost?
Kitchen remodeling is a highly individualized process, as no two kitchens are identical. It might sound like a cliché, but the expense of your kitchen renovation is truly determined by the choices you make. Your investment amount is influenced by various factors, such as:
 Size of your kitchen
 Quality and finish of cabinetry
 The extent of remodeling work required
 Selections for countertops, hardware, lighting, etc.
A common guideline is to allocate about 5 - 10% of your current home's value for a kitchen remodel, with an additional 5% set aside for potential add-ons or unforeseen challenges that may arise during the remodeling process.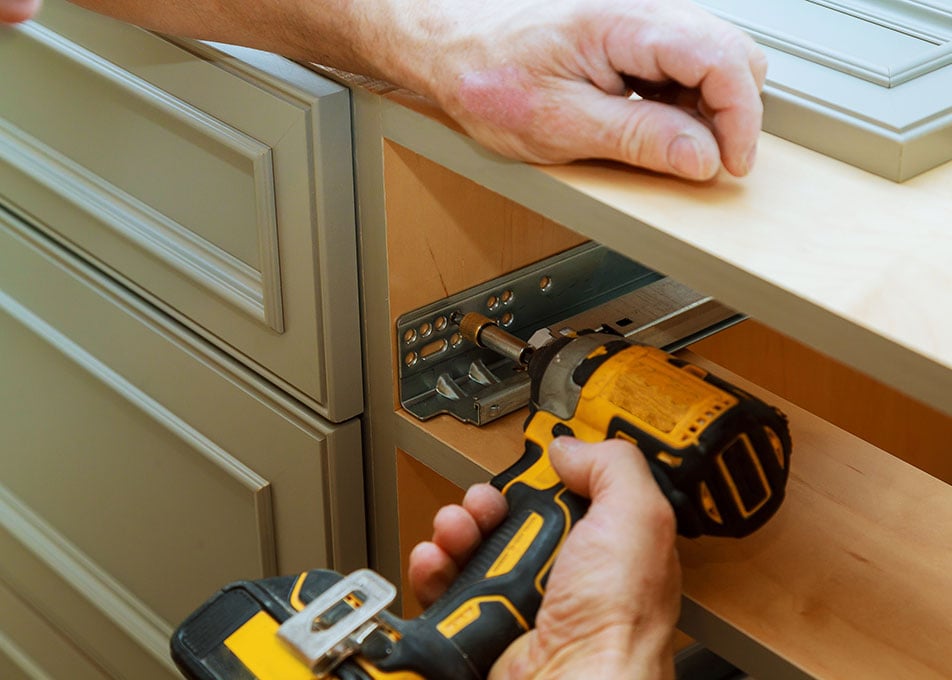 Remodel Your Kitchen With The Professionals
In addition to our design team, Norfolk employs experienced professionals to install your new kitchen cabinets, countertops & transform your kitchen from start to finish.

Experienced cabinet and countertop installation.

Full design-build remodeling (MA locations only)

Dedicated project management services

1-Year Norfolk Labor Warranty
Kitchen Cabinets in Massachusetts & New Hampshire
Norfolk Kitchen & Bath currently has a wide selection of kitchen cabinets available at all six of our kitchen showrooms, conveniently located in Boston, Braintree, Framingham, Manchester, Nashua, and Salem. Please feel free to drop by and view our trendy showroom displays, grab some literature and learn more about the renovation process.
Ready to remodel? Schedule your design consultation today to get started!