Dave Welch
Kitchen & Bath Builder Sales
Phone: (603) 577-5450
Years of Design Experience: 10+ years
Awards & Certifications: Architectural degree. The ability to take something apart in my head and assemble it to meet your requests. I am always thinking outside the box.
My Background:  I have experience in many facets of the cabinet industry. I have designed, built, and installed custom cabinetry and countertops in both commercial and residential settings.  I pride myself on my "can do" attitude. If you have an idea, I will find a way to create it.
What I Love About Designing: Designing a kitchen that you will be proud of and fit your budget.
Advice For Homeowners Purchasing A New Kitchen/Bath: Ask for the moon and sky. Look at design magazines and websites, but be realistic. If you have low ceilings – do not get your hopes set on stacked cabinets that require 10-foot ceilings. Bring your pictures and links to help us offer you the best design service possible.
Fun Fact: I enjoy the country, the way the seasons and landscape changes through the seasons. I appreciate nature in the fullest sense.  I am also an avid gardener.  I grow vegetables, herbs, and spices for dinners that I like to prepare. So I guess you could say that I like to cook what I grow. I also enjoy Hockey, watching that is. The Bruins are my addiction.  I have a really hard time missing even just one game, which does not make the wife too happy.
Customer Reviews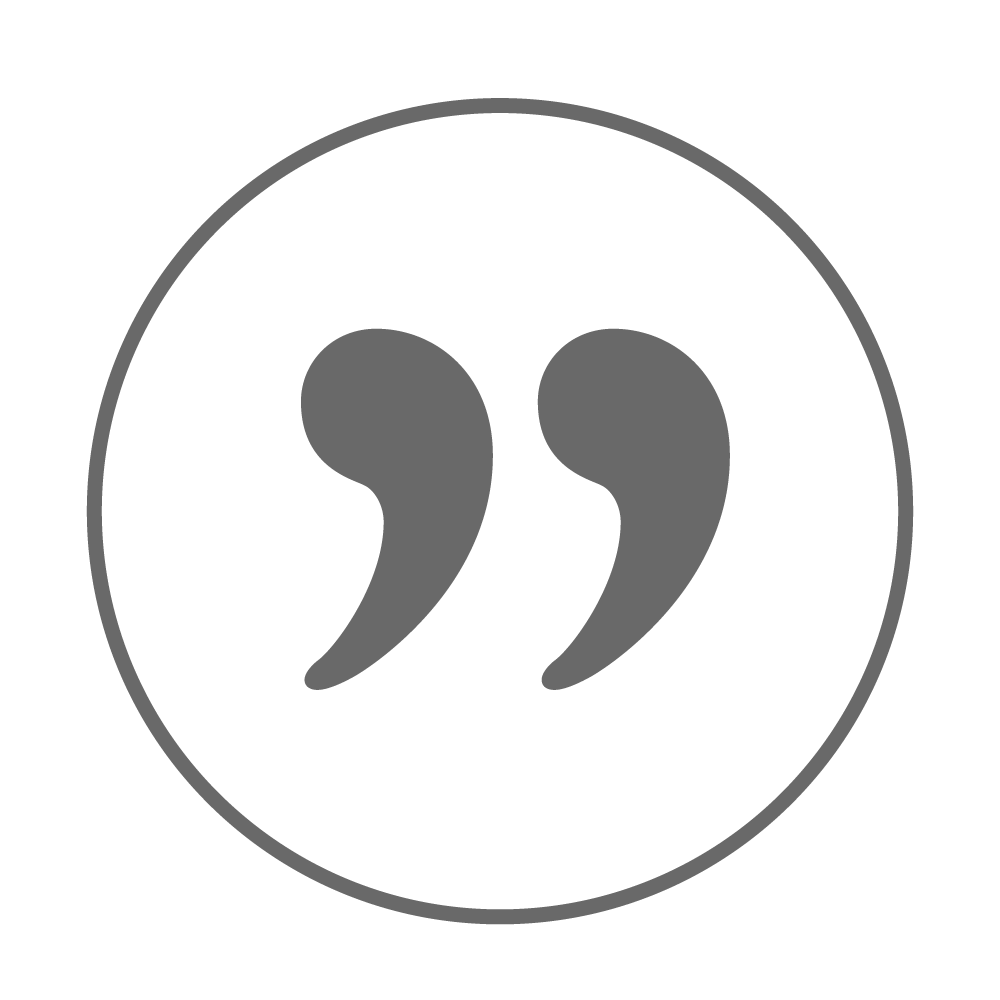 Wonderful experience working with Dave Welch on designing our dream kitchen. He is very responsive and did an amazing job on our design. Lee, Tyler, and Tom were very easy to work with and did an amazing job installing our kitchen. Very professional and personable…..Highly recommend going with Norfolk kitchen.
Vaya H.
Hudson, NH