Kitchen Design By The Experts
Norfolk Kitchen & Bath offers free professional kitchen design for all of our customers. Unlike other companies, who usually charge a fee, we do not charge for a one-on-one consultation with our expert designers to plan your kitchen or bathroom remodel, no matter what your budget is or if you decide to work with Norfolk or not.
Our Kitchen Designers
Our designers are the best in the business and have many years of experience. They are trained to use the top design software to provide you with a realistic kitchen design based on your measurements, as well as your cabinet and color selections. Having an expert plan your kitchen remodel can be the difference between a successful remodel and a disaster.
Request Your Free Consultation
While our showrooms are always open to browse, we highly recommend making a design appointment prior to your visit, so that you will have some uninterrupted time to go over the details of your kitchen with one of our kitchen designers. During your appointment, we will go over your measurements, your work triangle, your appliance information, and your preferences, as well as any accessories you may want to incorporate. Our designers will work around your parameters, and you will then be contacted to go over the design and the initial estimate.
Customer Reviews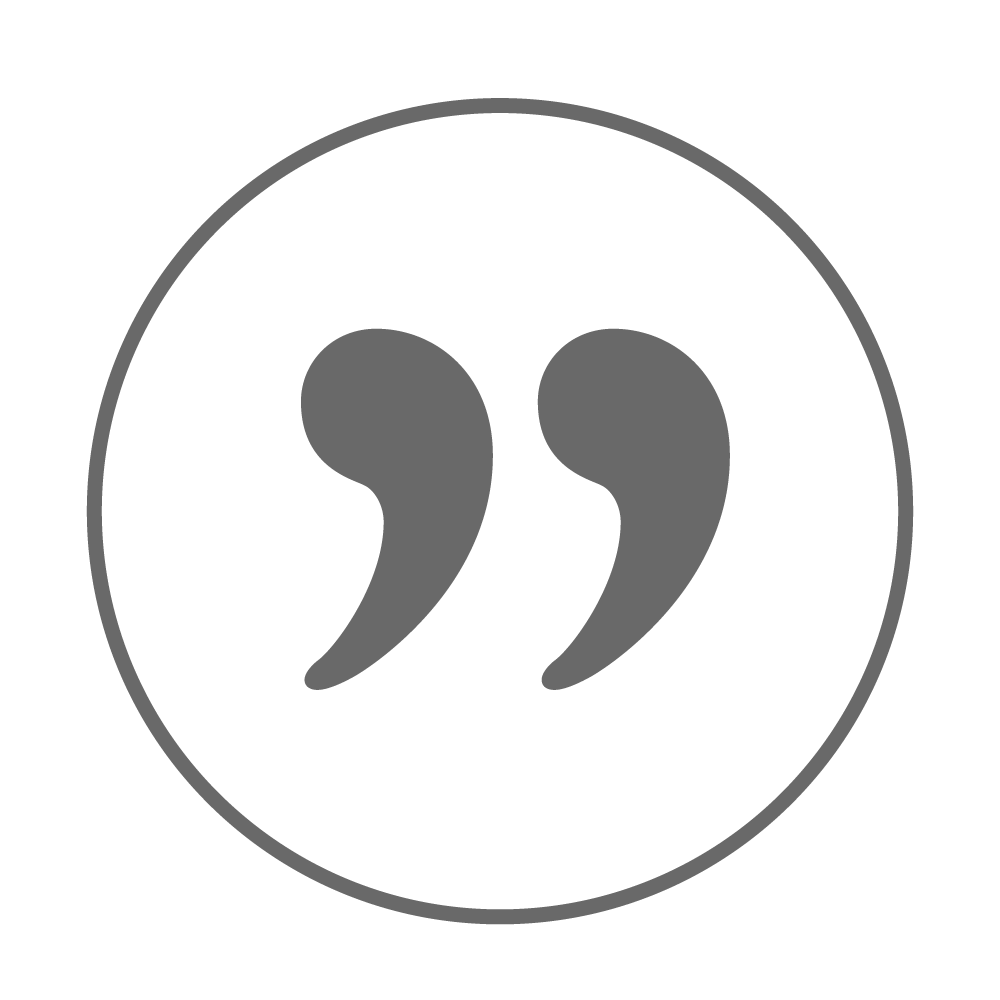 Awesome experience! Love Norfolk! Told them I wanted to stay on budget and they honored that! Guided us to the perfect design for our kitchen and helped us find great priced granite!  I am beyond happy with my new kitchen! The whole process felt like we were doing a project with a friend not a company. Highly, highly recommend!
Noelle T.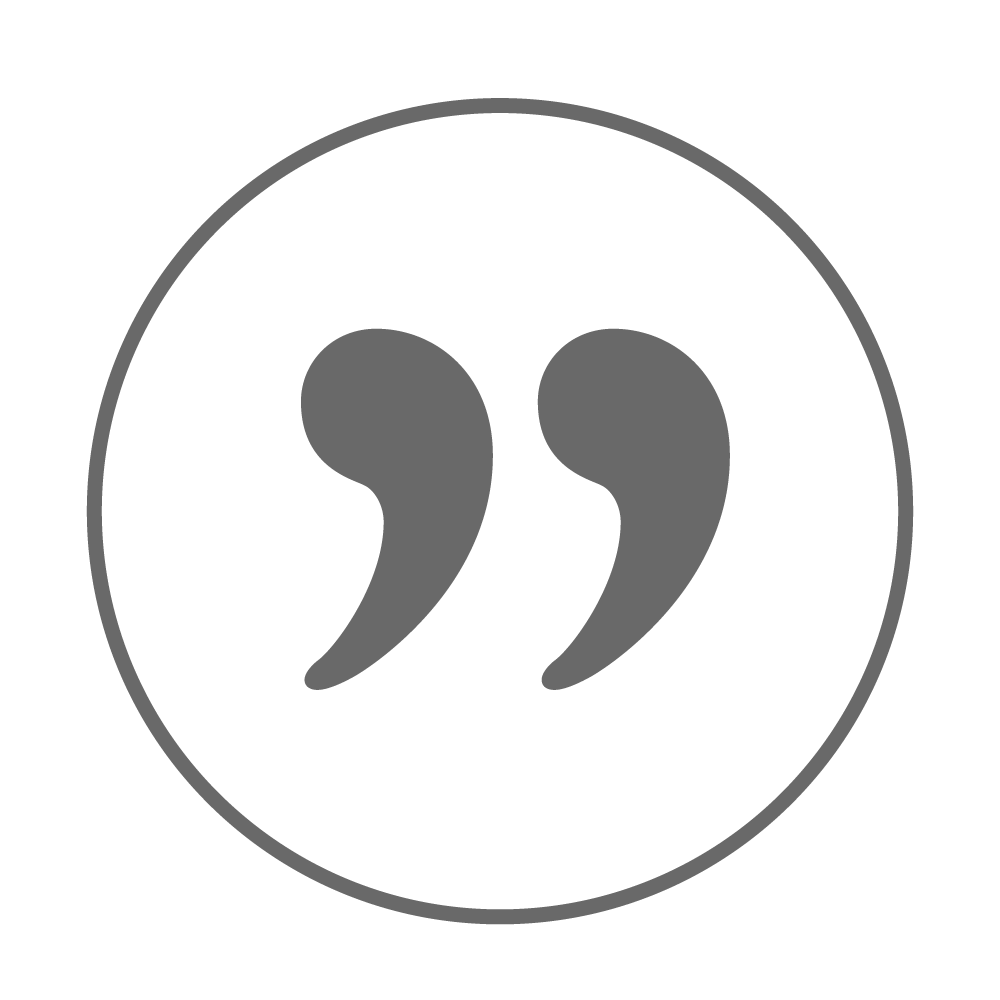 From the beginning, [our designer] was so helpful, friendly and professional. We had so many questions about the kitchen and she responded promptly and was so easy to work with. There were times I asked her opinion about things, way beyond her job of selling us cabinets, and she was honest and pointed us in the right direction, and always had time to help us through. Most renovations can be an inconvenience, and sometimes you don't get the help you need, but she was always there, and we must say our experience was painless. The cabinets are top quality, delivered on time, and we couldn't be happier with our experience. I have already given her name and Norfolk's name to people I know, possibly thinking about renovations, and know their experience will be as easy as ours was.
Lori B.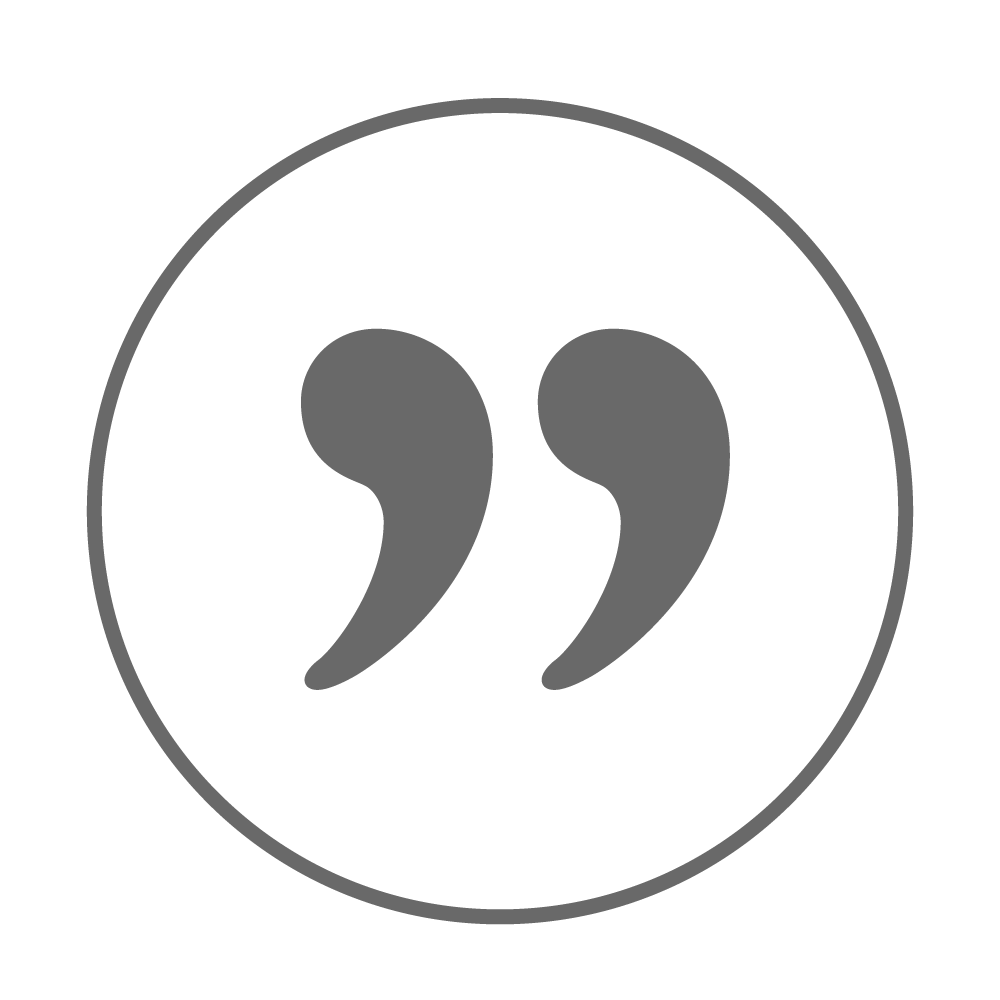 I can not express how happy I was to be working with [my designer] on designing the kitchen and baths in my new home. I had no experience in design and didn't even know where to begin aside from a few pictures I liked online. The finished product is exactly what I wanted and the end result was perfect. I HIGHLY RECOMMEND WORKING WITH THIS GROUP.
Jamie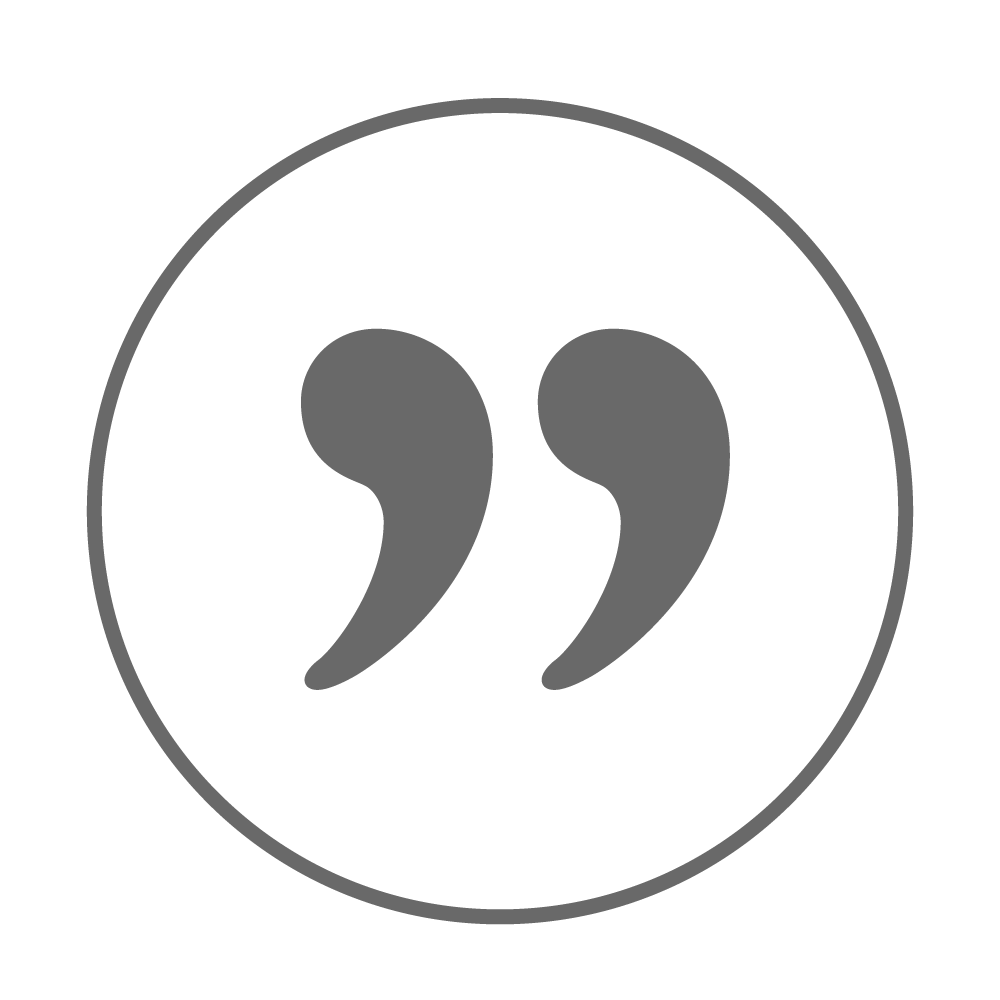 I just wanted to share with you our final product and thank you for your help with the design. We couldn't have made our dream kitchen a reality without your help!! We are so happy with how it came out.
Chris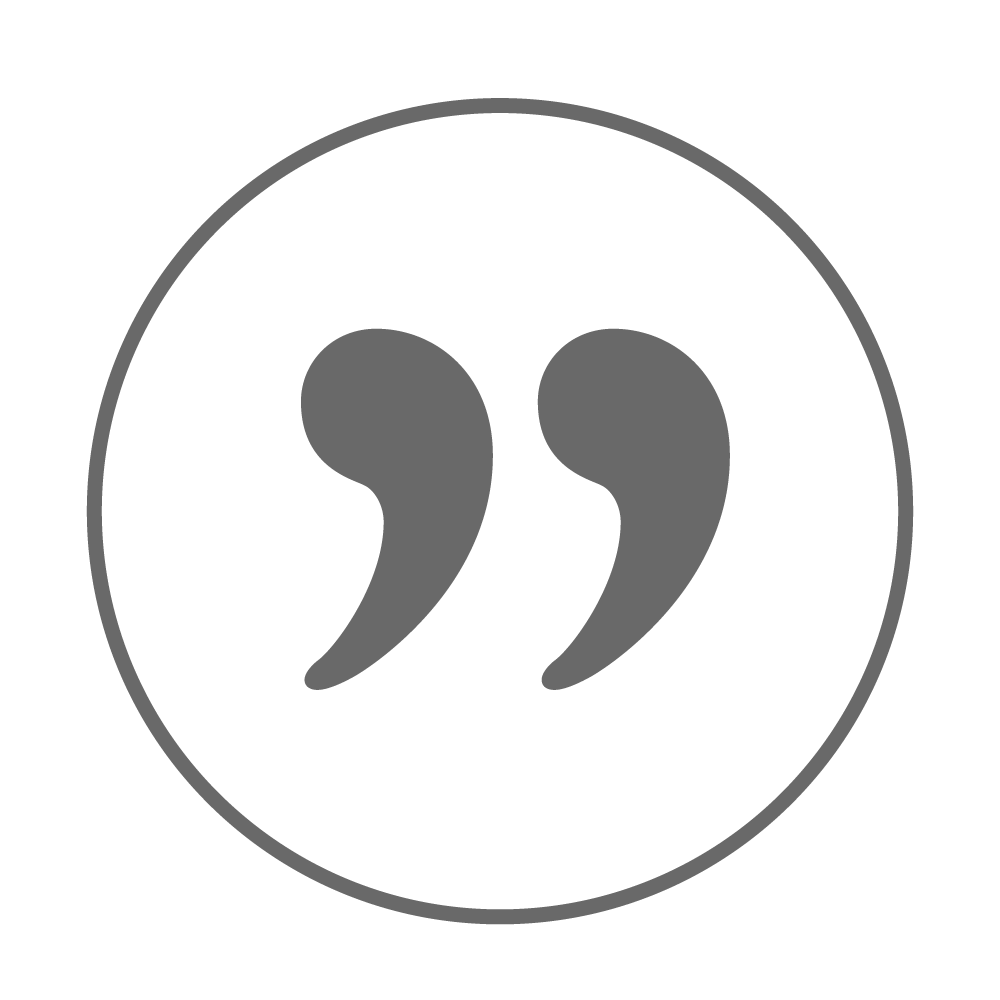 My wife and I are in the middle of a total home renovation. Our contractor referred us to Norfolk Kitchen and Bath in Nashua. We found [our designer] to be extremely knowledgeable and helpful in helping us navigate through the process of picking out cabinets and vanities. He was not the pushy salesman we have run into numerous times with other vendors. It was a pleasure working with him.
Nuno C.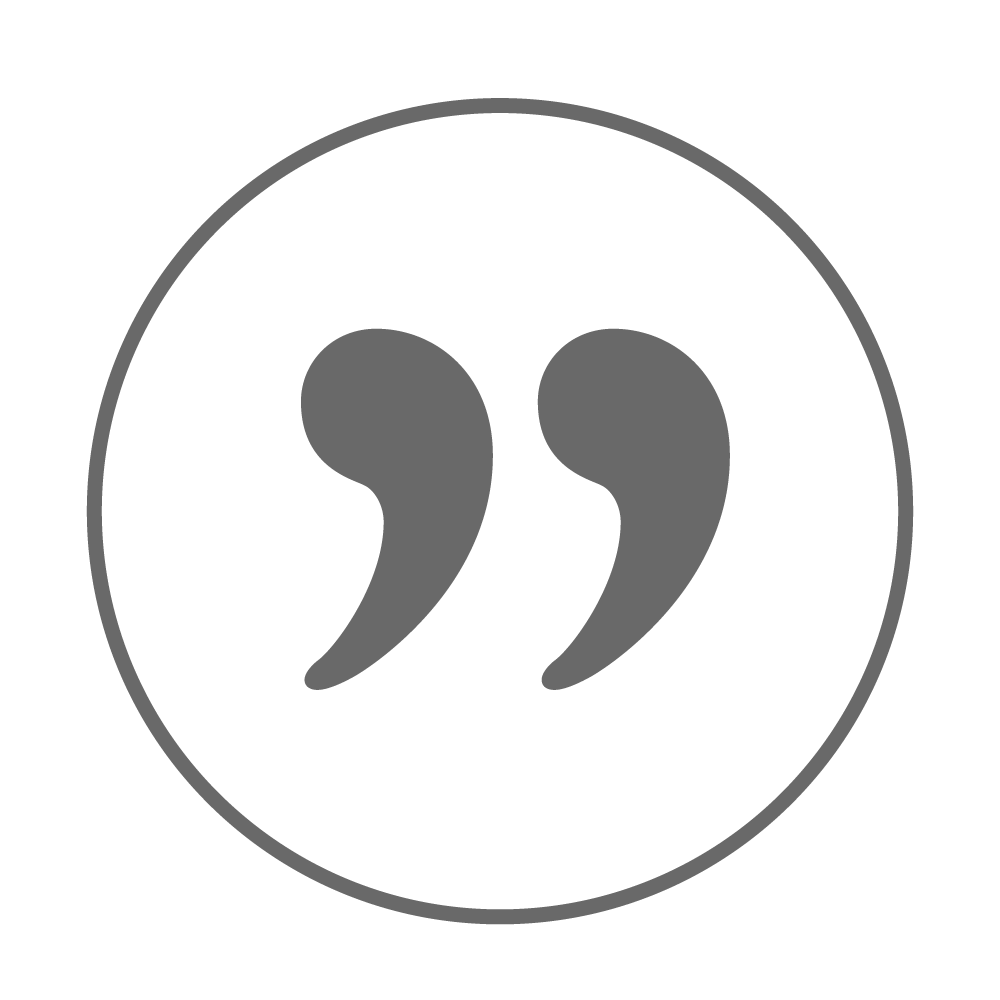 We absolutely love our new kitchen!  It is everything we were hoping for, and more! [Our designer] was nice enough to spend the time and walk me through all of the decision making in short order.  She quickly understood my goals in making the kitchen more functional while bringing in light, bright, and cheerfulness – and with her excellent design expertise, we did just that!  The warm wood flooring coupled with the white antiqued cabinets, the countertop, and the beautiful glass tile backsplash look fantastic!
Leila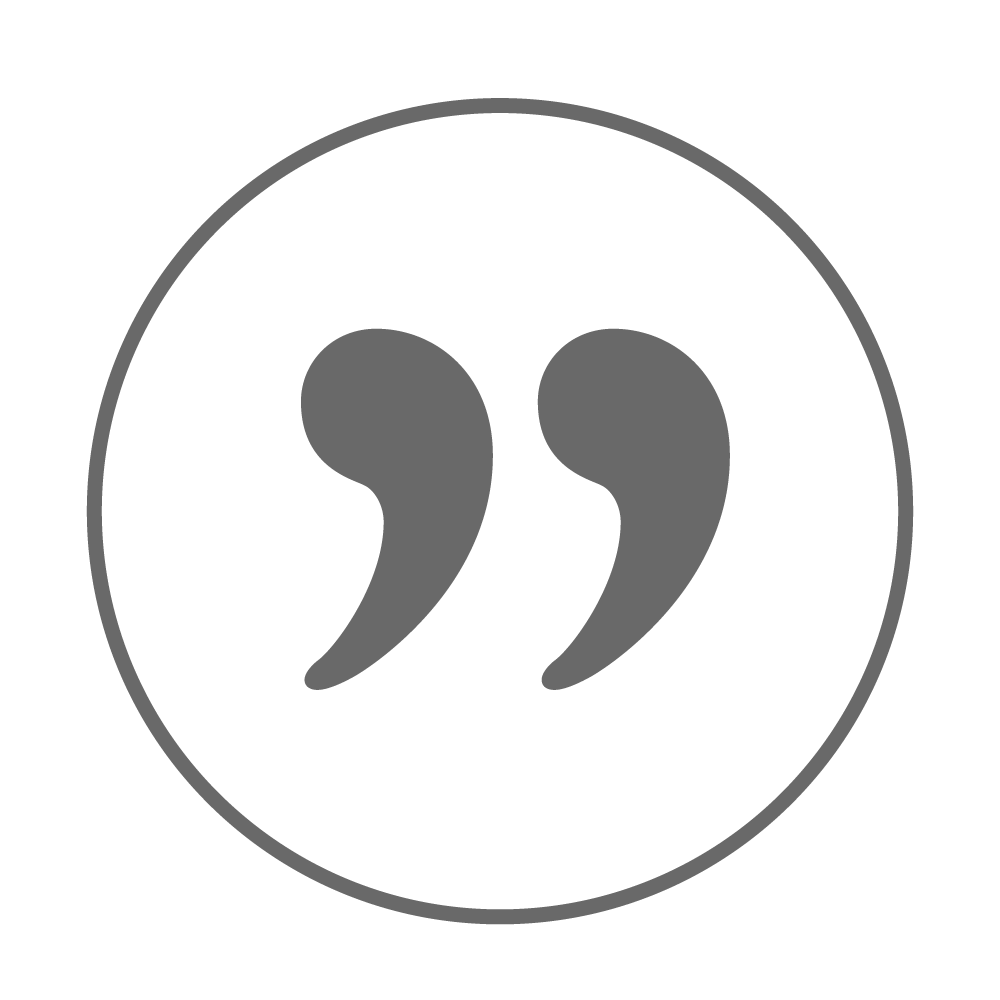 From the beginning, [our designer's] motto was "stay open to new ideas" – and I can't agree more. He not only was knowledgeable and helpful with cabinets and countertop selections but also creative in his design approach to transforming an older kitchen into a newer updated showplace complete with built-in wine rack! It was a pleasure to work with him and would highly recommend him for any kitchen and bath project.
MMB