A kitchen is one of the most important rooms in the home. It's where food is prepared, meals are enjoyed, homework is done, and time is spent with friends and family. A kitchen is where life happens.
Designing a new kitchen is a very personalized experience. During your initial consultation, our expert designers are trained to first explore how you use your kitchen, in order to create a design that is not only beautiful, but maximizes that functionality. Whether you're a personal chef, a busy young family, or a retired couple looking to make their home accessible, it's important to have a kitchen that works specifically for you.
We believe that a quality kitchen design is crucial to the success of any remodel, no matter your budget. Which is why we proudly offer our expert design service for free.
Reap The Benefits Of Our Expertise

Complex Designs
Creating functional design plans with a purpose.

Code Compliance
We are knowledgeable & up to date on today's requirements.

Personalized Service
Work with 1 designer, easily accessible via phone or email.

Maximize Budget
We know how to get the most bang for your buck.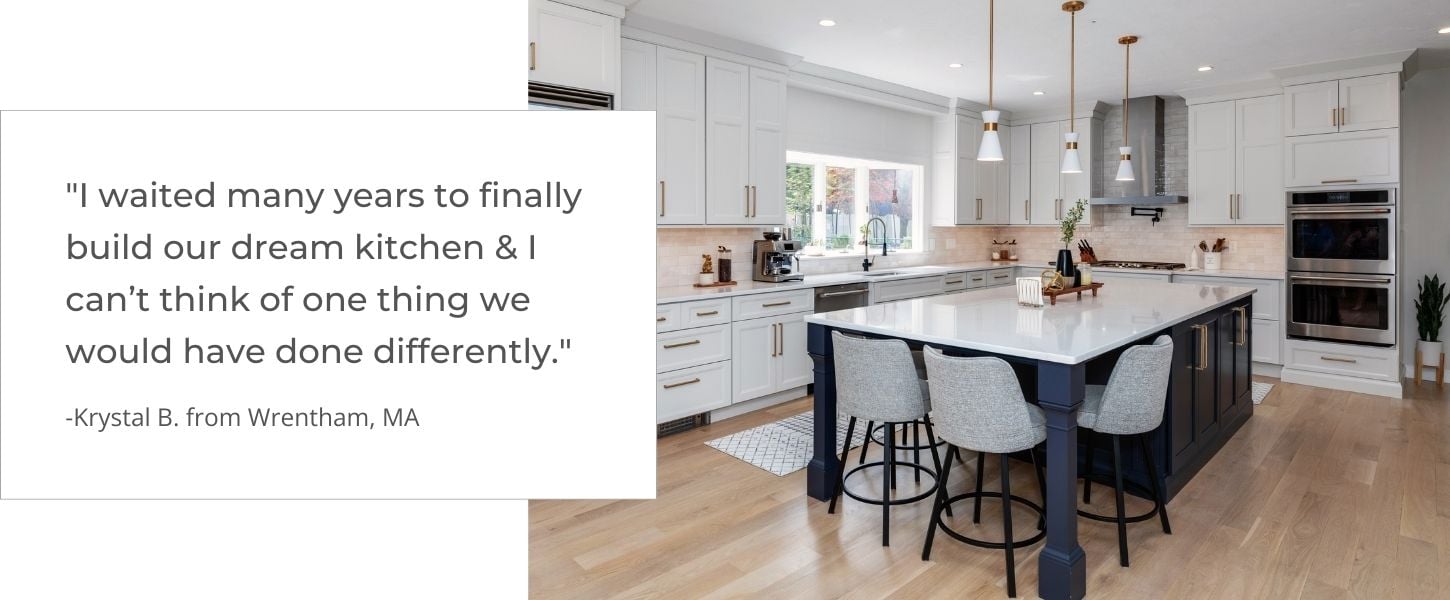 Designing A Kitchen With Norfolk Includes: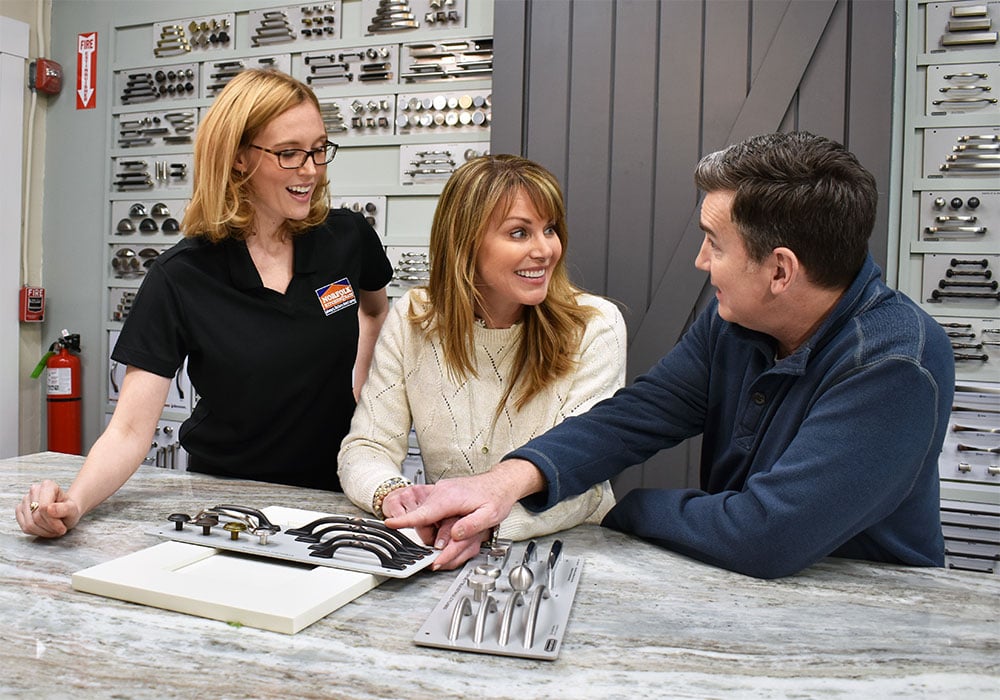 1:1 Expert Design Service
From initial consultation to completed installation, you will work with an expert kitchen designer who will get to know you, understand your design needs and work with you to create a functional design plan.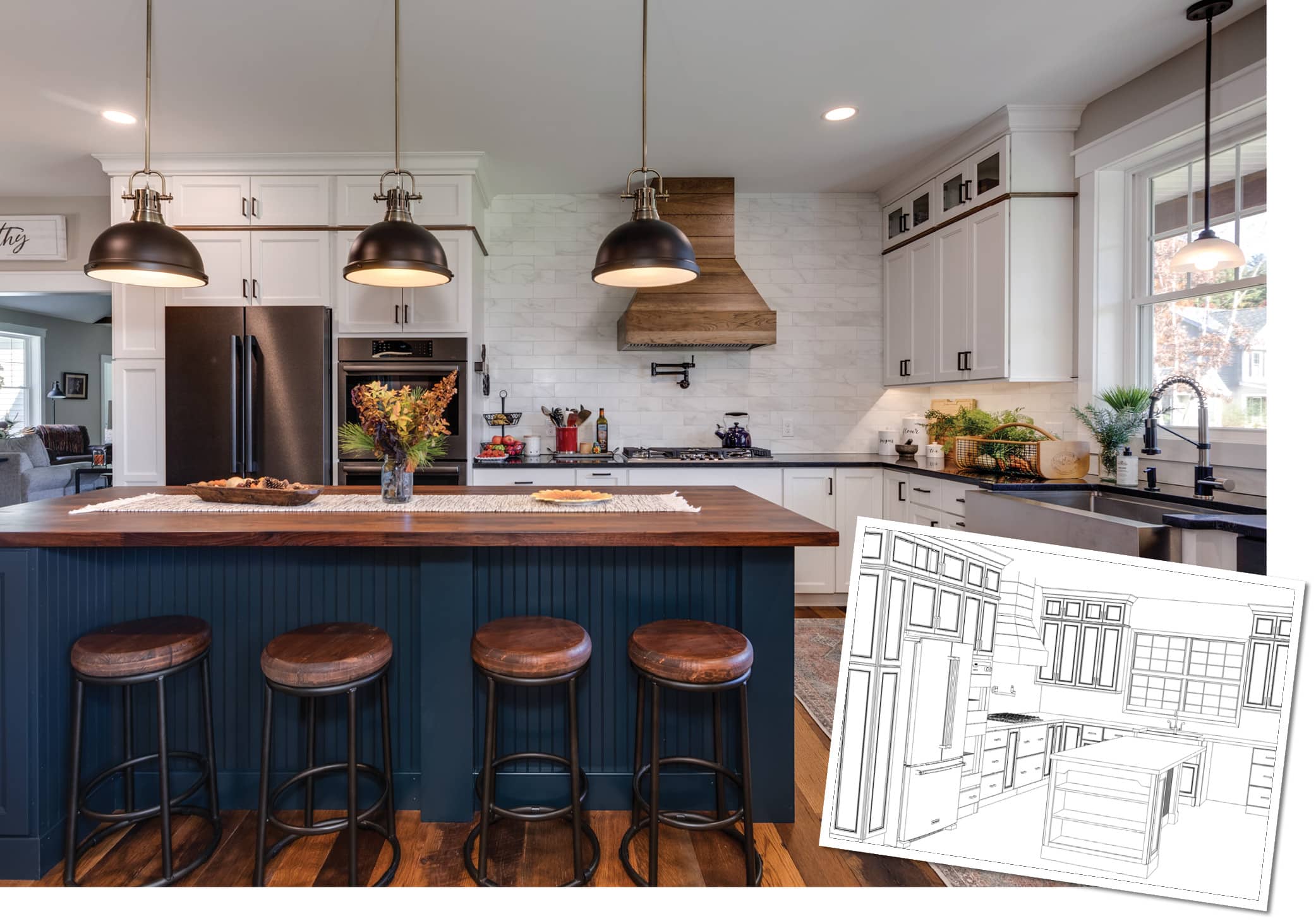 Custom Floor Plans & Renderings
After meeting with your designer and discussing your remodel, he or she will put together a customized floor plan and design rendering using our state-of-the-art kitchen design software.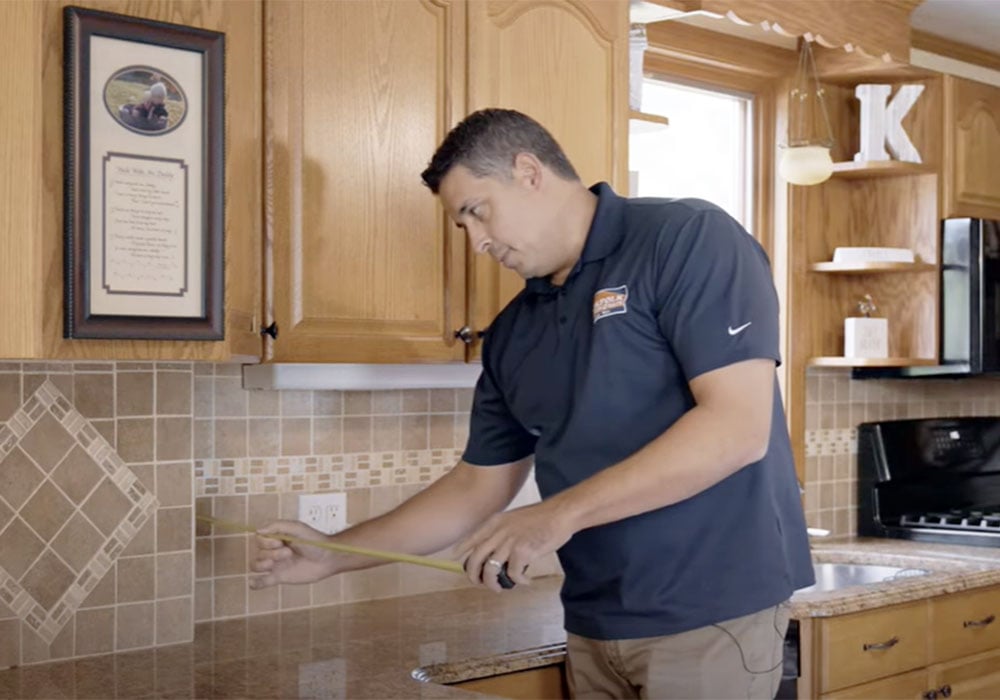 In-Home Kichen Measuring
Once you are happy with your kitchen design, a member of our team will come to your home to confirm all kitchen measurements prior to ordering, to ensure a perfect fit for your new design.
Kitchen Cabinets, Countertops, Hardware & More
Our expert kitchen design services, paired with an extensive range of kitchen and bath materials, can transform your dream kitchen into a reality. During your consultation, your dedicated designer will expertly navigate you through the process of selecting kitchen cabinets, countertops, and hardware, all tailored to your individual budget and style inclinations. Then, you will have the option to choose from an assortment of handy cabinet upgrades & accessories, customizing the kitchen to your exact needs.
For added convenience, specific Norfolk showrooms also showcase an array of tile backsplash options, flooring solutions, and plumbing fixtures, allowing your designer to harmoniously integrate these elements into a unified and cohesive design.
Kitchen Designers With Years Of Experience
Our exceptional design team is what truly distiguishes Norfolk from the rest. Many of our designers have decades of experiences, mastering the intricate details of kitchen and bath design. They have honed their skills through numerous training programs and certifications, and completed hundreds of successful design & remodeling projects. Explore each designer's unique profile to see who might be the right fit for you!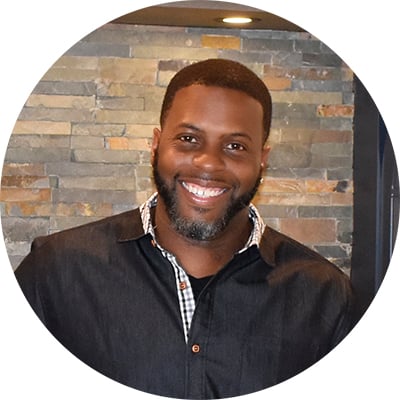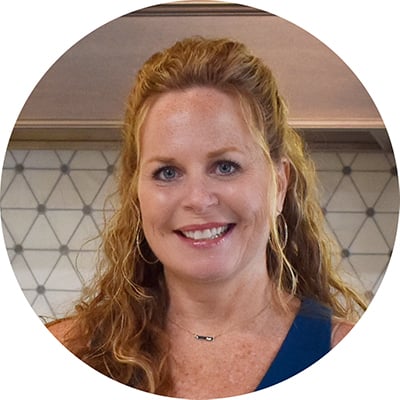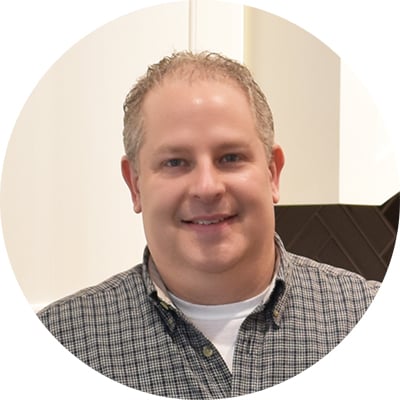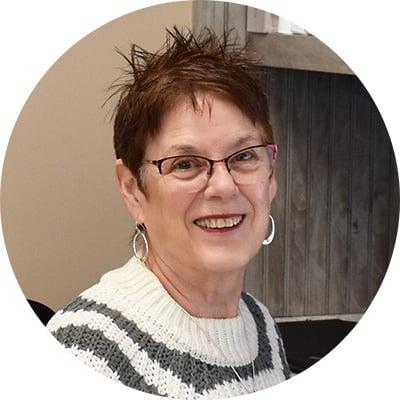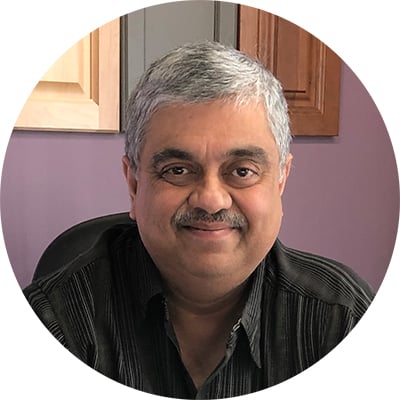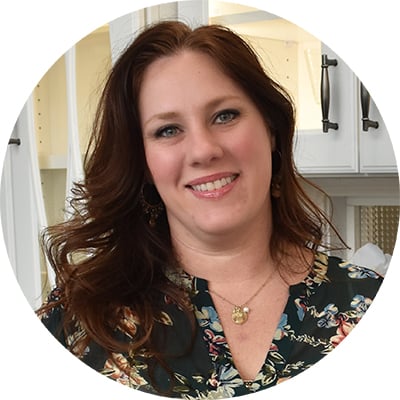 Schedule Your Free Design Consultation
Award-winning kitchen designs, quality kitchen cabinets, and expert service are what sets Norfolk Kitchen & Bath apart. Whether this is your first remodel, or your 5th, our expert design team will be here to walk you through each step of the process from start to finish. Schedule a free consultation today to get started!
Frequently Asked Questions