Norfolk Kitchen & Bath's Partner Rewards Program
Designed for home builders, contractors, interior designers, and more, Norfolk Kitchen & Bath's partner rewards program is an easy & sustainable way to earn more money on your next project without adding to your busy workload. Earning rewards is as easy as 1-2-3!
Why Partner With Norfolk?
Norfolk Kitchen & Bath is a premier contractor partner for many reasons. In addition to charge accounts, contractor discounts & rewards, our strong relationship with cabinet manufacturers allows us to control lead times more effectively than other companies, thereby keeping your project on schedule. Contractors also receive a dedicated designer/trade specialist to manage their account, work with customers and, if needed, collect payments. Please visit our contractor services page to learn more about how Norfolk can be a beneficial partner to your business.
1. Enroll Your Business
You can register for our partner rewards program with a designer at any one of our 6 kitchen showrooms or by using the online registration form. You will need to complete the application, submit proof of business (a business card will do!), and a w9 for check rewards.
Reward Types: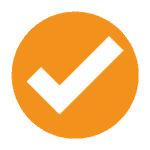 Check (requires w9)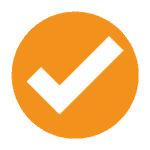 Account Credit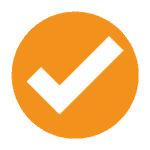 Norfolk Hardware Gift Card
2. Refer Clients
After registering for the program, all you need to do is notify your designer of an incoming client before they arrive at the showroom. Your client can order from us directly, or we can charge the order to you. Your designer will give you up to a 4% reward on cabinetry orders.
NOTE: Using the same designer is vital to ensure that you will receive a reward on your project! Make sure that each of your customers asks for this designer when they come in for their first appointment.
3. Earn Rewards
You will receive your reward up to 45 days after the project ships from our warehouse. The more clients you send in, the more rewards you will receive!