In many ways, our home is an extension of ourselves. Many people choose to express themselves through their color choices, or their home décor. Your kitchen cabinets can also reflect who you are. Are you a trendsetter, always looking for the latest styles and colors? Or maybe you consider yourself an old soul, preferring the nostalgia of years and styles past. When remodeling a kitchen, you should consider picking cabinets that allows your personality to shine through. So, what does your cabinet style say about you?
What Is Your Personality?
You might have an idea of what your personality is like, but have you ever taken a test to be sure? The Meyers-Briggs Personality Type Indicator is one of the world's most widely used psychological tests, used to help identify your personality type from 16 possible outcomes. The results could surprise you!
Cabinet Style Options
Although shaker cabinets have dominated the kitchen design industry for the better part of a decade now, did you know that there are several cabinet styles to choose from? Some are more versatile, and some are more specific to your chosen design style (urban contemporary, farmhouse, cottage, etc.)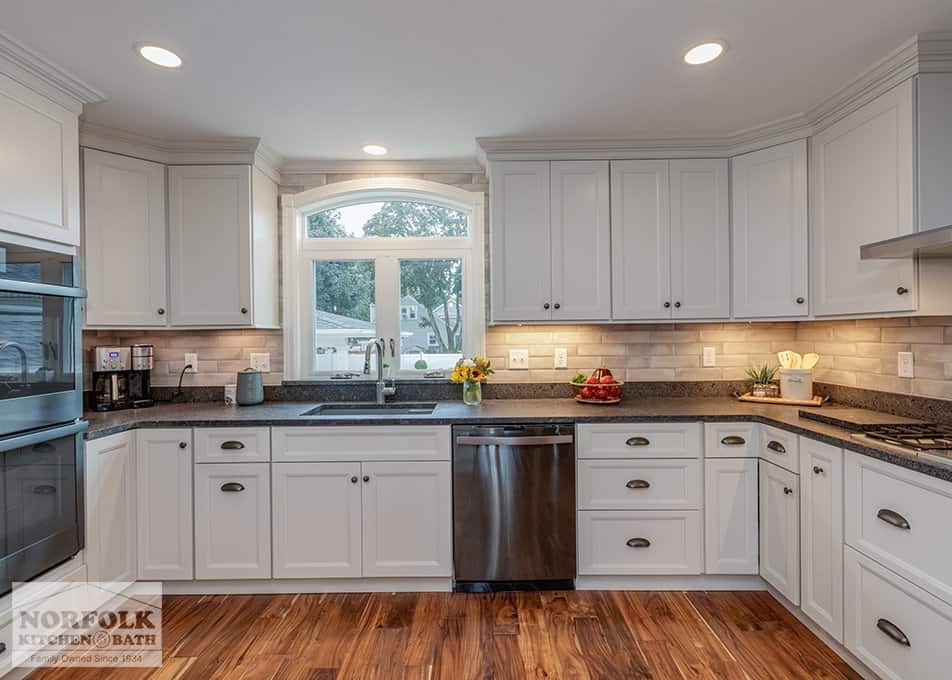 Shaker Style
Shaker cabinets are a classic, no-frills approach. People who choose shaker cabinets are practical, realistic, and focused on function over aesthetics. You may also be creative, looking for unique ways to set yourself apart from the crowd without straying too far from what is trendy & popular. Individuals with shaker cabinets often enjoy flexibility, seeking a cabinet style that is versatile and can grow and change as they do.
Matching Personality Types: ESTJ, ISFJ, ISTJ, ESFJ, ENFJ, ENFP
Shaker Cabinet Styles:
---
Slab/Flat Panel
You are a leader, preferring to take the road "less traveled". Many of your friends may see you as a trendsetter and look to you for fashion or decorating advice. You aren't usually worried about the future, preferring to enjoy the moment with family & friends. You are meticulous, and enjoy the simple, clean lines look of contemporary design.
Matching Personality Types: INTJ, INTP, ENTJ, ENTP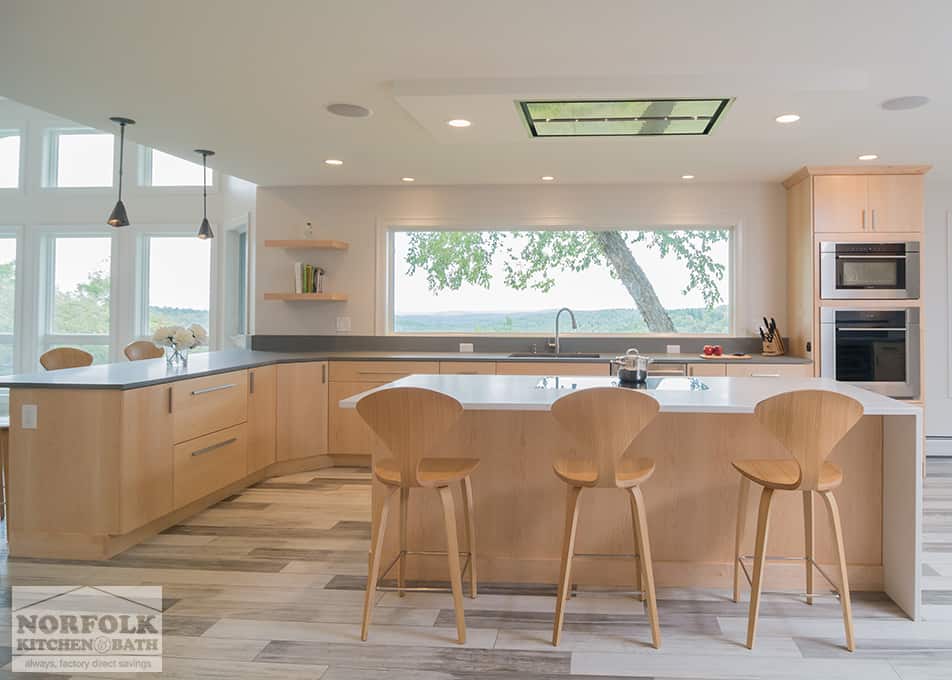 Slab Cabinet Styles:
---
Raised Panel Cabinets
You consider yourself nostalgic, with fond memories of the kitchens you had growing up. You don't feel the need to always keep up with what is popular or trending, opting instead for what makes you feel more comfortable. Friends would say that your design style is a mix of traditional and modern elements, and you aren't afraid to mix and match different styles. The idea of natural wood is appealing, and your dream kitchen may be a mix of stained and painted cabinetry. Your dream design may have rustic and/or farmhouse elements.
Matching Personality Types: ISFJ, ISTJ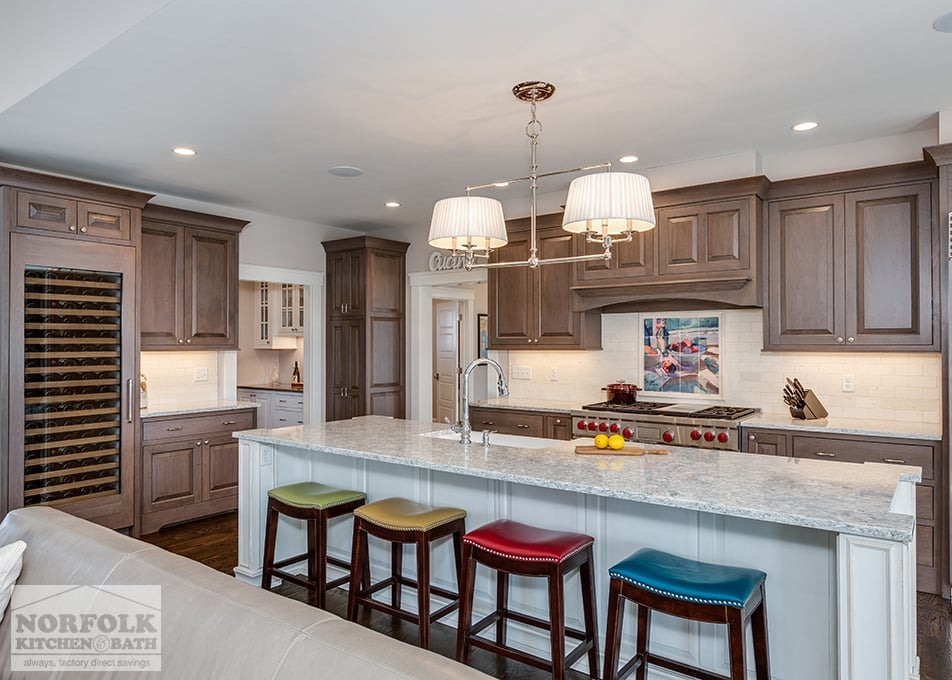 Raised Panel Cabinet Styles:
---
Beadboard Style
Your dream is to be in a cozy cottage somewhere along the beach, reading your favorite book. You enjoy listening to others and friends often go to you for advice. You like the clean & bright look of a white cabinet with a touch of traditional, New England charm.
Matching Personality Types: INFP, INFJ, ISTP, ESTP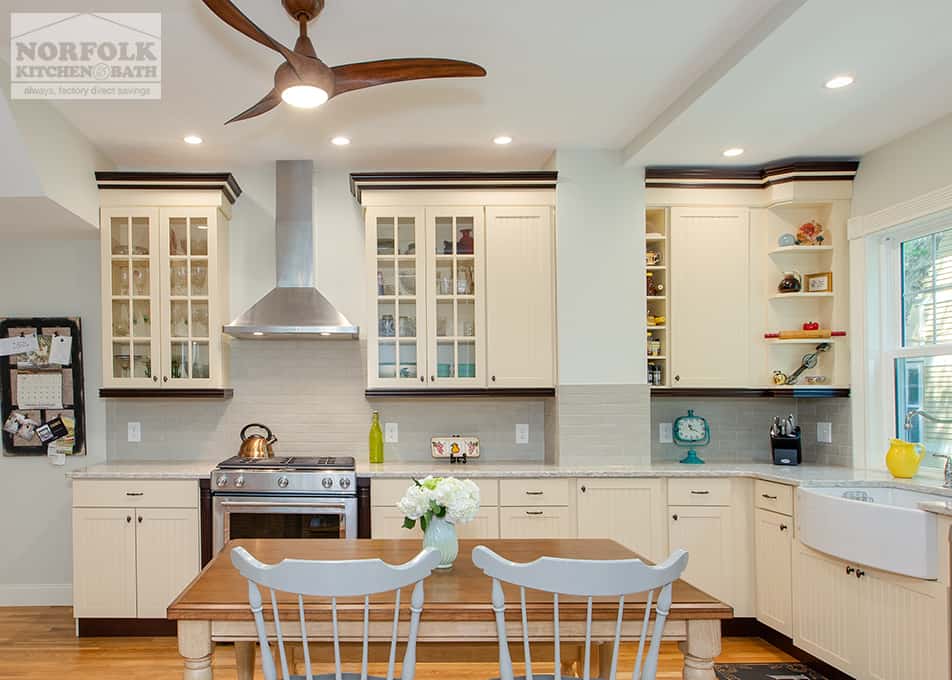 Beadboard Style Cabinets:
---
Inset Cabinets
You have a taste for classic sophistication, and you want others to know it. You truly appreciate what quality means and don't mind paying more for exactly what you want. As a rational & organized thinker, you enjoy the simple look of clean lines, but you also prefer a more traditional-looking cabinet style that offers a furniture-like feel. Your kitchen is the hub of every holiday party, and you enjoy large gatherings with family and friends.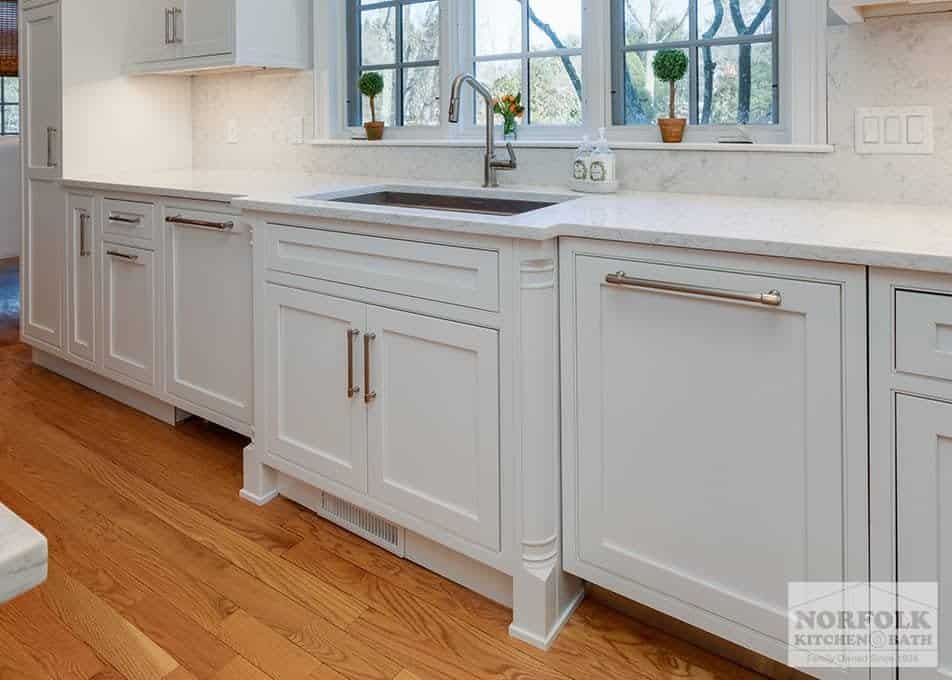 What Is Inset?
Inset cabinets can match any design style, from traditional to contemporary. Inset is a type of construction where the cabinet door & drawers are set inside of the cabinet face frame. This style is popular because of its "built-in" look that can be found in many old New England homes. These cabinets usually require a higher level of precision and craftsmanship to build, which can mean a higher cost than typical framed cabinetry. Inset cabinets can come in nearly any door style, including shaker, flat panel, beadboard & raised panel options.
Matching Personality Types: ENFP, ENFJ, INTJ, INTP
Inset Cabinet Styles:
---
Glass Cabinets
You enjoy keeping things organized, and the idea of an open concept, bright kitchen is appealing to you. You are an artistic, creative person who loves to display your trinkets or other unique decorations. Friends consider you an open book that is confident in who they are, and your kitchen reflects it.
Matching Personality Types: ESFP, ISFP, ENFP, ENFJ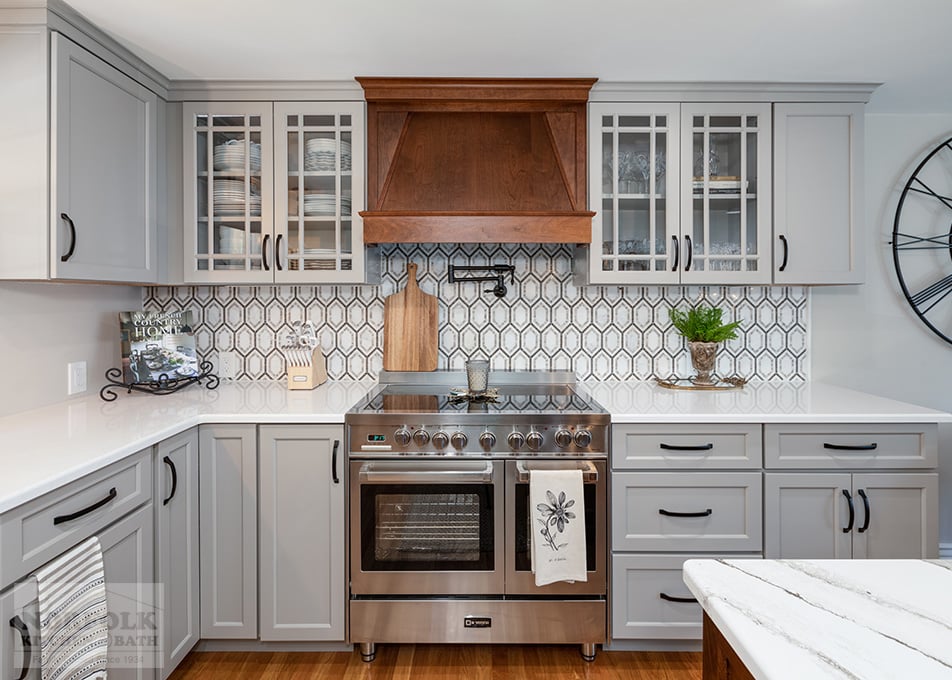 Sample Glass Styles:
Find Your Cabinet Style At Norfolk Kitchen & Bath
So, does your cabinet style match your personality, or are you breaking the mold? Whether you are looking for a traditional raised panel, a contemporary slab door, or something in between, Norfolk Kitchen & Bath has hundreds of kitchen cabinet options for any budget and style, with free expert design services and professional kitchen remodeling and installation. Stop by one of our six New England showrooms or schedule a free design consultation to get started on your dream kitchen today.