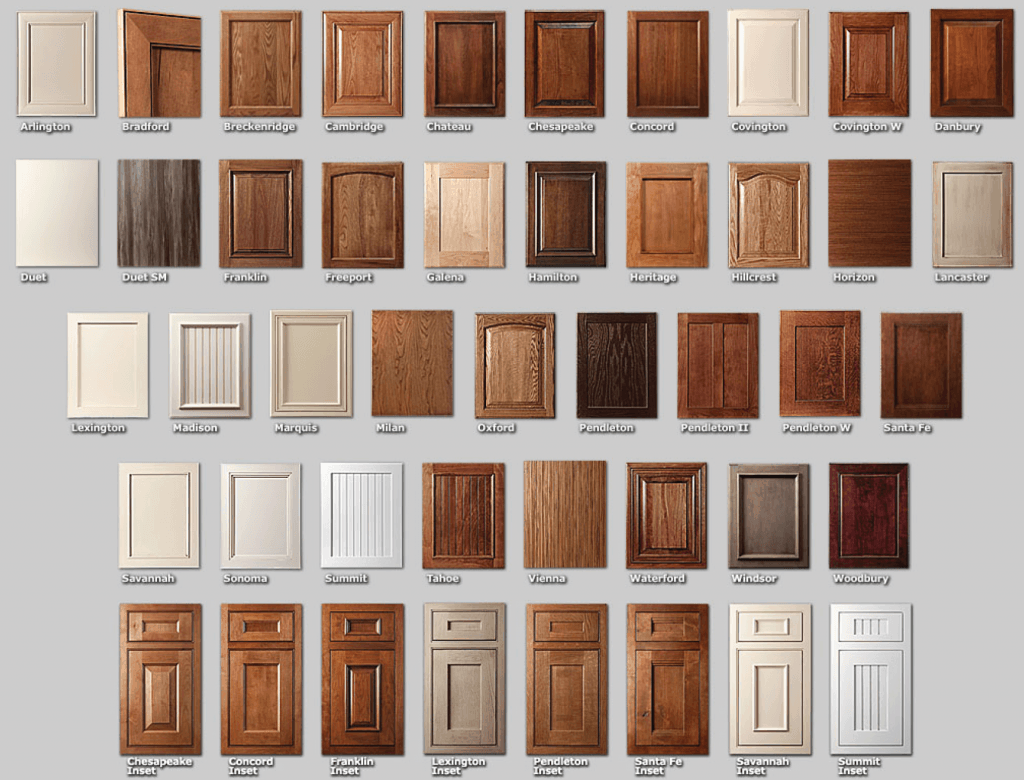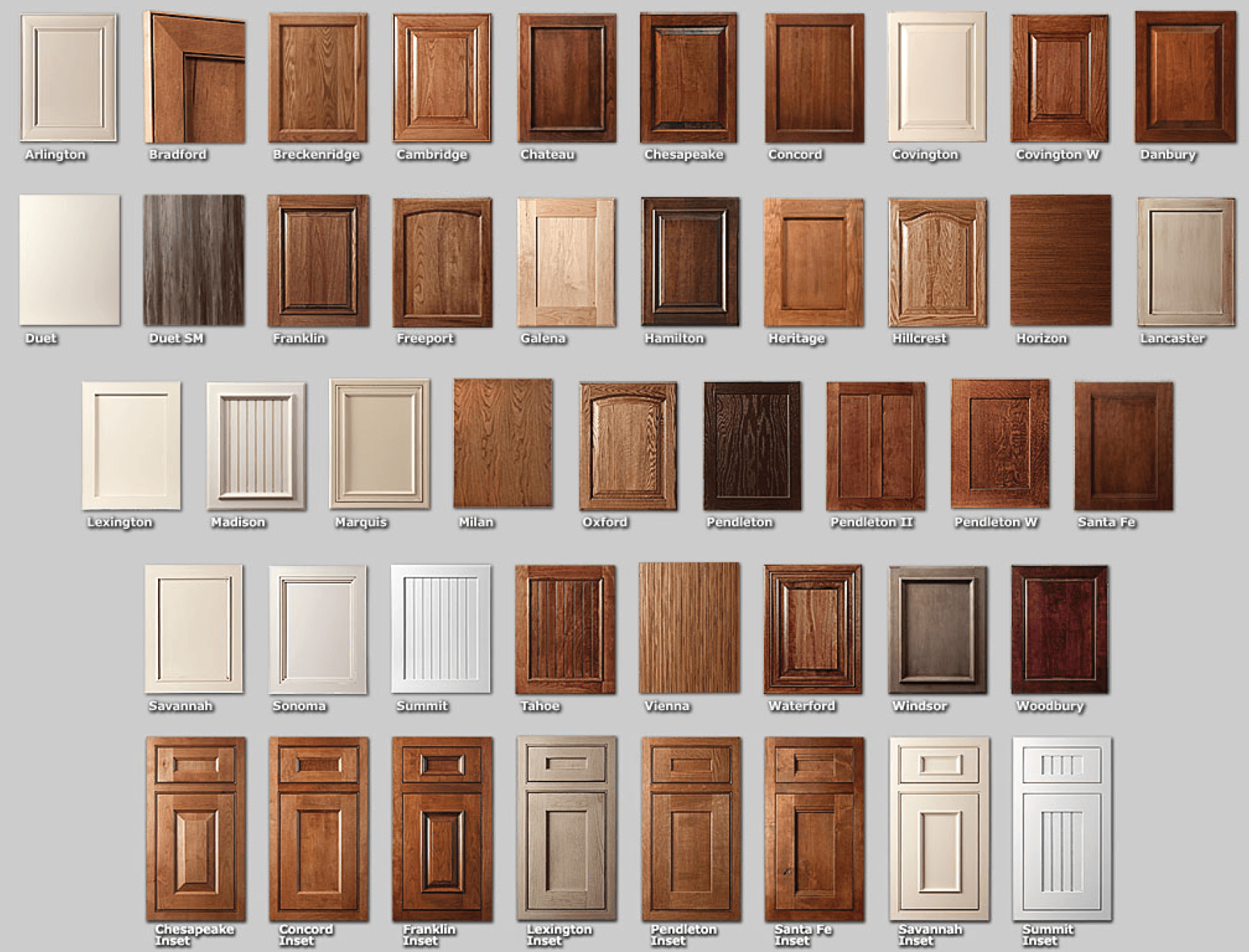 If you have spent any time online while planning your kitchen remodel, you've come to realize that there are many cabinet options out there to choose from. With so many styles, you might be wondering what your favorite option says about you? Don't worry, Norfolk Kitchen & Bath has you covered.
Shaker
You love clean, simple lines that allow you to dress up your kitchen in other ways. This functional design leaves a lot of room for you to make your space your own without ever being overwhelmed by your cabinet fronts.
Flat
You're all about taking the road less traveled and going with a more "edgy" look that speaks on its own. When you love contemporary and modern design, you have the opportunity to work in some creative elements with different wood or laminate color options.
Beadboard
Your dream is to be in a comfortable, cozy cottage somewhere along the beach and you're proud of it. Beadboard offers homeowners the option of clean lines mixed with a traditional style that many New Englanders love.
Inset
You have a taste for sophistication, and truly appreciate what quality means. Though inset doors are often more expensive than other kitchen cabinet options, they look beautiful and custom no matter the finish or hardware.
Glass
You want your kitchen to feel open and airy, and probably mixed a number of your glass pieces with another door style. You love the creativity that comes with decorating your dishes and glassware to be an accent in your home.
Luckily, if you're still not sure about which style works best for your space, we can help! Norfolk Kitchen & Bath not only can supply you with the best quality cabinets for your specific budget, we have a team of designers that are eager and excited to help you create a kitchen that speaks for itself. With more questions, please call us today at (877) 336-9652.