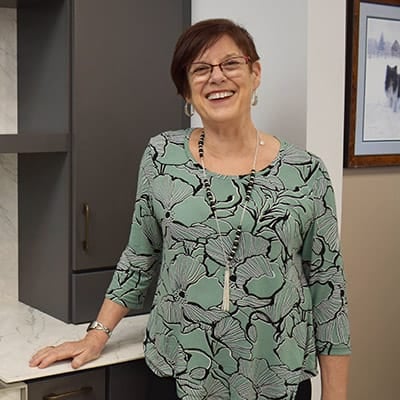 Louise Robie
Kitchen & Bath Designer
Phone: (603) 218-2300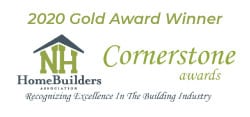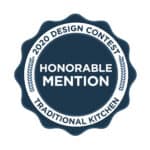 About Louise:
Years Of Design Experience: 20+ years
Awards & Certifications: Associate's in Interior Design
Who I Am As A Designer: My goal has always been to design a space that is not only pleasing to the eye but a space that will function and flow well for years to come.  Customer Service is a priority…..I like keeping my clients in the loop…..from the first time we meet until after the install. I like it when I'm invited to see the final project!
What I Love About Designing: Designing with the customer's wish list in mind. Every homeowner had a unique footprint, design ideas, style & budget. It's fun to bring it all together, which results in an aesthetically pleasing and well-functioning kitchen that will be enjoyed for years to come.
Advice For Homeowners Purchasing A New Kitchen/Bath: If you have just purchased a home, live in the house for at least a year. Observe how you are using your new space, and make notes throughout the year as to how the new house is not working (flowing) for you and other family members. Then start the remodel – find a designer whom you're comfortable with.
Fun Fact: I love the outdoors. My passion since 2011 has been to transform the New Boston, NH 4 ¾ mile abandoned B&M rail bed into a Rail Trail. I am so excited for this will be completed in 2021. Come visit our trail which runs along the Piscataquog River.
Louise's Design Portfolio:
Customer Reviews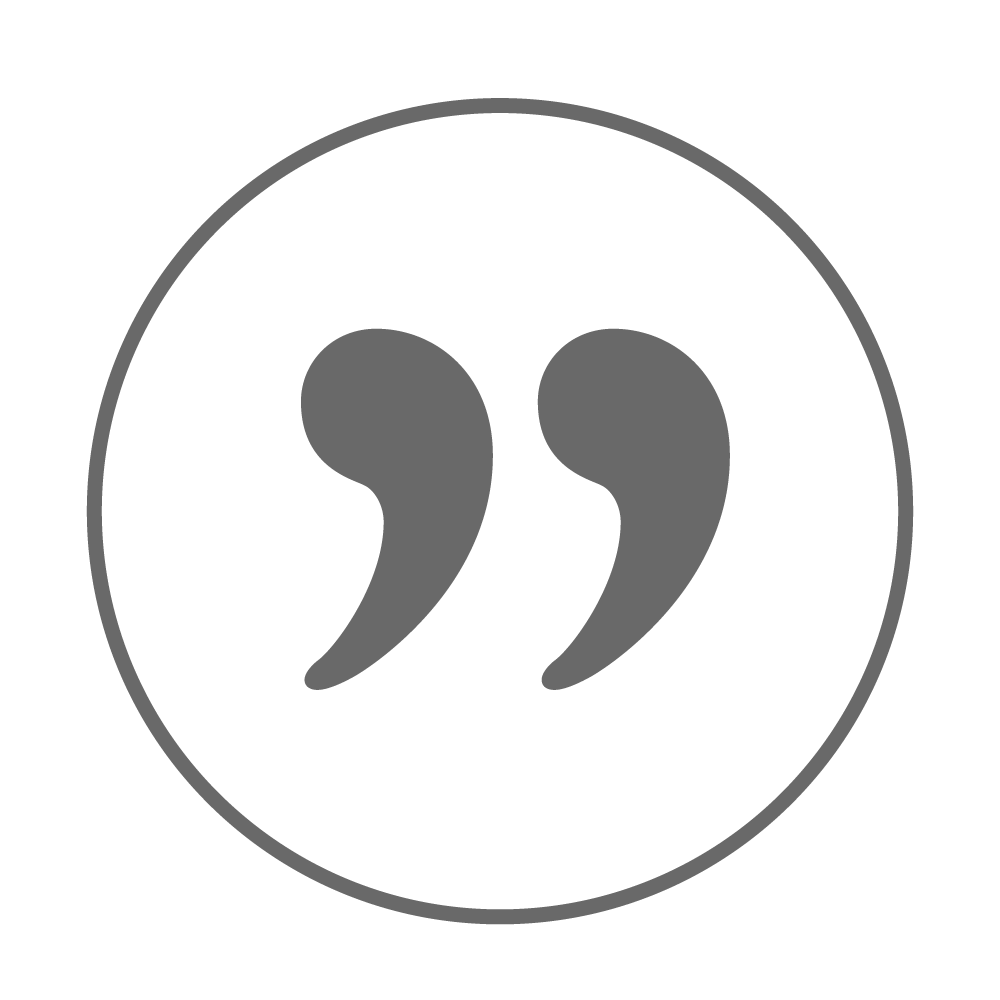 We had a very positive experience with a total reno/upgrade of our kitchen and a partial upgrade of our master bath. Our designer from NKB was Louise who had fantastic ideas and vision for our spaces. She helped us with picking out cabinets and coordinating countertops, new appliance suggestions, and assisted in providing names of other contractors that we needed for these renovations, such as flooring company, electricians and plumbers. It appeared to be a daunting task at first to coordinate many moving pieces, but Louise helped develop a timeline for us and guided us through the whole process. Our new kitchen is bright, beautiful and so functional thanks to Louise's talent and input – we love it!! The entire NKB team that we worked with was great including Rick, Lee and Tyler. We highly recommend using Louise and NKB for your future kitchen and bath renovations!
Maura S.
Concord, NH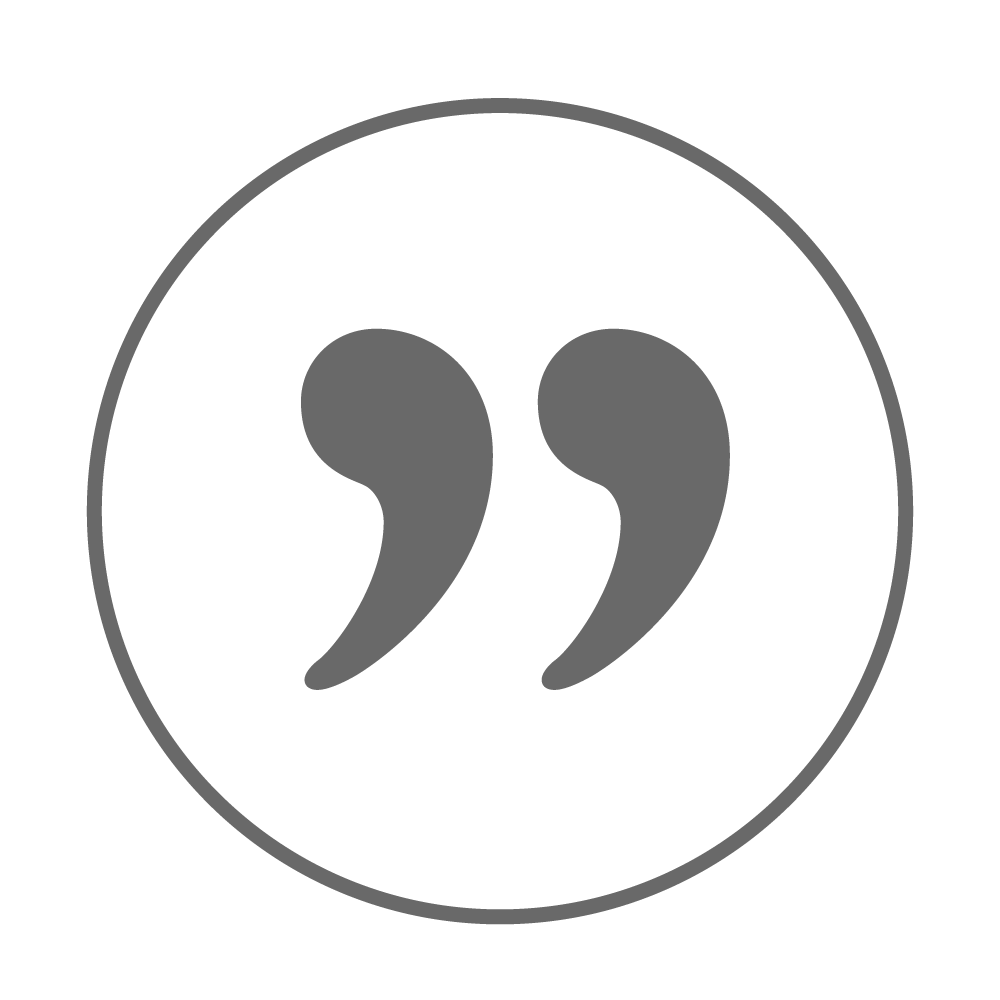 Just wanted to say how happy we are with the way everything is going. Especially you! We couldn't have done it without all your help and direction. Thank you so much.
Rosanne & Fred R.
Londonderry, NH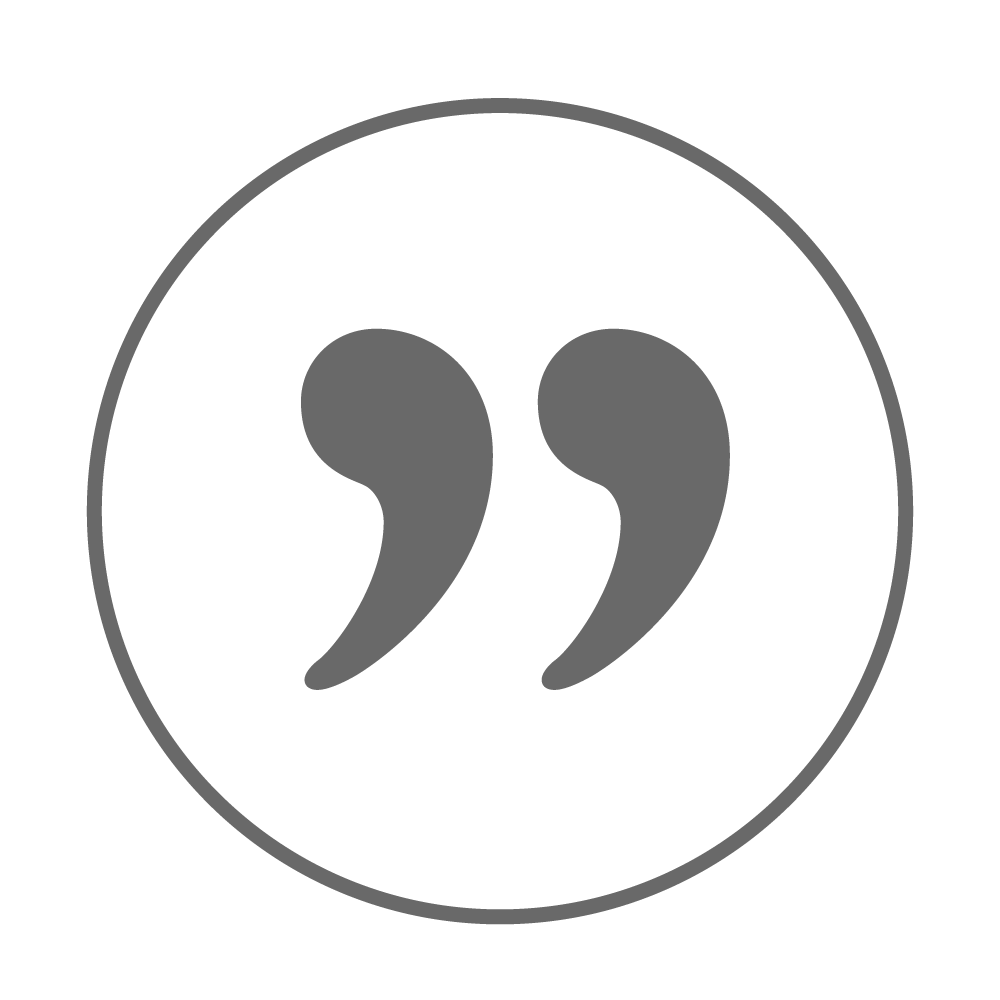 We worked with Louise, from your Manchester, NH showroom . She is an asset to your business. She met our expectations and then some. She had good suggestions and was very well organized. If we didn't think of an item – she did and brought it to our attention. She lined up all the appointments, including appointments with Rumford Stone to pick out our counter top material. She made a timeline of when things would get done and it was exact. Our kitchen cabinet installer she picked for us was exceptional. Richard did an amazing job. If we had a concern, he would take care of it. Both Louise and Richard were professional and friendly and I would recommend them and Norfolk Kitchen and Bath to anyone that wants quality and exceptional service. They made us feel special. To me, that's an asset to your business. Thank you kindly.
Carol B.
Franklin, NH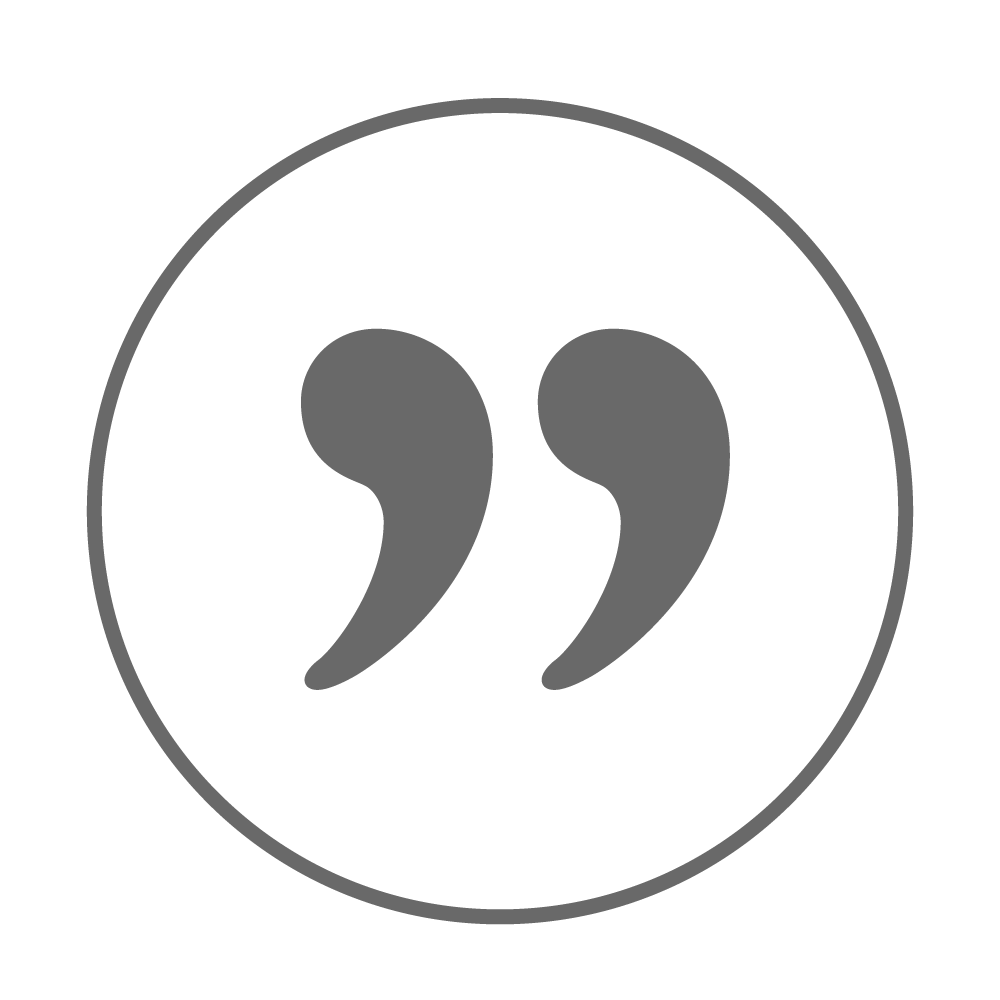 Still loving the remodel in the half bath off the kitchen (and the kitchen remodel of course) so happy with all of the little storage spaces in the bathroom…the open cabinet above the washer/ dryer works perfectly for paper towel storage (I can get 10-12 rolls up there) and I just love my little broom closet. These are spaces we use every day and we really enjoy the extra luxury of a well-made product and thoughtful design. Thanks again for all of your help.
Jessica E.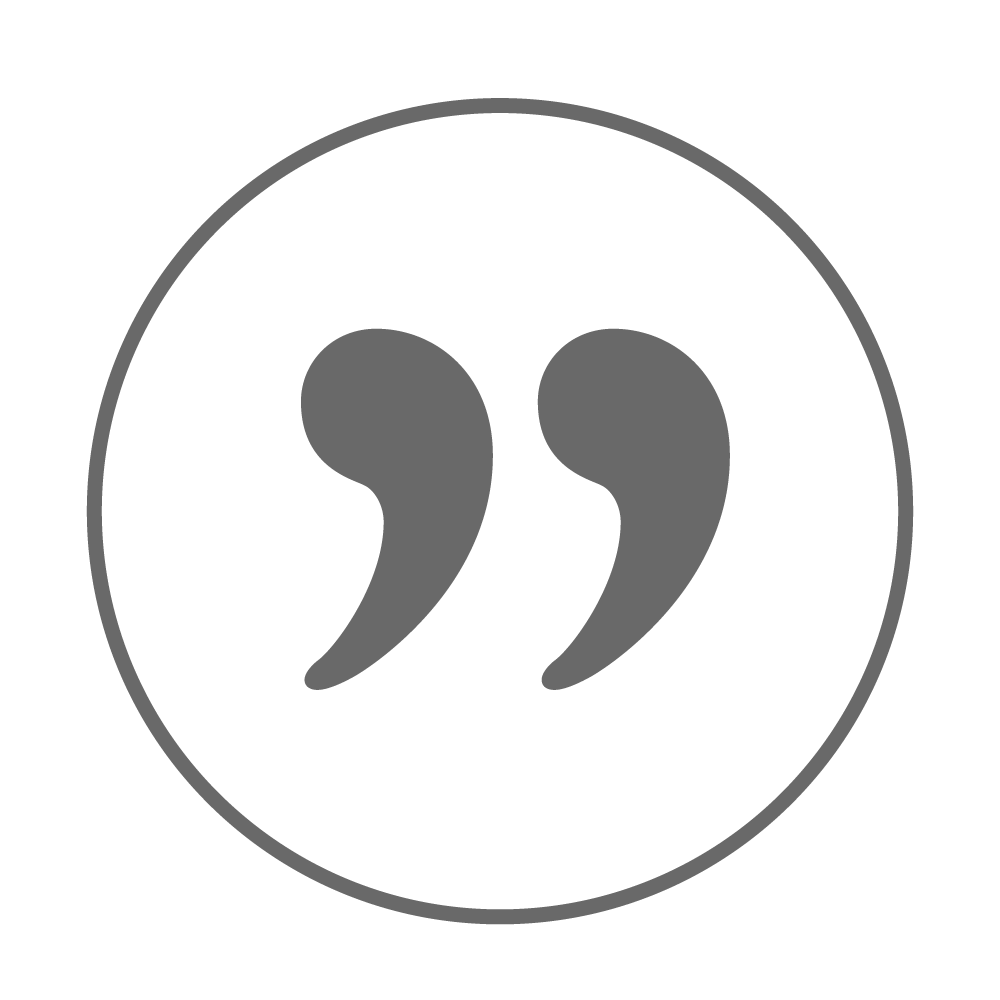 The kitchen looks great. I appreciate the quick responses, helping to resolve items we brought up, and your patience. We love, love the cabinets and the color. So much more storage and love the pantry!!
Dawn D.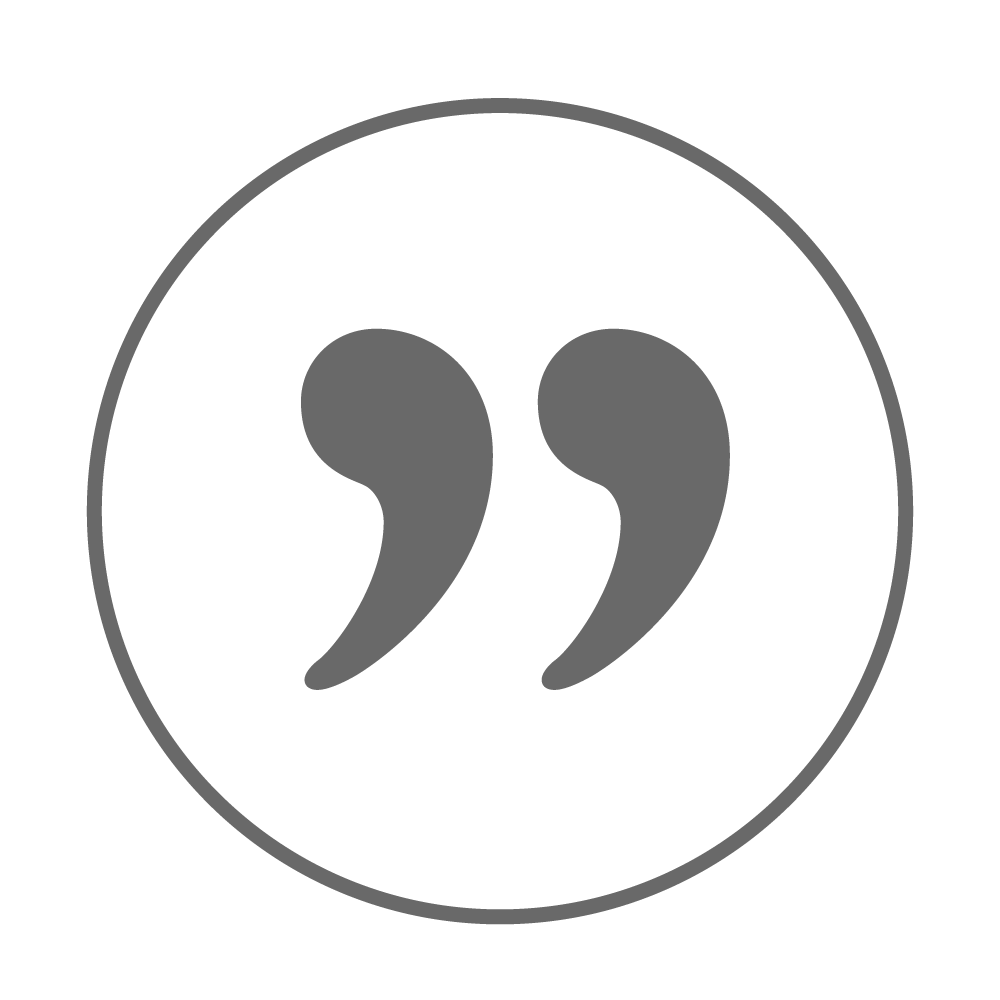 We did a complete kitchen remodel, floor to ceiling. Louise was our kitchen designer. She did a fantastic job; from designing, suggesting extras and conveniences to ordering and making sure we had everything we needed to install the cabinets and hardware. The custom cabinets fit like a glove and everything went in as planned. All we had to do was pick out the style of cabinet and color. The kitchen seems so much bigger and we have utilized so much more space. We love it! We did all our own install in this 100-year-old house so it was a challenge to get everything square, level, and plum after demo but it made the cabinets go in so much easier. I have to give credit to my wife as she coordinated all the colors and accents like floor, tile, and granite. Thank you, Louise!
Pete & Therese D.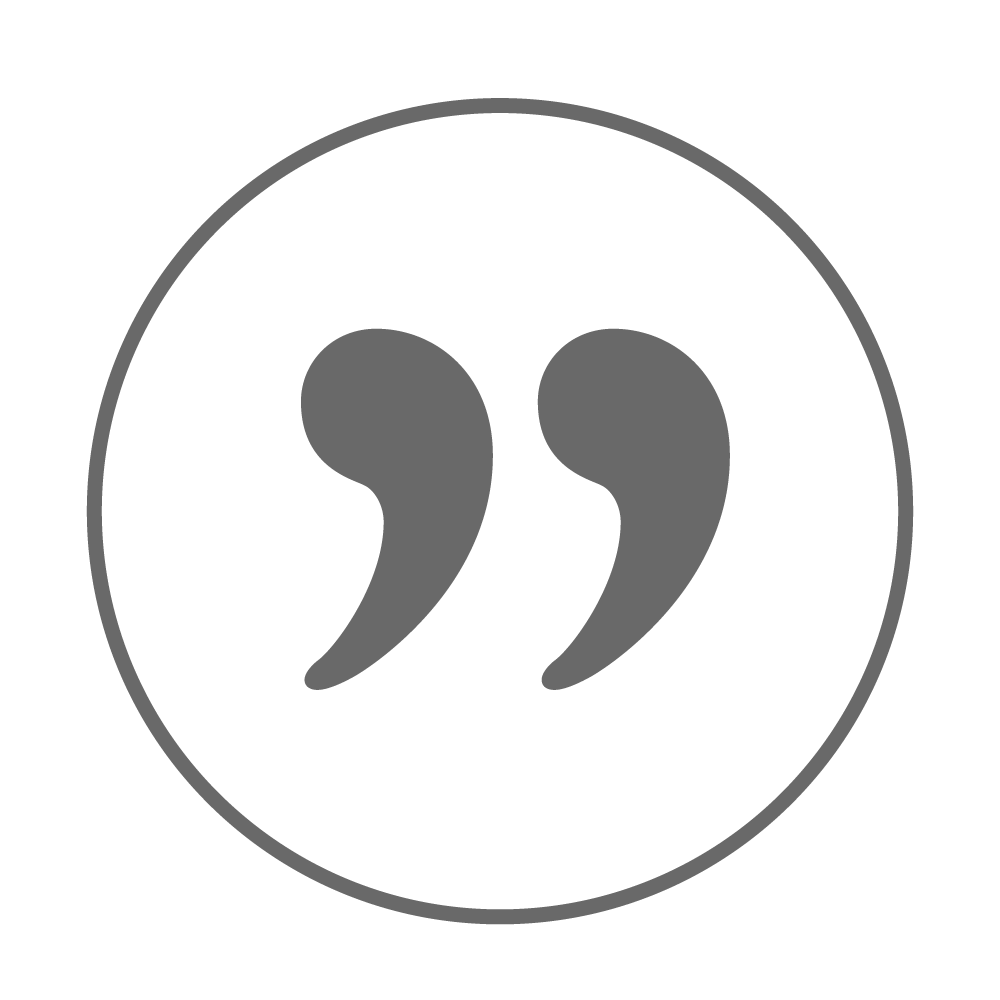 Louise, we love our new kitchen and couldn't be happier! We are happy with everything. We thought we didn't have enough storage, then realized we have too much stuff! Every morning when I step into the hallway and see our kitchen, I get excited all over again. Thank you so much for all your help.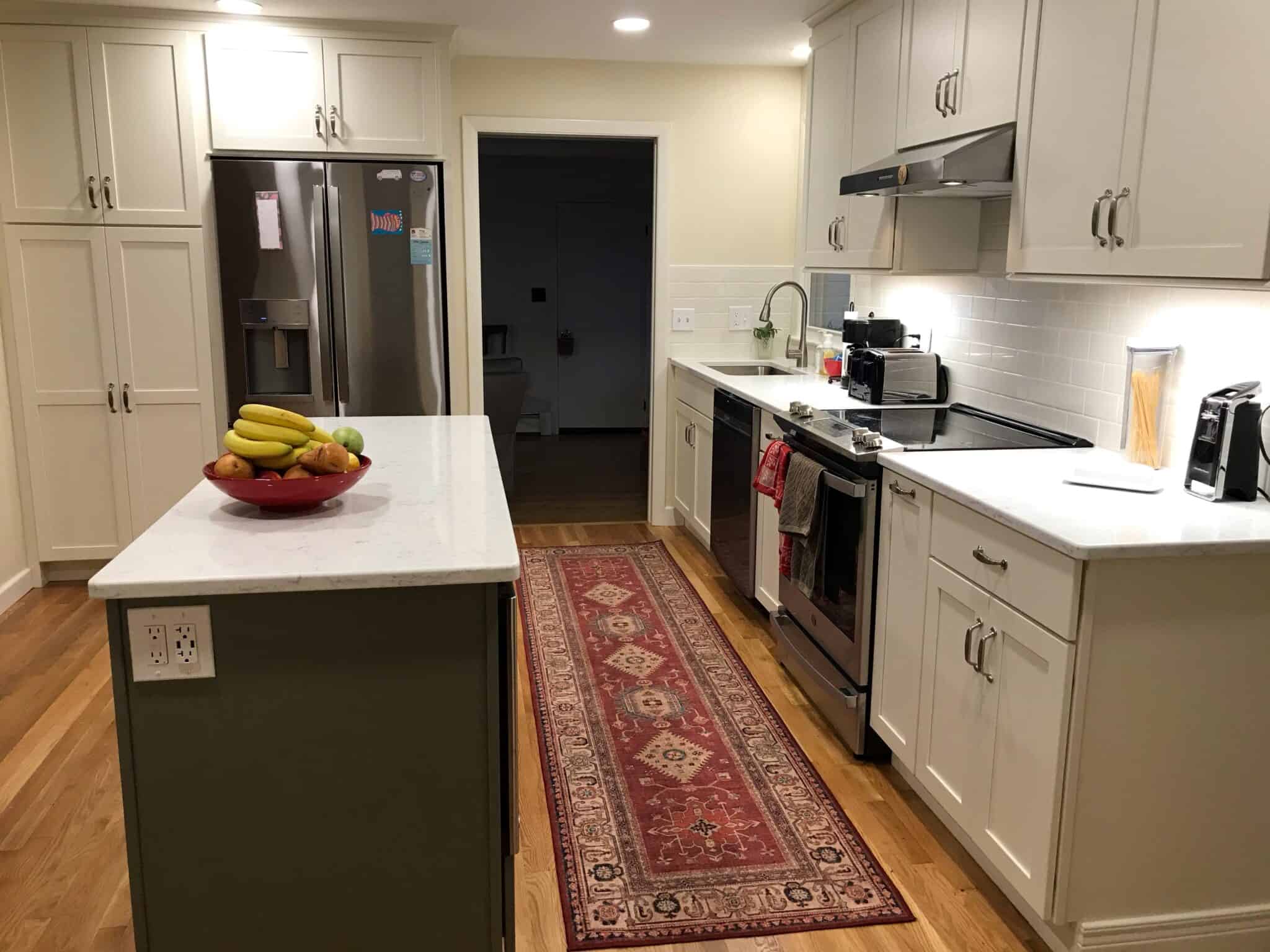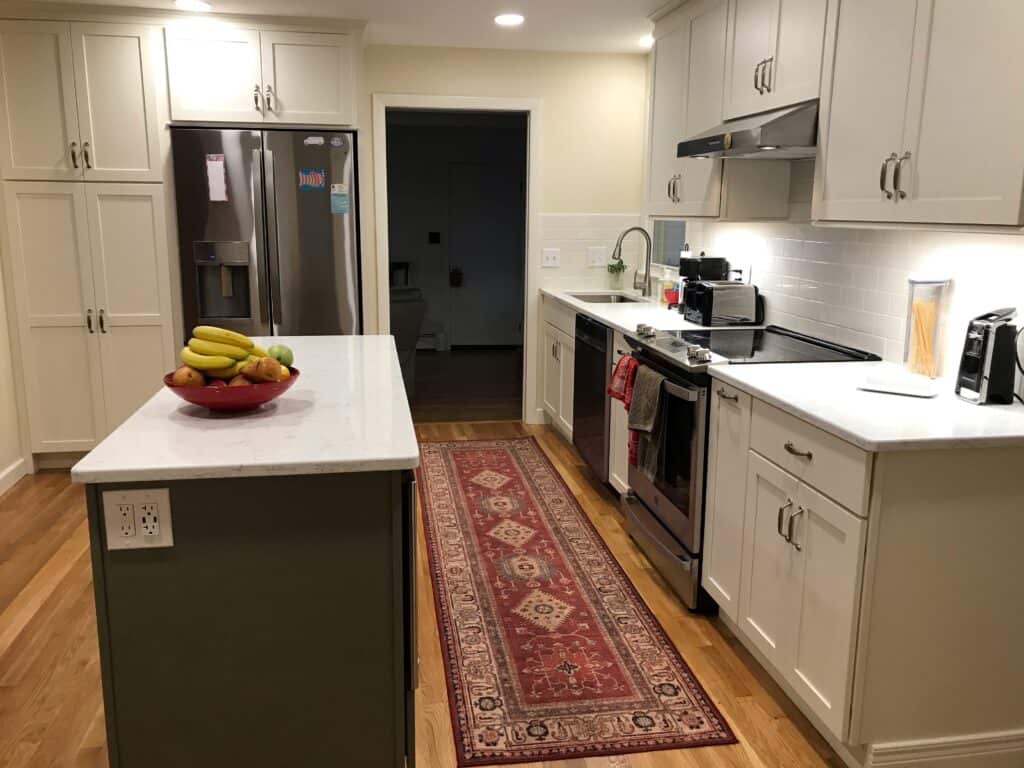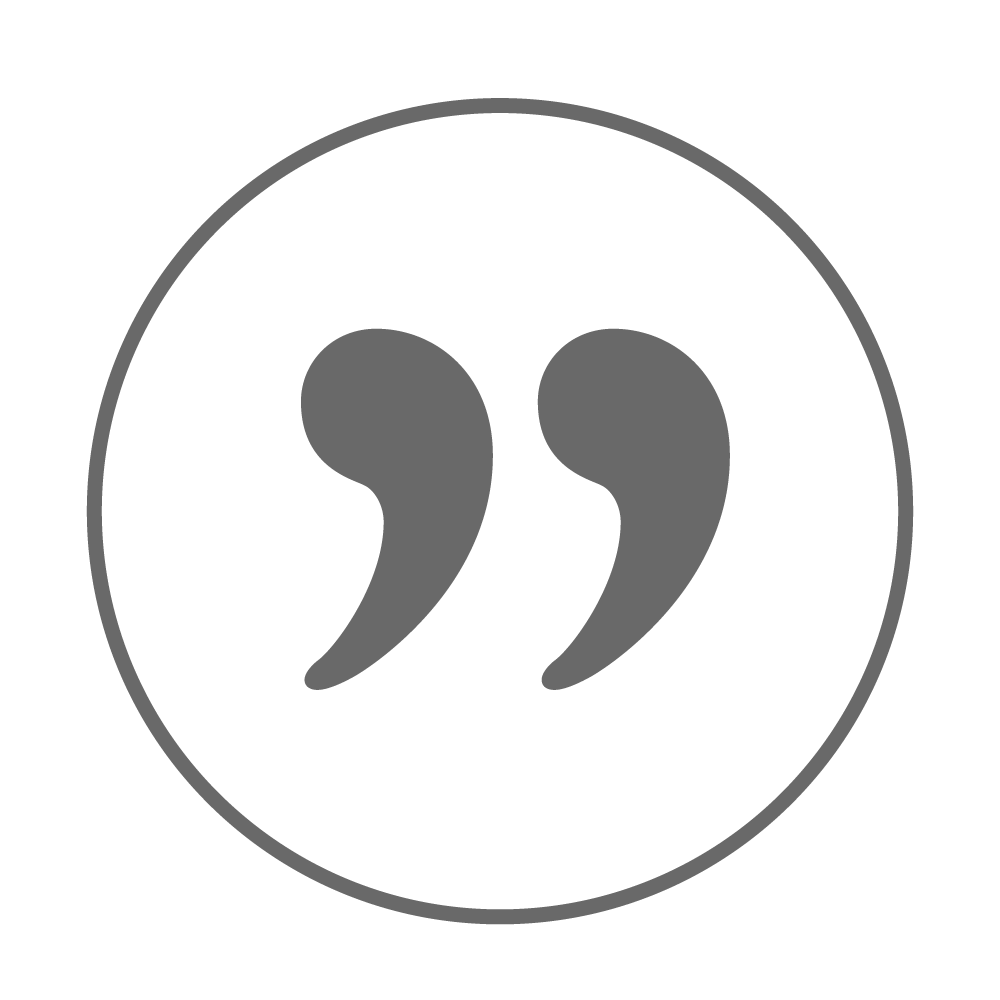 The kitchen seems so much bigger. We love it. You did great making sure we had everything we needed and laying it out so nicely.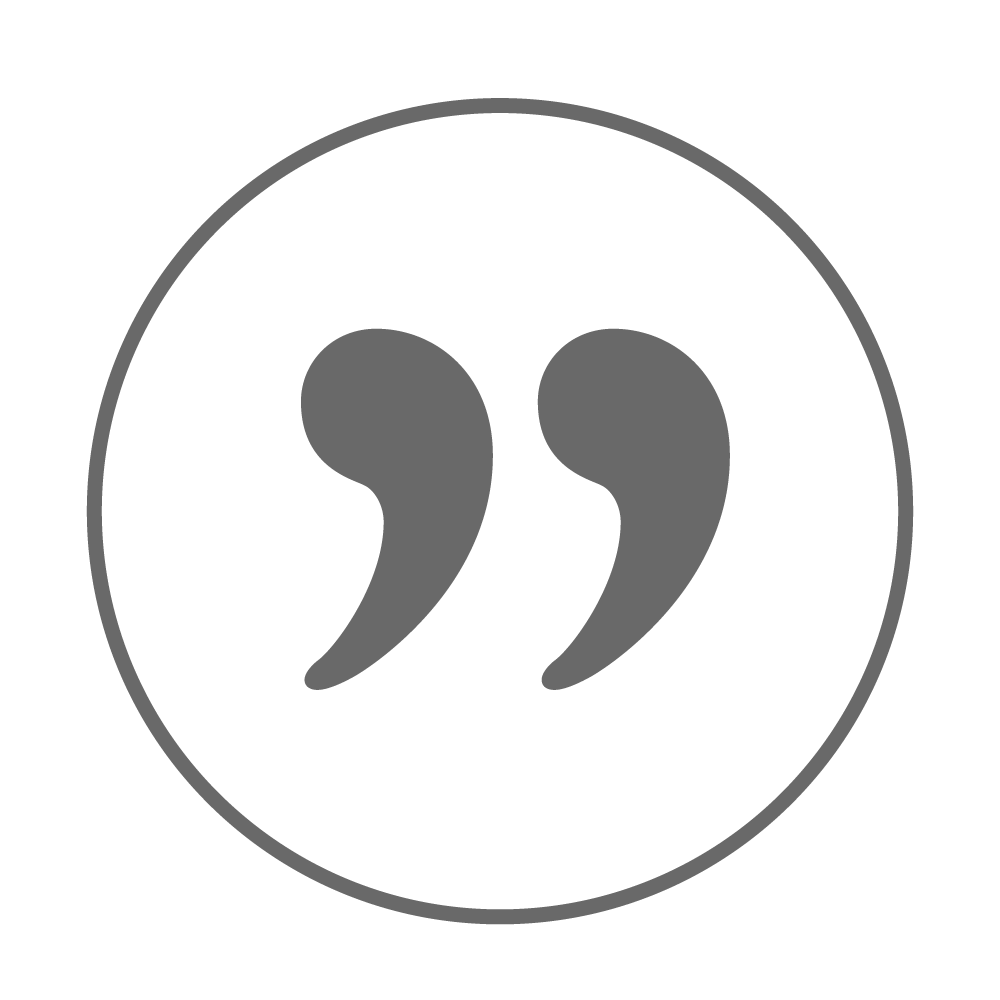 Thank you for your incredible design of our new kitchen. I'm now in the process (and the mess) of putting everything away but what a choice of shelves, drawers and spots for it all! Your efforts and foresight have made this task a dream. Again, thank you.
Amy D.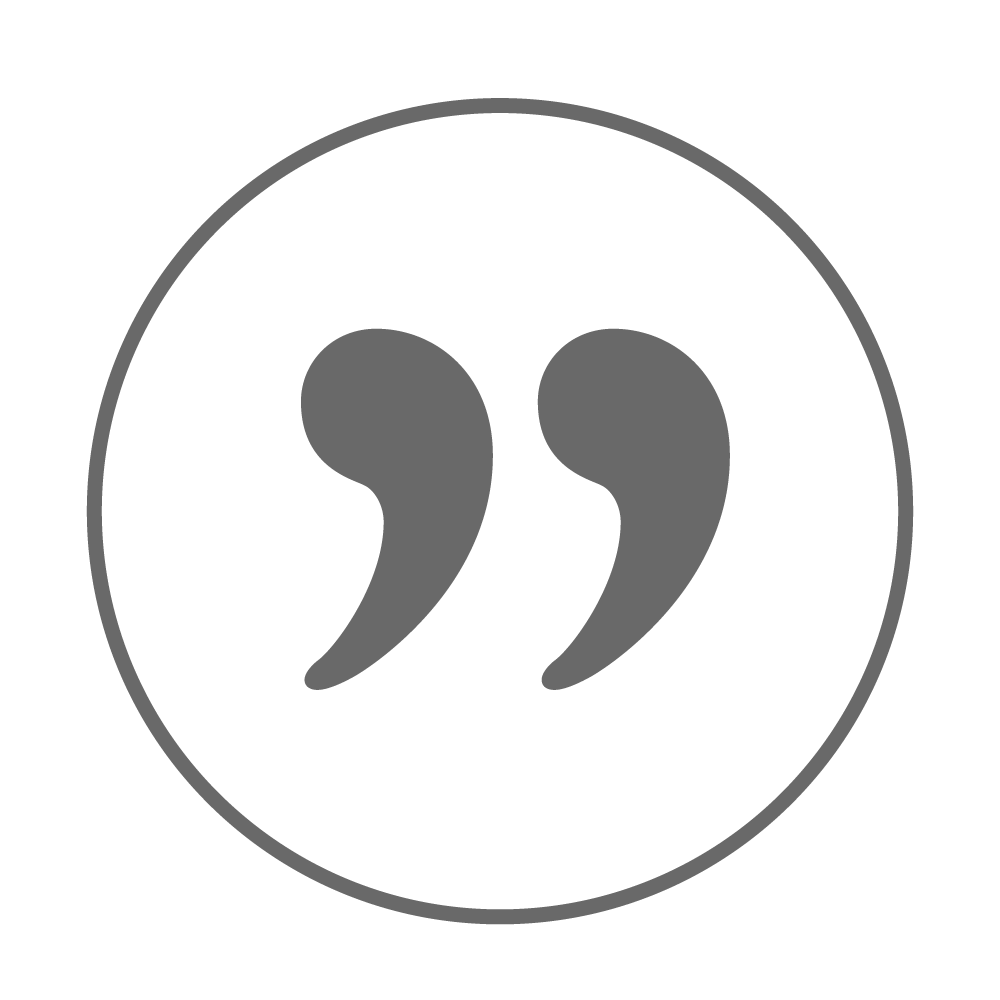 We worked with Louise Robie at the Manchester NH store. She listened and designed us an amazing kitchen in our budget and on schedule. We still love it every day. It transformed our entire house. Thank you Louise, you're the best!
Lisa P.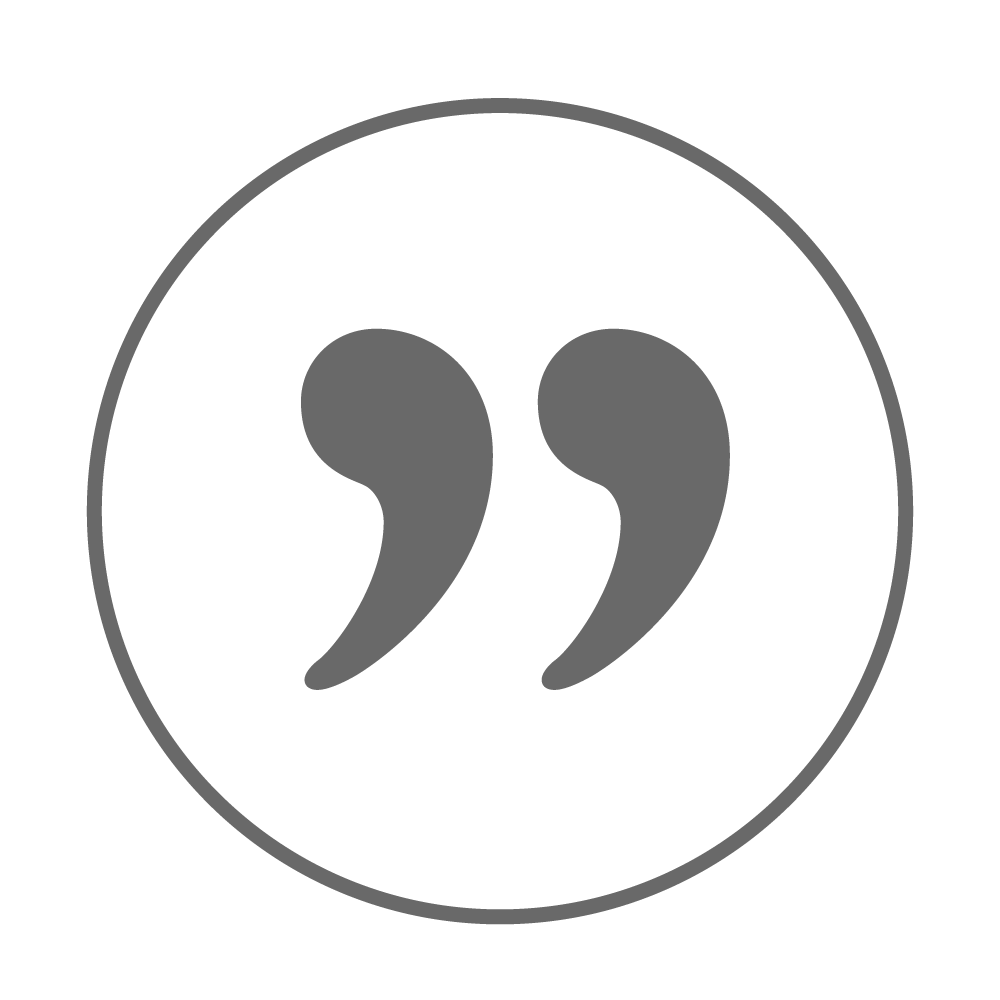 I had a wonderful experience with Norfolk Kitchen & Bath in Manchester NH. My kitchen designer Louise Robie helped us get our dream kitchen. She was very helpful and professional Louise answered all our questions. We had a very small kitchen to work with. She came out to our house measured and made a design that was just perfect for our family! We couldn't be any happier with our new kitchen! Thanks, Louise!!
Robyn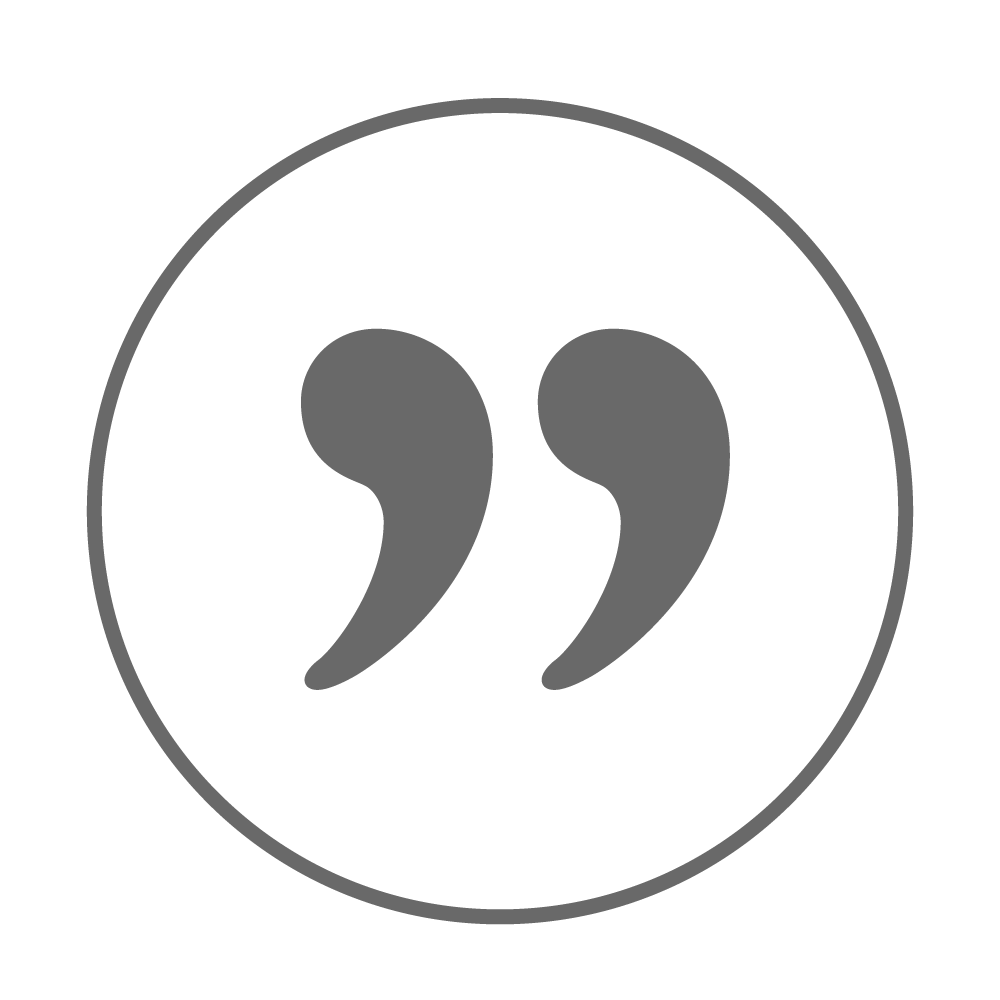 After a long search, I was so happy to meet up with Louise in Manchester, NH, who enabled me to order laminate materials and tools to renovate my kitchen cabinets. Her expert advice was so essential concerning the process involved and what to expect in such a "do it yourself" renovation. I attribute my success to her. Louise now has the before and after images in her portfolio to confirm the drastic change from the 80's look to a very fresh, contemporary look. It's worth checking into if you are a do it yourself type like me.
Deborah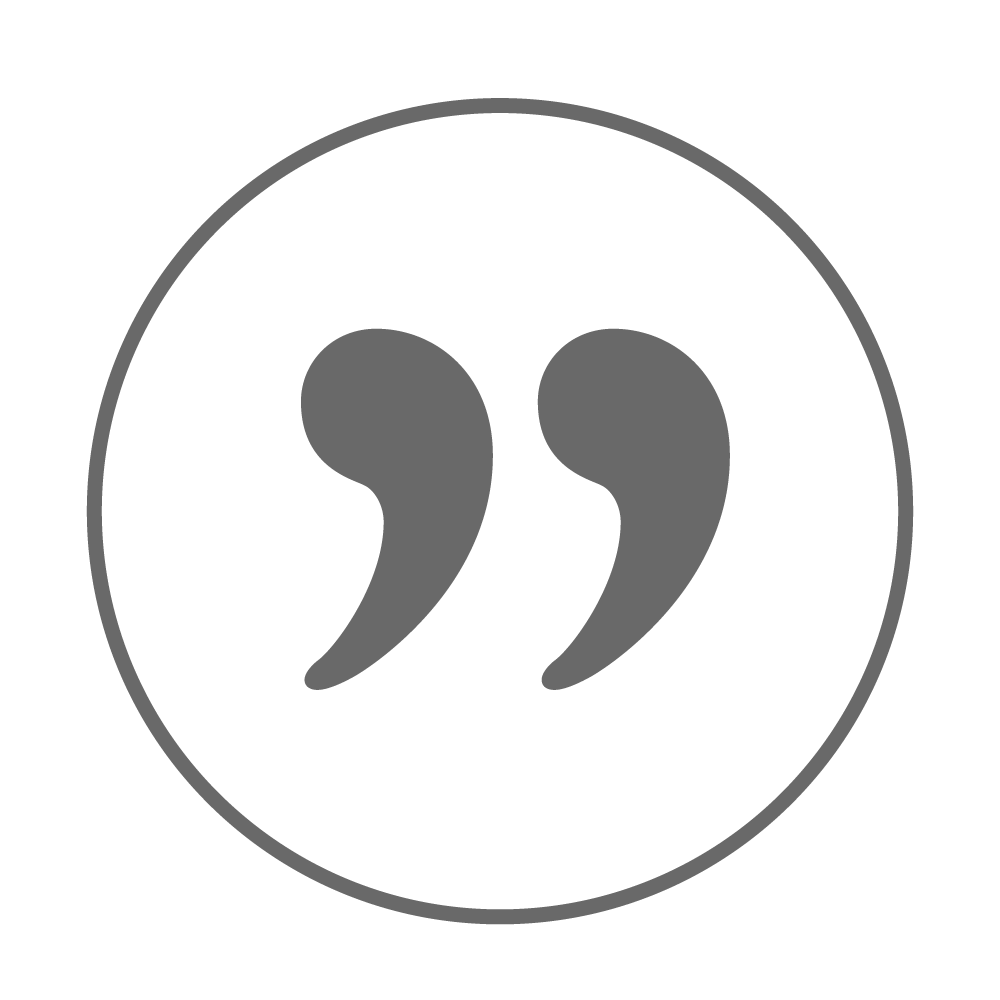 I worked with Louise Robie out of the Manchester, NH location and I am BEYOND pleased! I came into Norfolk Kitchen and Bath with a color scheme and broad idea in my brain, and Louise was able to make it a reality! She listened to my ideas and helped them grow, offering points and ideas here and there. I asked for all of the handy tricks in the book and she came through with can shelving, lazy Susan, pull out drawers, cookie sheet storage, and a tilt-out tray. I could not be happier with how everything turned out! The cabinetry arrived in a timely fashion, everything fit perfectly for my kitchen installer! I started this project back in January 2015, the cabinetry came together wonderfully – it was I who held up the project with my indecisiveness on the tile backsplash. Thank you again, HUGE shout out to Louise at Norfolk – I recommend her to everyone that asks!
Hannah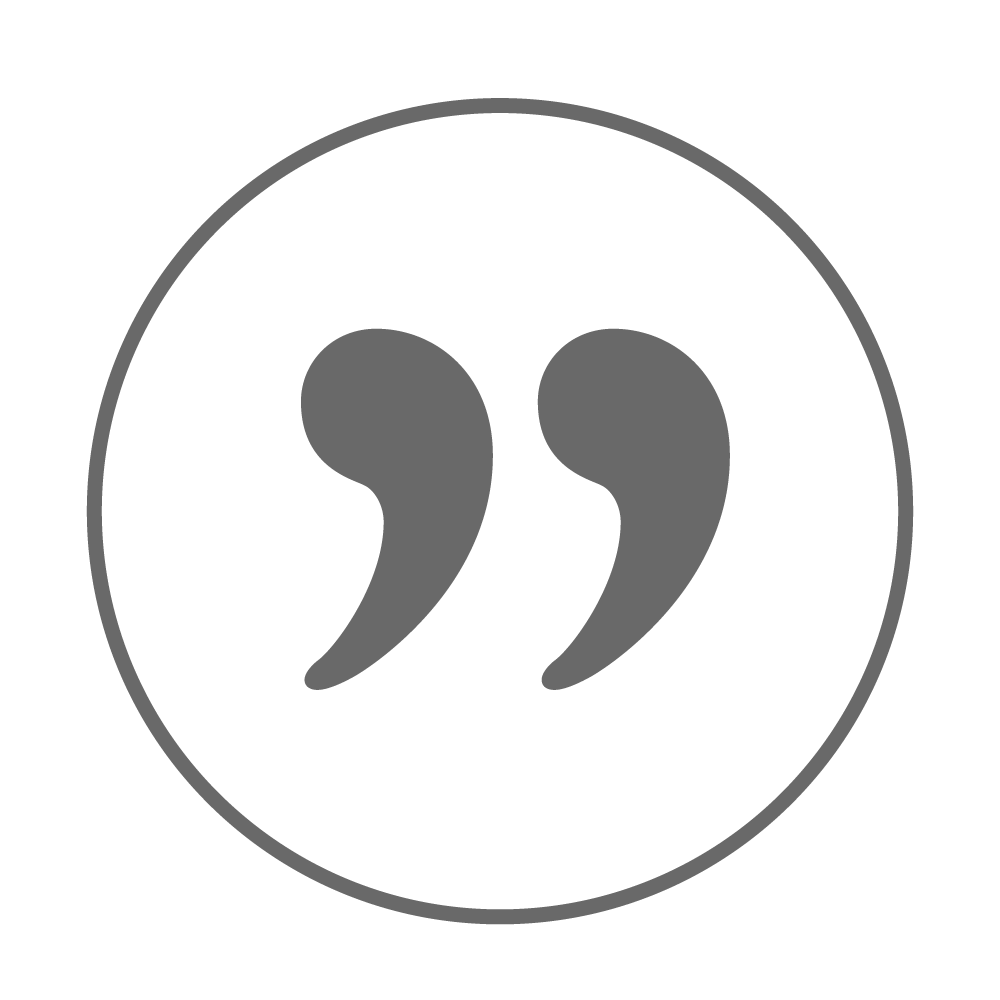 Dear Louise, it has been several weeks since the counter and sink has been installed. Still in awe of it! Thanks to you and your great crew.
Greta & John