Traci Schlieff
Kitchen & Bath Designer
Norfolk Kitchen & Bath – Salem, NH
Phone:

(
603) 386-2030
About Traci:
Designing Since: 2001
Awards & Certifications: Associate's Degree in Interior Design, Numerous Customer Service Awards
My Background:  I used to be a kitchen specialist at Lowes, and I learned about plumbing throughout my bath projects.
Advice For Homeowners Purchasing A New Kitchen/Bath: I always recommend that customers educate themselves – research online, discover what their styles are. When comparing products, be sure to compare qualities such as construction, drawer construction, etc. Even when shopping elsewhere, make sure you know what you are buying.
Customer Reviews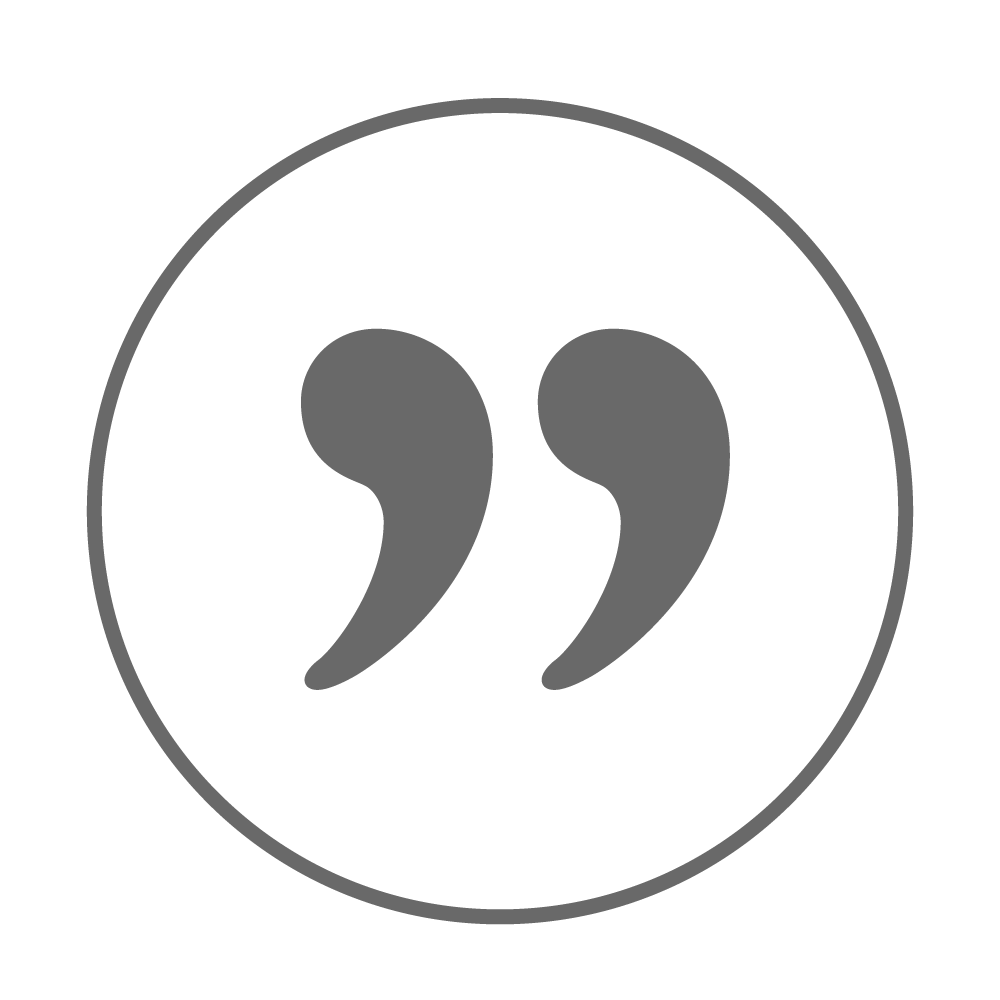 I worked with Traci to develop a plan for my kitchen. One part of the kitchen actually had an original metal base from when the house was built in the 1880s. Traci did a kitchen design that is beautiful and functional. I highly recommend Norfolk kitchen and Bath in Salem. I also highly recommend Traci as she has excellent knowledge and contributed significantly to the design
Janet L.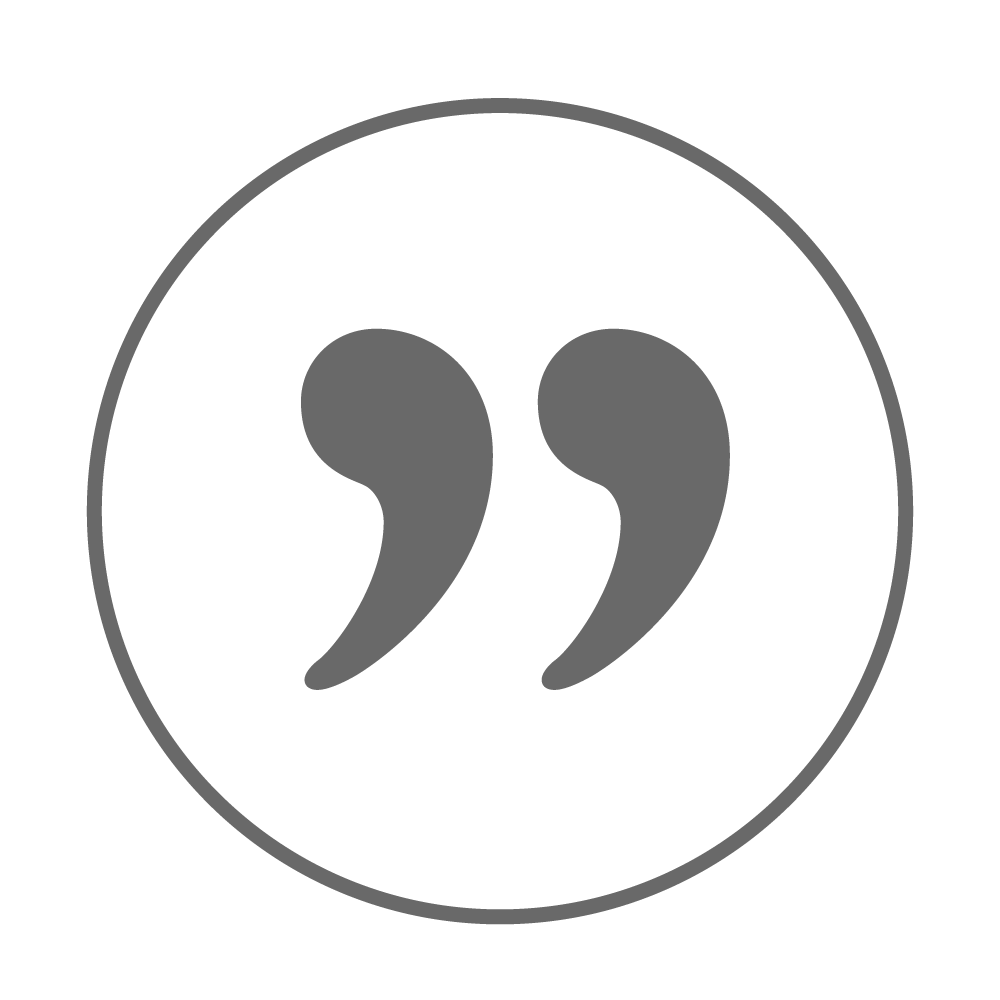 We love our kitchen. One of the virtual kitchens on their website brought me in. It was just what I wanted. Tracey was so patient as the project took on a life of its own. Can't thank her enough. We love our kitchen. it has been about a year or so since, however not a day goes by that my husband or I don't say to each other "I love our kitchen". We couldn't be happier.
Holly B.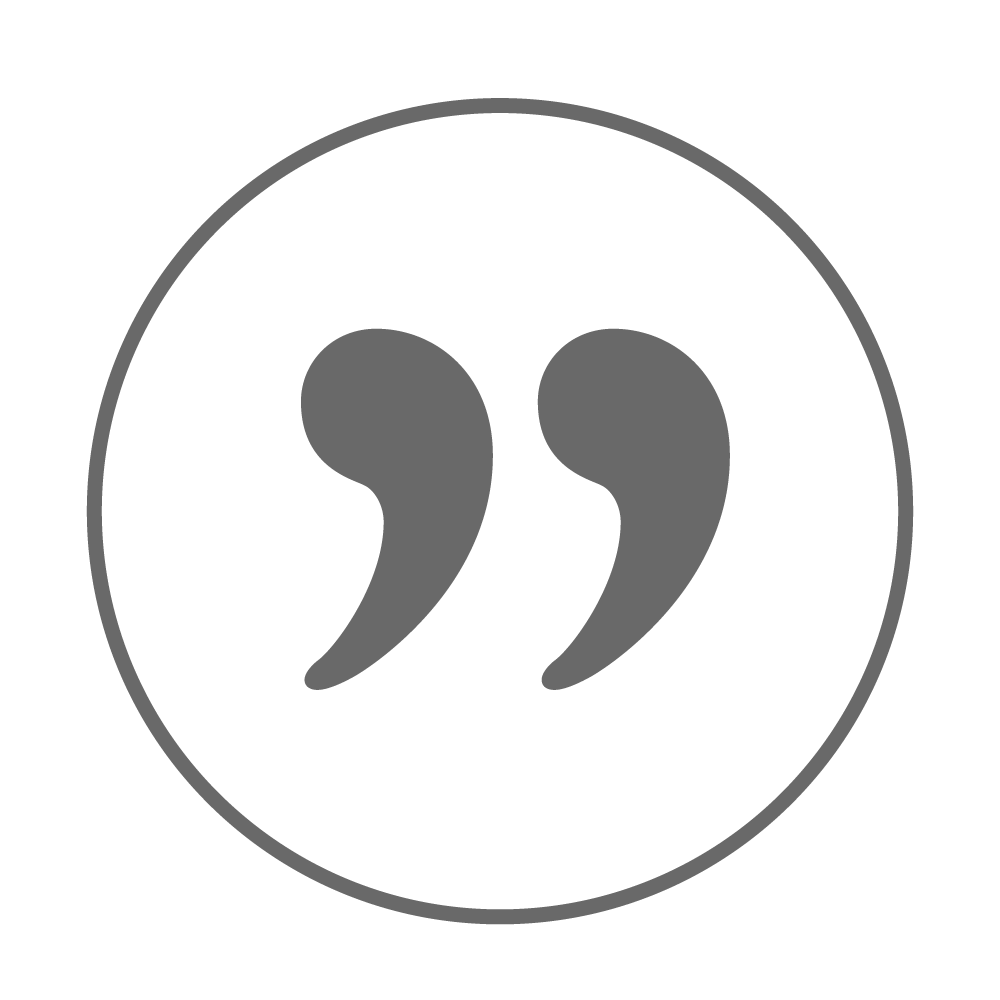 Traci was always there if we have any questions, gave us an amazing design that we wanted, and helped us find us a contractor to make our dream kitchen a reality. We would highly recommend her as a Designer for your kitchen and bath.
Reina & Randy T.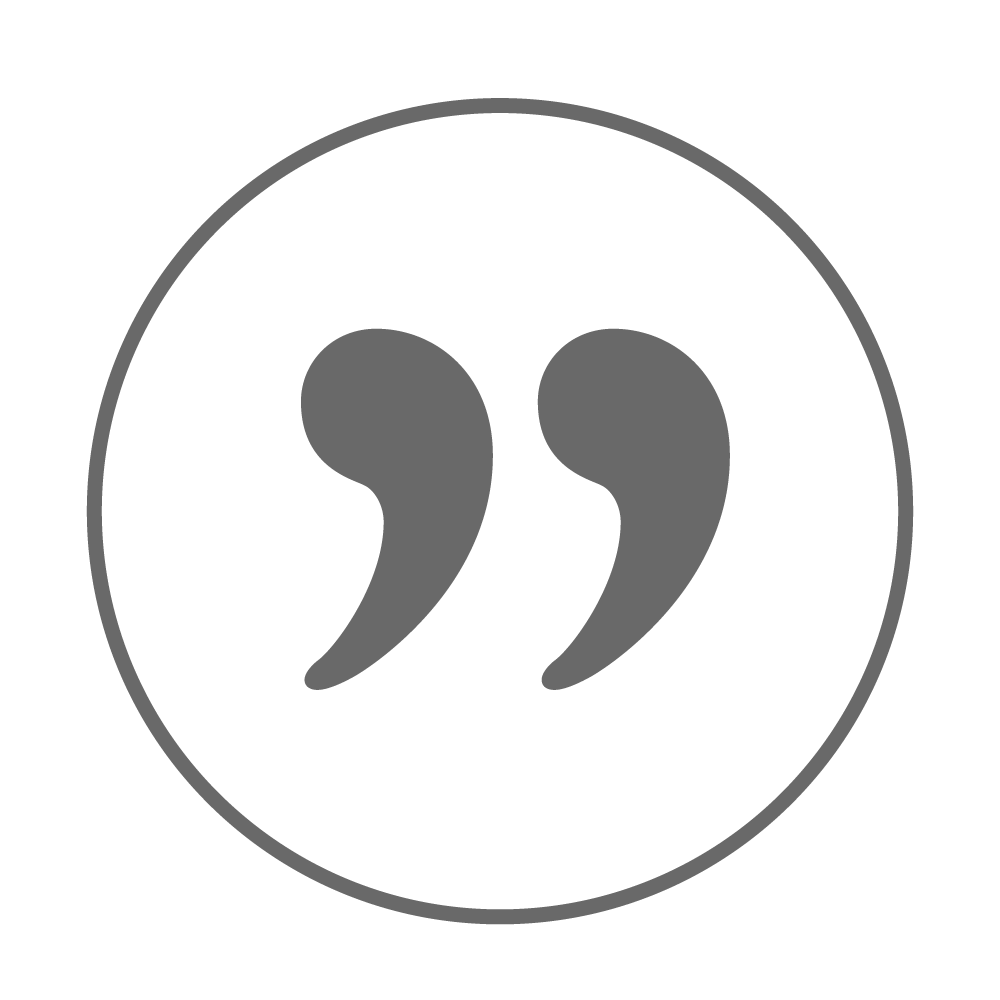 I bought a fridge, from Baron's, that required something, above it, to fill in the space where a cabinet was removed to accommodate the appliance. I can assure you that my wife and I felt we hit the lottery when we met Traci.
The short story is, this project could have been a disaster without Traci's extensive product knowledge, ability to quickly grasp the concept, willingness to help, and actually, do so.
This relatively simple task would have fallen apart without Traci's help. She coordinated the effort among the Baron's sales, and installation crew, your company, and us. She was always on time, timely with input, pleasant, and efficient; her follow-up with everyone involved was incredible.
While our project was small, you can bet we will always use, and recommend, your company whenever the needs present themselves. People like Traci bring credit to you, your company, and to themselves. We would appreciate it if you would, kindly, acknowledgeTraci for her outstanding Customer Service.
Audrey & Jerry G.