Torrey Fuller
Lead Kitchen & Bath Designer
Phone: (781) 848-5333
About Torrey:
Years of Design Experience: 13
Awards & Certifications: AIC/AGC, 20/20 training, NKBA training
My Background: My experience started in building cabinetry in my father's shop. I loved seeing how the cabinetry we made transformed customers' spaces.  After graduating college, I became a project manager for a kitchen and bath showroom in the Boston Design Center. Later, I received my training as a kitchen designer and worked several years as a kitchen and bath designer on the South Shore. Most recently, I gained experience in the stone industry, working as a salesperson and project manager.
I was thrilled to join the NKB team as a kitchen designer in June 2017.
What I Love About Designing: Every kitchen space is a little different and each customer is different. Designing a kitchen, with this in mind, is like putting together a new puzzle every time. Seeing the customer's face when it all comes together as planned is the best part!
My Proudest Professional Accomplishment: I once worked on a very difficult curved kitchen. The customer wanted the curvature of the cabinetry to match the walls behind it. I made a template of the walls and when the cabinetry arrived it was stunning!
Fondest Customer Memory: I was working with a wonderful couple, helping them renovate the kitchen she had grown up in. When it was finally complete, and everything came out just as she wanted, she sought me out after and invited me over for dinner with her and her husband so I could enjoy her new space.
Advice For Homeowners Purchasing A New Kitchen/Bath: The kitchen is one room that you'll go into every day. This is a room that you should be ecstatic about when it's complete, so take the time to think about what you want.  It helps to put together an idea book of details, colors and schemes that you like. The last step is to find a designer you connect with, who will help guide you through a very detailed project!
Fun Fact: When I have the time, you can find me on a basketball court somewhere, shooting hoops.
Torrey's Design Portfolio:
Customer Reviews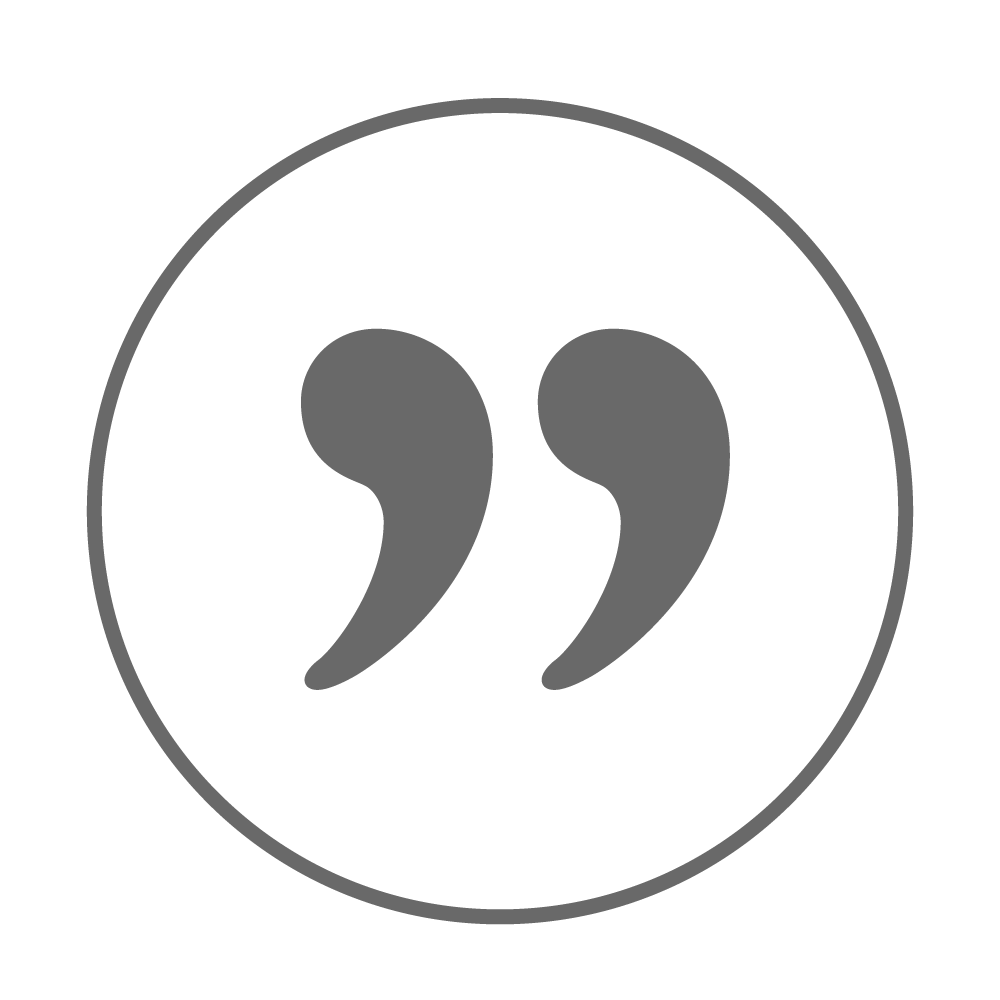 I would highly recommend Torrey Fuller at Norfolk Kitchen and Bath in Braintree. He was very knowledgeable and a pleasure to work with. He came out to our home to redesign our kitchen, which was an odd layout. We are so pleased with how it came out! It is so hard picking out colors and he was right on with his recommendations.
Stacey W.
Waltham, MA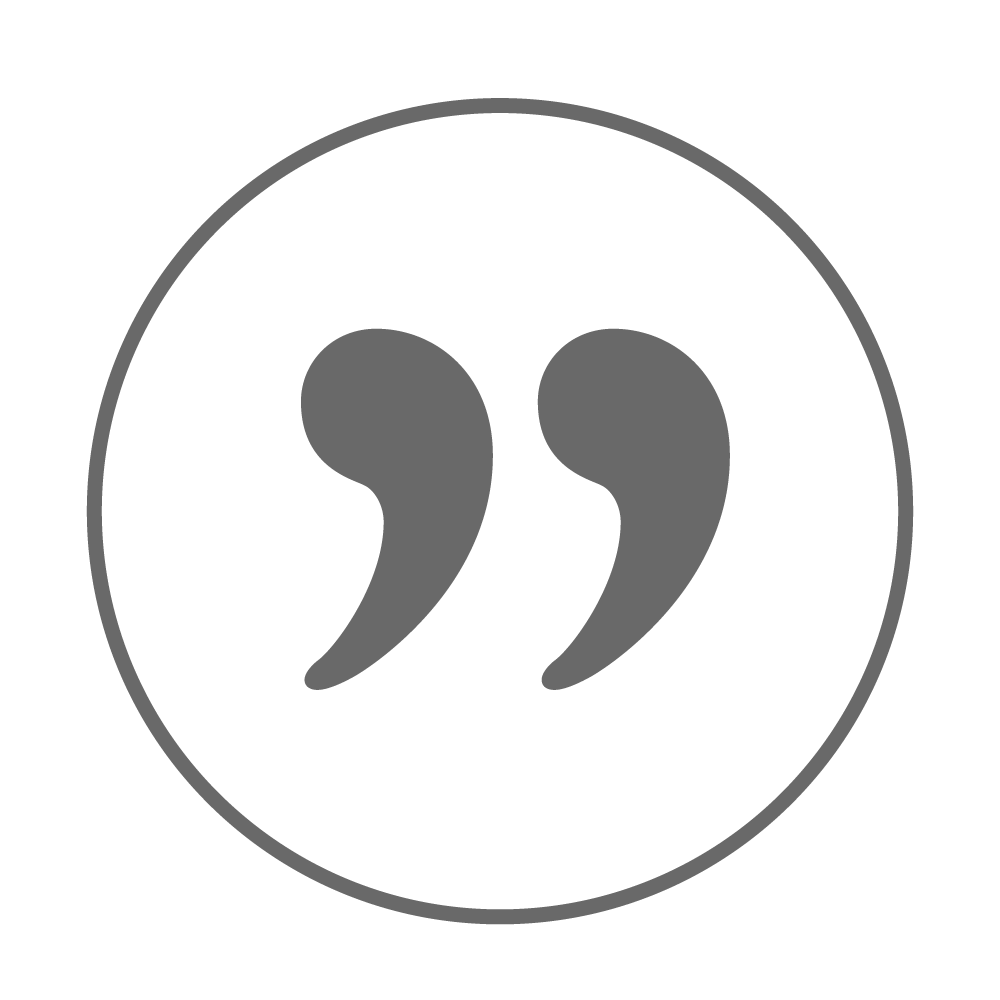 I want to thank you for your making things run smoothly in ordering the kitchen, delivery and countertop installation. Appreciate it very much. Top notch service on all ends.
Kevin D.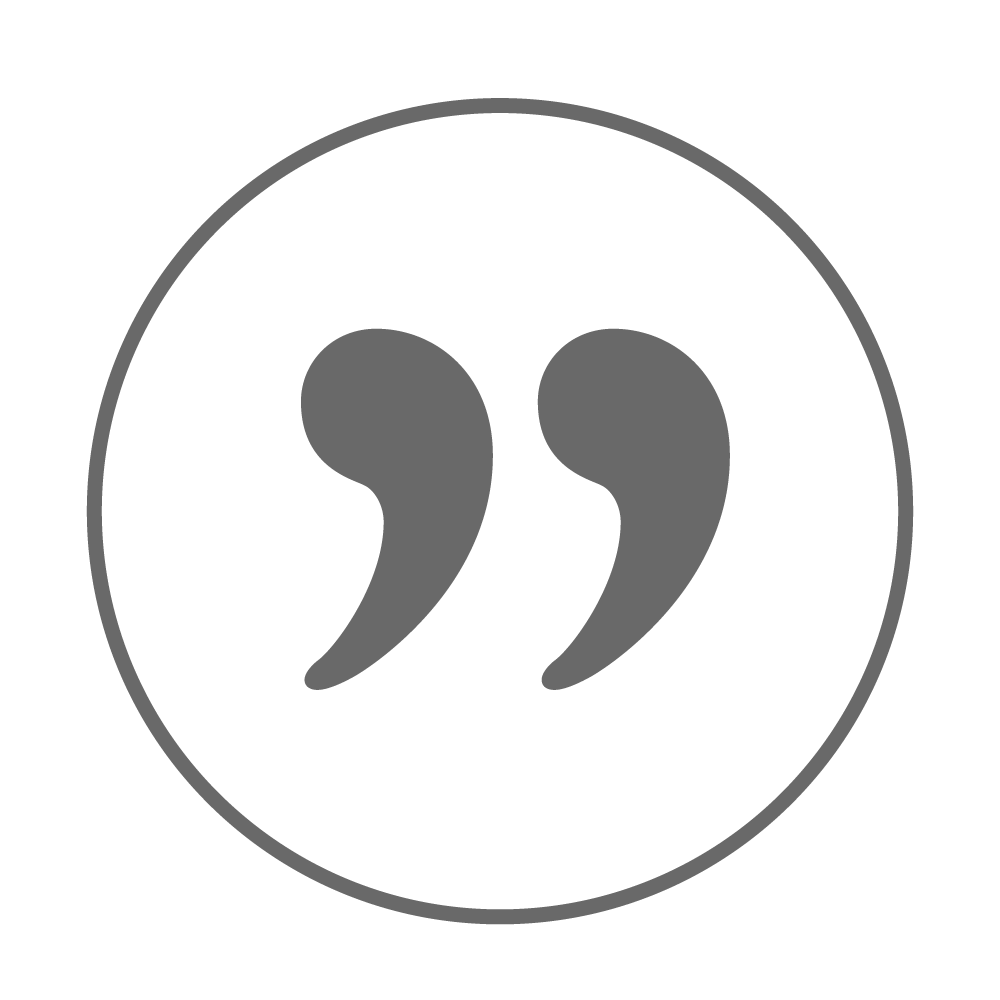 We worked with Torrey from Norfolk Kitchen & Bath on our complete kitchen and bath renovations. He was great to work with and offered up helpful design advice. Torrey was extremely patient while we were making design decisions as he knew it is something that is really important and takes time. He remained mindful of our budget and made the most of what we wanted to spend. When it was time for our cabinets to be delivered Jason and Torrey coordinated the process, the install crew was timely and efficient. Our project was delivered on time, on budget, and the finished product looks amazing. Thanks NKB, Torrey, and Jason!
Shay C.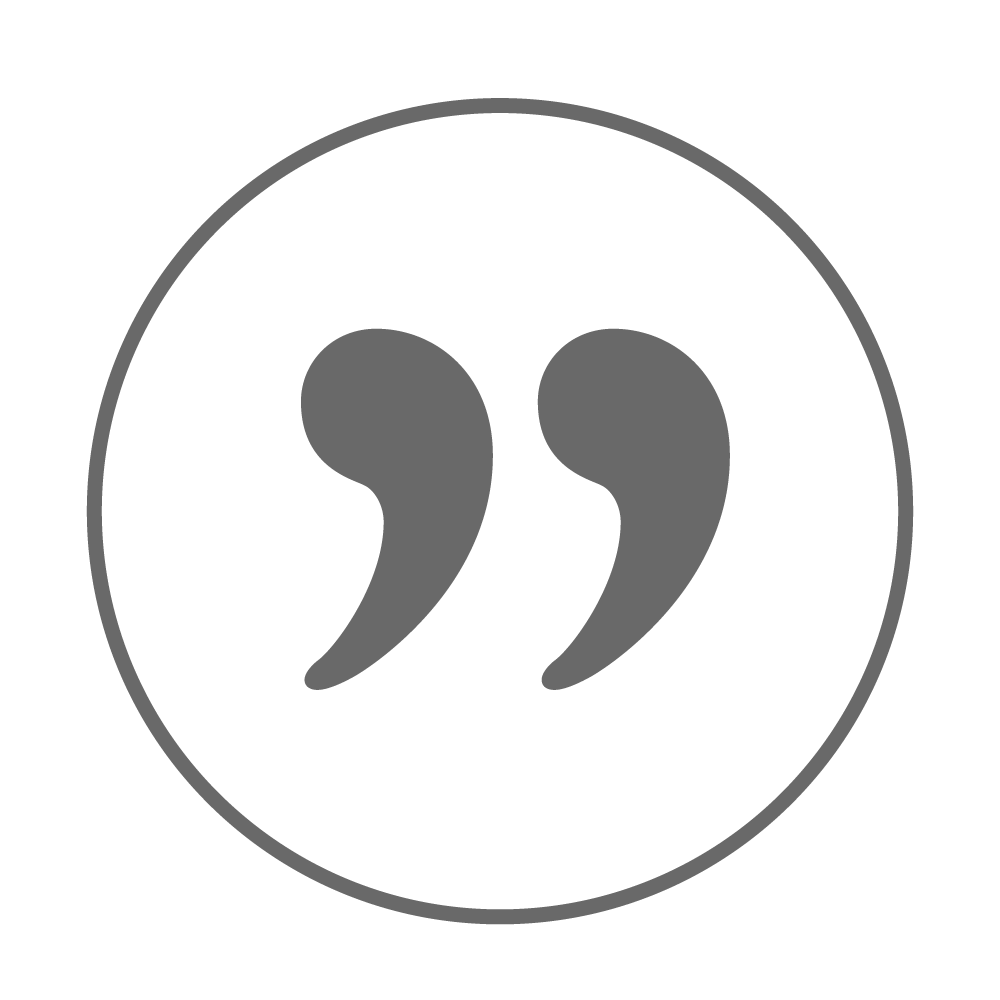 You've been more than awesome and we are psyched with the level of service. Thank you for all.
Jonathan K.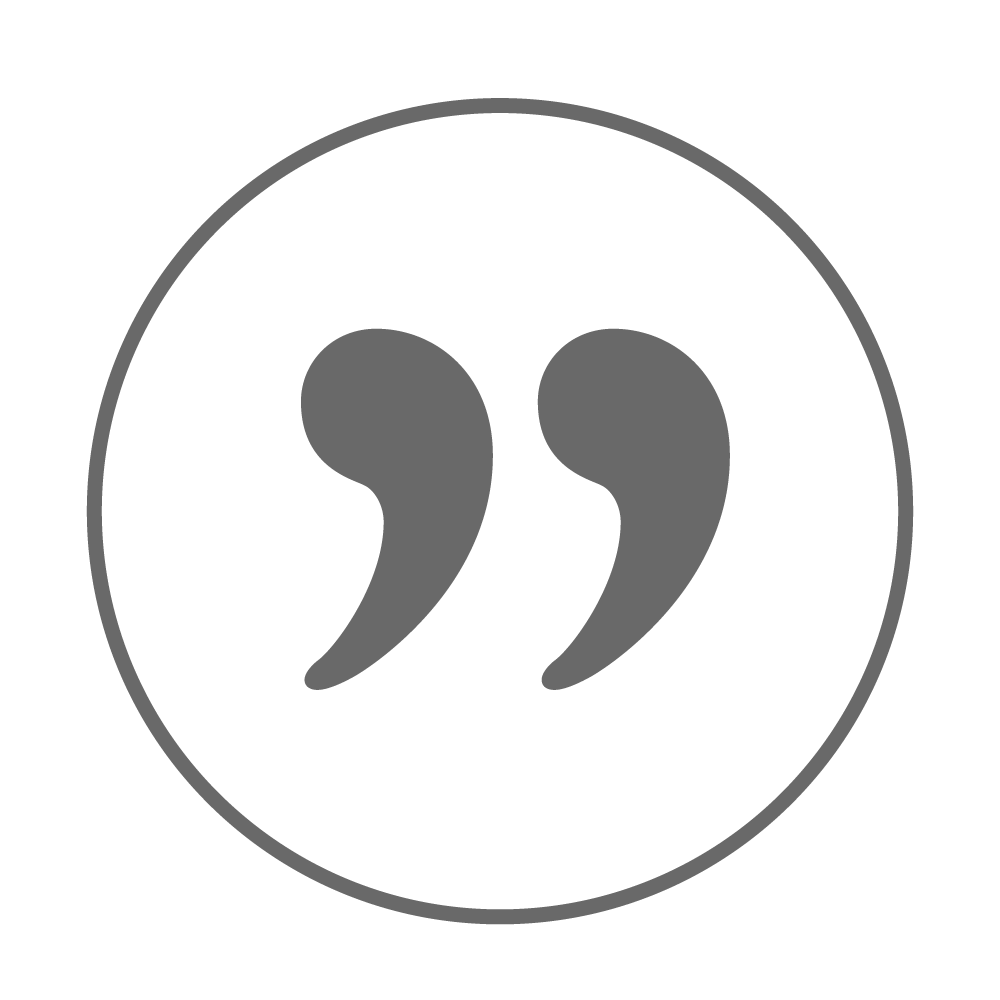 We recently completed a kitchen renovation with Norfolk Kitchen and Bath. We first met Torrey Fuller when we arrived in the Braintree showroom. He was fantastic! We did not want to change the blueprint of our kitchen and he helped redesign a small space to make it work most effectively. Torrey was incredibly patient and insightful – he returned all text and calls quickly and we are so grateful to him for his guidance. He really knew how to optimize our space and to make it look amazing!
Bill & Nancy B.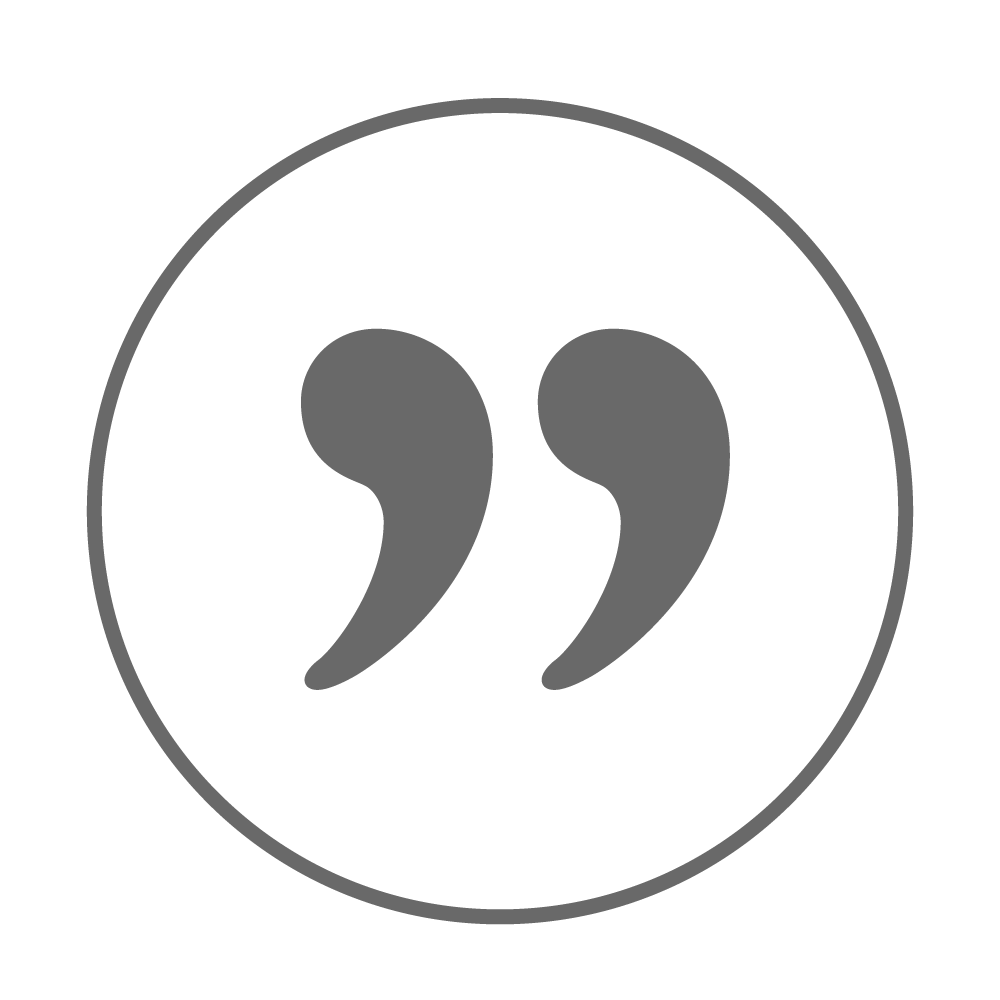 When it comes to customer service, which is the key to a successful business, you clearly are outstanding. You knew we were on a limited budget and you took the time and energy to design the perfect kitchen. I thank you for your sincere professionalism.
Rosie R.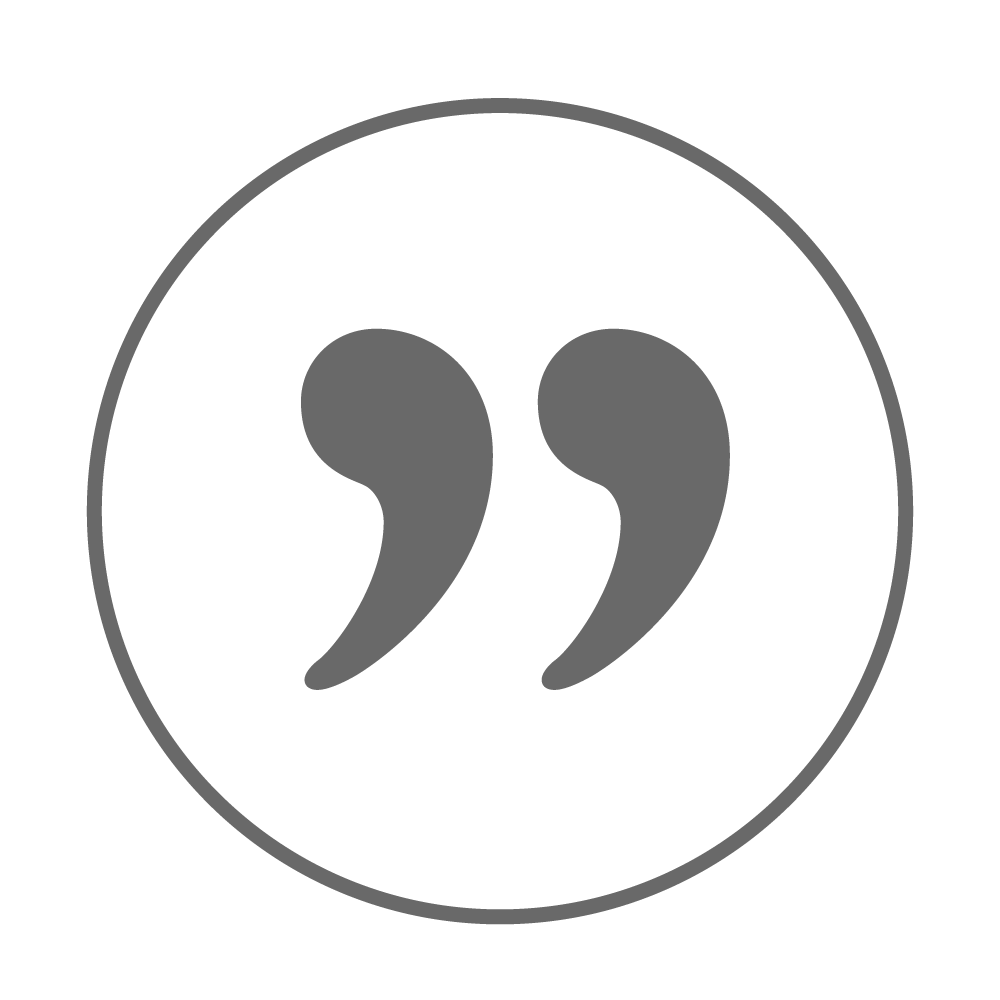 Our kitchen is done except for paint. We love it. There is so much storage and more counter space. Thank you for all of your help.
Sue & Rusty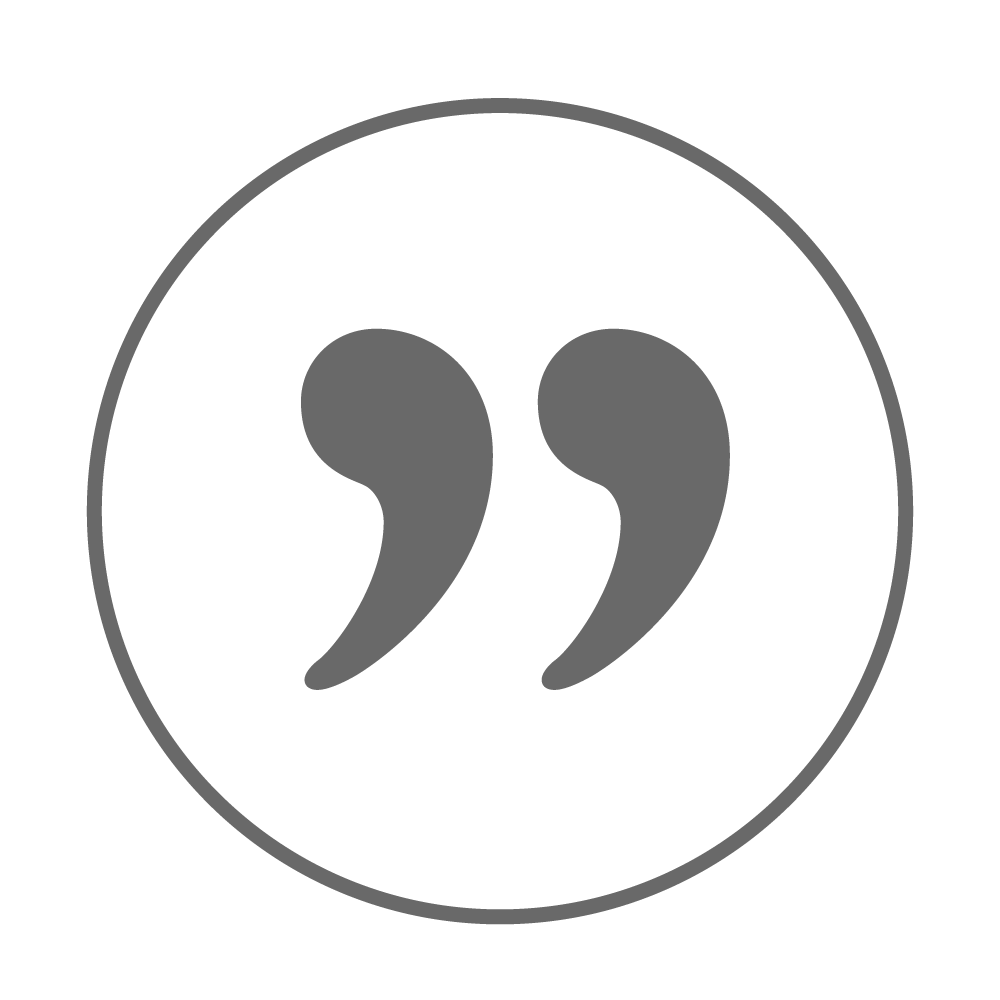 Hi Torrey, the counters are beautiful. The installers were very professional. Thank you for your help in making our kitchen so nice.
Judy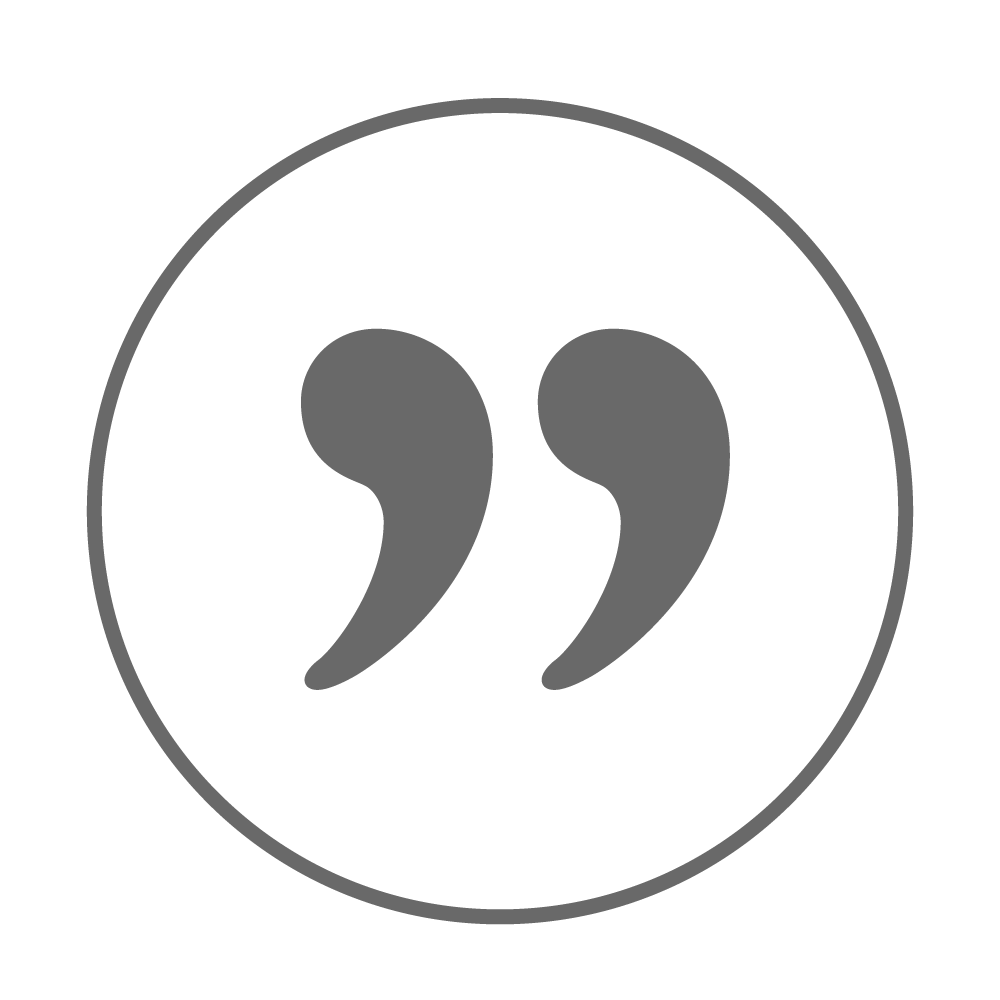 Just wanted to express my thanks to Torrey. Just left the showroom a little while ago and very pleased. His service and communication are first class.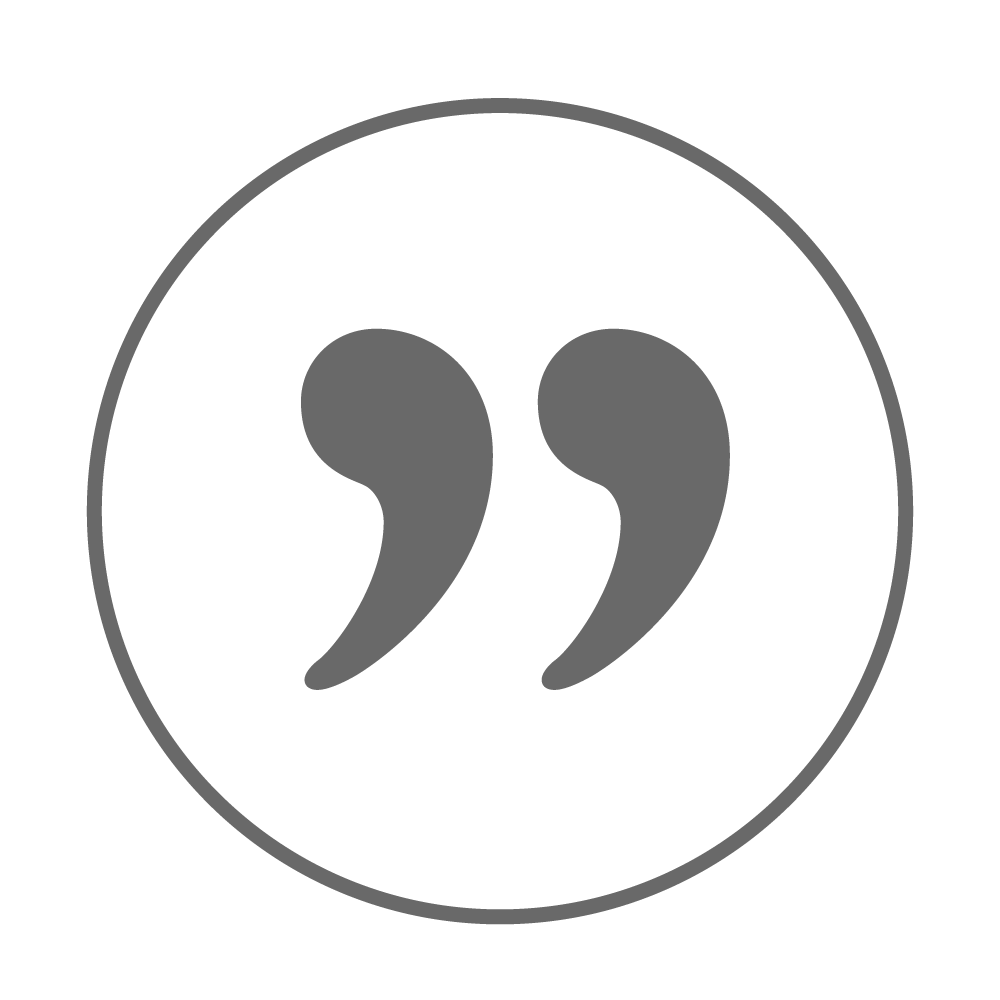 I love [my kitchen]! It's made all the difference already, the kitchen feels huge and not cramped anymore! I told the installer that it looks like a designer kitchen. Everyone I've shown the pics to is pretty blown away at the before and after look. I still can't believe how different the house looks from just one room. It's pretty amazing. Thanks again Torrey, it all came out awesome!
Sara