About Tong:
Designing Since: 2006
My Background: Since graduating from the Northern Alberta Institute of Technology, I spent 7 years as a Commercial Interior Designer. I enjoyed a more personal interaction helping people, so I then moved into a role as a kitchen designer, which I have done for 3 years.
What I Love About Designing: I love the opportunity of expressing my creativity while helping customers create their vision and solve their problems. The feeling of achieving the goal the client has imagined gives me an immense feeling of accomplishment
Advice For Homeowners Purchasing A New Kitchen/Bath: Plan ahead and work with a professional space planner to determine what works, what will be functional and is ergonomic for your space.  Create separate lists of what you absolutely need and what you would like (delighters).  Know you budget (5%-15% of your house value is a common guideline).  Remember that safety is as important as aesthetics.
Customer Reviews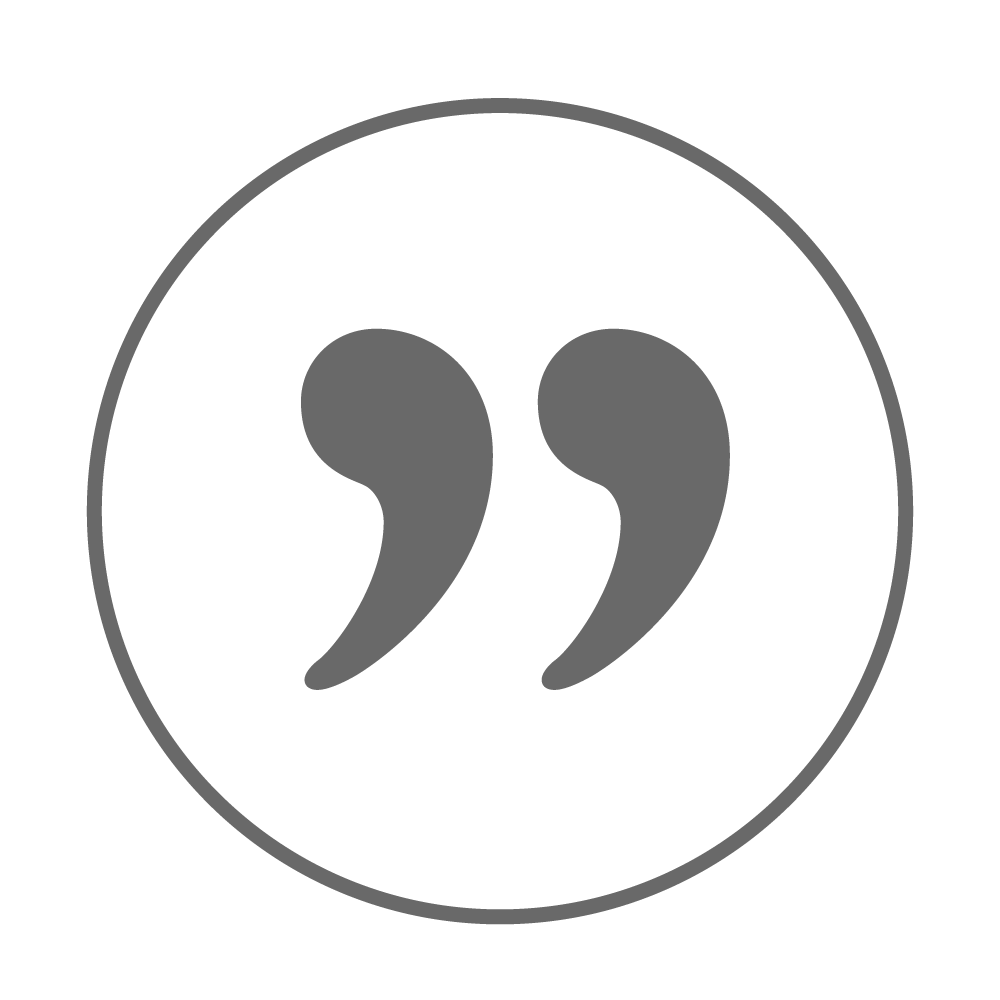 Tong liu was a great and helpful designer at Norfolk . I am looking forward to doing business with them again in the future. I highly recommend Tong and Norfolk kitchen and bath.
Kevin O'Driscoll
Roslindale, MA