Tiff Clarke
Kitchen & Bath Designer
Phone: (508) 848-4290
About Tiff:
Designing Since: 2003
Awards & Certifications: BS in Business Administration, UNC-Chapel Hill
My Background: I began my residential design career renovating rental properties for condominium conversions. My knowledge base and skill set developed through NKBA (National Kitchen & Bath Association) coursework, previous roles in design, remodeling and sales, and continuous study of the industry and other designers' works. A previous career in university administration provided foundational skills in project management, relationship building and problem solving that I use daily as a designer.
What I Love About Designing: Every new project is an opportunity to partner with a homeowner in solving a spatial puzzle. Creating solutions to form and function challenges in a kitchen, bathroom, family room or other space is always very rewarding!
Advice For Homeowners Purchasing A New Kitchen/Bath: Prepare for the project as much as you can. Pay attention to the ways your current space is or isn't supporting you. Collect images that capture your form and function aspirations. The best outcomes seem to occur when clients are open to new ideas while simultaneously honoring their comfort zone for change.
Customer Reviews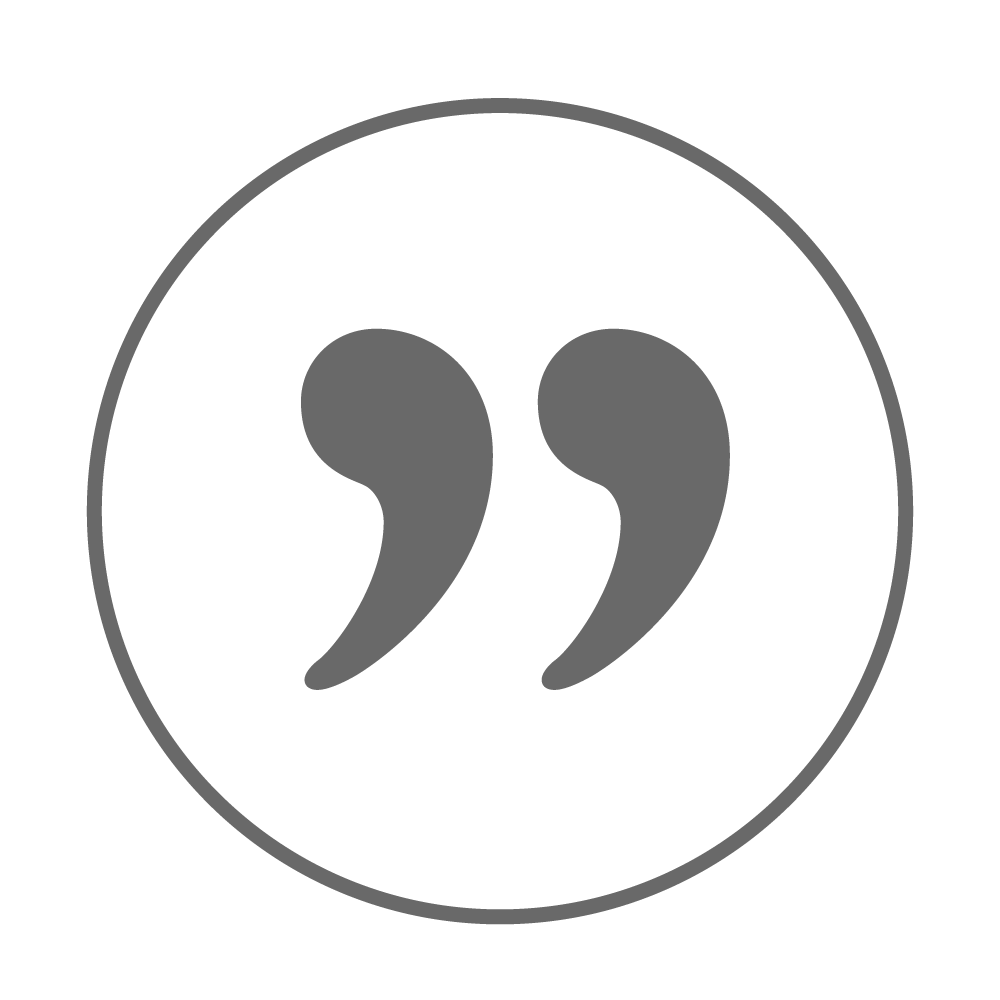 Working with you on our small project was an absolute delight. Your knowledge, guidance and overall approach surpassed expectations. Lots of detailed back and forth made us feel comfortable that everything should perfectly match once installed. We would certainly consider you and Norfolk for any future kitchen or cabinet needs.
Ed & Joan
Framingham, MA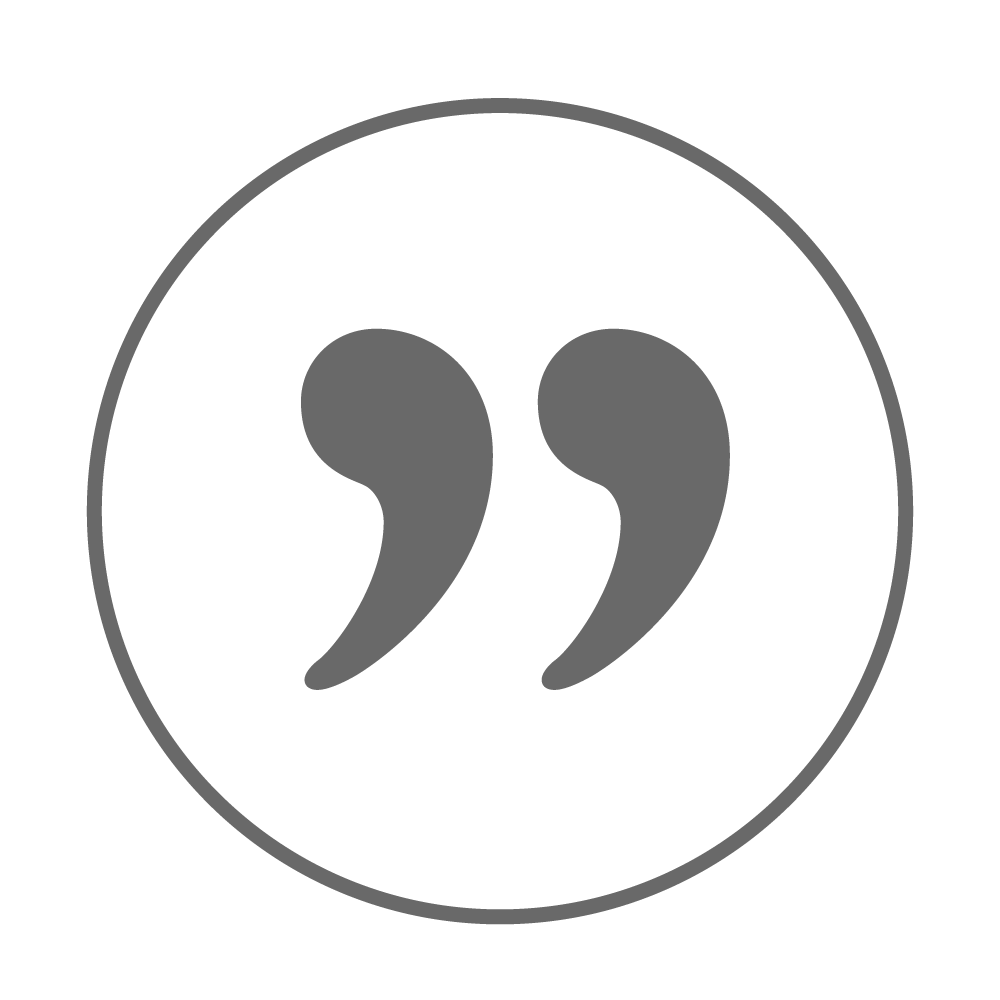 I am thrilled with the renovation of my Bathroom! It is so gorgeous that I keep opening the door to look at it. My designer was Tiffany Clark who is an amazing designer with attention to detail. She was my initial contact and I was sold immediately. Dan Neeland was my project manager. He was attentive, available, communicative and kept me informed as the project progressed. The subcontractors were all great (outstanding plasterer) and pleasant to deal with. They completed a first class remodel as a team. I was made to feel that I was their only project and client. It's nice to know that pride in workmanship still exists. You should be immensely proud of your team.
Lucy M.
Framingham, MA