Stephen Marchese
Kitchen & Bath Designer
Phone: (508) 848-4290
About Stephen:
Designing Since: 1996
My Background: Since 1996, I have been designing and managing kitchen & bathroom projects in and around the Boston area. I am versed in designing for aging in place as well as ADA bathroom design. Having renovated multiple kitchens and bathrooms of my own, I have a unique understanding of every aspect of the decision making process.
What I Love About Designing: One of the true rewards of design is the chance to be inspired at every turn. Whether it's European/modern styling, the color hues of Nantucket, or the urban, brick exposed walls in Southie, incorporating my clients' style inspiration is paramount.
Advice For Homeowners Purchasing A New Kitchen/Bath: Do not be afraid to follow your gut. Discover your style and inspiration during the process and embrace those personal decisions. A truly functional, aesthetically pleasing new kitchen and/or bathroom will not only be a true reward to live with but it's a key component for your home's resale value.
Fun Fact: I have been a fan of Formula 1 racing since 1979. We have a French Bulldog named Bruno.
Stephen's Design Portfolio: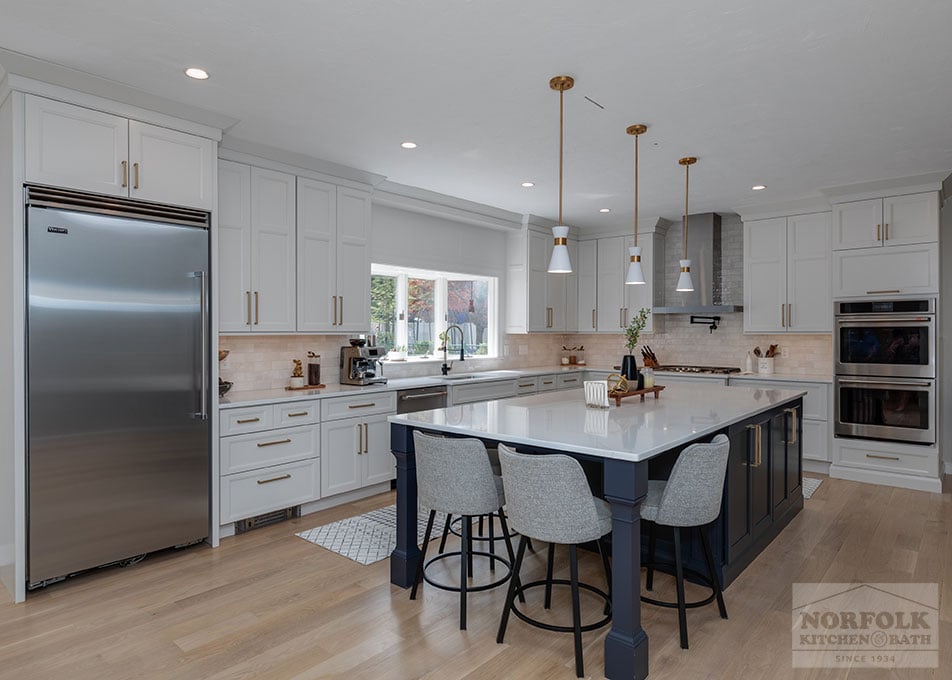 Cabinets: Showplace Edgewater
Perimeter Finish: Heron Plume
Island Finish: Hale Navy
Countertops: Quartz
Color: White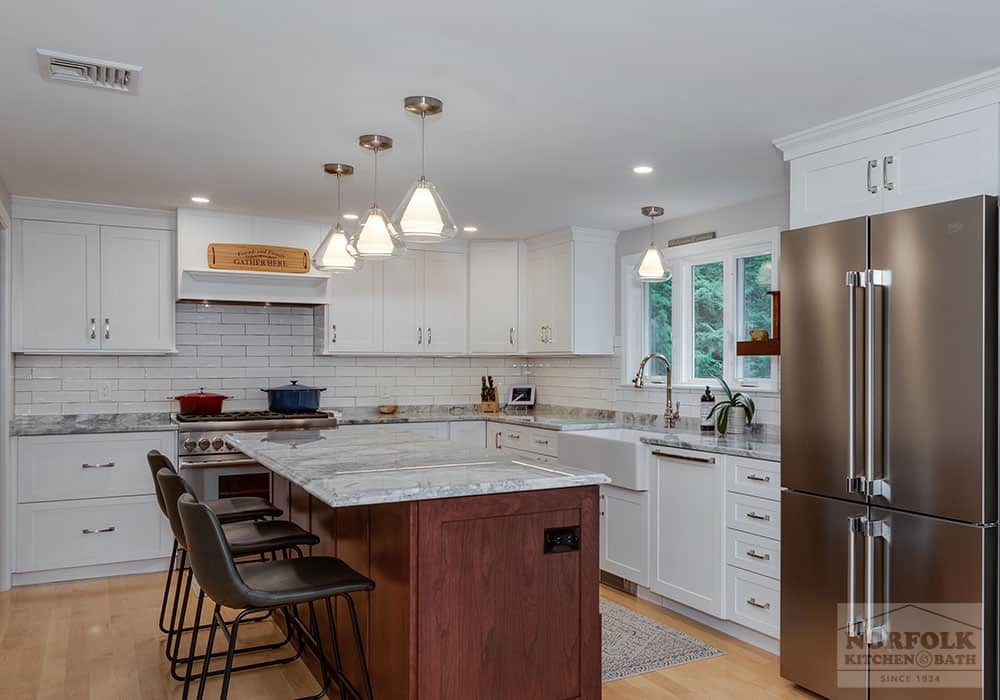 Cabinets: Showplace Pendleton
Perimeter Finish: White II
Island Finish: Cherry Merlot Matte
Countertops: Quartzite
Color: Super White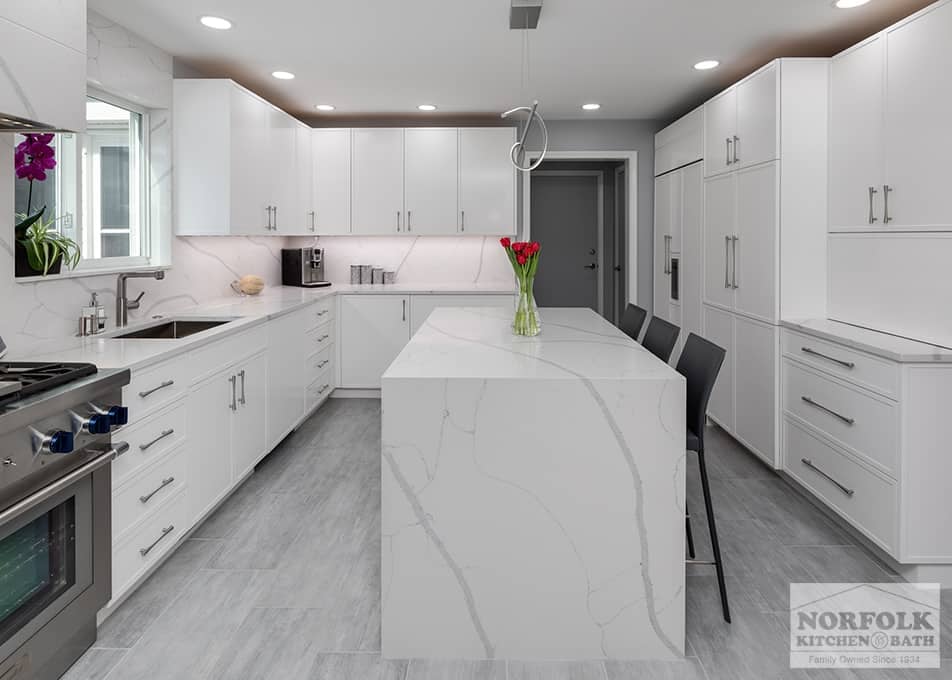 Cabinets: Crystal Custom
Finish: Semi-Gloss White
Countertops: Custom Vadara Quartz
Color: Bianco/Statuario/Nuovo
Customer Reviews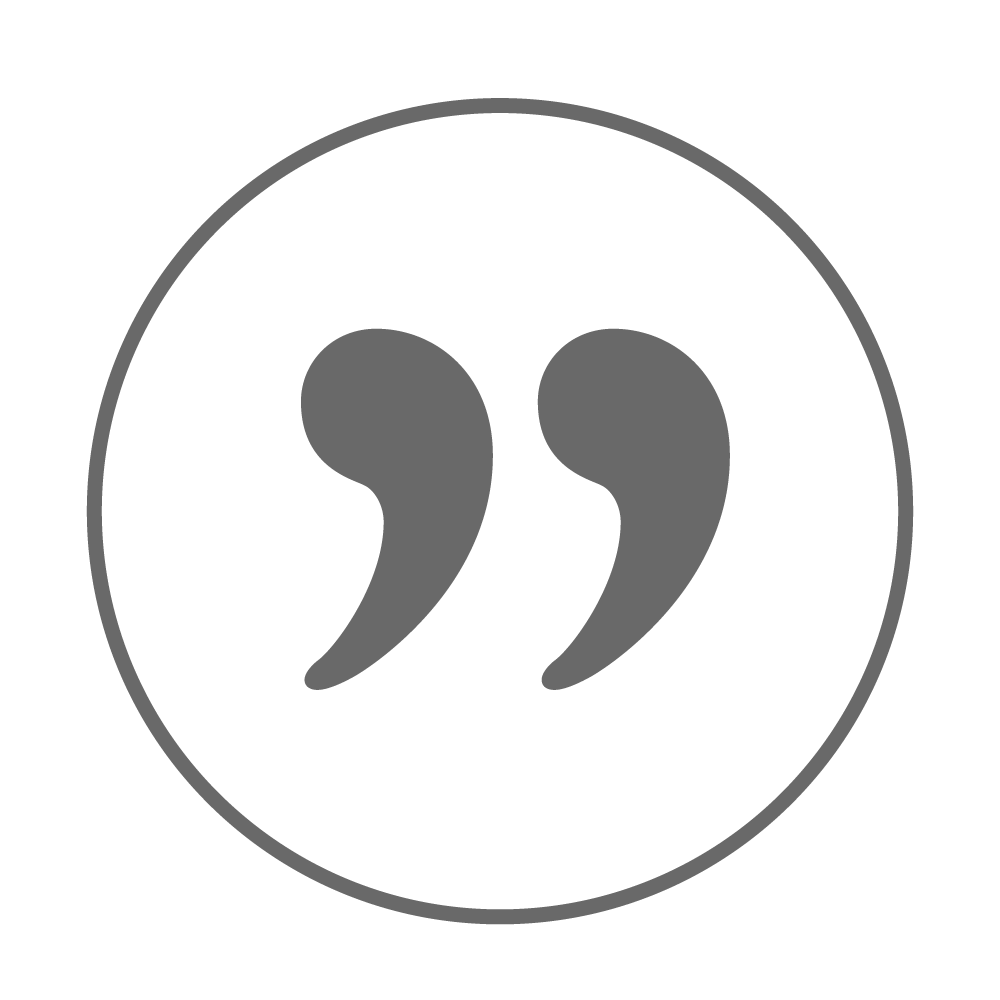 Our experience with Norfolk Kitchen and Bath was exceptional! In the middle of our huge home renovation, our first kitchen designer wasn't meeting our expectations and we had to make the decision to part ways. Fortunately for us, one of Norfolk Kitchens talented professional installers Harry is a close friend of ours who set us up with Jason directly. Jason's communication and initiative was beyond our expectations. Before I knew it I was in Framingham meeting with one of the top designers Stephen and his lead installer Harry to make our dream kitchen our reality. Let me tell you, they did NOT disappoint. In this old house (est. 1913) Harry installed our kitchen flawlessly. Norfolk Kitchen and Bath made this such an enjoyable experience from the beginning.
Ashley D.
Franklin, MA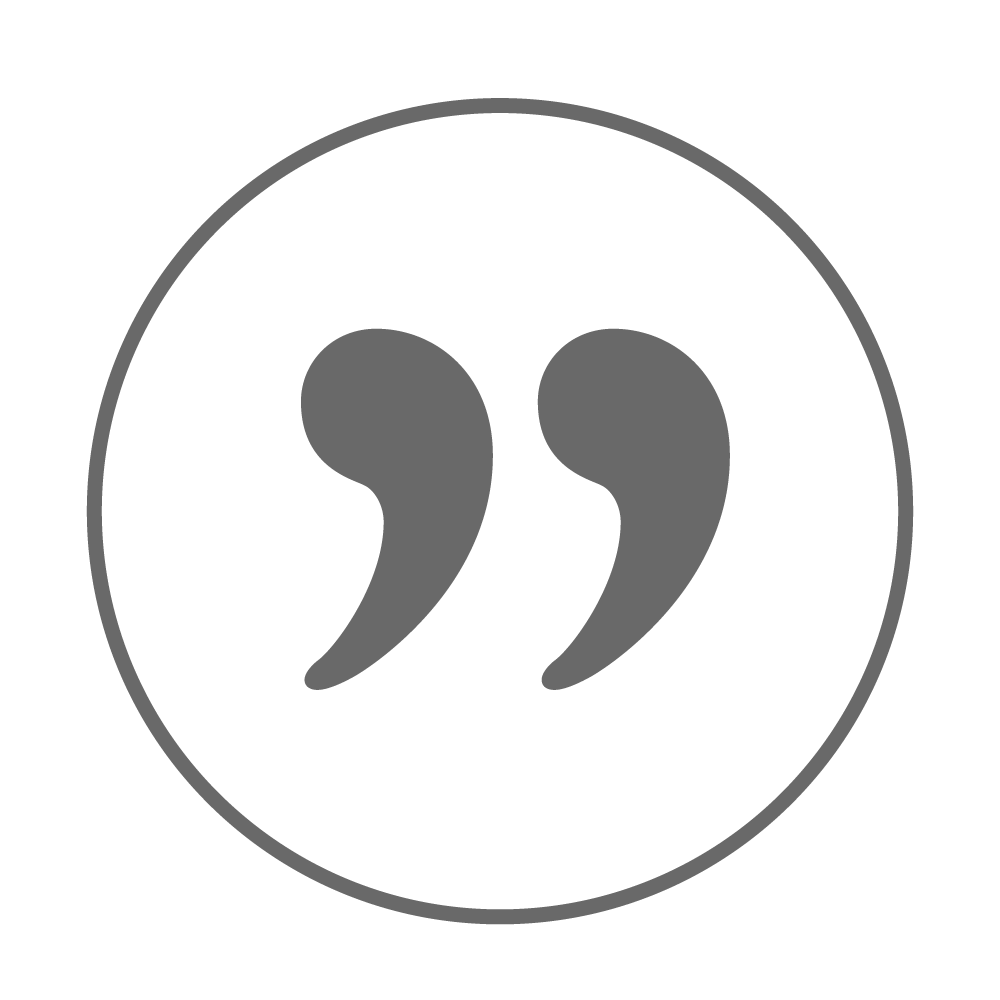 My husband and I worked with Stephen Marchese at the Framingham location and could not of had a better experience, he truly is one of a kind! We finally have the kitchen we have alwalys dreamed of. I work in the commercial construction industry but had never designed my own kitchen and Stephen walked me through every step of the process to ensure no detail was missed. Stephen met with us at our home on multiple occasions during the design process to measure, layout and review the design in our space to make sure it was exactly what we were envisioning. We ordered the cabinets prior to demoing the old kitchen and a large dividing wall, so of course we found several "surprises" and one of them was a hidden fire wall! Stephen came right out and came up with a design to work this surprise into our new kitchen. He went back to his office and drew up a hand sketch to show me exactly what he was thinking and, in the end, it came out perfectly. He really listened to how we use our kitchen on a daily basis and reviewed each cabinet, piece of hardware and additional options in detail to ensure that we knew exactly what we were getting and that it would function the way we intended. He was great in helping me with picking the finishes for the cabinets and the hardware. I can't make a decision to save my life and once he met with us, he knew our style and was able to suggest beautiful colors for the kitchen. We ended up picking Hale Navy for the island and Heron Plume for the base and wall cabinets. He offered great advice on the appliances, lighting, countertops, backsplash, window trim and everything in between. When our installer had questions as they all do, Stephen was readily available to come out and assist him. I waited many years to finally build our dream kitchen and I can't think of one thing we would have done differently and I credit all of the success to Stephen and his wealth of knowledge in designing kitchens. I honestly can't say enough good things about Stephen and Norfolk as a company. Everyone that has walked in our house since the kitchen was installed has been "wowed"! We have already recommended him to our friends who are putting in a new kitchen and will continue to recommend him.
Krystal B.
Wrentham, MA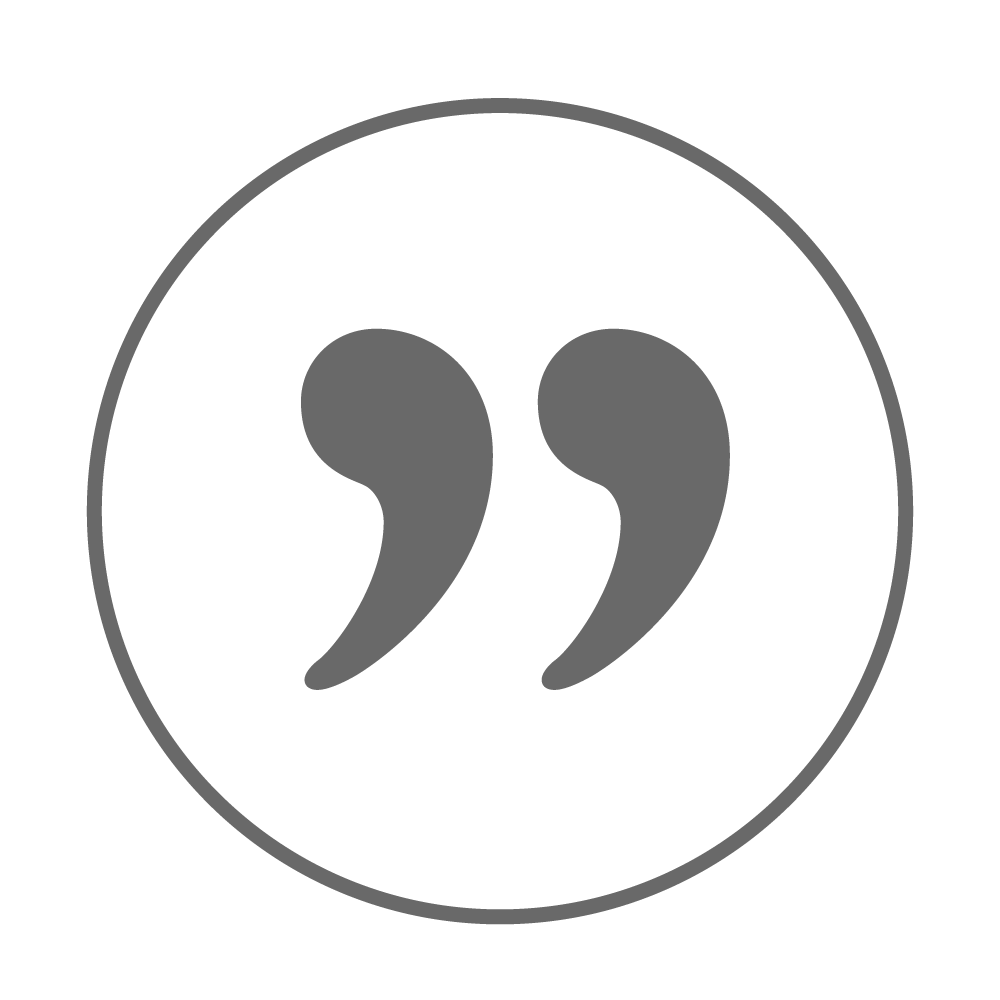 This was the first time I have used a designer and worth every penny. I would highly recommend Stephen Marchese to anyone remolding or new construction. He took the time to look at my ideas and shared his professional advice. He traveled to our home and measured and helped me make decisions. I was overwhelmed with all the options and he took the time to help me make decisions and share feedback based on his experience with his customers and background in design. I can't say enough good things about my experience with Stephen. He was professional, responded right away to all my questions and on time for all deliveries. Thank you!
Bridget S.
Medfield, MA