Scott Bobrick
Lead Kitchen & Bath Designer
Phone: (508) 848-4290
About Scott:
Designing Since: 2003
Awards & Certifications: Bachelor's in Visual Design
My Background: I graduated from UMass Dartmouth in '95 with a degree in Design/Illustration. I worked in the printing industry as a graphic artist for 7 years before becoming a Kitchen Designer for Lowes in 2003.
What I Love About Designing: I enjoy the creativity and ability to tailor the aesthetics and function for the customer while getting to know them – after all, kitchen and bath projects are often times very personal! As one who spends a lot of time in the kitchen, I like to pass on suggestions that can help the customer think outside the box and address their specific needs. I have a tendency to bond with many of my customers so that we keep in touch (even after the sales process).
Advice For Homeowners Purchasing A New Kitchen/Bath: Think about what your short vs long term goals are for the property. A kitchen and/or bath renovation adds value to the home and is a true investment – whether for your convenience or resale. There are so many options out there so think about the level of quality, along with what is missing from your current kitchen or bath in features(and style) – after all, we're working together to make YOUR home a better place to live in!!
Fun Fact: I became a Kitchen Designer in part because I love to cook, and do so hours at a time several days a week…anything from a Keto loaf of bread from scratch to a full Italian soiree'!! I like trying exotic foods as well. Like many in the area, I'm a devout Pats and Sox fan.
Scott's Design Portfolio:
Customer Reviews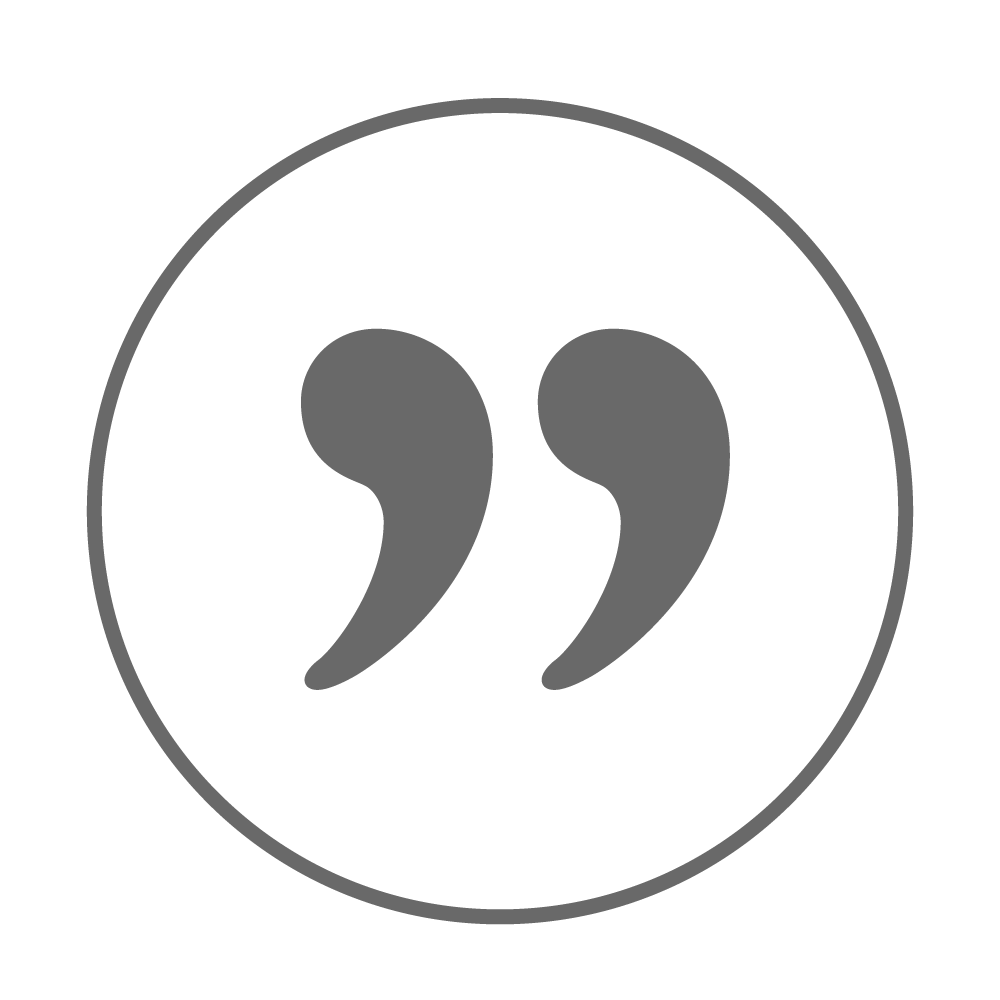 We had a great experience with Norfolk Kitchen & Bath. They were thorough and very detailed. They were also creative in their approach to our kitchen, which has a bit of a challenging layout. We worked with Scott out of the Framingham office and he was great!
Conrad M.
Walpole, MA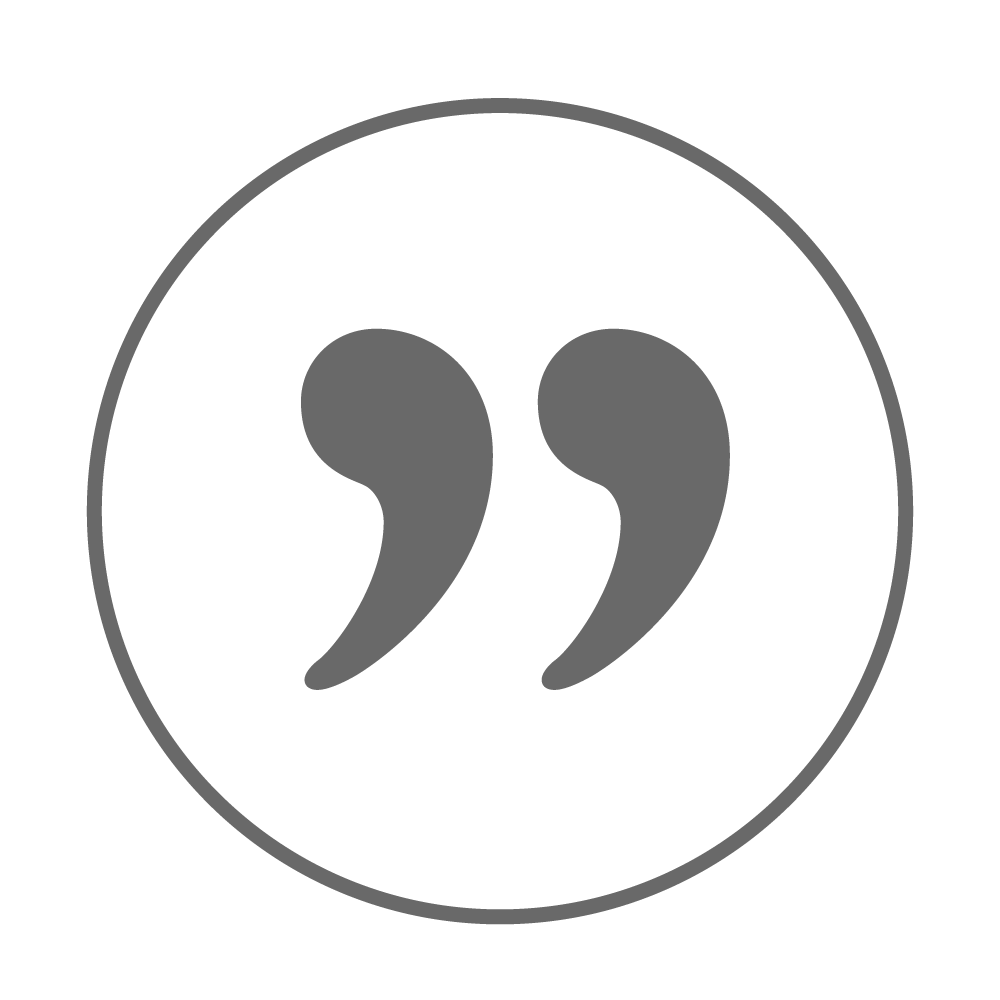 As an interior designer, I really appreciate Scott B. and his attention to detail. I have worked on 4+ kitchen and bath projects with Scott and all have been on time, on budget with zero complaints. I would highly recommend Norfolk Kitchen and Bath!
Erin P.
Natick, MA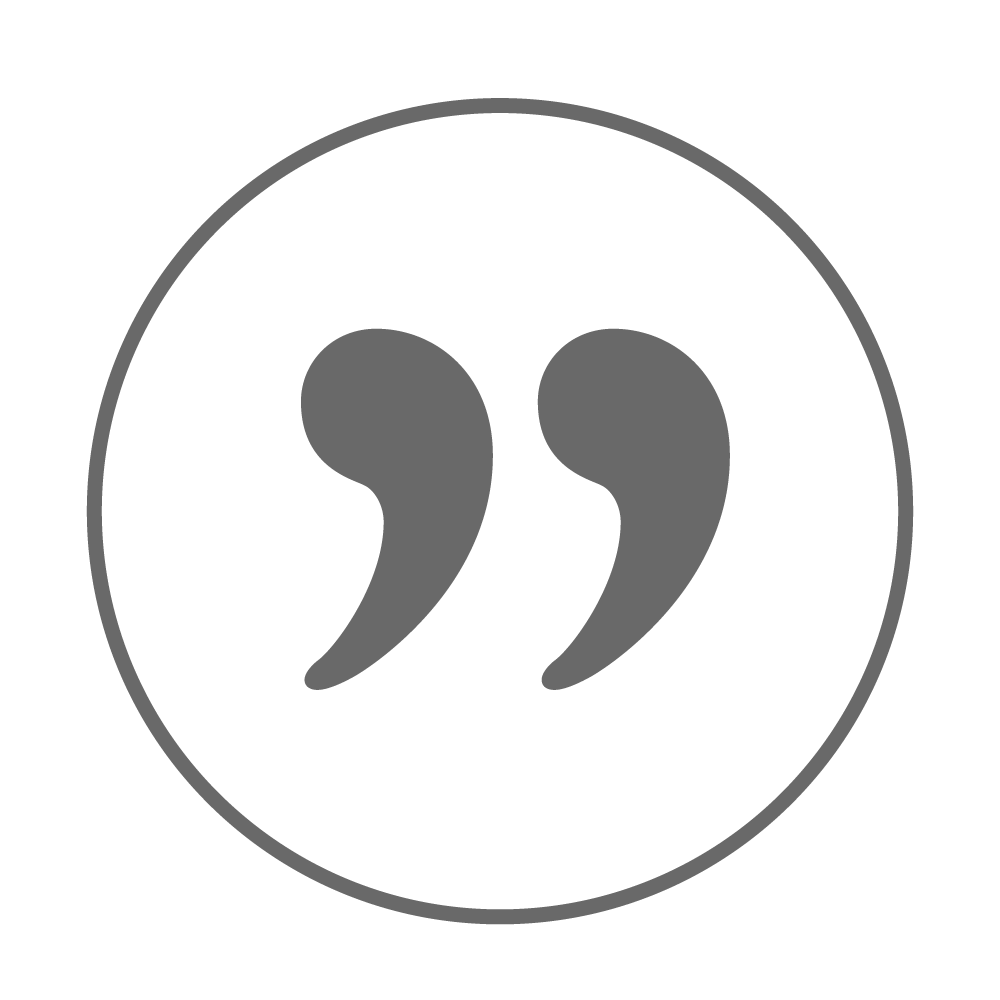 Five stars for Norfolk Kitchen and Bath Framingham. It's been a great experience working with designer Scott Bobrick. My totally new kitchen and baths are almost complete. I couldn't be happier with how smoothly it came together. The contractor, Dave, and all workers are professional, knowledgeable, very patient answering questions, and on time! Great communication between Scott and Dave. So if you are planning on remodeling I highly recommend Norfolk Kitchen and Baths great quality! Go check out the beautiful new showroom in Framingham. See Scott …he has an eye for design! I love my kitchen and baths. Can't wait to get cooking.
Lorna T.
Marlborough, MA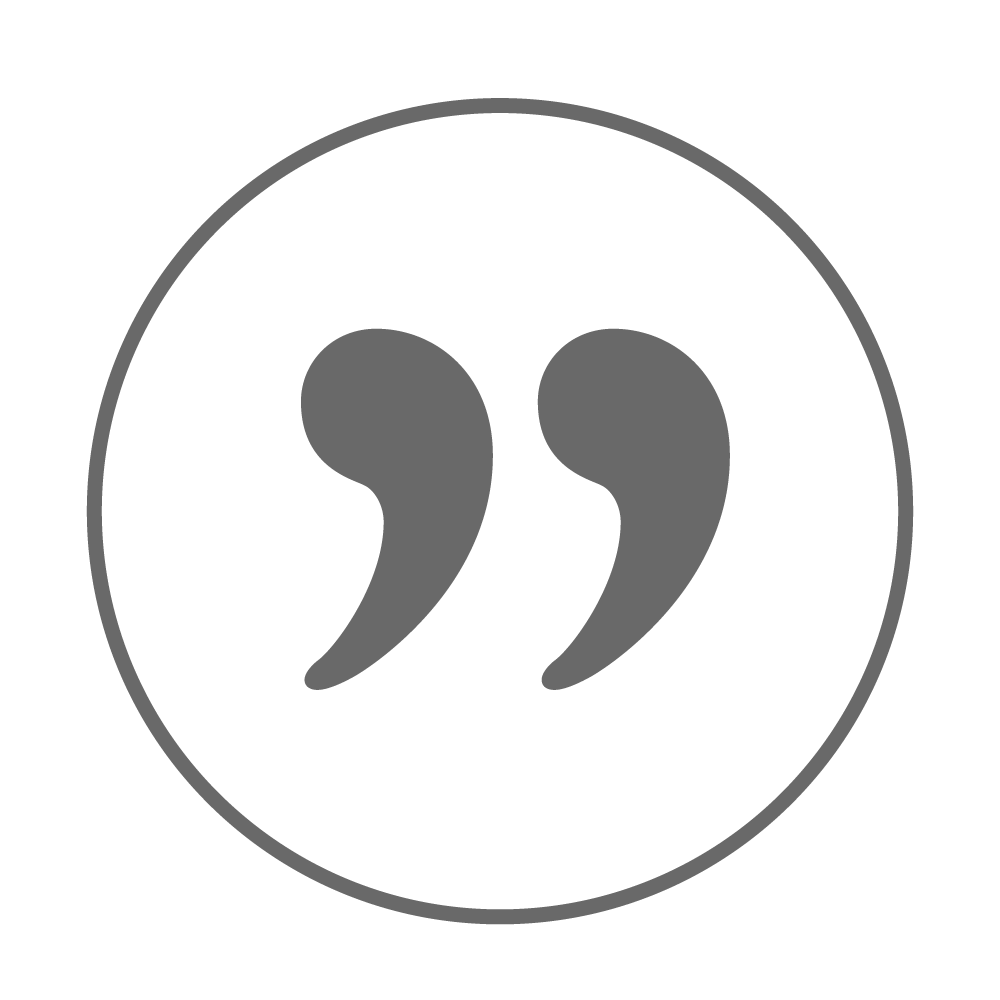 I had an amazing experience working with Scott Bobrick to create a new kitchen for my home. He listened to my ideas and incorporated them into a beautiful and functional design. In addition, he met with the contractors I hired to install the cabinets to ensure that the job went smoothly. He was always available to answer any questions . The cabinetry is well built and of the highest quality.
Denise E.
Holliston, MA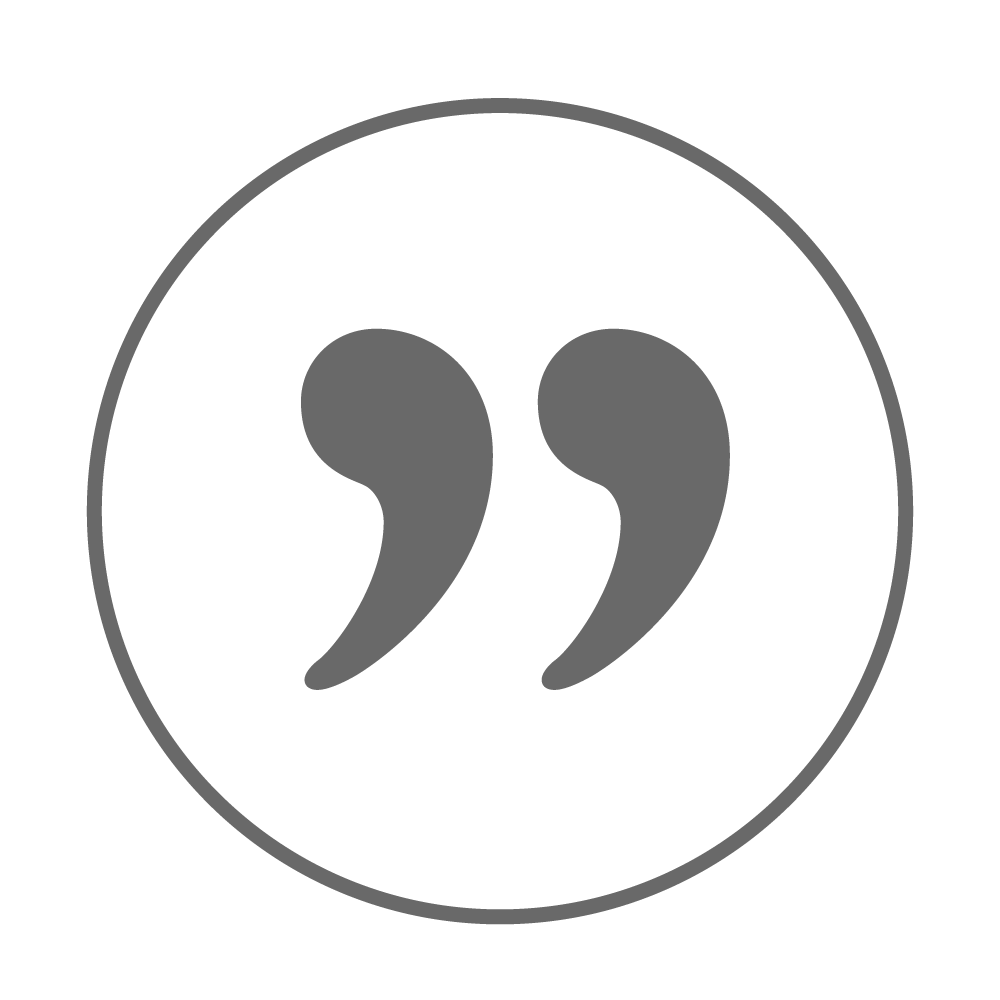 I had a great experience with Norfolk. Scott Bobrick, our designer was amazing. His design was inspired and he delivered a kitchen we didn't think was possible. He came up with ideas we never could have imagined. He was responsive to all of my annoying emails and questions and when I made adjustments, he took it in stride. It was obvious he really cared about our project. Overall, I love my kitchen and would use Norfolk again!
Allison W.
Ashland, MA