Richard Starke
Kitchen & Bath Designer
Phone: (781) 848-5333
About Richard:
Designing Since: 2005
Awards & Certifications: Bachelor of Fine Arts in Interior Design
My Background: I've been doing design for over 15 years, although I've dabbled in designing rooms for many years beforehand. Remodeling several homes of my own inspired me to formally enter the interior design world. While I was in school, I worked for a tile and stone showroom designing backsplashes and bathrooms and have many years planning rooms and specifying home furnishings, materials, and finishes.
What I Love About Designing: I love working with clients to develop a program that transforms a space into a home. Kitchens and baths are the most used rooms in a home, so making them functional, beautiful, and a treat to live in is a great reward for hard work. I get to use both the analytical side of my brain, to come up with practical solutions (using a lot of math!), and the artistic side to make it beautiful.
Advice For Homeowners Purchasing A New Kitchen/Bath: Working with a designer requires good chemistry. I believe in function first, focusing primarily on space planning. This requires good communication and patience to get the details correct. When it comes to creating the style, follow your heart. I've seen homeowners overthink their choices and talk themselves out of their passion. Your home should inspire YOU every time you enter it.
Fun Fact: I'm pretty domestic myself.  I enjoy cooking, sewing, and entertaining my friends and family at home. This year I really enjoyed hiking in the Berkshires and appreciate all of the green space around the Boston area for hikes and walks.
Richard's Design Portfolio:
Customer Reviews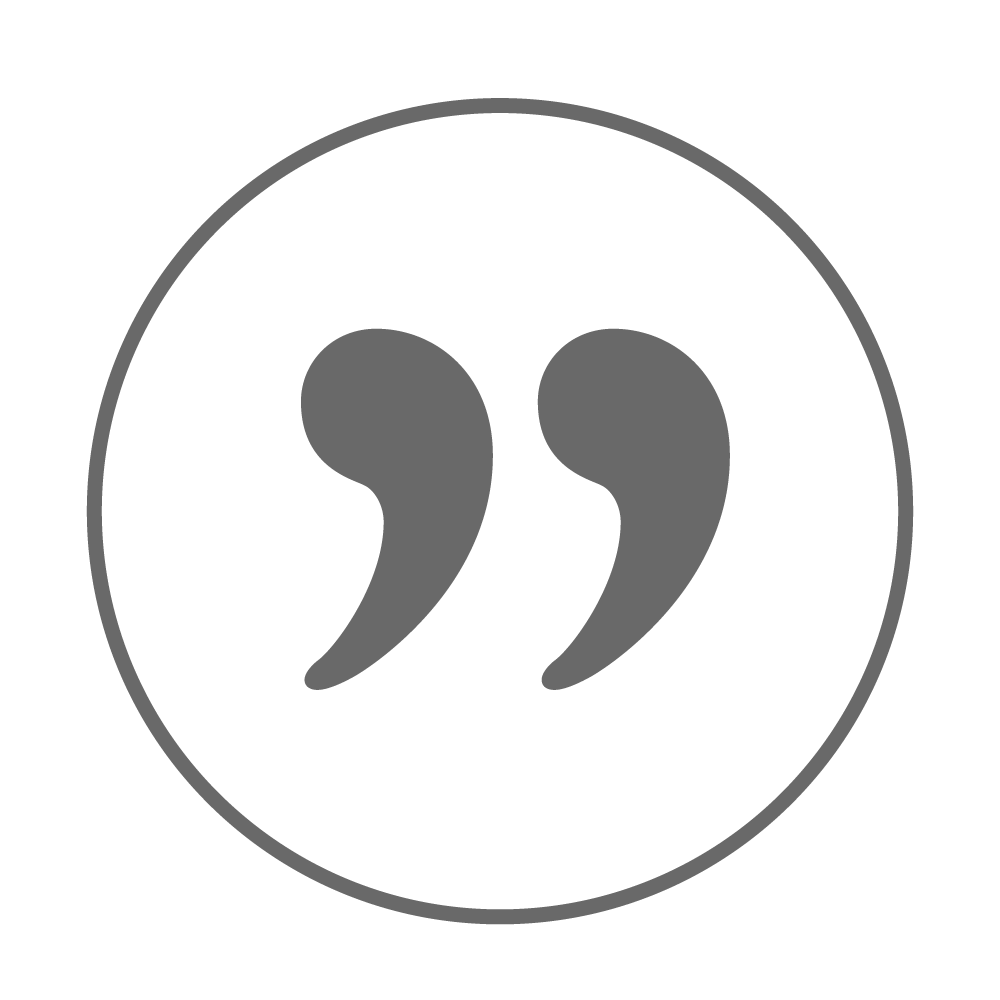 Just wanted to thank NKB (Braintree) for an excellent experience in my renovation of my kitchen and master bath. It started with my designer Richard who walk me through the entire process, renovating a unit in condominium can have its unique challenges. Richard presented to me multiple designs based on budget and the latest trends. The next step was meeting my project manger Scott who discussed the schedule and his subcontractors' experiences and expectations. Scott was very patient and understanding with my work schedule and my multiple questions about the project. And lastly the NKB carpenters Mentor and Jonathan was so professional as master cabinet installers which greeted me friendly "Hi" and went over the work to be performed that day. Again, thank you Norfolk Kitchen & Bath (NKB)!
Ed L.
Quincy, MA