About Merry:
Years of Design Experience:  10+
My Background: Working Mom with two little kids who understand the ways of everyday life, and use that knowledge to give the best advice. I have unique design ideas and an eye for interior space planning and decorating! I'm also very good with colors.
What I Love About Designing: That every one of [my projects] is different and every customer is different, as well as the possibility to get creative with ideas. Meeting with homeowners and see the light glow on their faces when you can give them the solution to their dream kitchen!
Advice For Homeowners Purchasing A New Kitchen/Bath: Do it once and do it right! Always go for what pleases you most because you are the one to live with it! Communicate with your designer in the design process. We can't build your dream kitchen if we do not understand your style, habits, and ways of cooking/living.
Fun Fact: I love to read, cook, and hike. A day to just sit at the beach and do nothing is great too!
Customer Reviews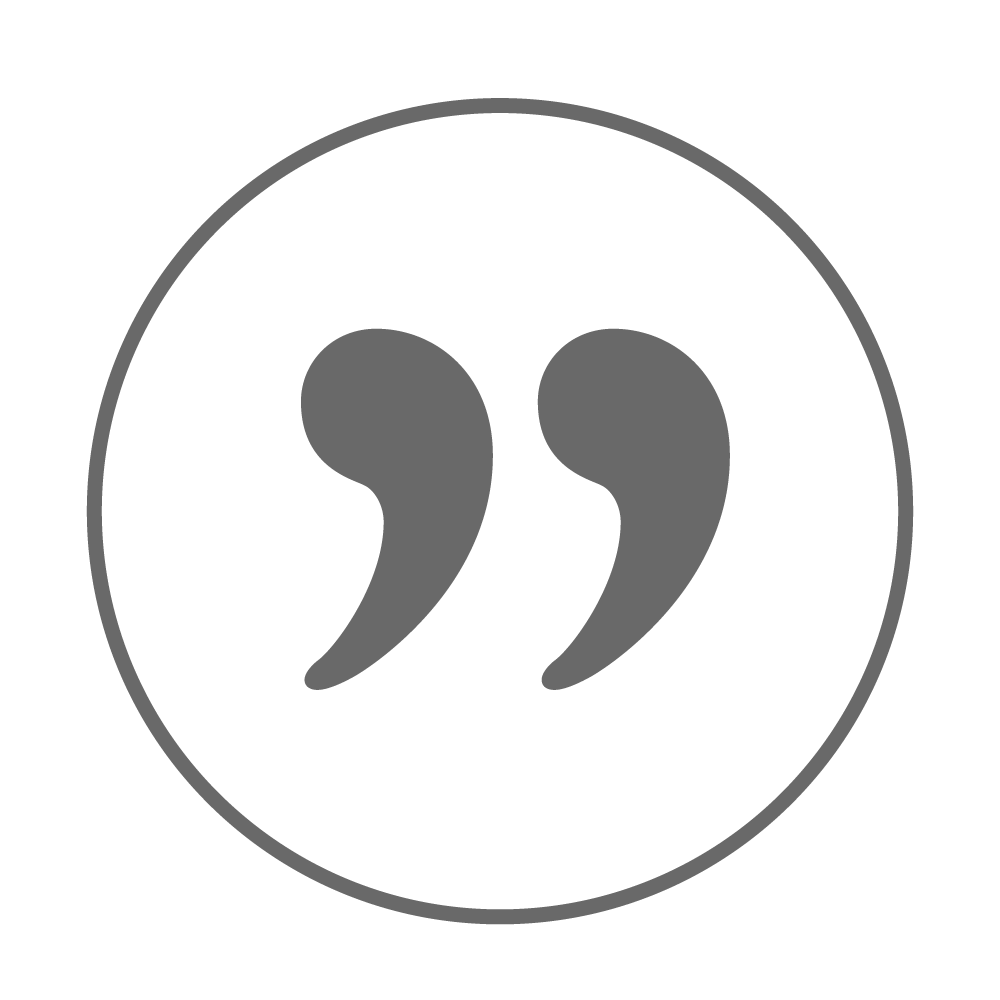 Merry was instrumental in helping us design a wonderful kitchen for our clients. She's been a pleasure to deal with.
Ben B.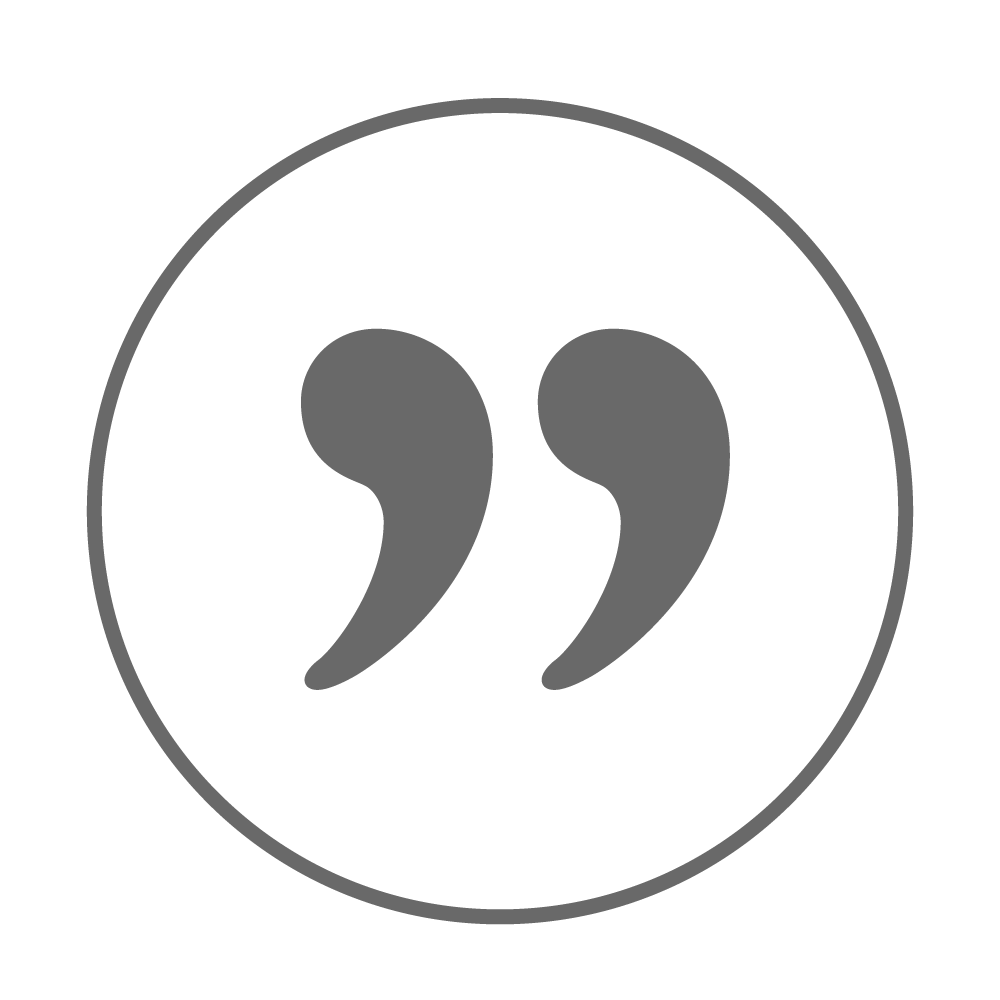 Merry helped us design the cabinets for our kitchen renovation. She supported us during multiple iterations and guided us with her best practices experience. When our contractor broke some small pieces she was very responsive in getting replacements. I strongly recommend her services.
Peter G. & Sue B.
Jamaica Plain, MA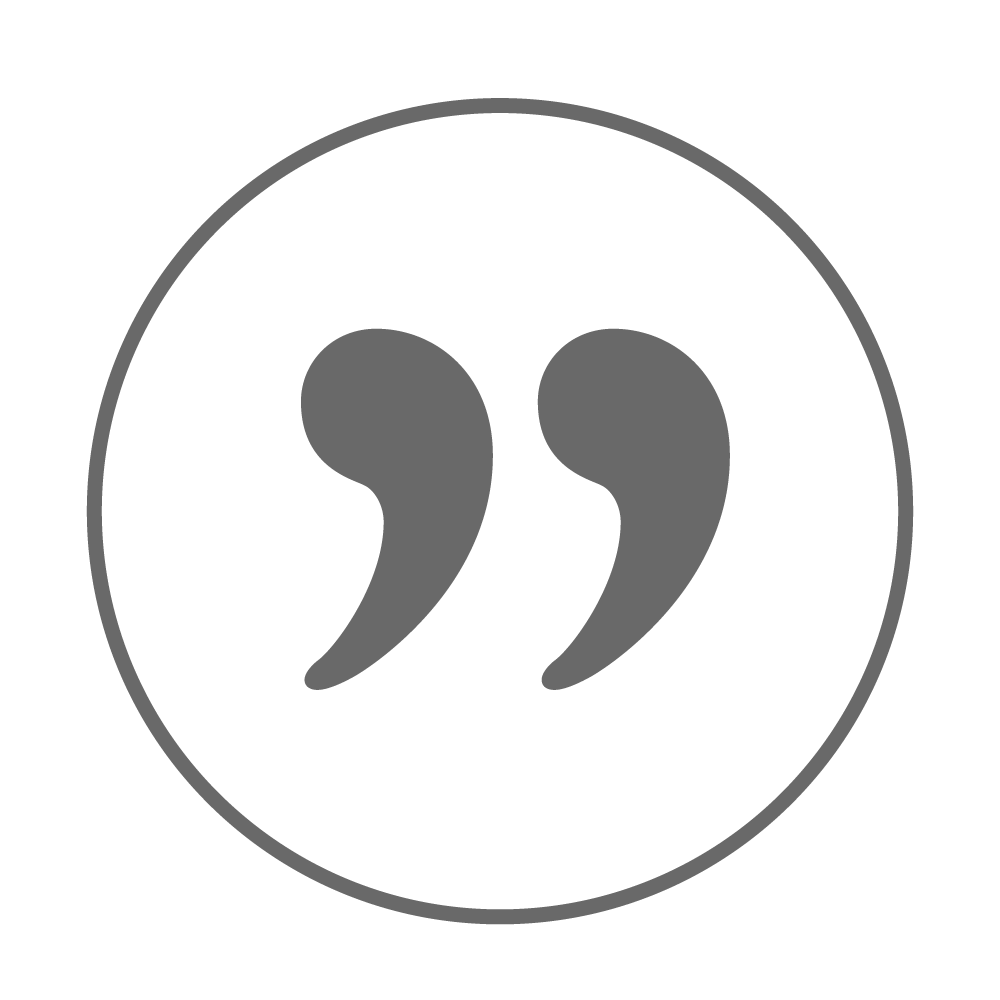 The selection of cabinets and counters is great. We are working with Merry Ao, and she is very knowledgeable and creative, offering positive suggestions to our kitchen plans. We recommend Norfolk Kitchens and Bath to anyone for reasonable prices, good design advice and selection.
Rita M.
Dorchester, MA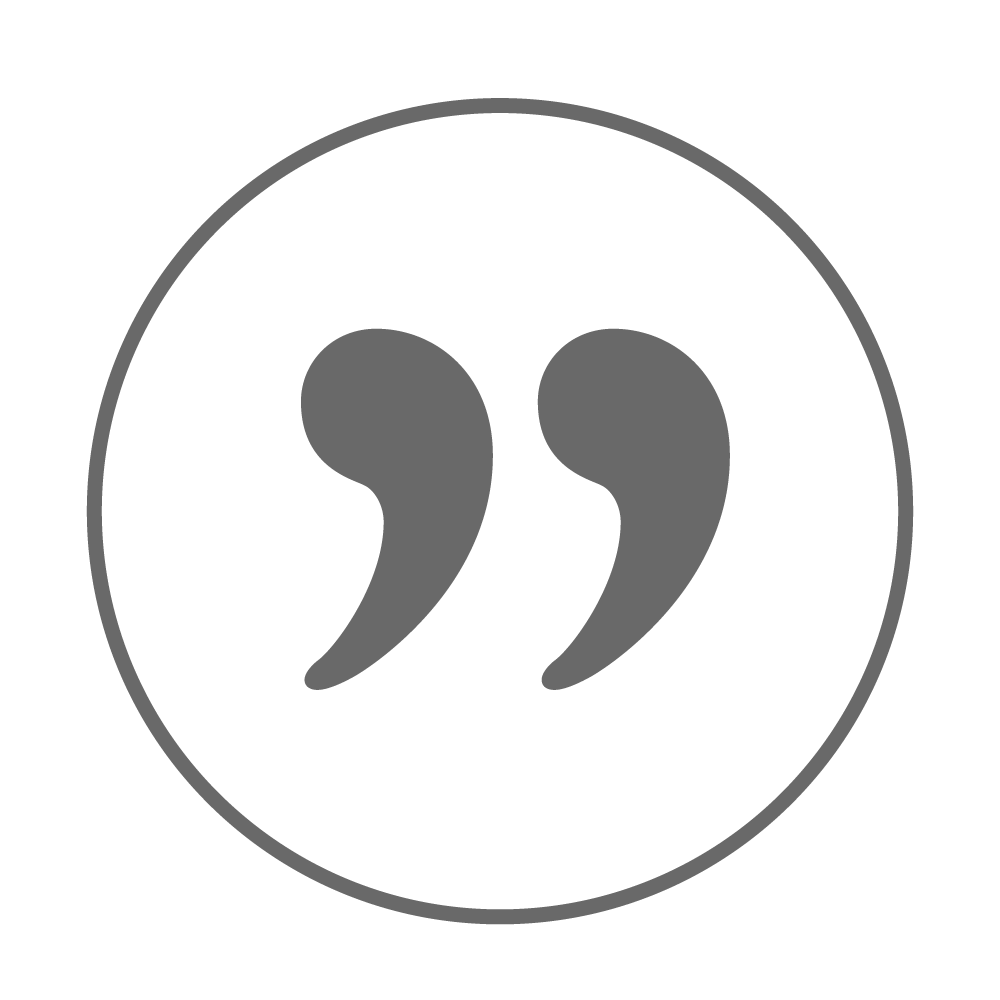 Our new kitchen with cabinets from Norfolk Kitchen and Bath is exactly what we wanted. Many thanks to Mary Ao for her expert assistance in designing our kitchen and selecting the cabinets and counters! I am delighted to be able to see EVERYTHING in my cabinets and drawers easily, to have ample storage space and more counter space than I really need! My kitchen looks bigger, and very well organized. Thanks Norfolk!
Marilyn C.
Dorchester, MA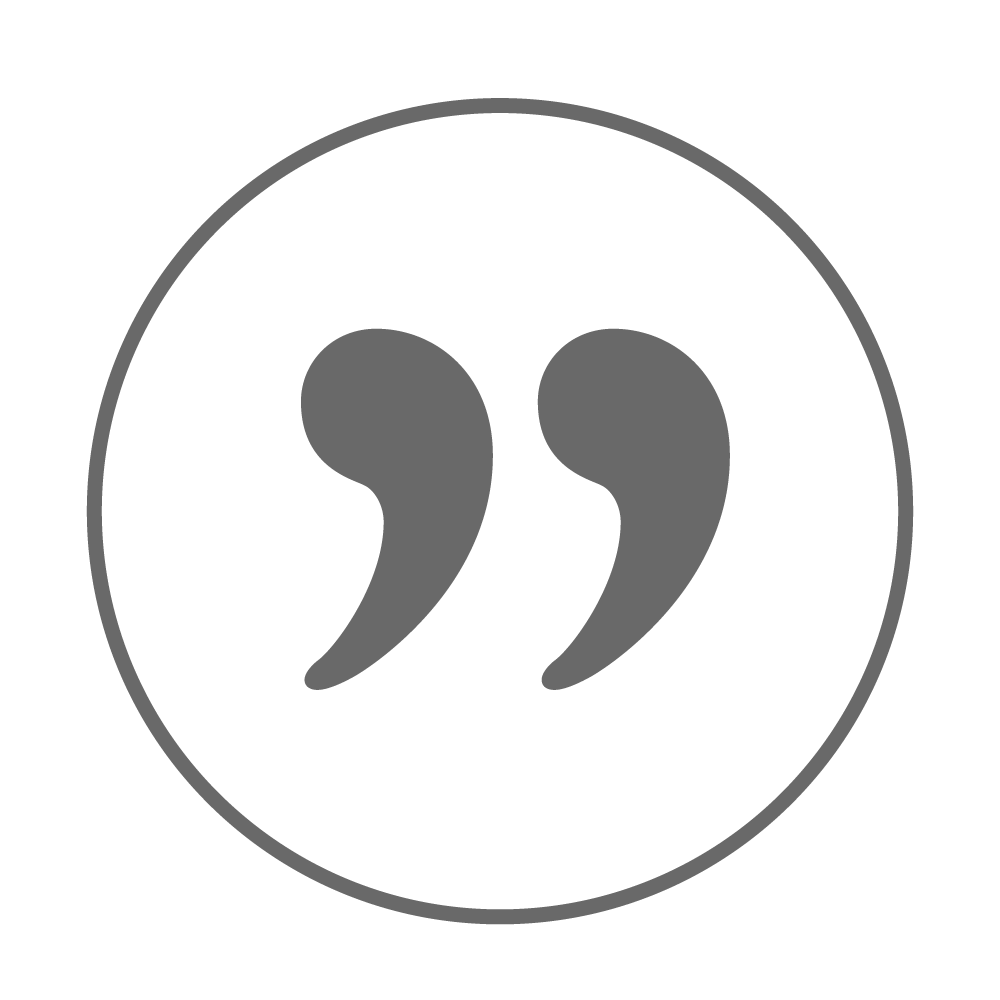 We worked with Merry Ao to convert a small room into a bathroom. She was excellent in helping us design it and pick fixtures that fit our taste and budget. Our first quote came in higher than we had budgeted and Merry and her staff worked with us to pare it down. Derek and all the inhouse workers and subcontractors worked in-sync and efficiently. Throughout the demo and construction, cleanup was done each night and they worked to contain any dust or debris. The final inspection passed with flying colors. We are very pleased with the new bathroom and all the work done by those involved.
Linda & Steve R.
Quincy, MA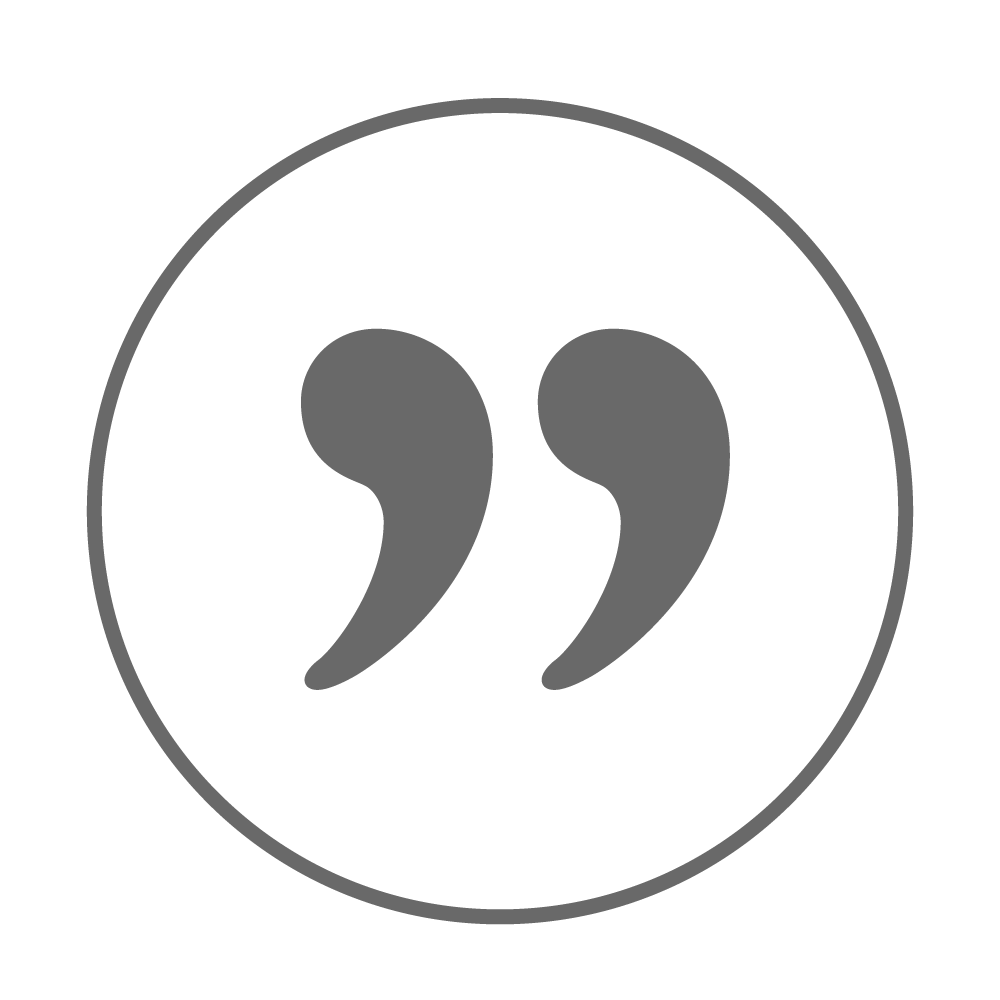 Merry Ao did a excellent job assisting us with our decision to buy and arrange our cabinets , countertop and backsplash in our kitchen.
Earl S.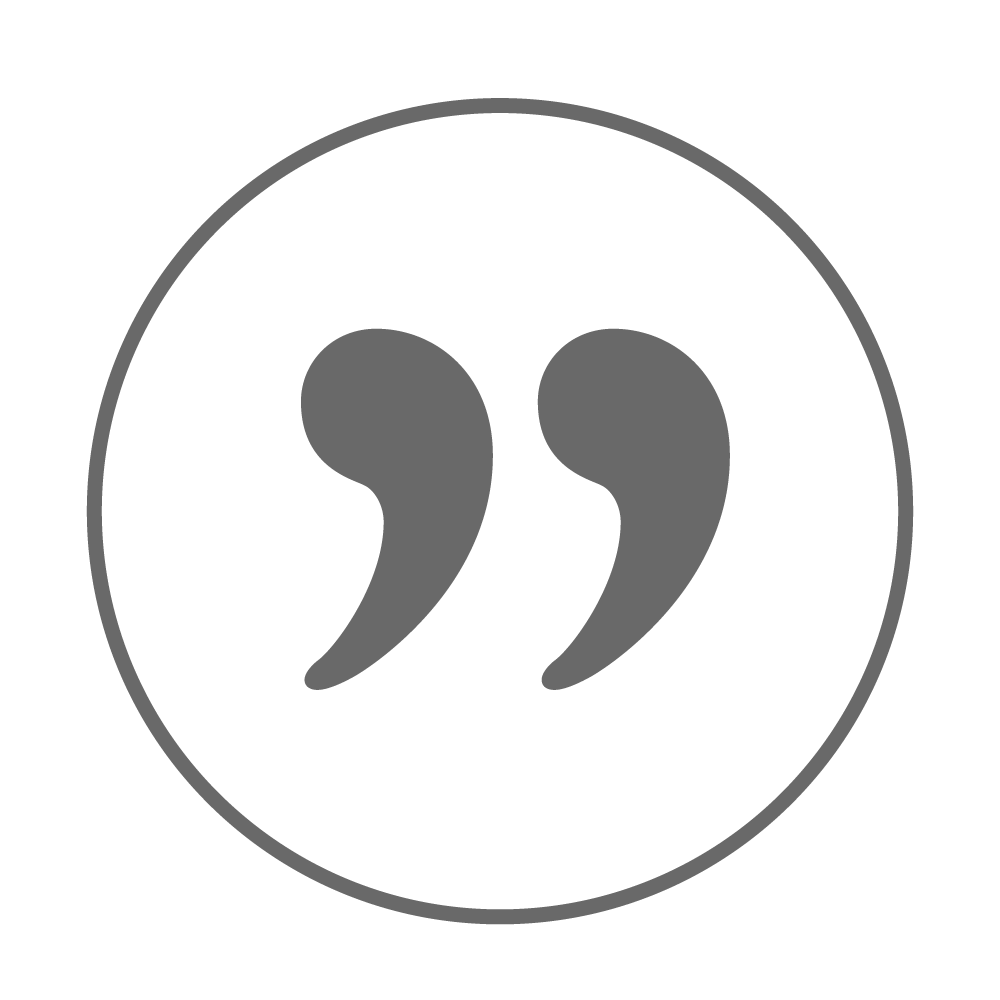 I had a great experience working with Merry to design my kitchen, which I love. She listened well to my tastes and needs ( I had a list of like 15 things I wanted specifically, squeezed in my 12 x 10 kitchen). She was very nice to work with. I was able to stay in my budget and get all the things I wanted! My contractor installed it and it was a very successful project!
Megan D.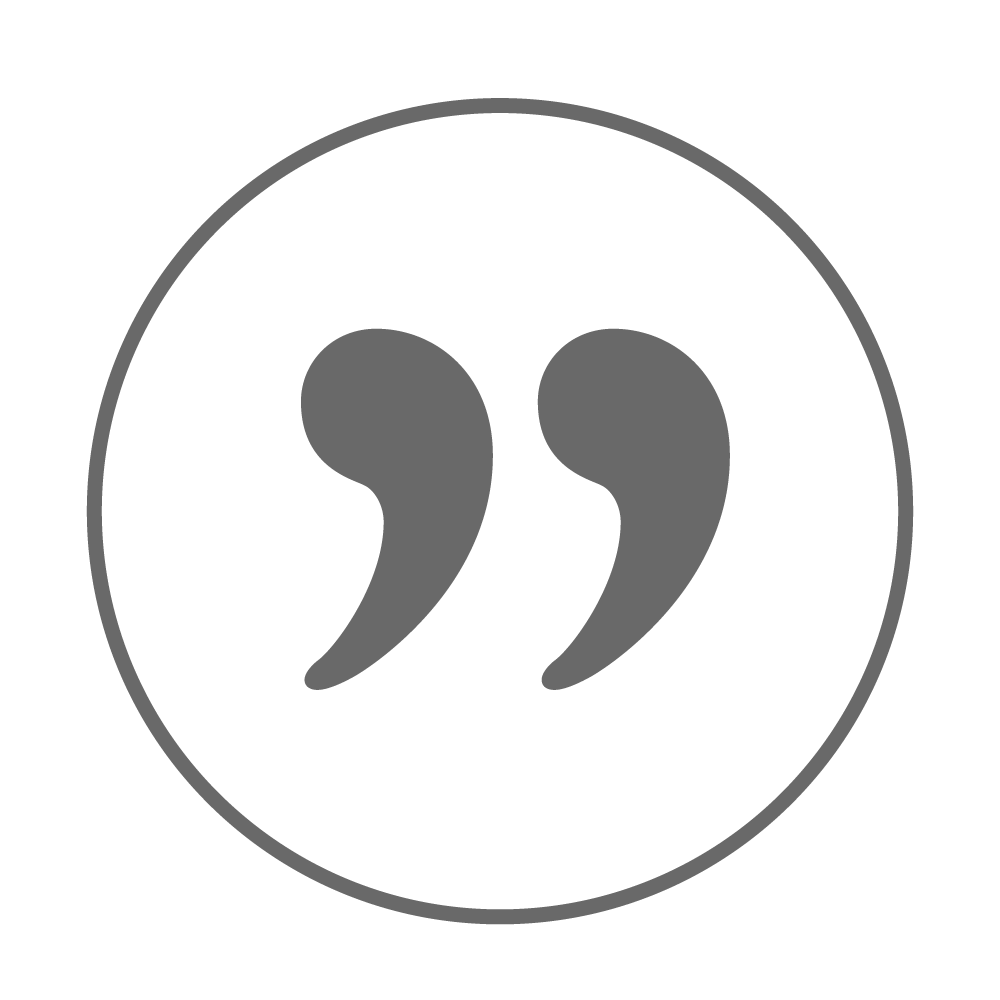 I worked with Merry and Norfolk team on the remodel of three bathrooms (including the master) in my new home. She also helped design a banquette for my kitchen. Merry was a pleasure to work with – very creative and excellent taste. The crew, led by Mike, was very professional and timely. More importantly, they were good at communicating with me, which was very helpful. Ultimately, the finished product was beautiful. It was a very positive experience overall, and I would highly recommend Norfolk to anyone considering a kitchen or bath remodel.
Robert H.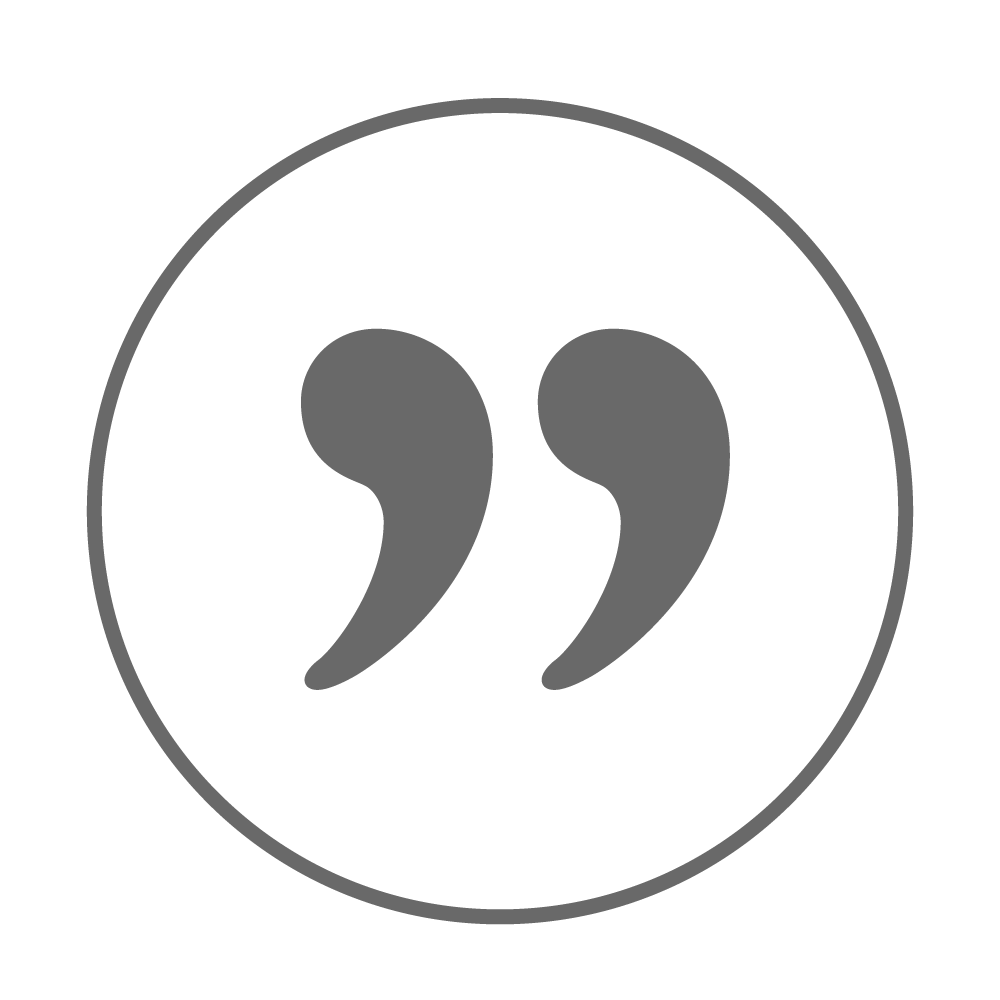 We appreciate your work very much, in particular, your communication and your creativity in coming up with solutions! Thanks!
Matt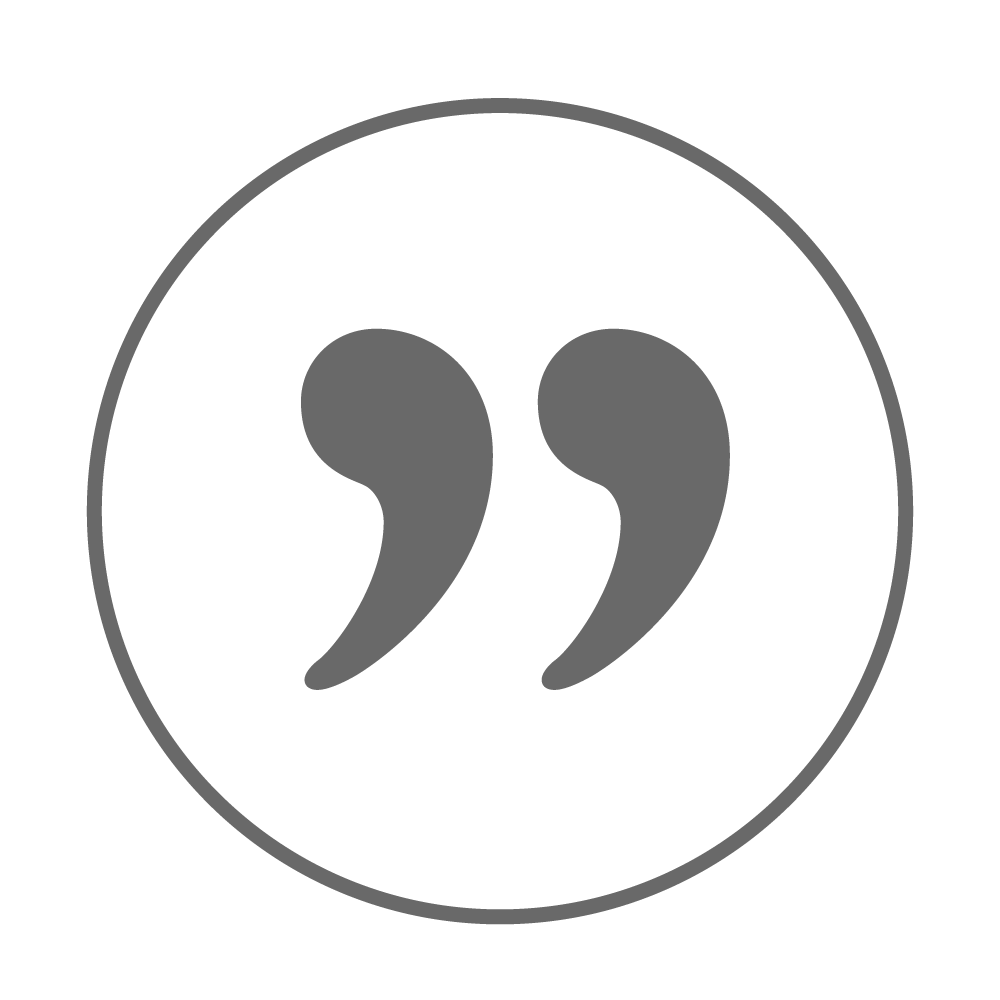 Everything about Norfolk from sales, kitchen design, demolition, delivery, and final installation was fantastic. Norfolk folks are true professionals who work hard and all obviously have a love and passion for what they do. Everything is beyond first class and they made us feel like VIPs.  Special thanks for more than fulfilling our dream of 20+ years: having a kitchen we can be proud of. Like they do on This Old House, some sunny, warm Sunday in May we like to invite you all to a cook-out in our yard to celebrate our new kitchen.
Jocelyn, Michael Sr. and Michael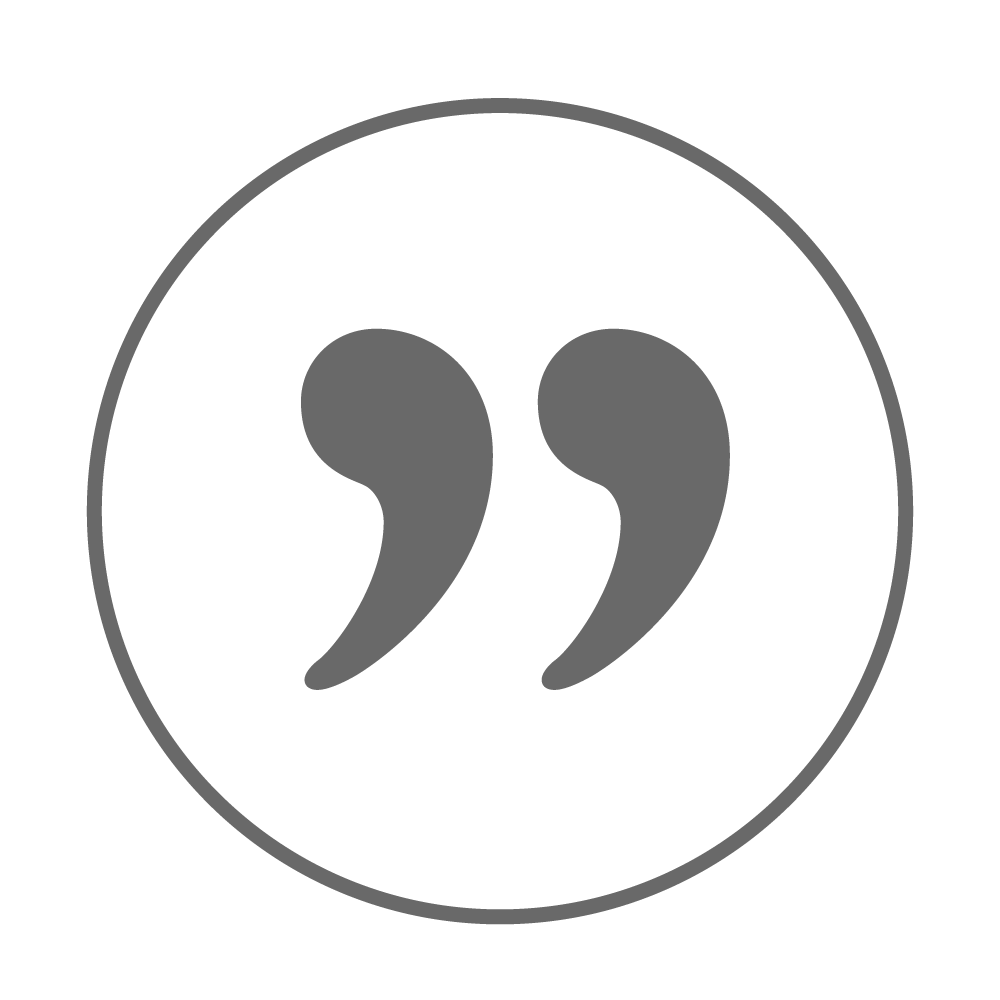 Merry, "thanks" for all of your "smart work" to help us with the house.
Patty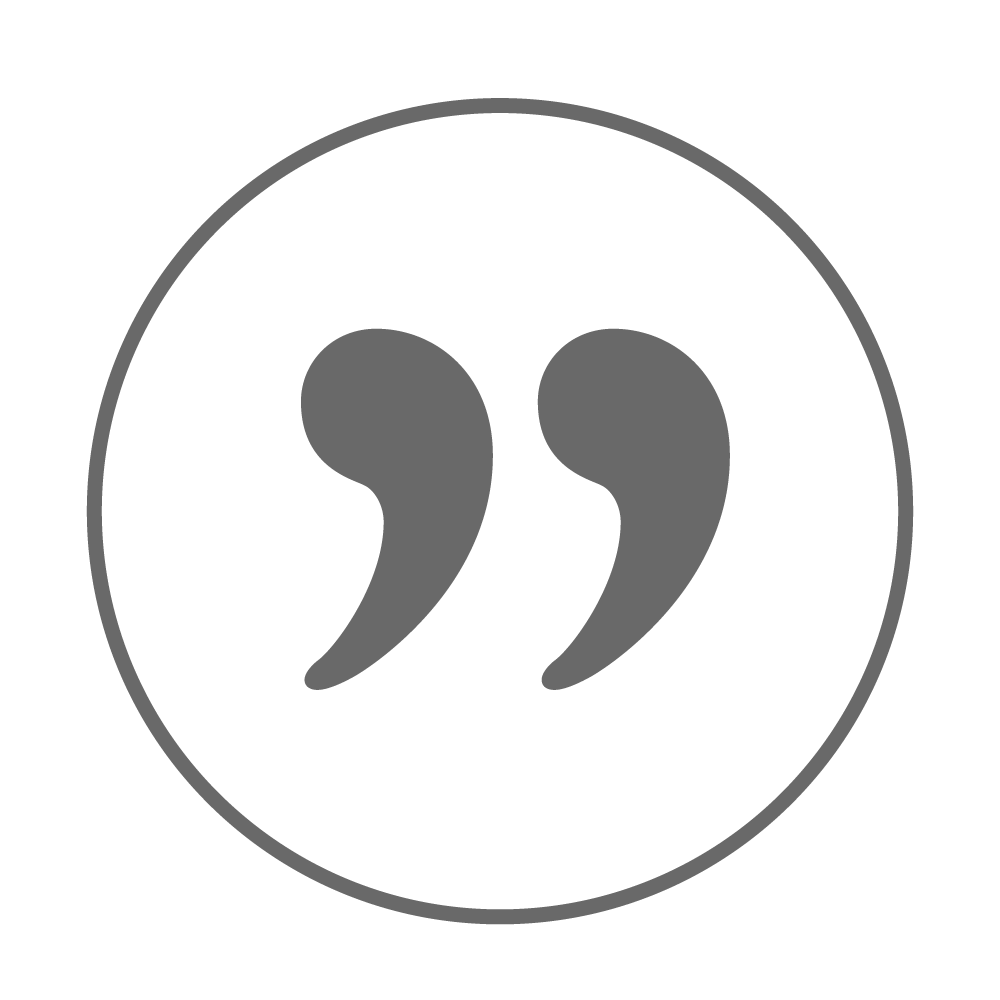 Quite simply, I cannot say enough good things about Kitchen Designer Merry Ao from the Boston location of Norfolk Kitchen and Bath. Merry is an amazing Kitchen Designer. She understands the technical aspects of design from knowing how to make the most out of space, what cost and quality trade-offs are appropriate, to what cabinets will work the best. In addition, Merry has a great eye – She understands the finer points of making a kitchen beautiful. My cabinets are now ordered and will be installed in the New Year. Merry continues to help me and guide me in additional purchases that will work well in my new kitchen.
Price – A
Quality – A
Responsiveness – A
Punctuality – A
Professionalism – A
Sandy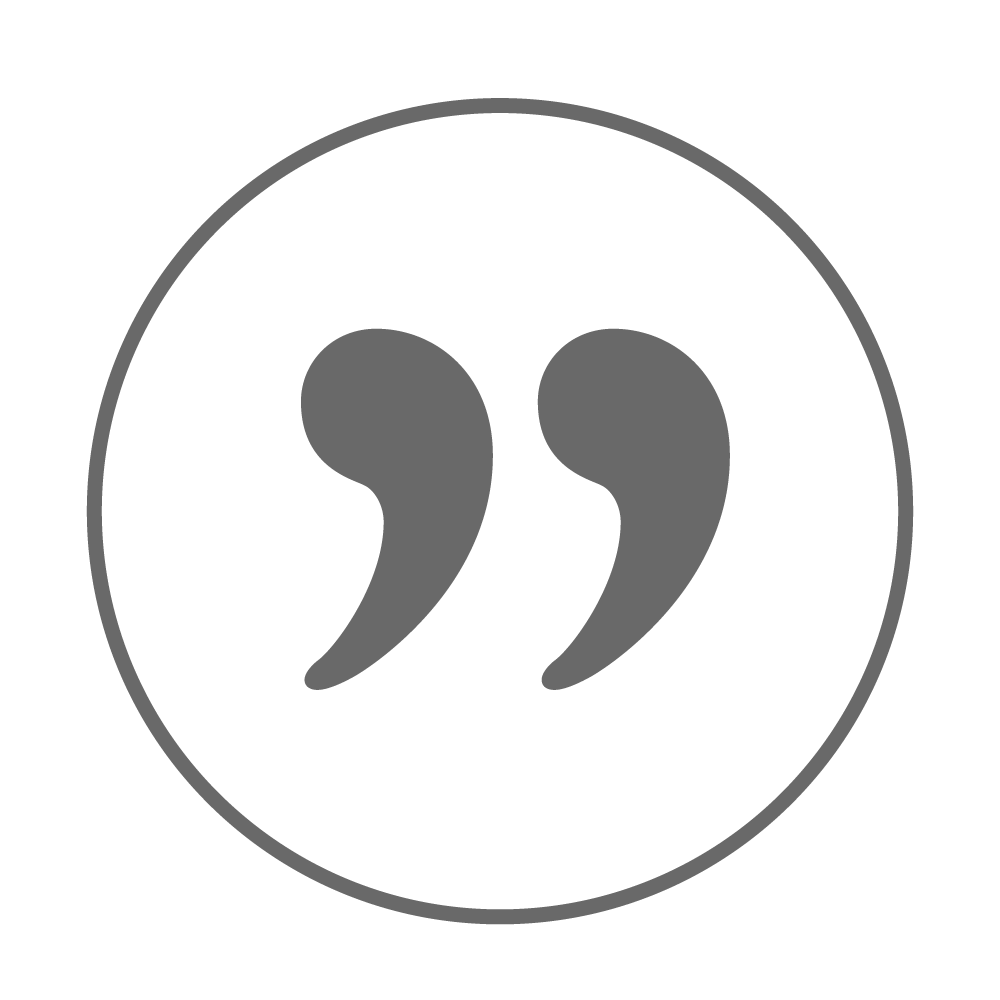 Hi Merry, I sent you some pictures,  the kitchen came out perfectly and I love the cabinets and every detail from the design; Thanks to you! You did an amazing job as a designer consultant. Again,  thank you for all your hard work.
Robertha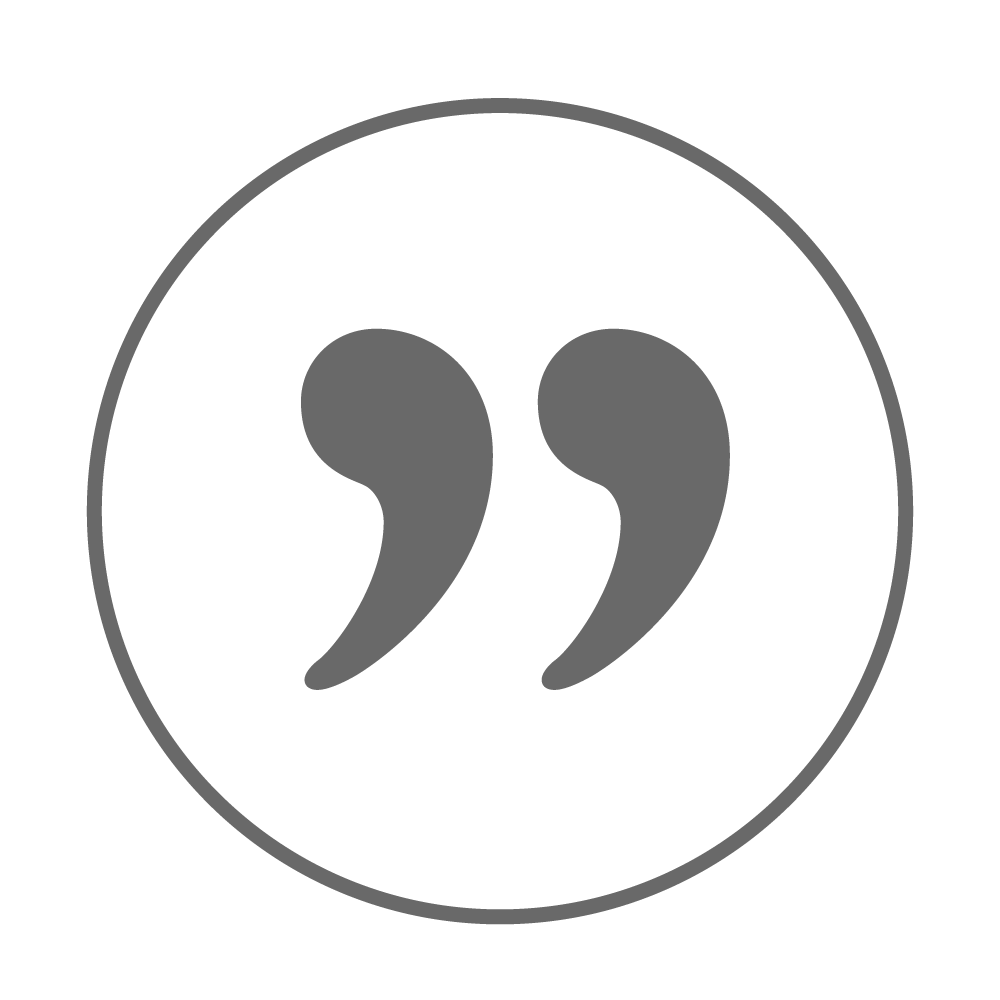 We just wanted to take a minute to tell you all what a great experience we had with our kitchen remodel. From our dealings with each of you to the finished product, everything couldn't have been easier. Every single person who came through was polite, respectful of our space, and did the absolute best they could to make sure the kitchen was in the best shape it could be in before our baby arrived.
Jeremy & Whitney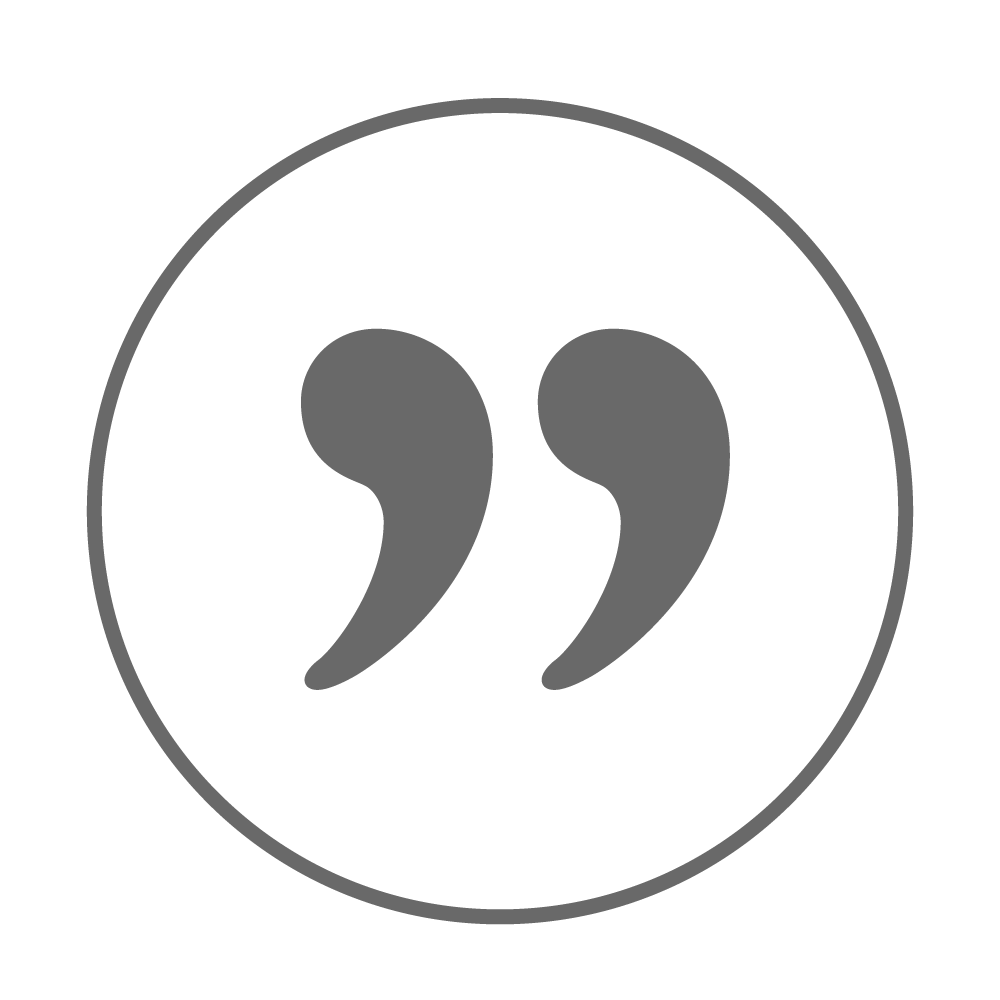 Thank you so much for working with me and creating exactly what I wanted in a limited amount of space. I love my kitchen and enjoy hosting and cooking as often as I can. I am amazed at the outcome.
Lee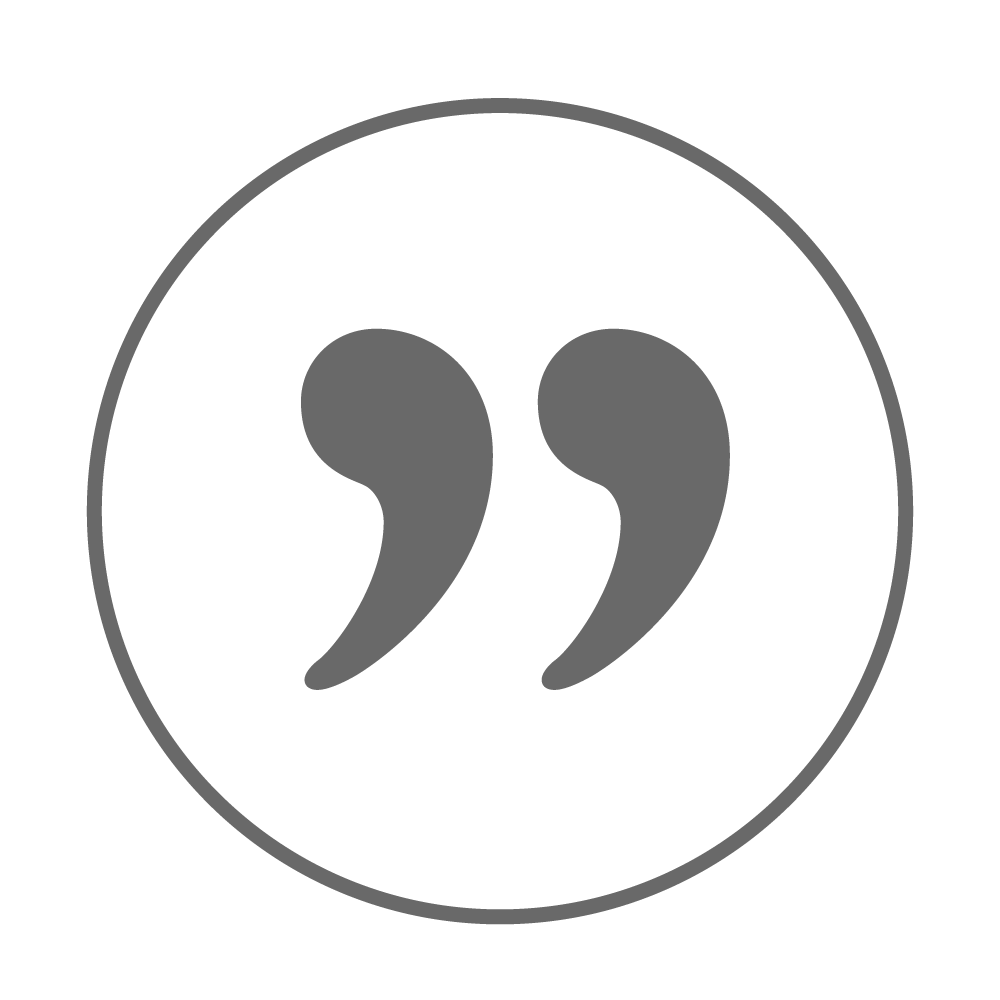 Merry did an excellent job designing a small kitchen cleverly using the space, suggesting an exhaust that will optimize our adventures in cooking and using the beautifully made cabinetry you provide.  I wish your company well and glad I chose it rather than National Lumber which is a very popular choice in this condo complex.  May your company thrive and I wish many new customers the privilege of working with Merry & Mike!
Rae