About Melissa:
Designing Since: 2018
Certifications: Bachelor of Science in Interior Design
My Background: I am an Interior Design graduate from Wentworth Institute of Technology, located in Boston. Design has always been a passion of mine, and I'm so thankful to be able to spread that passion to others. In the limitless world of Interior Design, I am continuing to grow and learn & conquer any new challenges that come my way.
What I Love About Designing: I love the ability to transform spaces and bring out the best in them. Form & Function is really important to me, so not only can I make beautiful spaces, but they function really well too.
Advice For Homeowners Purchasing A New Kitchen/Bath: Form follows Function! This has been drilled in my head since college, and it WORKS! Not only does your space need to be aesthetically pleasing, but it needs to work for YOU! Understand how you use the kitchen and allow that to guide you in your decisions.
Fun Fact: I love doing art projects. My current favorite is the Paint-By-Diamond kits
Melissa's Design Portfolio:
Customer Reviews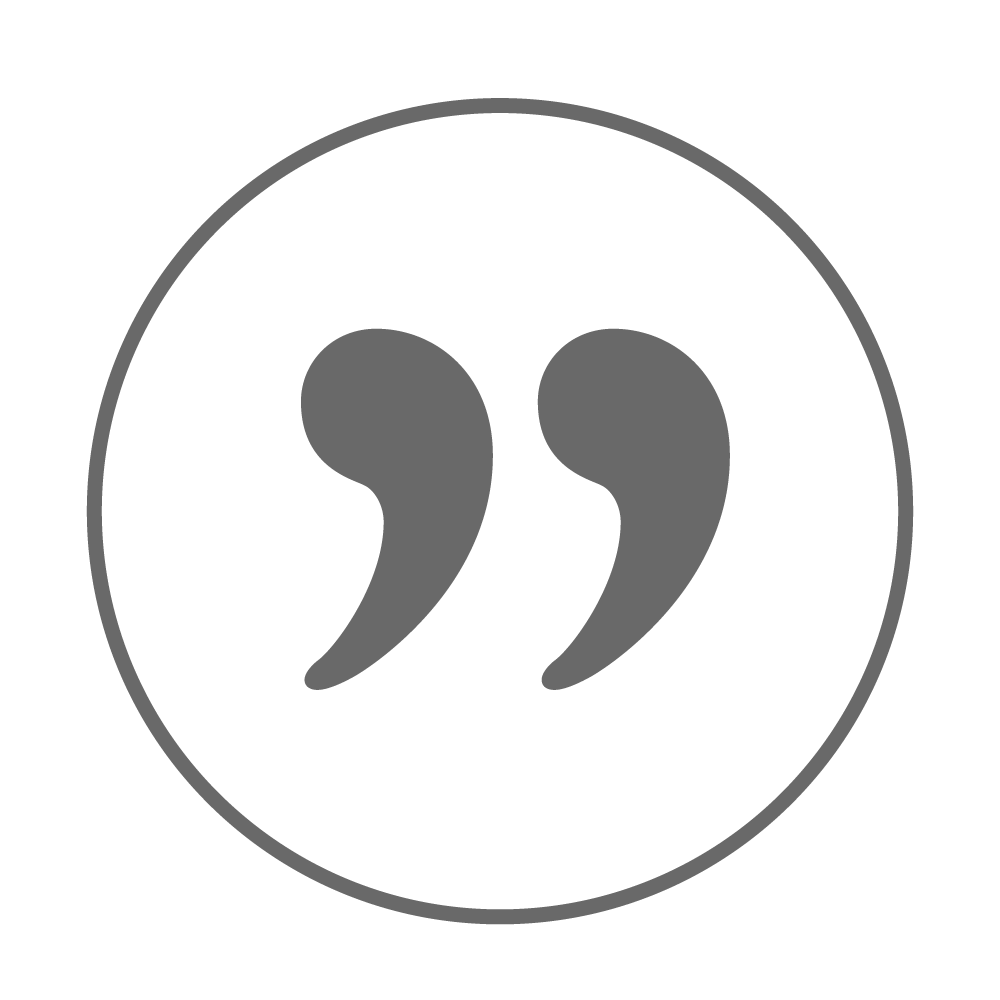 I would like to acknowledge the EXCEPTIONAL customer service provided by Kitchen and Bath Designer, Melissa Shaw, at Norfolk Hardware in Boston, MA.
She is absolutely one of the most professional, knowledgeable and friendly home improvement sales representative, I have met in all of my years as a real estate contractor.
During our meeting, Melissa addressed all of my questions with clear solutions and provided budget-friendly alternatives to meet my kitchen design needs.  She welcomed me with genuine warmth and care for my success in the K&B design project and has left a positive impact on my experience as a repeat customer.
I am thoroughly impressed and intend to refer more trade professionals as opportunities arise.
Gladys F.