Mark Johnson
Kitchen & Bath Designer
Phone: (508) 848-4290
About Mark:
Designing Since: 1999
My Background: I have 40+ years of in the construction business, from framing to fine finish work, including installing kitchens. I also have 20+ years in the kitchen design business so I'm able to combine all my experience to create a beautiful and functional kitchen.
What I Love About Designing: I like to be able to take an idea that a homeowner has and be able to walk them through the process. to be able to bring what they had as an idea and develop it into reality, and seeing their reaction when it is completed.
Advice For Homeowners Purchasing A New Kitchen/Bath: Do a personal search to determine what style of kitchen you would like. Go online and look at multiple kitchen pictures, and make note of the style and color that you gravitate toward. When making decisions, I would recommend going with your first instinct. If you start to second guess yourself you will regret that decision.
Fun Fact: Installed a kitchen for a TV show on TLC, called America's Ugliest. It was hosted by Doug Wilson, a designer from the TLC series Trading Spaces.
Mark's Design Portfolio: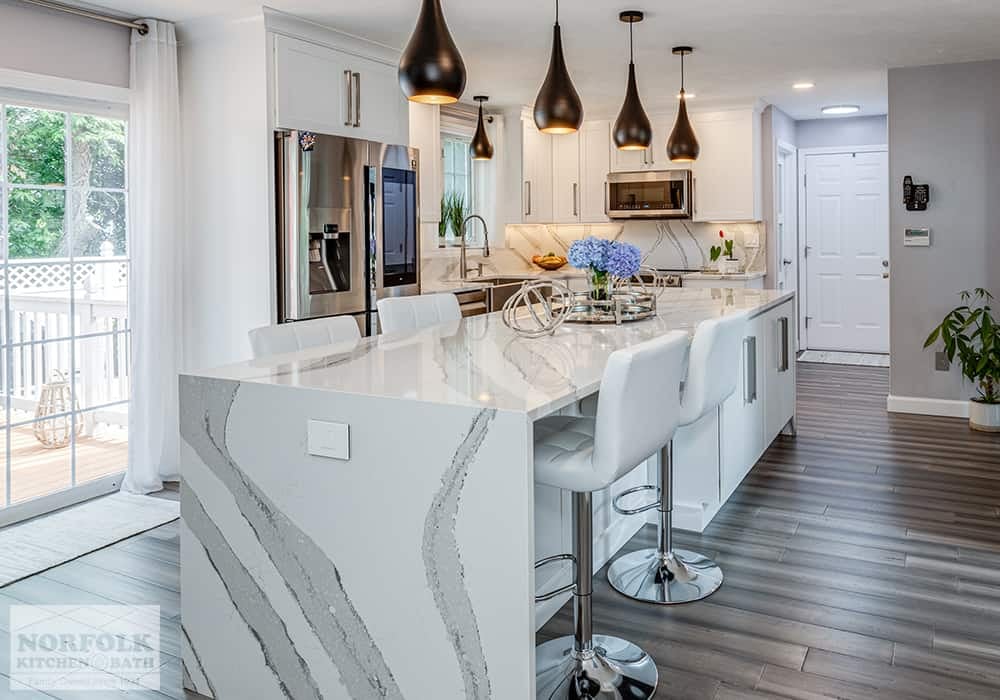 Cabinets: Crystal Celeste
Finish: Designer White
Countertops: Cambria Quartz
Color: Brittanica
Edge: Pencil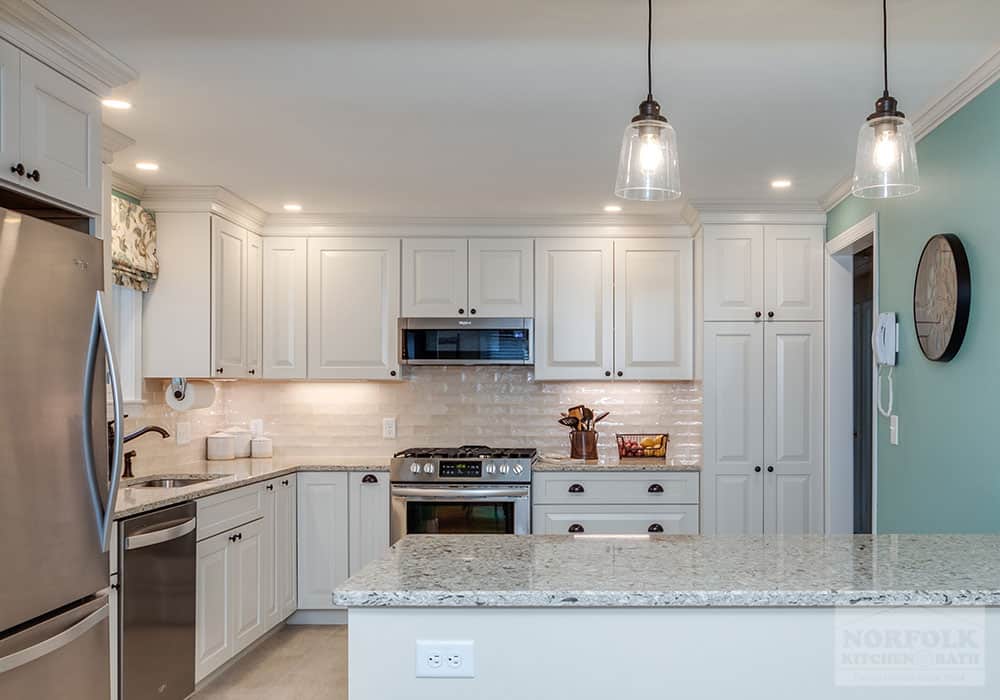 Cabinets: Showplace Sierra 275
Finish: Heron Plume
Countertops: Unknown (customer supplied)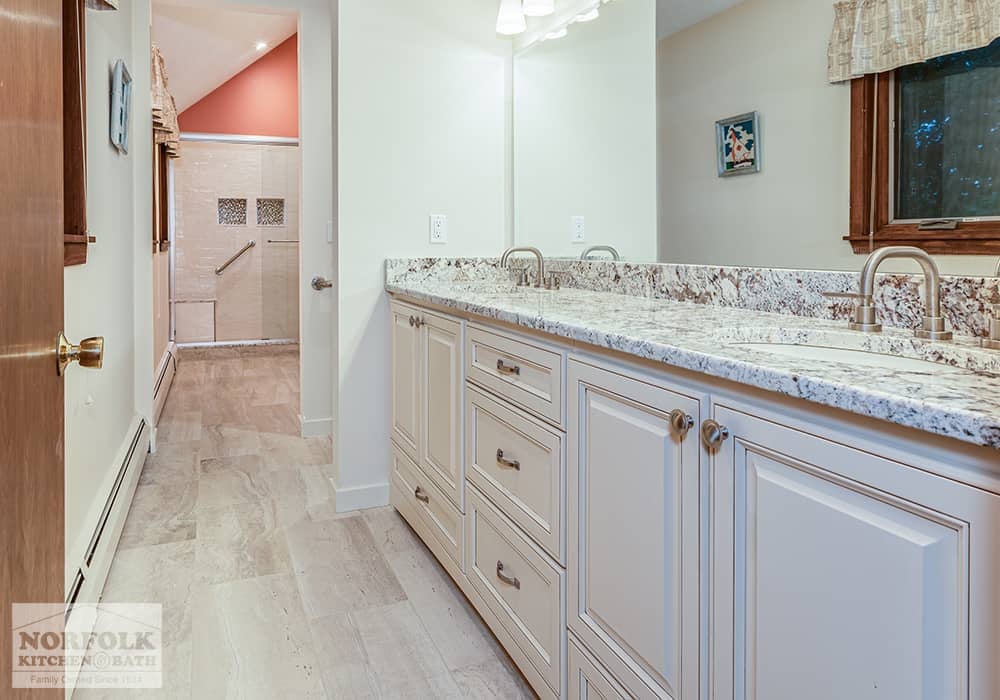 Cabinets: Crystal Savannah
Finish: Antique White with Van Dyke Brown Glaze
Countertops: Granite
Color: White Spring
Edge: 3/8″ Round
Customer Reviews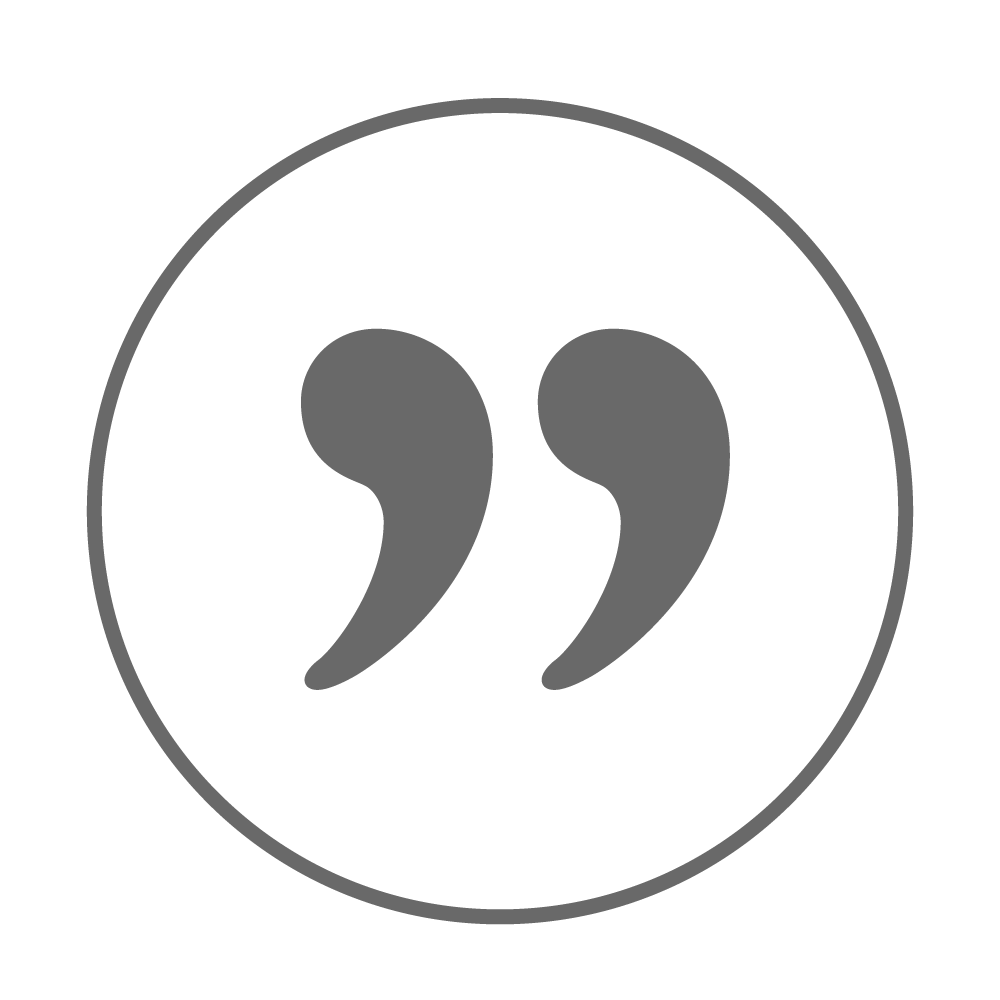 Mark Johnson is an amazing partner in getting a new kitchen. Everything is perfect! After we chose what we wanted the plans he created were excellent. i wouldn't shop anywhere else and would only work with Mark!
Evie K.
Belmont, MA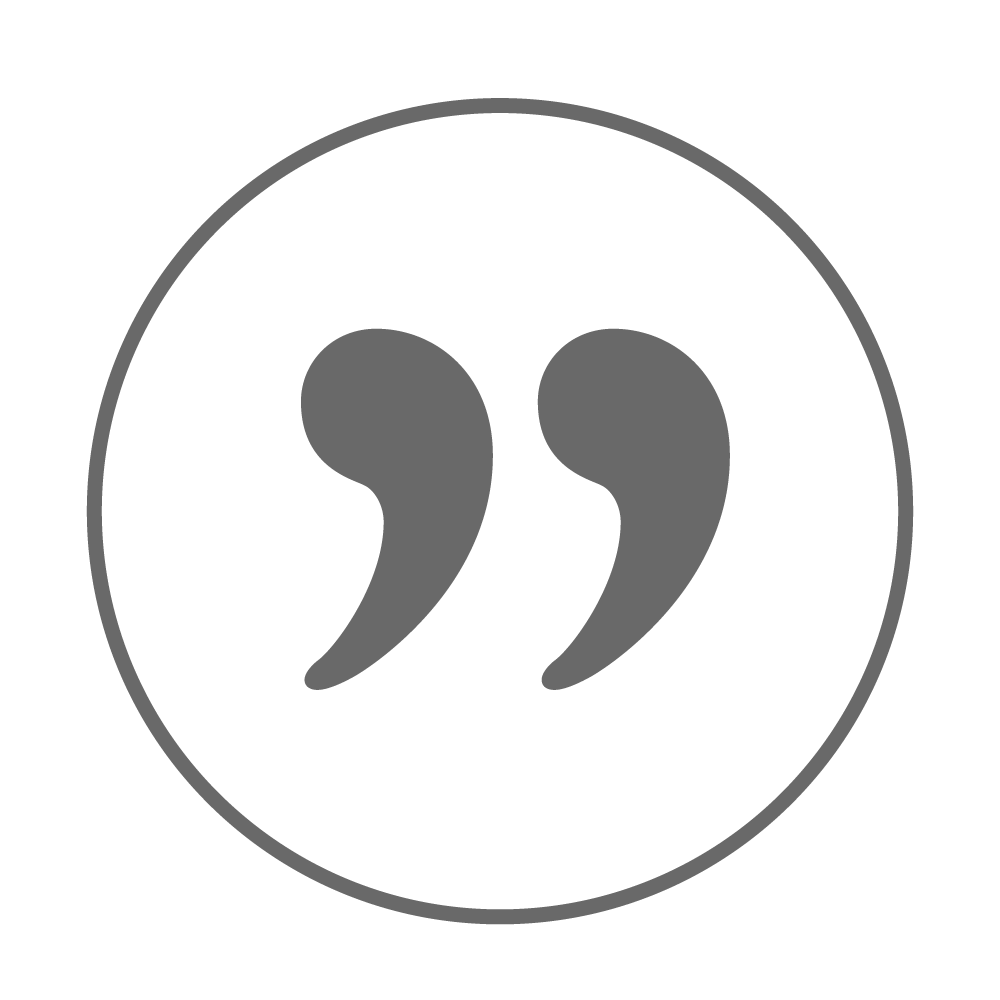 What a wonderful experience it was working with Norfolk Kitchen & Bath! The entire staff in Framingham was extremely helpful, very polite, but it was Mark, our salesperson, who really made the difference. He listened attentively to all our comments, understood well what we were looking for, and came up with a beautiful design. The whole project, from the proposal stage until completion, went really well, with no delays, no hidden costs, and no bad surprises. The installation manager and everyone who came to the house to work in the project always made sure we were pleased with the work that was being done, and they never hesitated stopping what they were doing if we had a question. What was dark and outdated before is now a bright and happy place. We are 100% in love with our new kitchen and 100% satisfied with our decision to choose Norfolk Kitchen & Bath.
Michael F.
Attleboro, MA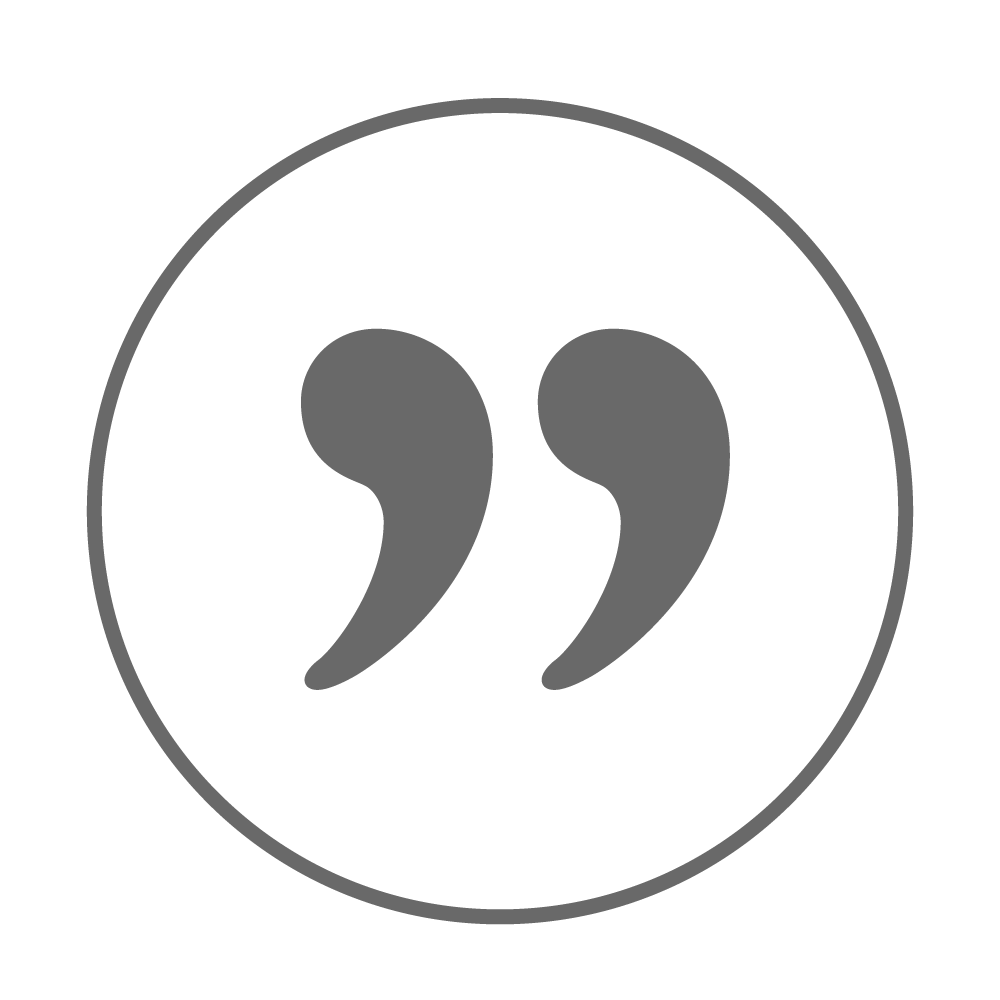 The process was excellent. Mark was very informative and did a great job explaining things to us. They started when they told us they would and finished almost everything in the 2-month timeframe they gave us. The only delay was with the shower door, which was due to Covid. When the door became available, Sam had the installers come in on Saturday to put it in. We really appreciate Sam's attention to detail and his determination that we would be satisfied with the results.
Tim C.
Framingham, MA