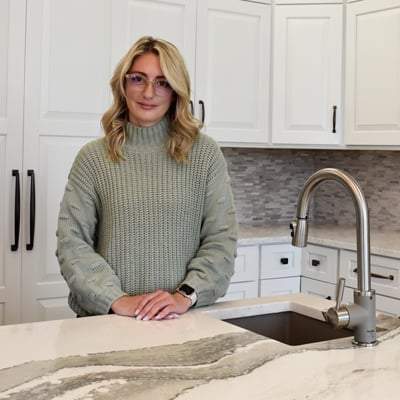 Mariah Marceau
Kitchen & Bath Designer
Phone:

(

603) 218-2300

About Mariah:
Years of Design Experience: 5+
My Background: I grew up with my father being a custom home builder and you can say housing and design is in my DNA.  Growing up with construction in your family, you are taught many of the details at a very early age.
What I Love About Designing: My favorite thing about designing kitchens or bathrooms is that each project is unique. I enjoy seeing what customers are looking for, as well as guiding them to what is current and what matches nicely. I also enjoy creating a bond with my customers. It's fun to learn about each person and what their lifestyle is like.
Advice For Homeowners Purchasing A New Kitchen/Bath: Look on Houzz.com or Pinterest for ideas before you start working with a designer. Make sure what you're looking at is realistic for your budget. Be honest about your budget. We're not here to judge you, we're here to help you and work within your budget. Most importantly, have fun and be excited!
Mariah's Design Portfolio: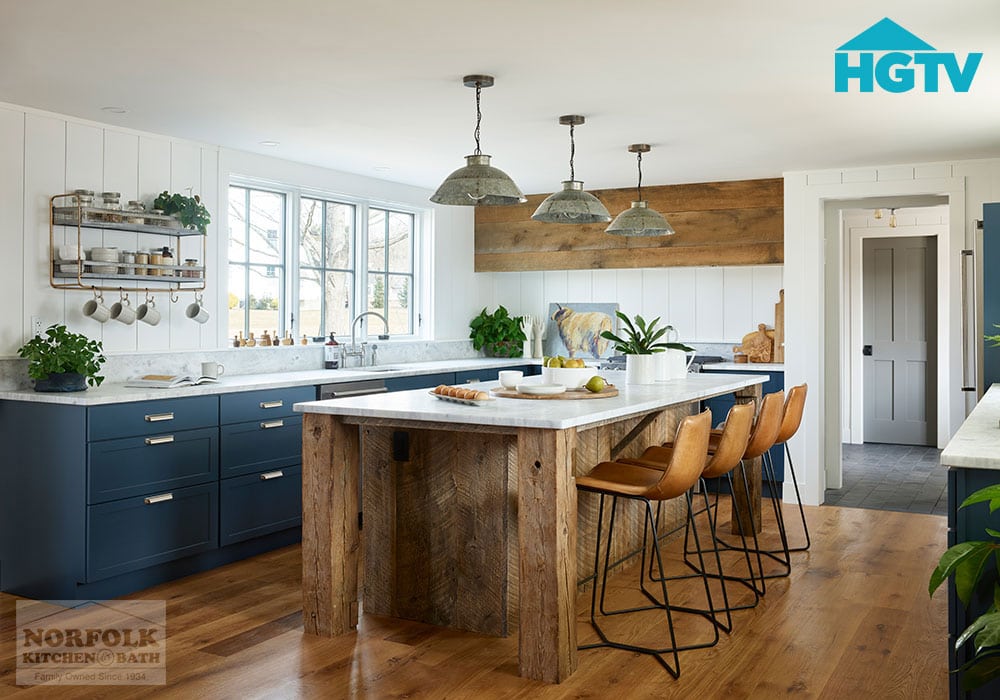 As Seen On HGTV's "Farmhouse Fixer"
Cabinets: Showplace Pendleton
Finish: ColorSelect
Countertops: Quartz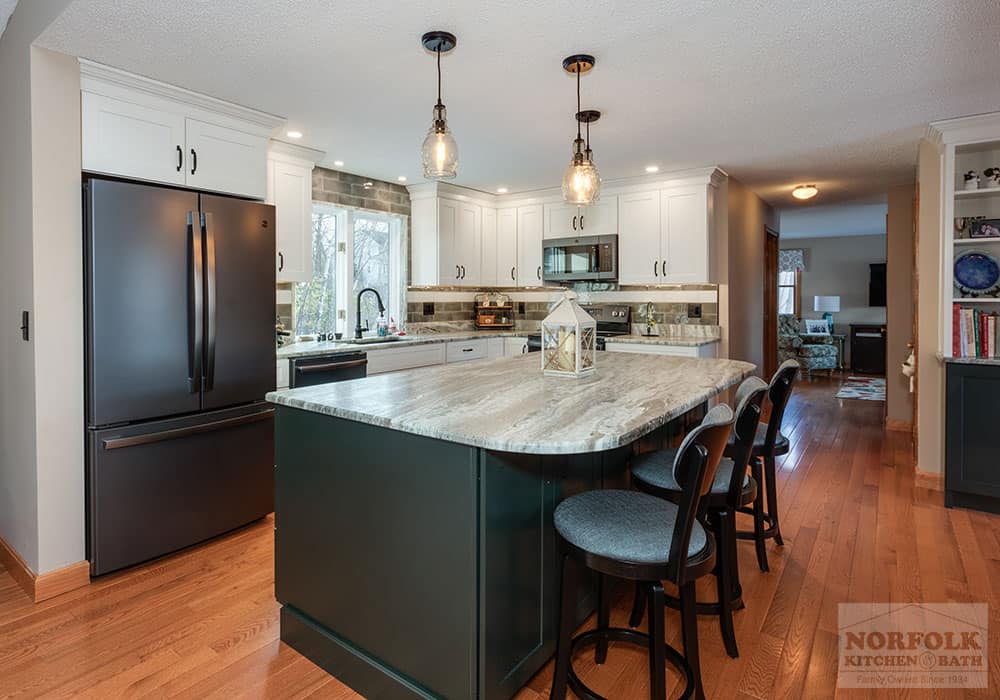 Cabinets: Showplace Pendleton 275
Finish: Soft Cream/Jasper
Countertops: Stone
Color: Unknown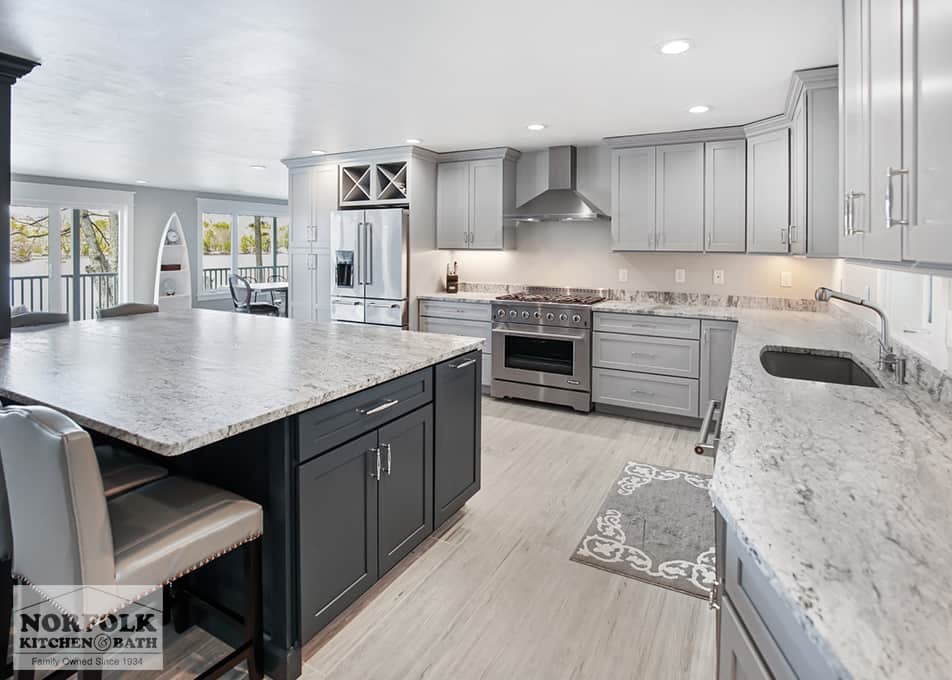 Cabinets: Echelon Trevino
Finish: River Rock & Baltic
Countertops: Granite
Color: Blue Dunes Leathered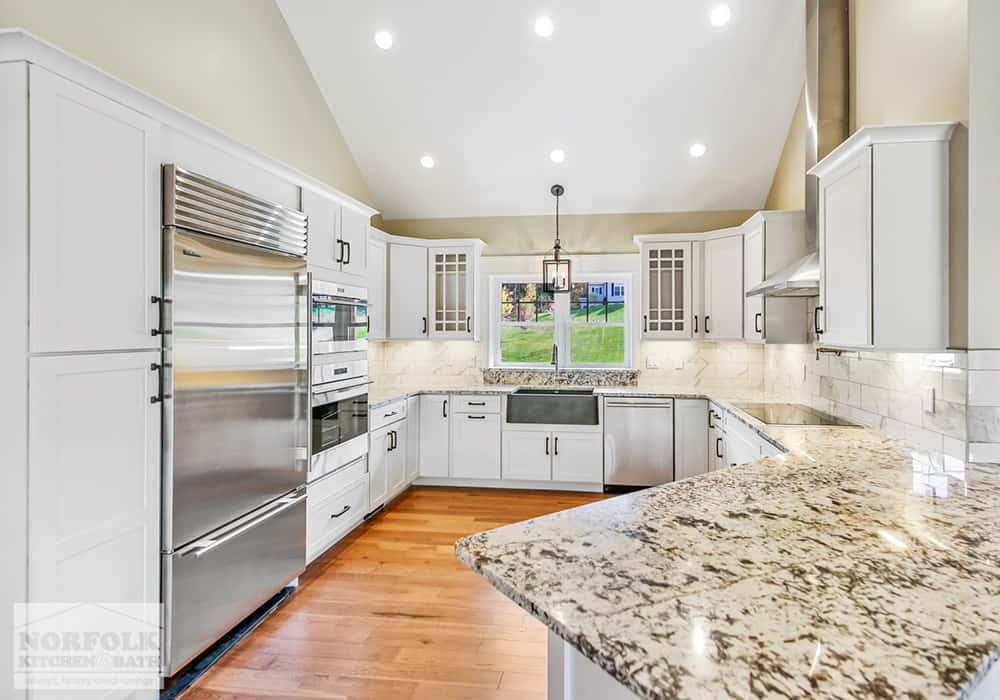 Cabinets: Echelon Trevino
Finish: Linen
Countertops: Granite
Color: Bianco Antico
Hardware: Berenson Hearthstone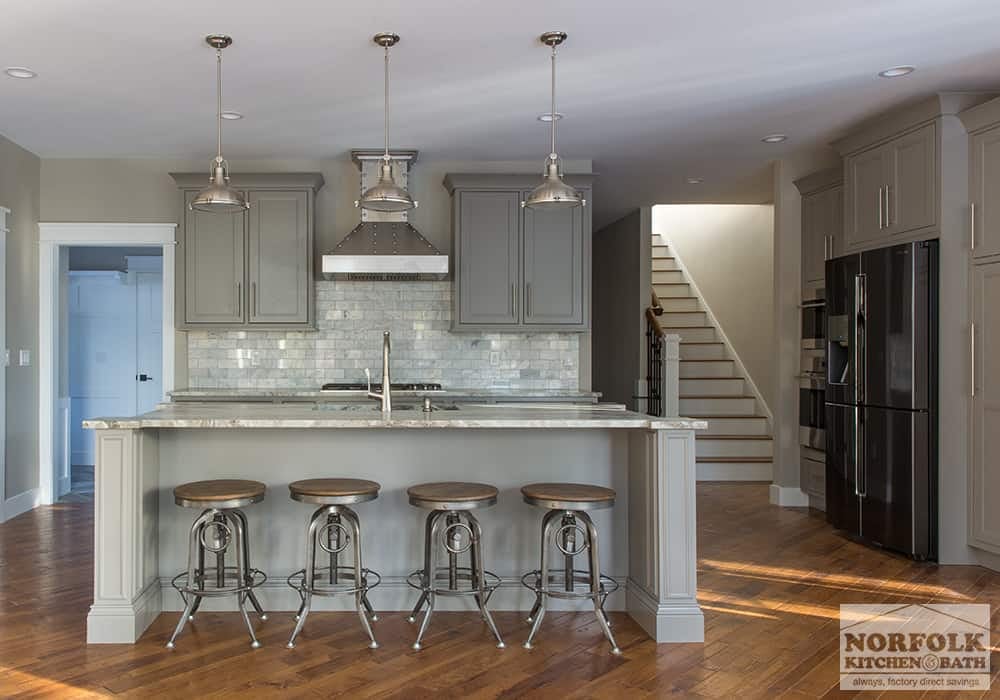 Cabinets: Showplace Santa Fe
Finish: Dovetail
Countertops: Honed Granite
Color: Fantasy Brown
Photo: Kyle Hoffman Photography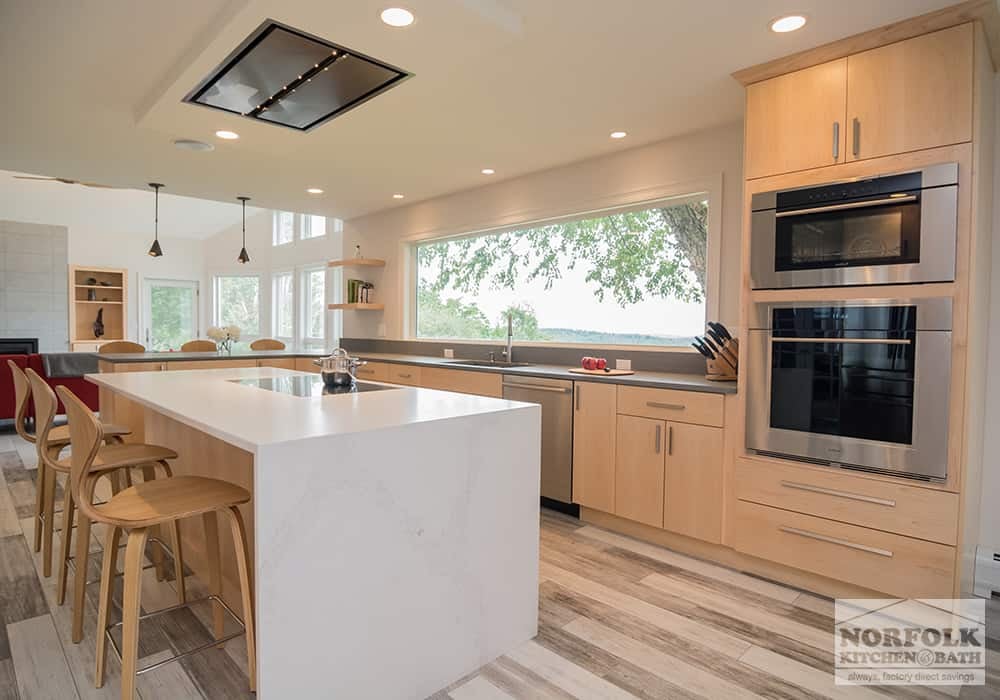 Cabinets: ShowplaceEVO Milan
Finish: Natural
Countertops: Quartz & Granite
Color: Calacatta Nuvo/Unknown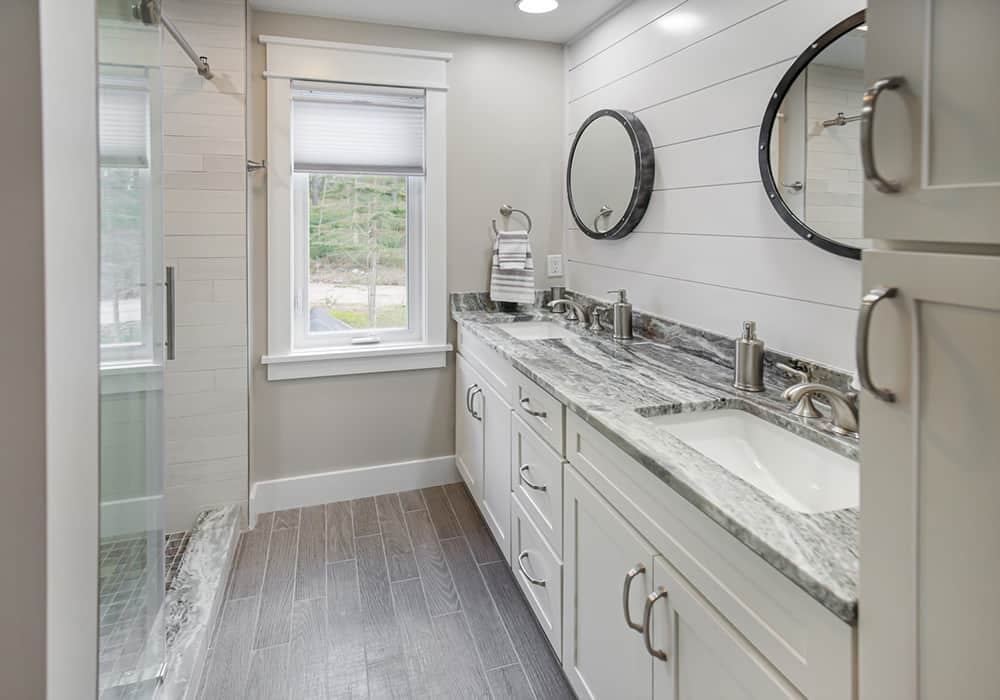 Vanity: Echelon Trevino
Finish: Linen
Countertops: Granite
Color: Fantasy Brown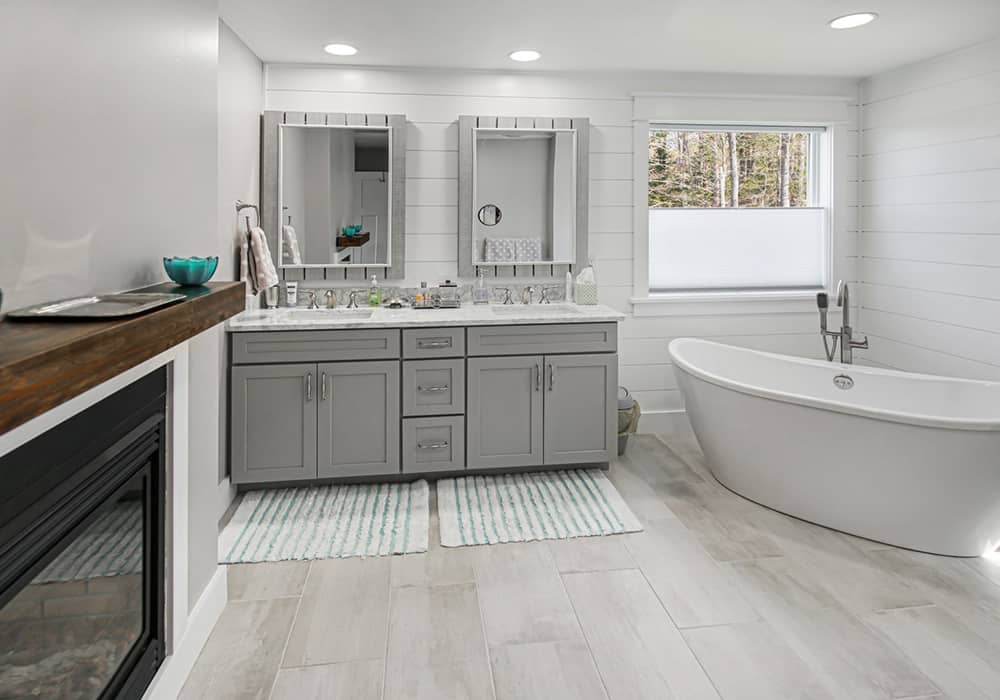 Vanity: Echelon Trevino
Finish: River Rock
Countertops: Carrara Marble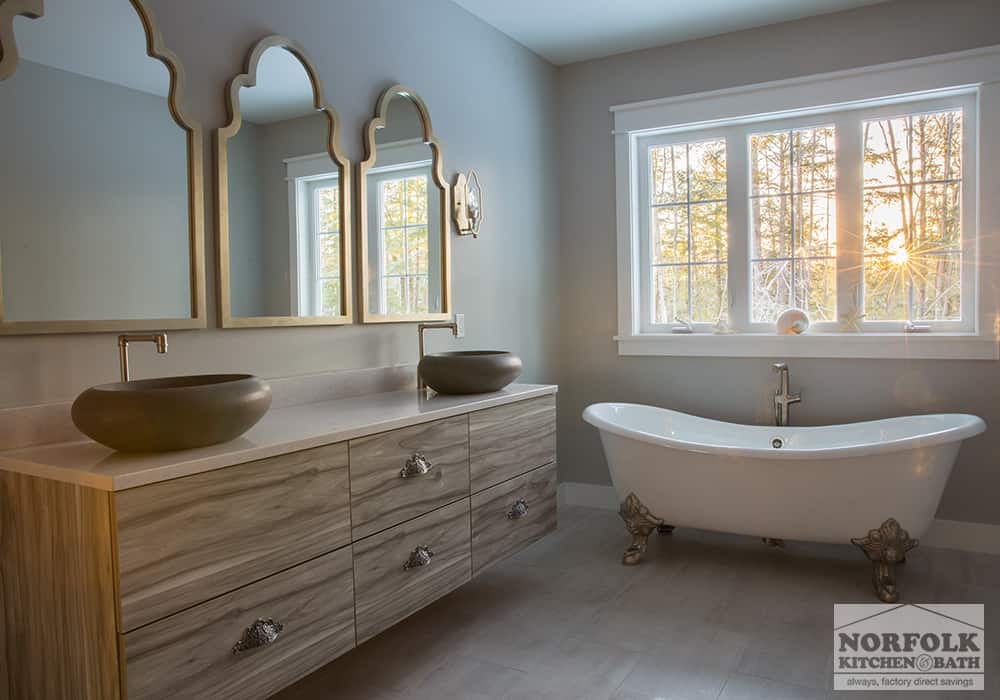 Vanity: ShowplaceEVO Horizon
Finish: Charles Bridge
Countertops: Quartz
Photo: Kyle Hoffman Photography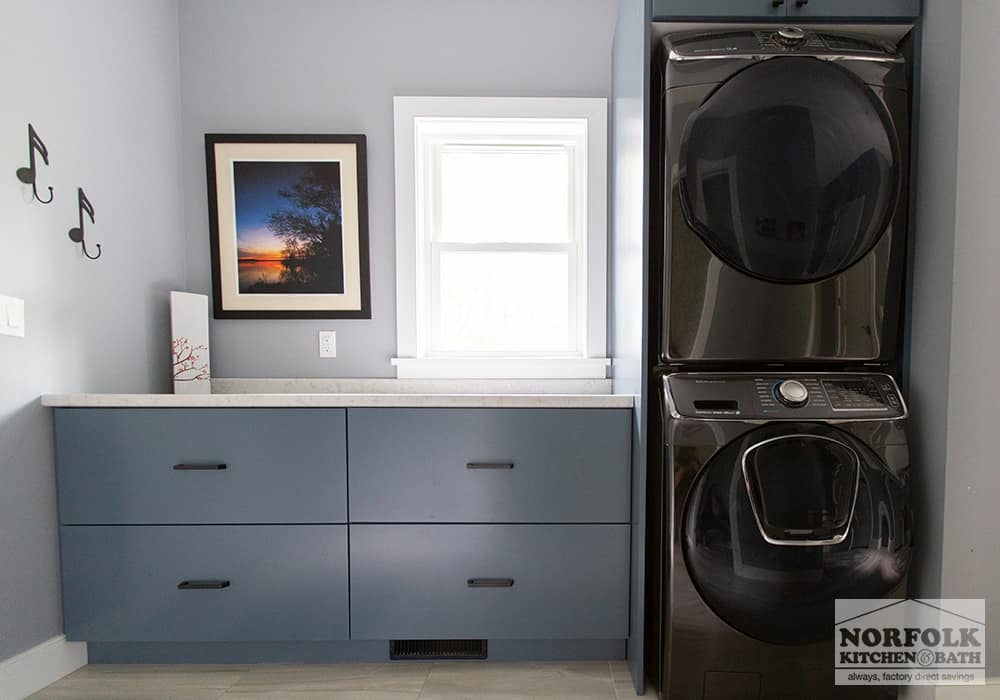 Cabinets: ShowplaceEVO Milan
Finish: Smokey Blue
Photo: Kyle Hoffman Photography
Customer Reviews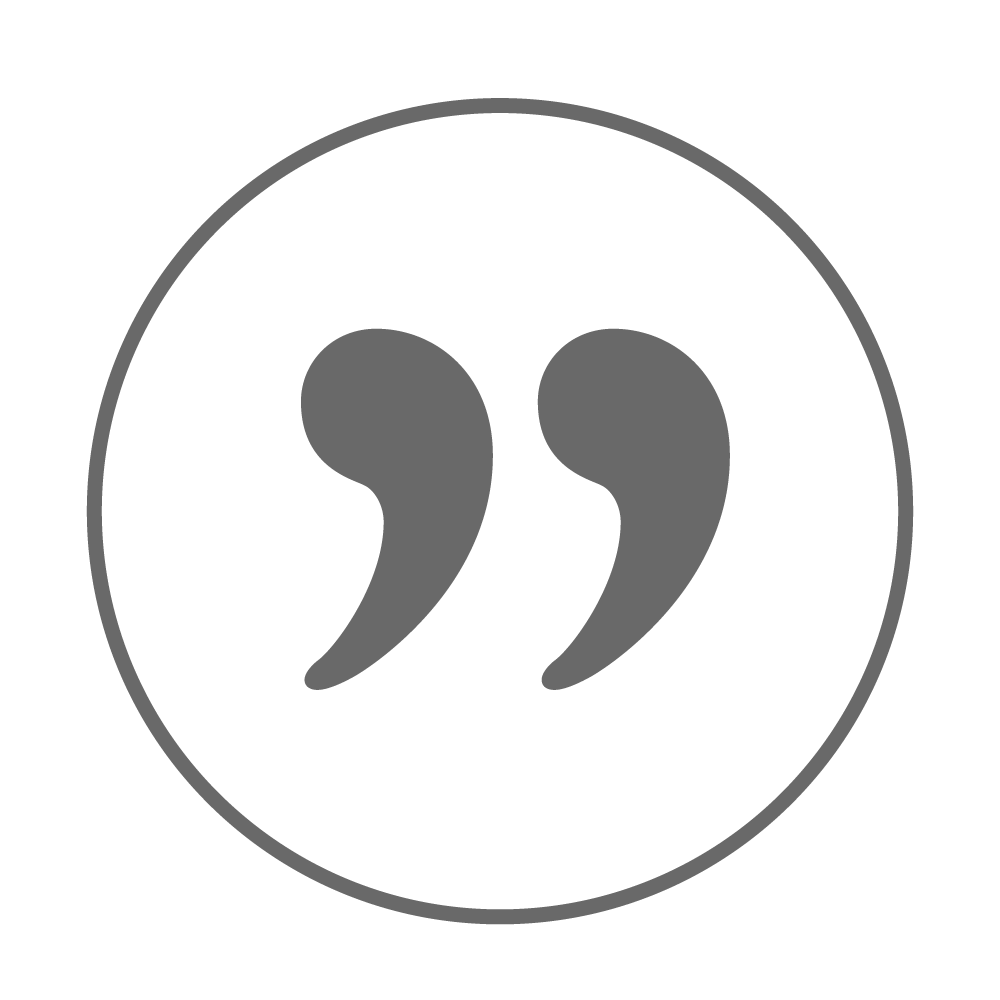 Norfolk Kitchen and Bath Manchester installed cabinets in our remodeled kitchen. We worked with Mariah, who was incredible to work with. She designed our kitchen, thank goodness, because we had no clue what we were doing. She outdid herself. We could not be happier with her design. We also worked with Lee and Tyler who did some touch up work. They were both so professional and meticulous with their work. Thank you Norfolk for our beautiful kitchen!
Nancy K.
Laconia, NH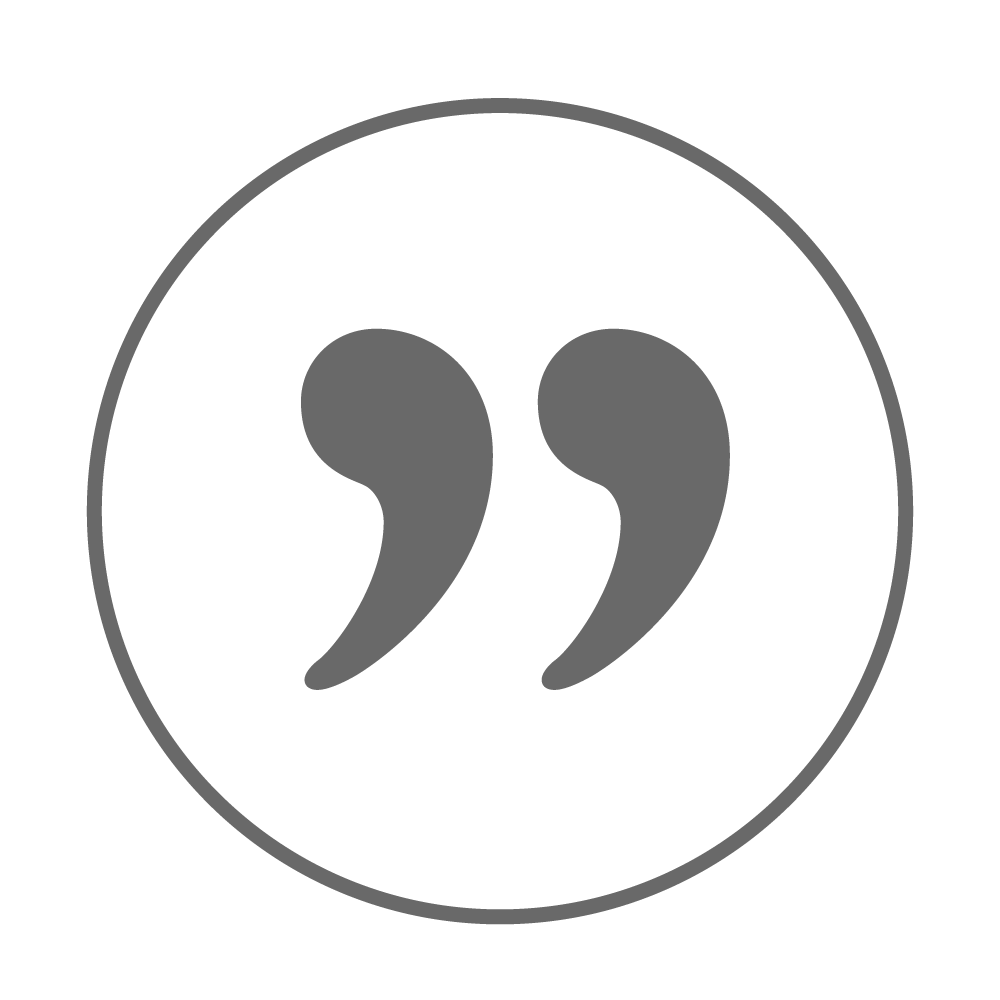 We worked with Mariah on both our bathrooms and our new kitchen. Mariah was outstanding to work with on these projects! She did a great job helping us design our kitchen and knew exactly what our vision was in our new kitchen. She was quick to respond to all of our needs and was always available for any questions. She has a great eye for design and is extremely professional and talented! It was a pleasure to work with her and we would recommend her to all of our friends and family.
Tammy D.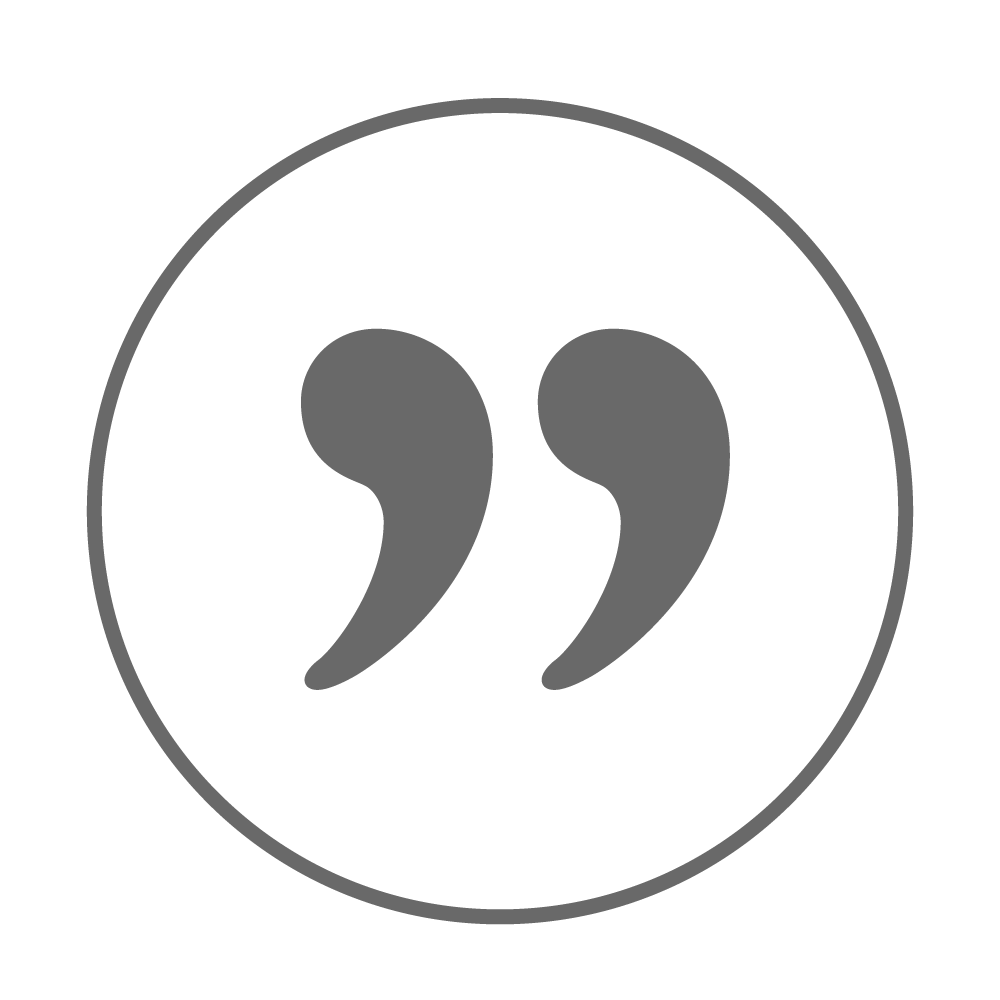 My contractor suggested that I get in touch with Mariah Marceau, as he had collaborated with her on past projects. I made an appointment with Mariah regarding renovating my kitchen. At that point, all I knew was that I wanted white cabinets. I was clueless as to anything else! I had never done a major renovation before. Mariah immediately put me at ease and we started talking design. After our first meeting, I began to relax and get excited. She was absolutely wonderful! She has helped me to create a beautifully bright and user-friendly space. I love my new cabinets and fixtures. Mariah also helped me select the perfect countertop. All of this was within my budget, too. 
I was (and continue to be) most impressed by Mariah's "going the extra step" and great attention to detail. Unlike many others I have dealt with during this process, she ALWAYS returns my calls or emails within 24 hours. That means so very much to me.
Simply stated, she has been an absolute treasure! I will most definitely recommend her to any of my friends who are planning kitchen remodels. 
Kathy M.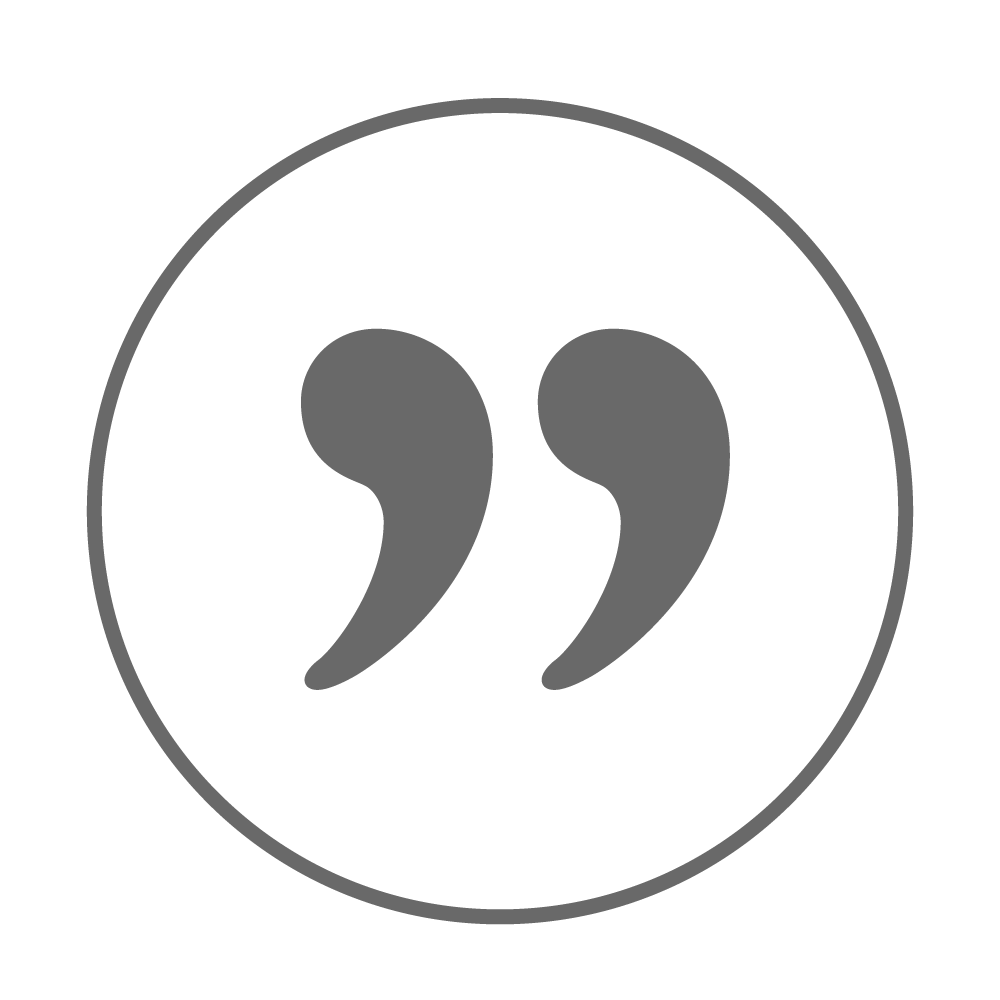 I just wanted to drop you a note to let you know how helpful Mariah Marceau was in helping us purchase cabinets from your store. Her communication with us was excellent! She also had great decorating and planning ideas in designing our kitchen. We were lost in how to configure our kitchen and she solved it for us! We are very happy with her service.
Bonnie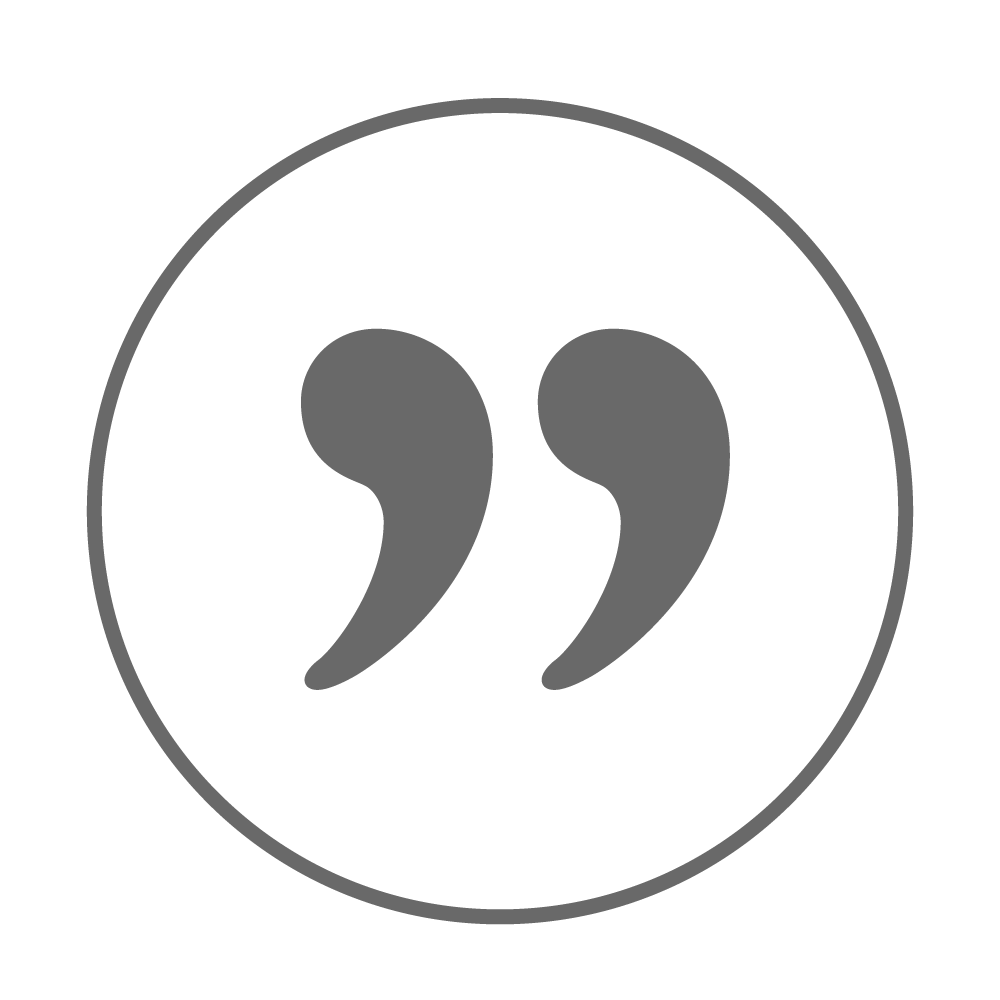 A huge thank you to Mariah Marceau and Norfolk Kitchen & Bath for designing our beautiful kitchen. We love our custom breakfast area especially! Our cabinets & granite countertops match perfectly with our colors. Mariah made the process so easy for us and we couldn't be happier with our end result. Thanks again!!
Lindsay T.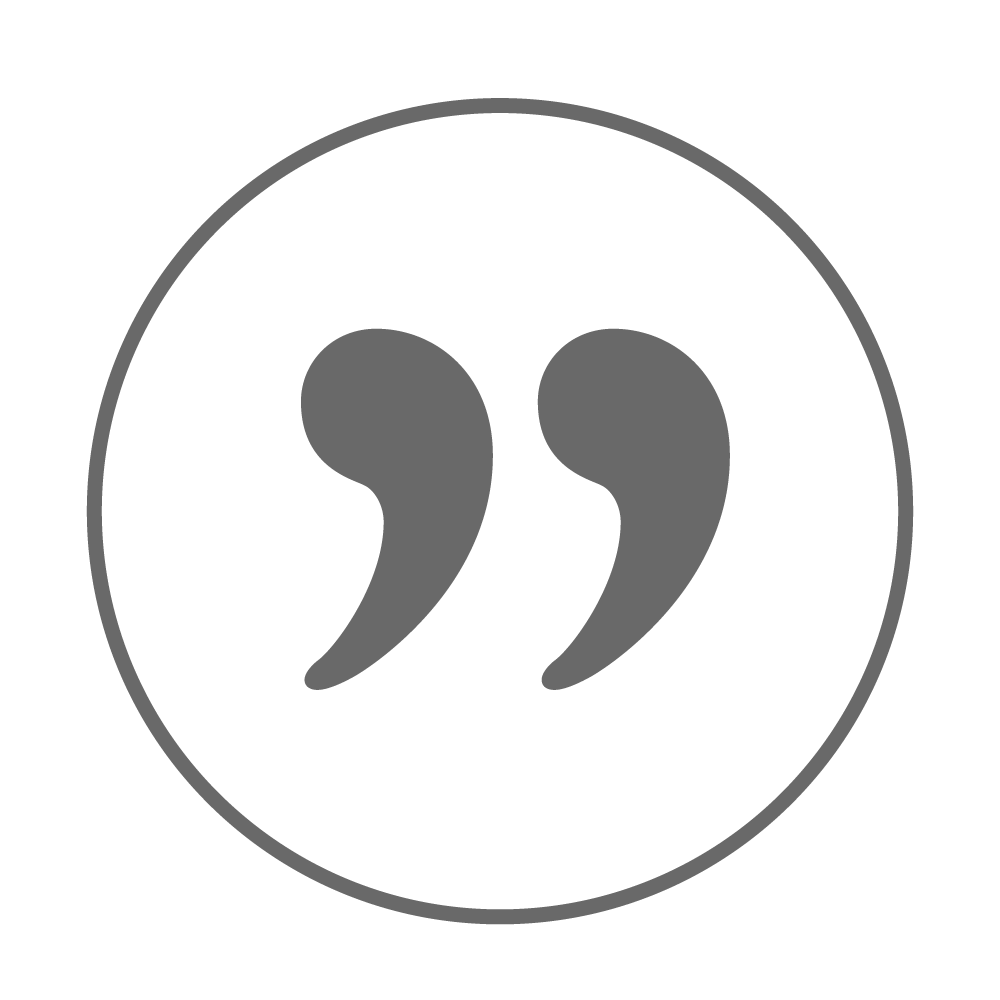 My wife and I worked Mariah Marceau to design our new kitchen. Mariah listened to us  and she designed a very functional, beautiful kitchen. She explained all the different cabinet types to help us make a good decision. Mariah was very knowledgeable with the design software. We needed an island that would be the highlight of the kitchen and she exceeded our expectations. The installer is an incredible craftsman. It was a pleasure working with Mariah. I highly recommend Mariah and Norfolk Kitchen and Bath. Thank you, Mariah.
Wayne & Barbara B.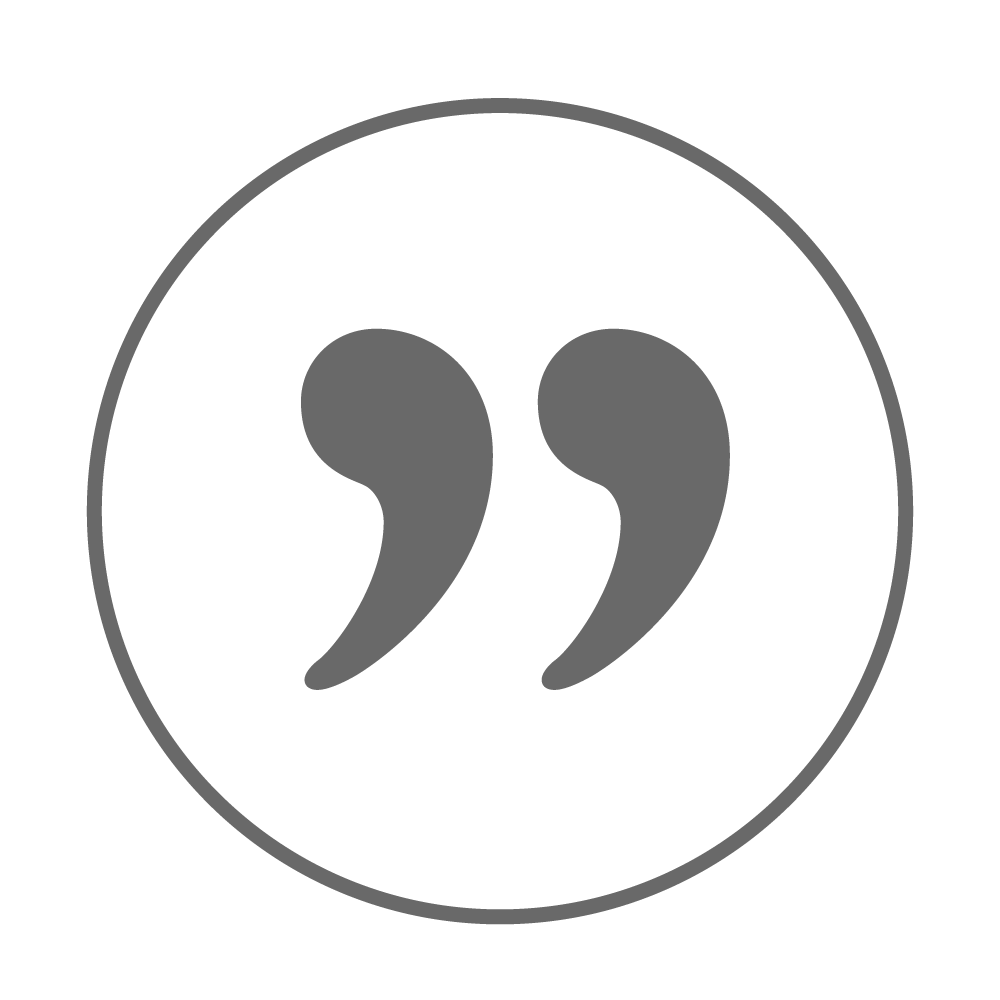 I want to say that my wife and I are absolutely thrilled with our new kitchen. Working with Mariah Marceau was a pleasure. Not only is she very gifted as a designer but also a 'peach' to work with. Norfolk is very lucky to have her. And I would be remiss if I did not mention the installer, Jeff Arlit, who is a real craftsman and a genuinely nice guy. My deceased father's greatest compliment for a professional was to say 'he strives for perfection… and comes very close.'  Jeff does come very close. I could not be happier. Showplace Cabinets are top notch and look fabulous too.
Robert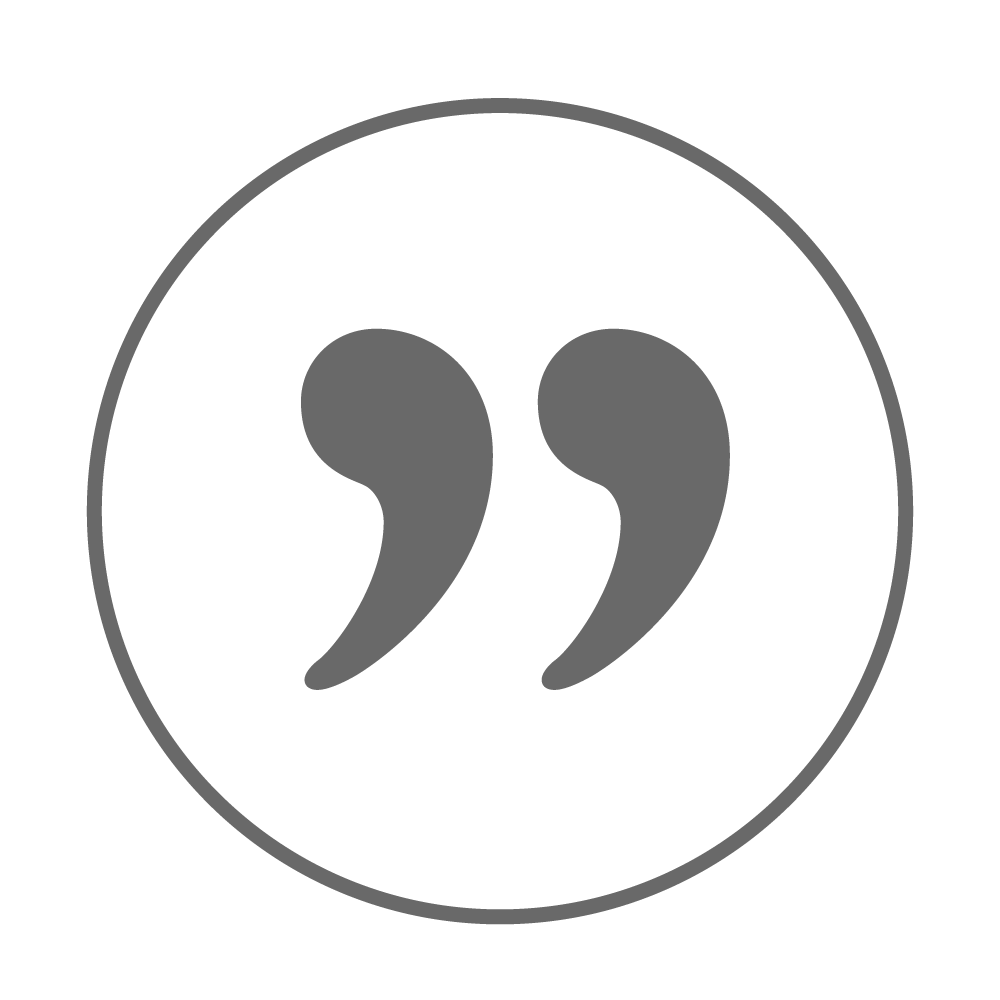 We absolutely love our kitchen! We researched many places before deciding on Norfolk Kitchen and couldn't be happier with the results. Our design consultant, Mariah Marceau, was wonderful. She patiently walked us through the process, recommended a great contractor, listened to our needs and designed a not only beautiful but functional kitchen. She was always available to answer all our questions and relieve our anxiety with all the decisions and choices. Thank you Norfolk Kitchen and Mariah making the process so easy.
Michael C.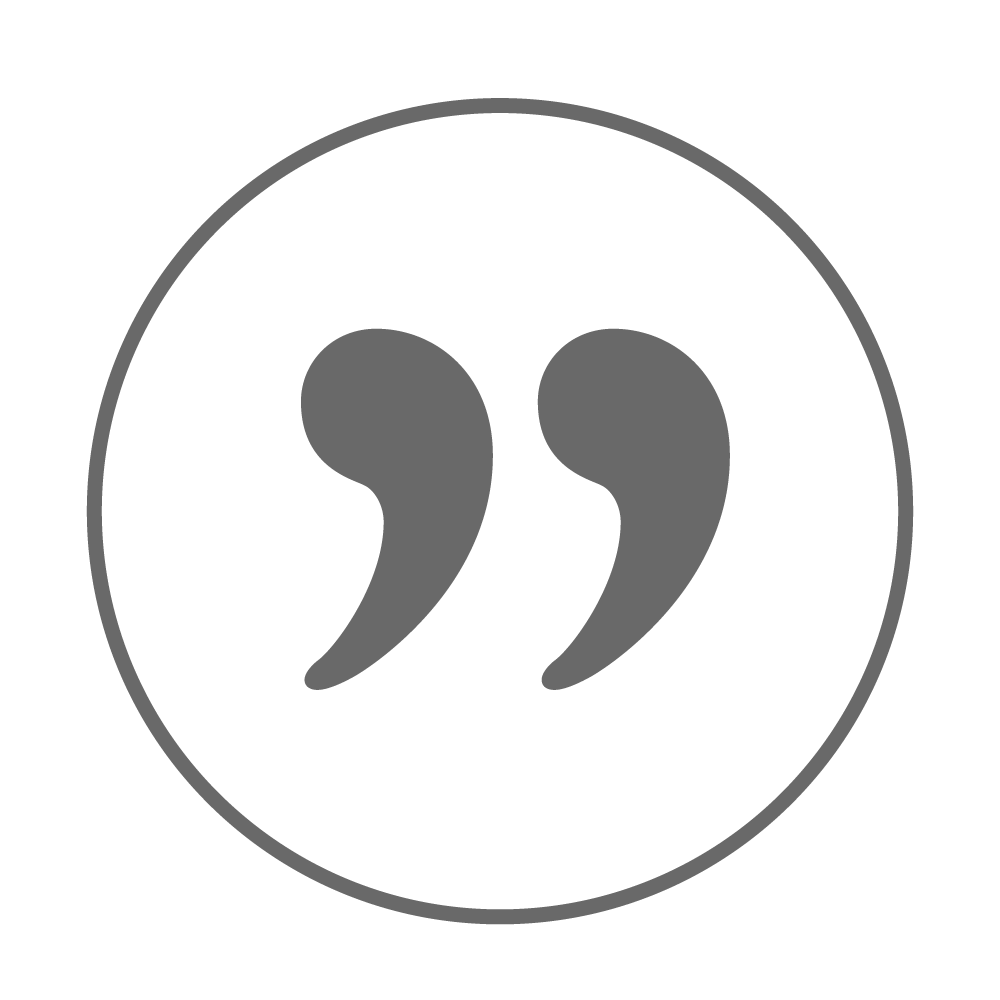 Norfolk Kitchen and Bath in Nashua did a fantastic job. We added an island to our kitchen and Mariah was great with the design and ensuring materials were what we wanted and matched the cabinets and counters that we had.  They installed it all within 6 weeks. The staff, especially Mariah and Jeff were wonderful and a delight to work with. It was not ideal to look at counters at another location but it all worked out and we are thrilled with final product and price. Great quality cabinets at a great price.
Kathleen S.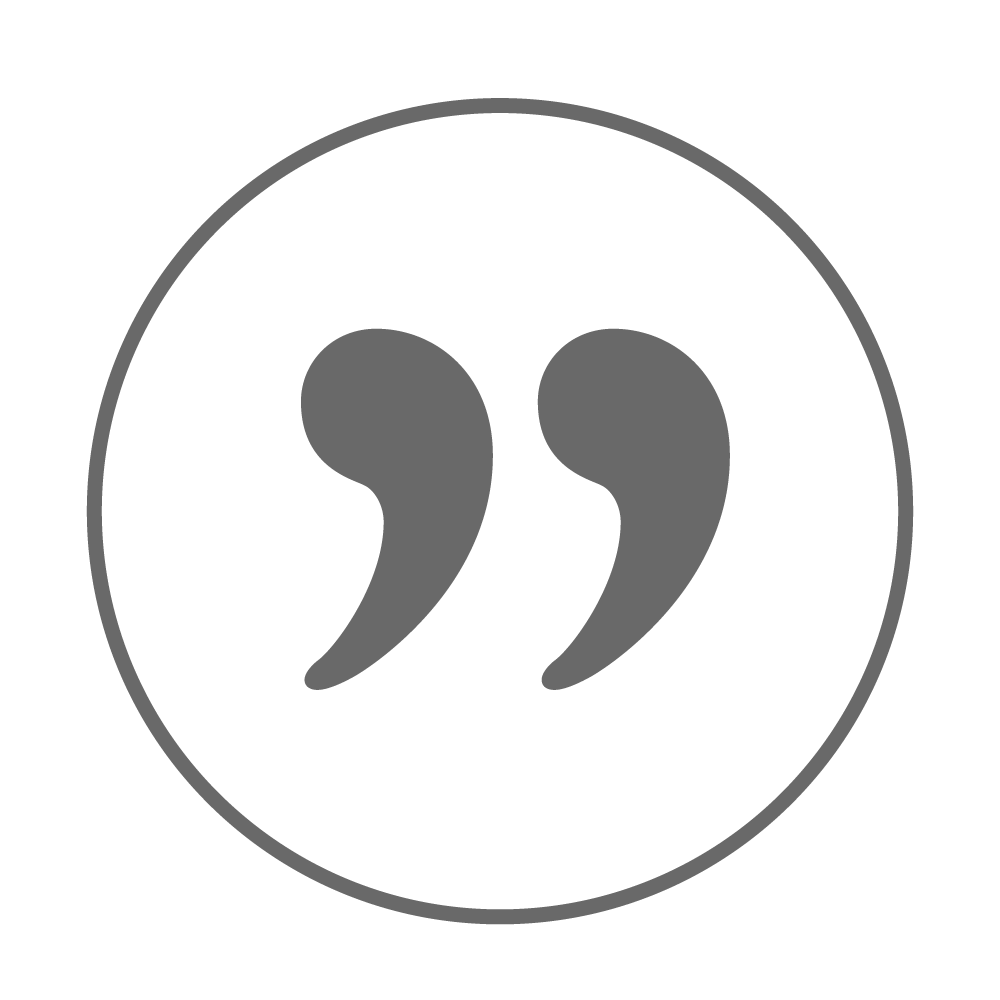 Alice and I are really happy with [the kitchen]; it was worth the wait.  Everything looks nice.  Dave and Top Line installers (Eric and Matthew) did an amazing job.
Joe & Alice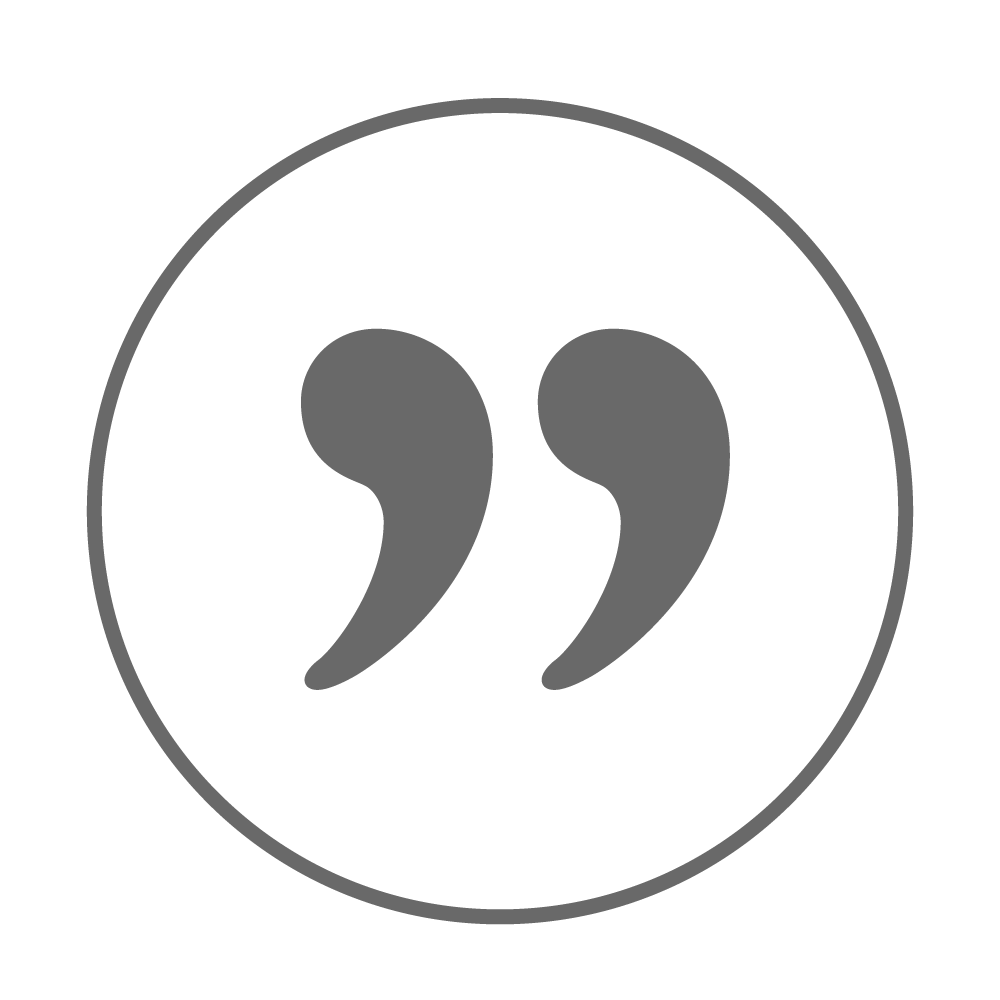 Just wanted to thank you for a great job on our kitchen.  I left some homemade cookies on your desk on Saturday.  One is for you.  Please give a package to Vicki, Tony and the other gentleman who help demo the kitchen.
Ann Marie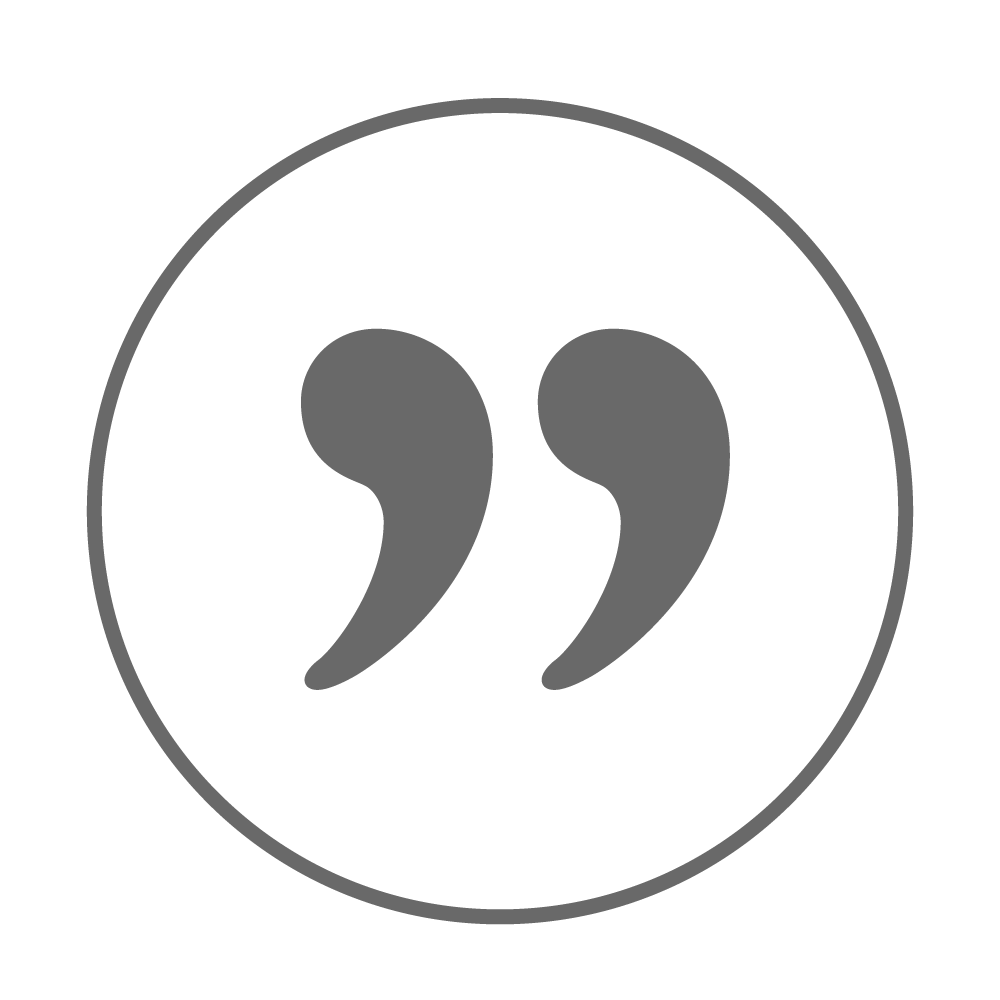 Just want to let you know how much we love our new kitchen! It is perfect for entertaining and/or for just the two of us! All the thoughts and changes we did turned out perfect!  I wouldn't do anything different! Thanks for all your input, patience, and help. I know that we finished our kitchen 7+ months ago and this note is quite late, but I just wanted you to know how much we love the finished product!
John & Kathy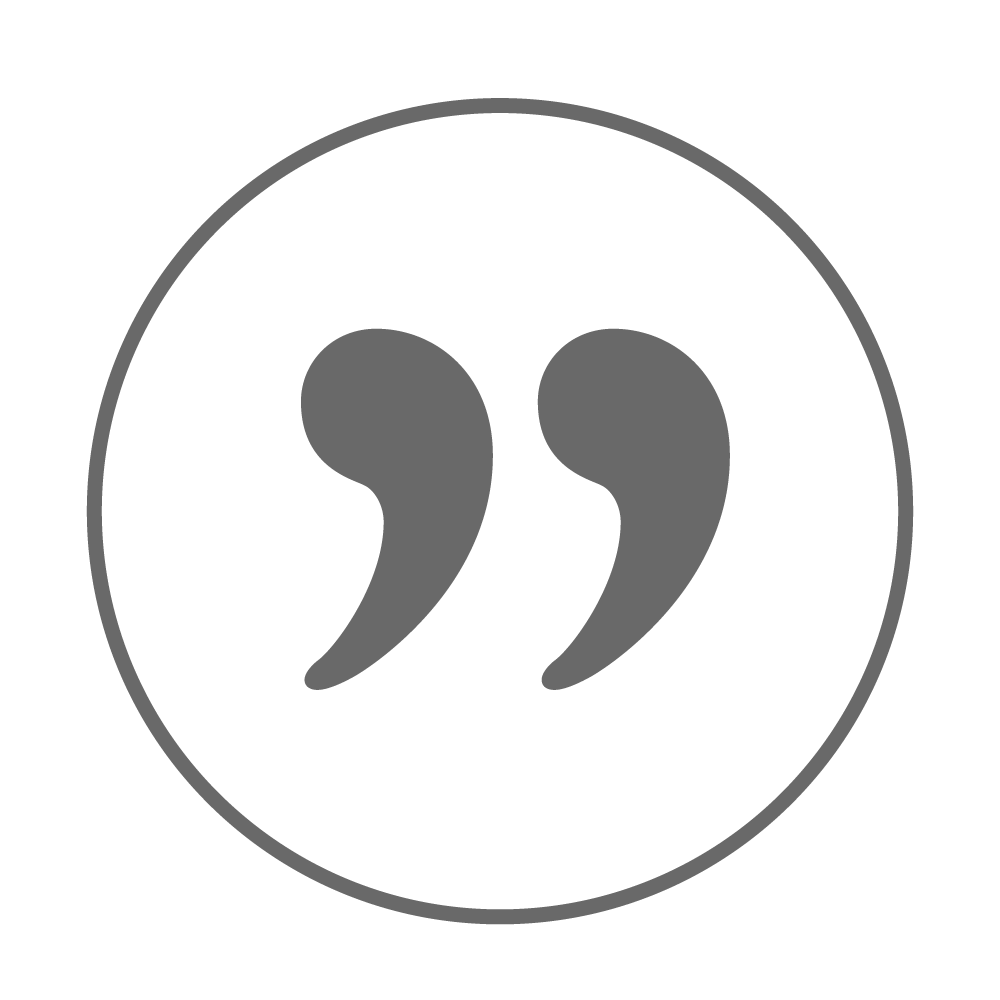 Tina and I would both like to thank you for your ideas, insights, support and professionalism shown during this process. Your willingness to show up on short notice once the initial countertop was installed showed a true commitment to your customers. We appreciate that.
Tony