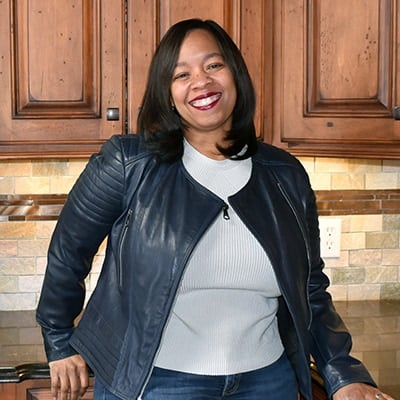 Malaika Minor
Kitchen & Bath Designer
Phone: (617) 296-6600
About Malaika:
Years of Design Experience: 20+ years
What I Love About Designing: I love having the opportunity to be creative in visual design while helping to update people's kitchen and baths and making their lives a little easier and more functional. I also love seeing the beautiful transformations of their homes!
Fondest Customer Memory: One of my fondest customer memories was seeing the look on my customer's face after she described her husband referring to their newly transformed bathroom as a spa. The bathroom was a very small, outdated bathroom with pink mosaic floor tile. I helped to transform it into a new modern bathroom which appeared a lot larger, with its new frameless shower doors that exposed the new tiled in shower niches, beautiful marble and glass linear mosaic tile accents throughout the bathroom and walls capped with chrome strips to match her new high-end contemporary chrome fixtures. It was a beautiful transformation!
Advice For Homeowners Purchasing A New Kitchen/Bath: Buy a quality kitchen that fits into or slightly above your budget.  Your kitchen will improve your resale value and you only do it over every fifteen+ years. It's worth it to invest in quality cabinets that will stand up over time. However, don't forget a few bells and whistles for yourself! You don't want to have any regrets later and some can make life a little easier down the road.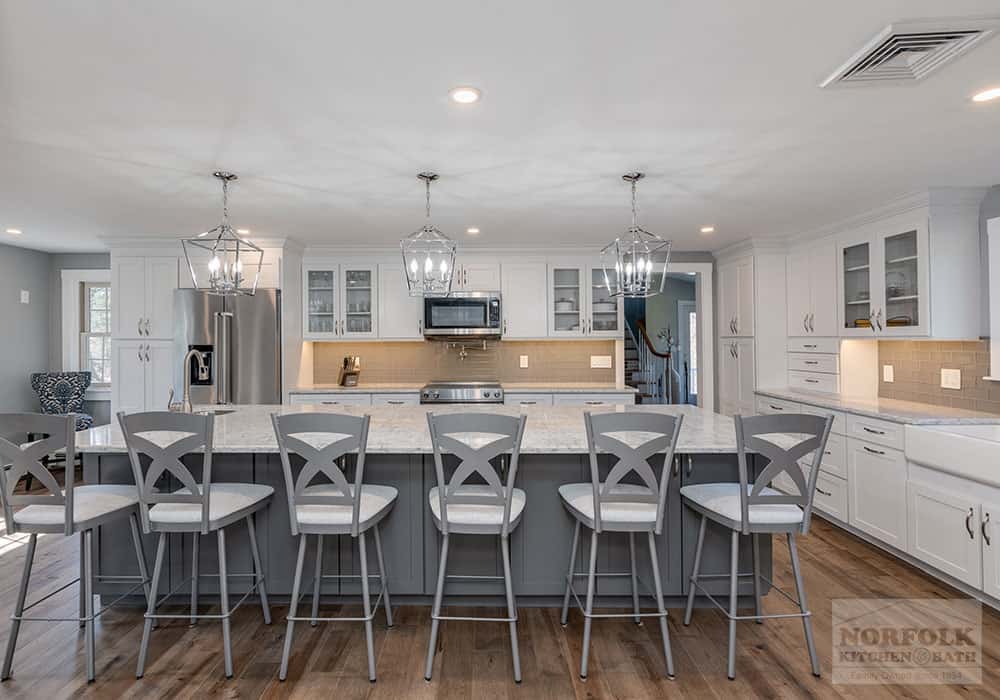 Cabinets: Echelon Trevino 5-Piece
Finish: Alpine White/Slate
Countertops: Viatera quartz
Color: Rococo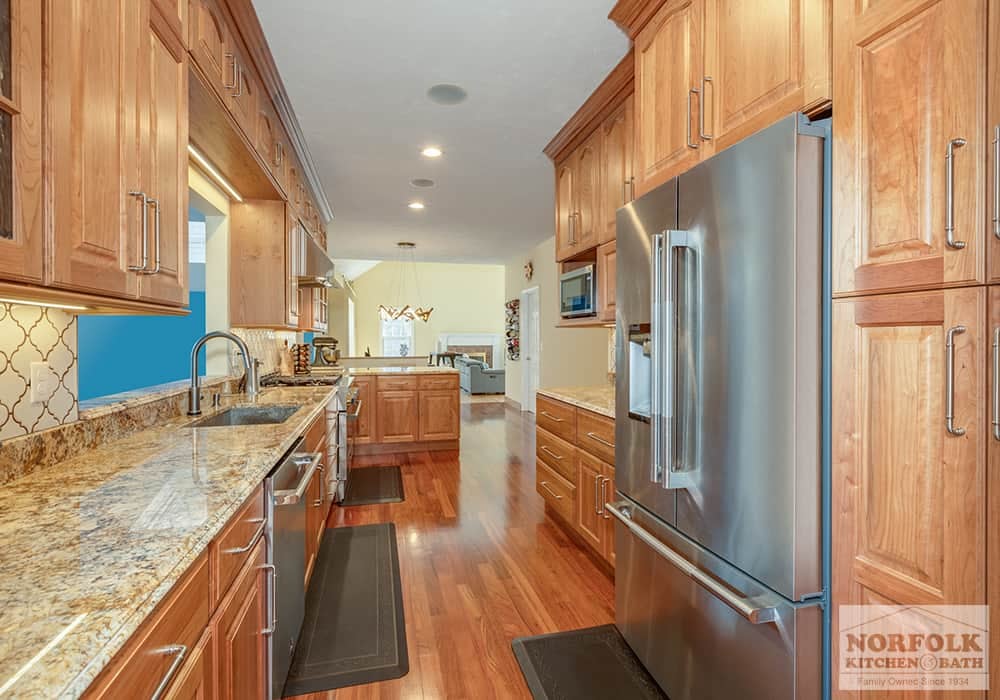 Cabinets: Showplace Hillcrest 275
Wood: Cherry
Finish: Natural
Countertops: Granite
Color: Solarius
Edge: Double Ogee
Tile: Arabesque Ceramic with 1.5″ Granite
Customer Reviews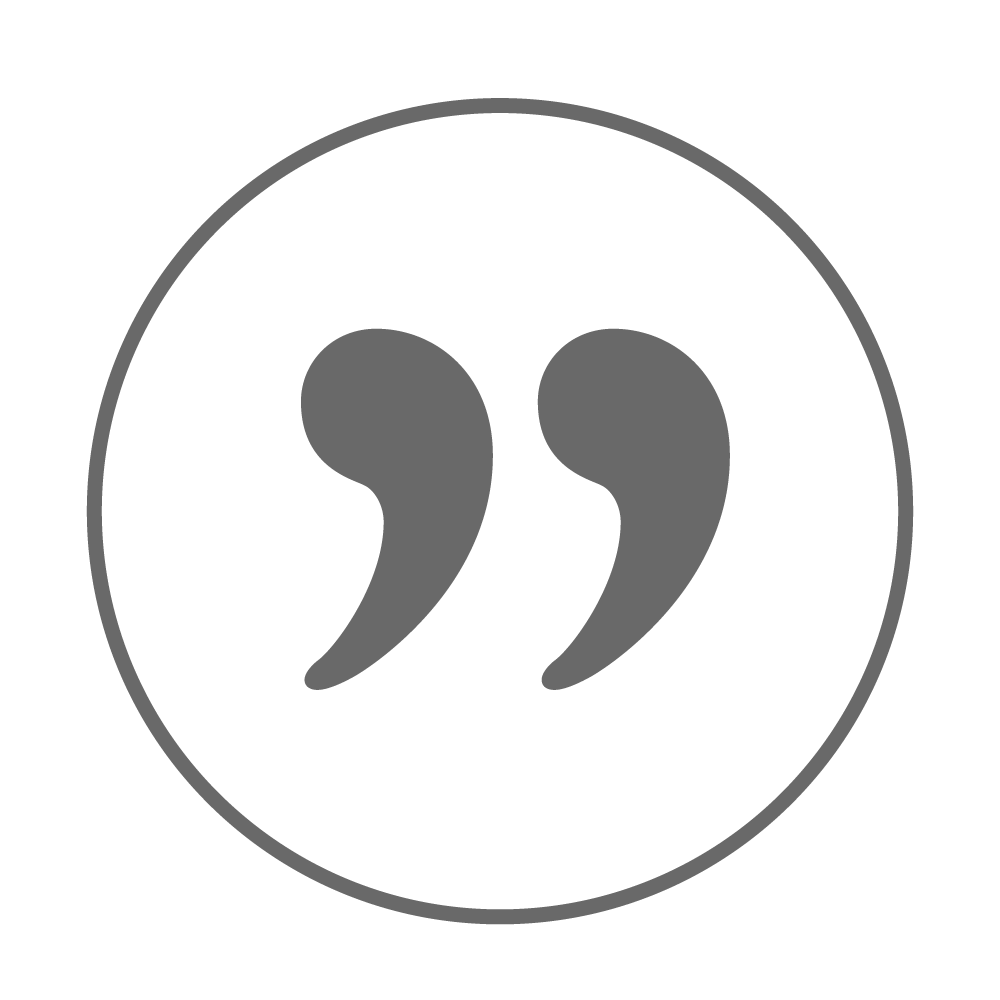 Malaika at Norfolk Kitchen & Bath is the best! She was so patient with us during our kitchen design, and helped us through the entire process with care and attention. Moreover, she is extremely knowledgeable. Nothing was ever too much trouble for Malaika, and she truly appreciates how choosing the right kitchen design is a big decision for a family…
Adam J.
Brookline, MA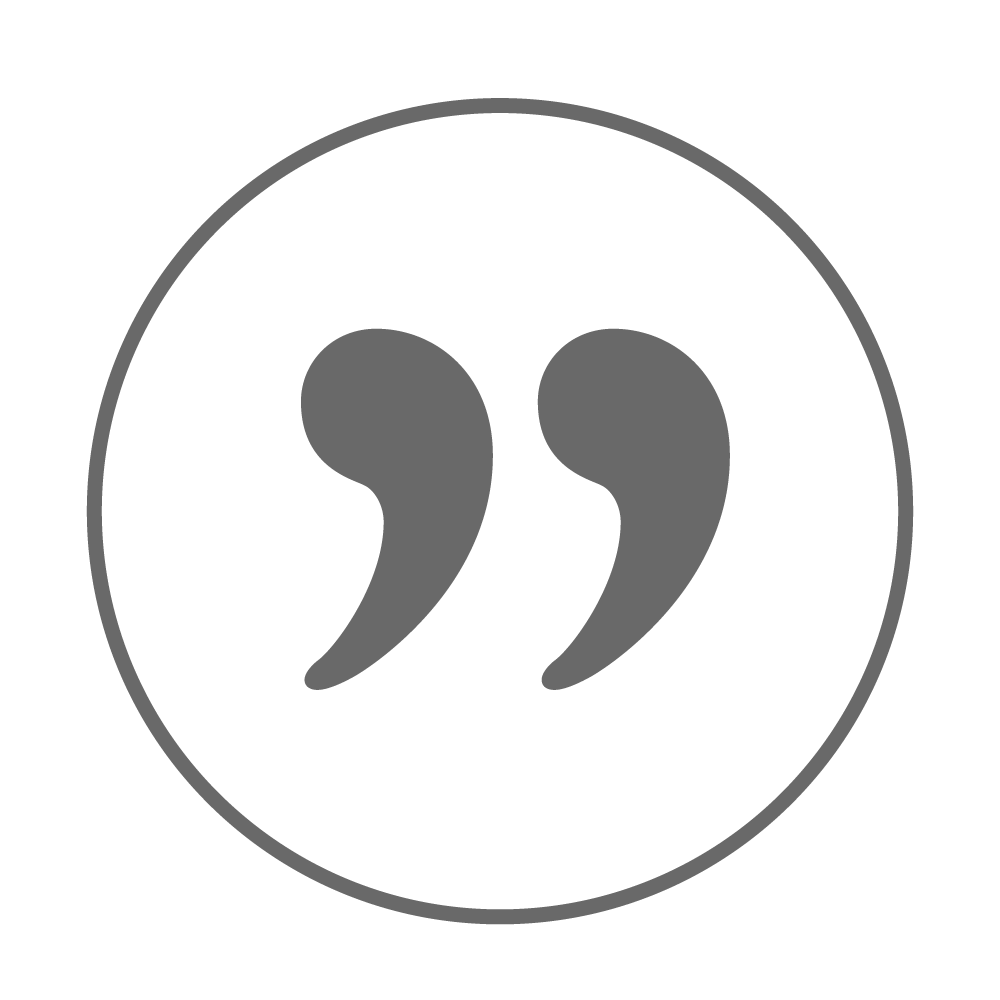 We worked with Malaika to design my client's dream kitchen and she was great to work with! She had answers to all our questions and replied to all correspondence quickly. She also had some great recommendations to maximize the small kitchen. Would highly recommend working with Malaika at Norfolk Kitchen & Bath, she's the best!
Lindsay S.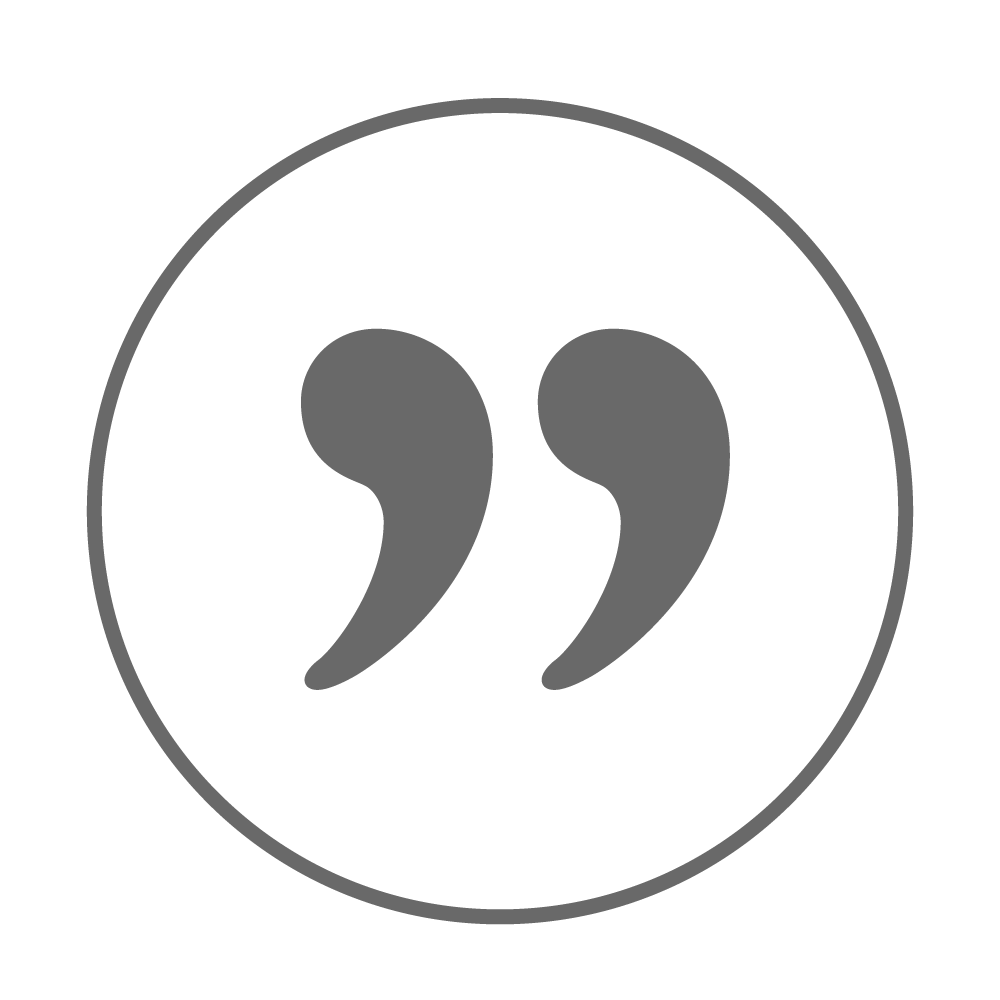 We worked with Malaika Minor on a kitchen renovation project, including the overall layout, cabinet selection and finishes. Malaika offered excellent recommendations and made several tweaks to help us stay within our budget while ensuring that we got the features, quality and look we wanted. She got back to us promptly and made sure we got our cabinets on schedule (no small feat with the current supply chain and labor shortages). It can be daunting purchasing something as expensive as cabinets, but Malaika made the process stress-free and fun. We recommend Norfolk and Malaika, specifically, to anyone looking for a kitchen designer.
Michael B.
Roslindale, MA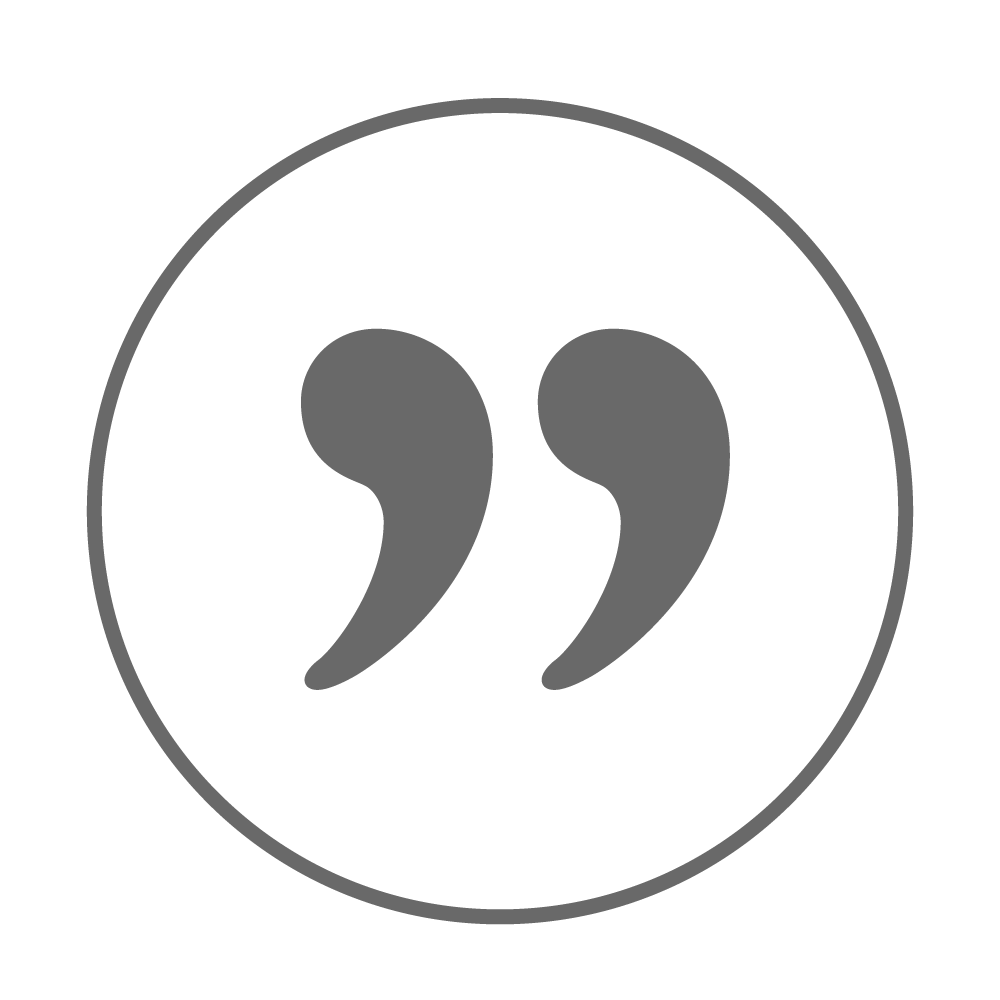 From the very onset I developed a great deal of trust in NK&B based on the people who helped bring my renovation project to fruition. My Project Designer (and early project facilitator), Malaika, has a strong sense of style and was able to guide my selections of cabinets, flooring, and accents. She guided me through choices that were in my financial comfort zone. The new extended and widened kitchen peninsula is my dream pasta making counter; the subtle, gray-veined quartz countertops take the design to another higher level. Malaika helped me choose a floor covering that is perfect for my sunny and large multi-room kitchen space.
They were terrific at keeping me informed of the ongoing status – I am very satisfied with the cost and quality of the entire project. When I returned to Boston after my extended family leave, it was like walking into a new place! I've lived here for thirty years but my "retirement nest" couldn't be more beautiful. NK&B is the real deal!
They might not be the biggest in Boston, but trust me, they are one of the best! With NK&B you get the benefit of working with a leading Boston Regional company without the feel of a huge national chain. Thank you, NK&B team for your work and dedication.
David F.
Jamaica Plain, MA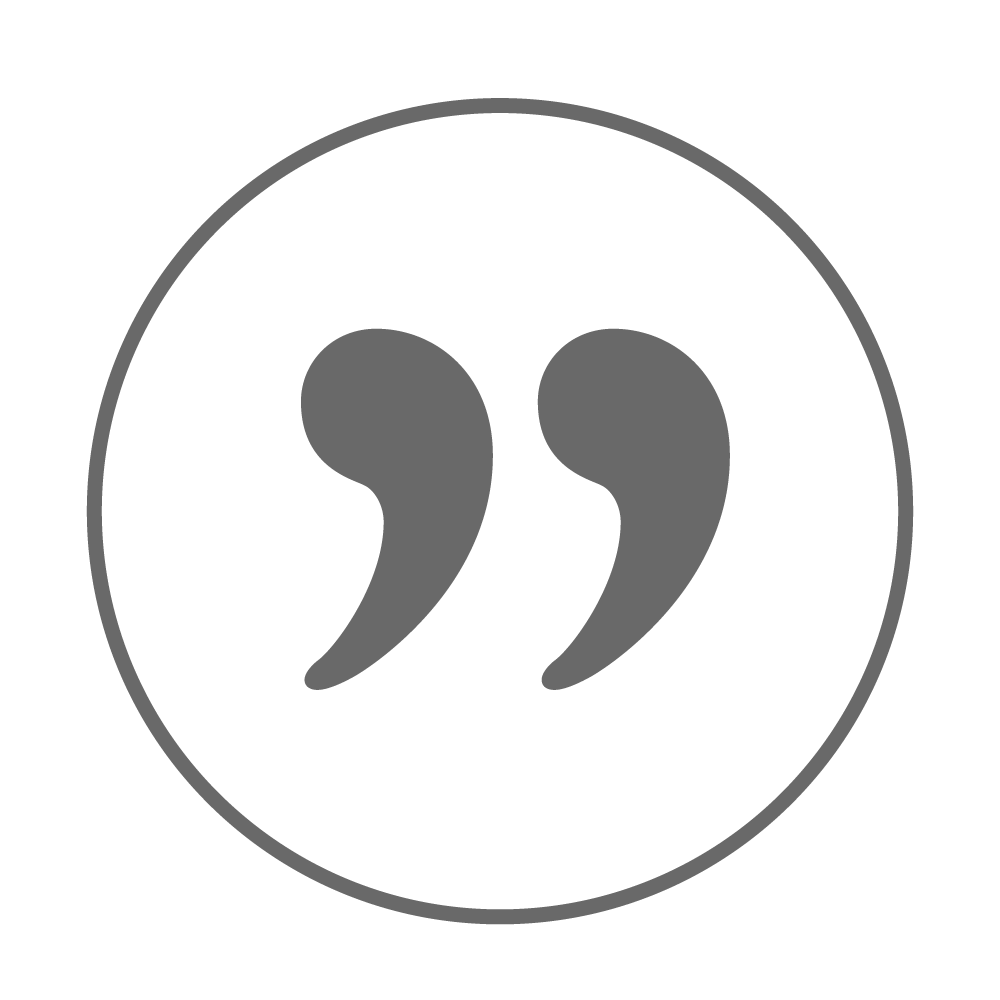 I would like to take this opportunity to commend Malaika Minor for her exemplary work and service. My husband and I are new to the area and looking to redesign our kitchen space. Malaika came highly recommended, and she has not disappointed. Her patience and welcoming, kind demeanor made the process all the more enjoyable. She patiently and in great detail explained her thought process for our kitchen. She is a true professional and a tremendous asset to Norfolk Kitchen and Bath.
Melissa & Marc R.
Dorchester, MA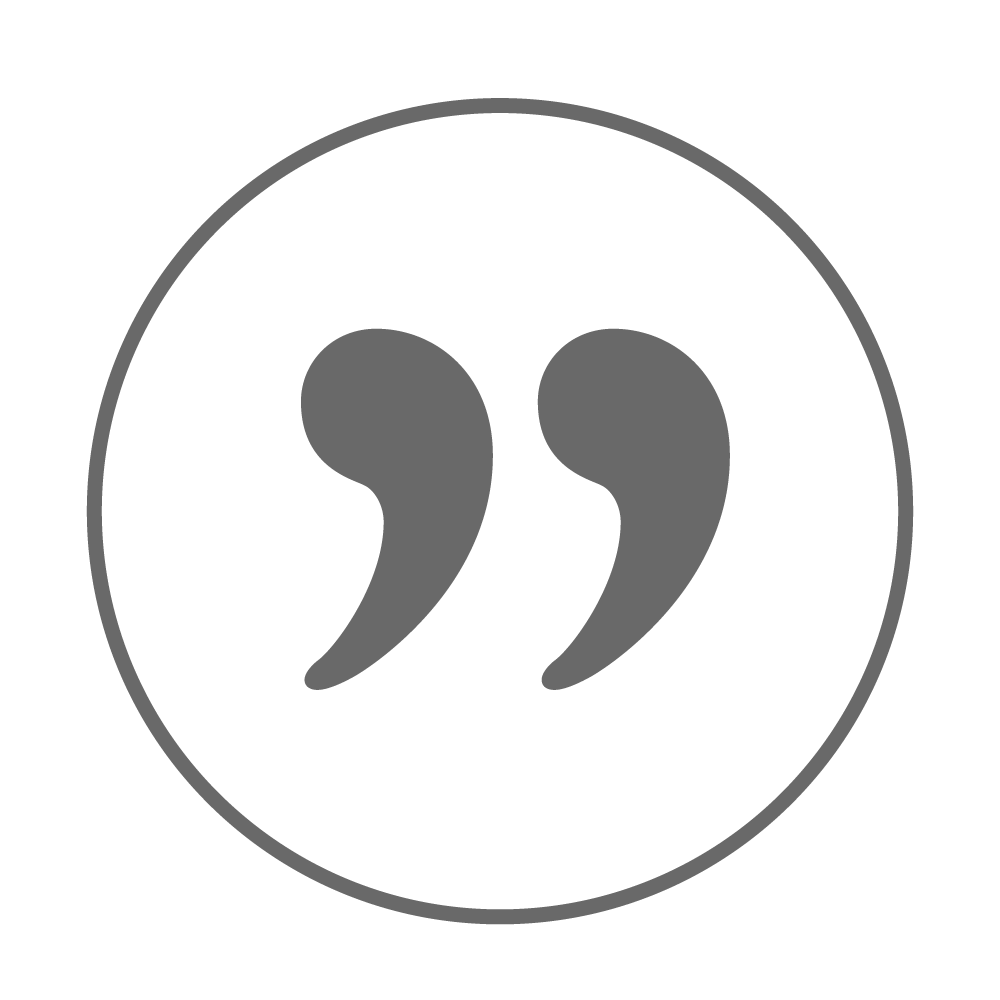 Hilary and I would like to thank you for all your help in redoing our kitchen. We think everything looks great.
Jim R.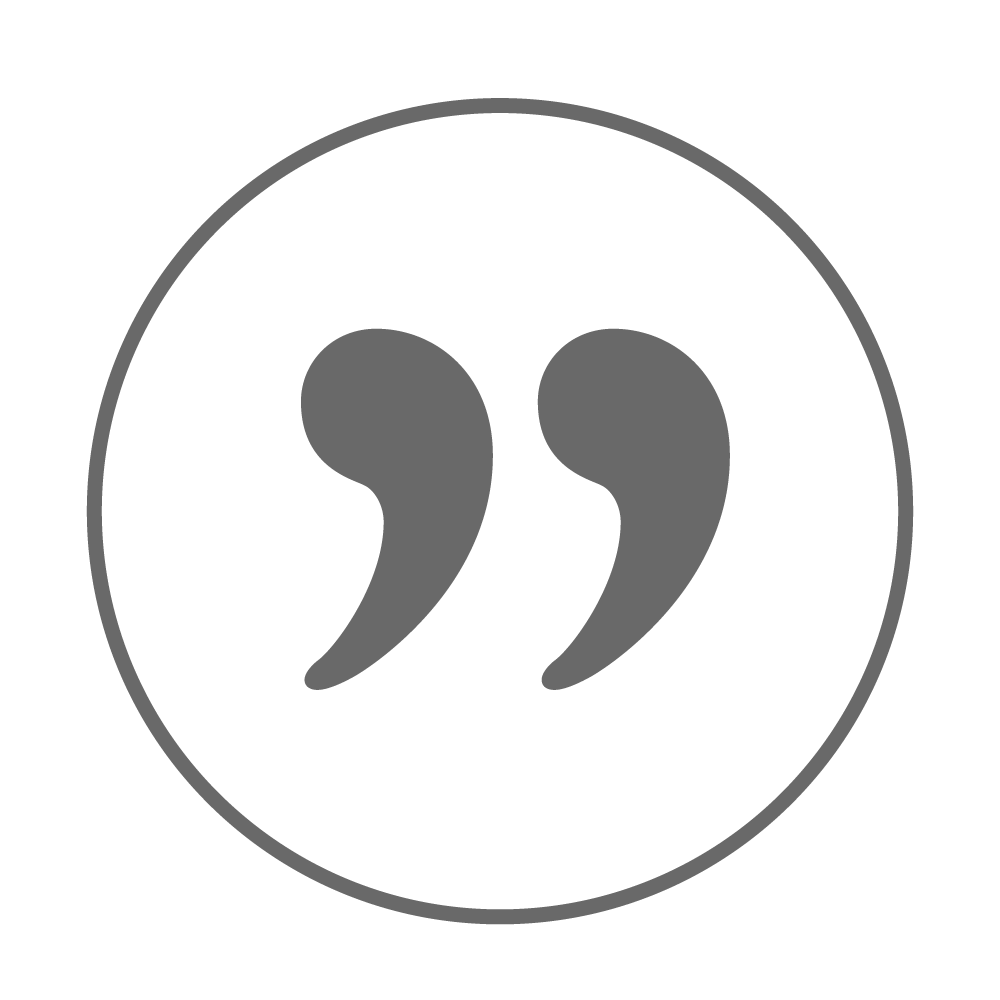 Worked with Malaika Minor and she was knowledgeable, professional, thorough, patient, and a pleasure to work with.
Anna K.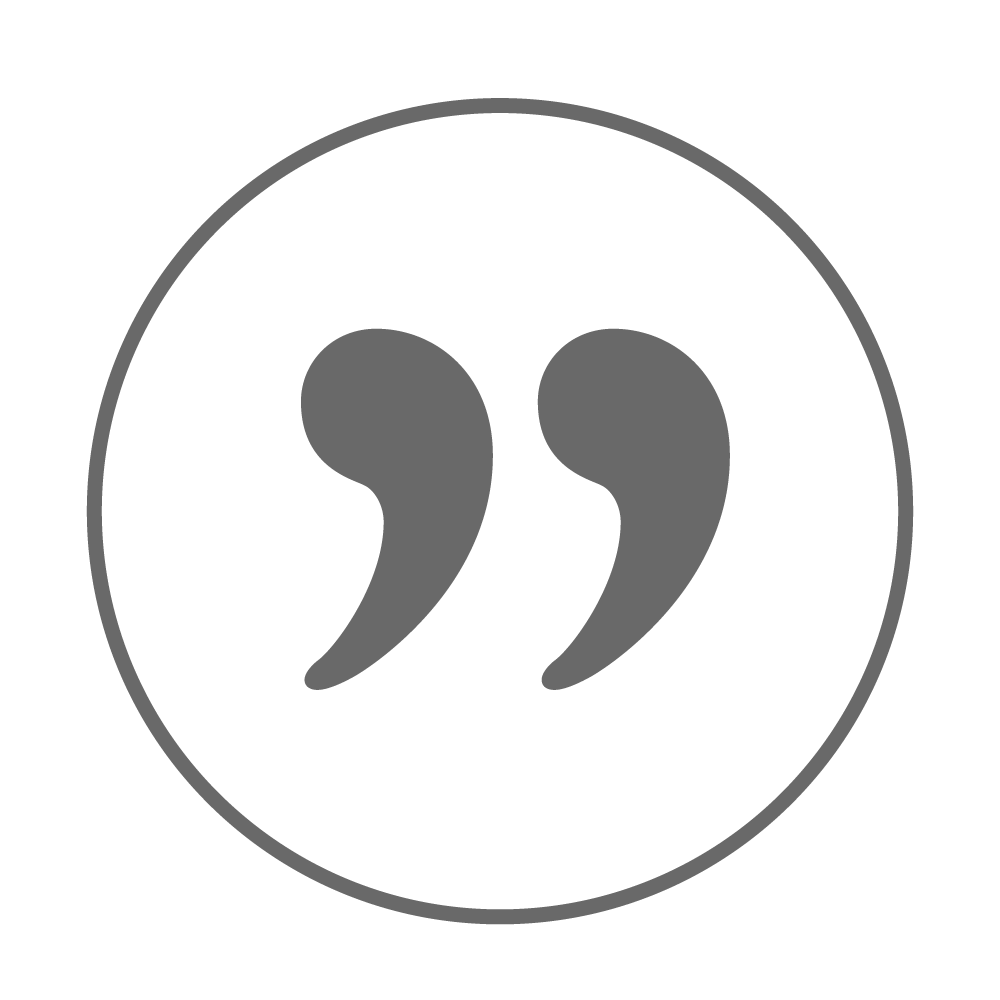 I dealt with Malaika for kitchen cabinets. There selection is good and their prices are excellent. She was very knowledgeable. She even came to the house and measured which was good because my own were off. My cabinets were delivered to the 3rd floor with no issue. I have referred people to them and will use them again for more cabinets. Let me also mention I've gotten other supplies from there and the people there are helpful and prices are good.