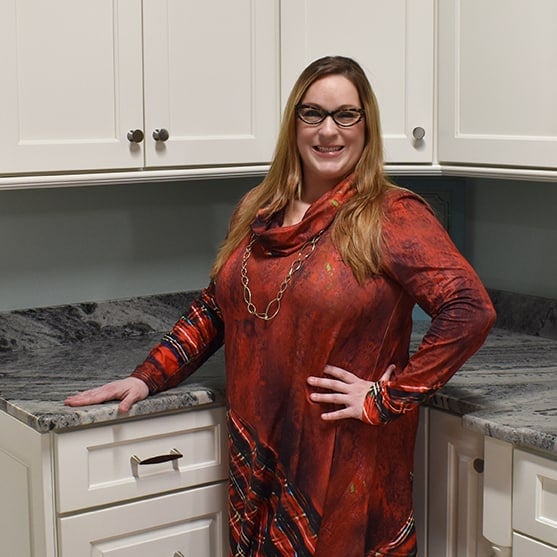 Lindsey Raymondo
Kitchen and Bath Designer
Phone: (781) 848-5333
About Lindsey:
Years of Design Experience: 16
My Background: From Stay at Home Mom to Ambitious Designer…. The day I was told that I had to go back to work was a bit scary. I had a degree in the Music Industry and a toddler… what could I possibly do? Well, back in 2004 The Home Depot seemed like a good option. I jumped on board and learned as much as I could with the help of a company that does A LOT of training. I was able to absorb a world of design & knowledge and, after 7 years with the "big box", I moved onto a smaller company with bigger goals. The client is not much different but the approach has changed immensely. I am a hands-on designer. I visit homes, I engage with kids and animals, I get to see what color your walls are, how you decorate your foyer, and most importantly, how you live! Having a designer who can be a part of your life is a big help when trying to design the most important space(s) in your home. I remember interviewing for Norfolk and the owner said to me… "Are you ready to be a real designer?" Well, sir, yes I am. I am continuing to grow and learn. The world of design is ever-changing and you never know everything. A good relationship with your client, communication, trust, and a dream is all you need….ok, maybe a budget too.
What I Love About Designing: I love being able to make the homeowner's vision come to life. There is a lot that goes into a kitchen or bathroom renovation.  A lot of the time it's getting the ideas out of someone's head, onto paper, and then into the home. It's amazing to see all the pieces come together after all of the hard work that goes into the renovations. Having a client who says I love how my kitchen/bath came out is so rewarding.
Advice For Homeowners Purchasing A New Kitchen/Bath: Do not second guess yourself! You are the number one decision-maker and you are going to be the one to enjoy your new space… not your neighbor/friend/coworker etc. Open up to your designer, ask questions, be engaged with the process. Also, when someone says "Can we add this on later?" …this never happens. Do it all now and be proud of your accomplishment.
Fun Fact: Mom to 4 beautiful girls!
Lindsey's Design Portfolio:
Customer Reviews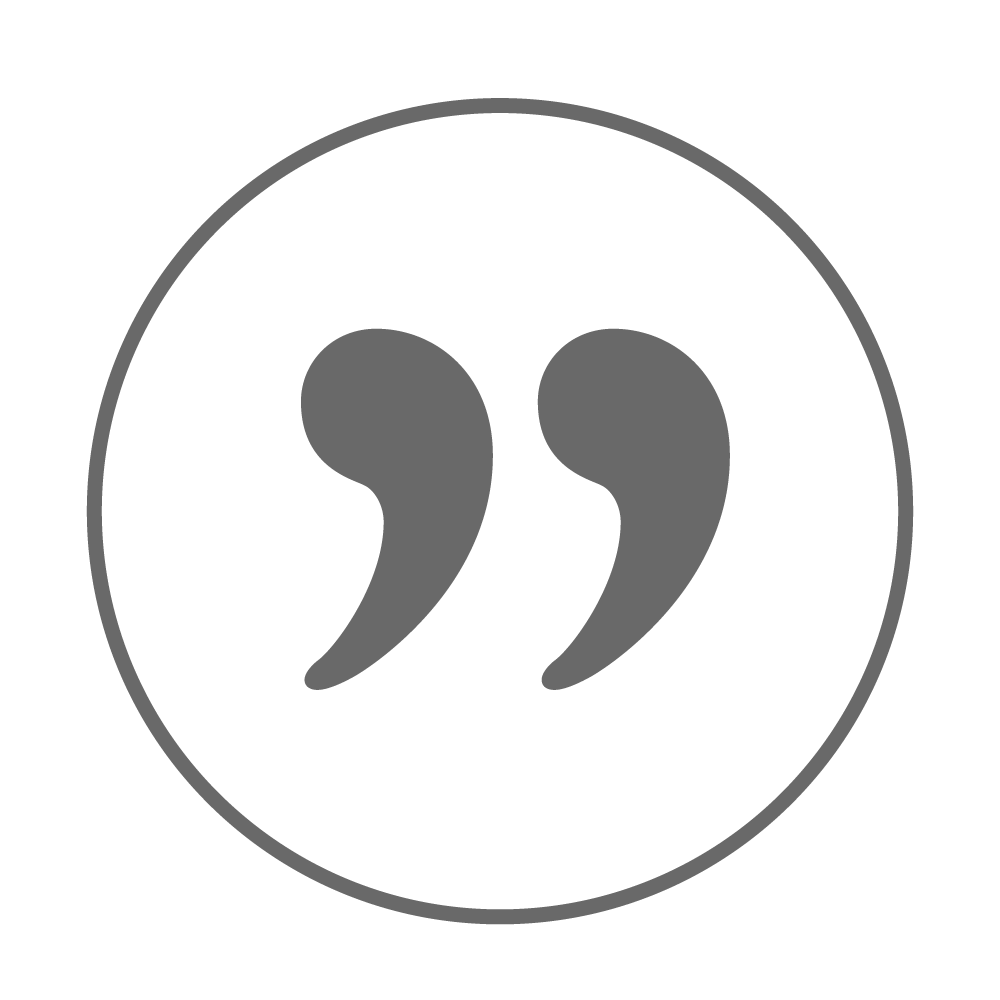 We first used Norfolk kitchen and bath Braintree for our son's kitchen. We were happy with the outcome and used them for our own kitchen. When our daughter bought her condo we used them again. Lindsey was our designer for all of our kitchens. The carpenter on all 3 projects was Steven. They were both excellent and was very attentive to every detail. I would definitely use them again if a project comes up.
Joe M.
Quincy, MA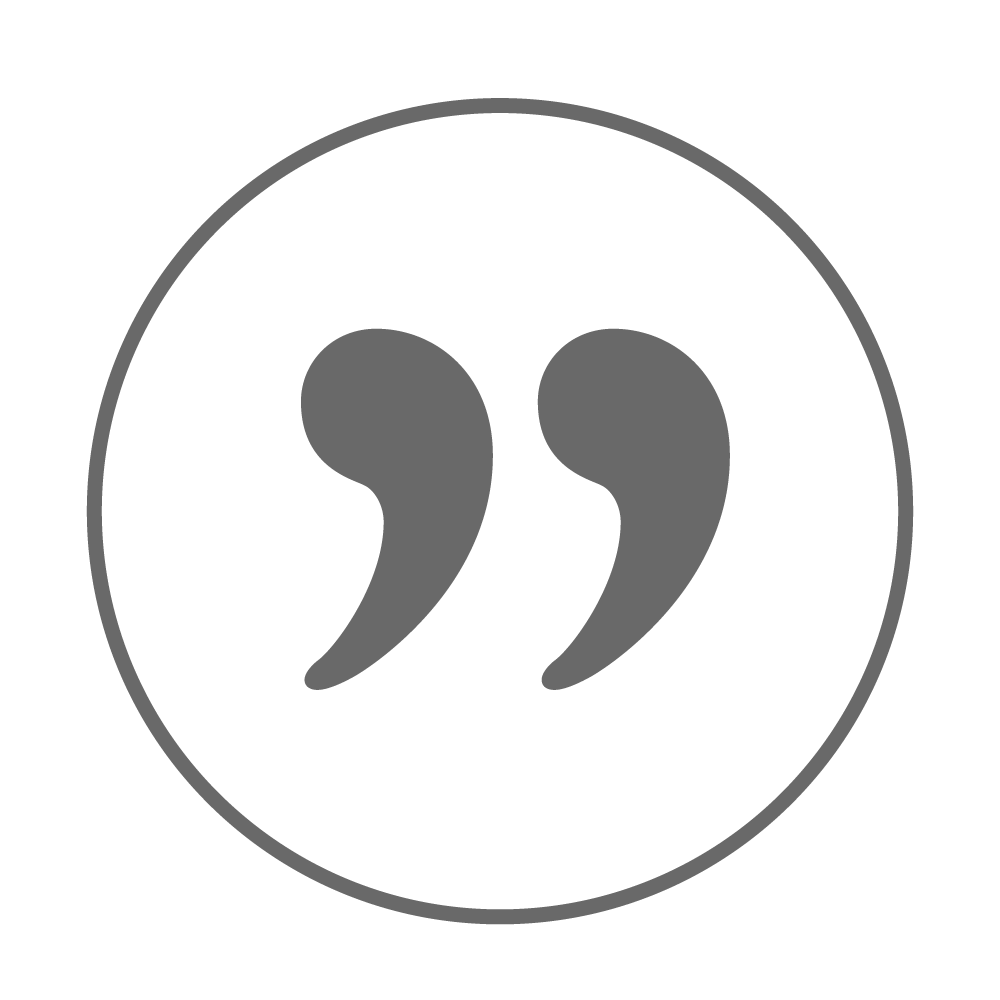 This was our first experience with Norfolk Kitchen & Bath. Our designer was Lindsey Raymondo. She was fantastic!! We scheduled an appointment and I brought all the necessary information. She helped us select the cabinets of our choice according to what our finances would allow. She had a CAD-CAM diagram of what our NEW kitchen would look like. The kitchen was a TOTAL remodel. I removed everything to the studs, removed a wall, and removed 3 windows and replaced with one larger 2-pane casement window. I give Lindsey 5 STARS. I would recommend Lindsey and NKB to everyone who wants to remodel their kitchen.
Janice & Perry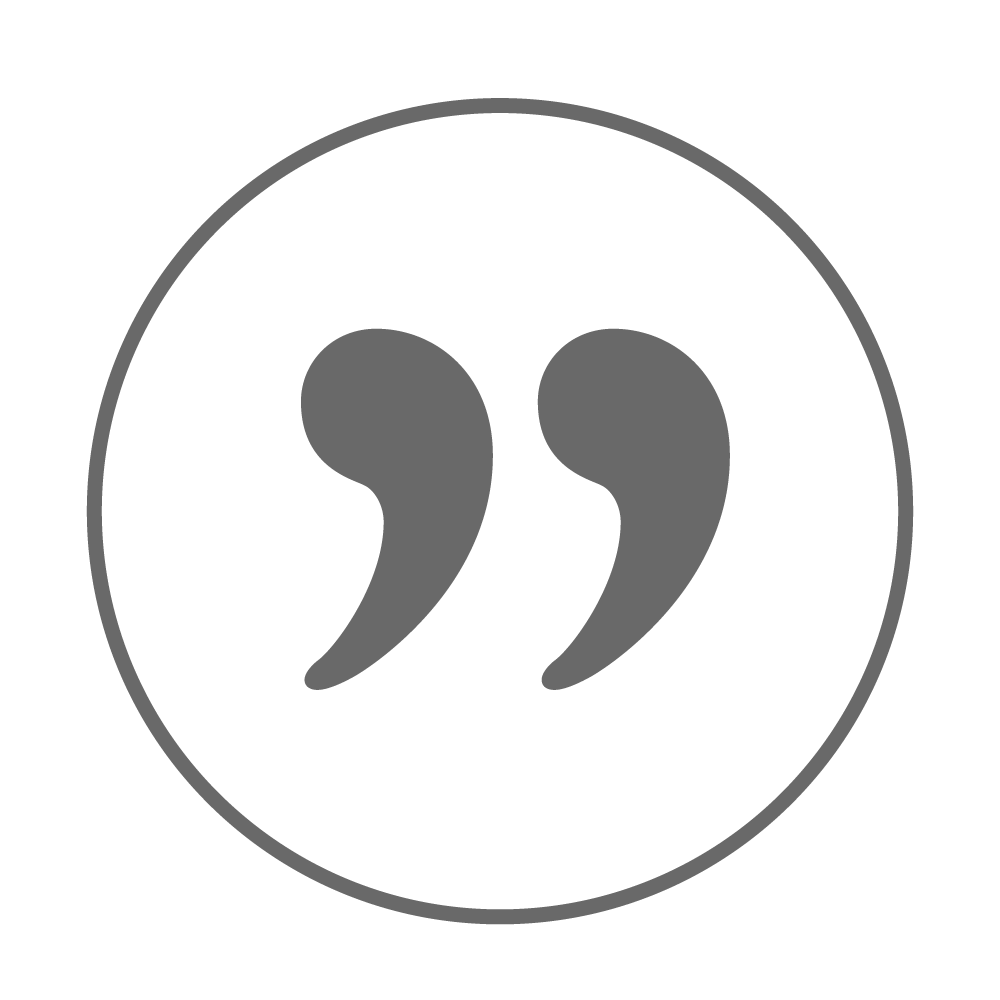 I loved working with Lindsey Raymondo at the Braintree MA location because she really listened to us and offered us her design knowledge. She was very realistic in her approach and would recommend everyone to work with her.
Mike & Shawn L.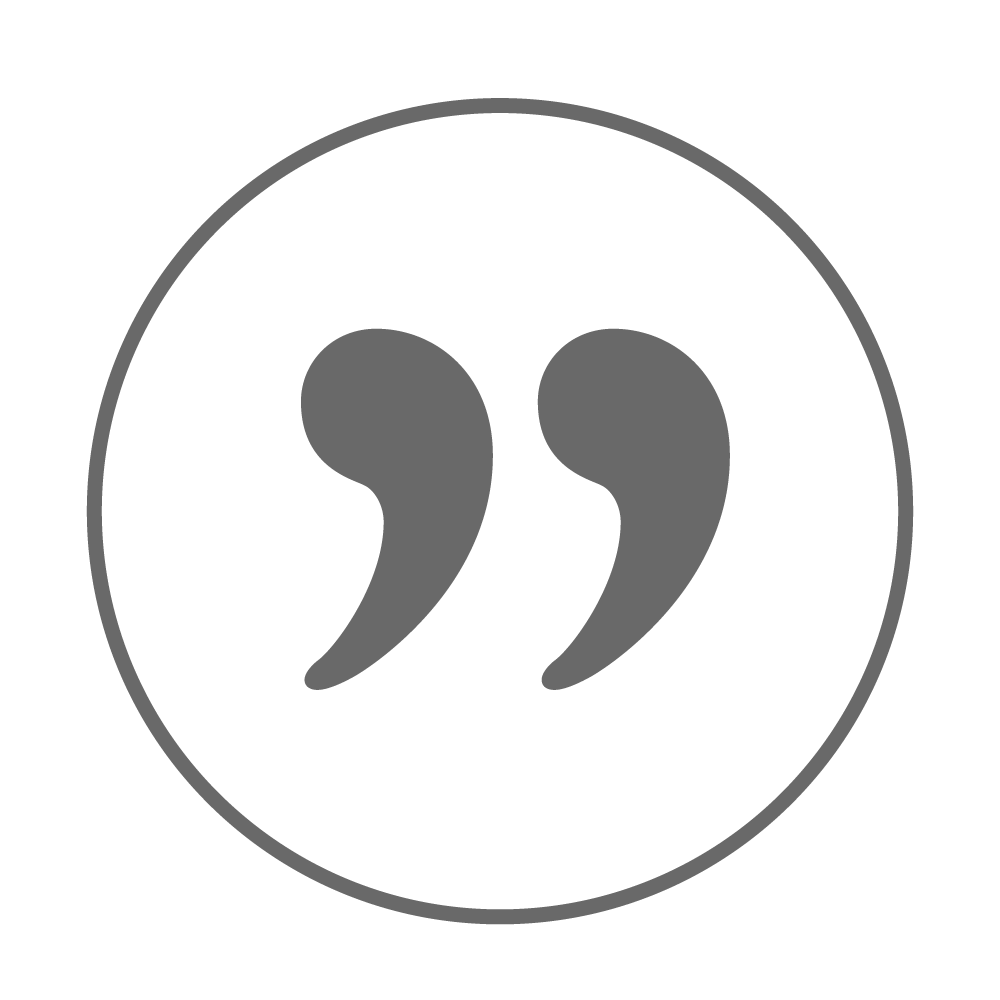 Hi Lindsey, well, we are finally done with trips and would like to invite you by any time you would like to see the beautiful kitchen you designed.  I'm truly in love with it, it is so easy to keep clean and I love my huge drawers in the island.  You did such a great job that I wouldn't change a thing!  I sincerely can't think of one thing I would change.  So, if you would ever have a chance, we would love to see you and if you have time we'd like to have a toast over a nice glass of wine.  Look forward to hearing from you, and seeing you.
Janine O.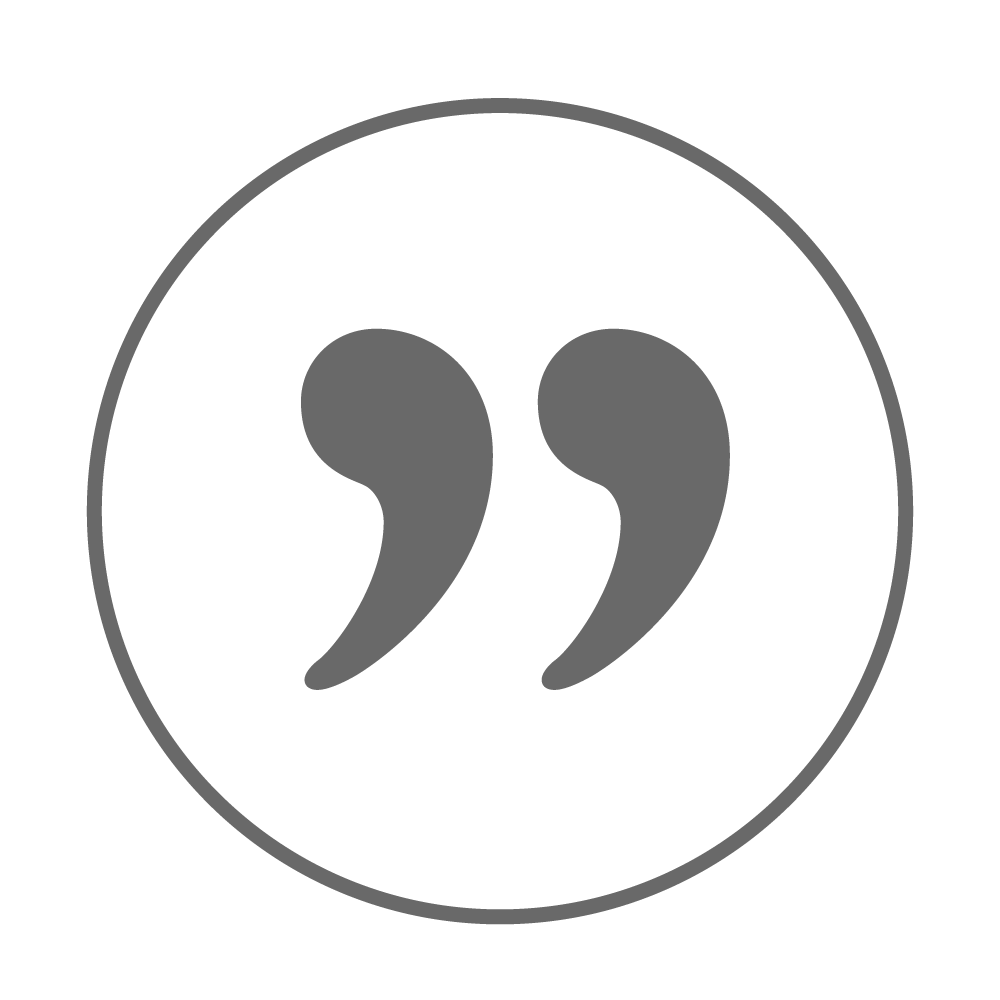 We have had quite a few construction projects done on our old home and Norfolk Kitchen and Bath has by far been the best contracting/ home improvement company I've ever experienced…The person my husband and I are most grateful to at Norfolk is Lindsey, we really would have not gone forward without  her…Lindsey was the first person we met in the Braintree showroom…She came to our home, also did measurements, helped us design our kitchen and coordinate the construction and supplies within our budget..She dealt with our back and forth, change orders, frequent phone calls and overall nervousness with respect and patience..Going forward with home construction is extremely stressful but Lindsey helped us through the whole process, and we truly appreciate her kindness and support..This is a great company with excellent professionals that I highly recommend if you are looking into having your kitchen or bathrooms remodeled!
DP
Belmont, MA