Katie Hallett
Kitchen & Bath Designer
Phone: (508) 848-4290
About Katie:
Designing Since: 2013
Awards & Certifications: Bachelor of Arts in Interior Design
My Background: I've always loved art & design, beginning as early as my elementary school years. I attended Becker College, where I studied Interior Design & obtained my Bachelor's degree. My career in kitchen & bath design began by chance, but I soon realized that it was meant to be. I was consistently the district's top designer, so I decided it was time to move on from my previous company to Norfolk. I love my job & truly look forward to going to work every day!
What I Love About Designing: I enjoy making people happy, especially when it comes to creating a beautiful & functional space that will be lived in & loved for many years to come. Turning my client's dreams into reality brings me almost as much joy as it does the homeowner! Taking a project that may seem overwhelming & making it as simple and streamlined as possible is always my goal.
Advice For Homeowners Purchasing A New Kitchen/Bath: Follow your instinct. If you are drawn to a particular cabinet color or style, go with it! Odds are, you won't redesign your kitchen or bathroom within the next decade, so be sure to include anything that will make your life more functional & enjoyable.
Fun Fact: In addition to my first love: designing, I am also a DJ and karaoke host. I am a dog lover! I enjoy being active, traveling the world, trying new foods, and living life to the fullest!
Customer Reviews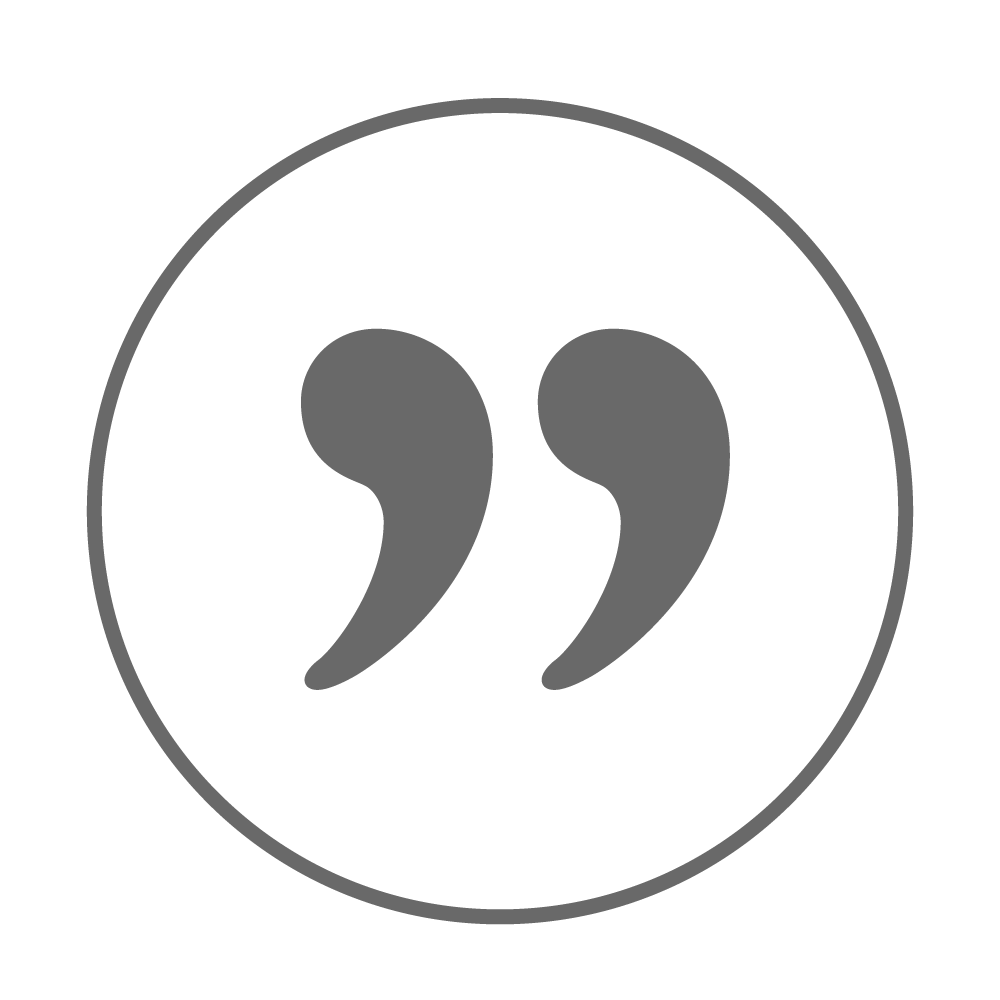 I had a wonderful experience from start to finish. Everyone I interacted with was vey knowledgeable, attentive to my needs, very courteous. Katie, patiently designed the kitchen exactly as I wanted it. Bryan, then Dan, the project managers were instantly ready to answer all my questions. All the craftsmen were perfect. The kitchen was isolated from the rest of the house with floor to ceiling plastic sheet, so no dust everywhere. The work in the kitchen was done very cleanly. I am very pleased with my new kitchen. I will not hesitate to ask Norfolk to renovate the bathrooms when the time will come.
Corinne T.
S. Grafton, MA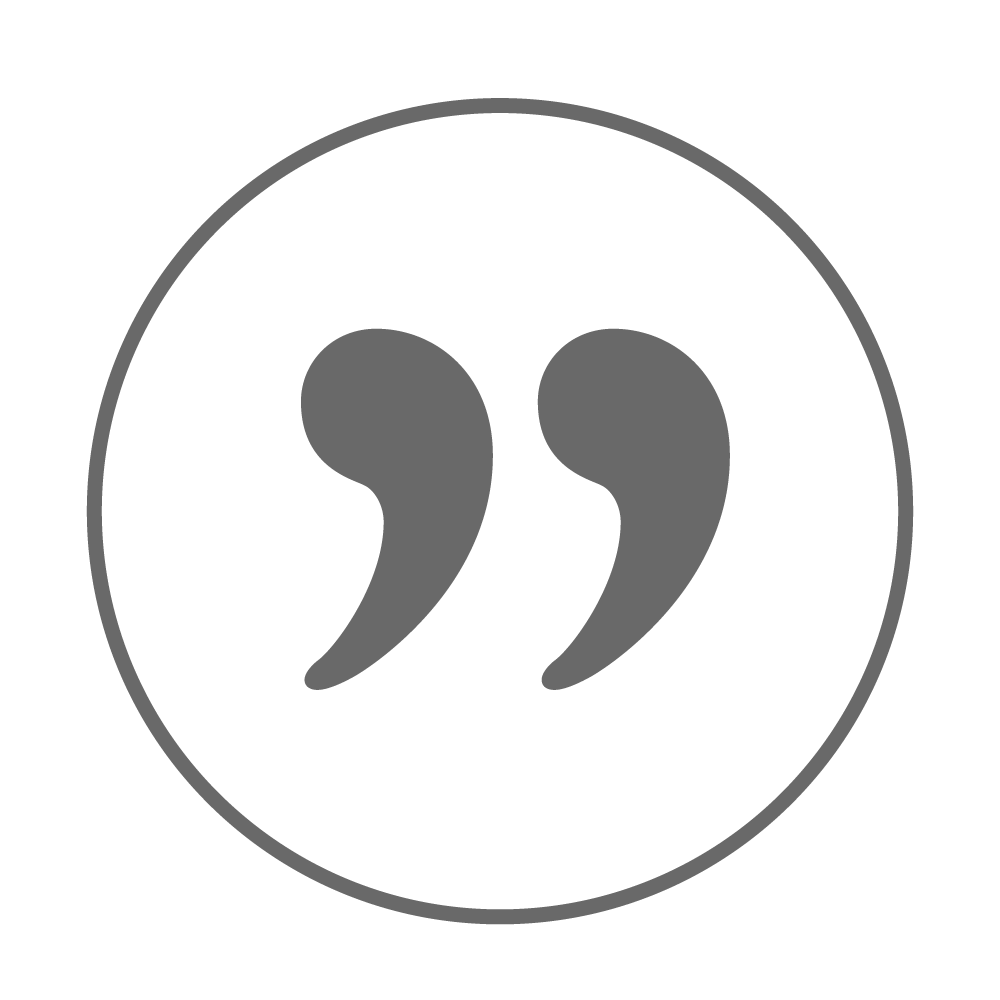 I had the best experience working with Katie, the Kitchen & Bath Designer. She was extremely knowledgeable, professional, and patient. She designed the most beautiful kitchen for our family. She came to our house twice to ensure we were happy with the floor plan. I could not have had a better experience.
Susan S.