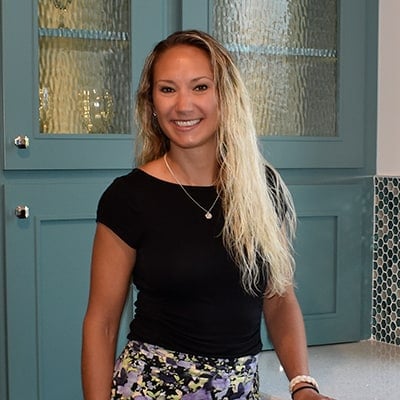 Katie Hallett
Kitchen & Bath Designer
Phone: (508) 848-4290
About Katie:
Designing Since: 2013
Awards & Certifications: Bachelor of Arts in Interior Design
My Background: I've always loved art & design, beginning as early as my elementary school years. I attended Becker College, where I studied Interior Design & obtained my Bachelor's degree. My career in kitchen & bath design began by chance, but I soon realized that it was meant to be. I was consistently the district's top designer, so I decided it was time to move on from my previous company to Norfolk. I love my job & truly look forward to going to work every day!
What I Love About Designing: I enjoy making people happy, especially when it comes to creating a beautiful & functional space that will be lived in & loved for many years to come. Turning my client's dreams into reality brings me almost as much joy as it does the homeowner! Taking a project that may seem overwhelming & making it as simple and streamlined as possible is always my goal.
Advice For Homeowners Purchasing A New Kitchen/Bath: Follow your instinct. If you are drawn to a particular cabinet color or style, go with it! Odds are, you won't redesign your kitchen or bathroom within the next decade, so be sure to include anything that will make your life more functional & enjoyable.
Fun Fact: In addition to my first love: designing, I am also a DJ and karaoke host. I am a dog lover! I enjoy being active, traveling the world, trying new foods, and living life to the fullest!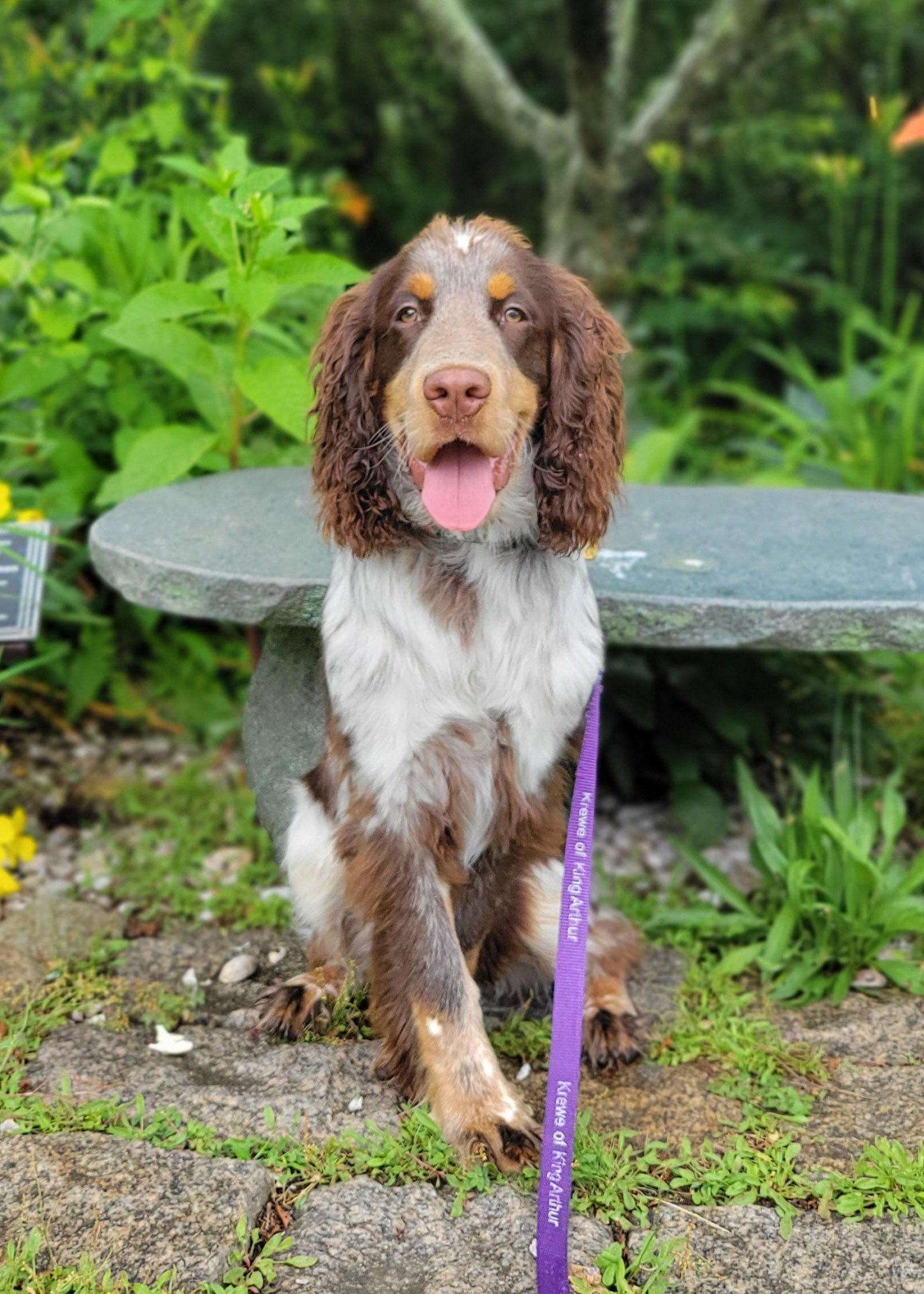 Customer Reviews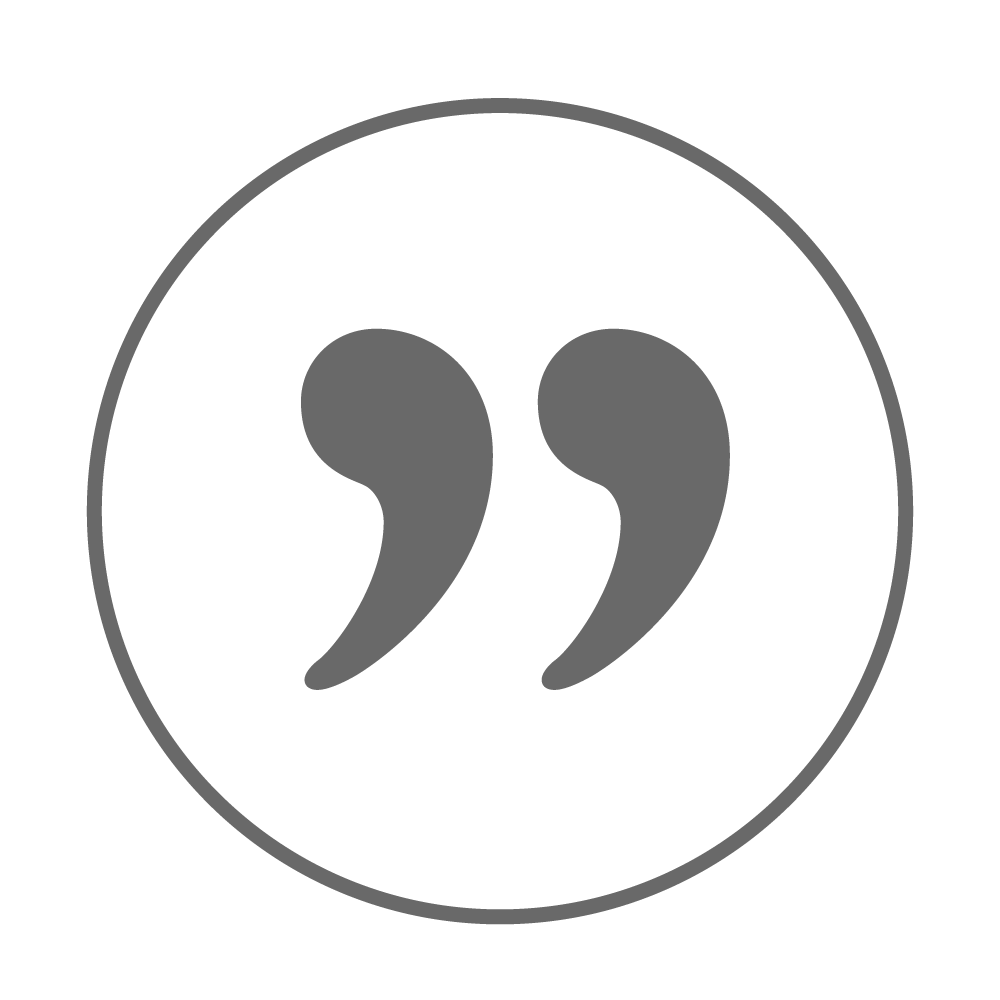 We just finished a complete kitchen renovation plus load bearing wall demo. Katie, our designer, is a visionary and was an absolute pleasure to work with. Jim Padula, our project manager, made everything go impossibly smooth with no even minor setbacks.
Norfolk Kitchen & Bath of Framingham was excellent from start to finish!
Alec S.
Franklin, MA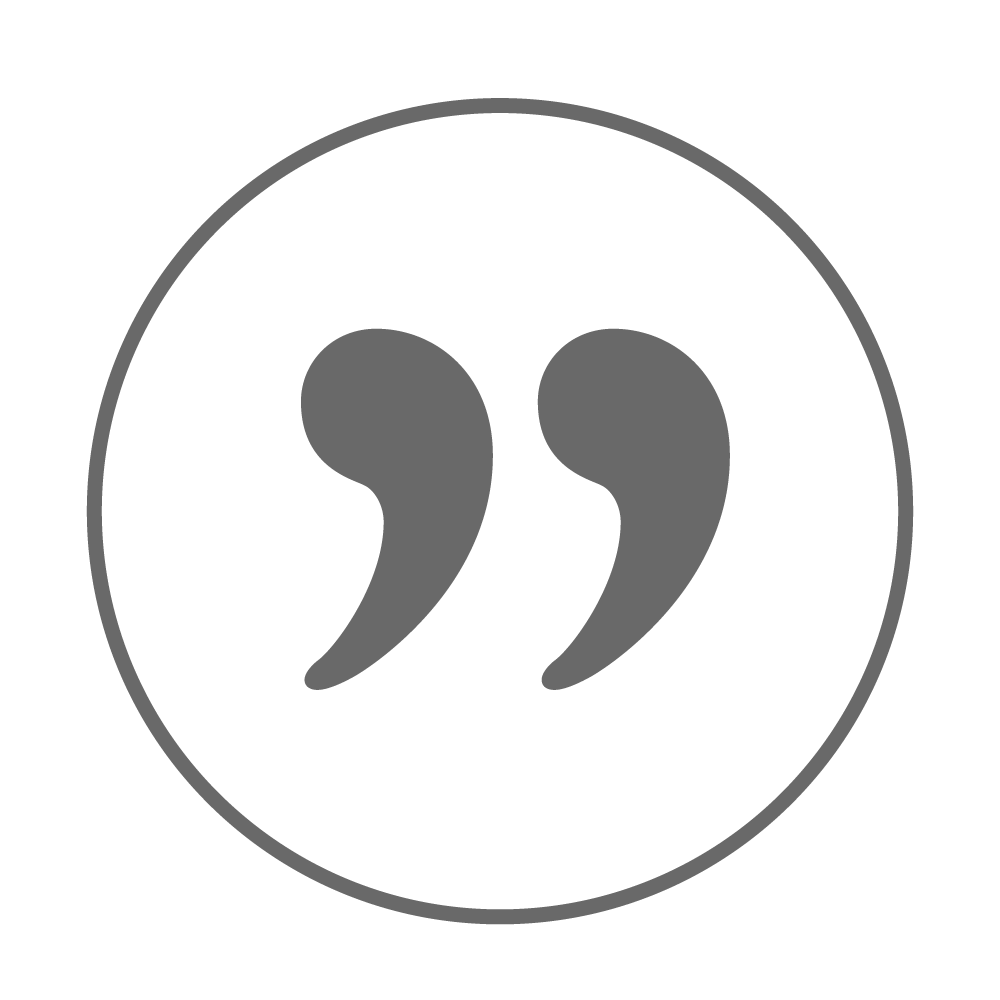 Huge shout out to the team we worked with at Norfolk Kitchen & Bath! Our designer, Katie, was super patient with me as I took a long time to finalize my bathroom design. Once the design was in place we had the absolute pleasure of working with Dan as our project Manager. I loved that Dan would let us know which workers were coming every day – he would send me their name and time of arrival. The workers were always on time. Every worker that came to our house was incredibly professional, respectful and kind. Our tile work was installed by USA Tile, lead by Lindomar and was done beautifully. We love our remodeled bathroom and can't thank our team at Norfolk Kitchen & Bath enough. Definitely a 5 star experience!
Karen P.
Holliston, MA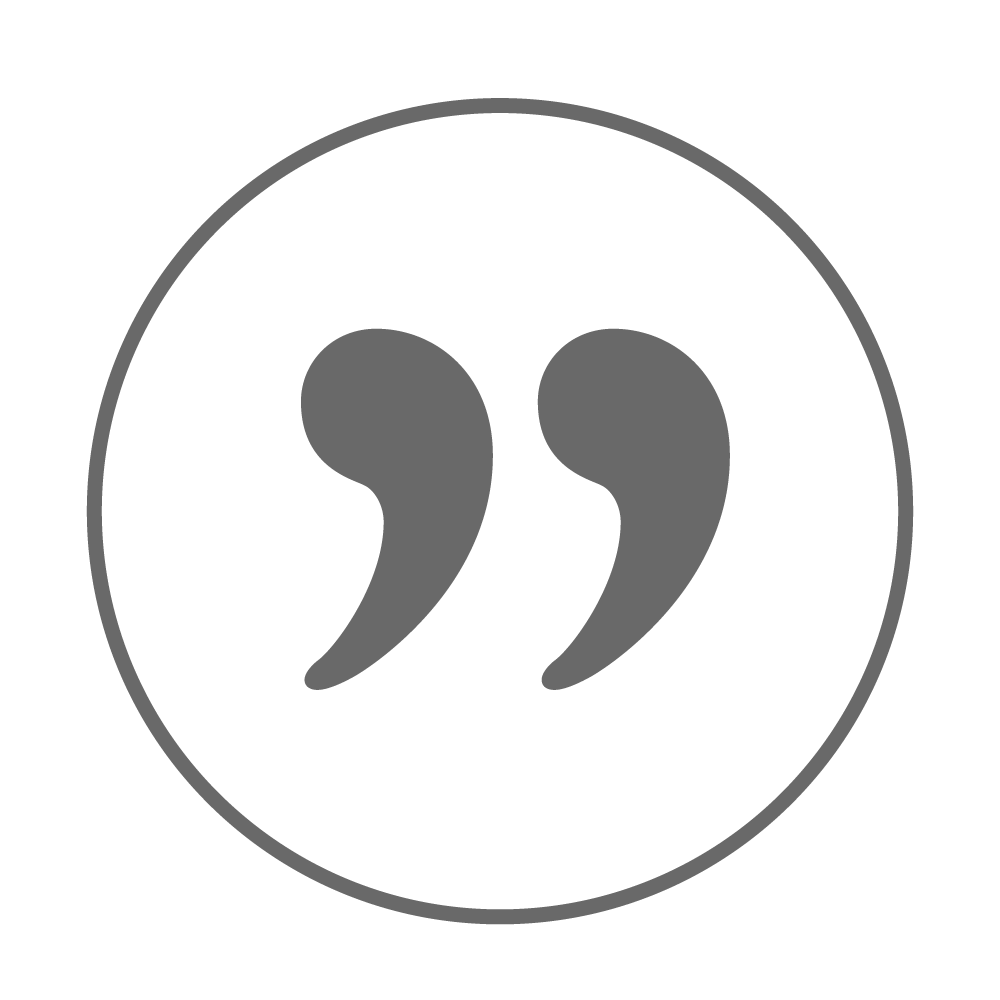 Absolutely wonderful experience with Norfolk Kitchen and Bath. Walking into the beautiful showroom, we were inspired with all the options. We worked with Katie to design a complete remodel of our very outdated kitchen. With her we were able to completely customize every aspect of the kitchen design to meet our needs. She was patient responsive as we changed things along way. Through the whole process, from design to install, we were impressed. Now that it is complete, we love our new kitchen! Thank you!
Juliette N.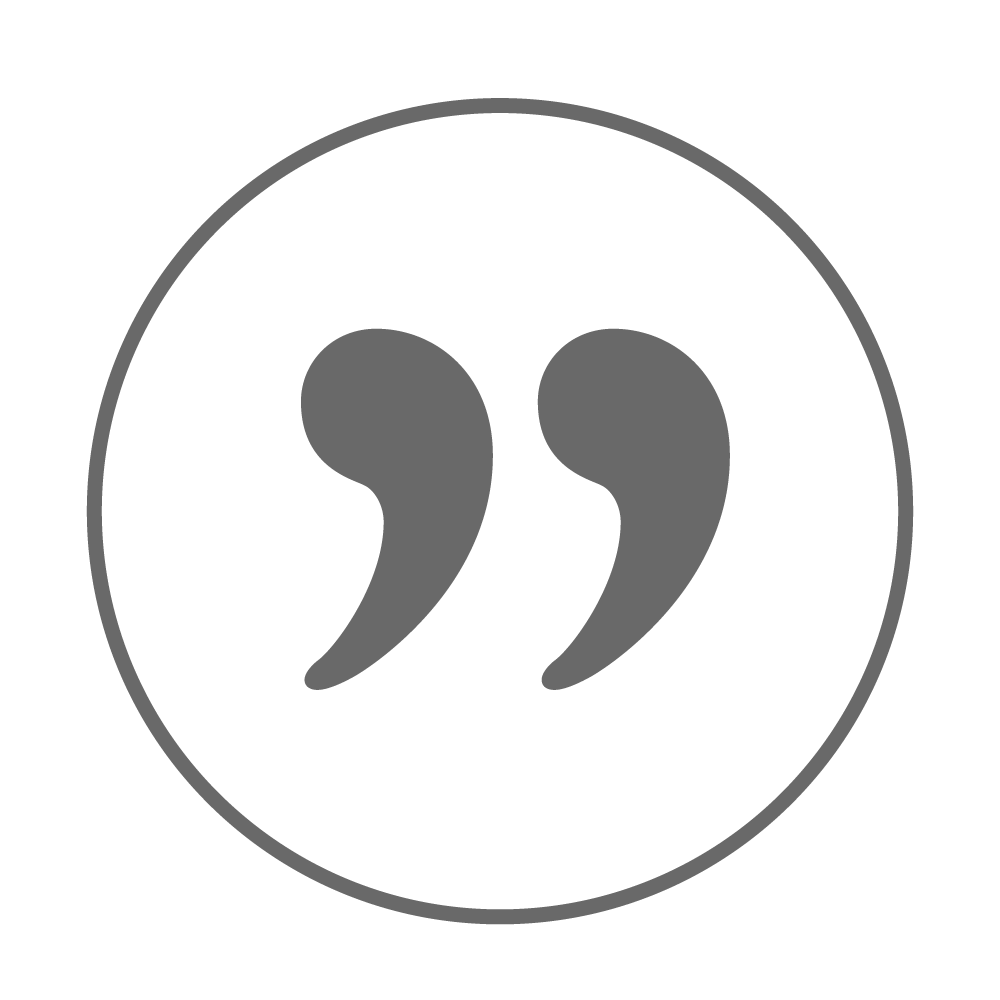 From design to install the team at Norfolk nailed it. They worked with us on big and small details and did a great job getting everything done right. Special thanks to Katie and Dan for all the help along the way.
Michael L.
Waltham, MA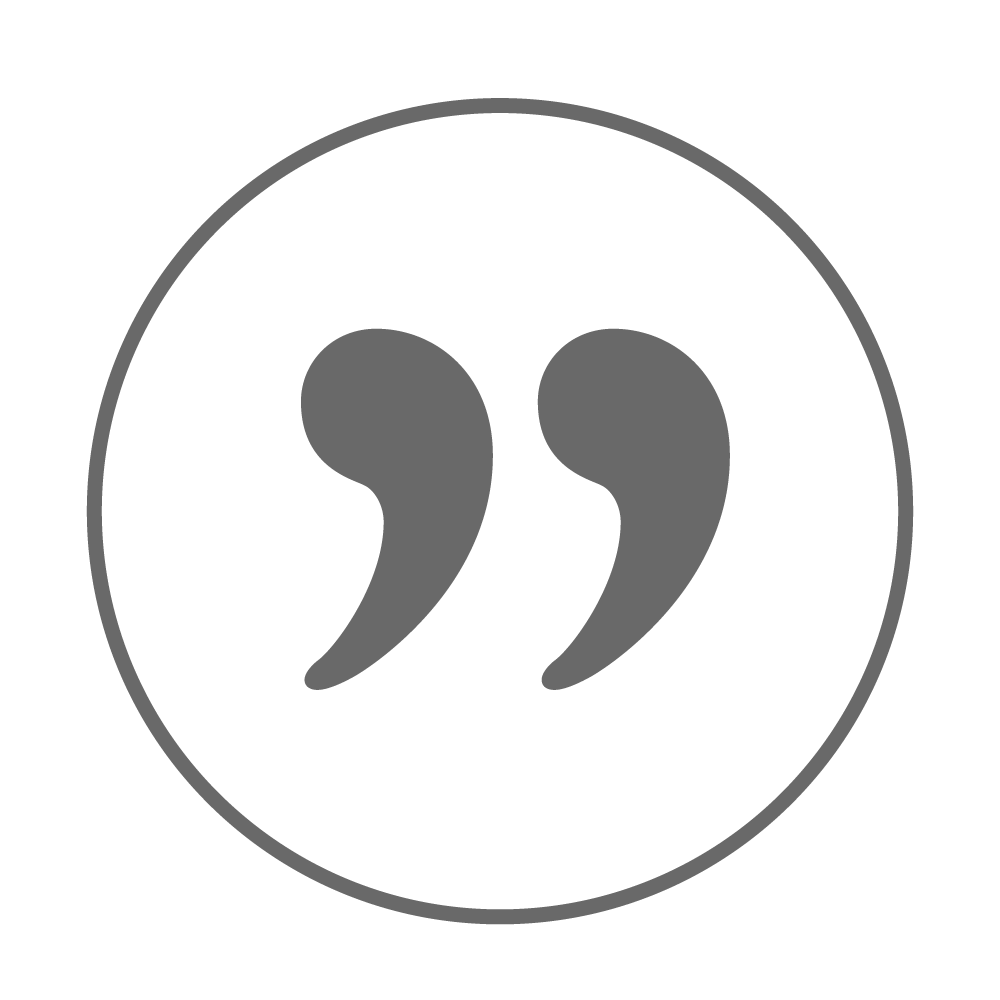 Katie Hallett is an amazing kitchen and bath designer here with great attention to detail. Would definitely recommend working with her if you are in the need for a kitchen design or upgrade.
Megan F.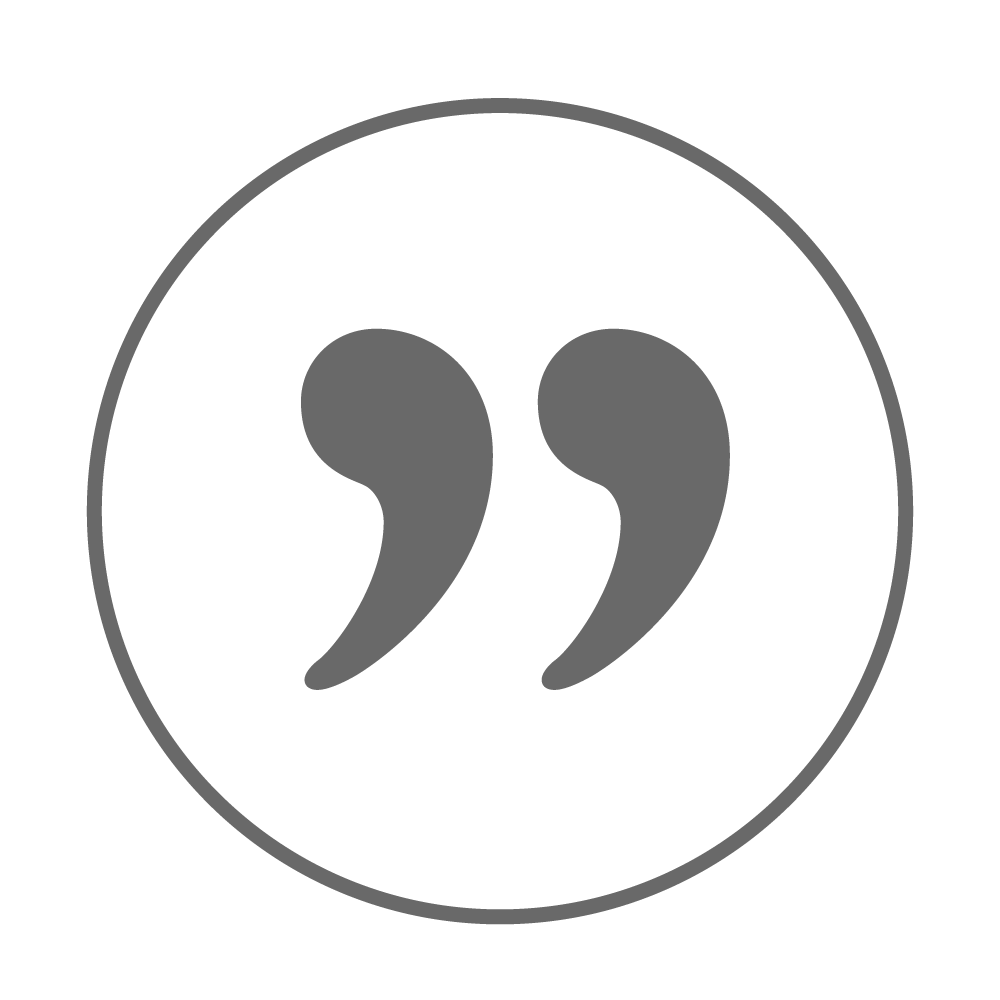 I had a wonderful experience from start to finish. Everyone I interacted with was vey knowledgeable, attentive to my needs, very courteous. Katie, patiently designed the kitchen exactly as I wanted it. Bryan, then Dan, the project managers were instantly ready to answer all my questions. All the craftsmen were perfect. The kitchen was isolated from the rest of the house with floor to ceiling plastic sheet, so no dust everywhere. The work in the kitchen was done very cleanly. I am very pleased with my new kitchen. I will not hesitate to ask Norfolk to renovate the bathrooms when the time will come.
Corinne T.
S. Grafton, MA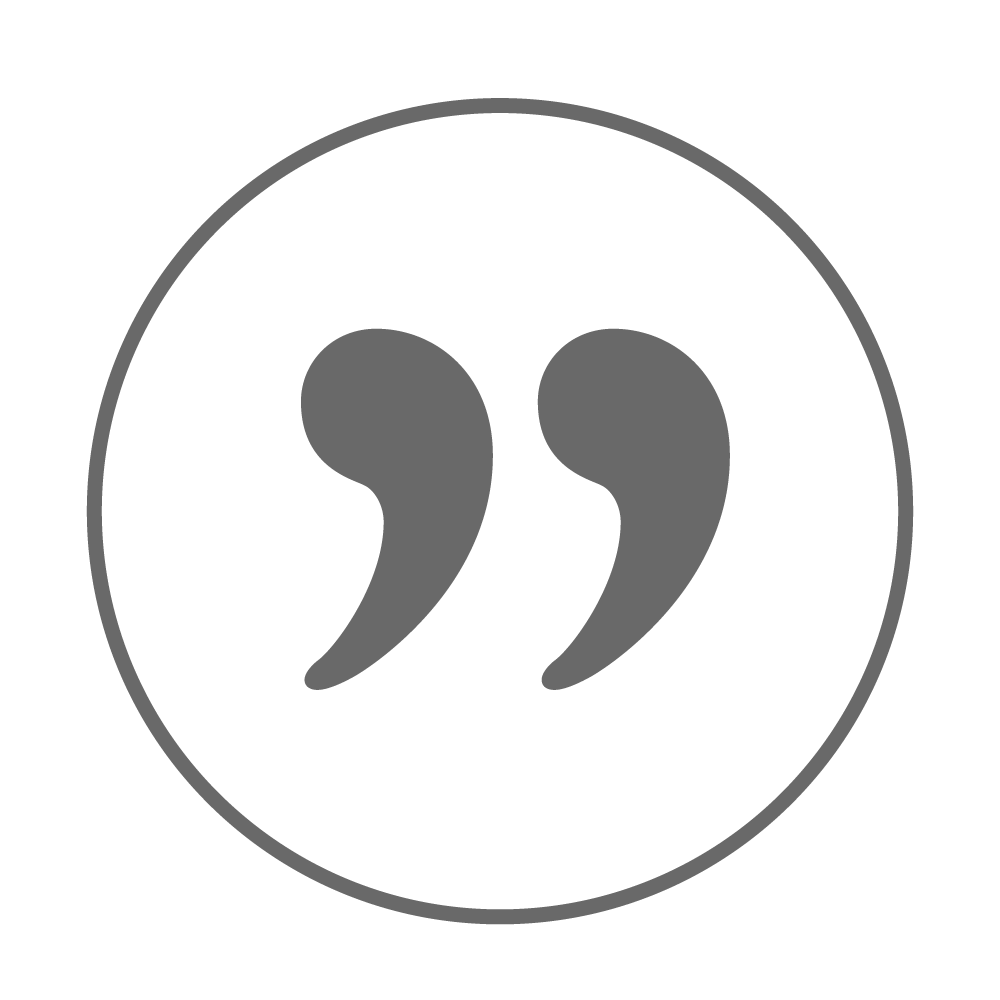 I had the best experience working with Katie, the Kitchen & Bath Designer. She was extremely knowledgeable, professional, and patient. She designed the most beautiful kitchen for our family. She came to our house twice to ensure we were happy with the floor plan. I could not have had a better experience.
Susan S.