About John:
Advice For Homeowners Purchasing A New Kitchen/Bath: It's all about the details… from the toe kicks and trims to the corbels and crown moldings – they can transform and personalize your kitchen, giving it your unique custom style. Even the littlest detail can make a huge statement. It's essential to be aware of all of your options, large and small, within your possibilities. Your appliances and backsplash tiles will have just as much effect as the stone countertops and cabinet door styles. Each piece plays a role in your kitchen design "opera".
John's Design Portfolio:
Customer Reviews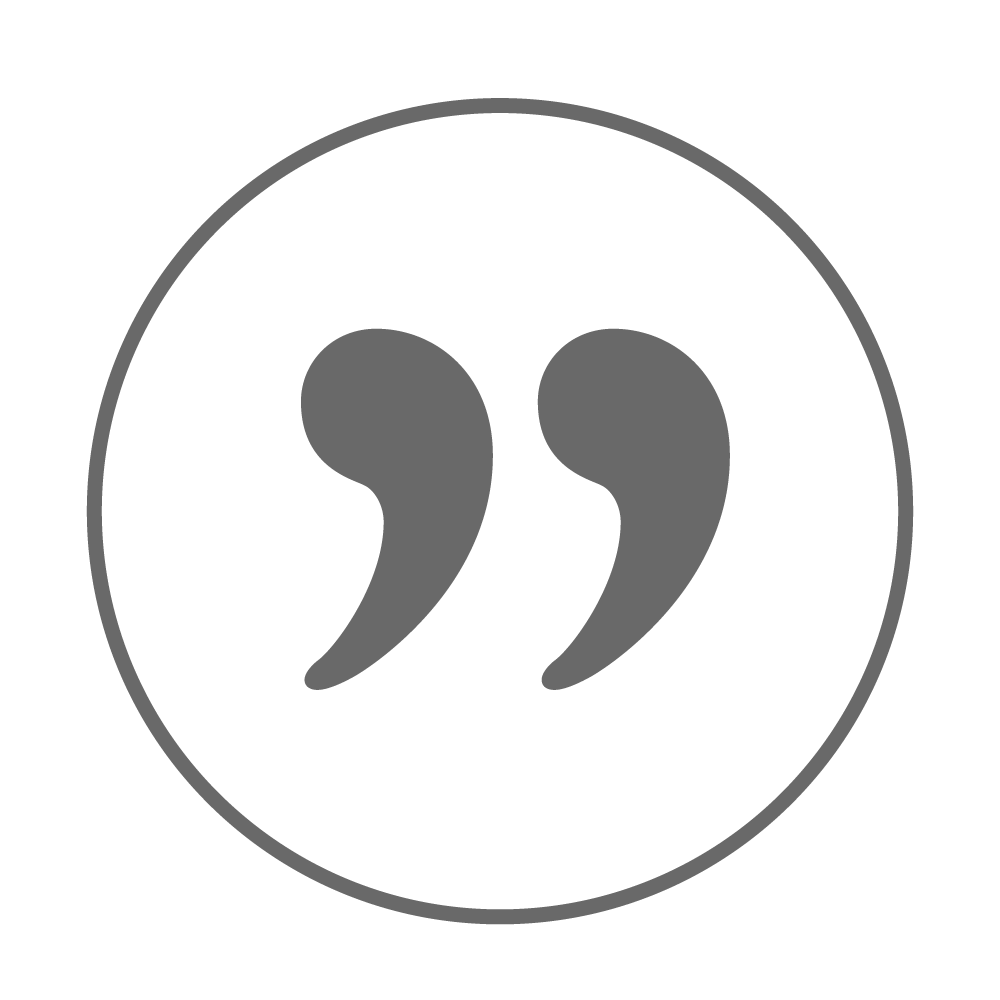 I worked with John Leonard at Norfolk and cannot say enough good things. I absolutely love my new kitchen and working throughout the process with John was a pleasure.
Elizabeth C.
Dorchester, MA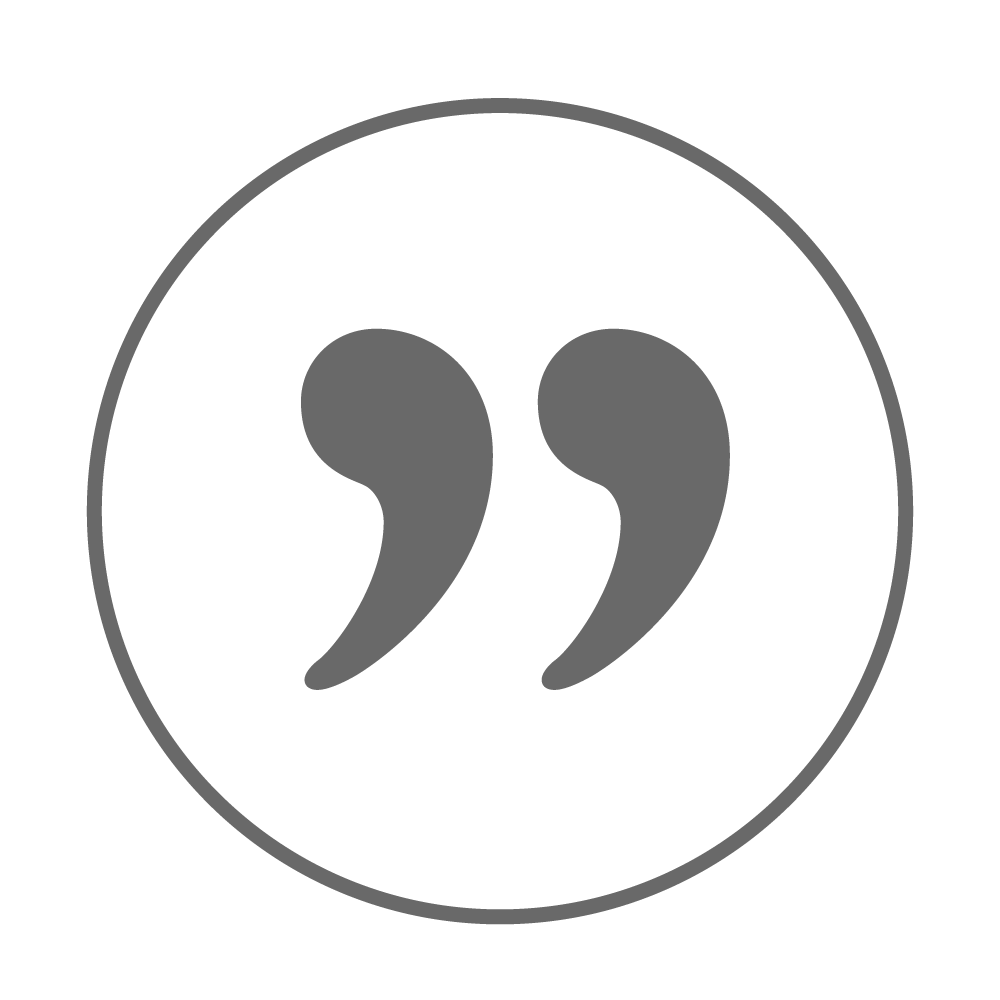 We began speaking with John, showed him our plans and within moments his passion, excitement, and ideas surfaced. John has an impressive way of thinking on his feet and letting his vision flow.
Kathleen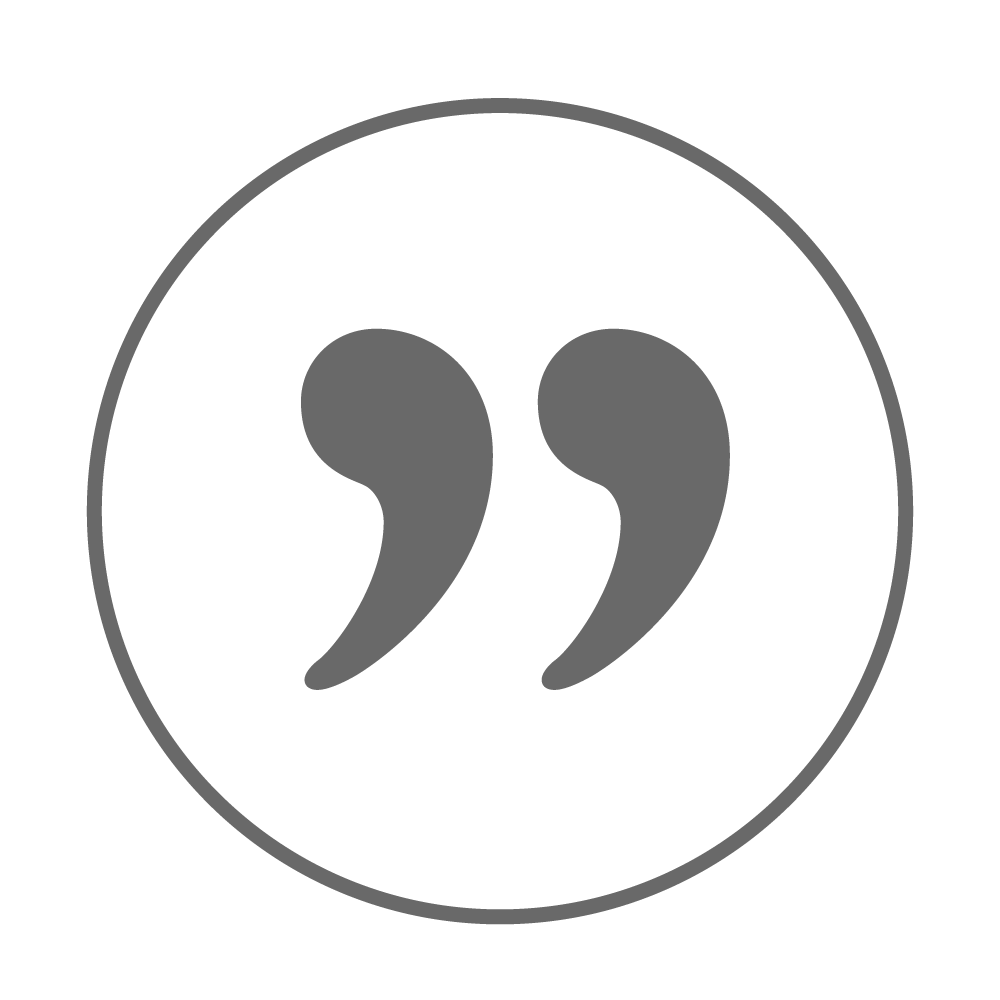 He dealt with us with all the professionalism and courtesy any one person can.  He was patient, kind, and considerate and so accommodating that the whole purchase became "fun" instead of a chore.
Roy & Joanne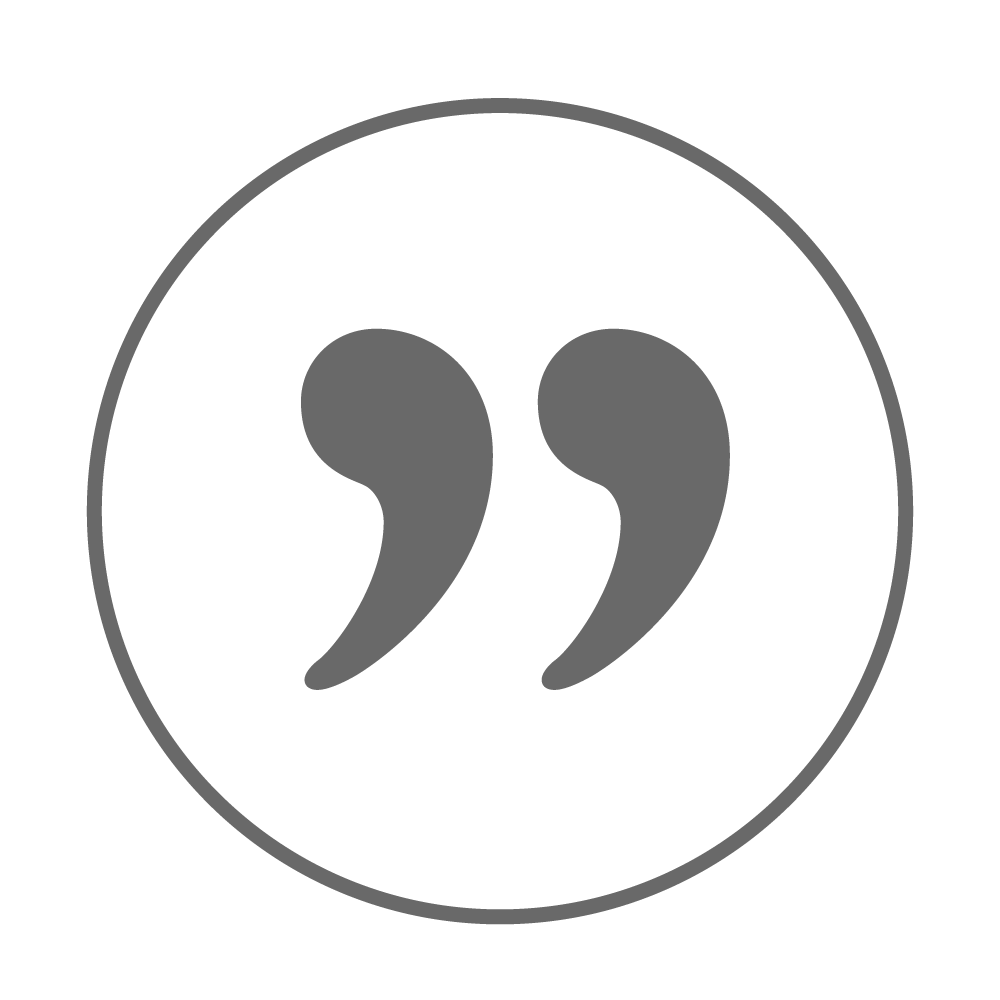 I went to several other places before checking out Norfolk. I would highly recommend their Kitchen design staff and services. John Leonard is who we have been working with and he has been wonderful!!! I went in not knowing how to design our very small kitchen space, and he came up with a wonderful, cost-effective design for our kitchen. He has a great eye for everything and has worked with us throughout the project. We purchased our cabinets and have so far been very happy with the help and services provided.
Hilary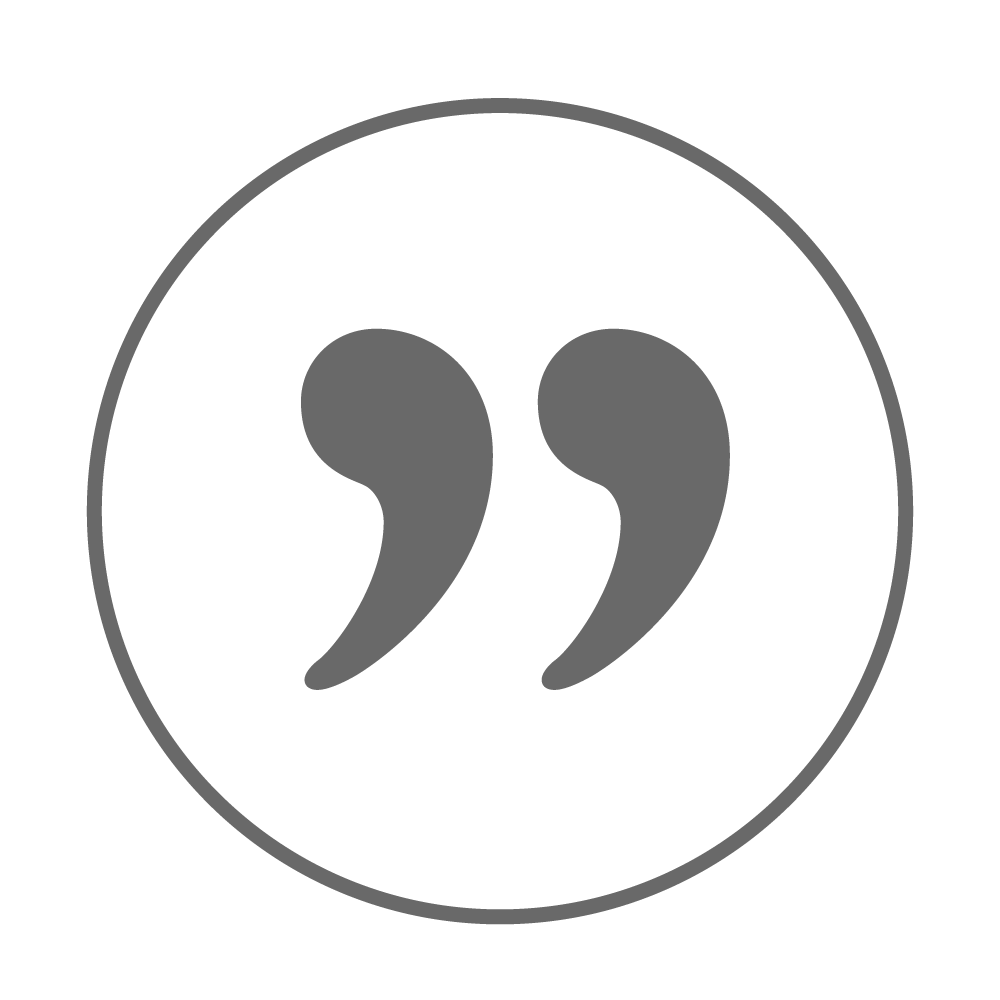 David and I would like to thank you and everyone at Norfolk Kitchen & Bath for all your hard work and efforts in getting our kitchen completed. We are very satisfied with the outcome and are enjoying our kitchen very much.
Sarita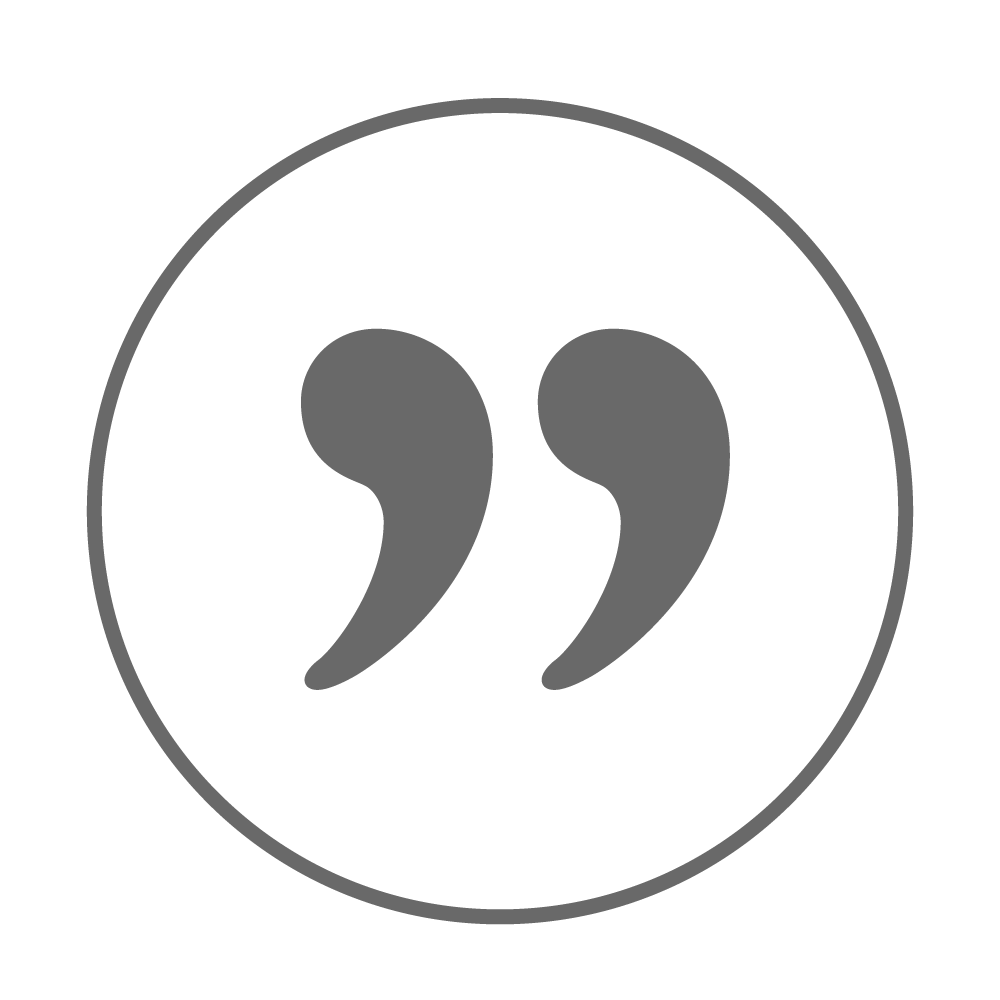 I wanted to say thank you to everyone involved in my kitchen renovation. John Leonard, Mike Lear, Kevin, Mentor, Scott, Steven, and (sorry I'm forgetting the plumber's name) were all great to work with. I am very pleased with my new kitchen and will definitely recommend Norfolk to anyone I know who's planning a renovation.
Eleanor