John LeBlanc
Kitchen & Bath Designer
Phone: (603) 577-5450
About John:
Designing Since: 2012
My Background: I've been in the construction industry for 20+ years, from frame to finish. I was also a chef for a number of years and I understand the value of the design flow in a household kitchen.
What I Love About Designing: I enjoy creating functional spaces. Kitchens are to be cooked in, so I tend to look at kitchen design in regards to the final product… a delicious home-cooked meal.
Advice For Homeowners Purchasing A New Kitchen/Bath: Research your appliances first, it will help your designer give you the most functional layout.
Fun Fact: I am an avid golfer and soccer player
John's Design Portfolio:
Customer Reviews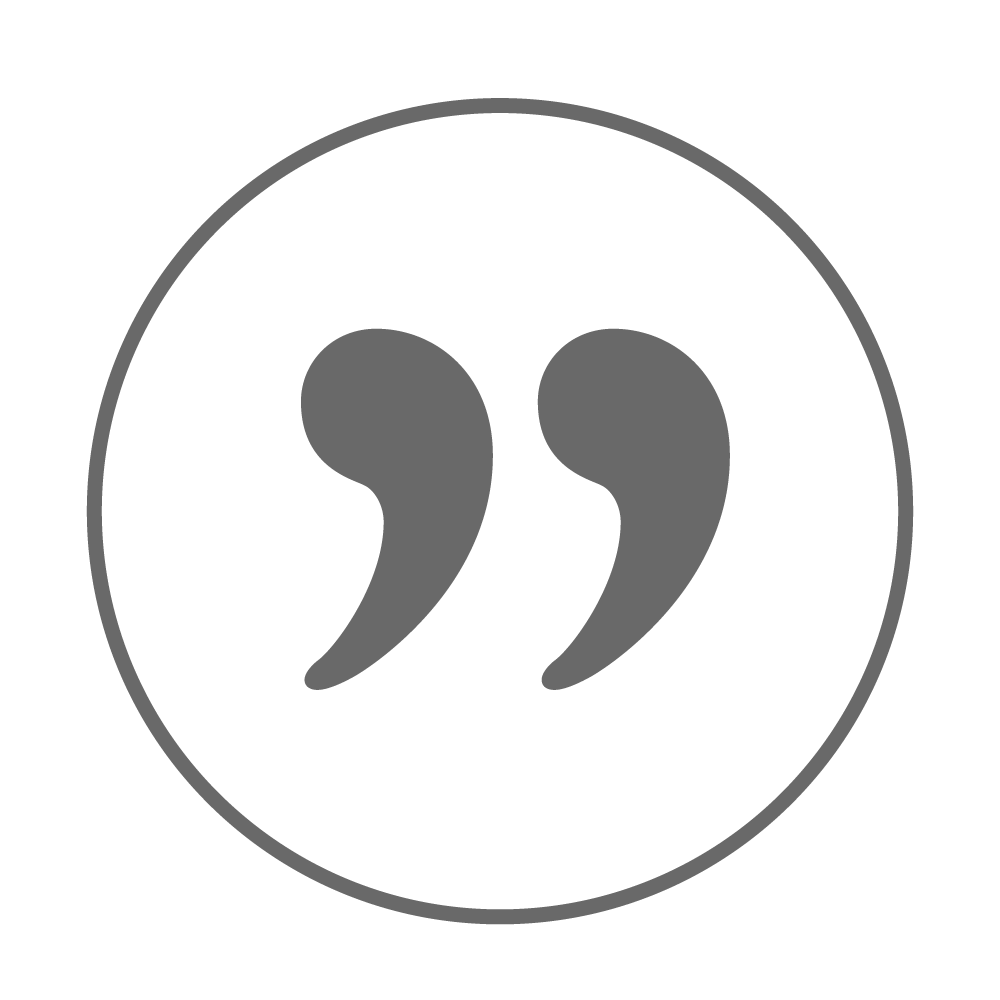 We recently renovated our kitchen and went to Norfolk Kitchen & Bath in Nashua. I'm so glad we did. We met John LeBlanc and he was amazing!! Extremely knowledgeable and I didn't feel rushed or any pressure. He answered all my questions and guided us through picking the cabinets and the design. My husband and I are extremely happy with the way it came out. We highly recommend John and Norfolk Kitchen & Bath.
Joanne S.
Billerica, MA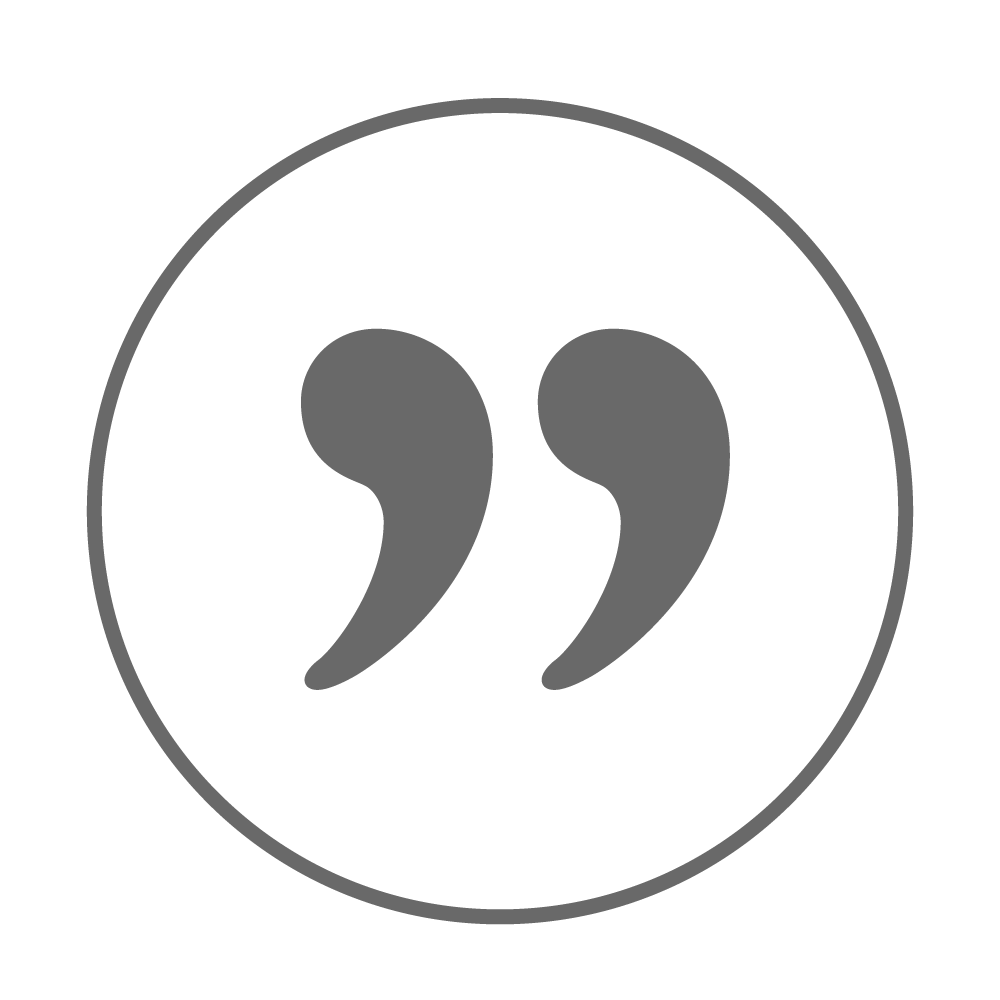 We bought in Nashua with John LeBlanc. Our carpenters were the installers. We had a problem with 2 cabinets. John went above and beyond to fix the problem. He sent Lee and Tom to take care of our kitchen. They were friendly & professional and did an amazing job. Even cleaned everything up. I'll recommend Norfolk to anyone I speak to.
Jim V.
Billerica, MA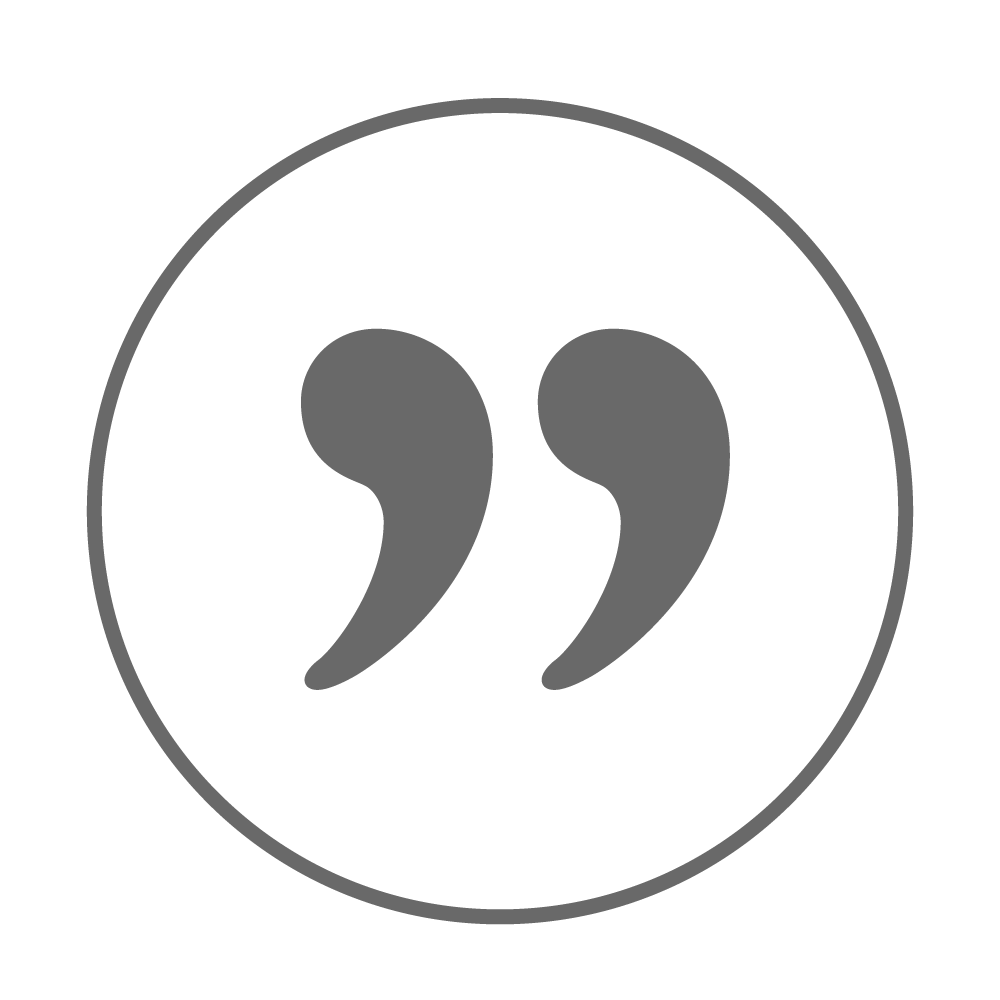 Yesterday we stopped by to take a look at kitchen designs and explore the possibility of redoing my kitchen. You were most helpful, informative, non-pressuring (thank you), and with humor. We enjoyed our visit.
Mary A.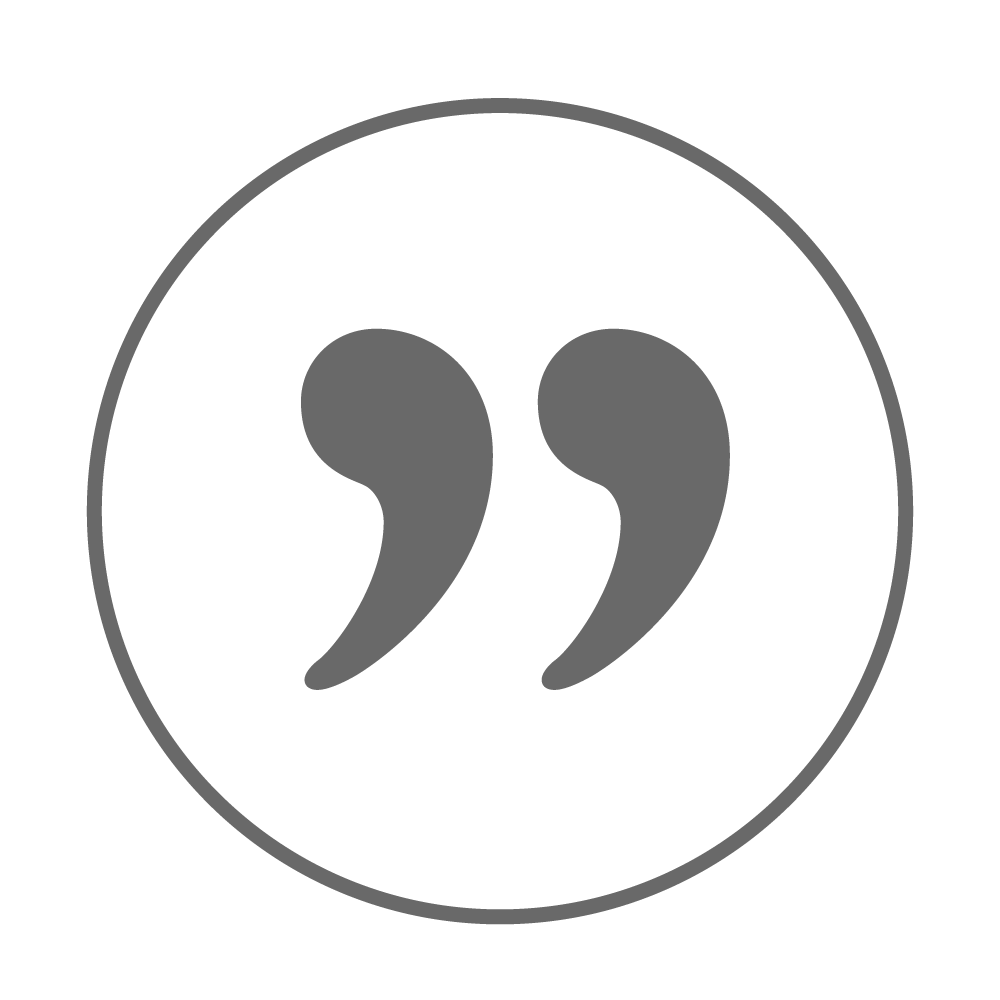 My wife and I are in the middle of a total home renovation. Our contractor referred us to Norfolk Kitchen and Bath in Nashua where we met with John. We found John to be extremely knowledgeable and helpful in helping us navigate through the process of picking out cabinets and vanities. He was not the pushy salesman we have run into numerous times with other vendors. It was a pleasure working with him. If anyone is looking to renovate their kitchen or bath we highly recommend contacting John.
Nuno C.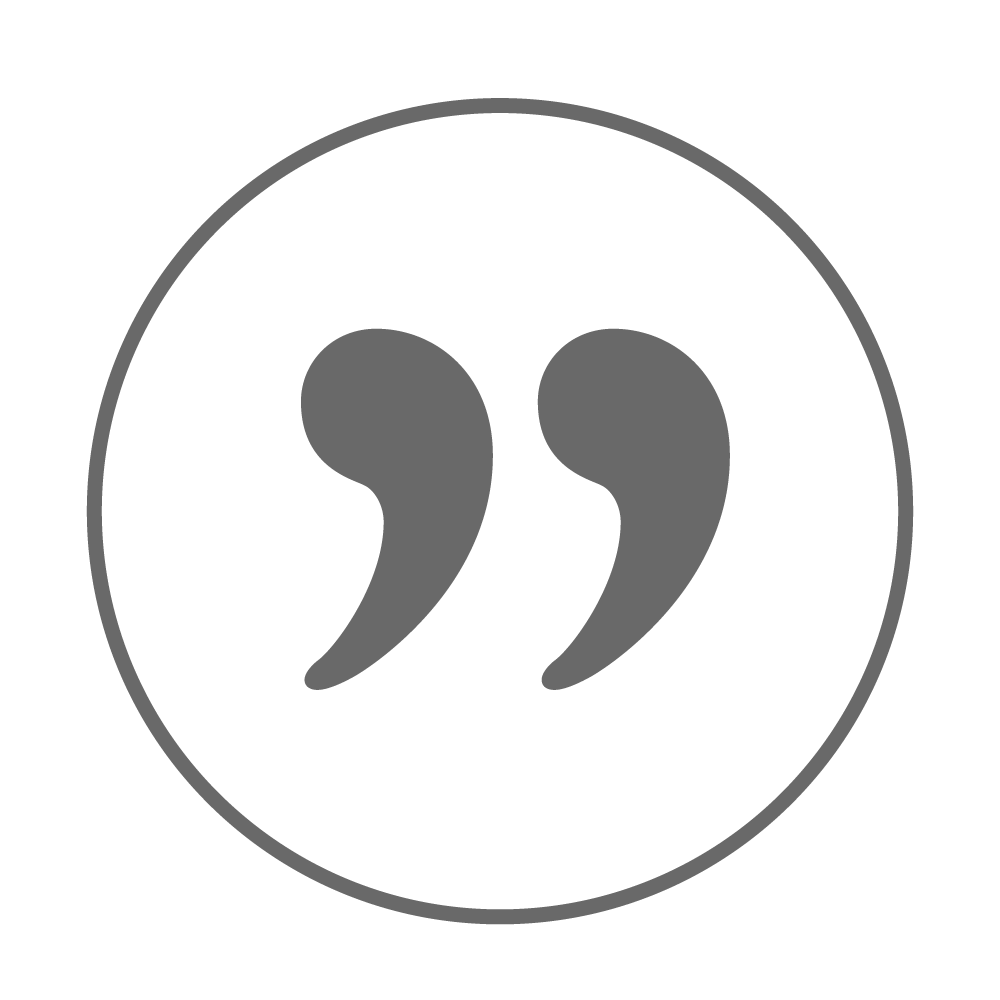 I wanted to let you know that our kitchen remodel was finished yesterday – all of the cabinetry and countertops are in and I must say, it looks positively spectacular. We are so happy with the results, words just can't verbalize it. John LeBlanc was so great throughout the process, he should be commended for his outstanding service, help and real dedication to ensuring our project was on track and that we were happy. He was with us every step of the way. I will definitely refer NKB to all my friends and relatives; you surely know your business & have the best and brightest staff [that] made this process so easy! A sincere 'thank you' for a job well done.
Maryellen D.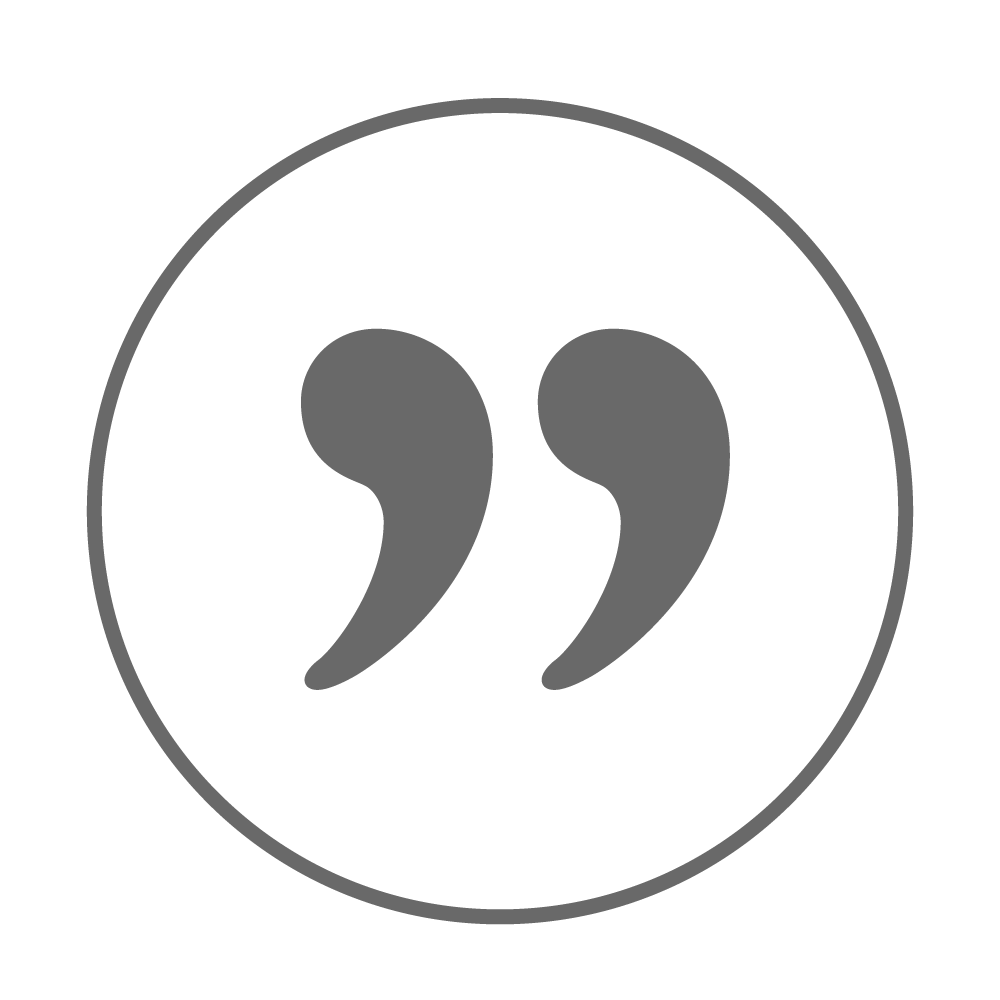 Just wanted to send an email thanking you for all your help in picking out our cabinets. Also, want to send a huge thank you to Jeff, the cabinet installer. He was punctual and professional. We absolutely love it. We have already highly recommended you guys to our friends!
Eric & Maureen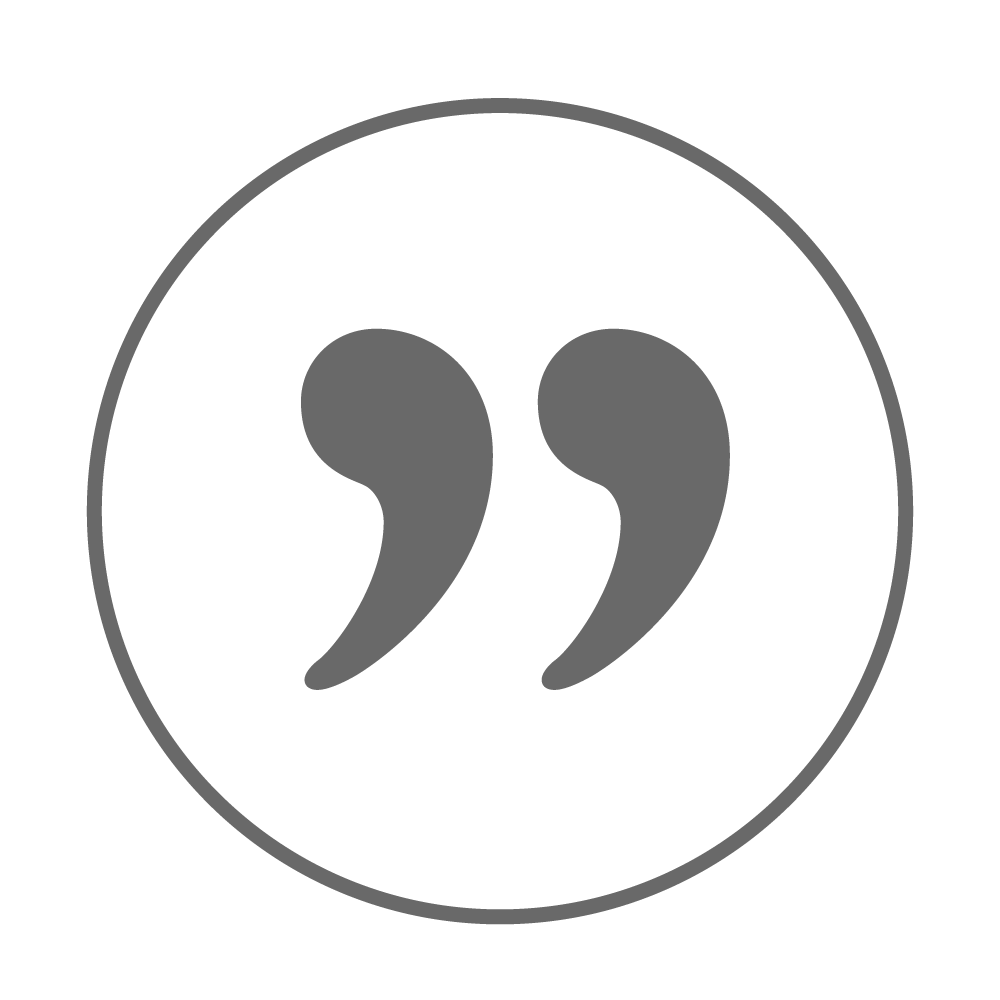 I'm reaching out because I wanted to share some feedback for our recent remodel projects with NKB, working with your designer, John LeBlanc.  You may recall that we first completed a bathroom remodel last summer, followed by a full kitchen remodel which was recently finished.  Jack and I couldn't be happier with the finished projects, and are very pleased with the quality of our new Showplace cabinets.  They are exactly what we had hoped for and are truly beautiful….As important, however, is our experience with John LeBlanc who provided design work and customer service throughout the process.  I should tell you (and John no doubt would agree) there was a great deal of work on his part to educate us regarding our options (as newbies to the process), to design a kitchen that would satisfy our needs/wants, and to address the many "what if" changes that we asked him to work in (and out) as we made our design decisions.  Despite the number of requests (and there were many) and the challenges presented by some of our kitchen requirements, John was always responsive, always pleasant, and worked to develop a solution or provide us information as quickly as possible.  This involved designing a unique cabinet/enclosure associated with our relocation of the refrigerator to an area with a cathedral ceiling for which he designed a custom cabinet that is the ideal solution.  While the process was not perfect – we all understand that remodels of this magnitude rarely are – and the best we can hope for is to deal with someone like John who always worked to satisfy us to the best of his ability with a smile and a positive attitude.  We will recommend NKB and especially John, and Showplace cabinets, to family and friends in the future and will certainly reach out if we undertake another remodel project in the future.
Linda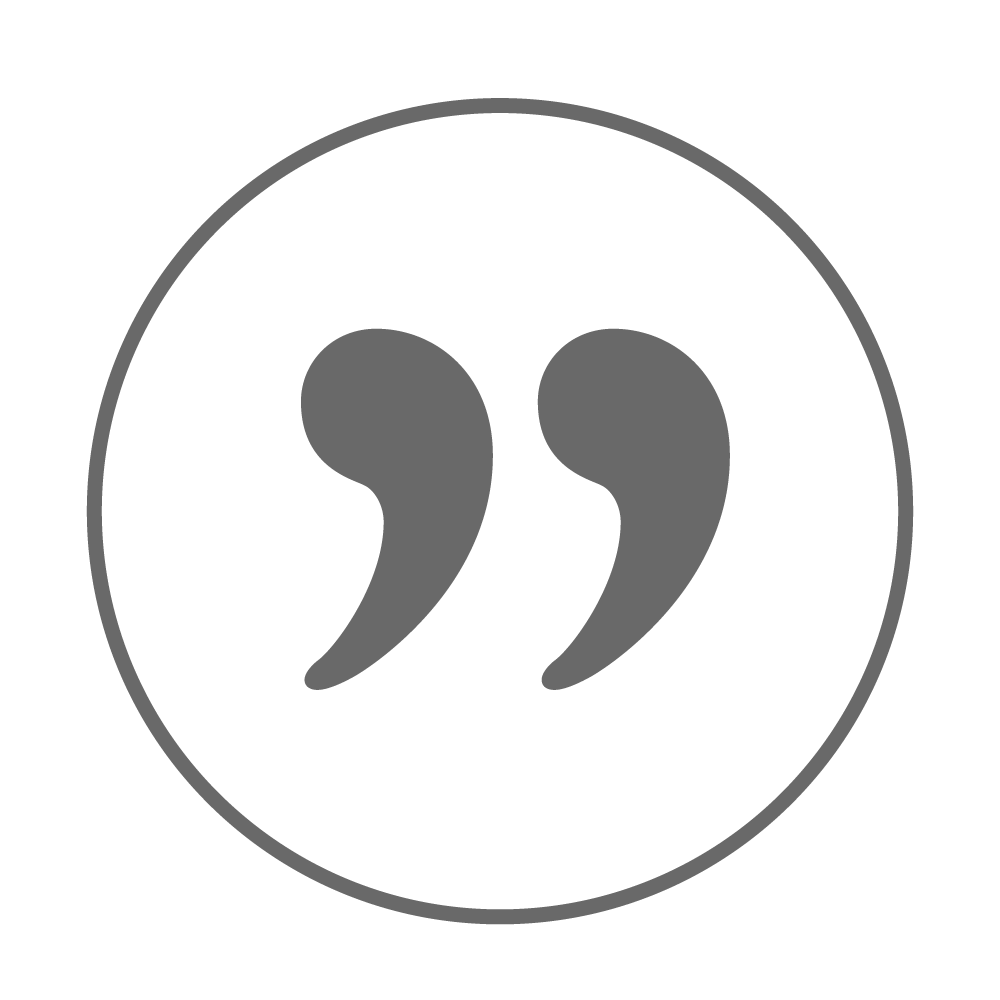 Hey John, Thanks again for all your help yesterday.  It was one of the best experiences we've had with the addition so far.
John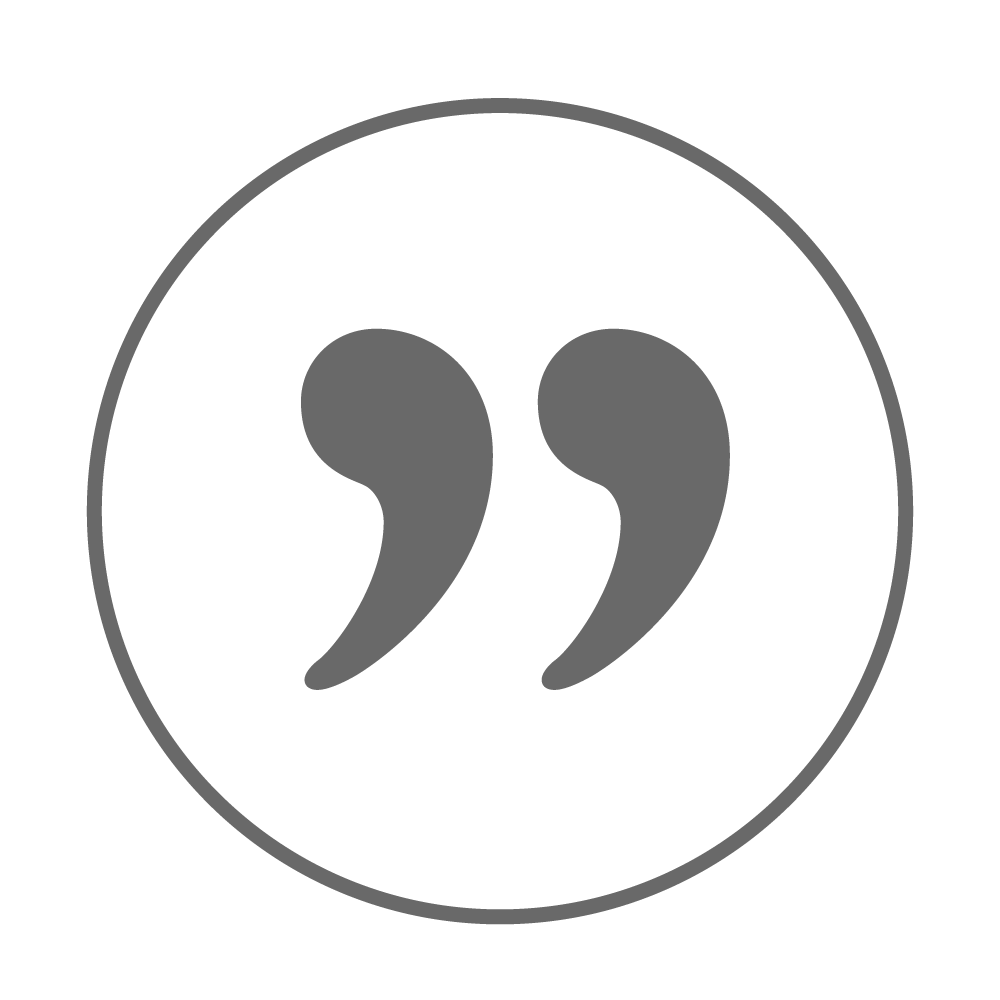 My girlfriend and I visited your Nashua store this past Saturday. After entering and checking out a few items, John came to us to offer his assistance. I asked him about  Kitchen Cabinets and he was so helpful that whatever questions, doubts, misrepresentations I had been given in the past were thoroughly answered and cleared up. I don't believe I have ever met a kitchen designer like John – someone who is not only helpful but very knowledgeable and willing to take the time to answer all my questions. I am and will always be very grateful to John for his honesty, enthusiasm and cooperation. Again, many thanks John.
Vivian