Jessica Katinas
Kitchen & Bath Designer
Phone: (508) 848-4290
About Jessica:
Designing Since: 2008
My Background: I have always been amazed how so many people, like myself, have dreams as a young person of doing one career or another but end up in another direction. I went and graduated from H.S with a Cosmetology degree, but have been in the design field for about 13 years now. Life took me on the path that was meant for me.
What I Love About Designing: I love meeting a whole variety of people from all walks of life and hearing their stories. Watching a renovation from start to finish and seeing the dreams of new kitchens and/or baths come true. I have made many friends over the past years just spending so much time doing what I love.
Advice For Homeowners Purchasing A New Kitchen/Bath: My advice to homeowners is not to overthink things. I have met many people who have picked things out, fell in love but kept looking and stressed themselves out, just to go back to what they chose in the first place. Choosing your bath or kitchen should be exciting, let it be that, and let me help you do it!
Fun Fact: I love fishing, kayaking, football and Hallmark Christmas Movies. My husband, my son and I love going out fishing any opportunity we get, whether it be in the boat in the kayaks or on the ice. I could watch Hallmark Christmas movies all year long.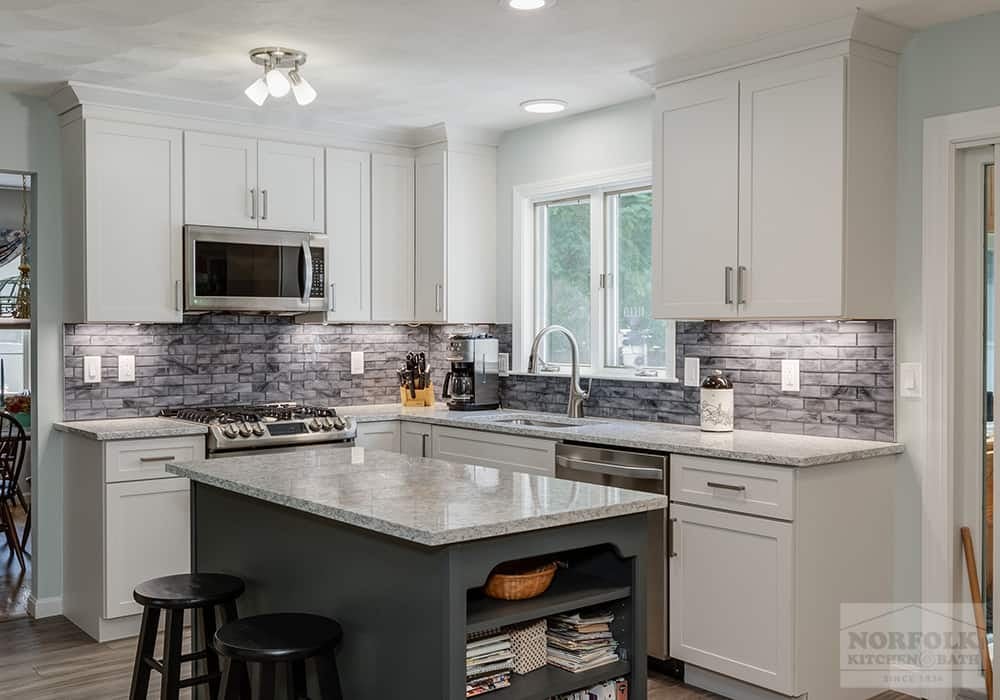 Cabinets: Showplace Pendleton
Finish: Heron Plume (Perimeter), Graphite (Island)
Countertops: Viatera Quartz
Color: Everest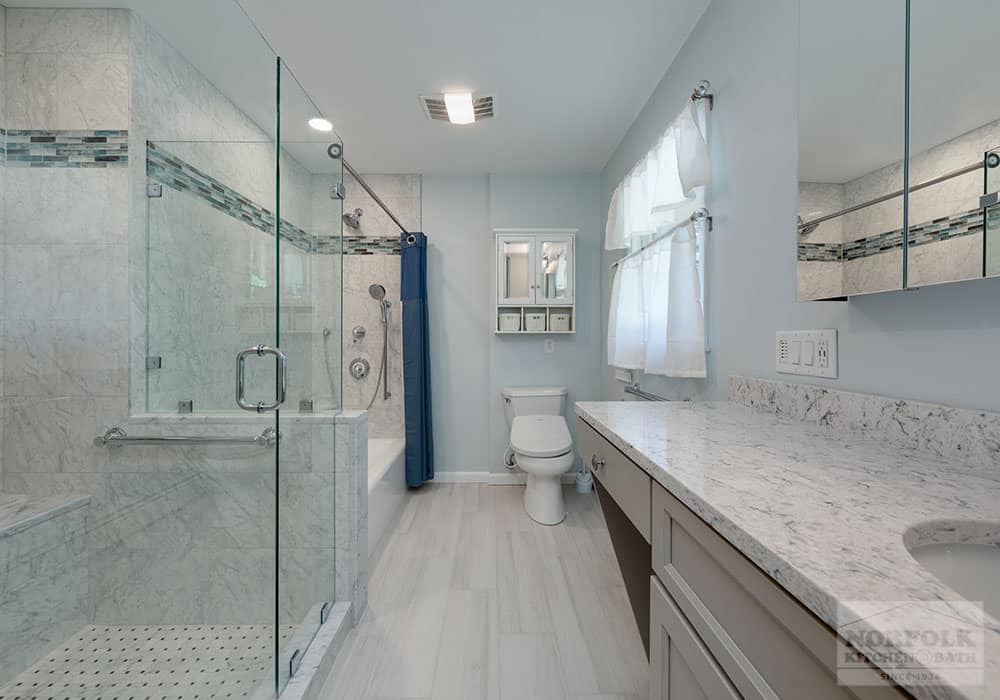 Cabinets: Medallion Walton
Finish: Macchiato
Countertops: Cambria Quartz
Color: Whitney
Customer Reviews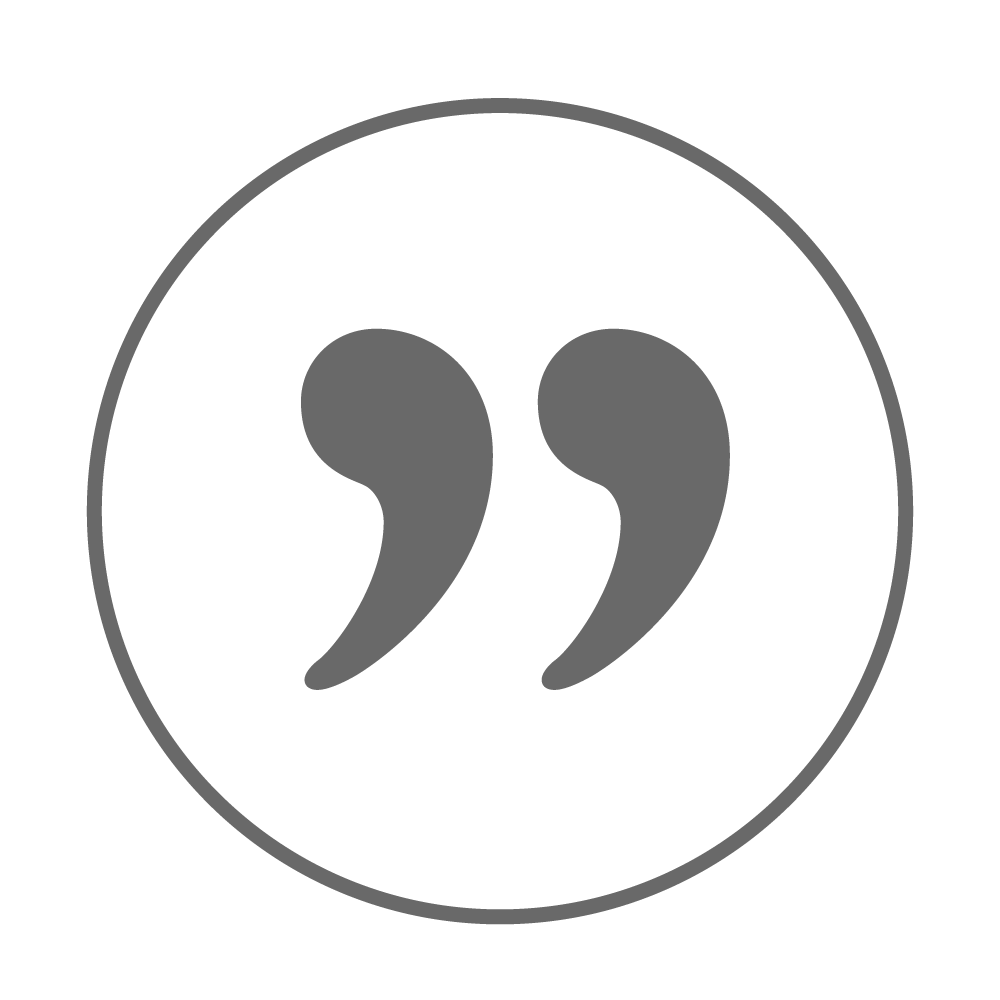 I would like to share my positive experience with Norfolk Kitchen & Bath. I recently renovated my bathroom and purchased all of my hardware from them, and I couldn't be happier with the design work, quality of their products, and their exceptional customer service.
The Designer, Jess Katinas, was extremely professional and took the time to understand my style preferences and the functional needs for my bathroom. She worked with me to create a beautiful and functional design plan, and was incredibly helpful in guiding me through the different styles and finishes, which resulted in a cohesive design for my bathroom.
The finished product is absolutely stunning. The attention to detail in the design and construction is evident in every aspect of the finished bathroom. The materials and finishes are of the highest quality, and the craftsmanship is exceptional. Overall, I would highly recommend Norfolk Kitchen & Bath (especially Jess!) to anyone looking for a top-notch bathroom renovation experience.
William S.
Amesbury, MA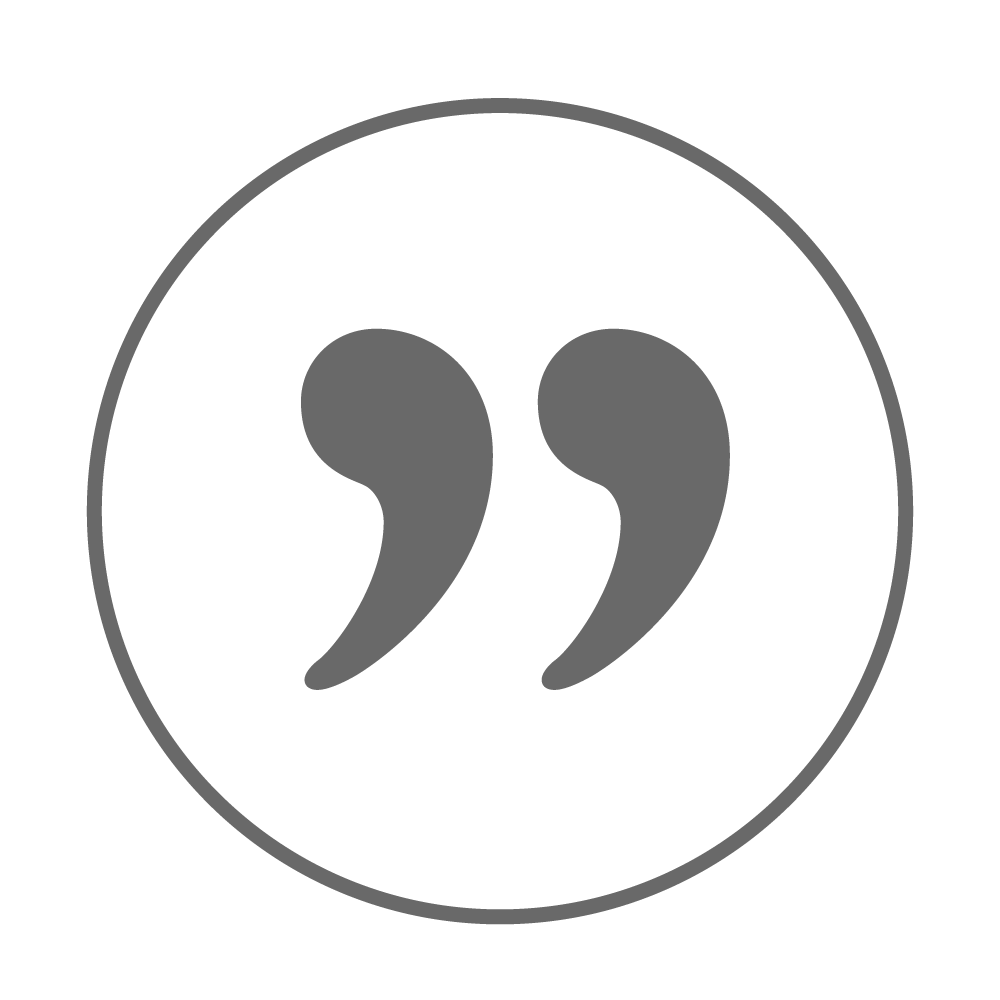 Jess in Framingham was great to work with! We gutted two full bathrooms one after another and started with custom vanities from Norfolk. The vanities became the spring board for all of my decision points, which made it easier for me for decision making. Jess was super responsive, easy to work with and was able to connect me with fabulous vendors for counters, contractors and fixtures. She came to the house a few times to take measurements, confirm delivered items were accurate and in good order, and to check on overall progress. She went above and beyond and helped make the process go smoothly.
Beth R.
Hopkinton, MA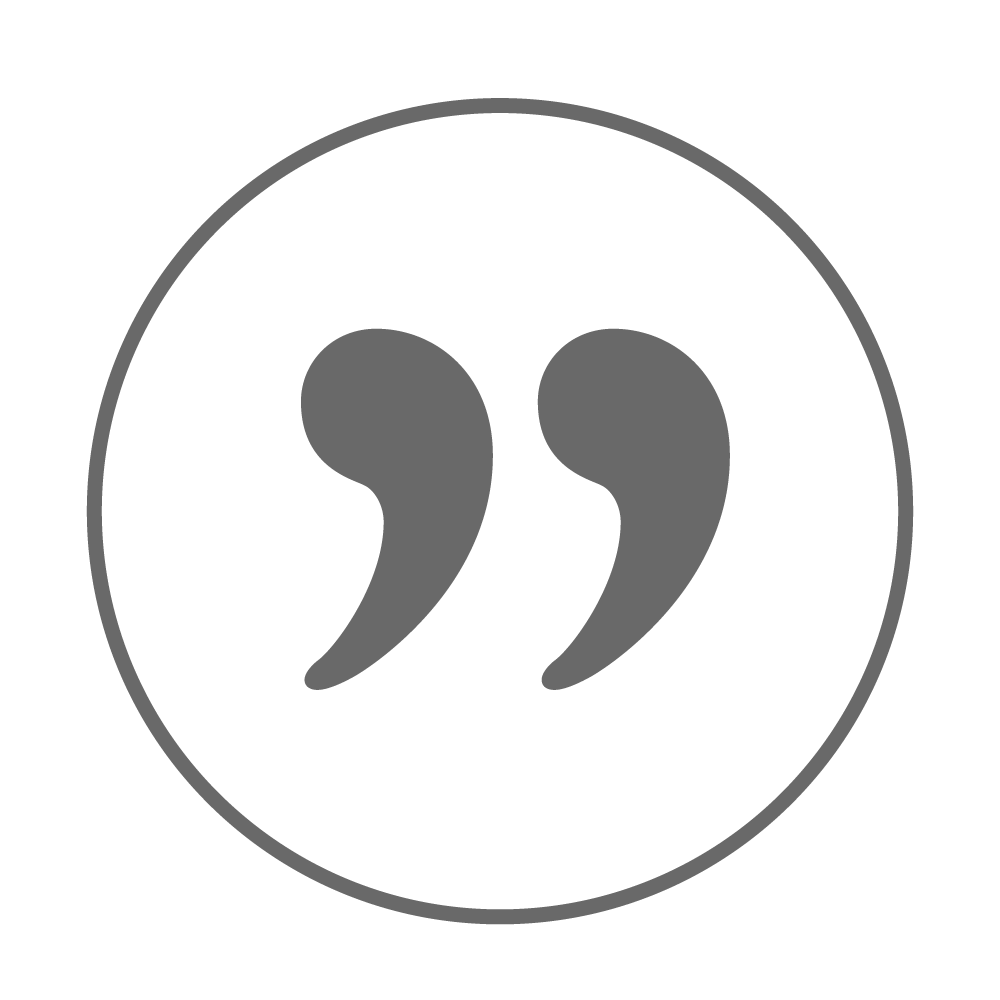 I had a wonderful experience working with NK&B Framingham, most especially with designer Jessica Katinas. My journey started in March 2022. The initial meeting with Jess, I knew I had the right designer for my full kitchen and bath remodel. She is friendly and listens attentively. I told her what I did not want and what I liked. She led me right to the perfect items to be selected. The process of doing a full house renovation was overwhelming, but working with Jess made it more manageable. She was quick to answer emails and texts. A massive delivery arrived in late August and contractors began the work. We just moved back into my home on November 15th AND we love our new kitchen and bath! Thanks Jess!
Susan P.
Arlington, MA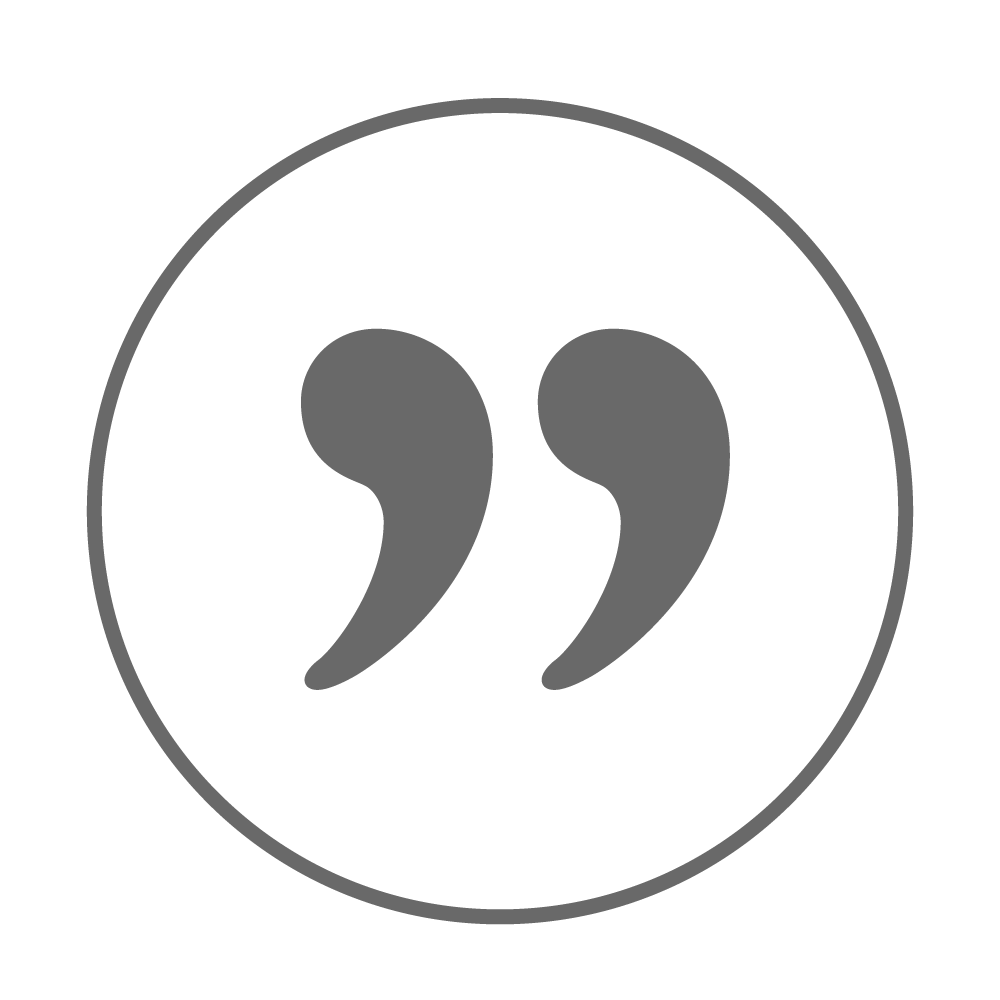 Our designer (Jess K) was terrific. She listened to the top features we wanted and to our complaints about our current kitchen. She quickly sent us designs and then worked with us to choose the flooring, cabinets, tile and counters. Due to supply chain issues, the tile was not available and she worked with us to find a suitable replacement that worked out even better! We love our new kitchen and would recommend Jess. Customer service was very helpful when some of our pieces did not arrive in a delivery. We began discussions in late June and had a working kitchen in early December even with supply issues.
Kathy H.
Maynard, MA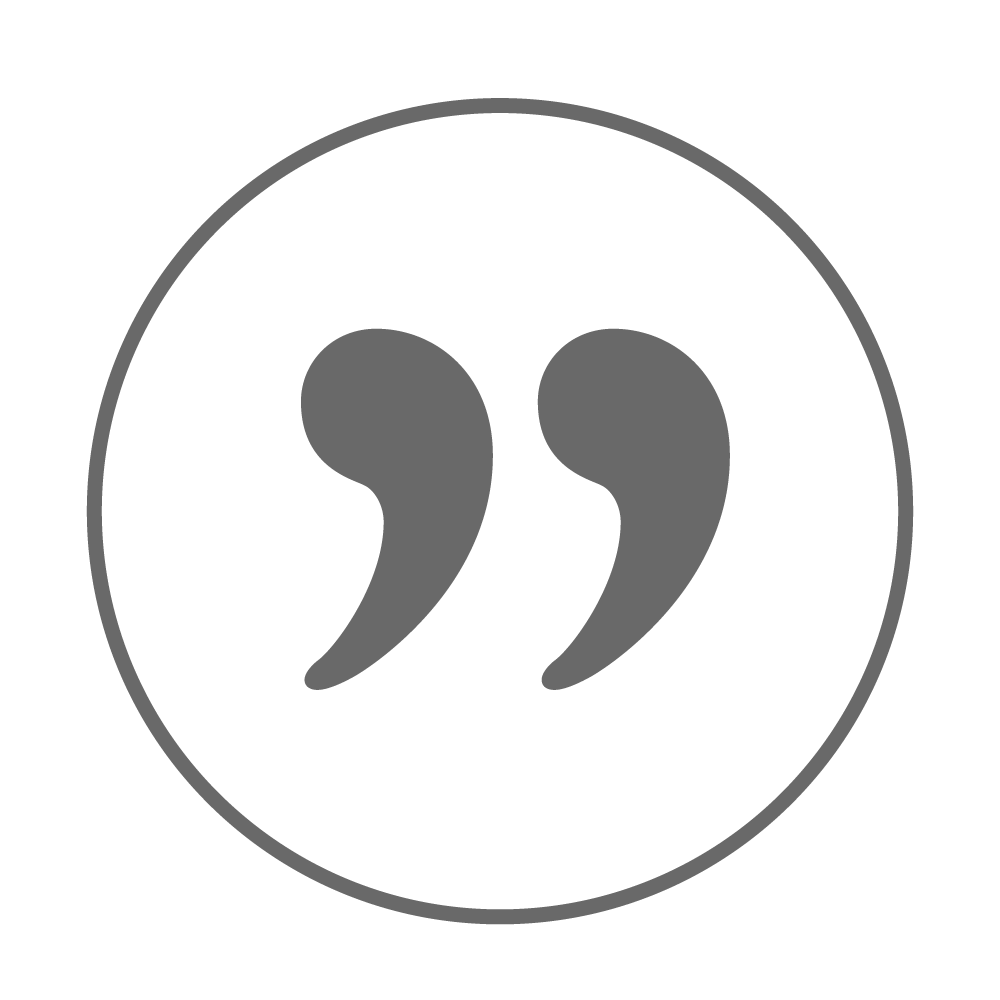 I work[ed] with Jessica Katinas on several projects, always surprising me with her intelligence and sophisticated designs, I highly recommend her!!!
Tiago G.
Medfield, MA