Jennifer Charbonneau
Kitchen & Bath Designer
Phone: (603) 386-2030
About Jennifer:
Years of Design Experience: 15+
Describe Yourself Professionally: I take pride in what I do and love it. I love that each and every home is different. That each customer you meet has different needs, tastes, and budgets. Making people feel comfortable doing business with Norfolk and me is my first goal. Secondly, I believe communication is key. I feel listening to the customer's personal needs is very important in making everything go smoothly and have a wonderful end result.
I love it when I get to be creative and someone is doing their dream kitchen, however helping a builder or a residential customer do a budget-friendly kitchen to do an in-law apartment, turn over a home, condo, or townhouse is equally as rewarding. At the end of the day in making the customer happy and so glad they chose Norfolk and me to do business with continues to be rewarding year after year!
What I Love About Designing: Making someone love their new investment! Love the improved storage and functionality it provides them in their everyday activities and a feeling of warmth and pride in the new room they walk into every day!
Advice For Homeowners When Purchasing A Kitchen/Bath: Go through books and magazines or onto Houzz.com and print out or keep together styles of kitchens with details you love. Don't fight what you personally want or envision. There is too many choices out there and keeping up with the Jones' shouldn't be a concern for your investment, large or small.  Plan and save some money for a little while before taking the plunge as the process should not be a quick one, the kitchen is the heart of the home.
Your Proudest Accomplishment: When a very kind previous male customer of mine went out of his way to not only tell me but E-mail my managers stating he feels that I should be in regional management within the company- (Thanks again Paul)!
Fondest Customer Memory: Sorry but three equally come to mind… One female customer came by the showroom a few weeks after her completed kitchen with a beautiful potted plant for me to keep at my desk and watch grow through the spring and summer just to thank me again. Another couple brought me a homemade delicious Zucchini recipe and a large sample to take home with me and my third is another couple came by at Christmas time with a new Yankee Candle in her favorite scent with a thank you card as she thought I would appreciate it and I LOVED ALL OF THEM so very much, love my customers.
Fun Fact: I graduated from cosmetology school after high school and as practiced as a beautician for 3 years. I was also thoroughly trained in a vast amount of plumbing products & worked in bathroom and kitchen fixtures for 3 years.
Jennifer's Design Portfolio:
Customer Reviews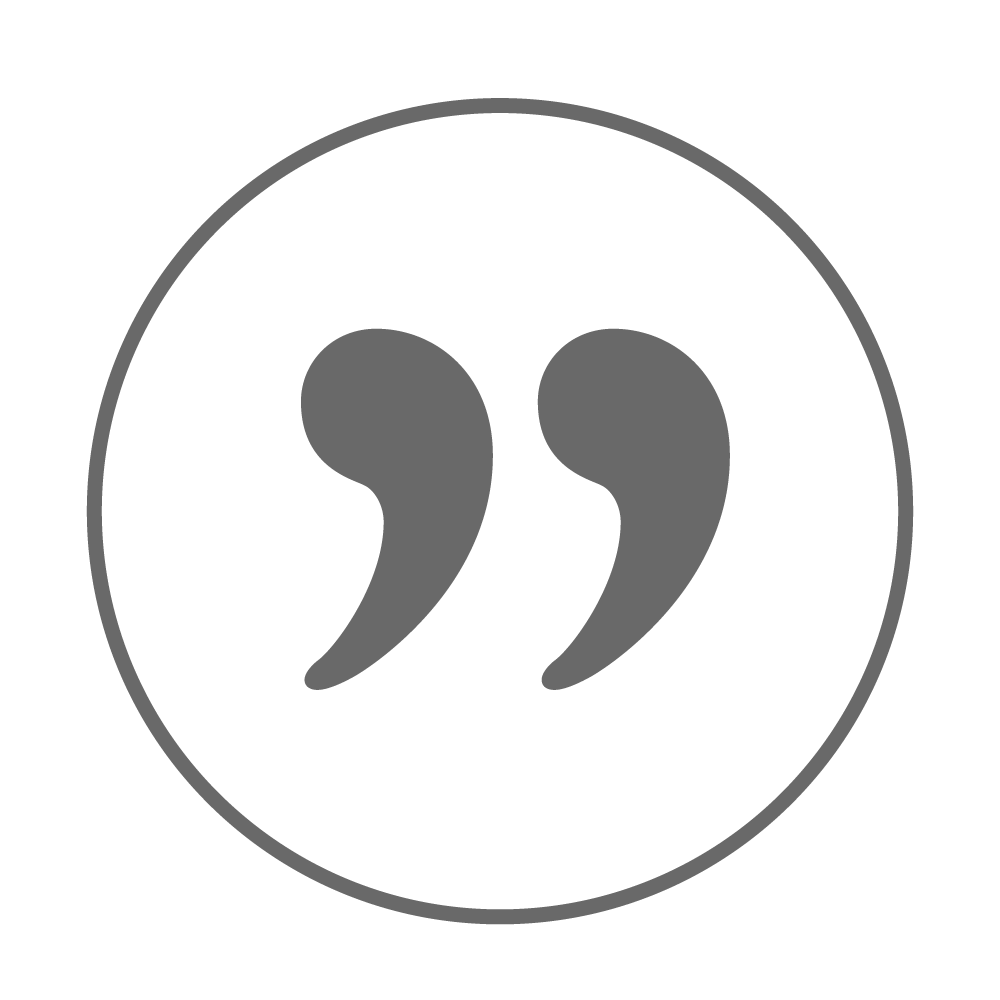 We just finished building our second home and our second kitchen designed by Jen at Norfolk kitchens. It is simply beautiful and absolutely everything I dreamed of. While it is stunning to look at the functionality is the highlight. The spacing and dimensions are perfect.  From the distance between the sink, oven and island to the sizing of various cabinets to the two-tier height in the island, it is perfect.
Jen has such a keen eye it all flows great and we modeled our island off one in the showroom and the quartz in all the bathrooms was "stolen" from her use of it in her desk.
I can't rave enough – my kitchen (and baths) are absolutely perfect!!
Karen C.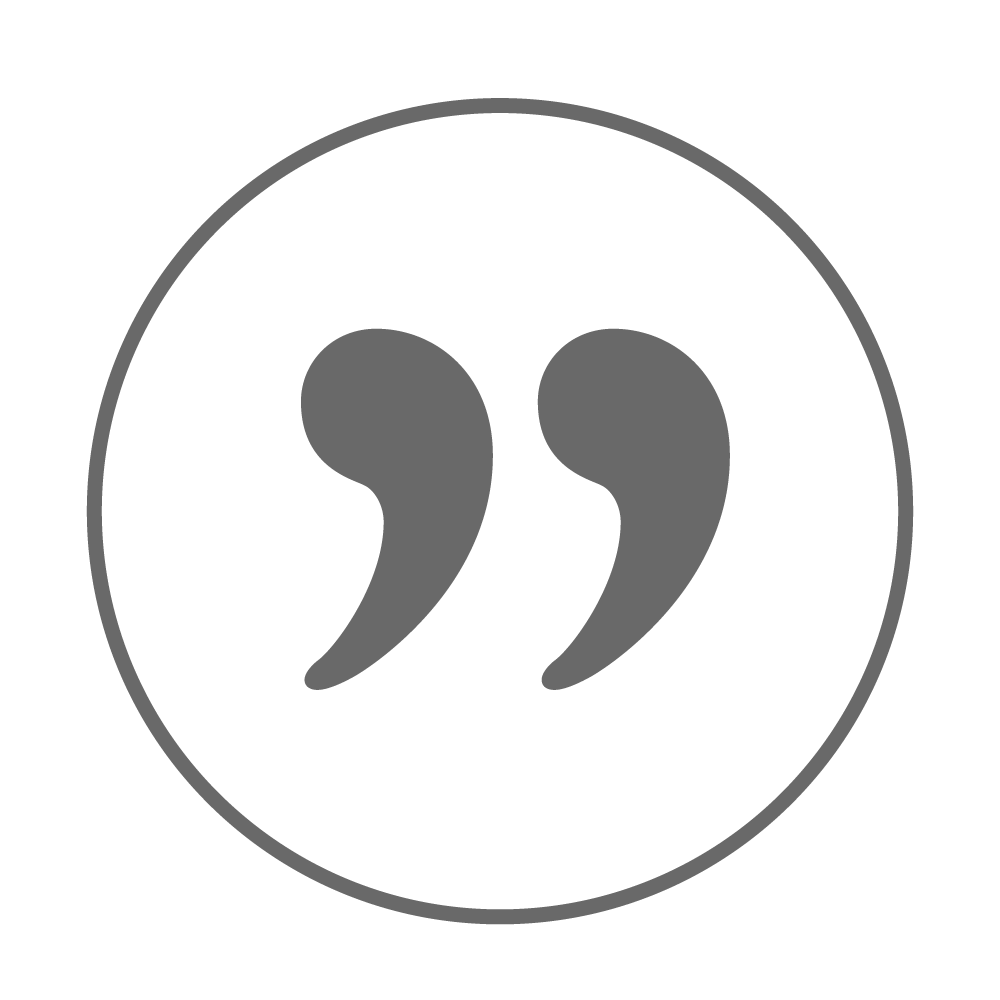 We worked with Jennifer, from Salem NH location on a custom brand new kitchen and bathroom vanities, [including] design and installation. Jennifer was so helpful during the entire process and the kitchen and the vanities came out absolutely beautiful. She really took care of us all the way from the initial consult through the design and installation phases. She is very thoughtful, careful, detailed oriented, and had many great suggestions. I highly recommend Norfolk Kitchen and Bath!
Savo T.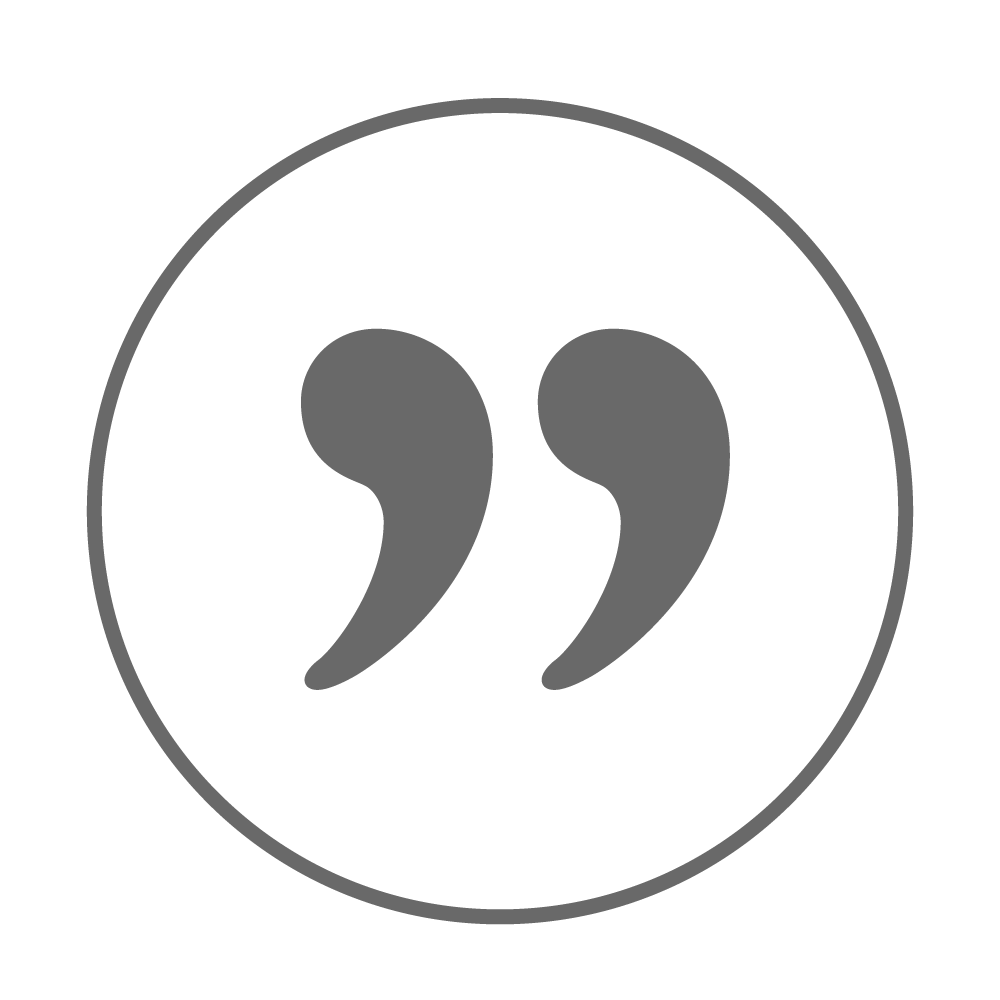 We recently decided to upgrade our kitchen in Salem NH. We contacted Jennifer Charbonneau at the Norfolk Kitchen & Bath in Salem, NH. She came out to the house and gave us her ideas. After ordering the cabinets and countertops, the manufacturer of the cabinets was delayed due to COVID-19. Jennifer immediately called us to change to an upgraded cabinet that could be delivered on time at no additional cost. Everything went smoothly and we got a great kitchen on time. I cannot recommend Norfolk Kitchen and Jennifer highly enough. They were great to work with and would definitely use them again.
Bruce & Lisa T.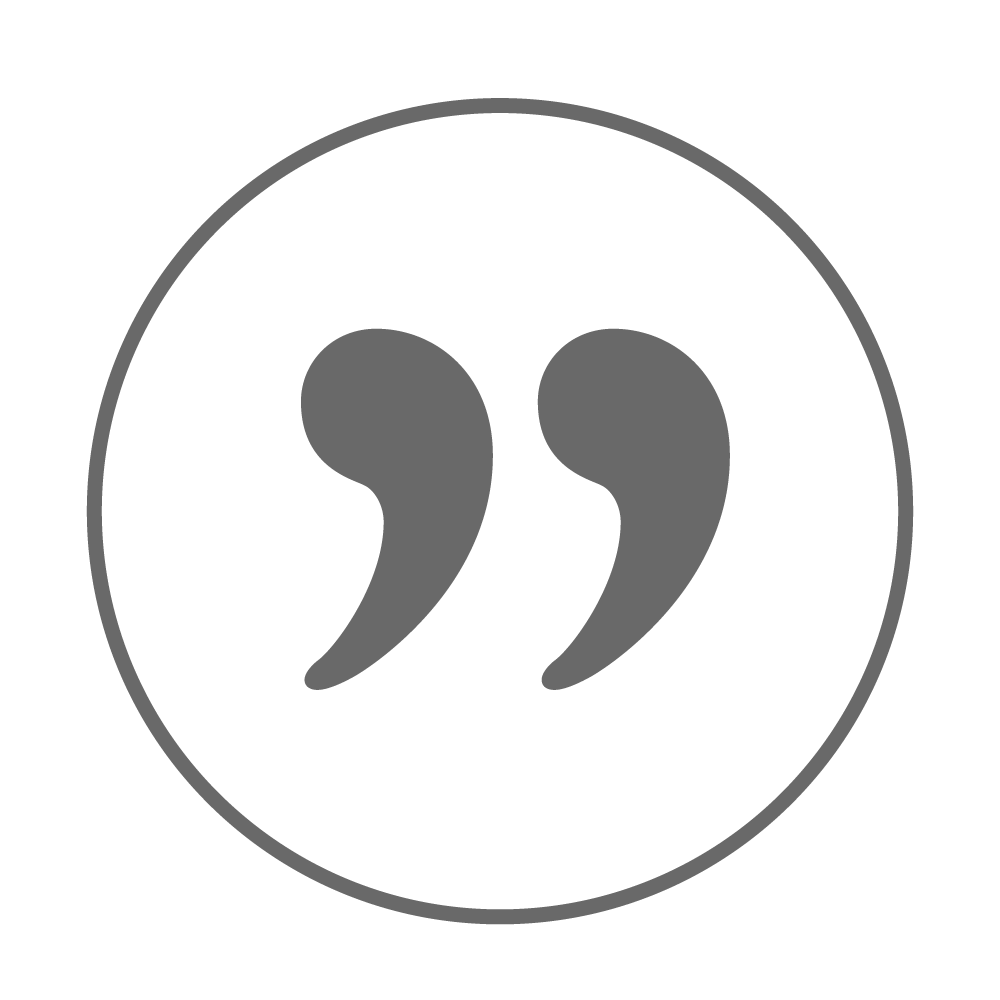 Jennifer in the Salem NH office has been a pleasure to work with from the beginning designing of our kitchen to the end, needing to replace a couple of pieces done smoothly and in a timely manner. She worked great coordinating with my general contractor. Very happy with Norfolk! Thank you for creating my dream kitchen.
Amy B.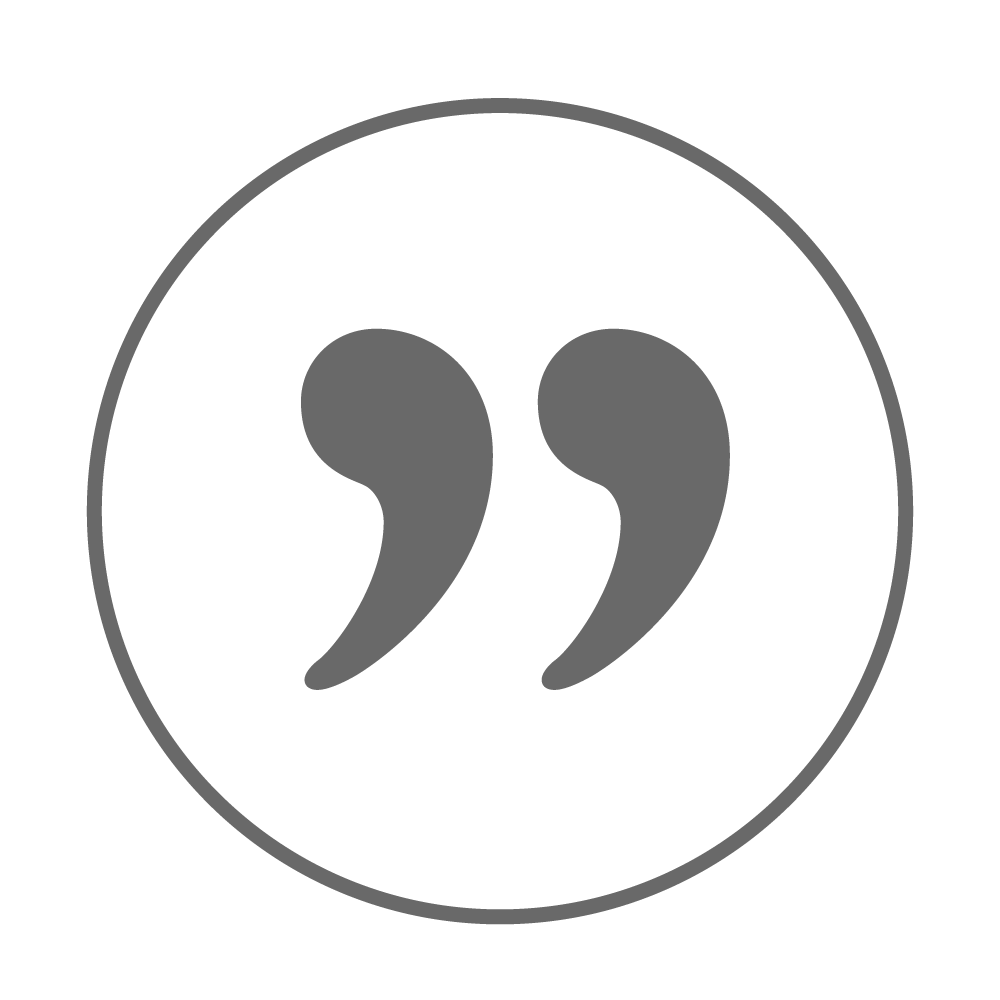 My husband and I worked with Jennifer at Norfolk Kitchen & Bath to help design our kitchen. She was extremely professional and helpful. We met with her a few times at her office, and she even made multiple house visits throughout the planning process. She stayed true to our style, making our dream kitchen a reality! We will definitely be using Jennifer and Norfolk for future renovations!
Alyson B.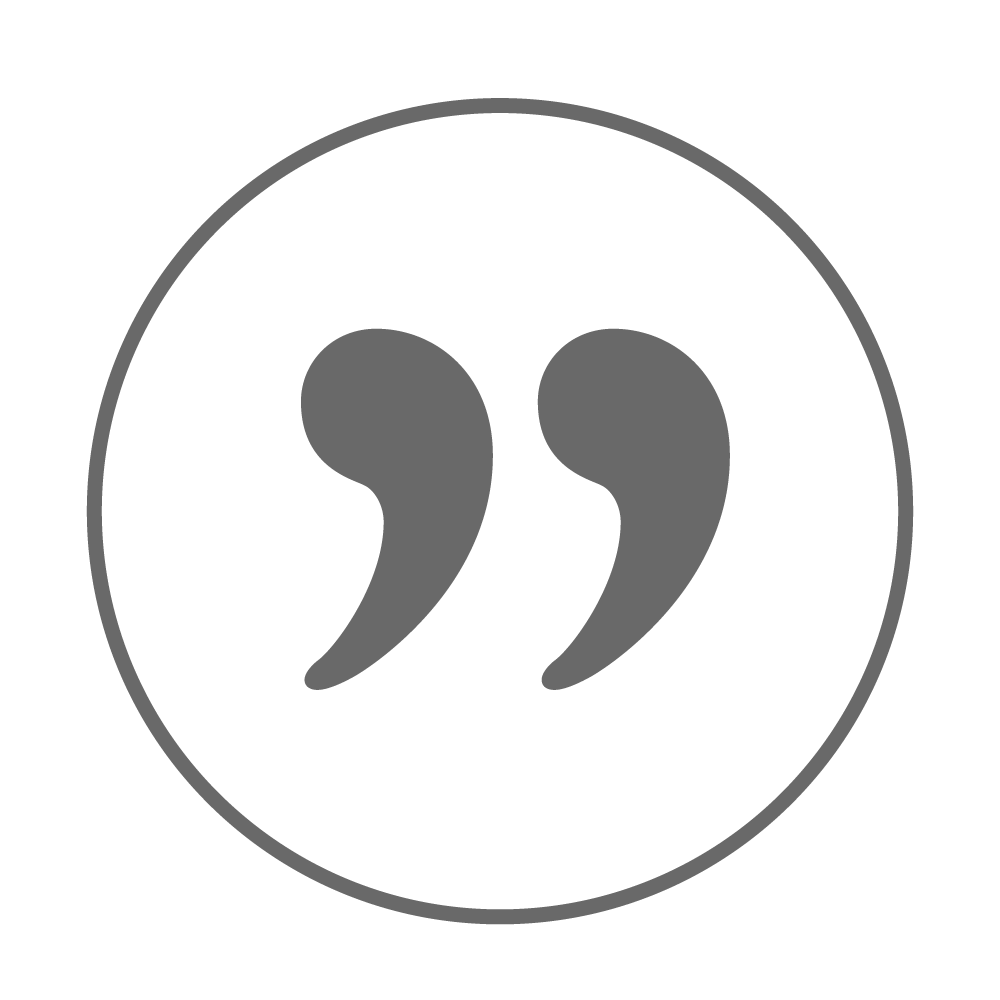 I wanted to thank Jennifer Charbonneau from the Salem Store,  for all her hard work in helping us design our new kitchen. She was extremely helpful in giving us great ideas and pointing us in the right direction for our cabinet and appliance placement in order for us to get the most efficient function out of our kitchen. From the time we walked into Norfolk, Jennifer was always very professional and friendly. We are extremely happy with the quality of our cabinets from Norfolk as well as everyone's professionalism and great customer service. I would not hesitate to recommend Norfolk Kitchen & Bath and especially Jennifer to anyone who is looking to renovate a kitchen or bathroom. We had such a great experience with Jennifer and Norfolk that we will be contacting them on our next project we will be doing which will hopefully be a new bathroom 🙂 Thanks Jennifer for all your help we just love our new kitchen.
Debbie & Bill S.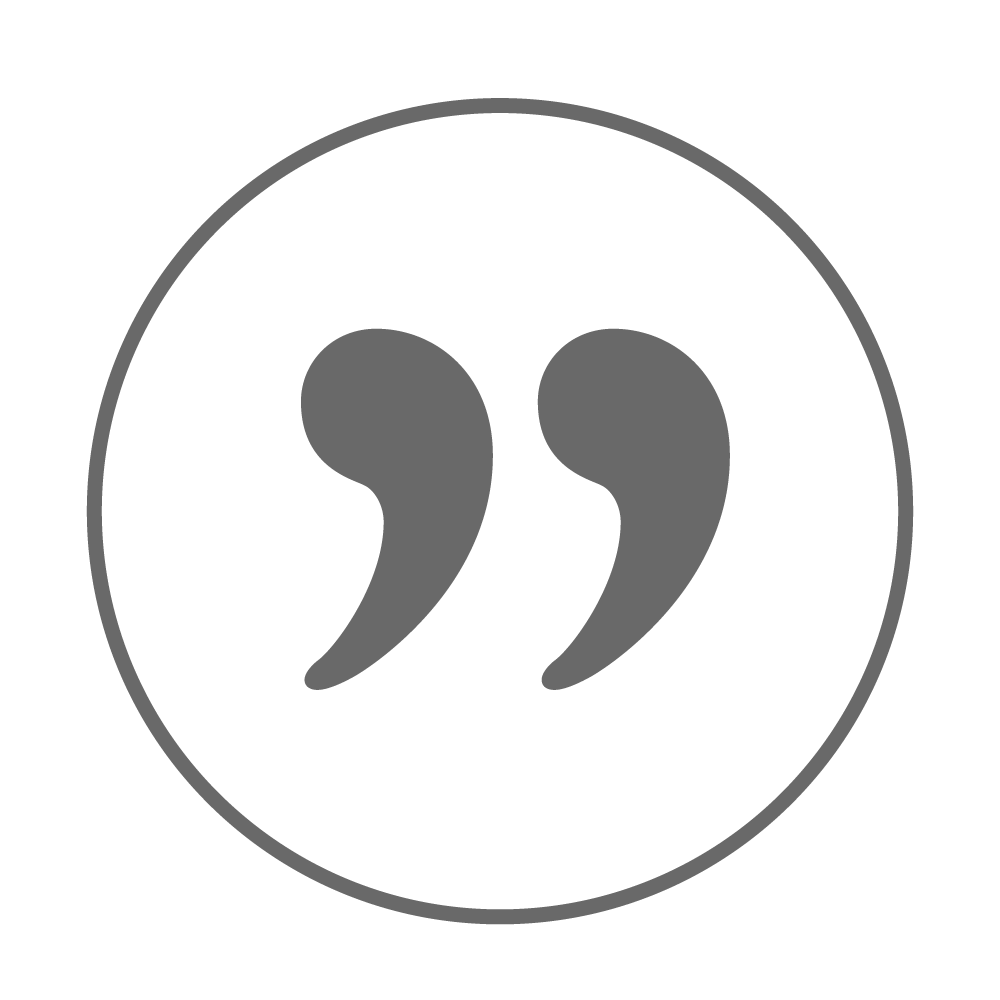 Working with Jennifer at NKB in Salem was a great experience.  We ordered our cabinets through her and she helped guide us through the whole process of remodeling our kitchen. Any questions or concerns she was there to answer and work them out.  She was willing to help in any way she could.  Very positive experience working with NKB.
D. Guiliani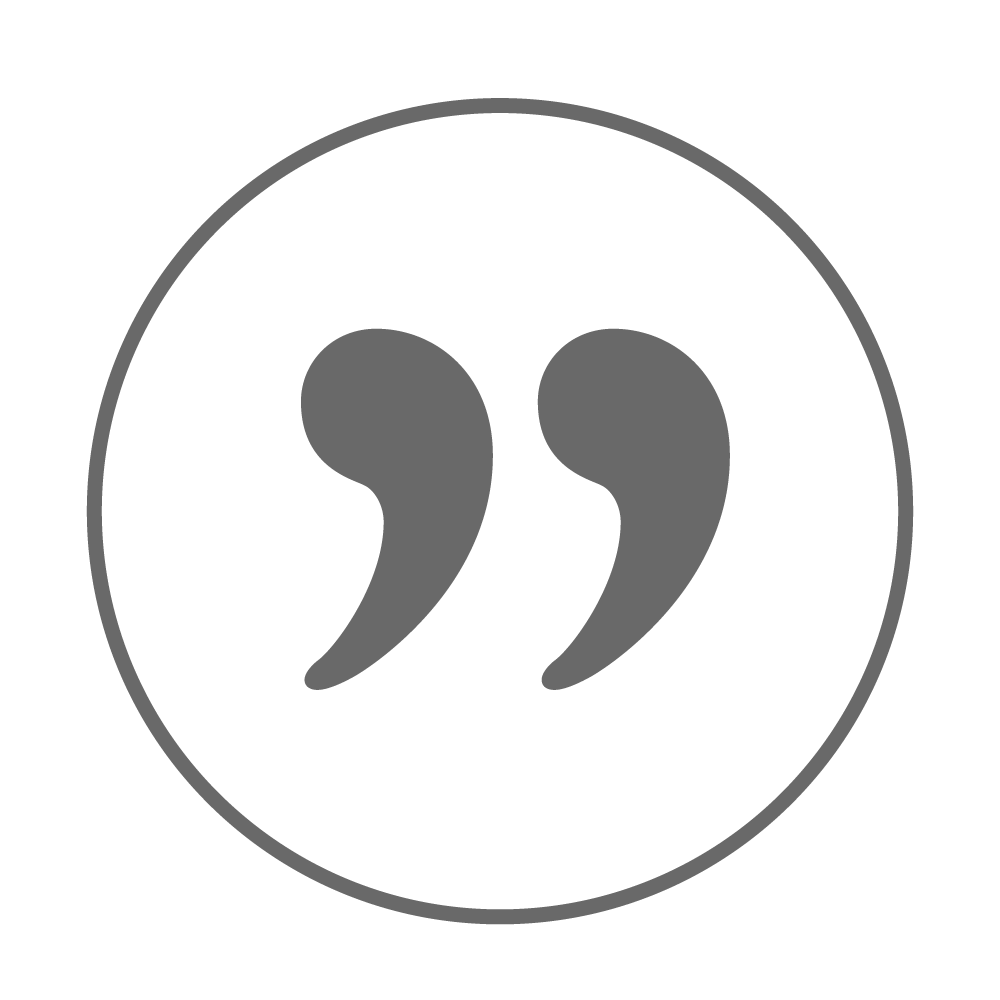 We had a very good experience with everyone at this location. Jennifer did a super job in designing what we were looking for. And the installer they sent, Ira, was great! We were trying to match the cabinets in a home we were moving into, and the original manufacturer had sold the company off, so it was a challenge, but Jennifer did a terrific job, went way out of her way to find just what we wanted.
Helen S.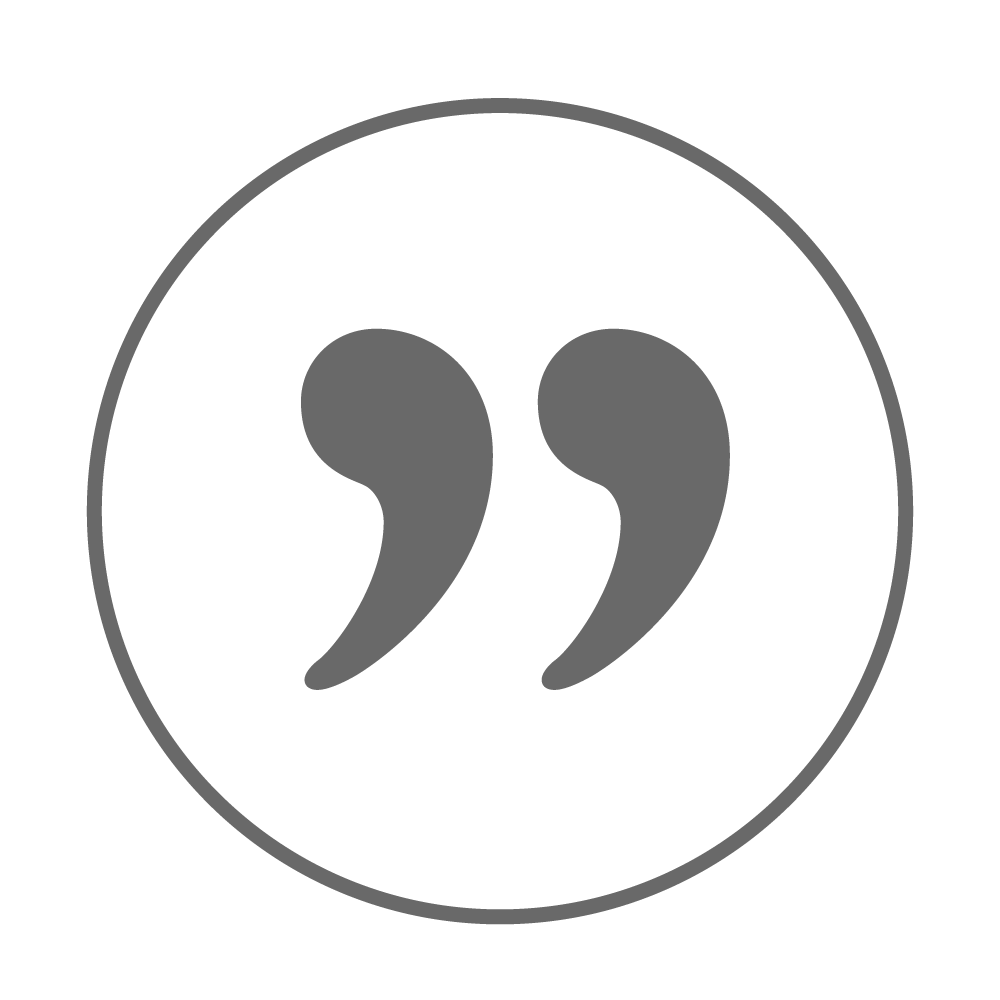 This is the 2nd time we used NKB as we performed a kitchen/dining room renovation in our old house approximately 5-6 years ago.  Working with Jen at the Salem, NH office was extremely easy.  Her depth of product knowledge coupled with her great personality allowed us to chose a functioning kitchen/dining room.  She listened to what we had in mind, provided multiple views offering many options, and helped us determine the best layout. So, when we moved 3 years ago, we already knew who we would go too for another kitchen/dining room remodel and Jen did not disappoint.  The Showplace line is made in the U.S and is all wood.  Our contractor was impressed with the cabinet product and especially liked the countertop supplier.  He called us during a recent job and wanted to know if he could drop by with his customer to show them our kitchen.  Not sure you can receive a better recommendation than that!  Two kitchens in one lifetime are enough, but if we move again, I know my wife and I would not hesitate to contact Jen at NKB Salem, NH.
Greg & Laurie G.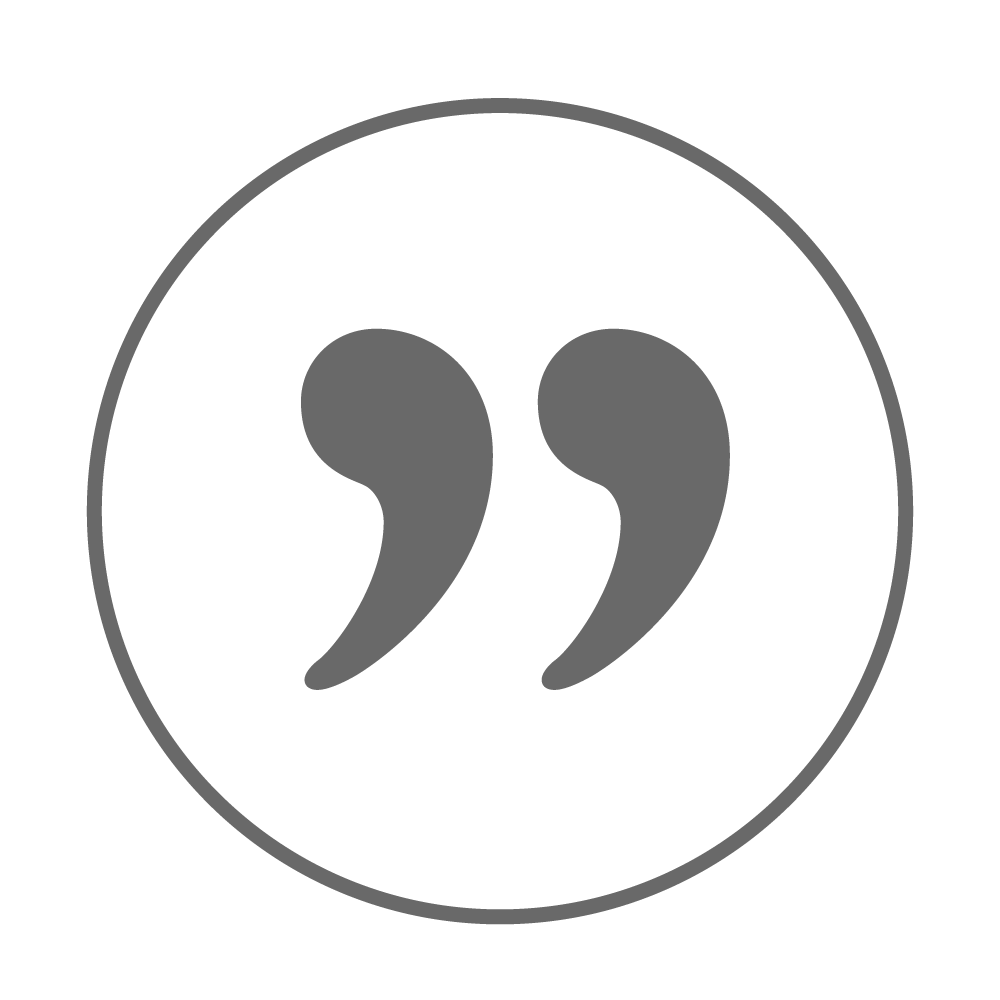 My wife and I were referred to Jenn Charbonneau at Norfolk for our kitchen/living space reno. We had been waiting 12 years to renovate our old home and it was exciting and nerve-wracking at the same time to start the process. From the second we met with Jenn to discuss what we were looking to do, we immediately felt a sense of comfort that Jenn would be the right person to rely on to get us where we wanted to go. Jenn's cabinet design, based on what we relayed we wanted, was excellent. She took the time to explain every detail and work with us to come up with our dream house scenario. We thoroughly appreciated Jenn's honesty and her willingness to go above and beyond to ensure we were happy with the end result. As most people know how crazy things can get during a big renovation, communication from people working at your home is key. There was never a time when Jenn did not reply to an email or call. She was always on top of it. We felt that Jenn treated our home like her own, which is the best compliment any vendor can get.
Mike P.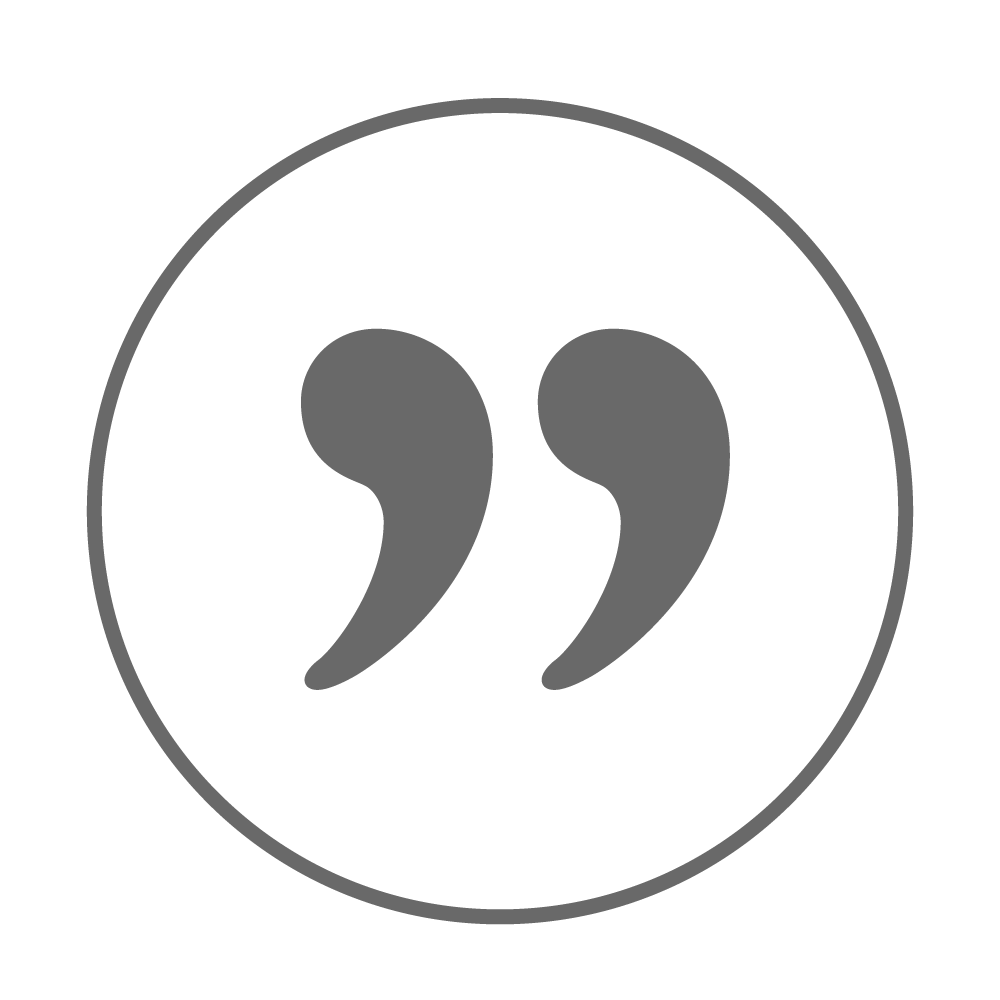 My wife and I had been to a number of kitchen and bath showrooms. In late January, after months of looking, we finally had a visit with Jennifer at Norfolk's showroom in Salem, NH.   Kismet! Jennifer was full of ideas and listened to our interests. There was no question we found a designer with the right qualities. Of course, the showroom was in transition but no matter, there were many offerings almost more than we could take in. Long story short. She came, she measured, she planned and we have a new kitchen. Started on March 14th will be finished on May 6th. 6 days off the mark but nothing to do with the Norfolk experts.  Thanks.
Andrew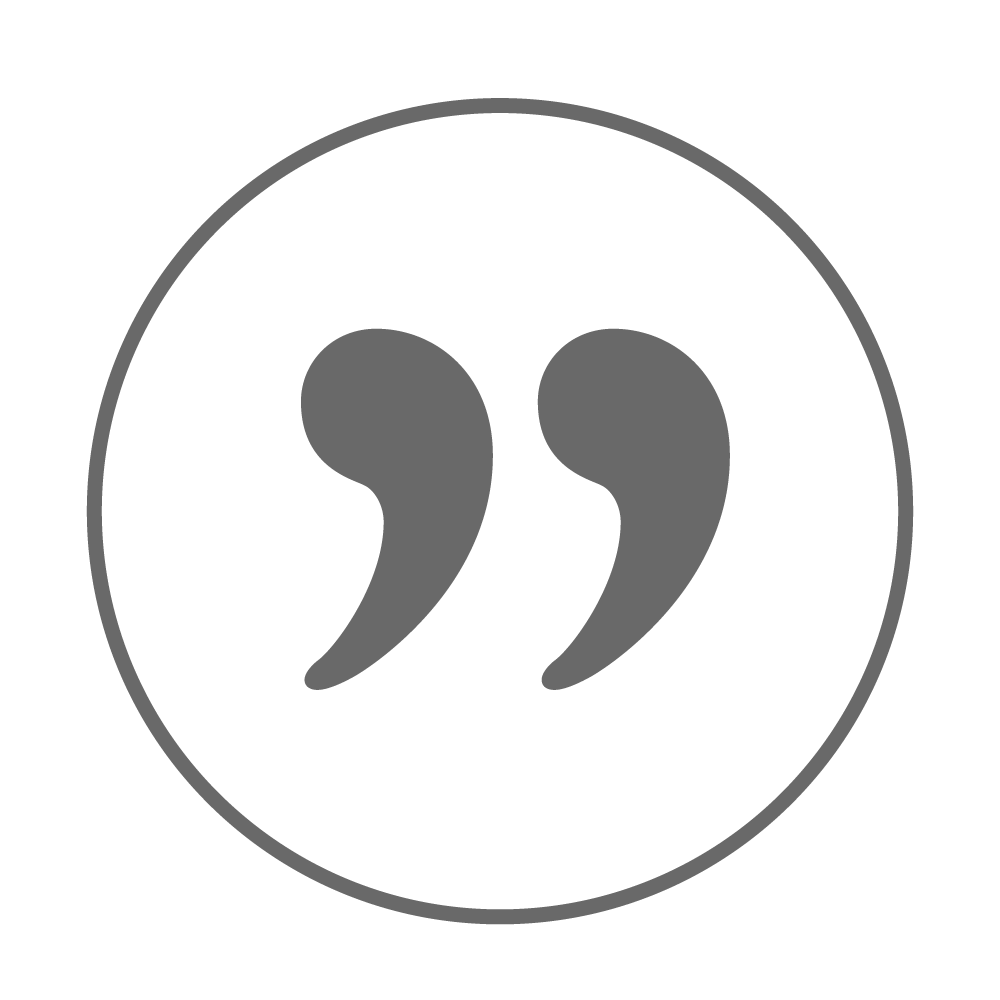 We worked exclusively with Jennifer at the Salem location.  This was a big project that spanned months in the design phase.  My wife and I wanted to make sure this was the dream kitchen we had always envisioned.  Although we asked Jennifer to redesign on many occasions as we worked through things, she was always skilled, professional and patient.  She has a brilliant eye for design and makes all options clear without trying to "push" anything on the customer.  She will gladly offer an opinion, but views her role as a facilitator bringing the client's vision to reality.  The cabinets arrived in pristine shape and on schedule.  The lacquer finish is mirror smooth and the construction is excellent.  As can be expected with this size project, there were a few problems.  Jennifer directly engaged the cabinet manufacturer to get the problems corrected immediately and to our satisfaction.  Truly an excellent experience from start to finish.
Christopher E.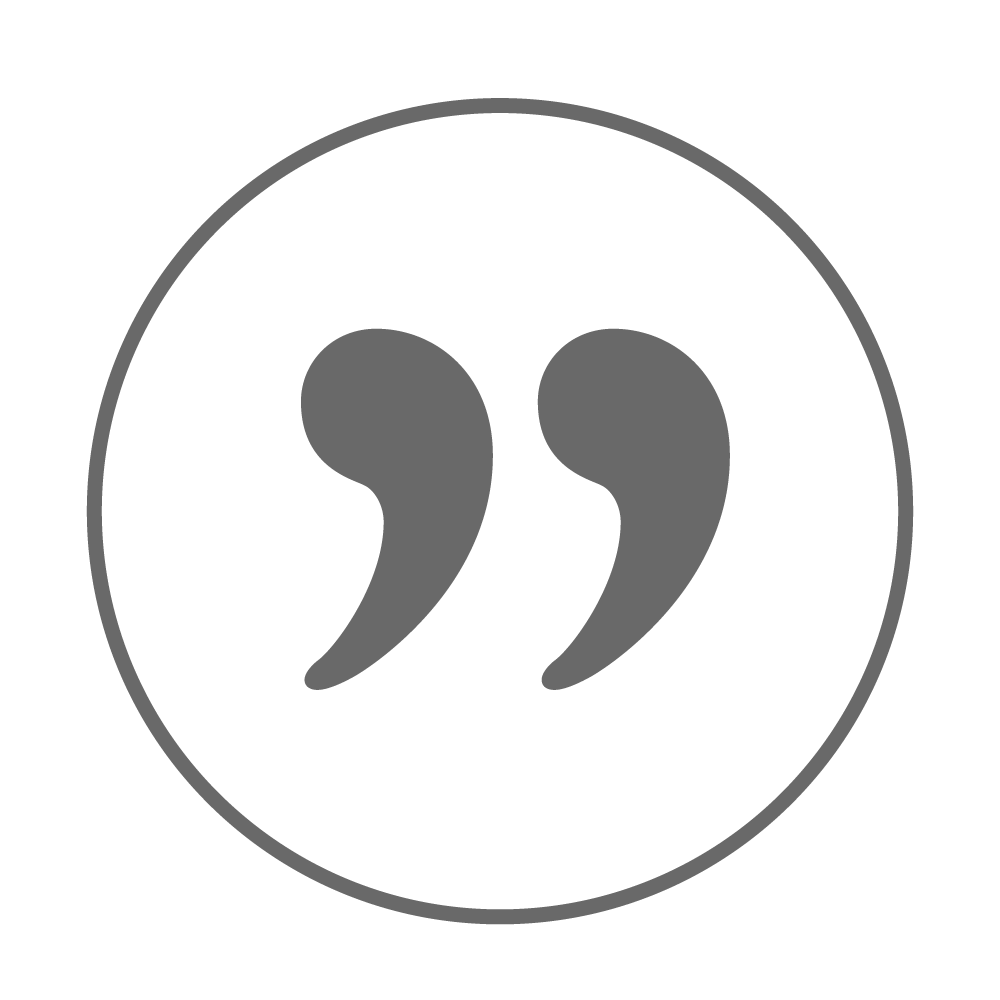 I know this is months late, but I think it is never to late to express complete joy!! I worked with Jen in the Salem office. I could not be more happy with my results. She listened to my concerns and wants and helped us put together the kitchen of my dreams. I even asked for some special items and Jen found a way to get them for us. One item even required some handmade work from the warehouse to put together for me. Also when it came to finances Jen found a way to get us the items we needed and kept it in budget by merging two different manufactures. It worked beautifully for my design!! I just recently recommended Jen to a friend who was having trouble finding someone who was willing to listen to her about what she wanted. She went out of her way to go to the Salem office for Jen and loved her. Thank you so much Jen for all your wonderful help!! Also wanted to give a shout out to the warehouse people too.  Everyone I dealt with from finances to replacement pieces just made this process so wonderful!! Thank you Norfolk!!
Mindy & Ken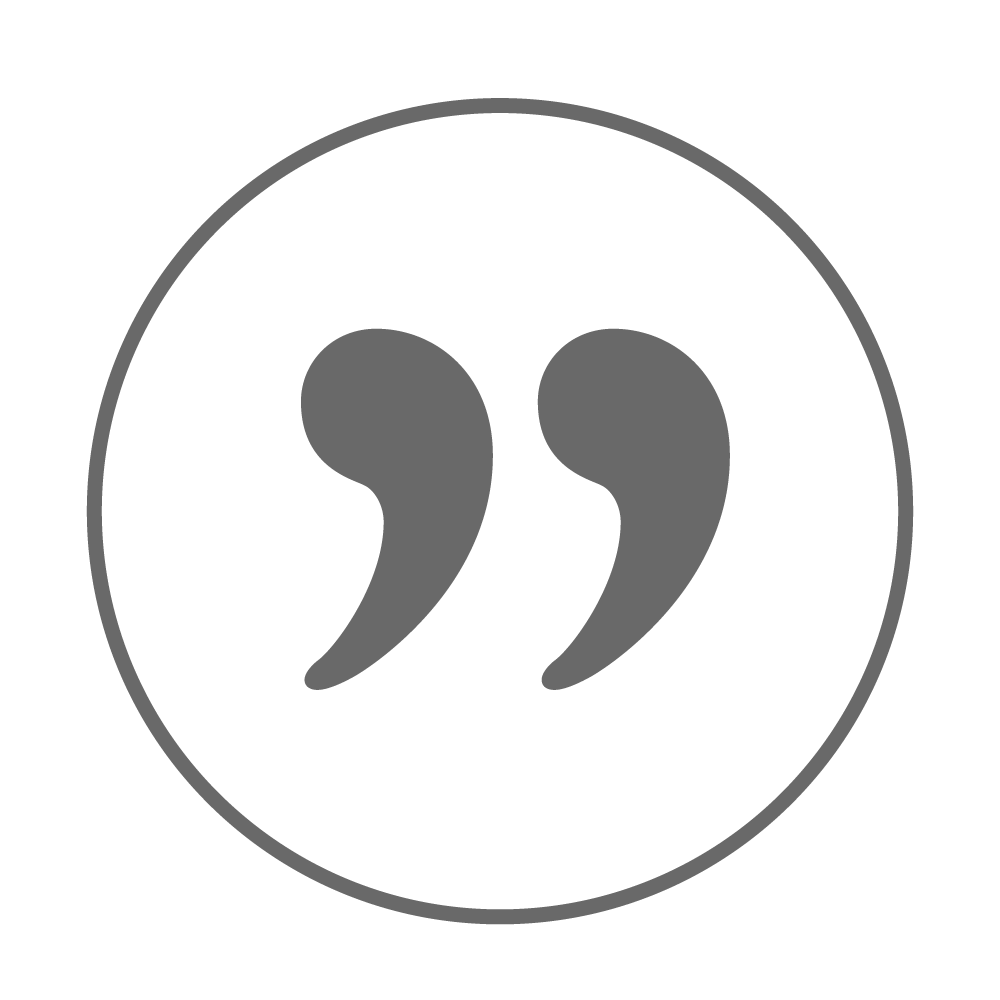 We were delighted to work with Jennifer Charbonneau. She was very professional, very knowledgeable and a pleasure to work with. Her willingness to listen to our concerns and attention to detail made this project a pleasure!
Chris