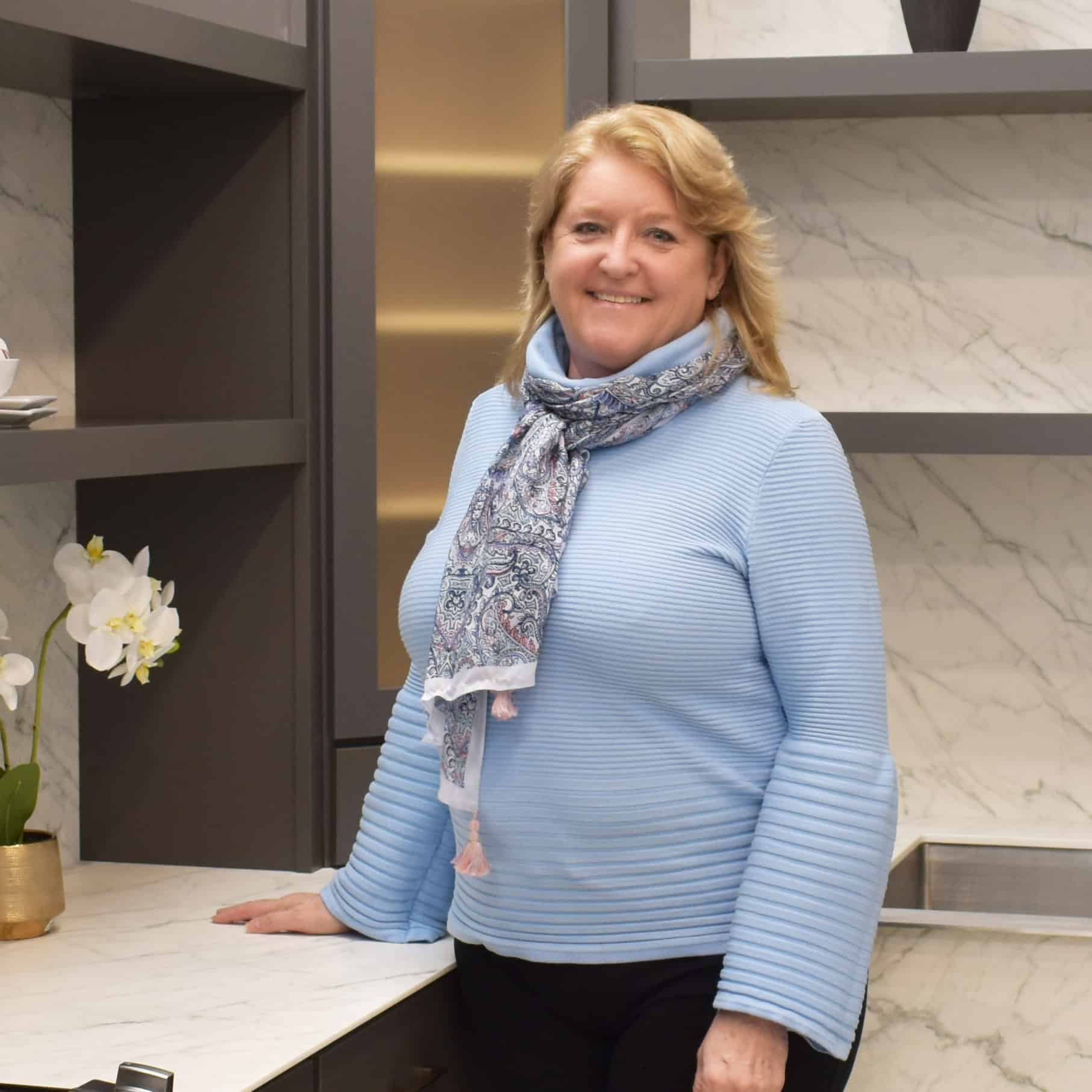 Diane Fleming
Kitchen & Bath Designer
Phone: (603) 218-2300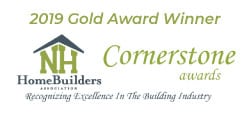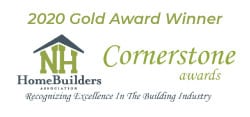 About Diane:
My Background: First and foremost, I'm passionate about my work. I have been designing and staging residential & commercial spaces for more than 20 years. Creating spaces that are both functional and visually appealing is only part of the equation. Experiencing the satisfaction of creating a space that is a perfect reflection of who you are is my top priority and honestly the most rewarding part of my job. Focusing my attention now on kitchen design with Norfolk is a natural extension of what I love. I look forward to helping you create the perfect kitchen.
My Advice For Homeowners Purchasing A New Kitchen/Bath: Be upfront about your budget, don't be afraid to share your ideas or ask questions – it's your space, and I'm your resource. It will make for a better experience for you and ultimately create your perfect space.
Fun Fact: I am an avid cook, and I once took Gordon Ramsay's Master Class.
Diane's Design Portfolio:
Customer Reviews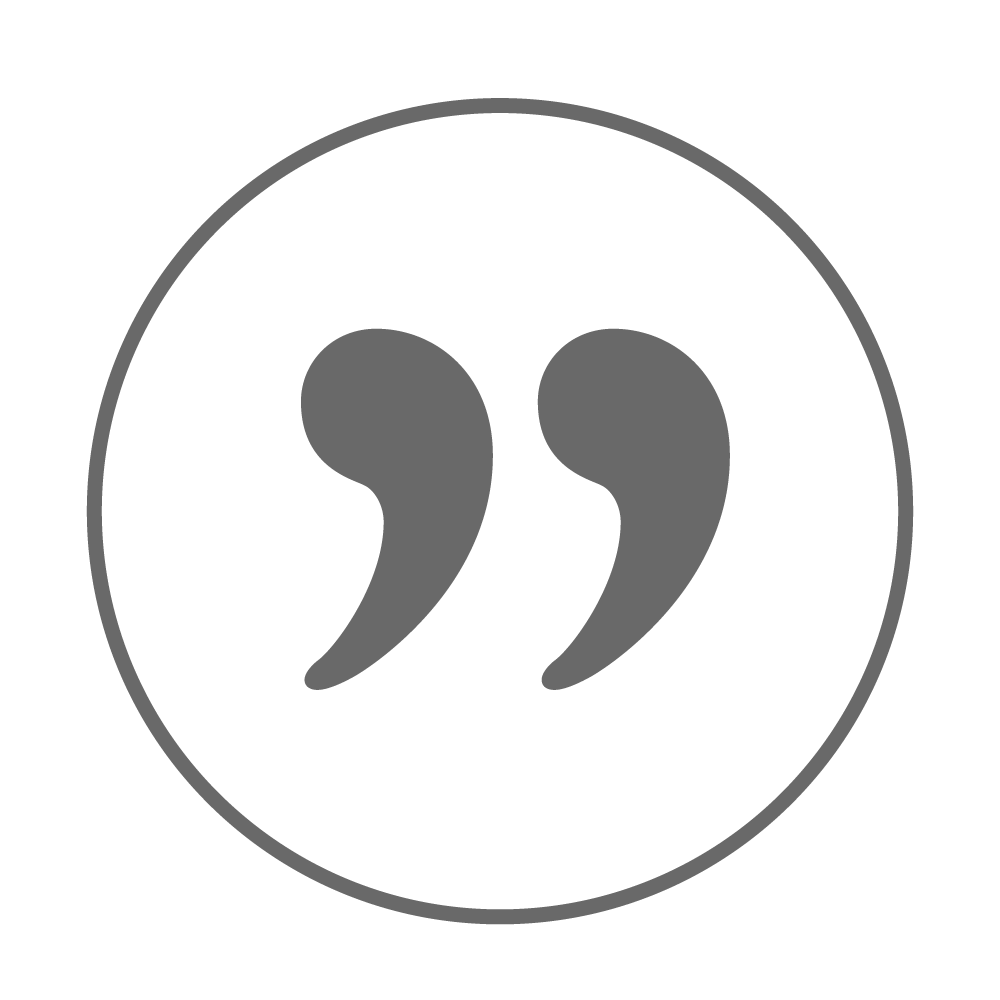 From my first meeting with Diane at Norfolk Manchester, I knew this was going to be an amazing kitchen. She completely understood my vision and made it happen seamlessly. She offered suggestions that were practical while still adding to the beauty of the finished room. And she helped me stay within my budget! My dream kitchen is now a reality and I couldn't be more thankful to Diane. Her talent in bringing the right colors, shapes, textures and materials together is just amazing! I am so grateful to have had the opportunity to work with her and the Norfolk Manchester team.
Lynne N.
Litchfield, NH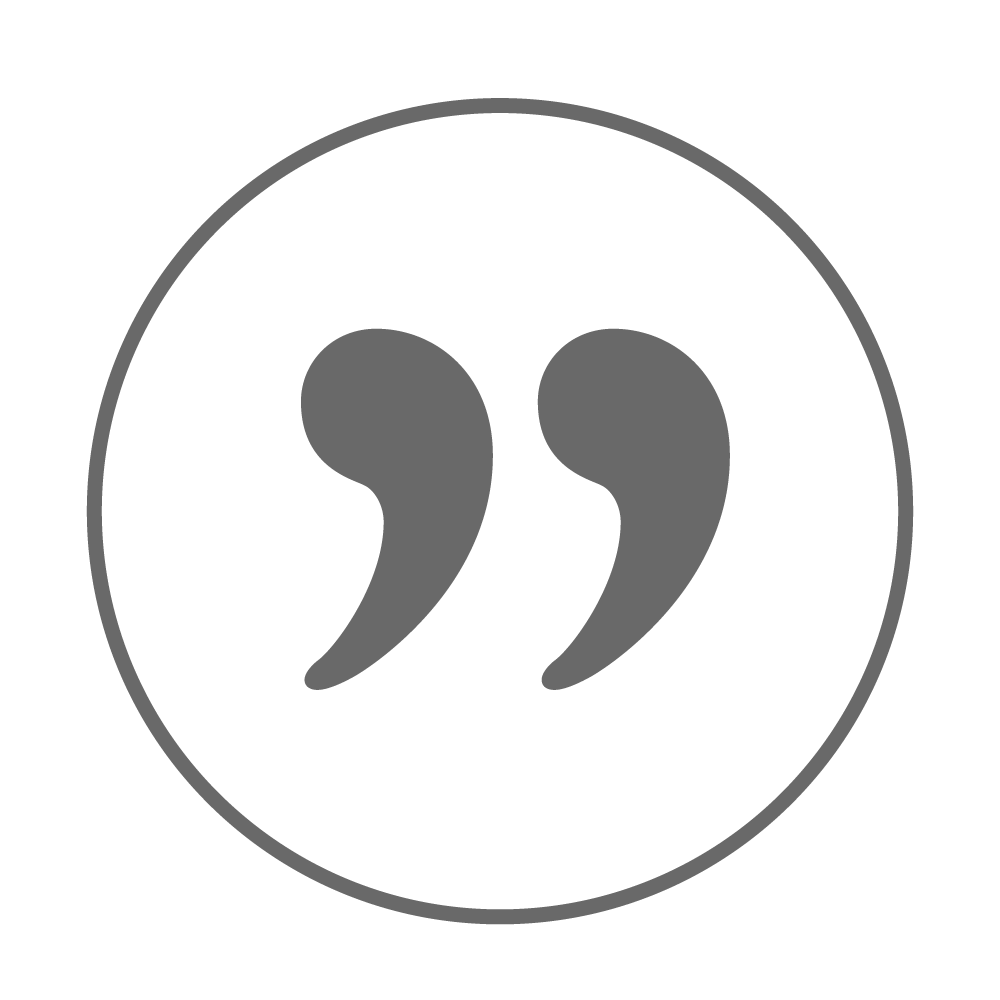 We remodeled our kitchen with Diane F. and she was amazing! The design was smart, beautiful, and on budget. Would recommend ! Thanks Diane!
Andrea M.
Manchester, NH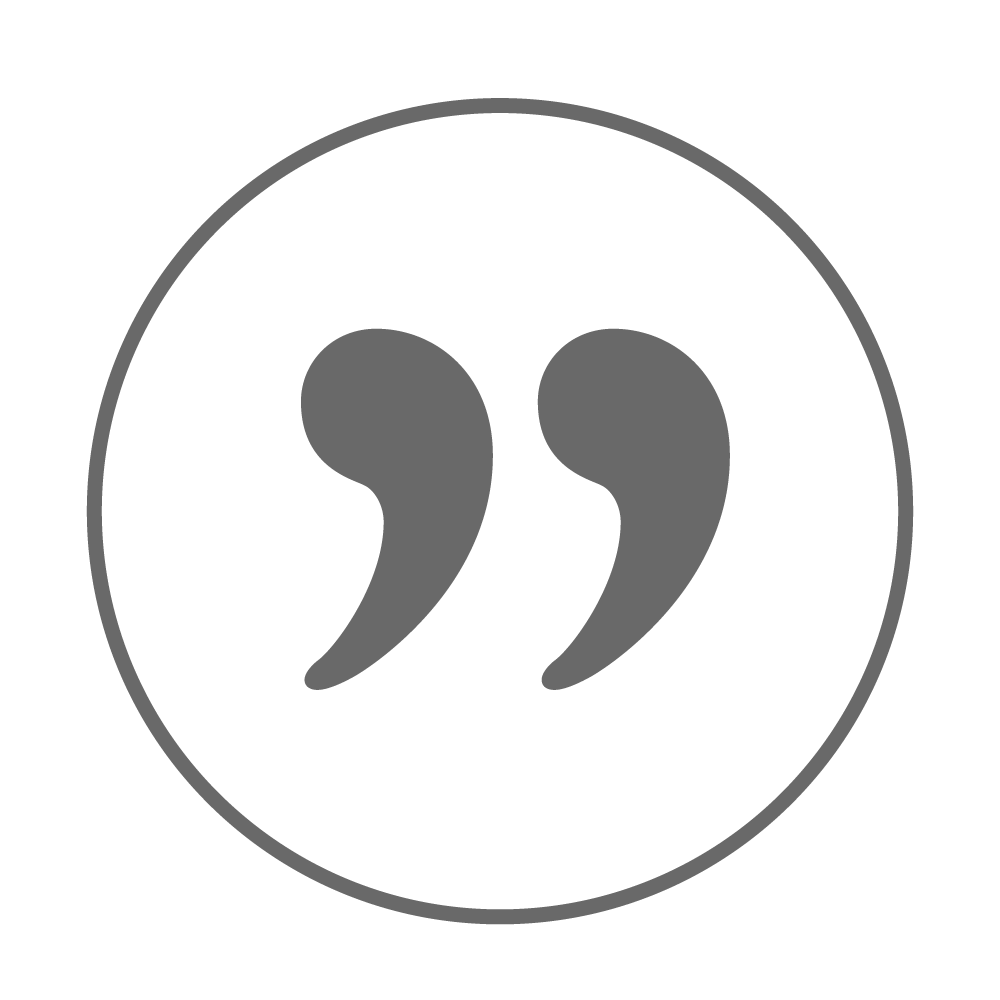 Michael and I finally got to see the kitchen over the holiday and we are simply blown away by your design – it's amazing!! THANK YOU SO VERY MUCH for working on this project with us. It's so beautiful and perfectly executed. We were very nervous and you were the perfect partner to guide us through. I have never worked on a project remotely and everyone did a fantastic job. We are especially grateful that you recommended Nick. He is awesome as well! Thank you to EVERYONE on the team. We are forever grateful!
Andrea & Michael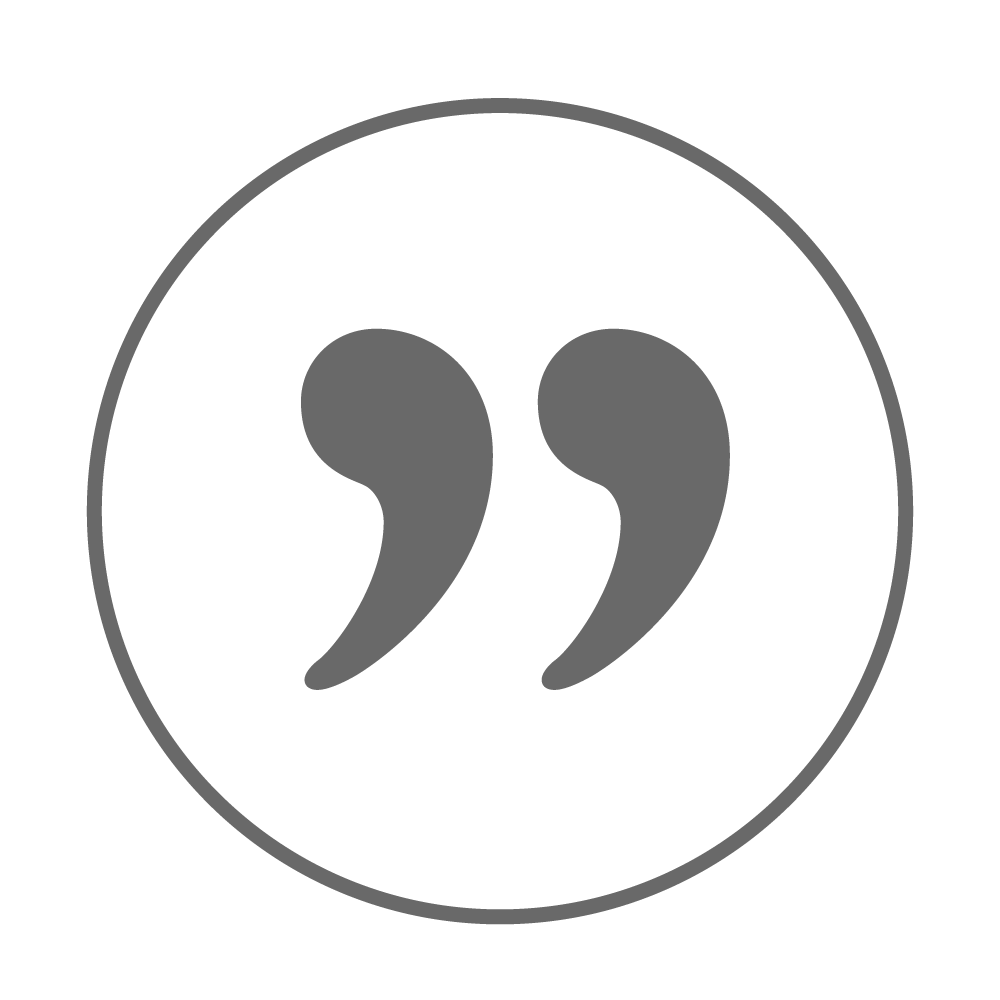 We can't say enough about Norfolk Kitchen and Bath in Manchester NH. Every single contact with them was amazing during our kitchen remodel. Our designer Diane answered every question with ease and patience. During the process, we encountered an unexpected change with the ventilation of our kitchen hood, and their team worked with us to resolve the design change and had new mockups for us in 30 minutes. We would use Norfolk again and can recommend them without hesitation. Simply phenomenal! Thank you, Norfolk!
Matthew D.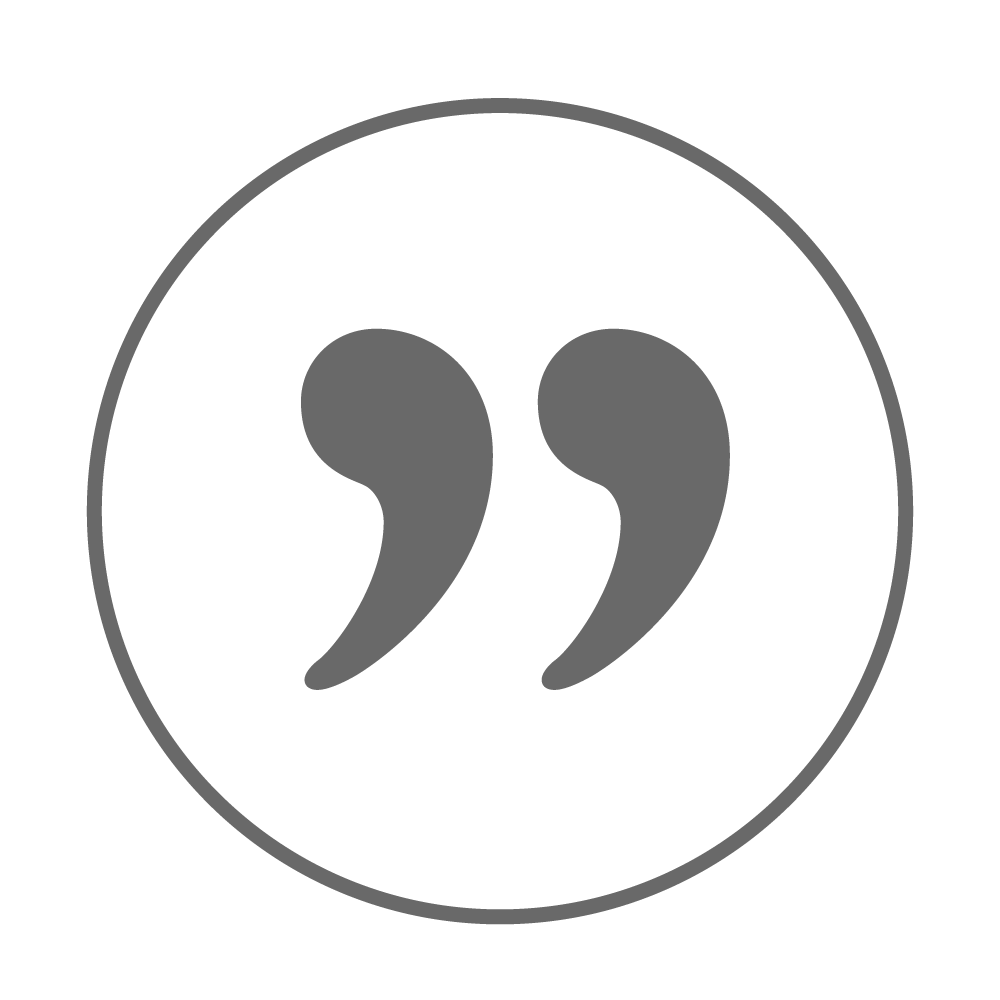 Thank you for your help. The service and complimentary upgrades you offered our client truly went above & beyond. They are so pleased with the finished product.
Maya & Len B.
Great Northern Builders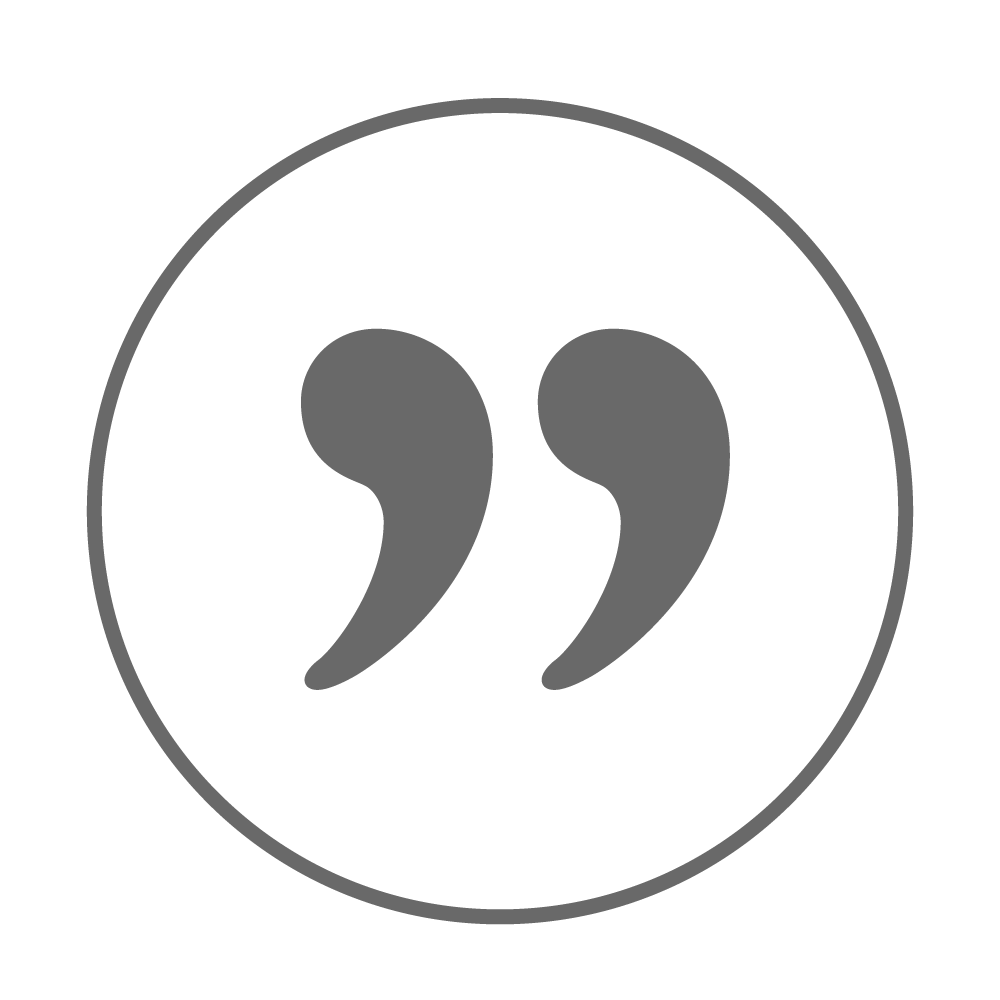 Our house has an open floor plan so all the rooms need to work with each other, and that's exactly what [Diane] has created for us. We feel like our house is now a home after 3 years of living in it and never feeling that way. She has the ability to get your vision for your home out of your mind and into reality. She always showed up on time and got her work done in a very timely manner. I never felt any pressure to like something or choose anything I might not like. Diane always emphasized how I needed to love every decision we made since it was my home. I could not be any happier with her and the results. I absolutely LOVE it.
Alissa S.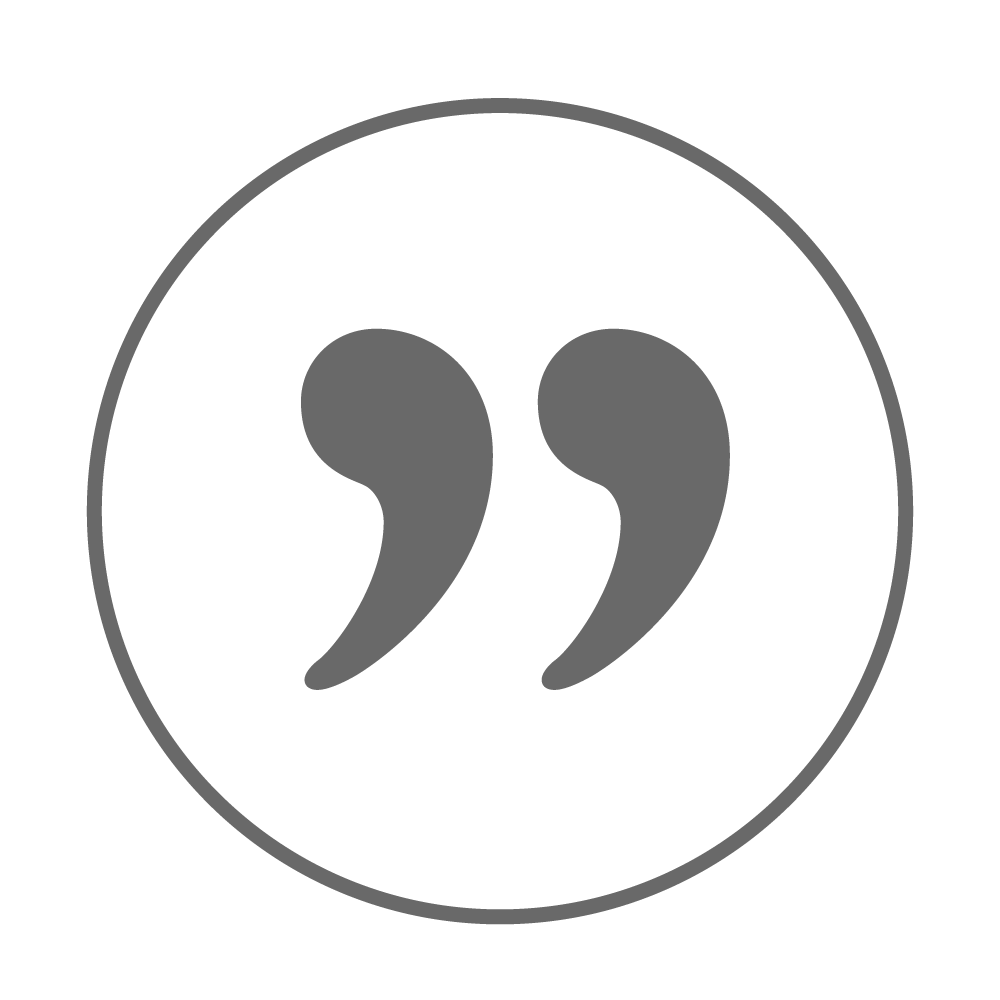 Just want to thank the Norfolk Kitchen & Bath team for the great job they did in helping us plan and design our new kitchen. It came out beautiful. It looks like a whole new house.  Honestly it's been 3 months now & when I walk in the room it still takes my breath away. Diane Fleming from the Manchester office was the project lead.  Diane was really great, as she was with us from the very beginning until the very end.  She explained the process in great detail so we were clear on what to do and what was happening each step along the way. This was no small project, as it included the removal of a load bearing wall, so the design was not just a total replacement. Diane's creativity and experience on design projects were invaluable.   I would also like to call out Rick, the installer, who completed most of the install by himself in just one day! Then we had Tom finish up, and he also did a fantastic job.  We would highly recommend Norfolk to anyone considering a kitchen remodel.
Paula & Ken G.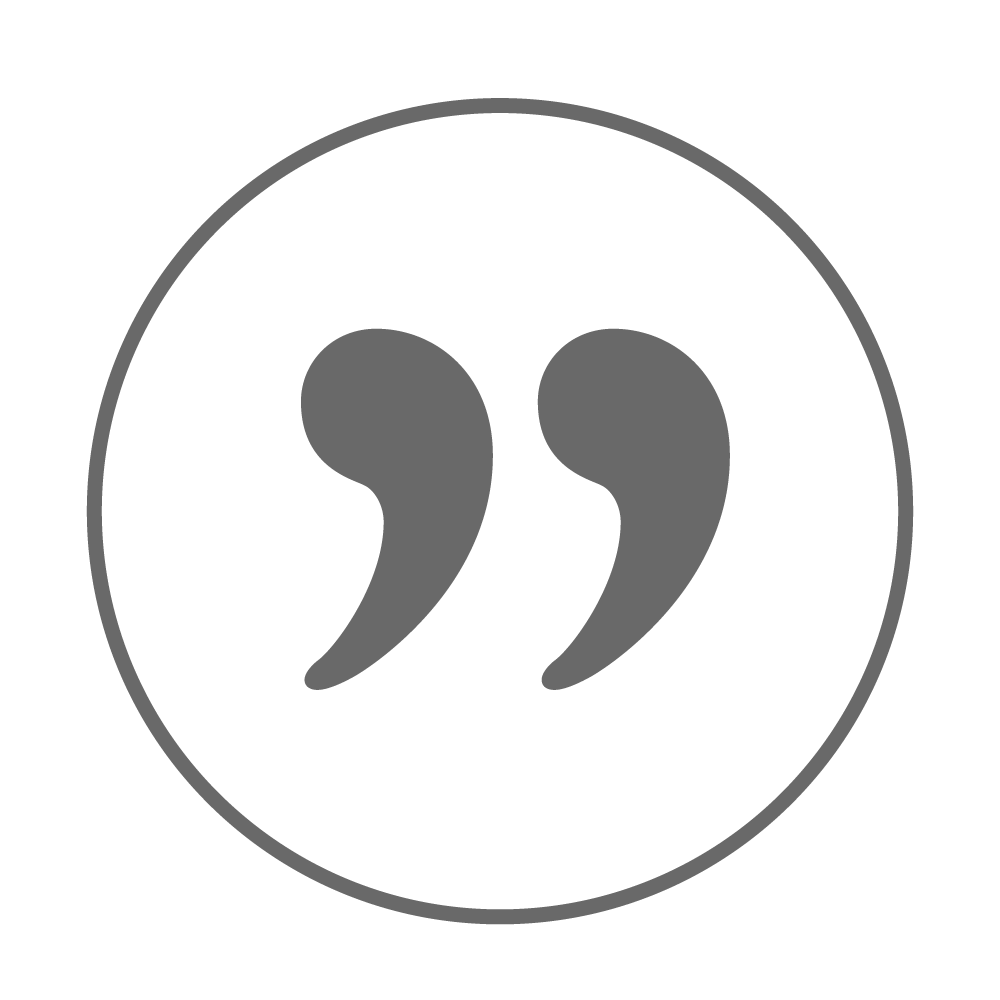 Brendan & I want you to know how much we LOVE our new kitchen! You did a great job designing it. It is so much more functional than our old kitchen & it's beautiful! The guys who did the installation were very nice & professional, and they did a terrific job. Best of all, you managed to give us everything we needed and you kept within our budget. Everyone who comes to our house raves about the kitchen, and we use that opportunity to give NKB a plug. Thanks!