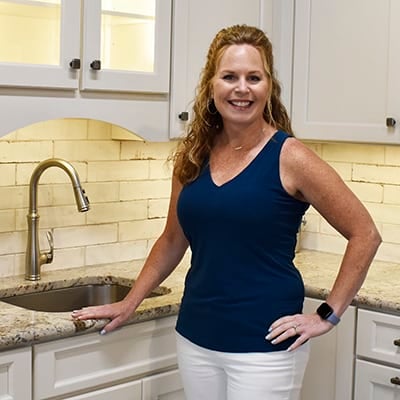 Danielle Vincent
Kitchen & Bath Designer
Phone: (781) 848-5333
About Danielle:
Designing Since: 1991
Awards & Certifications: Multiple certifications in training with 20/20, NKBA, Showplace Cabinetry
What I Love About Designing: I love getting to know my clients, their likes and dislikes, style and taste. I've met many wonderful people over the years. Transforming clients' spaces to their needs, wants and having the homeowner love their finished project is truly a wonderful feeling.
Advice For Homeowners Purchasing A New Kitchen/Bath: Always go with your first choice.
Fun Fact: I'm a beach bum at heart. Live music is something I really enjoy. Time with friends and family is priceless. Traveling is a passion.
Danielle's Design Portfolio:
Customer Reviews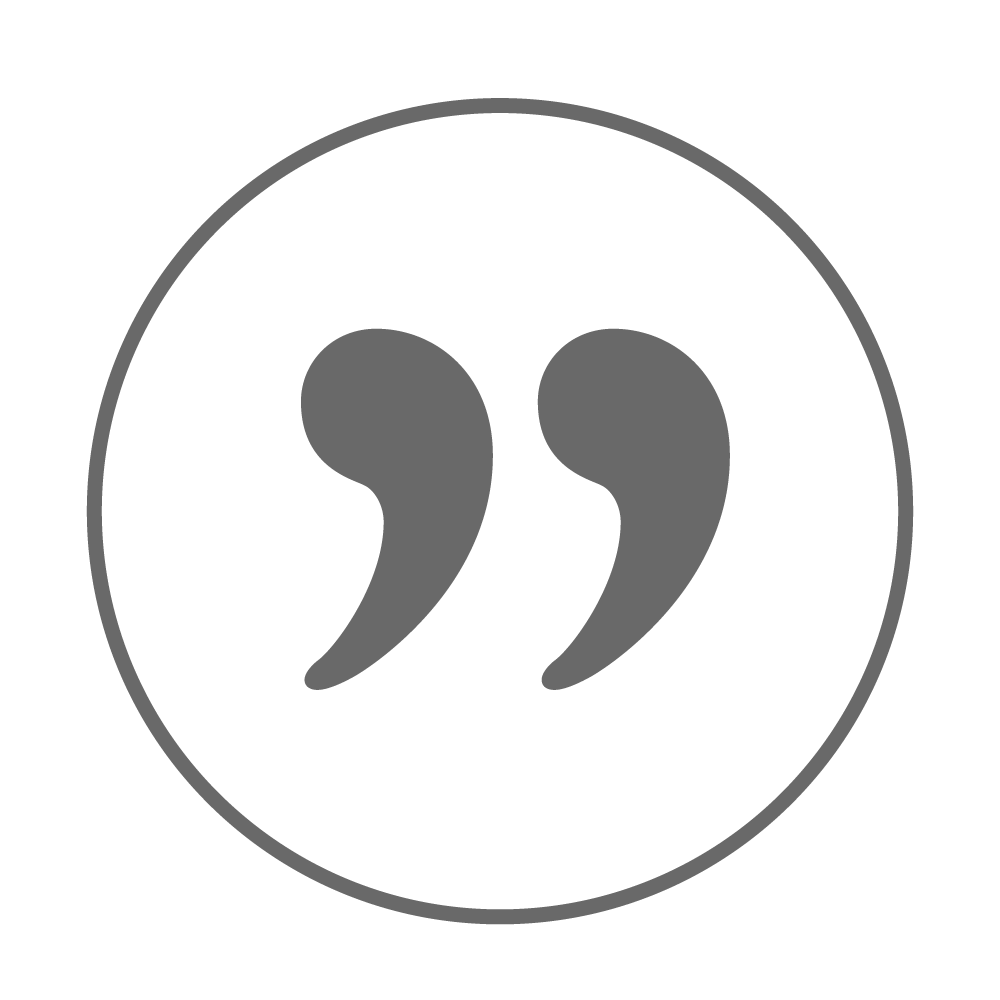 We chose Danielle Vincent through her outstanding reviews and design portfolio. We were right! Danielle set us at ease immediately with her amazing skills of listening, product knowledge, and technical ability. Danielle thought of everything to deliver a kitchen that not only looks great but also functions perfectly for us. She responds to questions (I had a lot) quickly and patiently. Do not hesitate to work with Danielle Vincent at Norfolk Kitchen and bath in Braintree!
Linda Y.
Brookline, MA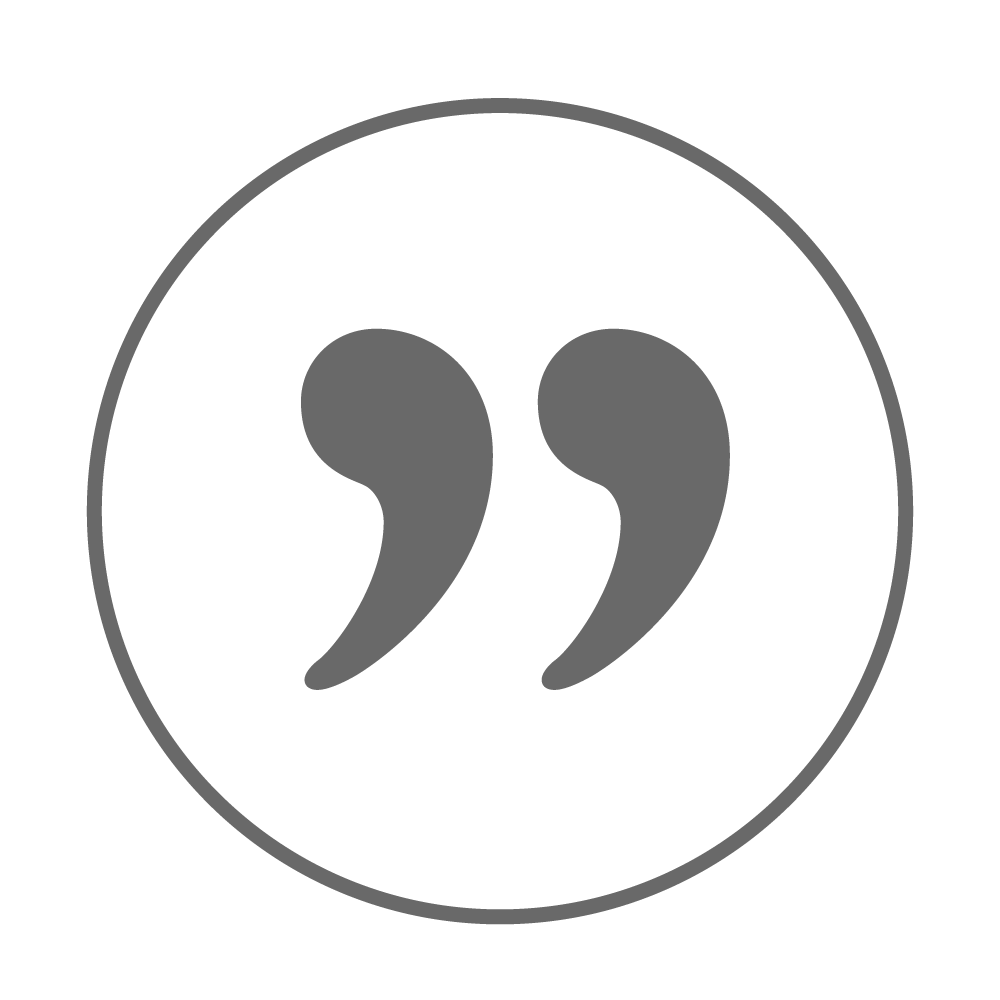 Home renovations can easily be a nightmare experience and drag on for much longer than one can anticipate. My experience with Norfolk has been nothing short of amazing. From Danielle in Sales, to Barbara and Tiff in Operations and Steve and Dave and their incredible crew with Jimmy and Josh, Murray Plumbing and McDonald Electrical, my kitchen and bath Reno has been pain free and so smooth. I would gladly recommend Norfolk to my friends and family. Had I known that renovations could be this easy, I would have done it a long time ago. They deserve more than a 5 star rating! Thank you to everyone involved.
Judy S.
Quincy, MA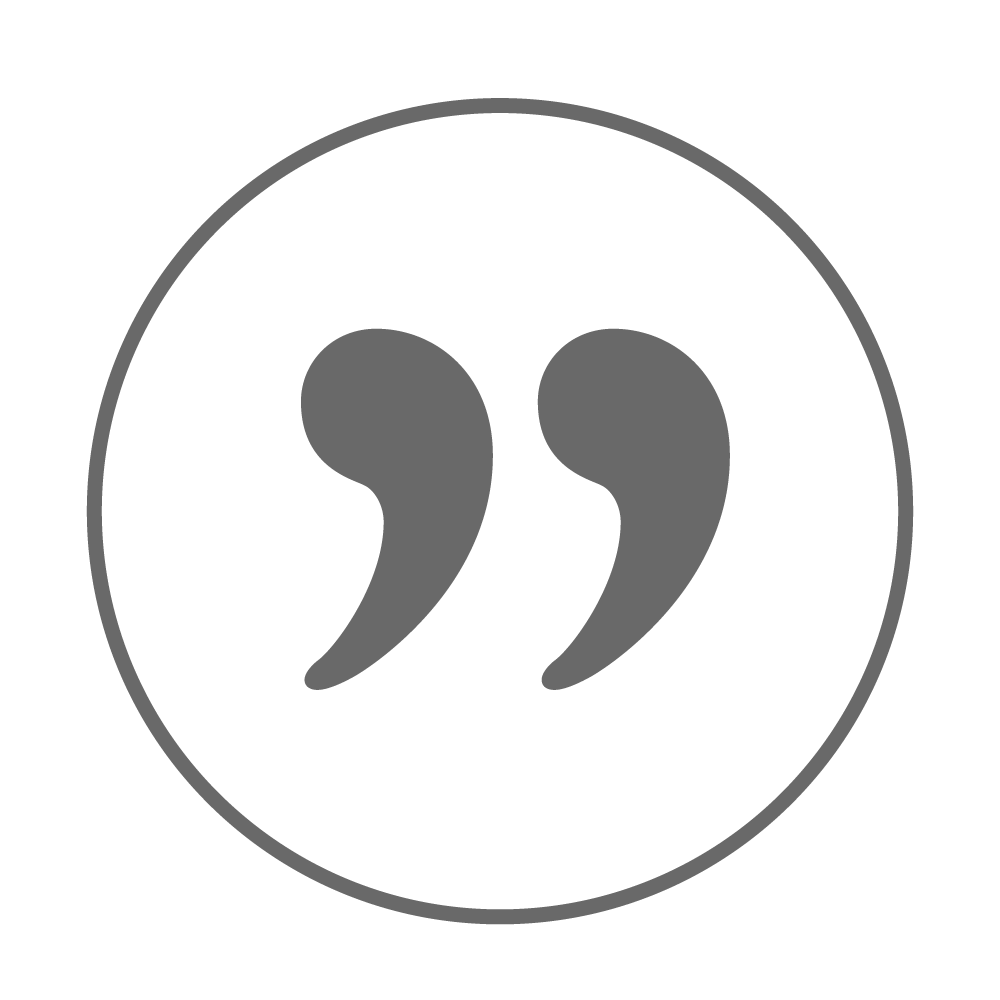 We worked with Danielle Vincent from the Braintree location and could not be happier with our new kitchen! Buying a house with an outdated kitchen was daunting because we had never updated a kitchen before, but Danielle took so much of that stress away. She kept our project on budget, came up with functional and creative design ideas to maximize the space, and was truly there for us every step of the way, from design through installation. We can't recommend Danielle or NK&B enough!
Katlyn E.
Middleboro, MA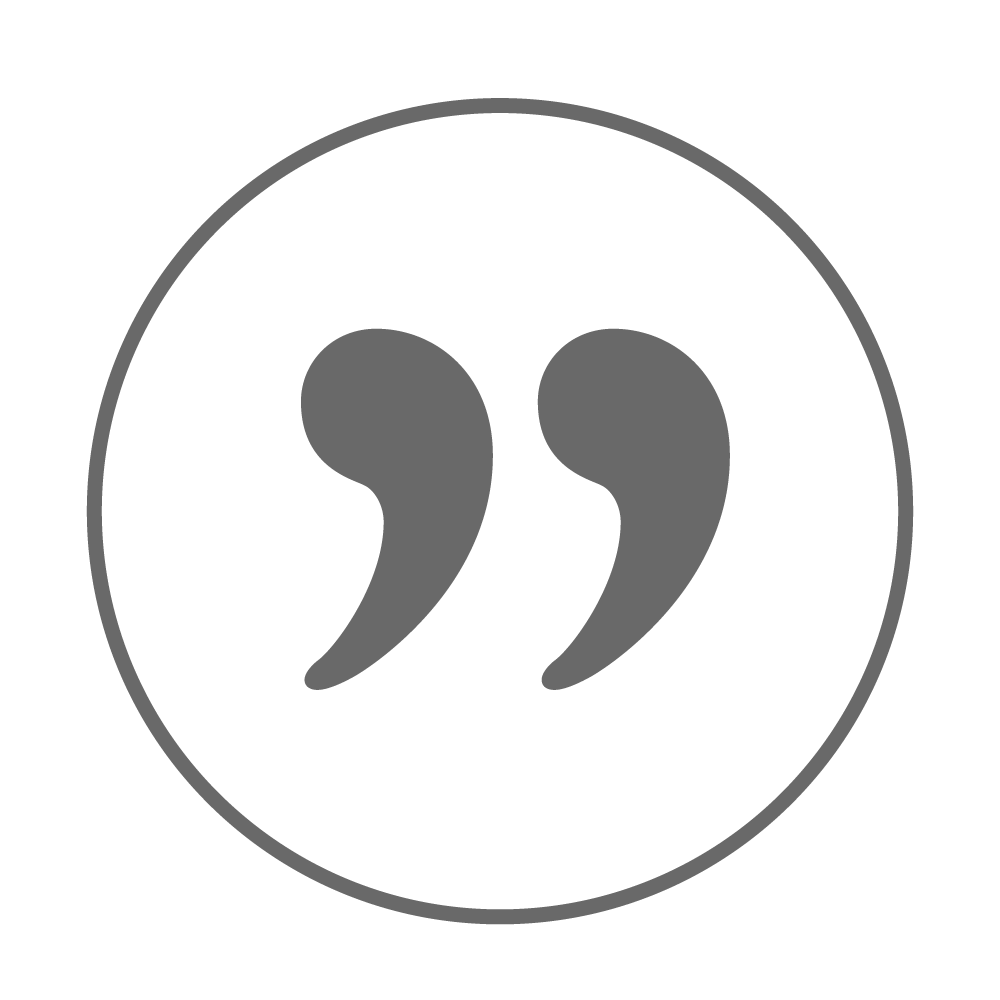 Danielle, now that our kitchen renovation is complete we want to thank you for your expertise and knowledge of materials in helping us through a difficult process. The configuration of the cabinets that you designed has worked out perfectly. We had no idea that we would end up with so much storage space. Considering that it was an old house with odd quirks we ended up with exactly the sleek contemporary look we wanted. Thank you so much.
Pam & Tony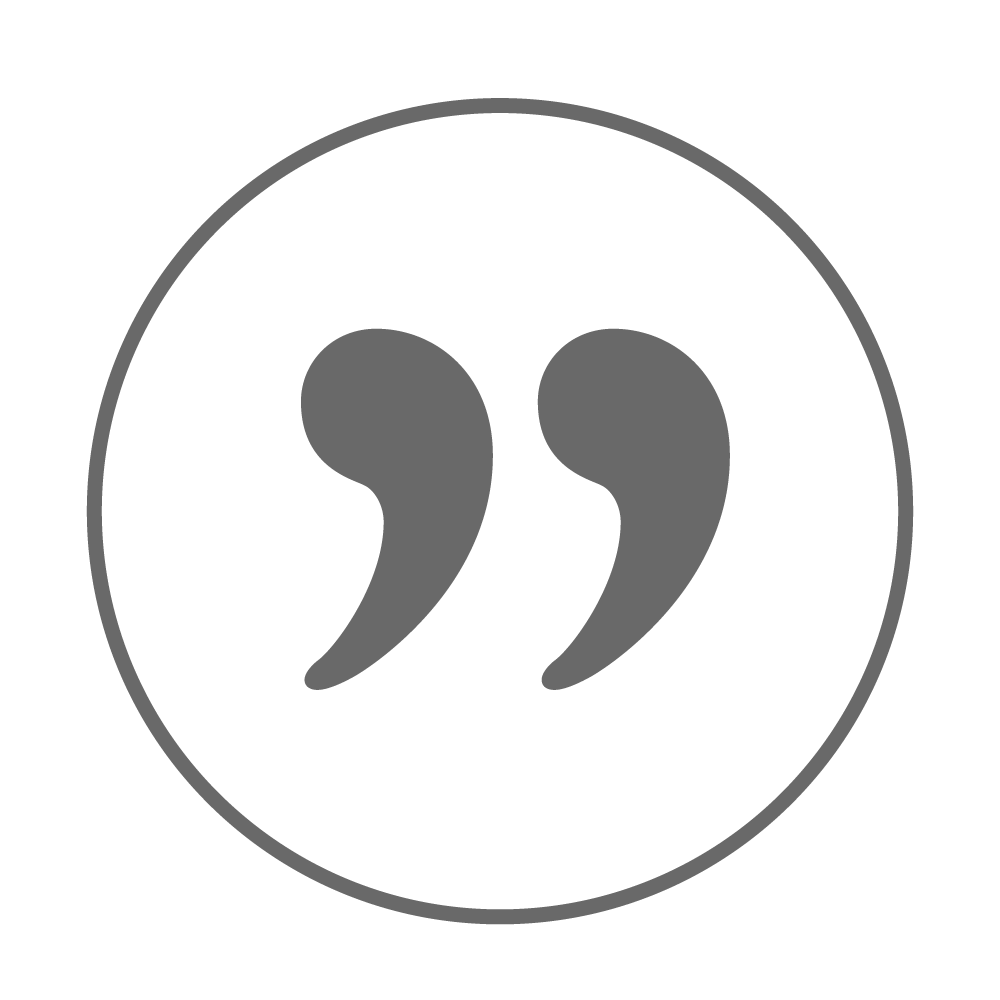 Danielle, Just wanted to tell you how much I loooooove the island. It looks amazing. Really makes the whole kitchen. Please let the boss know that Mike Lear and his associate were amazing on the install. Mike was courteous and knowledgable and really did a phenomenal job.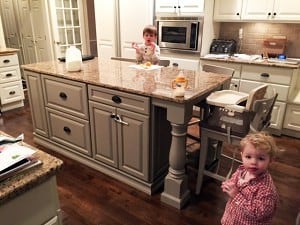 Kristin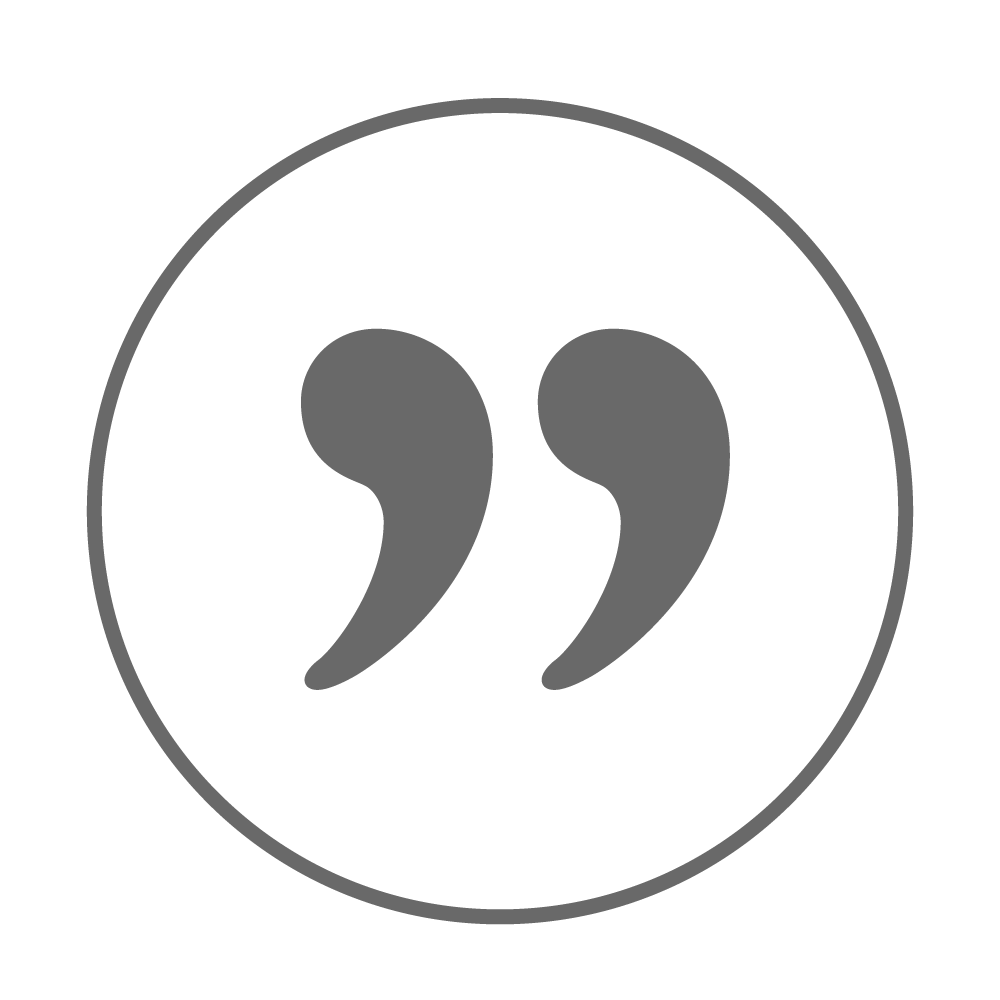 Hi Danielle, I just wanted to forward these pics on to you. We still have a couple of punchlist items to go, but we have a functioning kitchen! Jeannie is absolutely thrilled – we think it looks great! I don't know if you ever have an interest in stopping by and looking at your work, but we'd be more than happy if you wanted to. We are very, very happy with the design and layout so far. Thanks for your guidance.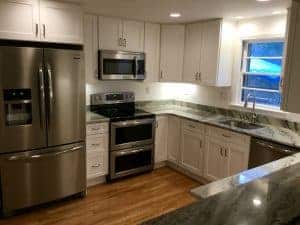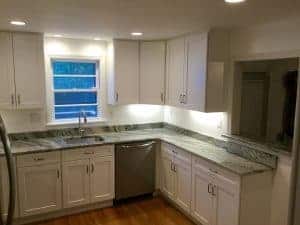 Bruce