Anne Marie Diamond
NKBA Certified Kitchen and Bath Designer (CKBD)
Phone: (508) 848-4290
About Anne Marie:
Designing Since: 2015
Awards & Certifications: NKBA Certified Kitchen and Bath Designer (CKBD)
My Background: I was a graphic designer for 17 years before making the career change into kitchen and bath design. I enrolled in a two-year certificate program at the Boston Architectural College and earned a Certificate in Kitchen and Bath Design.
What I Love About Designing: I enjoy guiding clients through the design process, listening to their preferences, and assisting them in creating an interesting, functional space unique to them. I love that every project and each client's aesthetic is different. My role is to help translate this individuality into a beautiful design.
Advice For Homeowners Purchasing A New Kitchen/Bath: Think about what you like/dislike about your current kitchen or bathroom and do some research online or in magazines to find styles that appeal to you. It is also helpful for you to go appliance shopping before meeting with a designer. Narrowing those decisions down will help in developing a design solution for your project.
Fun Fact: I love to travel and try and visit Paris at least once a year!
Anne Marie's Design Portfolio:
Customer Reviews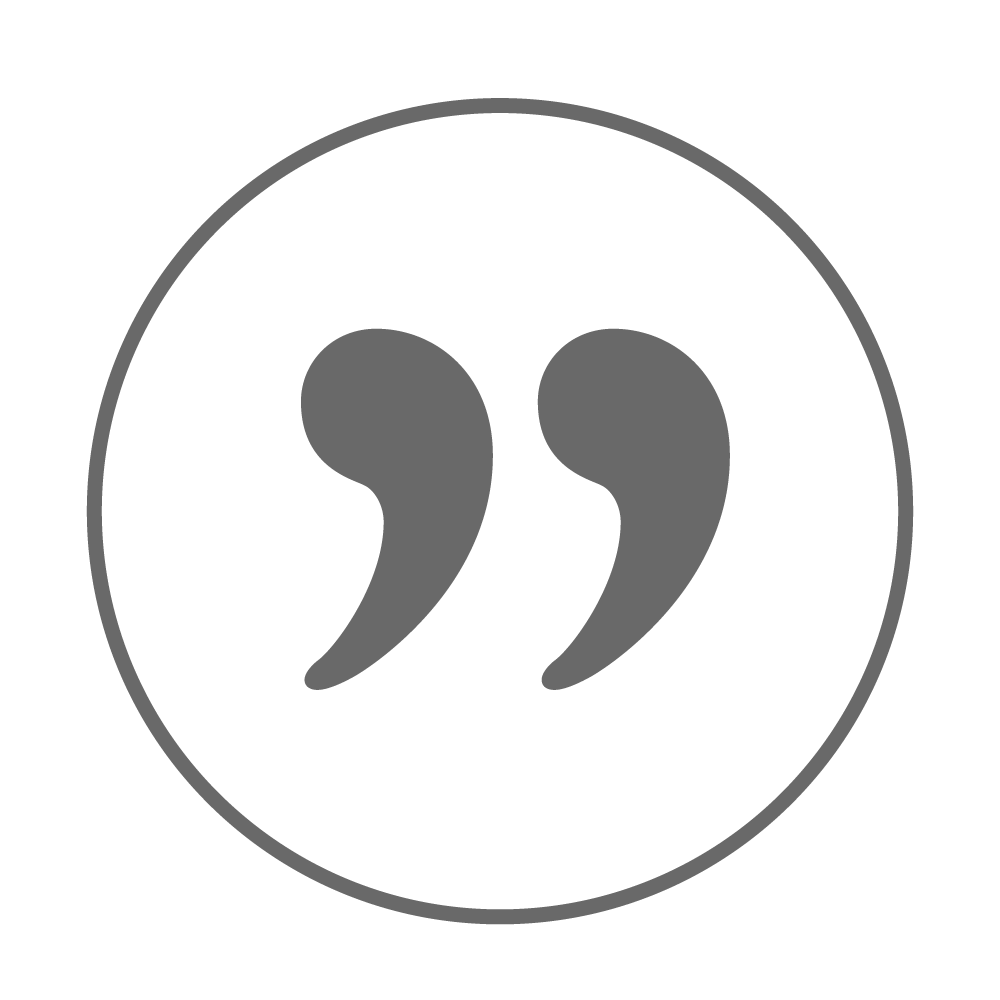 Norfolk Kitchen and Bath was a great choice for our kitchen and bathroom remodel. I had looked at 3 different contractors before ultimately deciding to use Norfolk. The reason I chose them was that Norfolk's business model allows for "1 stop shopping" and provides a team of talented and qualified staff to assist you through each step in the process. Ann Marie the designer made the process seamless and was attentive to ensuring that all the details were thought of in a style and price that matched our family's needs. Chris our project manager was also very attentive and made sure that the project stayed on track and on time. The worker's that came in through our house were polite and efficient. When things went wrong (as they will with any renovation) Norfolk made sure that they made it right so that we all felt good about the outcome. Thank you Ann Marie, Chris, and the Norfolk team. We are thrilled to have our house looking so beautiful this holiday season!
Michelle D.
Medfield, MA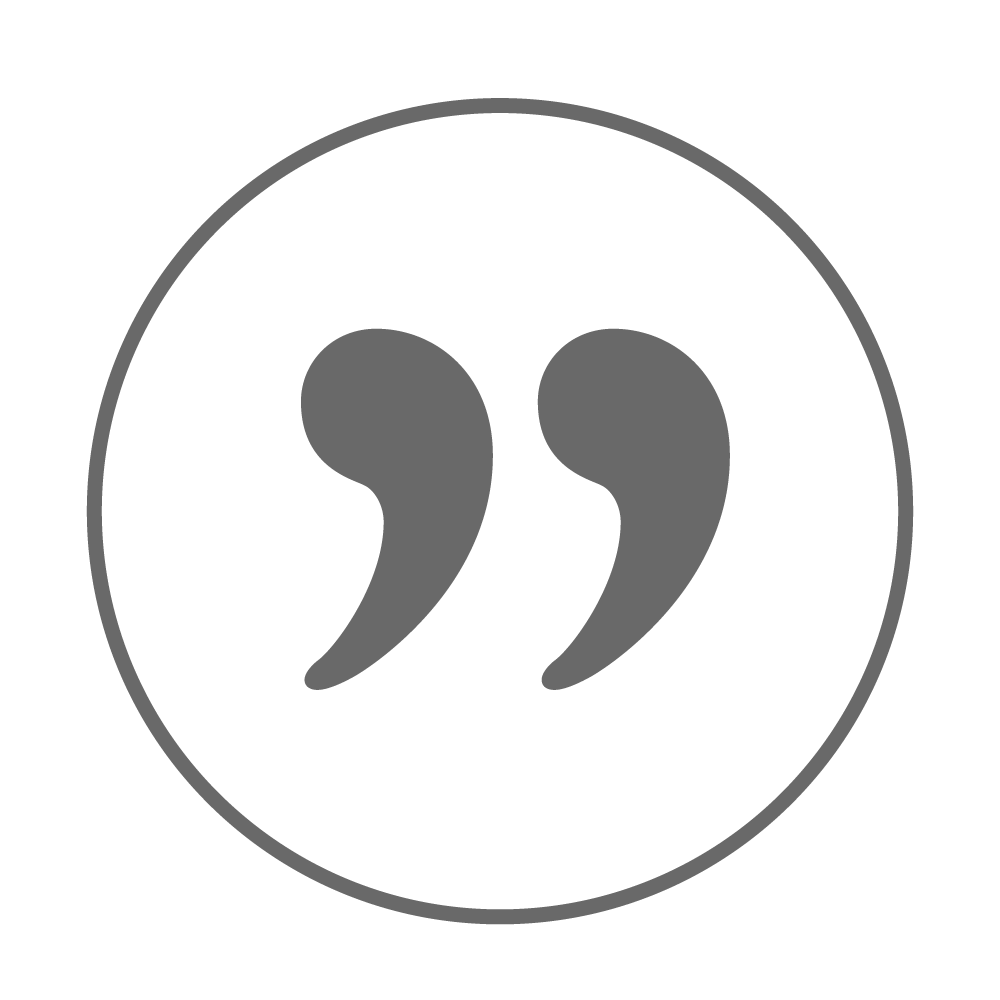 Our designer, Ann Marie Diamond is top notch. Professional, creative, warm and knowledgeable.
Peter K.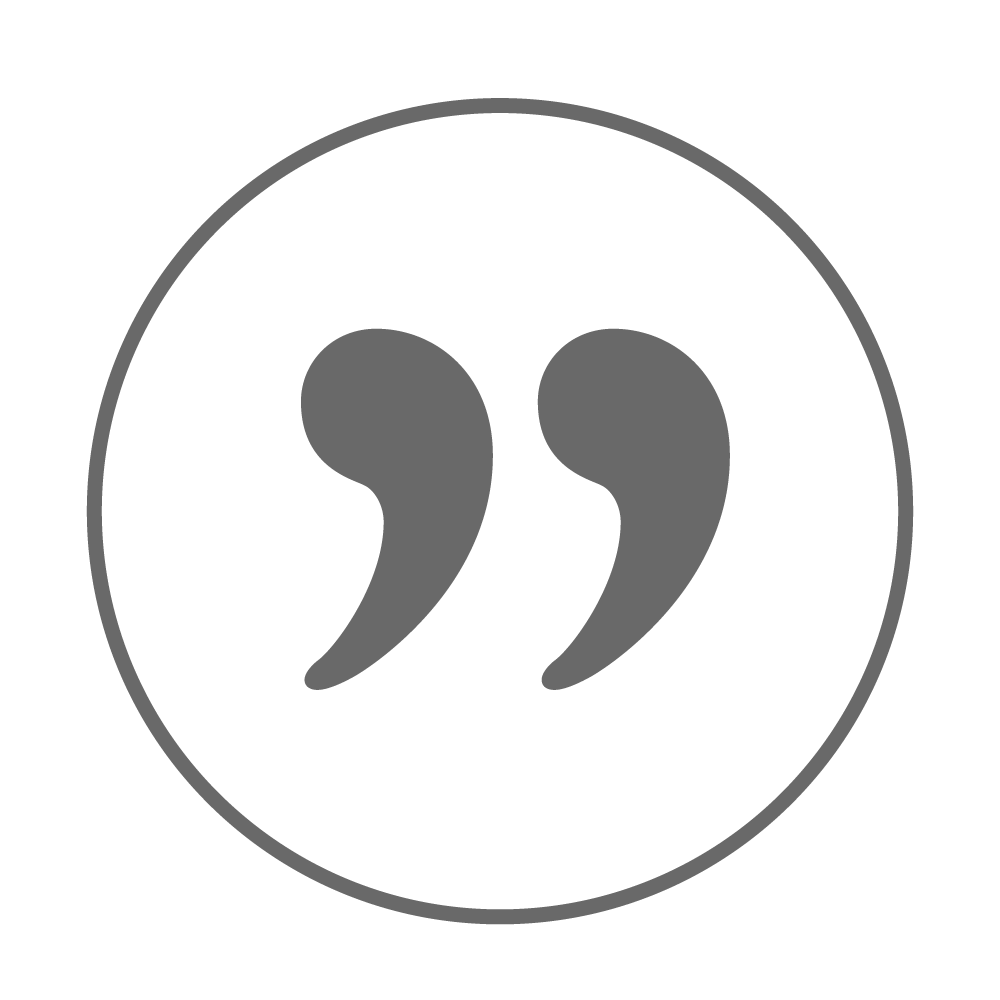 We worked with Anne Marie Diamond at Norfolk Kitchen & Bath Framingham to design the kitchen of our dreams!! Anne Marie went above and beyond to really listen to us and then translate it into a design that exceeded our expectations!! Everything from the cabinet style and color – to the layout – to the hardware on the cabinets – we felt like we were working with a world-class interior designer, with the finest attention to detail!! Anne Marie is professional, highly responsive, intuitive, and and just a super nice person!! And our builder who installed our cabinets agreed, saying she was the best he had ever worked with!! We cannot thank you enough Anne Marie!!
Nicole G.
Ashland, MA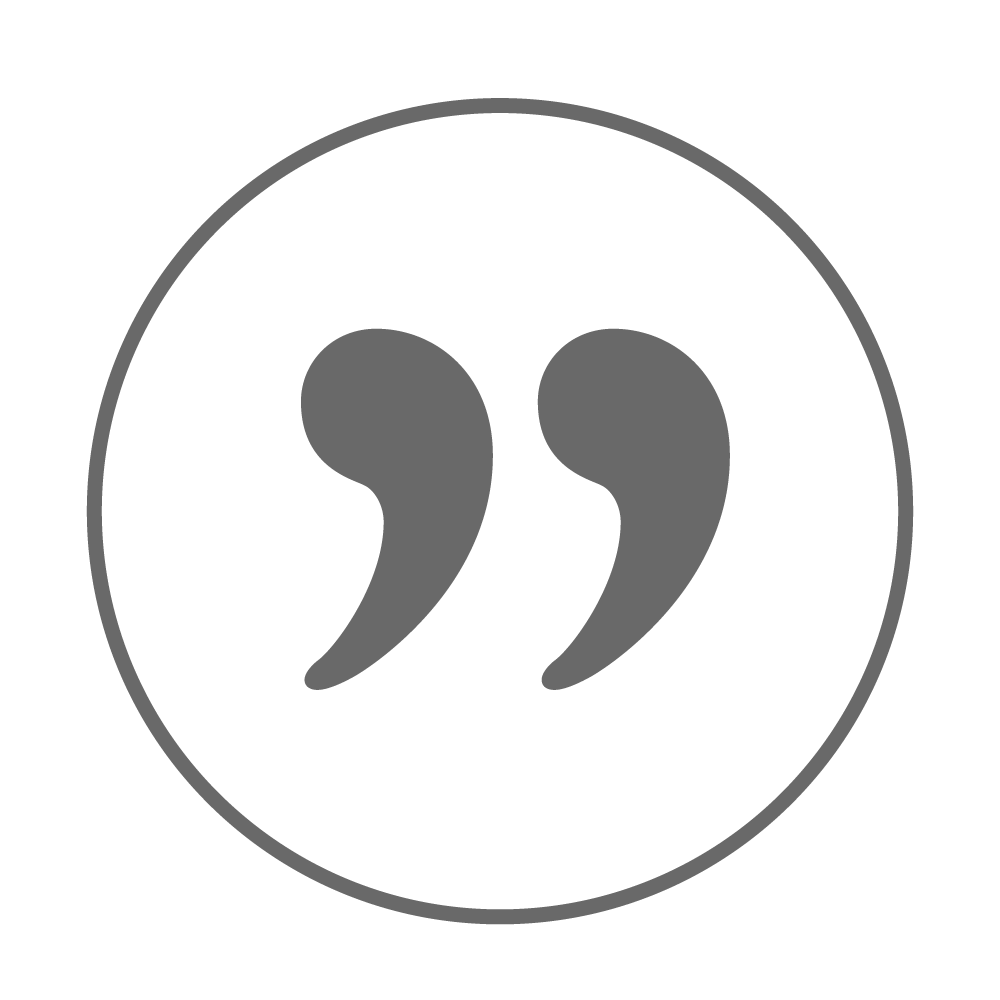 I can't say enough about how wonderful Anne Marie was to work with for our remodel! We had a large project and Anne Marie steered us through the project with ease. She always had great recommendations, and insight! You would be lucky to have Anne Marie design any project.
Marion S.
Framingham, MA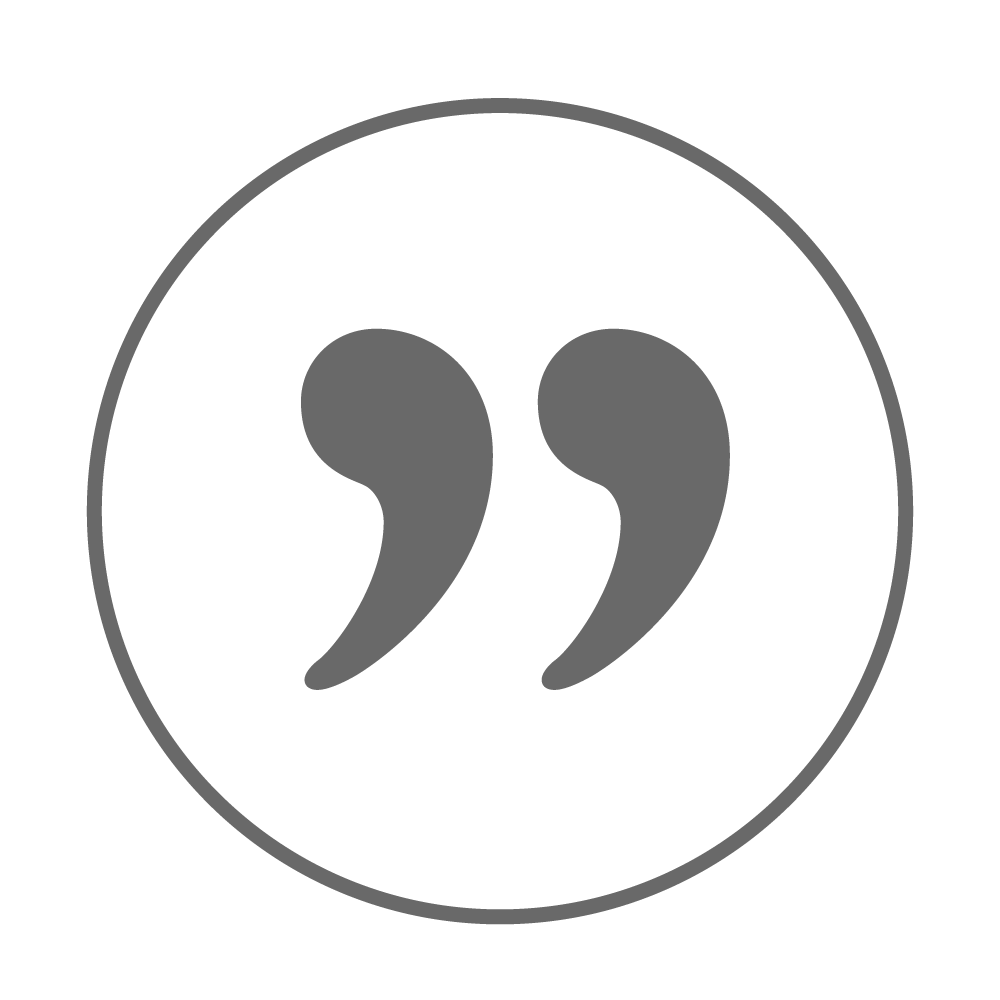 My experience with Anne Marie was AMAZING. She knew exactly what I wanted and did everything possible to give me my dream kitchen within my budget. And she absolutely delivered!! My project manager Dan was also fantastic, his crew was there when they said they would be they were extremely respectful in my home. I will be going back to them for my bath renovation soon!! Thank you both Anne Marie and Dan for all of your hard work in giving me my DREAM Kitchen!!!
Sheri D.
Franklin, MA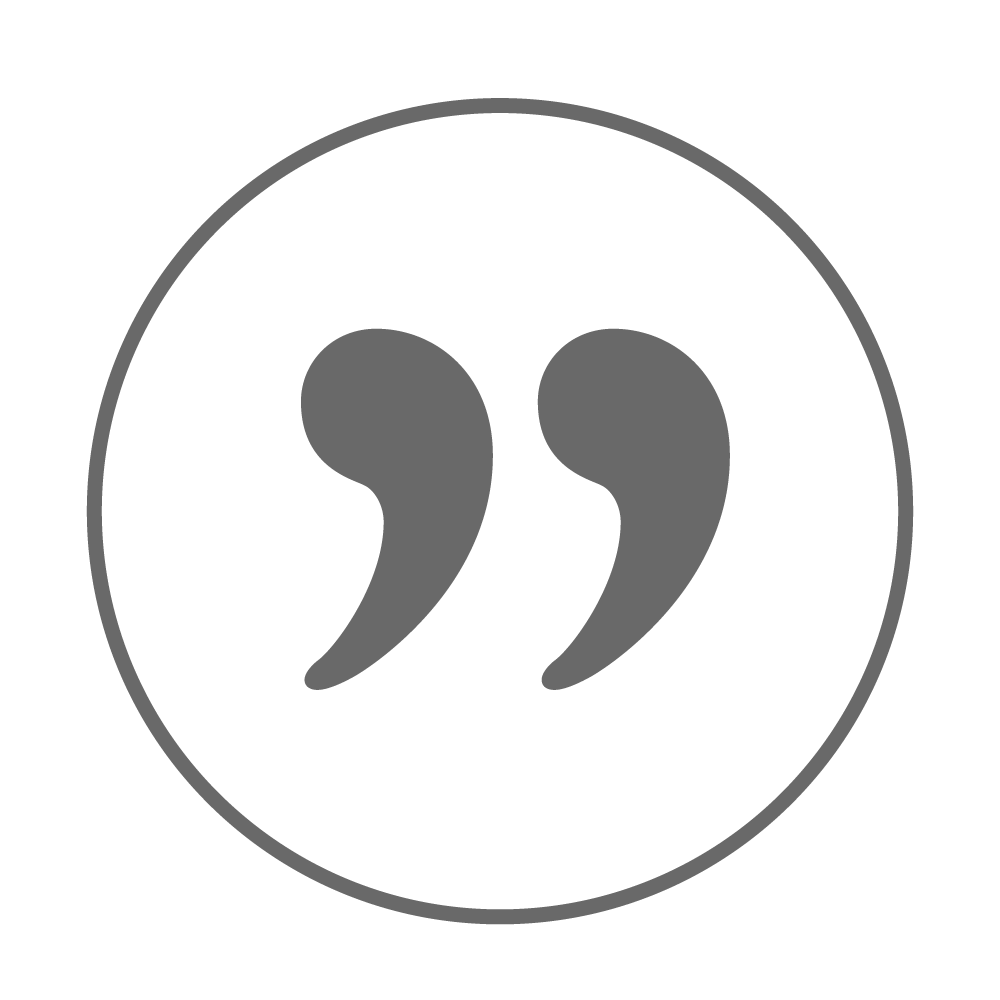 We engaged in a full kitchen remodel with our top class designer, Ann Marie Diamond! Ann Marie took personal interest in ensuring every step of the process we were 100% satisfied!. Ann Marie is a pleasure to work with her artistic eye for design. The entire project management team and construction team were fantastic and attentive every step of the way. Anyone looking to remodel their kitchen should select Norfolk Kitchen & Bath!
Sharon C.
Acton, MA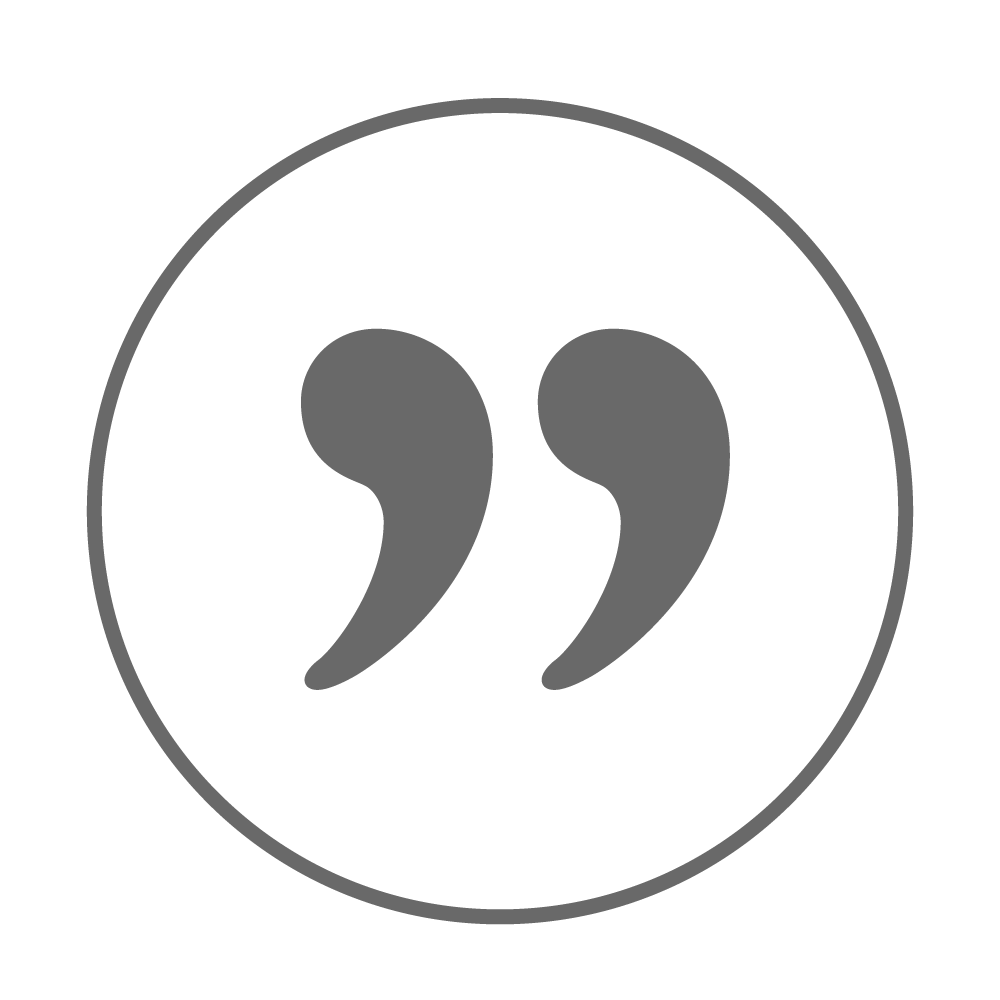 We were installing a new kitchen island and the showroom at Framingham offered a lot of inspiration for us to pull ideas from. We had the pleasure of working with Anne Marie and she was incredibly helpful with the design and logistics. Anne Marie is incredibly knowledgeable about kitchen design but also about all of the suppliers and products. We thought we knew what we wanted, but Anne Marie was able to provide us with so much inspiration and detail that made all the difference in our kitchen. When we were indecisive, Anne Marie was able to meet with us in person multiple times and she was very responsive via email/phone calls. We had a very positive experience with Norfolk Kitchen and Bath.
Emma W.
Boston, MA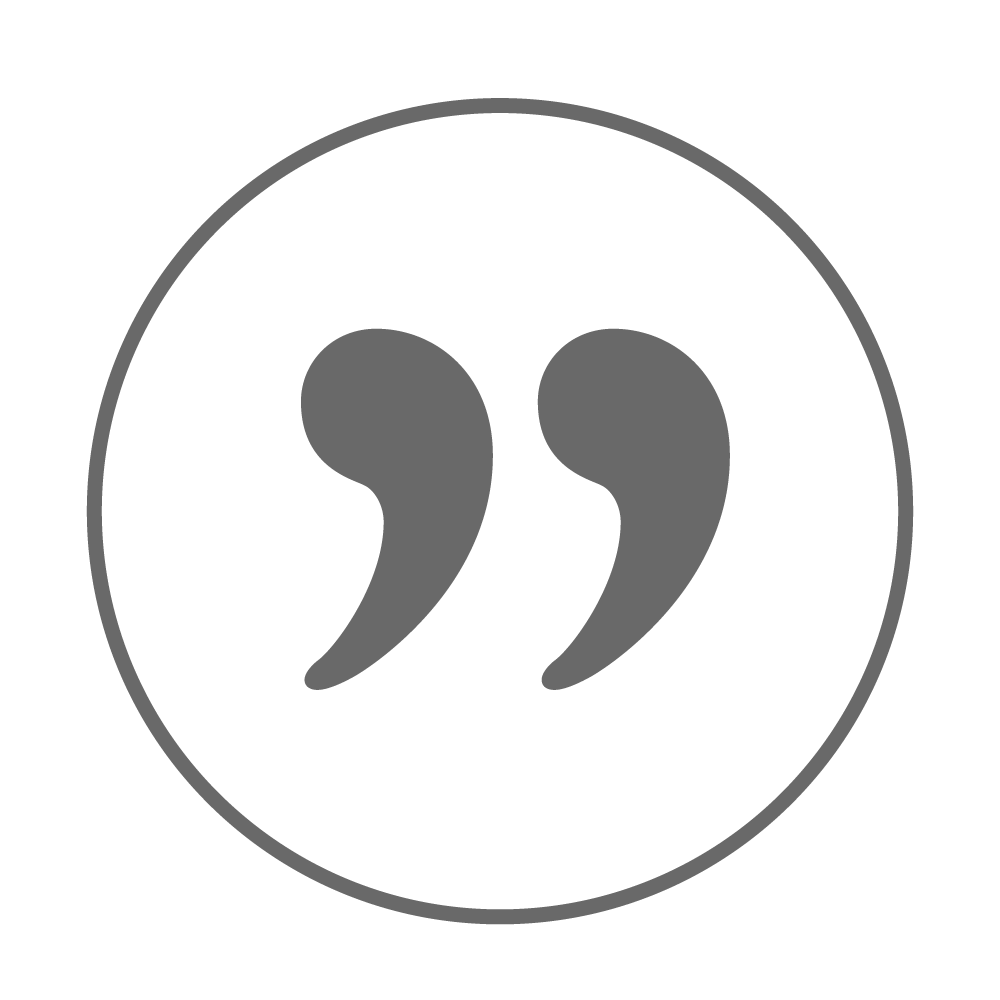 Anne Marie was great. She designed 2 beautiful new bathrooms for us. She was easy to work with and always available for issues and questions. The work won't smoothly and the work teams were really good. I would highly recommend Anne Marie to anyone looking to redo their homes.
Sandy L.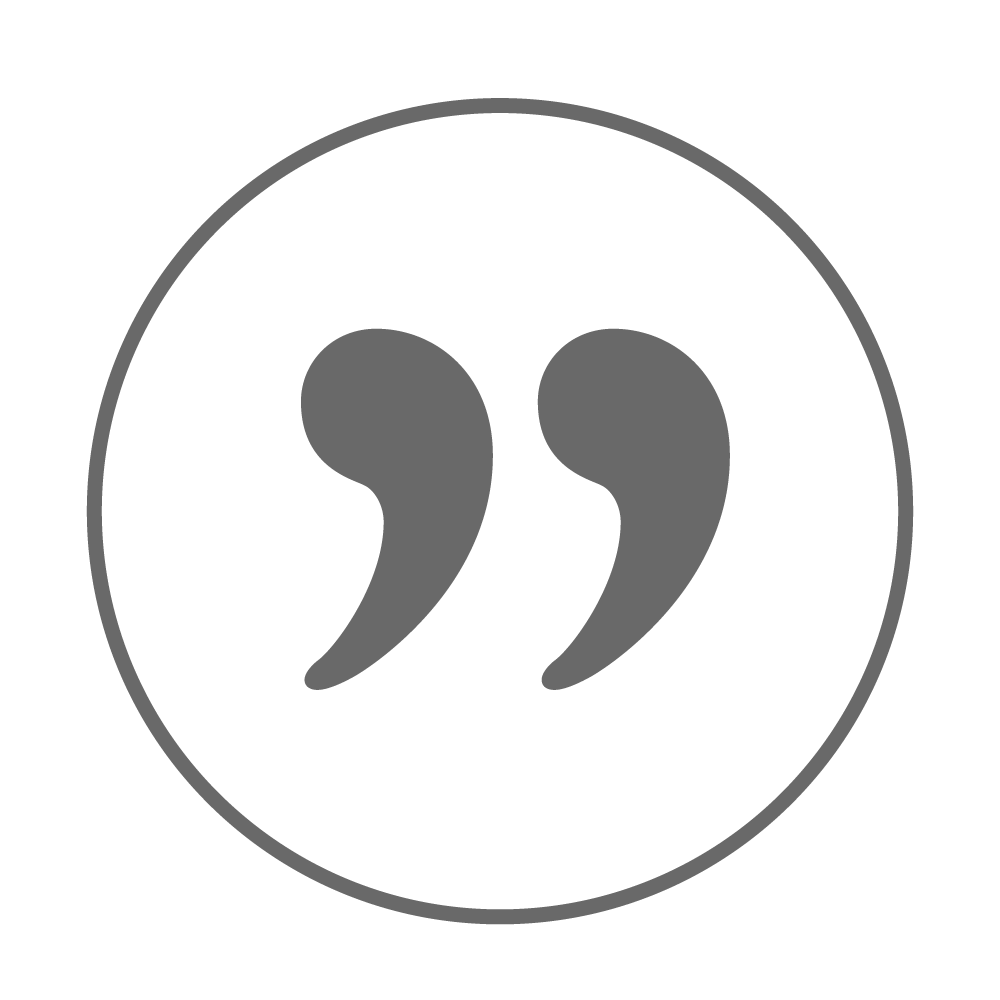 We had the pleasure of working with Anne Marie Diamond on designing our kitchen and bathrooms and are very happy with all the ideas she gave us. We couldn't be happier with the results of our kitchen and bathroom remodels.
Lorraine L.
Framingham, MA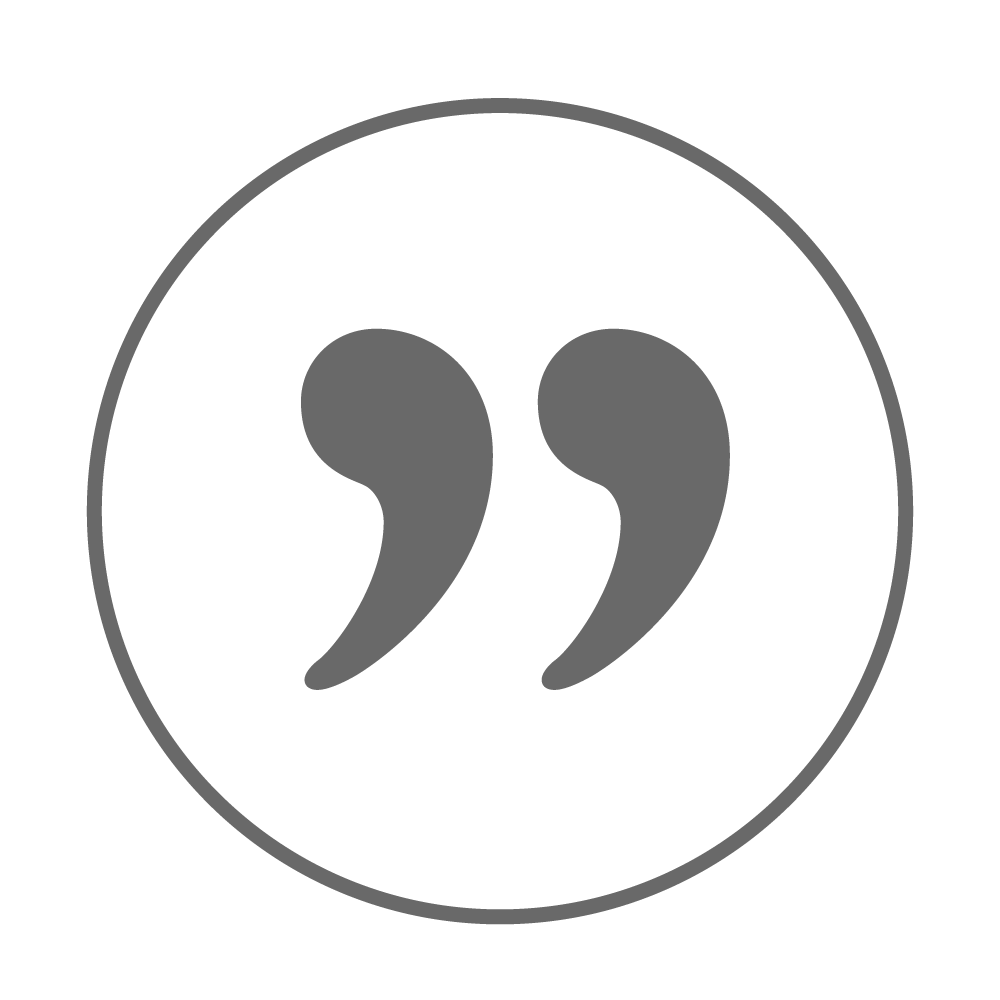 Anne Marie Diamond at Norfolk Kitchen and Bath in Framingham, MA designed our kitchen, explained our options, ensured the kitchen was functional and the space was used effectively. We love our kitchen and would highly recommend working with Anne Marie!
Archana N.
Burlington, MA