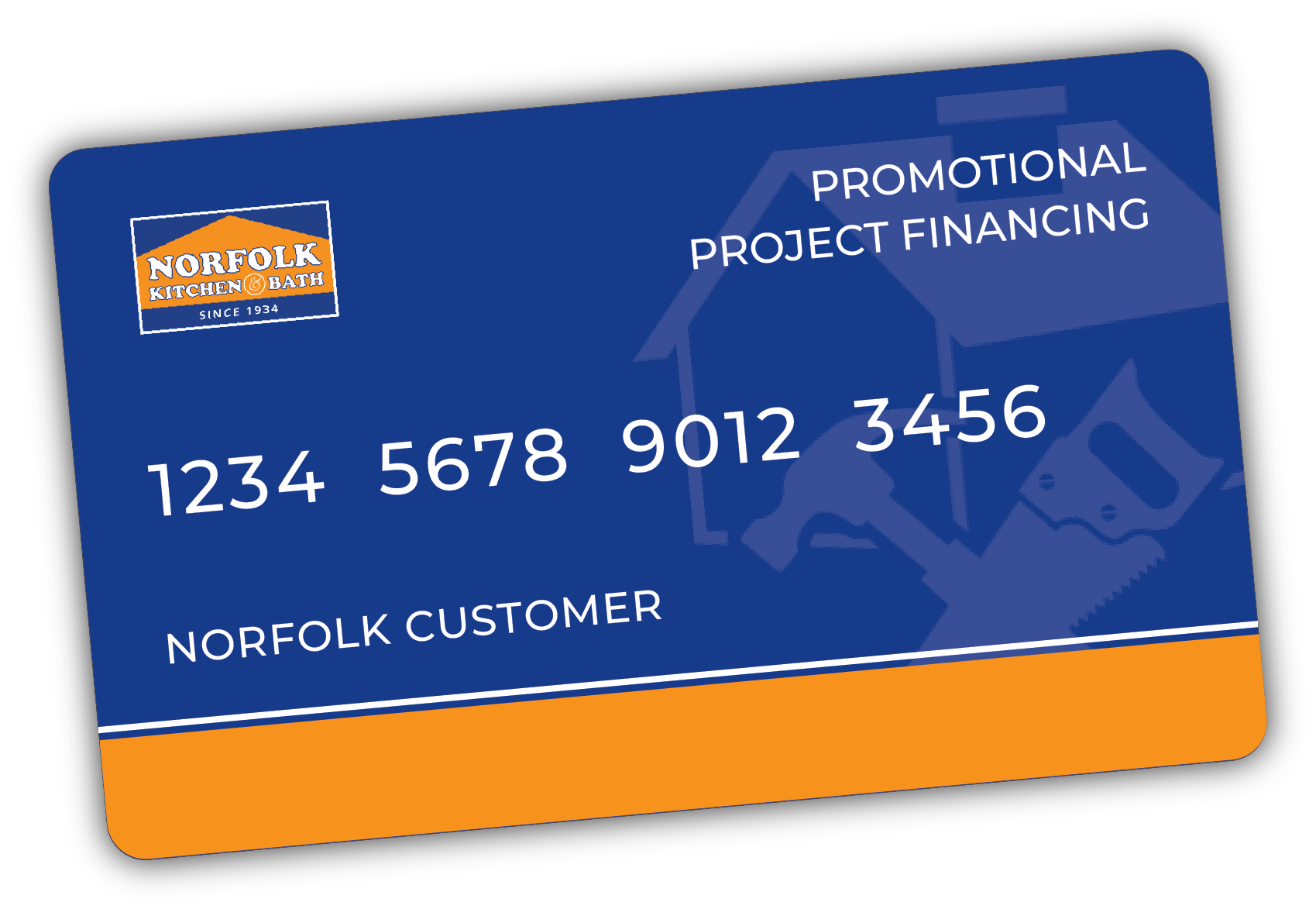 NO INTEREST IF PAID IN FULL WITHIN 12 MONTHS
OR - 0% FOR 6 MONTHS, FOLLOWED BY 9.99% FOR 120 MONTHS
Buy Now, Pay Over Time With Affordable Monthly Payments
A kitchen remodel, or bath renovation, is an investment in your home. Through our partnership with Enhancify, we are able to bring you customizable & affordable financing options, allowing you to enjoy your dream kitchen or bath today with affordable monthly payments that fit your budget and lifestyle.
Design A Plan That Works For You
Enhancify is a home improvement financing concierge that partners with hundreds of financing institutions looking for customers like you. When you apply, each bank competes to offer you a variety of terms based on your individual creditworthiness. You can then select the terms that work best for your budget and your family.1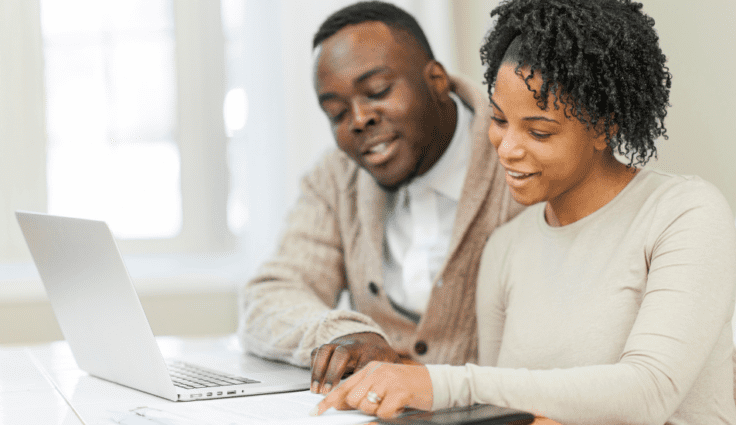 Financing As Easy As 1-2-3!
Step 1: Visit enhancify.com/norfolk to submit your 60-second application and receive an instant pre-approval.
Step 2: Review your offers and select the option that works best for your family's budget.
Step 3: Finalize the application with your chosen lender and receive funding in 1 to 5 business days.
Your new kitchen or bath awaits!

$1,000 - $250,000 in funding
0-% APR financing available

Simple, 60 second applications

Funding in as little as 1 business day


1 to 20 year payment terms
Choose Terms That Work For Your Budget & Lifestyle
Frequently Asked Questions
Q: WHY SHOULD I FINANCE WITH NORFOLK?
Q: HOW CAN I APPLY FOR FINANCING?
It's easy! Click the link above to fill out an easy online application.
Q: WHAT QUALIFIES FOR FINANCING?
Your entire purchase - including materials and labor fees, are eligible for financing. Labor must fall within the purchasing window. Please see your designer for more details.
Q: WILL APPLYING IMPACT MY CREDIT?
When you customize your own financing plan through our Enhancify program, you have the option of a soft-pull that does not impact your credit.
Q: HOW MUCH CAN I FINANCE?
Enhancify lenders can offer up to $250,000 in available credit, but the amount you will qualify for depends on your individual creditworthiness.
Q: HOW LONG DOES APPROVAL TAKE?
Depending on your creditworthiness, preapprovals can be instant, with funding in as little as 1 business day!
Q: WHEN IS MY FIRST PAYMENT DUE?
It depends on your plan! The best part about our Enhancify program is the ability to choose from a variety of lenders and terms. Some plans don't require payments during the promotional period, while other plans may have the first payment due about 30 days after your first transaction. Review all payment details with your chosen lender.
Q: CAN I PAY MY LOAN OFF EARLY?
Absolutely! All of our financing programs offer no prepayment penalties of any kind. Pay it off tomorrow or at the end of the term - it's up to you!
Have More Questions?
Ask your Norfolk designer, or call Enhancify at (813) 499-9879 for more information and assistance with your application.
Disclaimers:
1All financial terms of the loan, including annual percentage rate ("APR"), fees, charges, and repayment period will be provided to you by the lending partner and may vary by lending partner, state, and your individual creditworthiness.