Kitchen Cabinet Upgrades & Accessories
When thinking about redesigning your kitchen, you will want to consider adding accessories and upgrades that will help you organize & store your items. While upgrades do create a larger upfront cost, research shows that homeowners who choose not to add cabinet upgrades, particularly storage upgrades, come to regret that decision over time. Below are just some of the many cabinet upgrade options you can consider when doing your kitchen over, that your designer will discuss with you at your design appointment. Some cabinet upgrades may only be available from certain kitchen cabinet lines. 
Wall Cabinets
The kitchen cabinets on your wall are often the first ones that a guest would see when walking into your kitchen. Therefore, the wall kitchen cabinet upgrades are as much about beautifying your kitchen as it is adding storage and functionality. Many of our clients choose to add crown molding, mullion glass doors, wood hoods, wine racks, and more. Think about what you currently use your wall cabinets for and what upgrades may make sense for your kitchen remodel. The sky is the limit! Check out some of the many wall kitchen cabinet upgrades below, or contact us for a free design consultation on your project.
Base Cabinets
What do you store in your base cabinets? Pots & pans? Spices? Tupperware? Don't let your current kitchen clutter creep into your new kitchen design! Adding specialty storage options that fit your lifestyle is a great way to improve the functionality of your new kitchen. Some of the many options include lazy susans, spice pull-outs, pantry cabinets, cutlery dividers, bookshelves, and pull-out trash. You can also beautify your cabinetry with decorative moldings & furniture-style posts! Check out some of the base cabinet upgrades we have designed in the slideshow below!
Looking For More Inspiration?
Check out our Inspiration Gallery for more cabinet upgrade photos, along with photos of some of our recent kitchen remodels and other projects.
Kitchen Cabinet Hardware
Cabinet hardware is like jewelry for your kitchen! Norfolk Kitchen & Bath has a wide variety of cabinet hardware for you to choose from, from simple and functional to extravagant and beautiful. We offer cabinet hardware from the following manufacturers: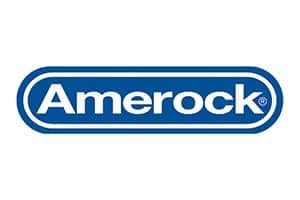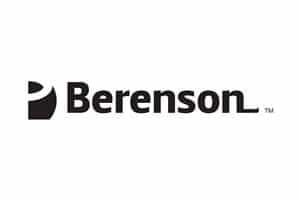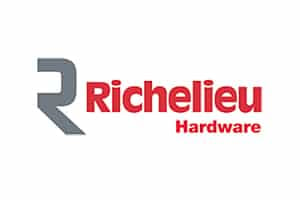 Each of our 6 kitchen and bath showrooms may also offer other hardware selections for a variety of different manufacturers. Contact your preferred showroom for more information.
Remodeling Your Kitchen Cabinets?
Your imagination is the limit! Sit down with one of our expert kitchen & bath designers today to discuss the upgrade possibilities for your new kitchen. Feel free to bring in pictures you found on websites like Pinterest, Houzz, or even our own Inspiration Gallery. We look forward to meeting you soon!