Myste Kirkorian
Kitchen & Bath Designer
Norfolk Kitchen & Bath, Salem, NH
Phone: 603-386-2030
Years With Norfolk: 3 (2016)
About Myste:
Years in Kitchen business: 16 (since 2002)
My Background: I have designed everything you would use cabinets for in a home. My favorite designs are ones that are a little bit of a challenge or outside the box. My portfolio includes kitchens, baths, hutches, built-ins in the bedroom, mudroom, study, closets, fireplace surrounds, even a library. If you have a vision, I can make it happen!
Fun Fact About Myste: My middle name is Rainbow (so I know my colors!).
Advice/tips for homeowners when purchasing a kitchen.
You will get lots of advice from others, but at the end of the day, you need to love your kitchen design, since you will be the one living with it for a very long time!
Kitchens I Have Designed:
Customer Reviews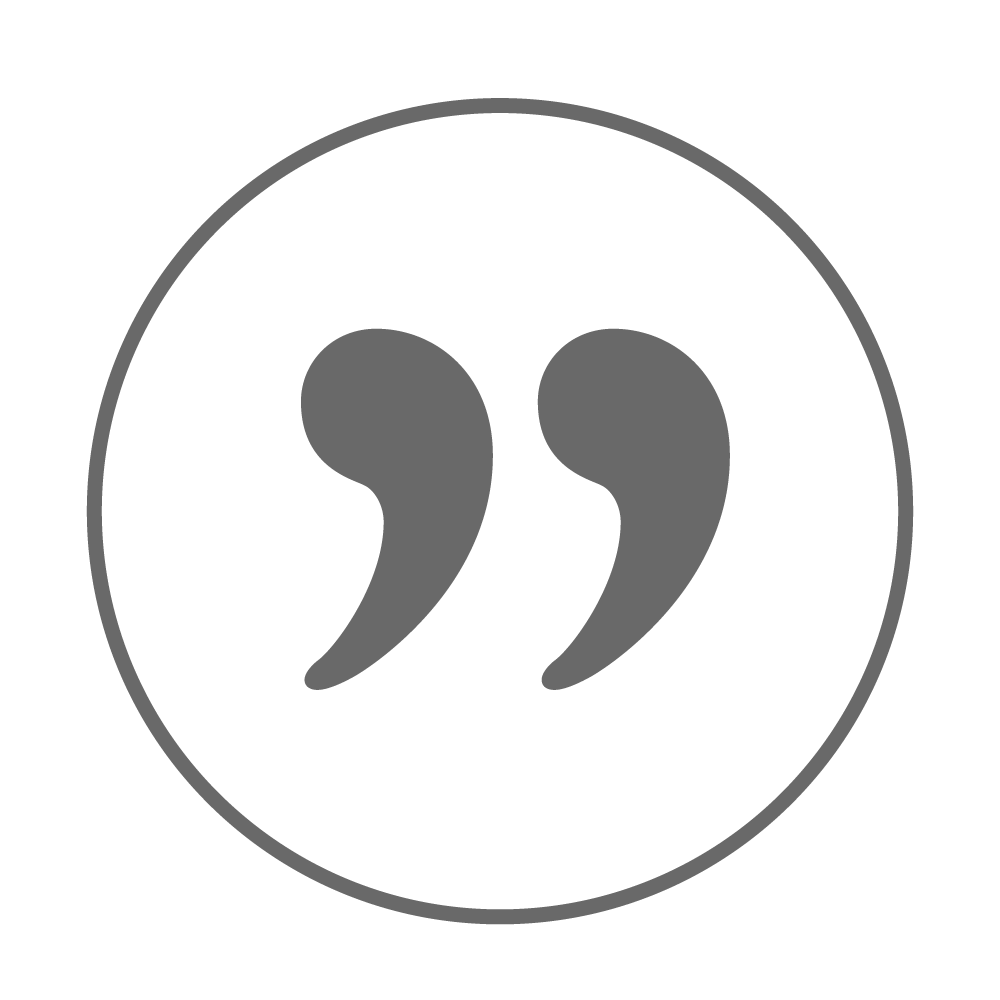 Myste Kirkorian is a gem! The outcome far exceeded our expectations resulting in a kitchen makeover which should be in a magazine! I still can't believe it's our kitchen!!! Myste worked with our desires and concerns and put together a plan that fit us perfectly! She is a true professional who worked with us on every detail giving us the pros & cons of our wishes. She was very honest with us as we really didn't know how to put a design together which would really work! We had a very small kitchen with a dining room in the next room. With the wall down, she increased our space to include a large island with 4 seats and a window seat, lots of cabinets and counter space! She helped us pick out everything, the cabinets, the knobs, the quartz and the sink and window seat top! We couldn't be happier with the result! We would recommend her for your next kitchen redo ! Thanks for letting us share!