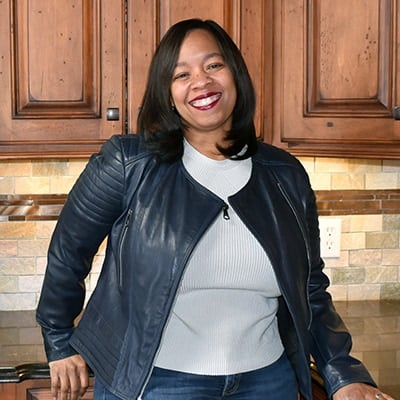 Malaika Minor
Kitchen & Bath Designer
Norfolk Kitchen & Bath – Boston, MA
Phone:  617-296-6600
About Malaika:
Years in kitchen design: 12 years
Advice for homeowners when purchasing a kitchen: Buy a quality kitchen that fits into or slightly above your budget. Your kitchen will improve your resale value and you only do it over every fifteen+ years. It's worth it to invest in quality cabinets that will stand up over time. However, don't forget a few bells and whistles for yourself! You don't want to have any regrets later and some can make life a little easier down the road.
What do you love about designing kitchens? I love having the opportunity to be creative in visual design while helping to update people's kitchen and bath's and making their lives a little easier and more functional. I also love seeing the beautiful transformations of their homes!
Fondest memory of a customer: One of my fondest customer memories was seeing the look on my customer's face after she described her husband referring to their newly transformed bathroom as a spa. J Prior the bathroom was a very small, outdated bathroom with pink mosaic floor tile. However, I helped to transform it into a new modern bathroom which appeared a lot larger with its new frameless shower doors that exposed the new tiled in shower niches, beautiful marble and glass linear mosaic tile accents throughout the bathroom and walls capped with chrome strips to match her new high-end contemporary chrome fixtures. It was a beautiful transformation J!
Customer Reviews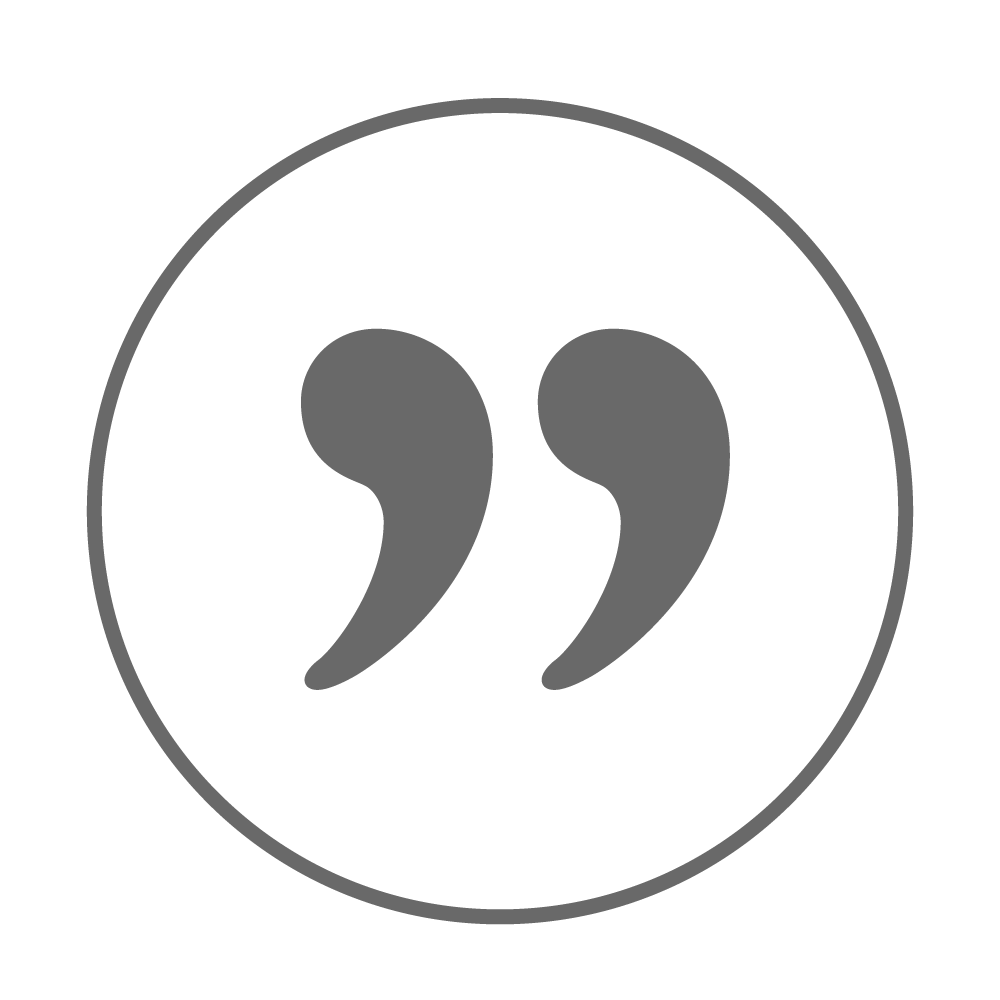 Worked with Malaika Minor and she was knowledgeable, professional, thorough, patient, and a pleasure to work with.
Anna K.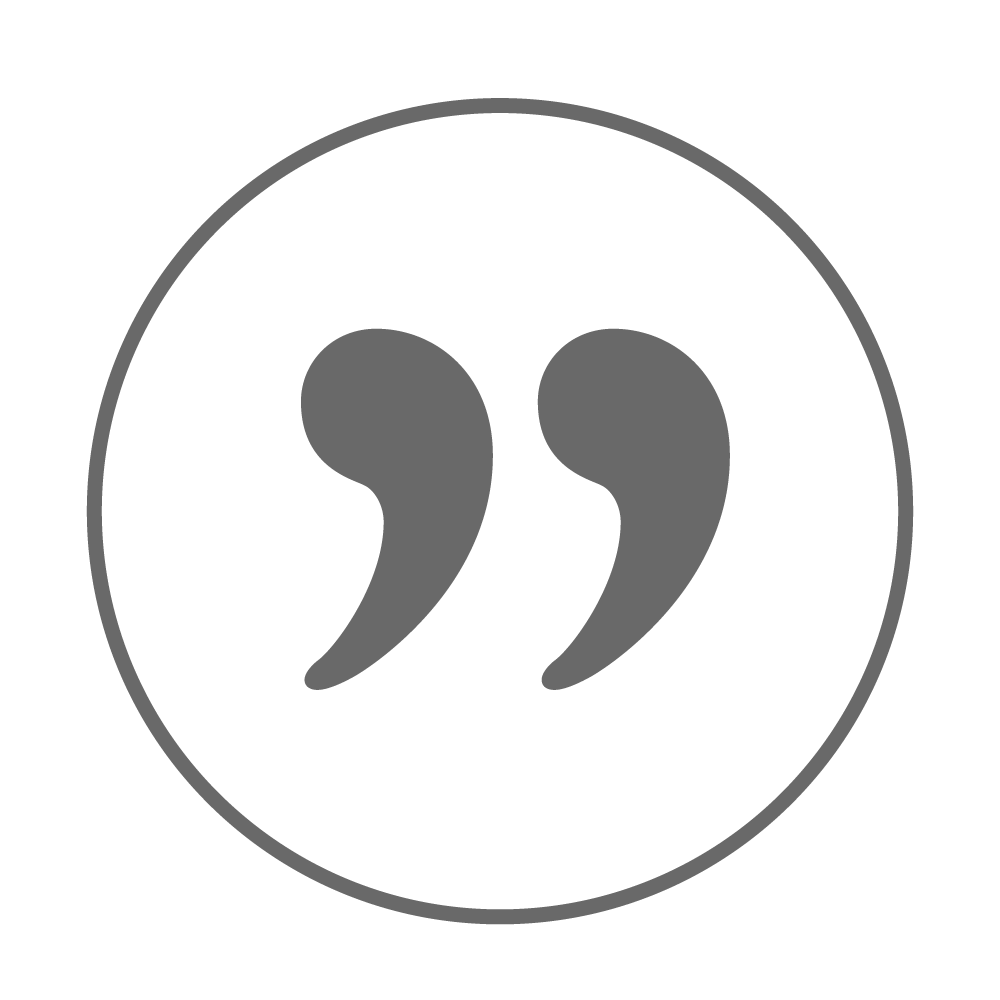 I dealt with Malaika for kitchen cabinets. There selection is good and their prices are excellent. She was very knowledgeable. She even came to the house and measured which was good because my own were off. My cabinets were delivered to the 3rd floor with no issue. I have referred people to them and will use them again for more cabinets. Let me also mention I've gotten other supplies from there and the people there are helpful and prices are good.