Phone:  603-218-2300
Email:  lrobie@mynkb.com
About Louise:
With Norfolk:  5 years
Years in kitchen design:  20 years!
Describe yourself professionally:  
My goal has always been to design a space that is not only pleasing to the eye but a space that will function and flow well for years to come.  Customer Service is a priority…..I like keeping my clients in the loop…..from the first time we meet until after the install. I like it when I'm invited to see the final project (My mother likes that too – I like to do this on my day off and bring Mum along).
Describe yourself personally:
Family is key. I am fortunate to have a loving and supportive family and live in a very supportive community. I love gardening – flower garden that is! Projects get me excited, I enjoy transforming the before and seeing it through the entire renovation, taking pictures along the way. For some unknown reason, community service is also a part time priority. It's my way of leaving my community in a better place than it was yesterday. If someone is in need of my talents, I love to be of service. I have initiated: New Boston Town Wide Yard Sale – this is an annual event that benefits a different Non-Profit each year (we are up to year 10). I am on a committee to rehab New Boston's abandoned Rail Road bed to give the community a safe path to walk, bike, run, snowshoe and cross country ski. We should break ground this year.
Advice for home owners? 
If you have just purchased a home, live in the house for at least a year. Observe how you are using your new space, and make notes throughout the year as to how the new house is not working (flowing) for you and other family members. Then start the remodel – find a designer whom you're comfortable with.
Special talents/degrees:
Associates in Liberal Arts, Bachelor of Behavioral Science, Associates in Interior Design
What do you love about designing kitchens?  
Designing with the customer's wish list in mind. Every homeowner had a unique foot print, design ideas, style and budget. It's fun to bring it all together, which results in an aesthetically pleasing and well functioning kitchen that will be enjoyed for years to come.
Your most proud accomplishment:
2014 New Boston Community Citizen of the Year
What do you like to do for fun?     
Get together with family, garden, kayak, hike, bike, sing  with the church choir
Special skills or interests:         
Sewing, Wallpaper, faux finish painting, ability to make due with what is at hand at the time, practical application to life's events . My latest passion is rehab of New Boston's Rail Trail…..
Tell us about your family:
Three wonderful daughters, 7 awesome grandchildren, a mother that has been my biggest support and mentor, a loving husband who is the love of my life.
Fondest memory of a previous customer:  The ones who don't actually buy from me but have come in with either a plant or gift certificate thanking me for my help with their project. That always blows me away!
Kitchens I Have Designed: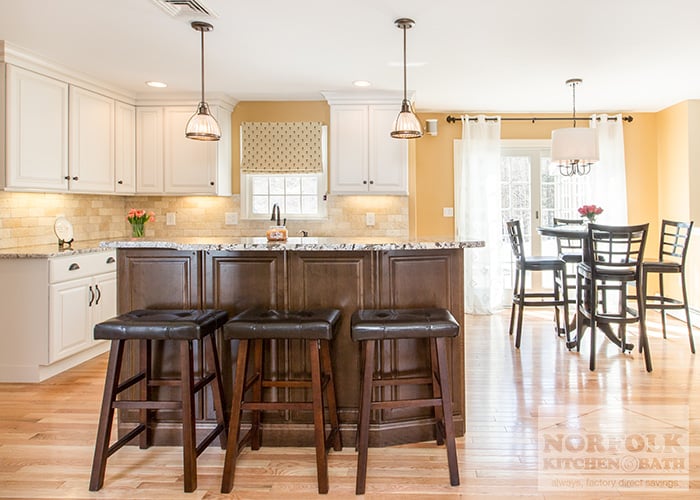 Customer Reviews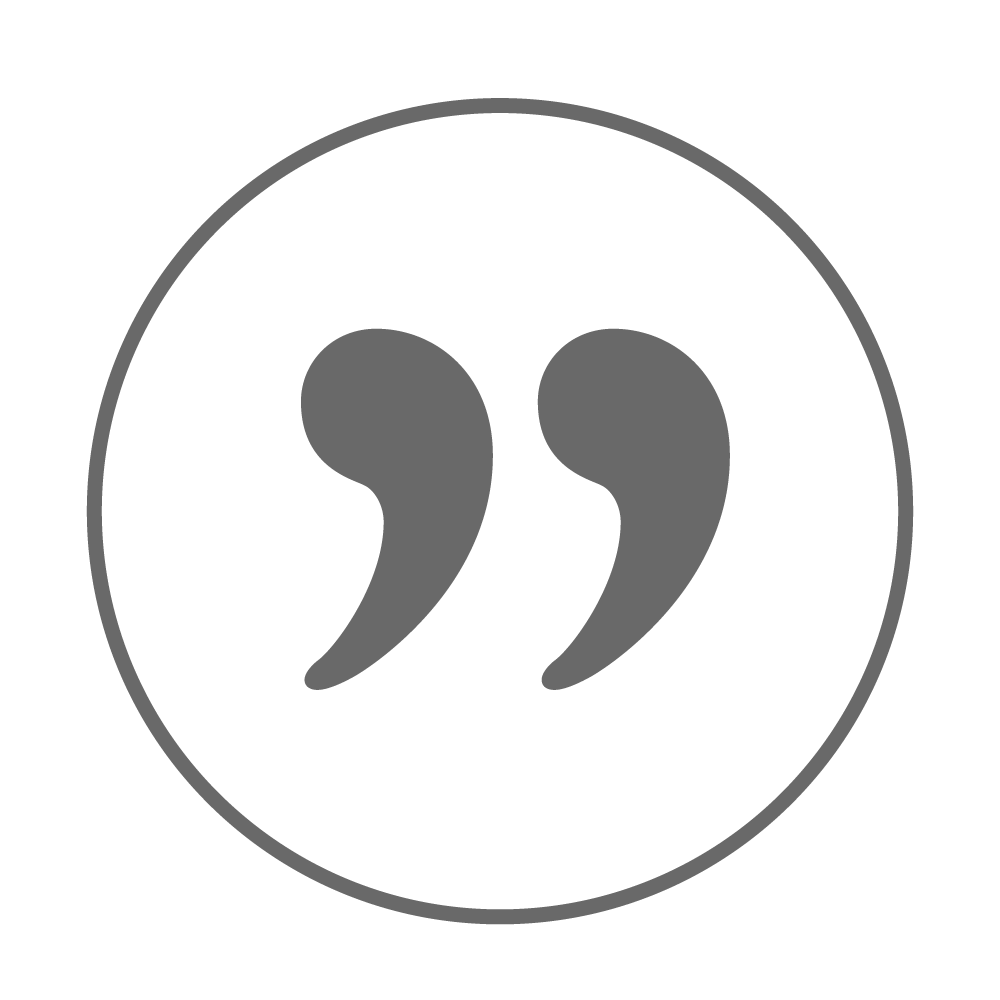 I had a wonderful experience with Norfolk Kitchen & Bath in Manchester NH. My kitchen designer Louise Robie helped us get our dream kitchen. She was very helpful and professional Louise answered all our questions. We had a very small kitchen to work with. She came out to our house measured and made a design that was just perfect for our family! We couldn't be any happier with our new kitchen! Thanks, Louise!!
Robyn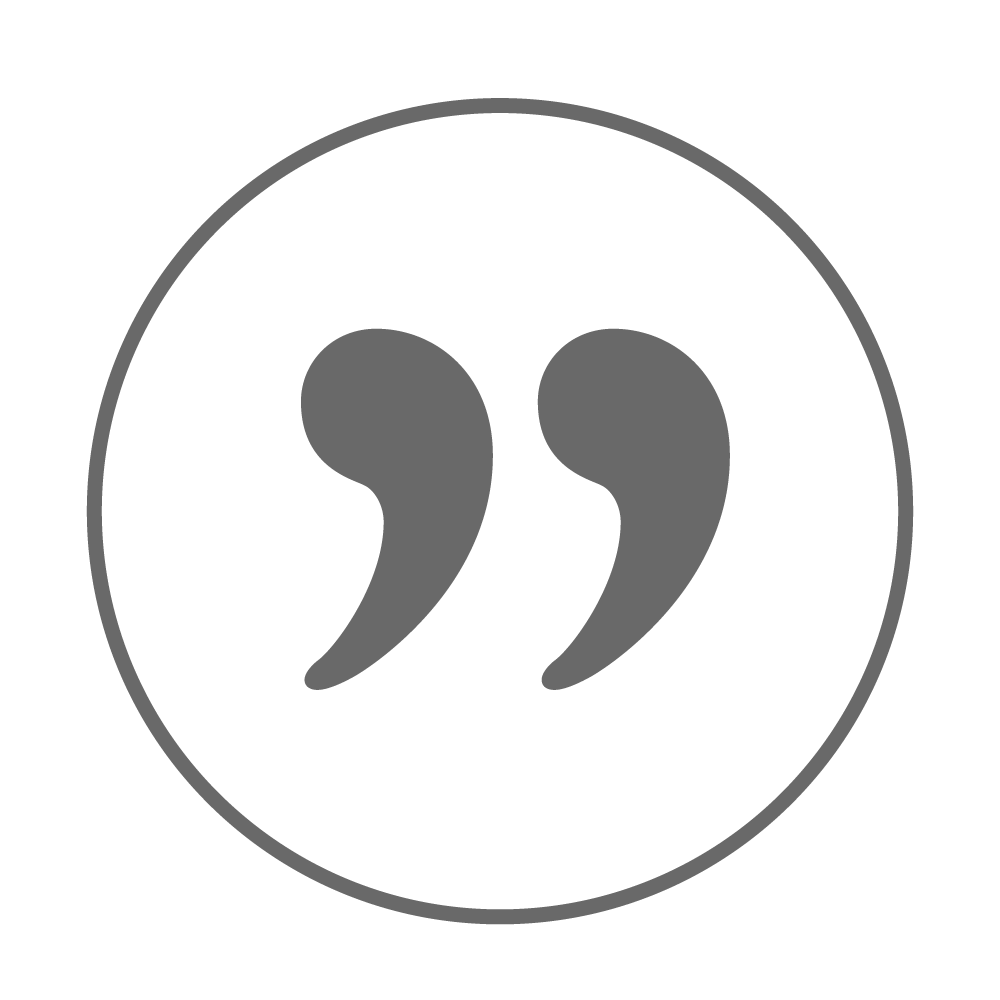 After a long search, I was so happy to meet up with Louise in Manchester, NH, who enabled me to order laminate materials and tools to renovate my kitchen cabinets. Her expert advice was so essential concerning the process involved and what to expect in such a "do it yourself" renovation. I attribute my success to her. Louise now has the before and after images in her portfolio to confirm the drastic change from the 80's look to a very fresh, contemporary look. It's worth checking into if you are a do it yourself type like me.
Deborah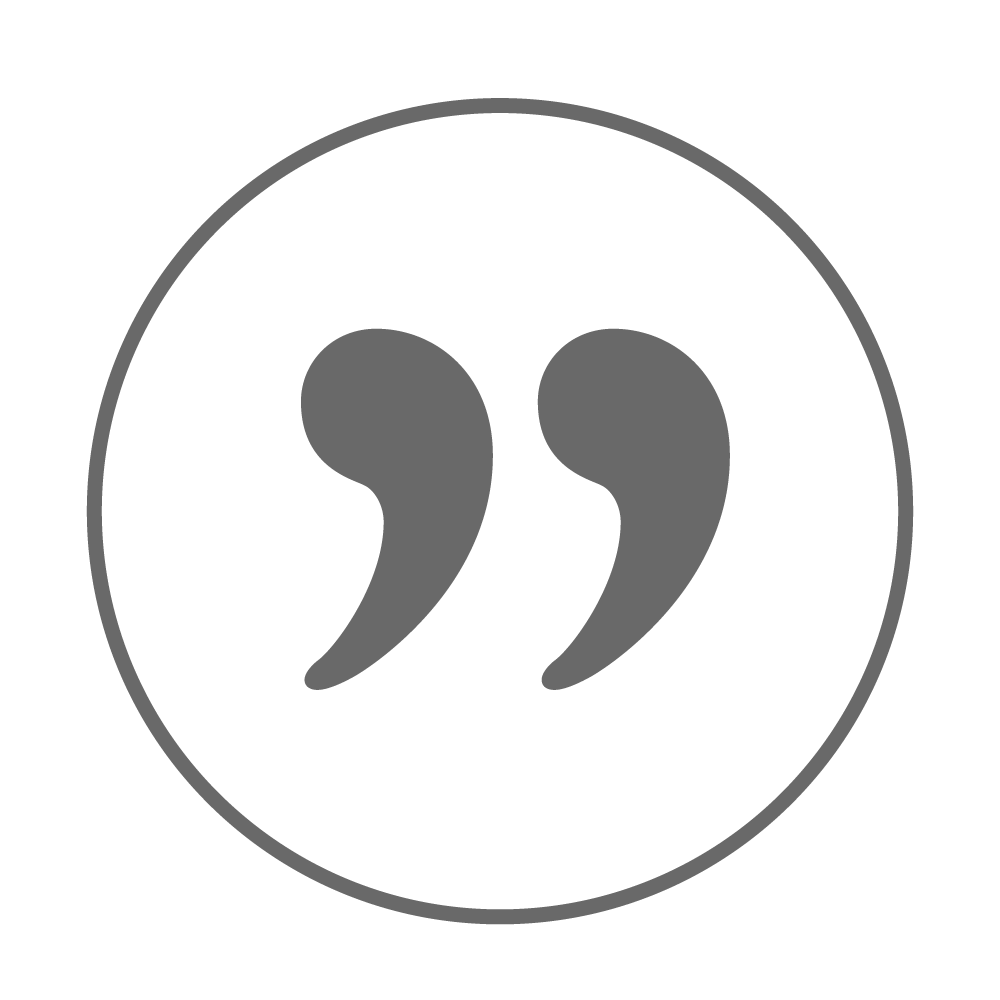 I worked with Louise Robie out of the Manchester, NH location and I am BEYOND pleased! I came into Norfolk Kitchen and Bath with a color scheme and broad idea in my brain, and Louise was able to make it a reality! She listened to my ideas and helped them grow, offering points and ideas here and there. I asked for all of the handy tricks in the book and she came through with can shelving, lazy Susan, pull out drawers, cookie sheet storage, and a tilt-out tray. I could not be happier with how everything turned out! The cabinetry arrived in a timely fashion, everything fit perfectly for my kitchen installer! I started this project back in January 2015, the cabinetry came together wonderfully – it was I who held up the project with my indecisiveness on the tile backsplash. Thank you again, HUGE shout out to Louise at Norfolk – I recommend her to everyone that asks!
Hannah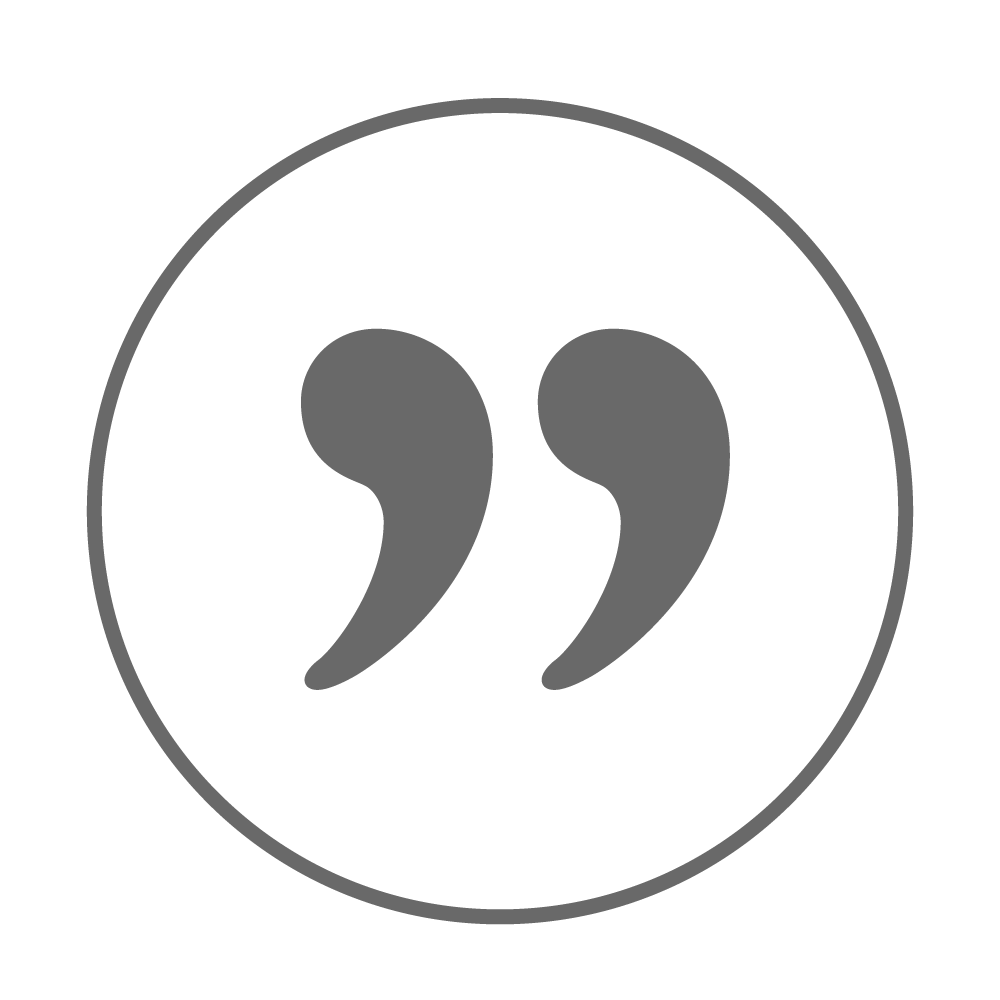 Dear Louise, it has been several weeks since the counter and sink has been installed. Still in awe of it! Thanks to you and your great crew.
Greta & John