Leymarie Arroyo
Kitchen & Bath Designer
Norfolk Kitchen & Bath – Boston, MA
Phone: 617-296-6600
Email: larroyo@mynkb.com
About Leymarie:
Years in Kitchen Business: 4 years in Kitchen business, 6 years in design field
Describe yourself professionally:
Graduate from Mount Ida College with a Bachelor Degree in Interior Design. Has 6 yrs in the design field, from fine art, architecture, graphic and commercial design. Having a background and experiences allows me to visualize projects easily. I make sure to put as much visual information as I can to help my customer see their kitchens. My initial consultation with my customer is to obtain as much information before I offer any sound advice.
Tips for home owners when purchasing a kitchen:
When purchasing a Kitchen make a list of your wants and needs, along with likes and dislikes of your current kitchen. Get ideas from magazines, pinterest and Houzz. Save photos or pages of features that fit your style. Think about the number of people in the house, how many people will be cooking, and how they would move around it. Last but not least, come up with a rough budget of what you want to spend.
What do you love about designing kitchens?
The thing I love most about designing kitchens is the idea of being able to create a space that everyone loves. Not only will it be beautiful but comfortable and efficient as well. A kitchen is not only where you cook and eat but it's the heart of the house, where family and friends gather. You create many happy memories, from ordinary daily routines to a special occasion.
Favorite hobbies:
Traveling, Art, Books, Snowboarding, Broadways, Museums
Customer Reviews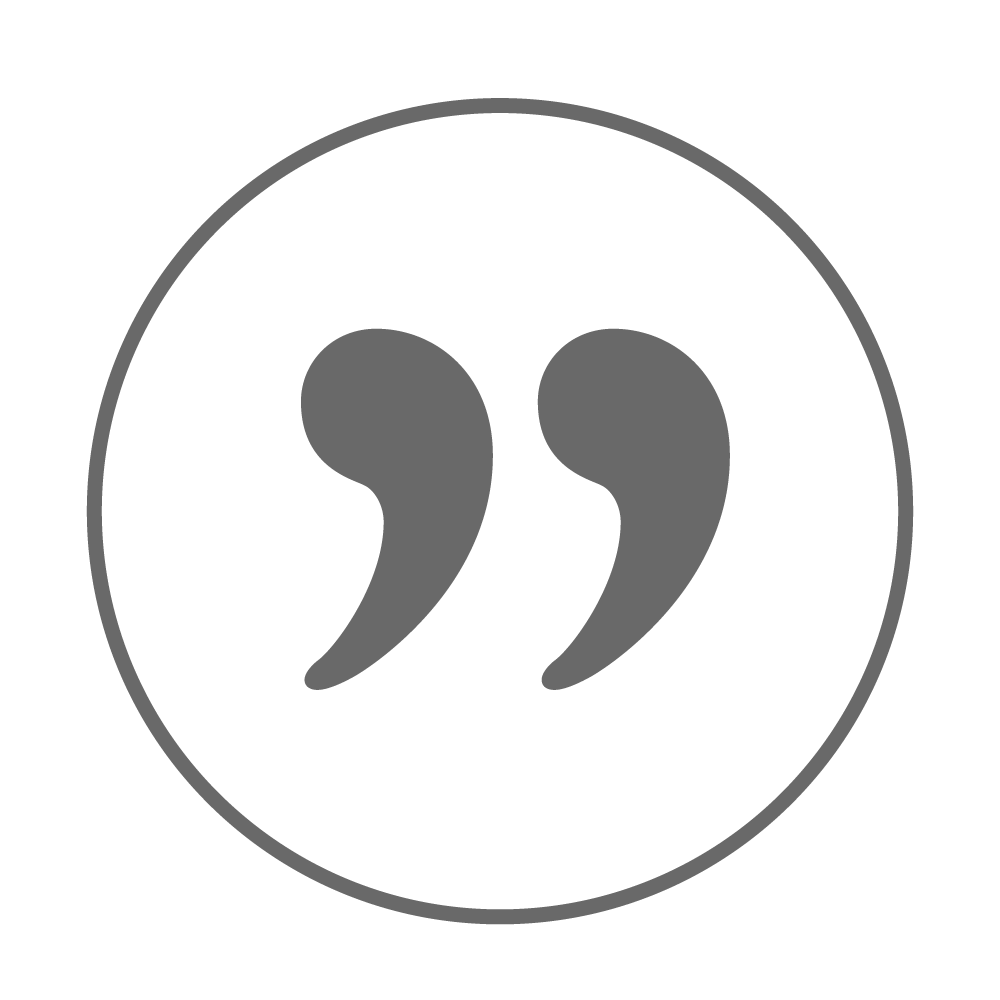 I just got in from work and saw the finished product, you should be proud, the guys did a great job and the product is just what we wanted. The on-site guys were skilled and very professional – they left the place clean and tidy everyday, and kept checking in to see if we had any questions; they went out of their way to make us happy. Congratulations and thanks very much, please pass on our gratitude to your whole team. Leymarie, right down to the delivery guys, are a tribute to your company.
Gordon & Lyz