George Roberts
Kitchen & Bath Designer
Phone: 781-848-5333
Years With Norfolk: 9 (2001-2007, since 2016)
About George:
Years in Kitchen business: 19 (since 2000)
Awards & Certifications:
Associate's Degree in Culinary Arts.
Several design courses and product training completion certificates
My Background: My education after high school was in the culinary arts. I am a graduate of the Culinary Institute of America in Hyde Park, NY. I worked as a professional cook for about 11 years before changing careers.
Fun Fact About George: I play drums in a band called the Pantoscopic Tilt. I also drive part-time for Lyft, and restore old drum sets & other musical instruments. I enjoy taking my autistic son on train rides & to the mall to ride escalators and elevators.
What I Love About Designing Kitchens: Although this is a very technical occupation, it also allows for sparks of creativity. It's very satisfying to know that I have helped someone's dream kitchen or bath become a reality.
My Advice For Homeowners Purchasing A New Kitchen: Be patient and open-minded during this process. Remodeling projects usually cost more and take longer than anticipated. I promise the end result will be WELL worth it!
George's Design Portfolio:
Cabinets: Showplace Concord
Finish: White
Countertops: Granite
Color: Silver Cloud
Edge: 3/8″ Radius
Hardware: Schaub Menlo Park
Tile: Calypso Linear Mosaic
Customer Reviews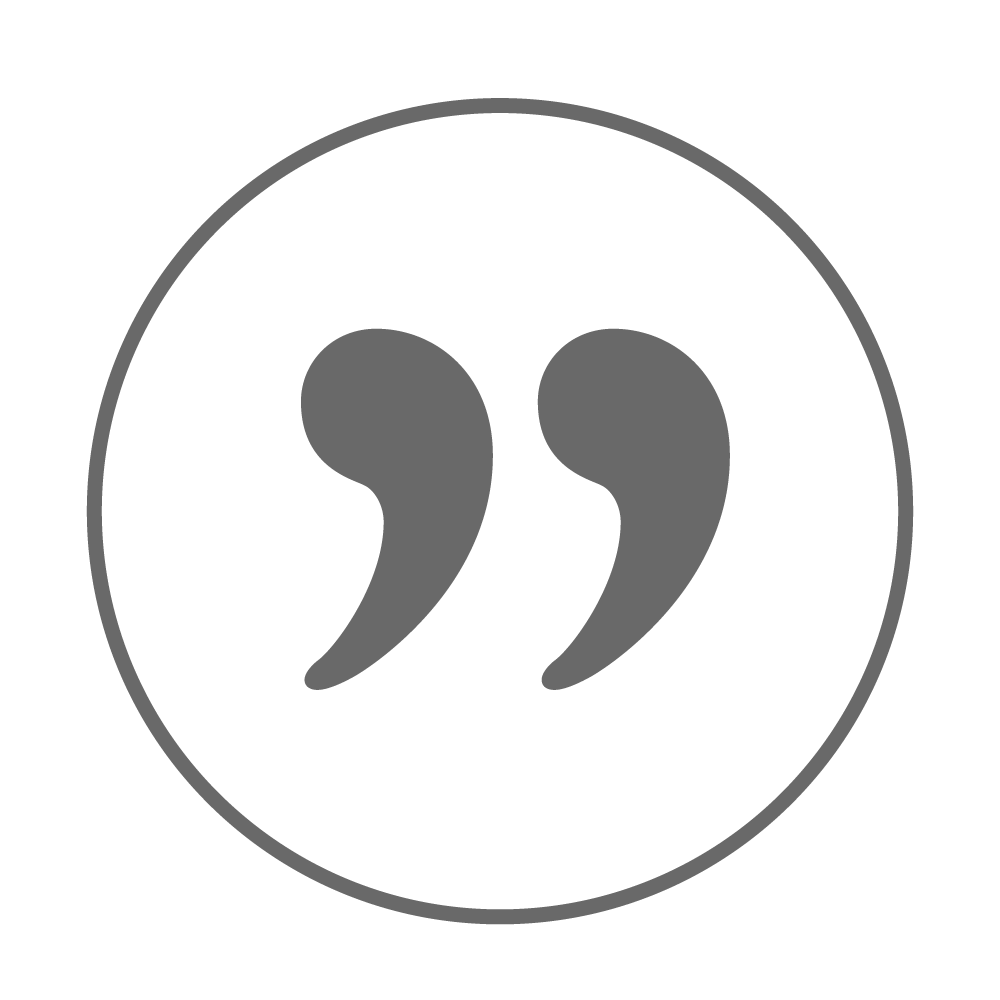 George Roberts was more than a pleasure to work with. George is very professional, showed us many levels of cabinetry so we could make an educated decision. As we installed the cabinets ourselves, we had questions during installation and George helped us every step along the way making the install perfect. The cabinets were the quality we looked at and purchased. Delivery was made the day and time George said and they were in perfect condition. The countertop folks had sophisticated equipment to measure nothing more than a perfect fit. We had one seam we needed addressed which they did at no charge and got it right. We would use NKB again and again.
Greg C.