Eric Rainey
Kitchen & Bath Designer & Showroom Manager
Norfolk Kitchen & Bath – Boston, MA
Phone:  617-296-6600
About Eric:
Date Started:
15 years in the residential design business (including kitchens, new construction and remodeling)

Eric is dedicated and enthused to provide custom design work.  He treats every project as though its his own real estate.  He studied & was mentored  into architecture at an early age.   It was after working for prominent design firms in Boston for years,  and staring at blueprints all day, that he decided he wanted more personal one on one design clients.  Since being at Norfolk, he has created a portfolio of numerous low-end to high-end designs as well as multi-unit projects.
Advice/tips for home owners when purchasing a kitchen:
My number one rule is "Know Everything, Before You Buy Anything".  Do not buy appliances nor tear out your kitchen until you have a plan.
What do you love about designing kitchens?
I like the satisfaction of creating a functional and beautiful masterpiece for clients.
Degrees:
Associate Architect and Real Estate Developer
Your proudest accomplishment:
1.  Becoming showroom manager
2. Building my first flip house
Fondest memory of a previous customer: 
Best memory was when a contractor stole a customer's money and she was without a kitchen while traveling abroad to sit with her dying father.  Norfolk supplied her a kitchen @ no charge until she was able to get her money back and purchase the kitchen of her dreams.
What do you like to do for fun?:

Restore classic cars.  Fill up my passport with stamps….
Kitchens I Have Designed: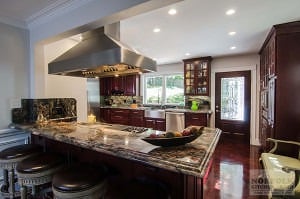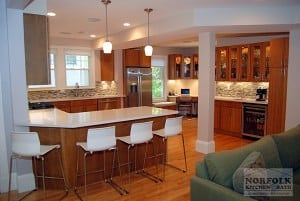 Customer Reviews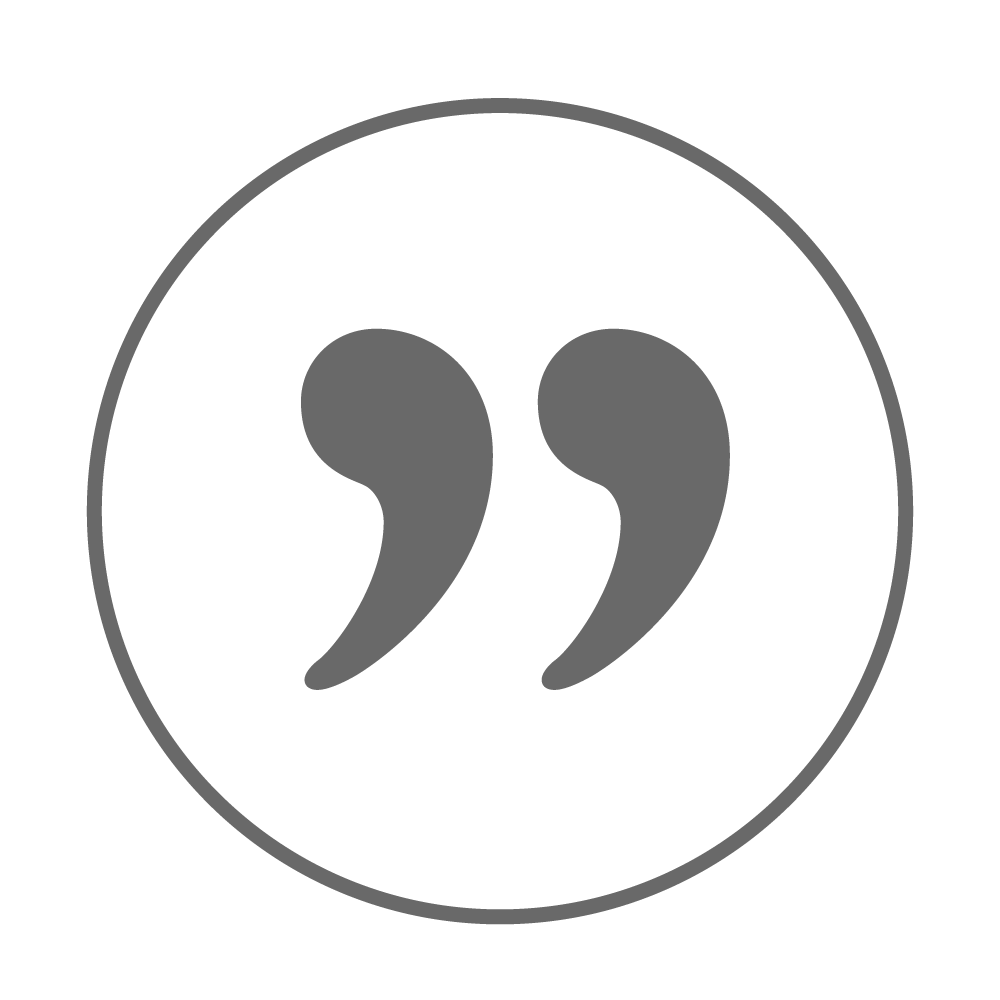 I LOVE the way my kitchen turned out. It was so stress FREE. Everyone involved with the process from beginning to end were great and most importantly professional. They were clean and neat. A special thank you to Eric Rainey for all your help and advice. Highly recommend Norfolk Kitchen and Bath.
Kizzy O.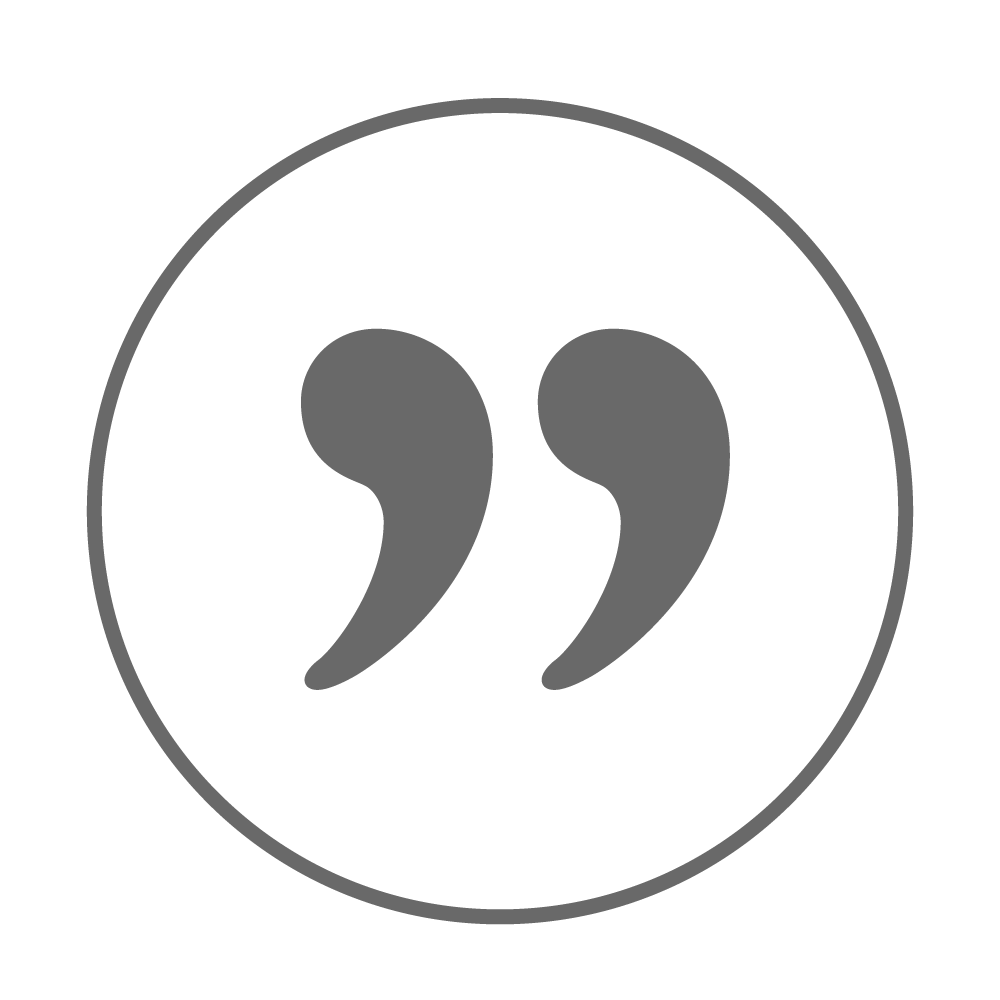 Eric Rainey is #1! He helped us create the best design for our kitchen and bathroom. He had excellent customer service and was very knowledgable! 
Kira H.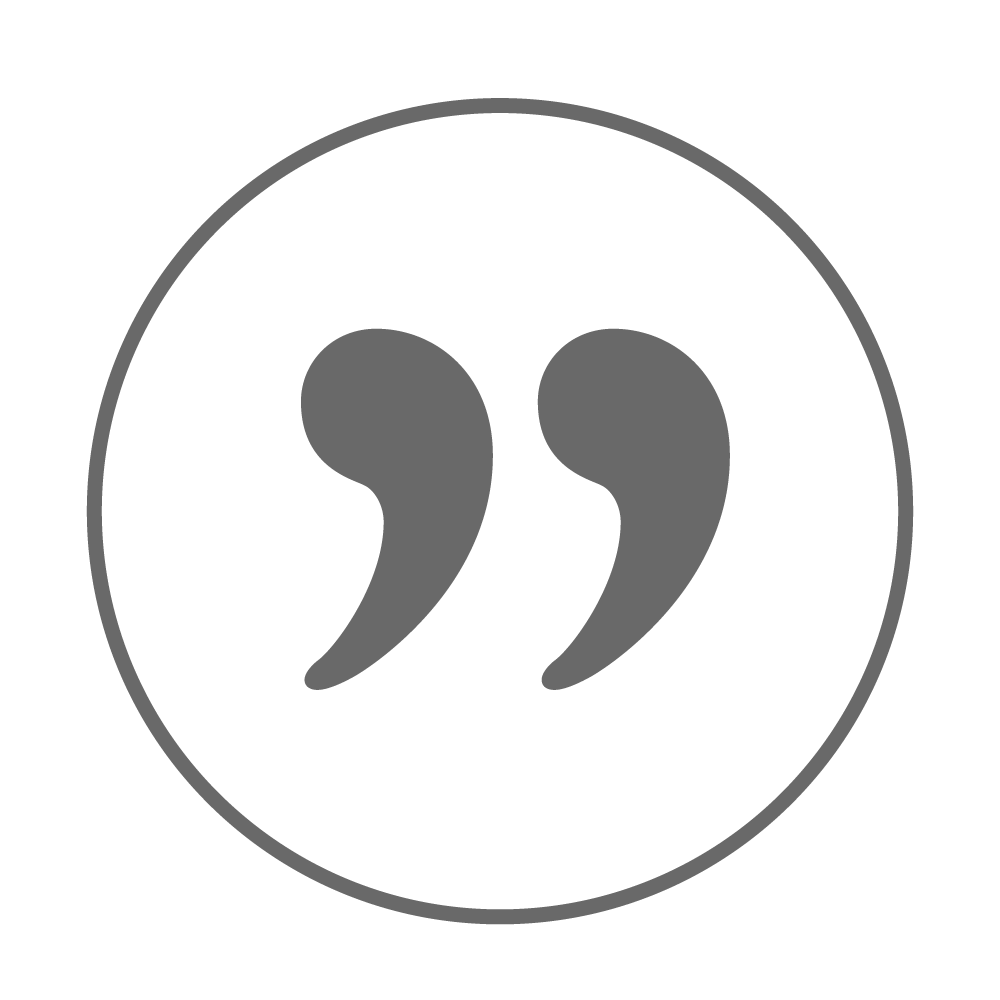 My contractor suggested I look at Norfolk Kitchen and Bath when we began a renovation project in April and we were lucky enough to be helped by Eric Rainey the first time we walked into the Kitchen department. Eric has been excellent from day one and he helped us create a beautiful new kitchen for a condominium we are now selling. Eric is the person we all hope to meet when we embark on a first renovation project. He is knowledgeable, a consummate professional, personable, creative in his suggestions and never missed responding to any email or text within 24 hours at the latest. I would have been lost without his help and good advice. I have since given his name to everyone I know who needs help with kitchen and bath renovations. I cannot say enough nice things about Eric and look forward to working with him again in the future. I also need to compliment you on the general tone of your store employees. There was not a day when I walked into your store when I was not greeted politely, asked if I needed help or assisted efficiently. Kudos to you and your team!
Piney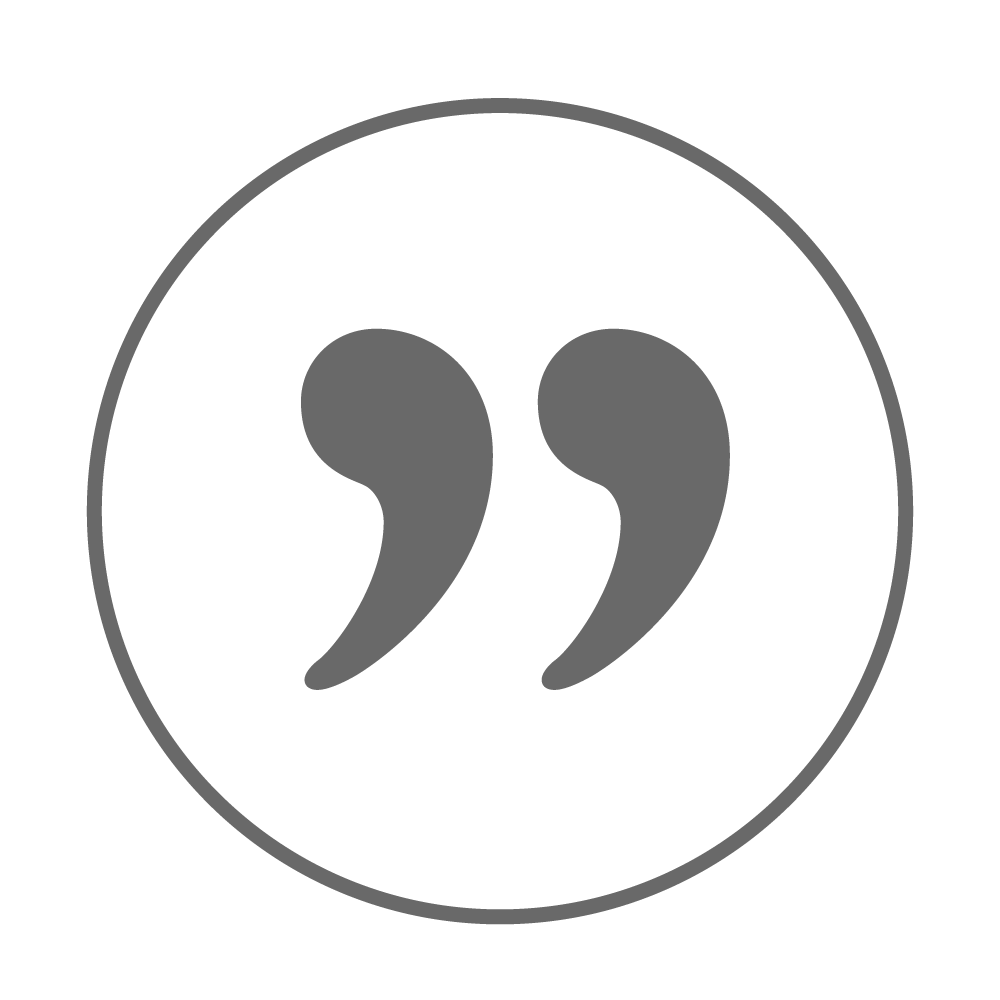 Had Eric design my kitchen and was very pleased!!! He is an asset to Norfolk and I would refer him to my friends who want a fabulous kitchen!!
Mark R.