Brittni Poisson
Kitchen & Bath Designer
Norfolk Kitchen & Bath – Nashua, NH
Phone: 603-577-5450
Years With Norfolk: 2 (Since 2017)
About Brittni:
Years In Kitchen Business: 9 (2010)
Awards & Certifications: Associate's Degree in Interior Design
Fun Fact: I renovated my own kitchen and two bathrooms in 2017, so I understand the renovation process from a homeowner's perspective. I also do a lot of D.I.Y. projects, including refinishing furniture.
Advice To Homeowners Purchasing A New Kitchen: Do your best to have an idea of what you'd like for your space. Do you love to bake? Do you want a wine bar or a pantry cabinet for the kids' snacks? Everyone uses their kitchen a little differently. Functionality should always be your first priority. My job as a kitchen designer is to find you a great layout that fits your needs and looks great! Use your designer as a resource. We are here to help guide you through the process and make suggestions along the way.
What do you love about designing kitchens? I love that as a designer, my job is to be creative and help people to love their homes. Finding creative storage solutions, a great layout plan, and a perfect color scheme for each home is always a really fun challenge. No project or home is the same, making each design unique, and put together just for you!
Kitchens I Have Designed:
Bathrooms I Have Designed:
Other Cabinetry Designs:
Customer Reviews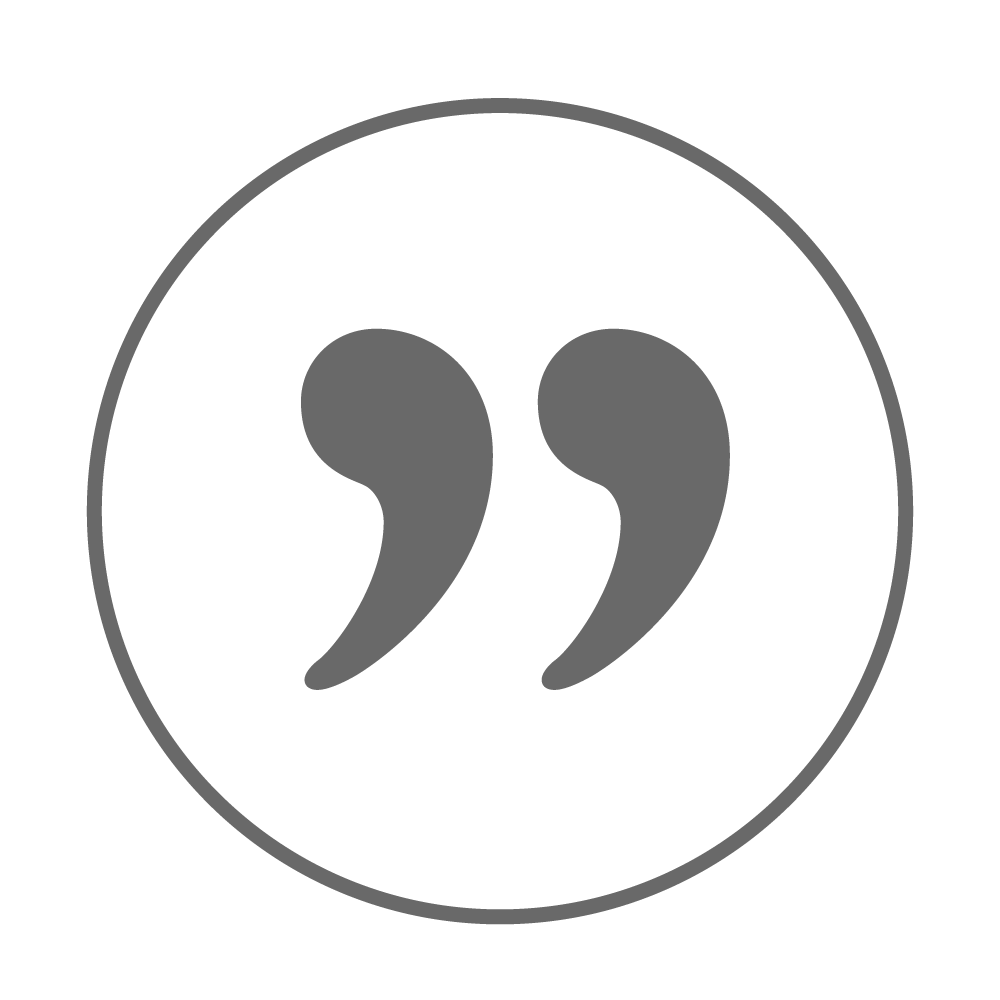 Thank you so much for your expert and professional guidance during our kitchen reno. You were such a pleasure to work with – anytime we called, you got right back to us. Any questions – you had the answers! Our new kitchen is so beautiful, we can't wait to send you pictures when it is completed. Thanks again to you and the Norfolk Kitchen & Bath Family.
Paula & Bob G.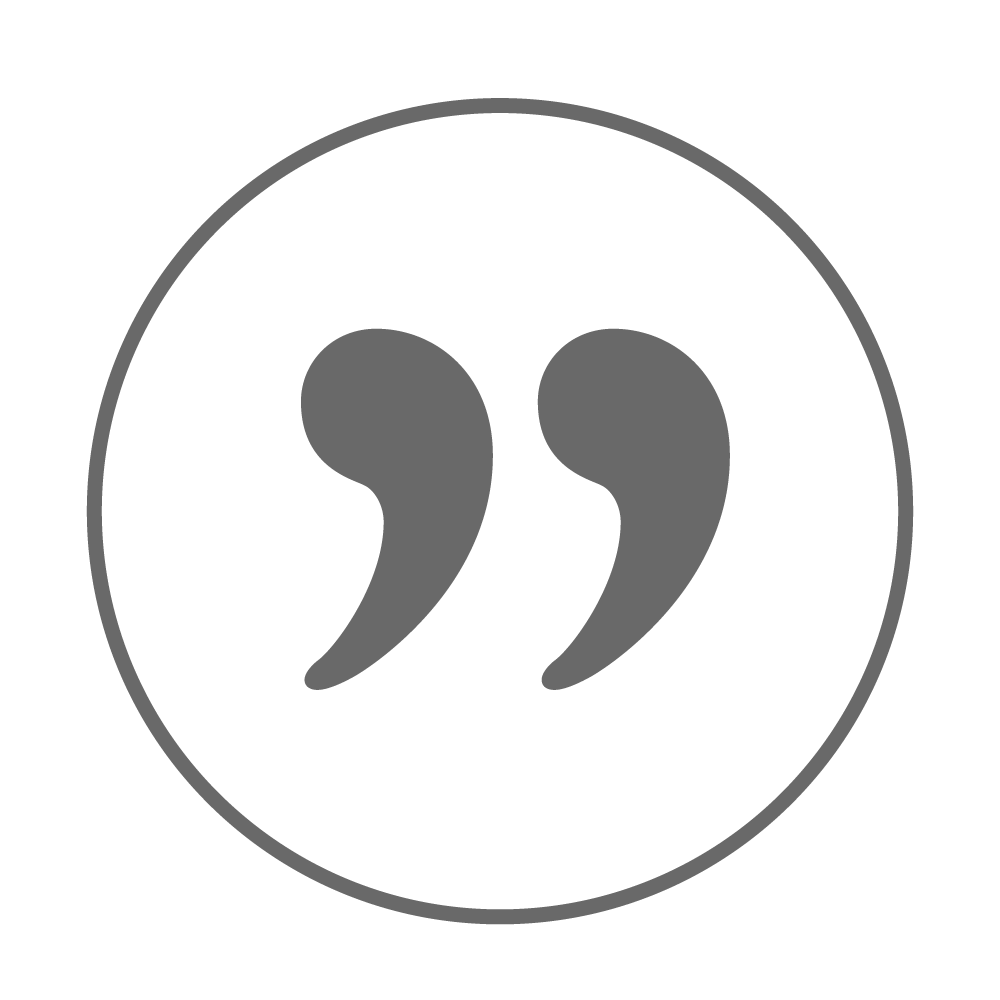 This is a long overdue thank you for all your help with our kitchen renovations. It was a long process, with a few snags, but in the end we love it! Thanks again for your patience, and I gave your name to other staff at my school!
Kim L.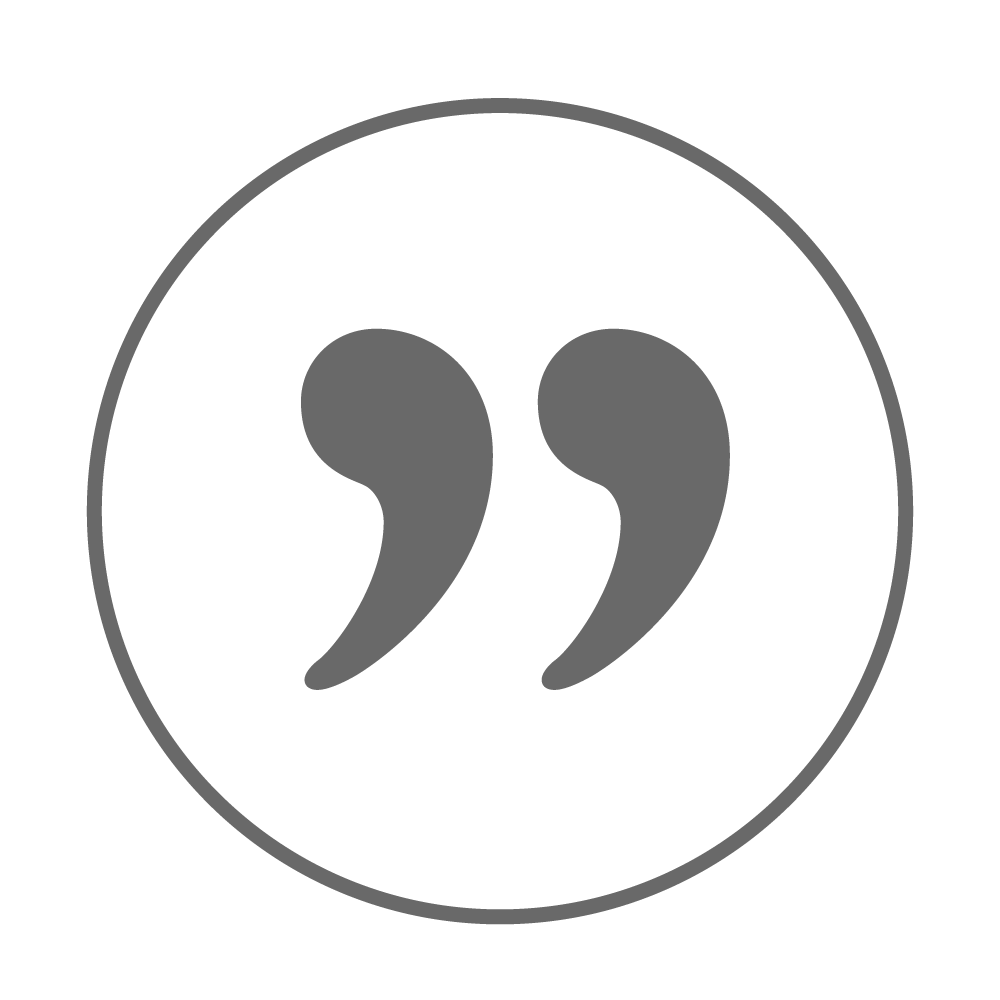 Hi Brittni, the delivery of cabinets was awesome! Everything worked out great! We will install the sink tomorrow! Thank you so much for all your help!
Susan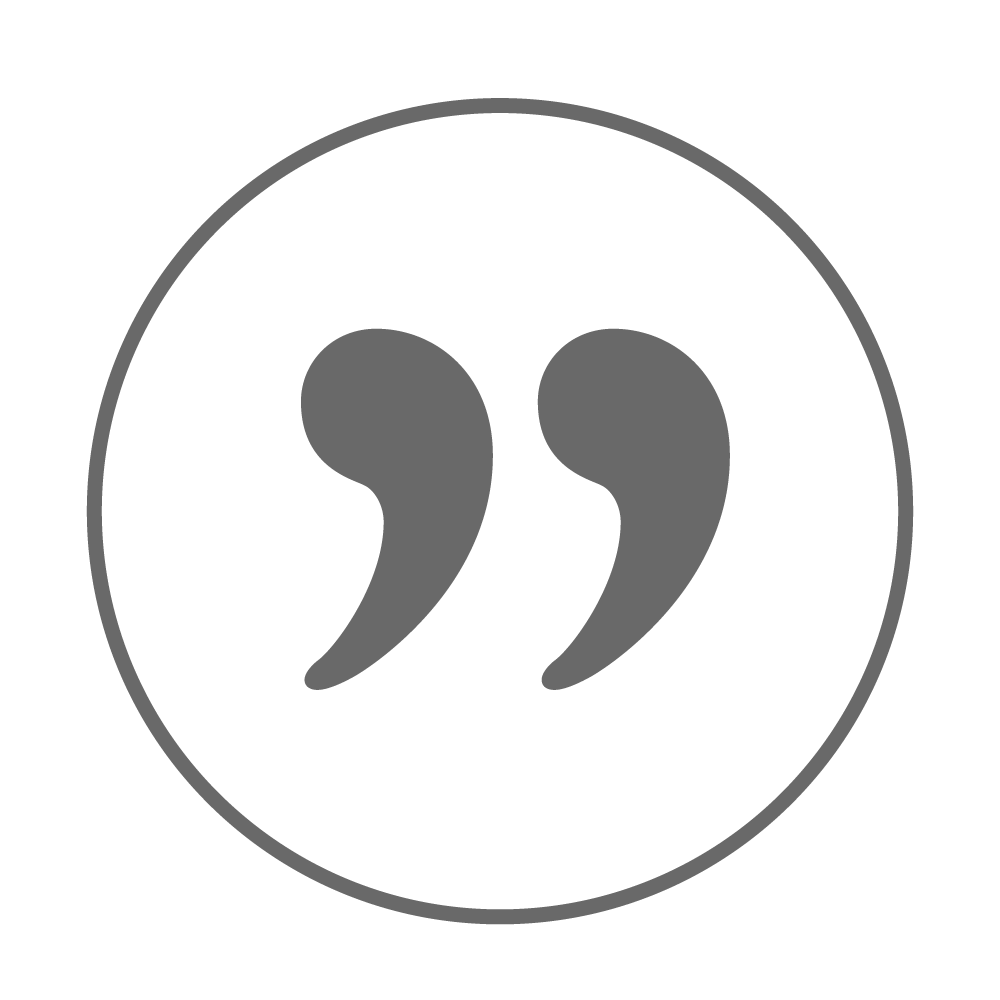 We worked with Brittni out of the Nashua location – I could not be happier with the results! She redesigned a seemingly small kitchen and was able to maximize every inch. Aside from being exactly what I wanted, she made a process that is known to be a nightmare absolutely flawless – not one hiccup. I've recommended Norfolk and Brittni to friends and family and will continue to do so!
Sydney S.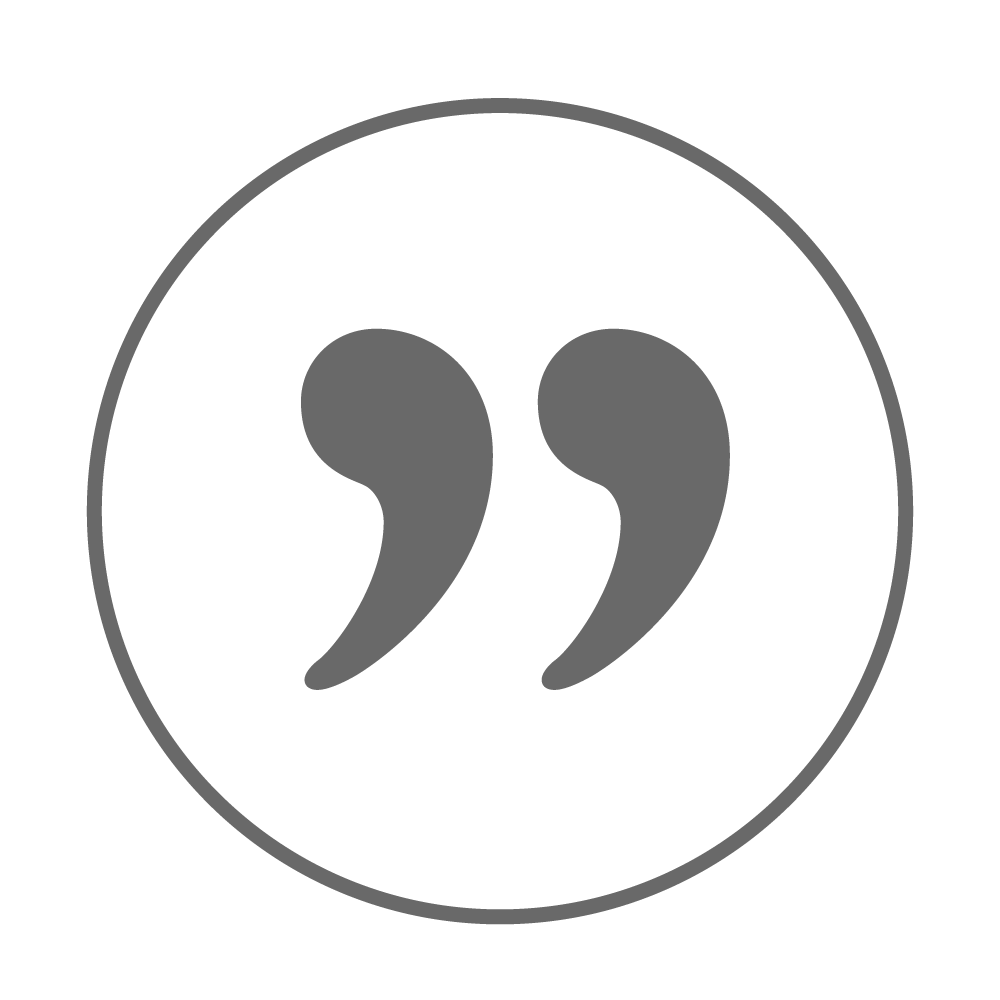 We love our kitchen in our new home. The process of picking out what we wanted was made really easy and stress free. Brittni was our designer, and she did a great job listening to our concerns and making suggestions that she thought we might like. If I ever need cabinets or countertops in the future, I will be back to Norfolk in Nashua for sure!!
Kim E.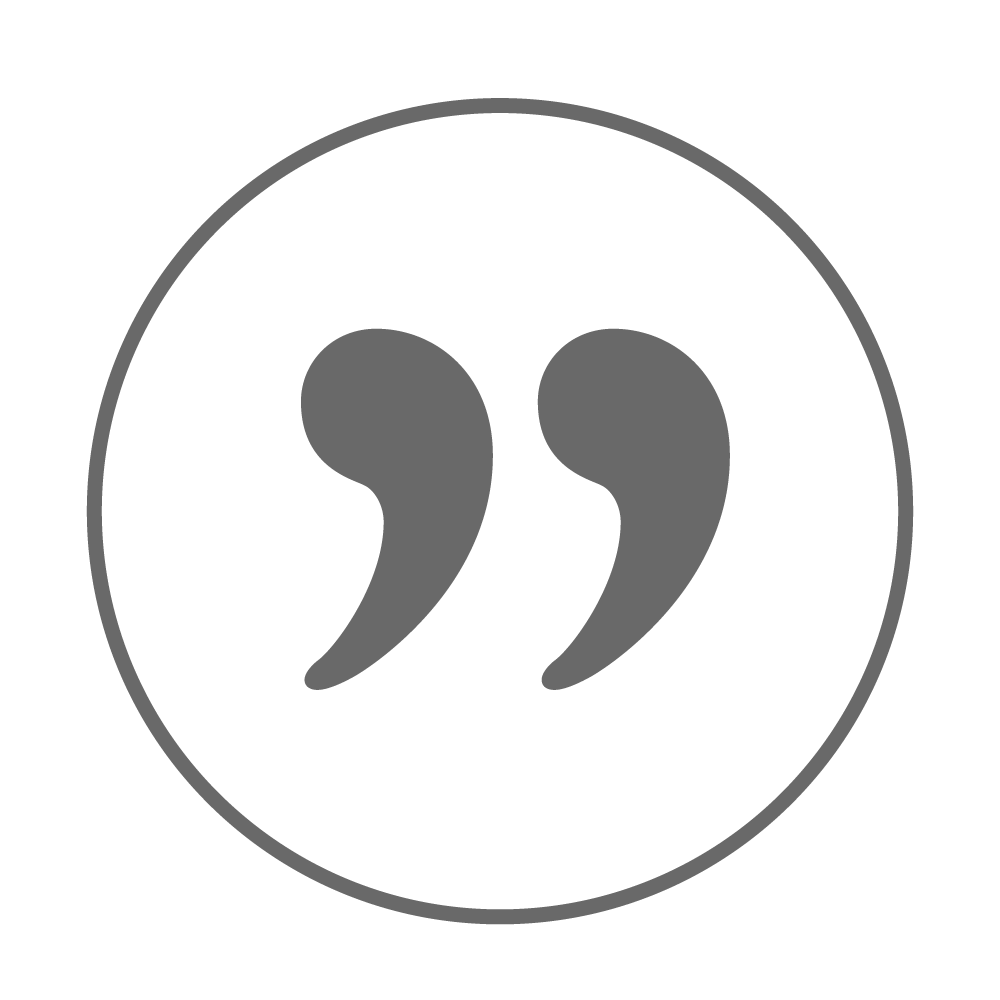 Brittni did a kitchen design for us, and though we had to put our project on hold, we will absolutely be back to see her! She was extremely knowledgeable and a pleasure to work with!
Tonia