Amanda Crockwell
Kitchen & Bath Designer
Phone:

 
603-218-2300
Years With Norfolk: 3 (Since 2017)
About Amanda:
Years in Kitchen business: 5 (since 2014)
Awards & Certifications: Associate's Degree in Interior Design
My Advice For Homeowners Purchasing A New Kitchen: Remodeling a kitchen is an important investment that, when done right, will not only add value to your home but also to your life. That being said, my best advice would be to start the process early. When you are able to take time making your decisions, the process feels less overwhelming and you will be more certain in the choices you make. Every kitchen is unique because every home and family has its own dynamic. Choose what works for you!
Fun Fact: Growing up, my mother was always doing something to change the look of our home and adapt it to the needs of the family. I believe that this is what formed my passion to create as well as my desire for functionality.
Kitchens I Have Designed:
Classy & Bold Kitchen
Modern, bold & classy. This kitchen features Showplace shaker cabinets, beautiful Cambria quartz countertops, and stainless steel appliances. The homeowner wanted a kitchen that was bold but still timeless and classy – and what's classier than a gorgeous satin black? Elegant Cambria quartz countertops and medium hardwood floors add light back into the design, giving the homeowner a perfect balance for their kitchen.
Cabinets: Showplace Covington 275
Finish: Black
Countertops: Cambria Quartz
Color: Summerhill
Hardware: Amerock Atherly
High Gloss, Two-Tone Kitchen
This modern kitchen was designed by Amanda in our Manchester, NH kitchen showroom. This kitchen remodel features contemporary ShowplaceEVO full-access cabinets in high gloss grey and blue paint, beautiful white quartz countertops, linear hardware, stainless steel appliances, and glass subway tile.
Kitchen Cabinets: ShowplaceEVO Vienna
Cabinet Finish: HG Wired Mercury (top) / HG Wired Cobalt (bottom)
Kitchen Countertops: Quartz
Countertop Color: Double Diamond
Grey & White Showplace Kitchen
This kitchen features Showplace shaker cabinets, beautiful quartz countertops, and stainless steel appliances. The goal of this kitchen was to create a brighter and more open feel, which Amanda achieved by incorporating glass cabinet doors, as well as light colored wall cabinets. Adding a glaze to the white cabinets helped match the grey in the lower cabinets, tying the whole design together.
Cabinets: Showplace Covington 275
Finish: Heron Plume (upper), Flagstone (lower)
Countertops: Quartz
Color: Aria
Hardware: Amerock Atherly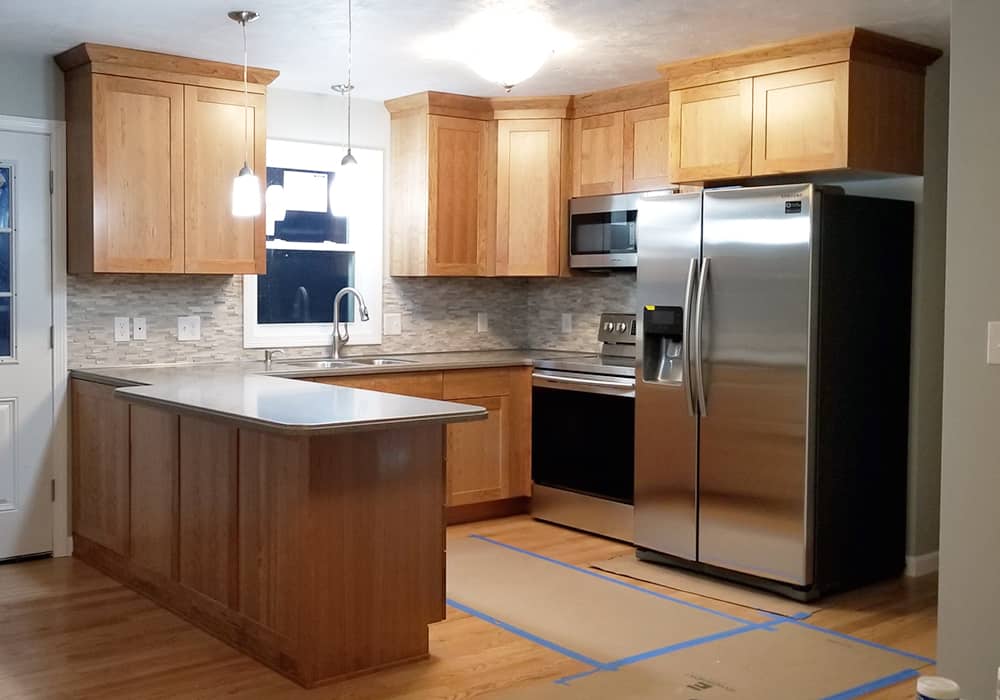 Full – Access Cherry Kitchen
After a devastating fire burned down the kitchen last year, Amanda worked closely with the homeowner to bring the space back to life. This kitchen features modern, full-access wood cabinetry, stone countertops, stainless steel appliances & classic tile backsplash. Beautiful and functional!
Cabinets: ShowplaceEVO Pendleton
Finish: Natural Cherry
Countertop: Solid Surface
Customer Reviews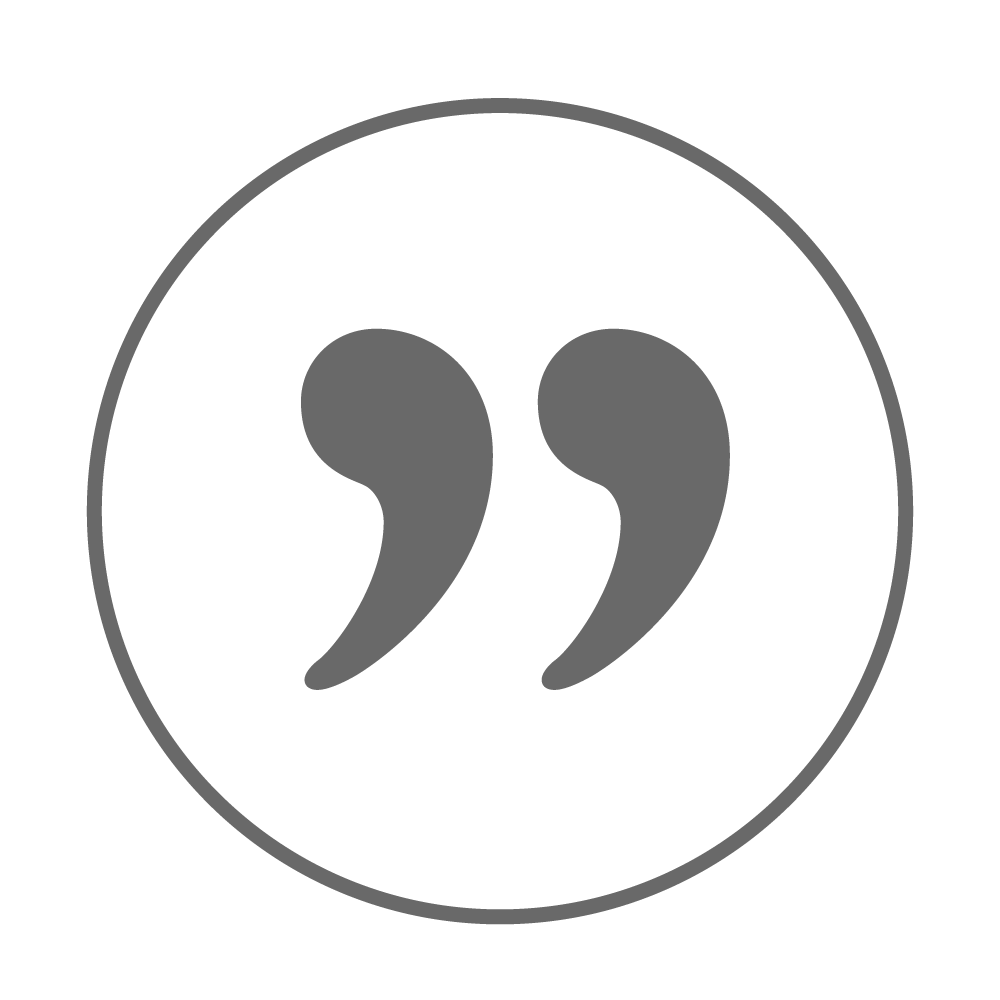 Designer Amanda Crockwell was knowledgeable, accommodating, and patient throughout our entire kitchen remodel, from CAD designs to cabinet installation and customer service. She went above and beyond communicating with us every step of the way; great experience.
Eric J.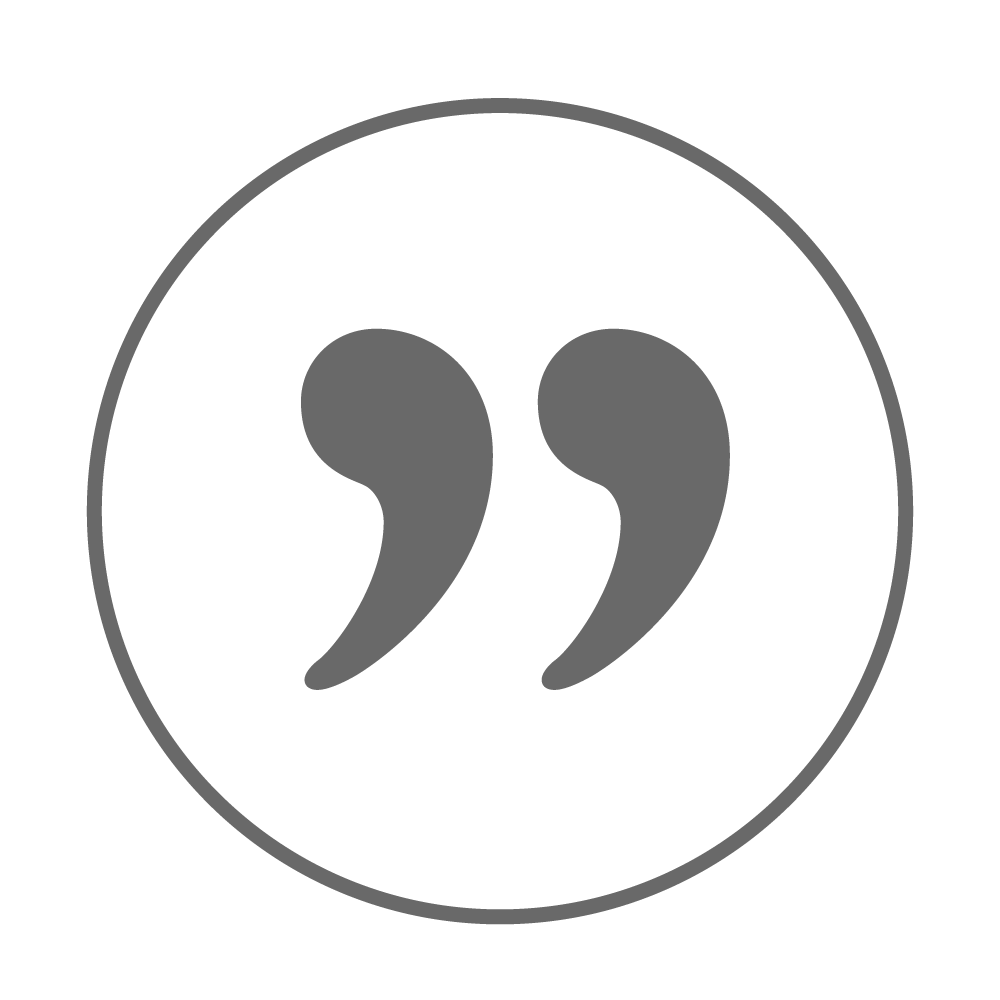 We have recently contracted with the Manchester branch. Our coordinator was Amanda Crockwell and she was fabulous. She was invaluable in helping us plan out our kitchen area, choosing the correct cabinets and meeting our price line. Everything went off without a single hitch. I cannot tell you how happy we are with the experience and the finished product. The whole team including Vickie, the installer and the countertop contractor all have our heartfelt thanks!
Ingrid B.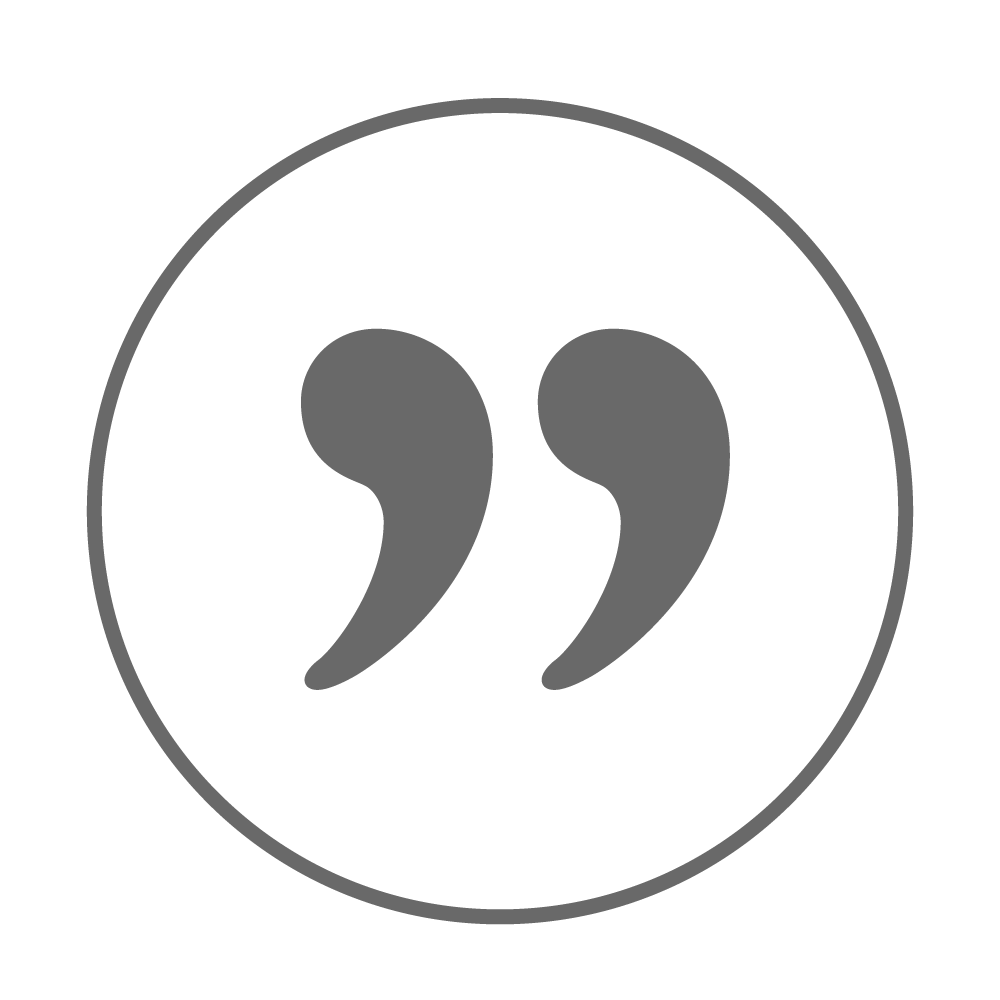 Thanks so much for going that extra mile in helping us achieve our "dream kitchen". We truly appreciated it! Also, thanks for the beautiful orange/melon vase. It truly compliments our beautiful kitchen. We enjoyed working with you and all of your helpful and inspiring ideas. You are an asset to the company.
John & Liz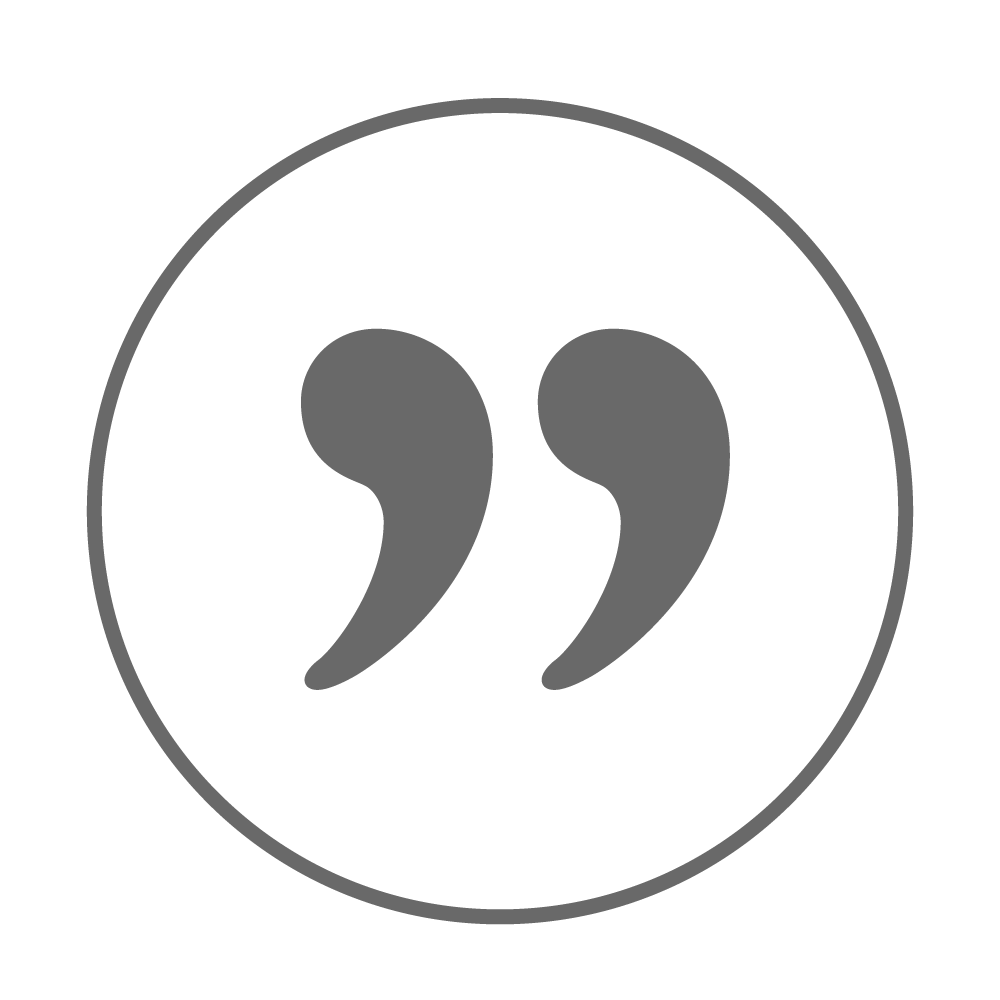 Thank you so much for all your help you gave us in redoing our kitchen. You made when Jim & I thought would be so stressful very easy and pain-free. Your ideas, patience & understanding made this a great experience. Jim & I love our new kitchen. Thank you again so much.
Jim & Lena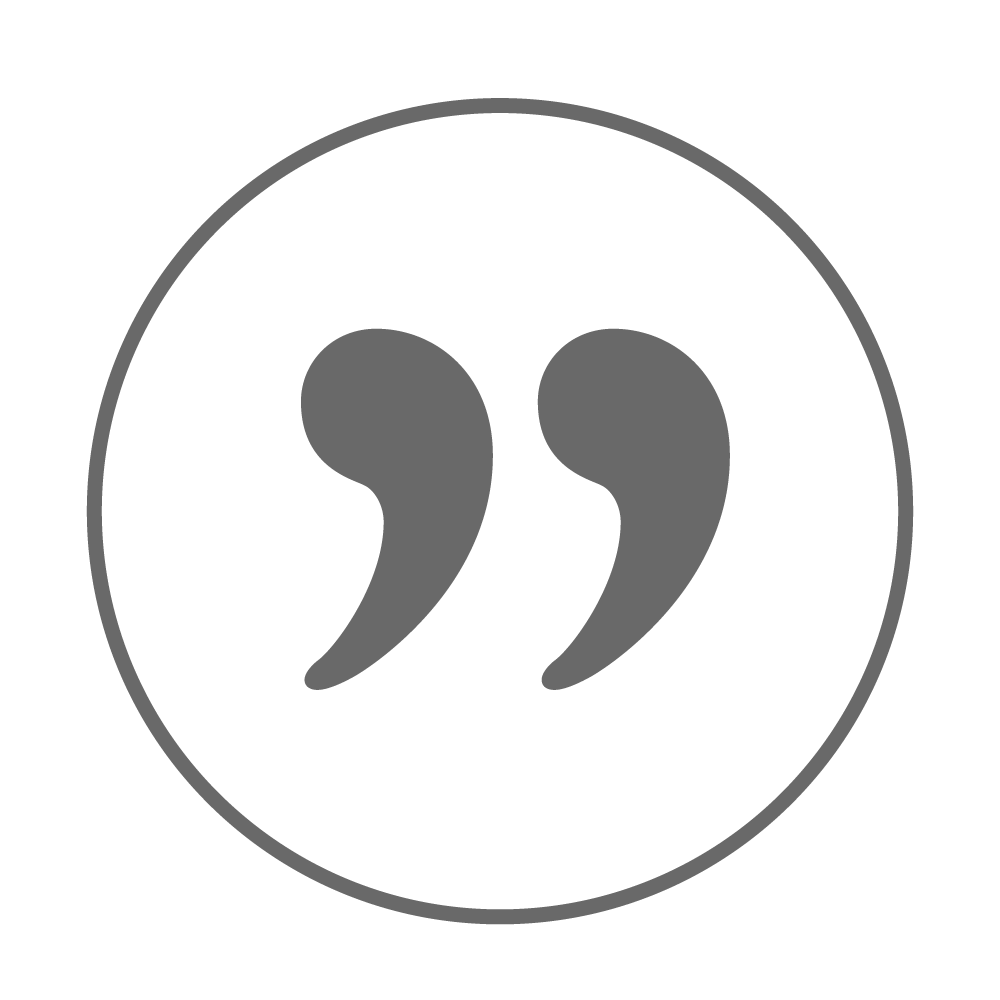 We are so grateful for all your hard work in designing our dream kitchen. WE LOVE IT! You should be very proud of your professionalism & the wisdom that you portrayed from beginning to end. Norfolk is lucky to have you on their team, and so were we!!
Rick & Denise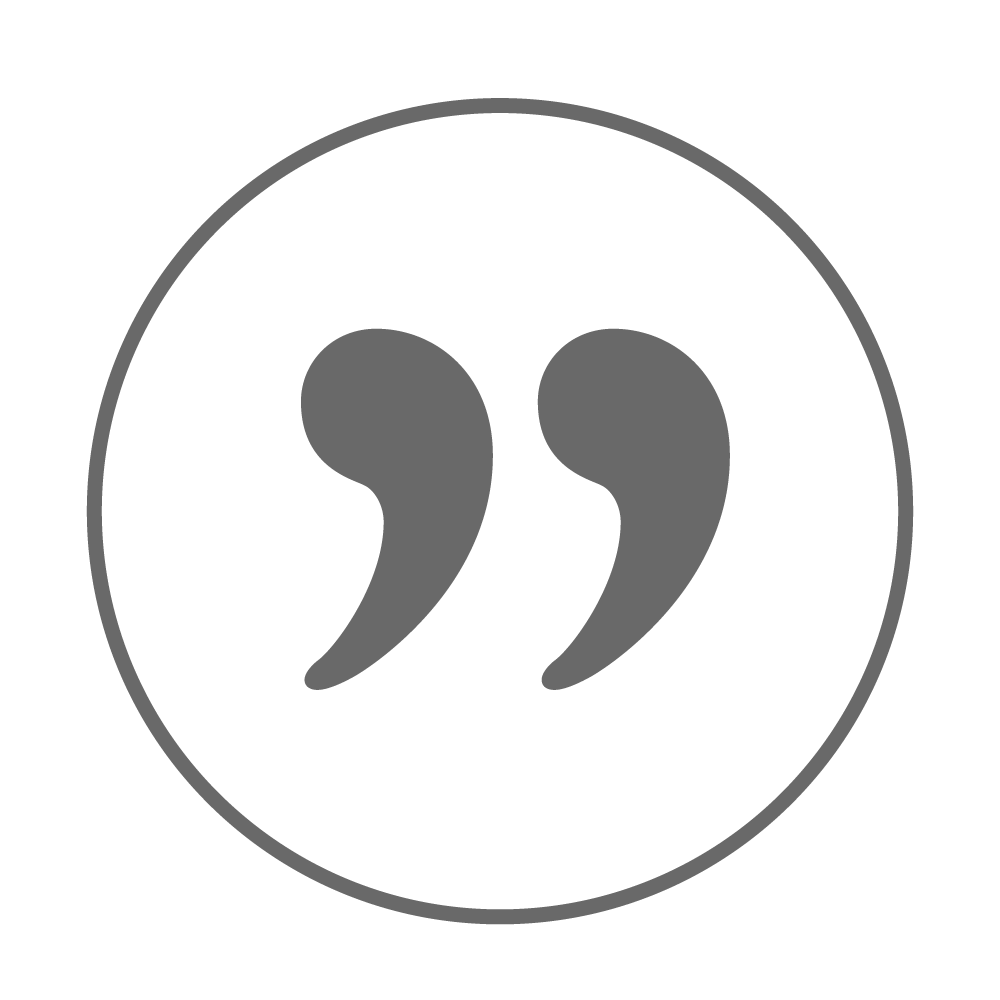 My wife Helen and I would like to recognize the outstanding work Amanda Crockwell has done in designing our new kitchen. It should be noted that the work she has done is not just the design but providing outstanding customer service.
From the moment we met with Amanda to discuss our needs and wants related to our new kitchen she became a partner in our kitchen adventure. And I want to emphasize it has been quite an adventure. We had met with other design centers and they provided designs, but we quickly realized there was a significant difference. Amanda provided a design and an awesome one at that. More importantly, at the second meeting, when she revealed the design, we recognized that the key difference was that she listened to what we needed and wanted. Our first meeting was a long discussion that covered how we currently used our kitchen, what we liked and didn't like, and how we envisioned using our new kitchen. With this she designed a kitchen that, simply put "wowed us". She picked up on things we said in that first meeting that we didn't remember saying and she presented a design that encompassed everything she could possible design into it. She recognizes my apprehensiveness at many points along the way and was fabulous in easing my anxiety with design decisions. Her willingness to listen and make recommendations to meet our needs, wants, and budget has been great.
As the work began for the remodel she stayed in contact and as I provided updates and issues that could potentially effect the design, she was on top of all issues. She provided recommendations and in some instances absolutes at critical decision points to ensure the end result was the kitchen we desired.
I want to point out that I am very meticulous and had high expectations for the final result of our kitchen. I have contacted Amanda on many occasions about issues and concerns that caused questions. Her positive, upbeat attitude in dealing with my expectations never faltered. She provided answers and feedback as quickly as she could. She was always reassuring that my concerns would be addressed and thus far they have been.
We realize that Norfolk prides themselves on providing quality product and outstanding customer service and it should be known to all that Amanda Crockwell is the embodiment of these attributes. We find it an absolute pleasure in dealing with Amanda and look forward to working with her as we finalize our kitchen project.
Jack B.