Tricia Cahalane
Kitchen & Bath Designer
Phone: (781) 848-5333
About Tricia:
Years of Design Experience: 8+
Awards & Certifications: Certificate in Interior Design from Rhode Island School of Art and Design
What I Love About Designing Kitchens: I have always been a creative person and love to paint, draw, and create. Kitchen design allows me to be creative while helping people create their dream project. I enjoy meeting new people every day. Everyone has a different story and every project is different. Most of all I really enjoy seeing how excited people are when their project comes out just like they envisioned.
Advice For Homeowners When Purchasing A Kitchen/Bath: Patience and good communication is key! Take time to really think through your project and be realistic about your budget so you can get the kitchen or bath of your dreams. The small details are what really makes your kitchen your's! Designing a new kitchen or bath can be overwhelming. I always suggest breaking the project into smaller, manageable steps so we all have a better understanding of the project and you get what you really want. Do not be afraid to communicate with your designer. We work together to meet your expectations.
Fun Fact: I love traveling and have been to numerous countries throughout the world.
Tricia's Design Portfolio:
White Inset Kitchen with Oversized Island
Cabinets: Showplace Lexington 275 Inset
Finish: Pure White/Satin
Countertops: Quartz
Color: Unknown
Master Bath with Floating Vanity
Cabinets: JSI Dover
Finish: Norwich Gray
Countertops: Quartz
Color: Unknown
Customer Reviews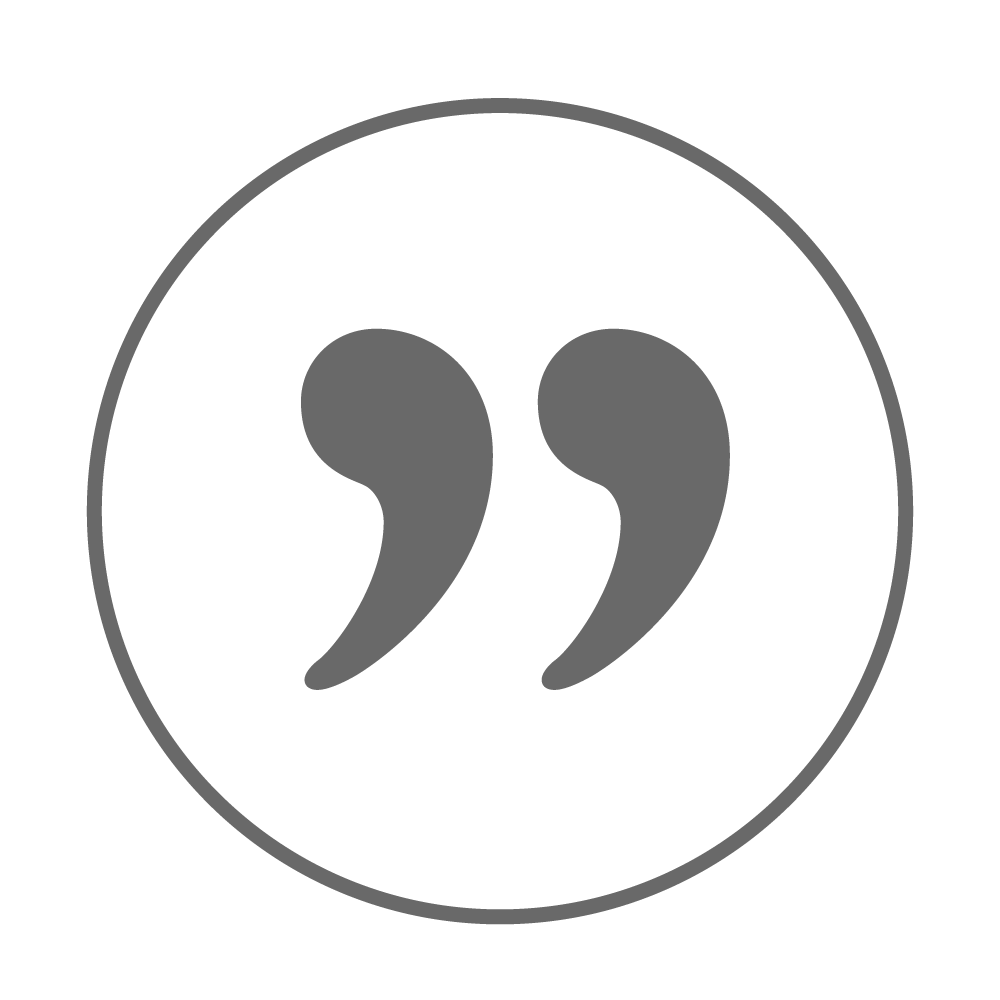 Just love our new kitchen cabinets and countertop from Norfolk Kitchen and Bath. Despite working during the COVID crisis Norfolk and Tricia Cahalane were a pleasure to work with. We're very pleased with how things came out.
Marcia K.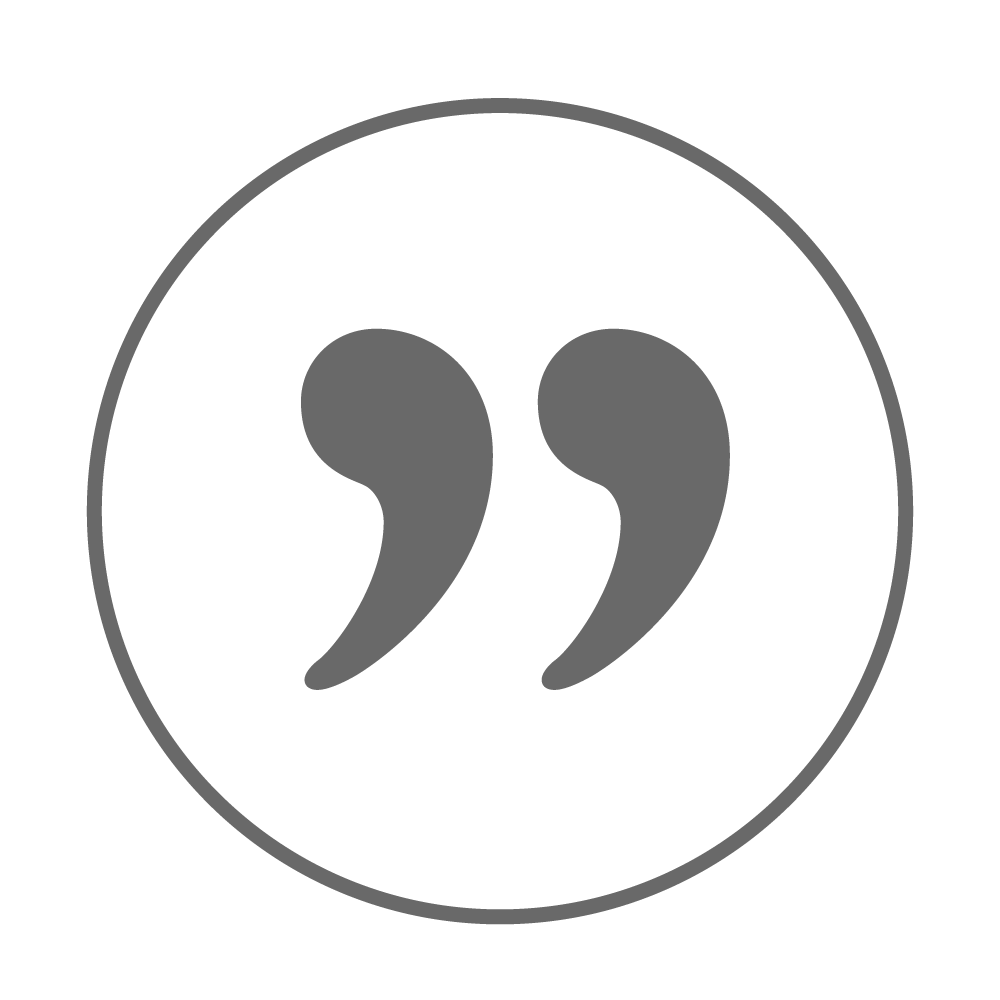 Worked closely with Tricia Cahalane and it was a wonderful experience.  Through the description of the site conditions and the cabinet selection process, she was able to provide the schematics for a successful installation. We were especially pleased with her assistance in keeping our project on time and on budget.
Jocelyn & Elizabeth S.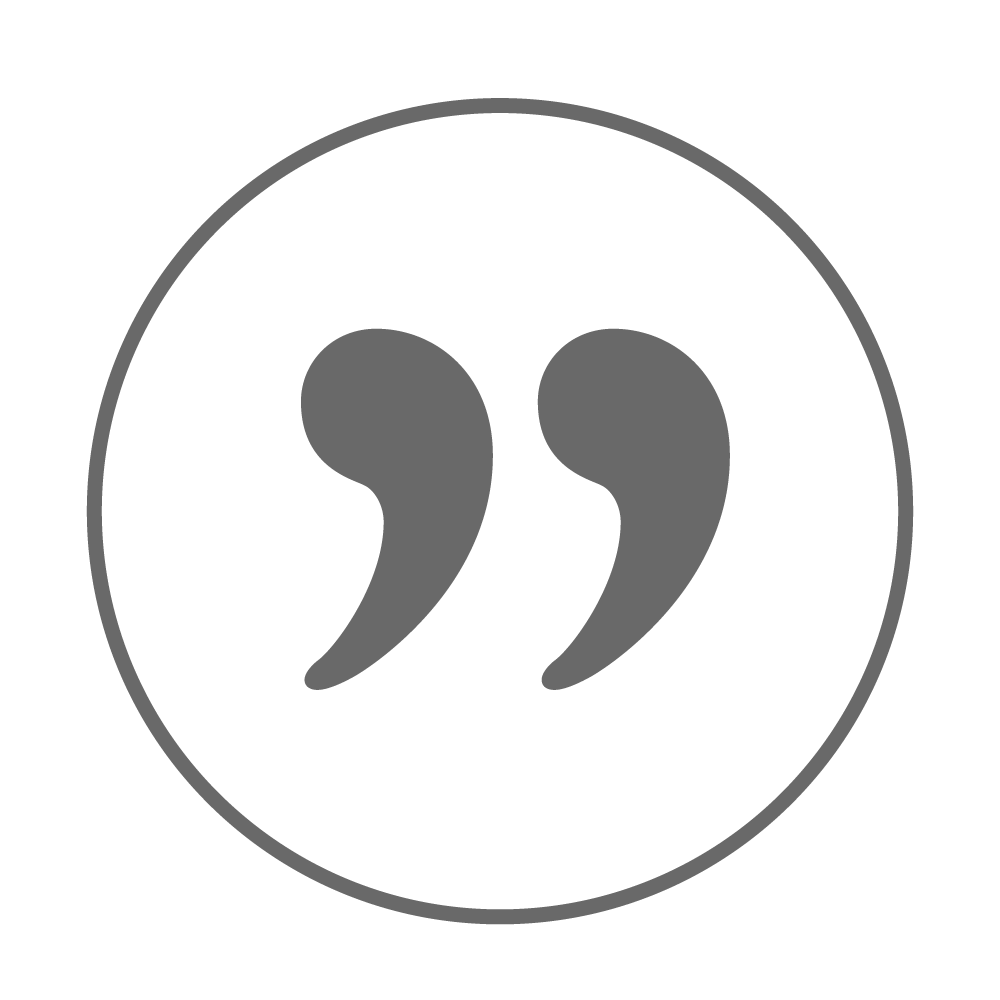 Since this was my first time renovating, I didn't really know what to expect. Designer Tricia Cahalane could not have been more patient with me in decision making, even when I called in back up!
Theresa H.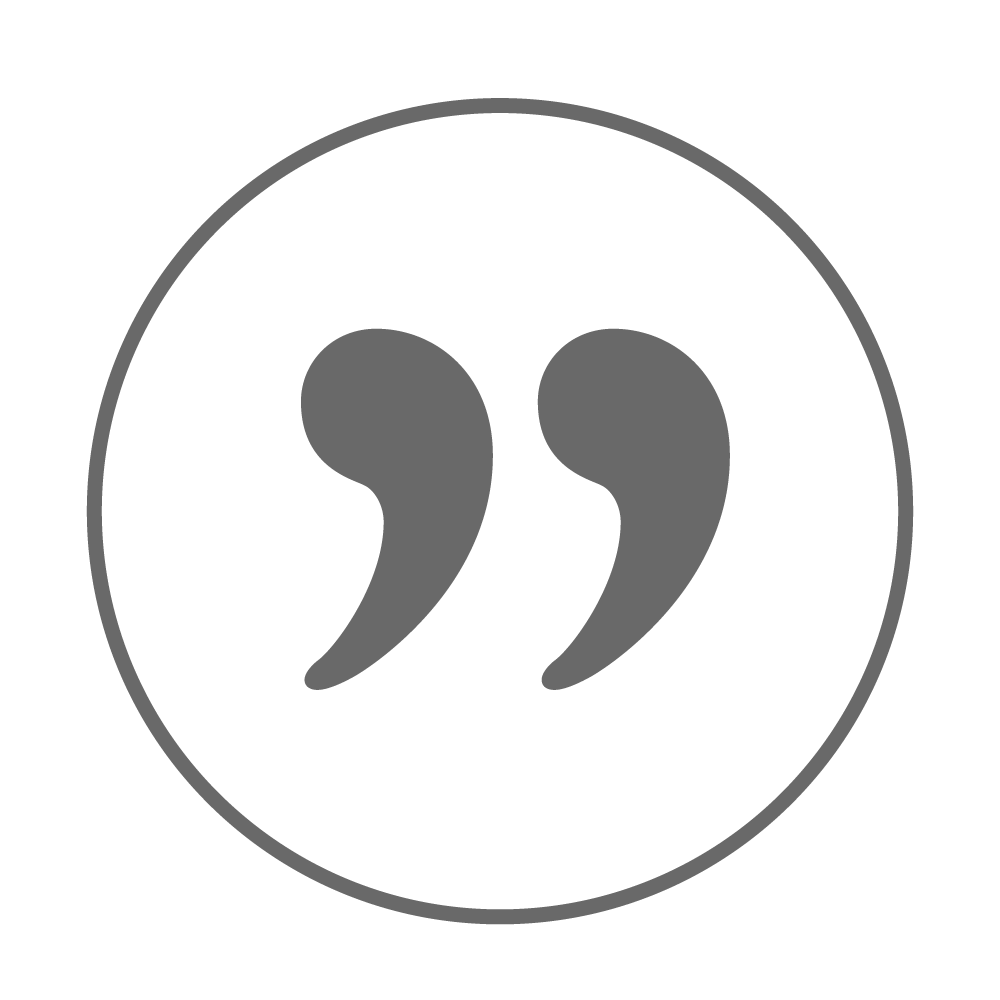 Norfolk Kitchen and Bath is a 5 STAR company. They recently did over my kitchen which was old fashioned and out of date. Today it's sparkling and cheerful thanks to their skills and craftsmanship. The process was made easy by their talented staff. My first stop in the process was to meet with Tricia C, the Kitchen & Bath Designer, at the Braintree store. On my first visit, we walked through the kitchen displays with Tricia pointing out particular differences and special features. Her explanations were thorough and informative. All my questions were answered as I tried to narrow down my preferences. I went home with brochures, written notes and ideas. Tricia made a visit to my home to take measurements and to explain the layout of the cabinets and appliances. On my second visit to the Norfolk store in Braintree, Tricia guided me through the range of products and very patiently, showed me many options. Tricia was a wonderful guide to the world of kitchen ideas. I highly recommend her for her creativity and enthusiasm. Mike Lear was the Installed Project Manager for my kitchen. He kept me informed on a daily basis, explained the process as we went along and prepared me for the next part of the kitchen construction. He was fully involved in all steps of the project. Mike tracked the progress of the kitchen and communicated this information to me so I'd be up to date. Great job, Mike! Two carpenters usually accompanied Mike Lear. They were Mentor and Kevin. Their skills were evident as the cabinets went up, shelves were adjusted and everything came together to produce a wonderful kitchen. Mike, Mentor and Kevin always, always cleaned up after a part of the kitchen was completed for the day. Kudos to you all! Thank you, Norfolk Kitchen and Bath, for a great experience.
Marie A.