Nicola Hood
Kitchen & Bath Designer
Phone: (781) 848-5333
About Nicola:
Award-Winning Designer Since: 2001
My Background: I specialize in interior design, kitchen and bath design, & landscape design
Advice For Homeowners When Purchasing A Kitchen/Bath: Remember function first! Make it work for you…then make it beautiful! Bring the beauty of the outdoors into your home. It makes it warm and can make your house your home. Your home should reflect you. Most of all, enjoy it!
Nicola's Design Portfolio:
Cabinets: Showplace Pierce 275
Finish: Heron Plume
Countertops: Cambria Quartz
Color: Kelvingrove
Hardware: Amerock Glacio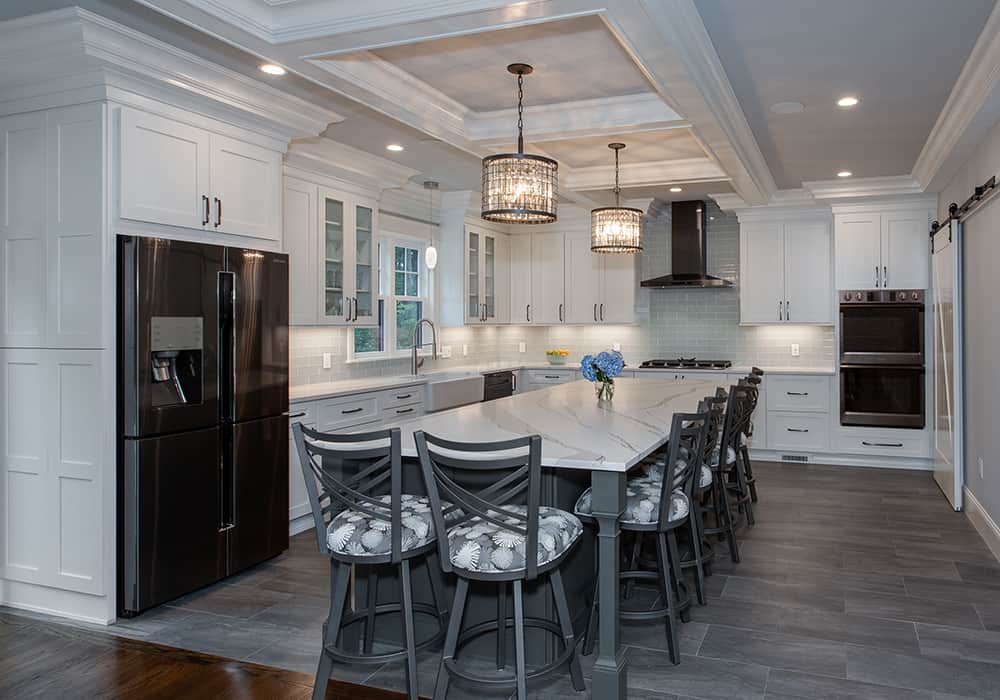 Cabinets: Showplace Pierce 275
Finish: Extra White Satin/Brush Vintage Pewter (island)
Countertops: Cambria quartz
Color: Brittanica
Hardware: Amerock 
Backsplash: Artisan Glass Subway Tile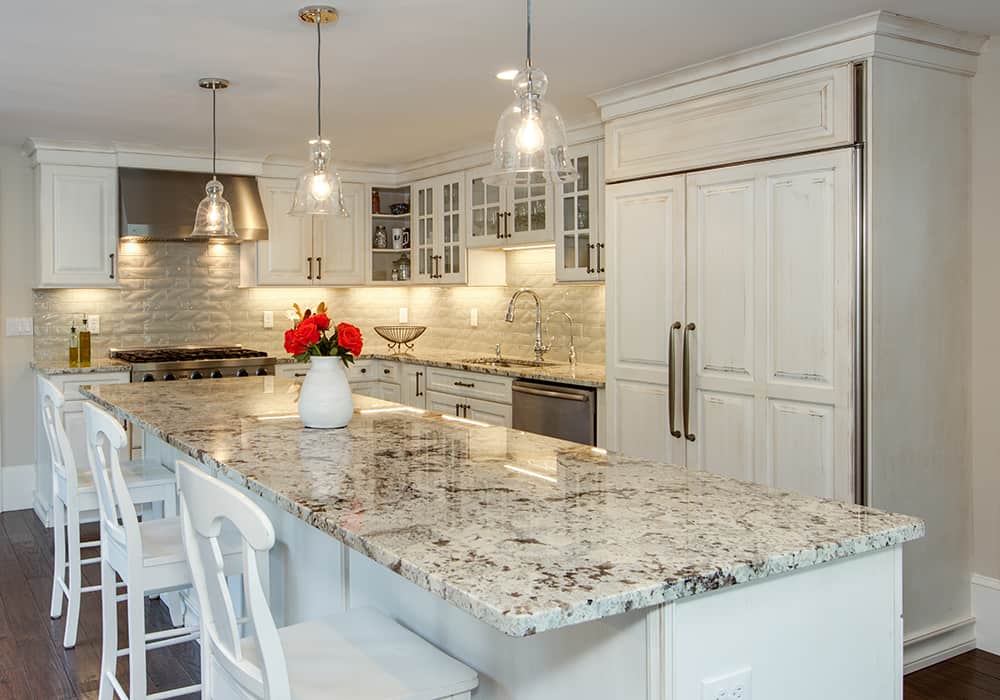 Cabinets: Showplace Covington
Finish: Vintage Casual White
Countertops: Granite
Color: Alaska White
Edge: Pencil
Hardware: Amerock Pewter
Backsplash: Glass Bliss Elements Tile
Customer Reviews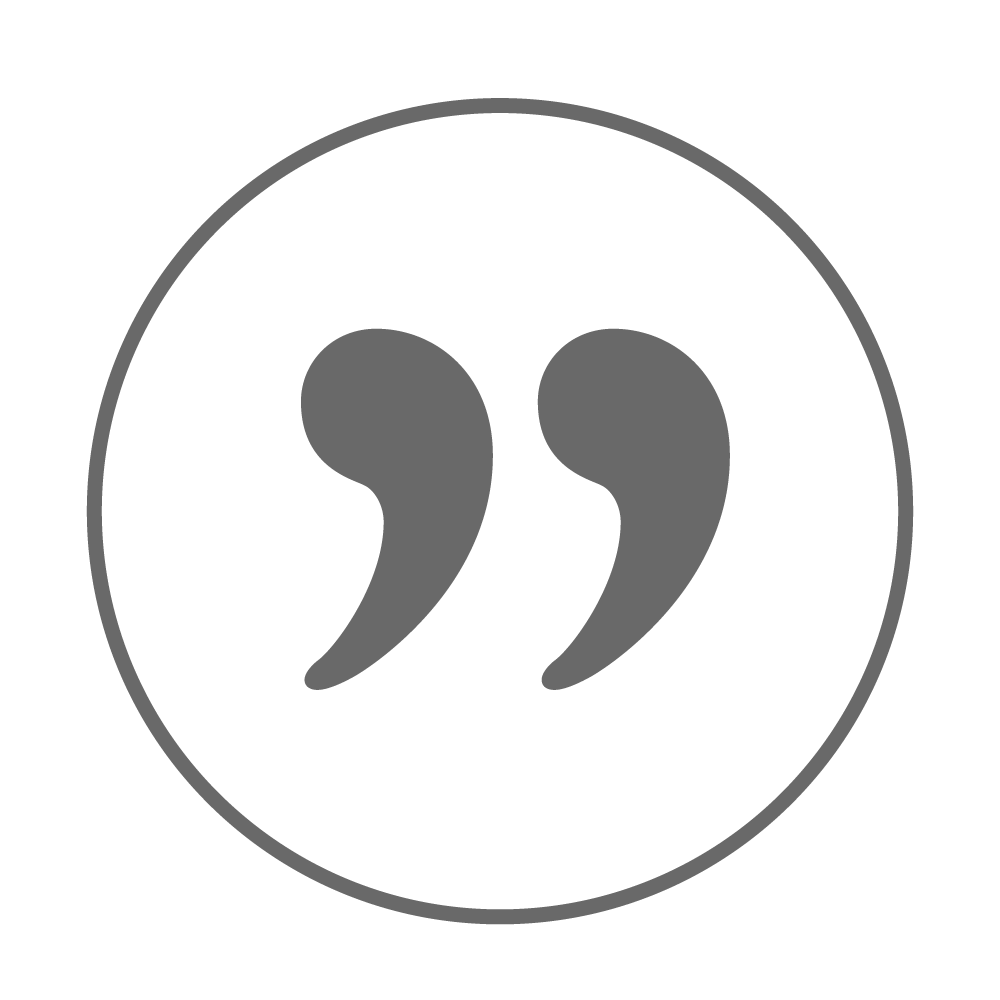 Check out what Deirdre & Mike had to say about their experiences with Nicola and Norfolk Kitchen & Bath!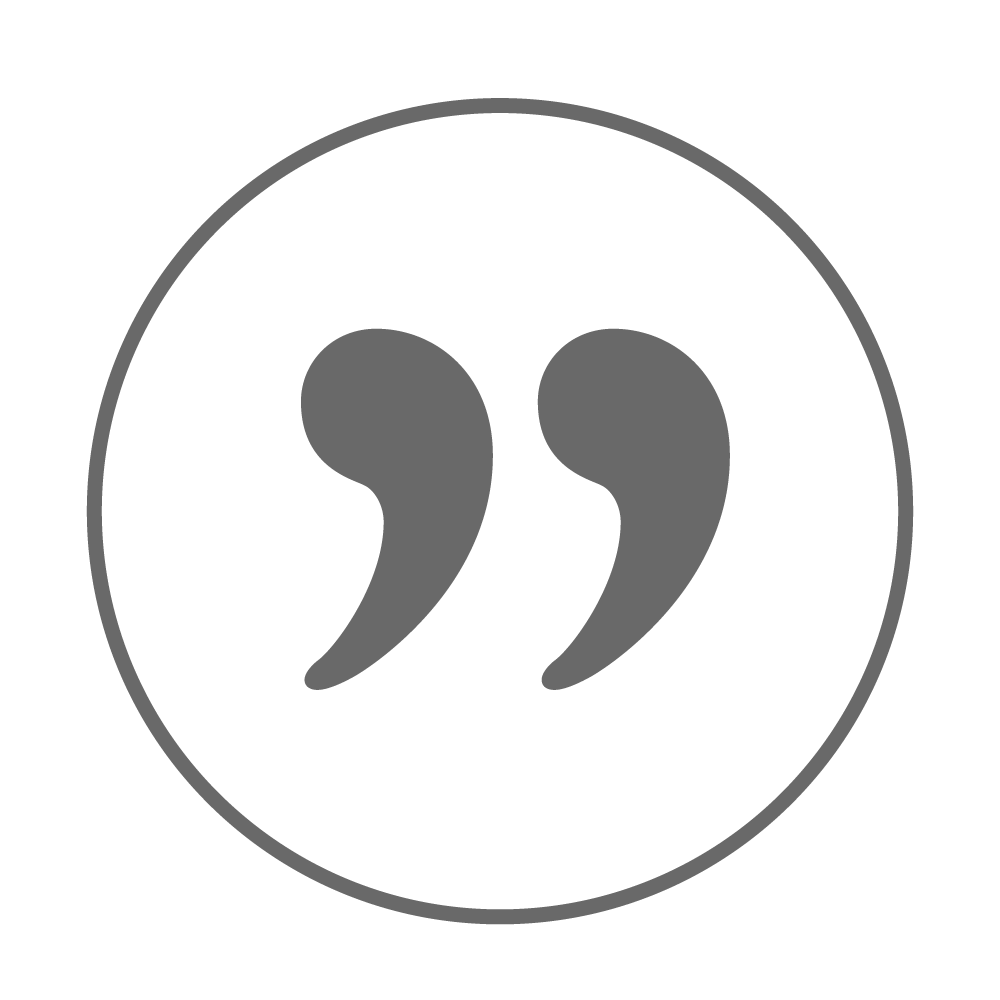 I am writing to express how happy my wife and I are with our kitchen renovation. Nicola Hood is brilliant. Her enthusiasm and knowledge gave us the confidence to move forward with this project.
Everyone who came into my home was professional and respectful. We looked forward to talking with them each day and will miss them now that the project is wrapping up.
Finally, our only daughter has Down syndrome. We worried about how she was going to handle the project.  Fortunately, she may be the person in the house who loves the new space the most (which says a lot). She did well during the construction – a big part of this was because of how respectful and friendly everyone was to her. It's clear that you employ good, family-oriented people. Please know how much this meant to us.
Jeff & Leah G.
Dedham, MA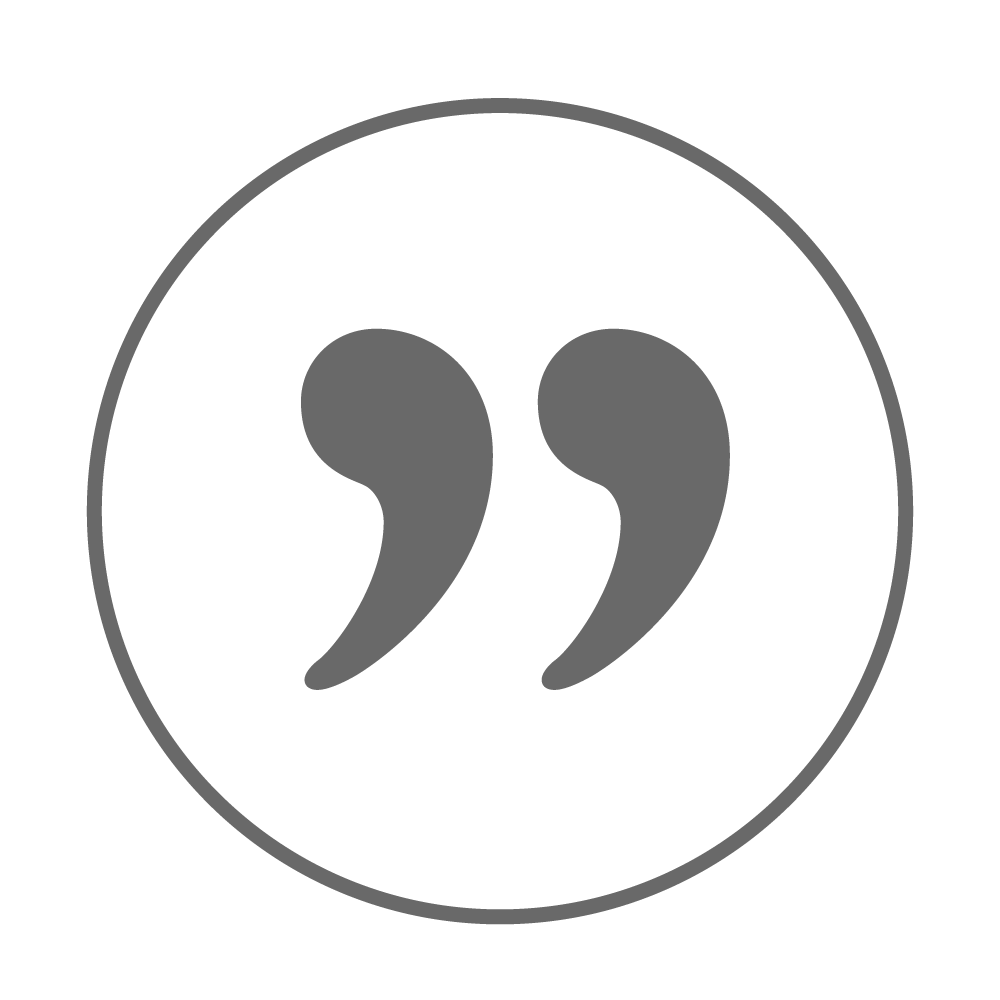 We love our new kitchen! Thank you Mentor for referring us to Norfolk Kitchen and Bath!! Nicola Wood from the Braintree shop did such a wonderful job designing. She gave us great ideas. She was very nice, patient and very knowledgeable of course. Nicola followed up on every step and kept us updated so we could plan properly for delivery and installation. We are very pleased with the service from the Braintree location and definitely recommend it!
Ida S.
Marston Mills, MA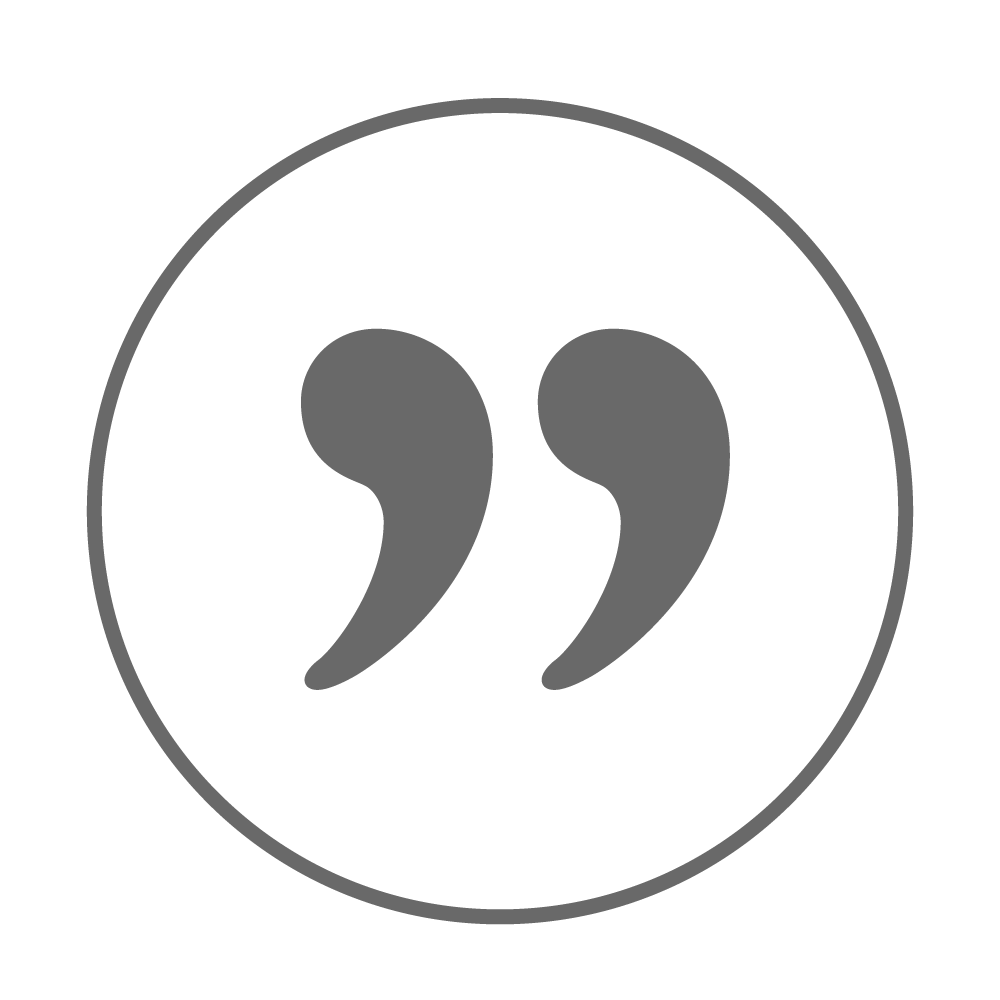 Nicola Hood at Norfolk Kitchen and Bath is TRULY THE BEST. She is extremely knowledgeable. She really knows her stuff. She has super design advice and knows all the products. What makes her stand out even more is that she ALWAYS listens, is so wonderfully upbeat, and has a great sense of humor. She also NEVER EVER gets frustrated if you change your mind about doing something. She truly truly wants you to love all your design choices and she will work so hard to accomplish that. Also the products produced by Norfolk are high quality.
Anne L.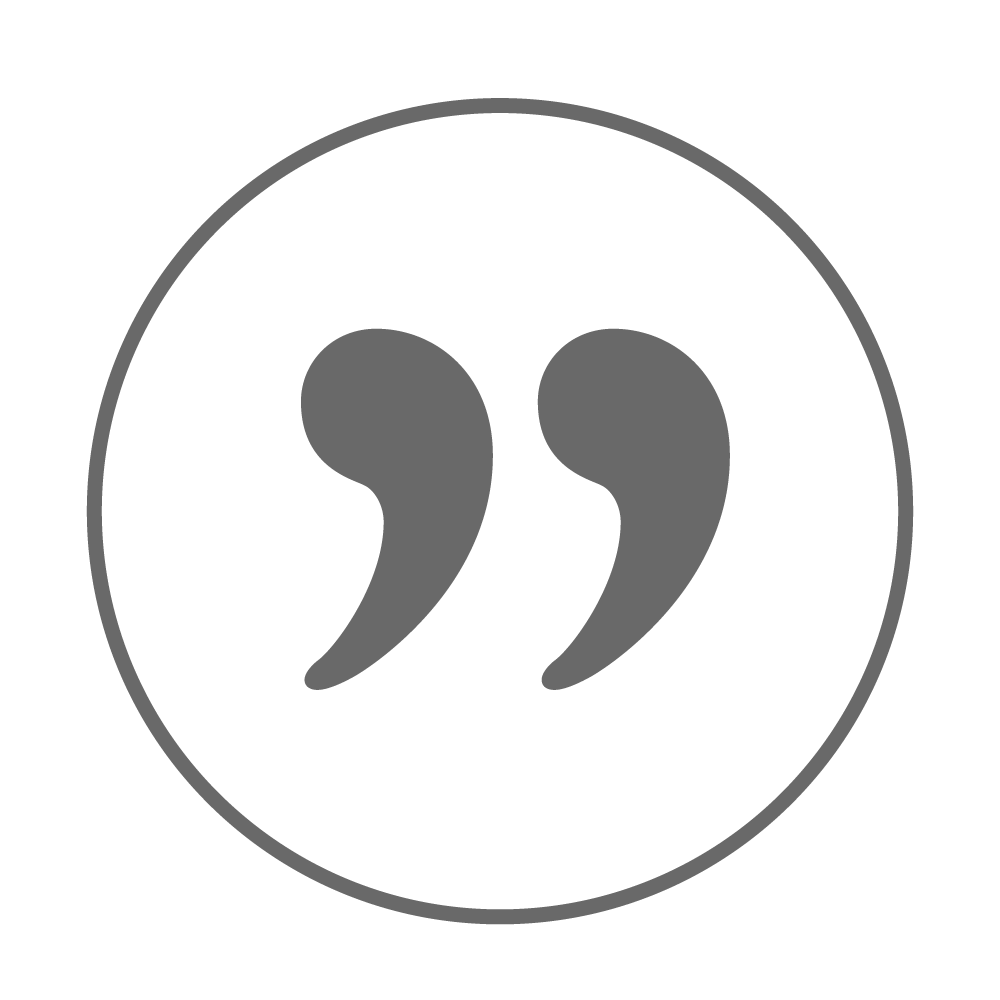 We just wanted to thank you so much for all your help with our kitchen design.  We love the ideas you came up with and sincerely appreciate all your hard work. We look forward to hearing from you when the cabinets come in.  We will be sure to send you some pictures when the project is complete.Wishing you much success at Norfolk kitchen.  We will happily recommend you to our family and friends. Thanks again.
Bob & Kathy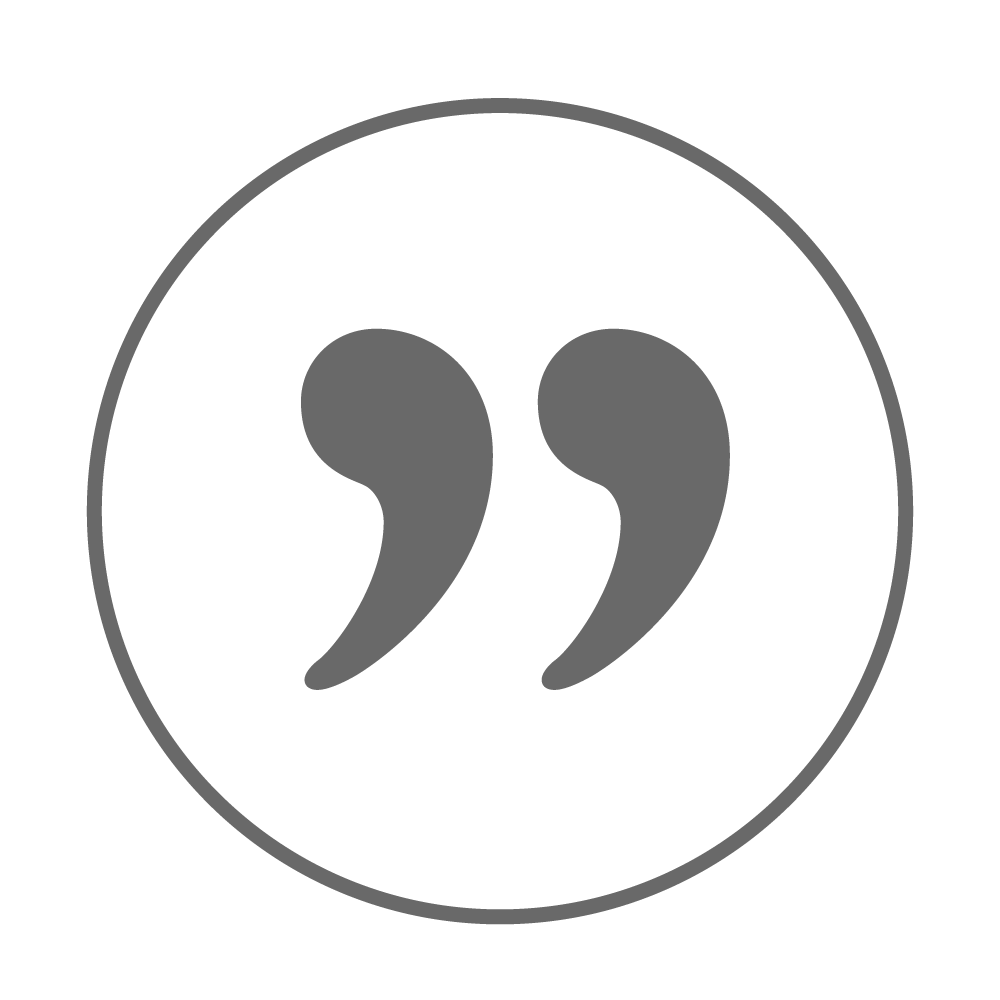 It was a pleasure working with Nicola Hood during the design process. She listened to our wishes and we now have a beautifully functioning kitchen.
Sharon & Craig S.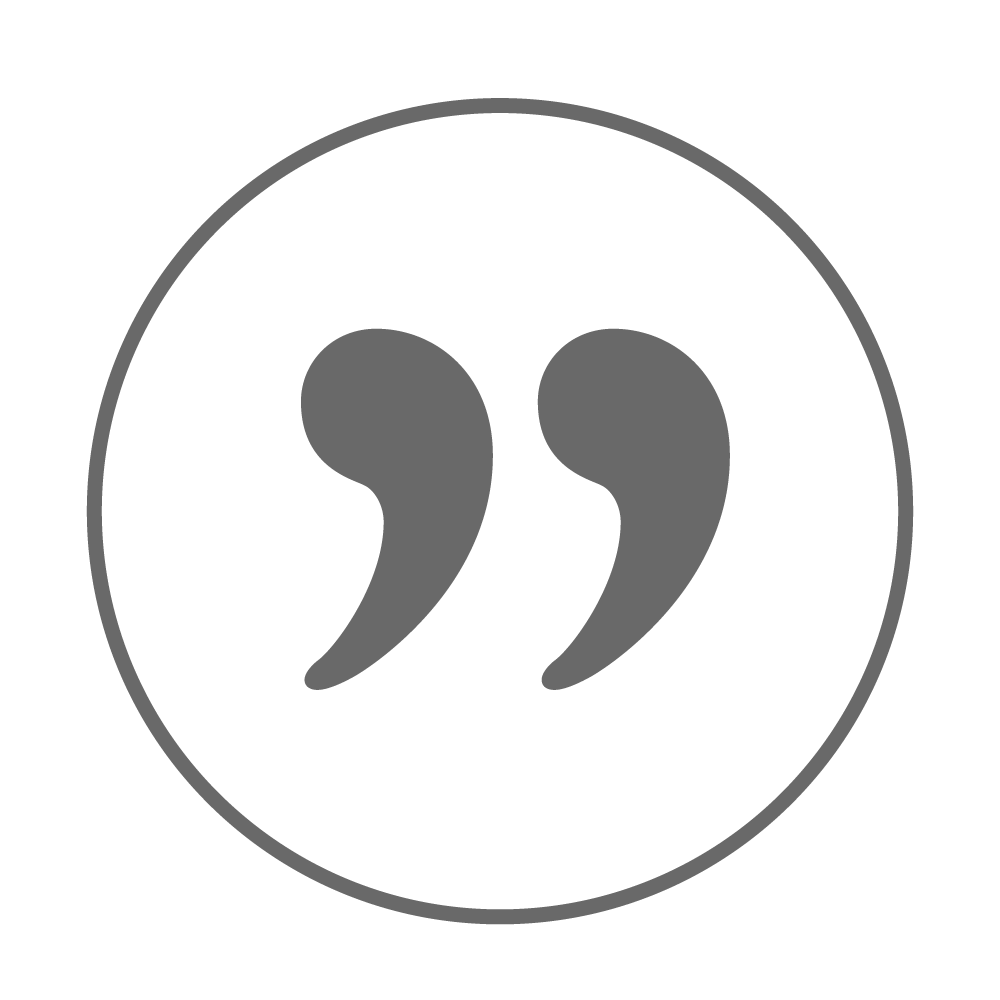 I just wanted to let you, Nicola, and Mike know that we absolutely love our new kitchen!  It is everything we were hoping for, and more!  Nicola was nice enough to spend the time and walk me through all of the decision making in short order.  She quickly understood my goals in making the kitchen more functional while bringing in light, bright, and cheerfulness – and with her excellent design expertise, we did just that!  The warm wood flooring coupled with the white antiqued cabinets, the countertop, and the beautiful glass tile backsplash look fantastic!
Leila