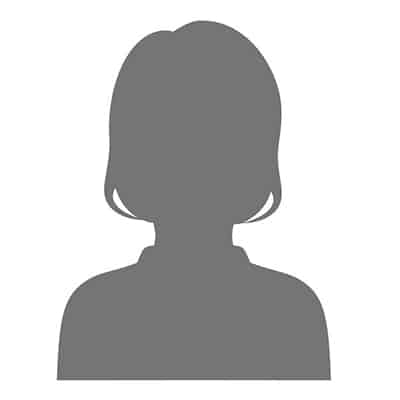 Kathryn Lasch
Kitchen & Bath Designer
Phone: (781) 848-5333
About Kathryn:
About Me: I enjoy working with clients on their dream kitchens
Advice For Homeowners When Purchasing A Kitchen/Bath: Bring in photos of kitchens you like and think outside the box.
Kathryn's Design Portfolio: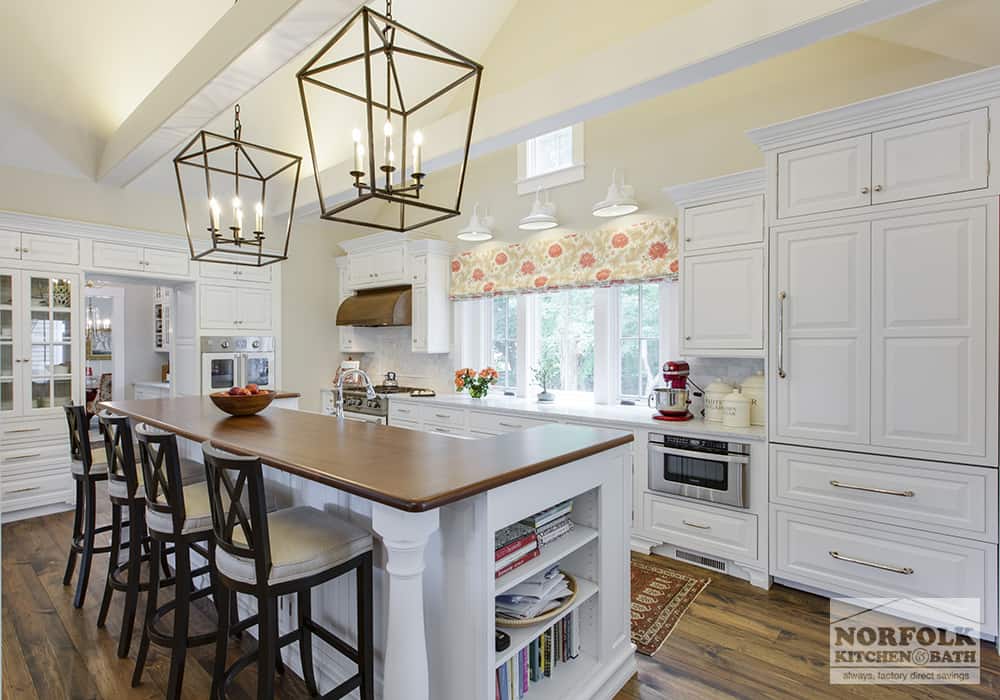 Cabinets: Showplace Inset Cabinets
Finish: White Paint
Countertops: Honed Carrara Marble
Raised Bar Countertop: Mahogany Wood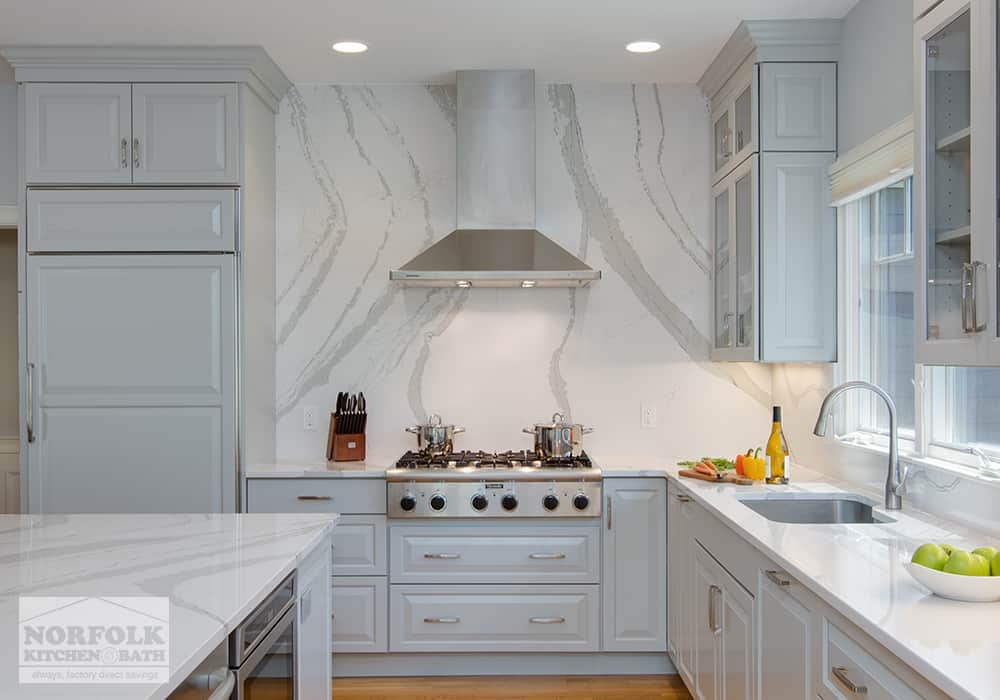 Cabinets: Showplace Chesapeake
Finish: Gun Smoke/Peppercorn Gray Wash (bench)
Counter tops: Cambria Quartz
Color: Brittanicca
Edge: Pencil
Hardware: Berenson Vested Interest
Customer Reviews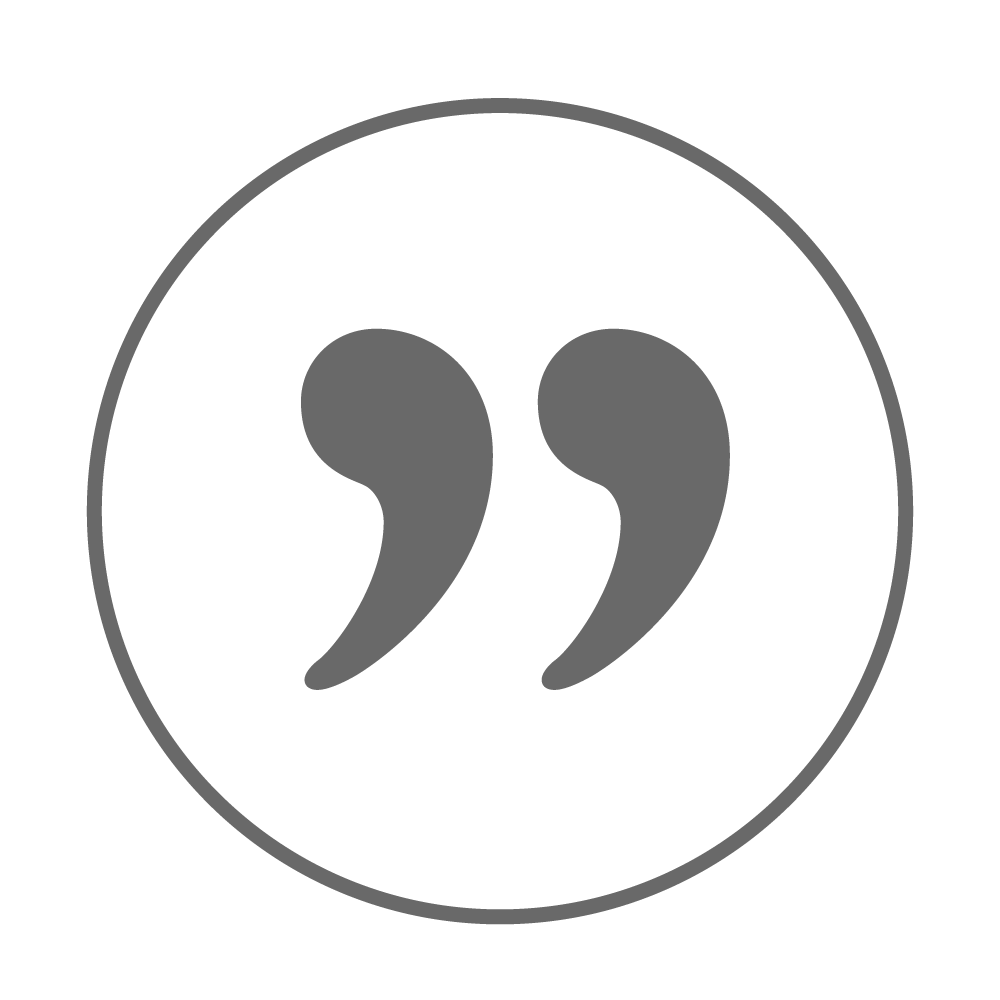 Norfolk Kitchens provided all of the kitchen and bathroom cabinetry for our new home. The design and installation process was professional and painless. We bought the Showplace product line – quality is excellent! Really great experience overall.