Cathy Keenan
Senior Kitchen & Bath Designer
Norfolk Kitchen & Bath – Nashua, NH
Phone: (603) 577-5450
About Cathy:
With Norfolk: 15+ years
Cathy has been with Norfolk Kitchen and Bath since January 2005 and has over 15 years experience in the kitchen industry. She works extensively with builders, remodeling contractors and homeowners to create kitchens that are functional and practical. With her creativity and technical expertise she has a thorough eye for design detail. She is very personable and listens to her customer's individual wishes for their new kitchen. In the years previous to Norfolk, she worked as a kitchen designer for a few other kitchen companies in New England. She has a bachelor's degree in business with a concentration in marketing from University of New Hampshire, Whitmore School of Business. After graduating she was a programming consultant designing web sites. As a hobby, she enjoys and has remodeled many homes with friends and family. Her background makes her a perfect fit for both builders and DIY remodelers.
Kitchens I Have Designed:
Bathrooms I Have Designed:
Other Cabinetry Designs:
Customer Reviews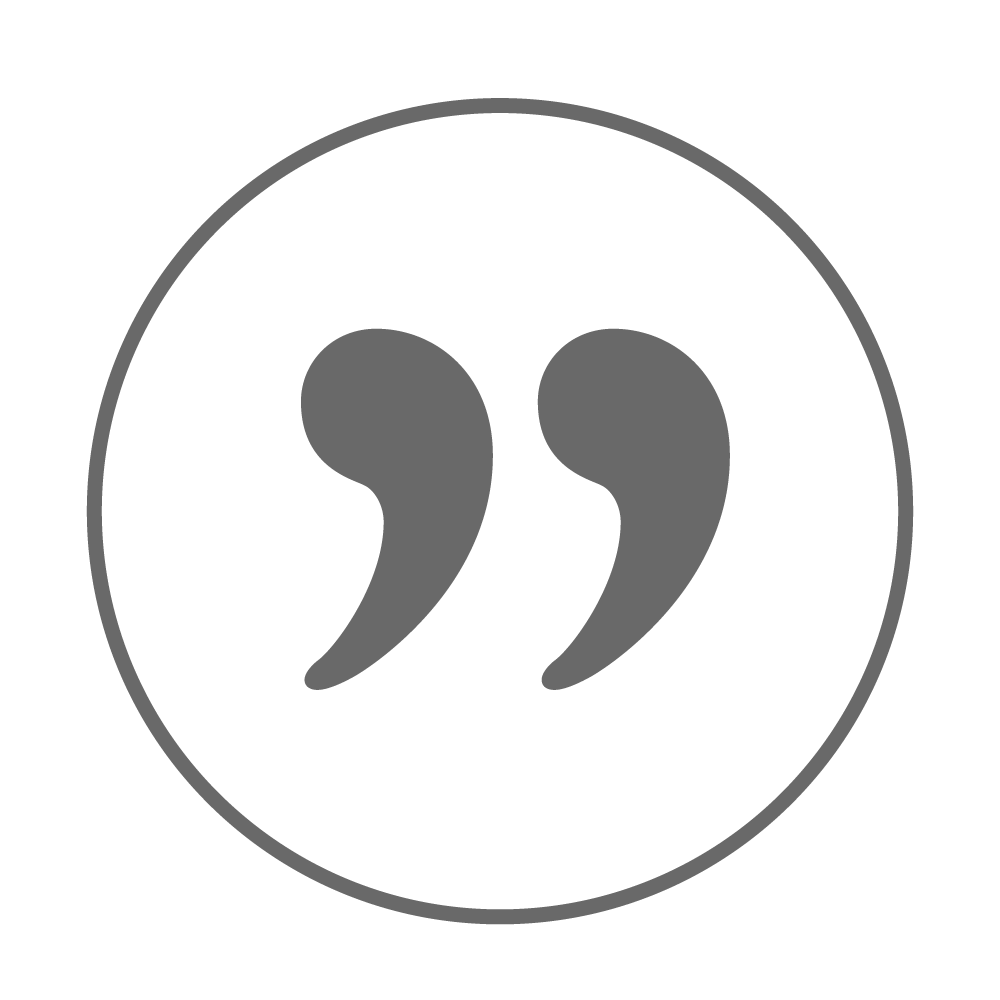 I can not express how happy I was to be working with Cathy on designing the kitchen and baths in my new home. I had no experience in design and didn't even know where to begin aside from a few picture I liked online. The finished product is exactly what I wanted and the end result was perfect. I HIGHLY RECOMMEND WORKING WITH THIS GROUP.
Jamie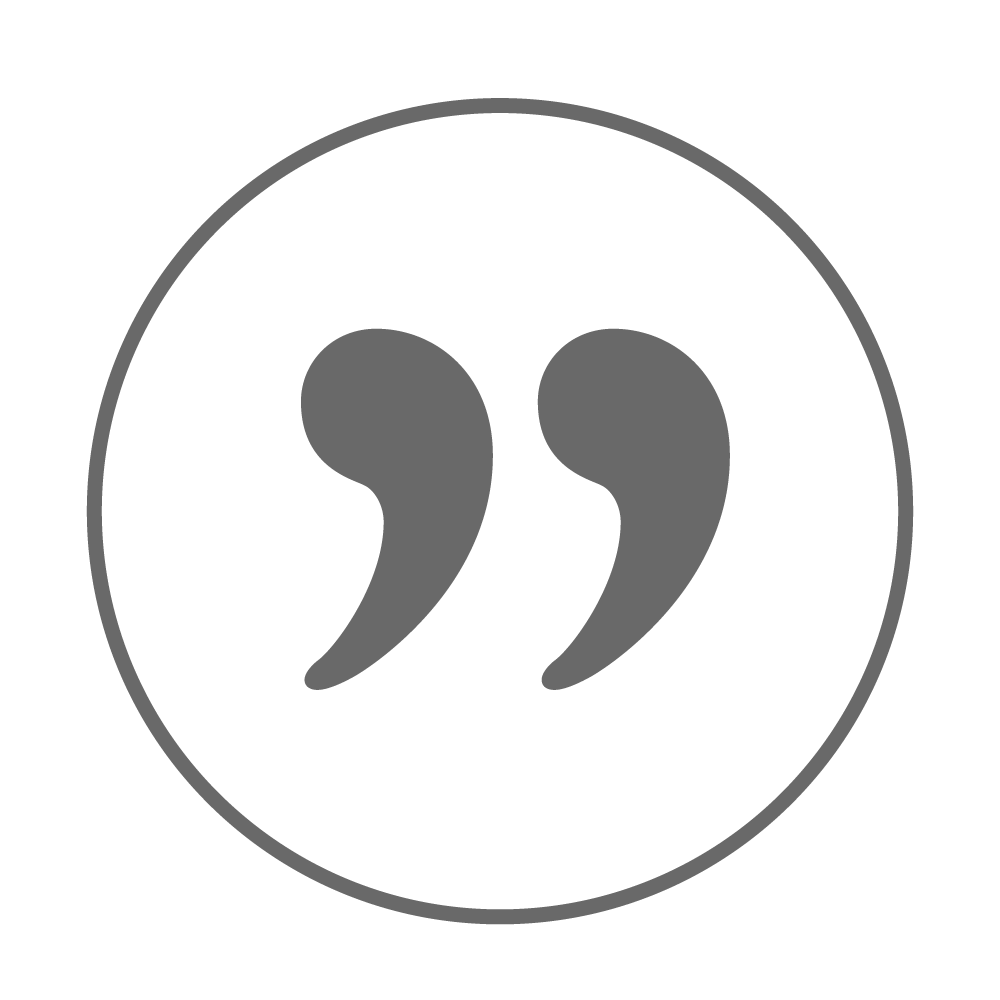 I'm remodeling my parents' home. A Cape Cod style built in 1950. I hired an architect to redesign it so that everything I need would be on the 1st floor. (They call it aging in place. So much nicer than being called old!) Once I had my designs, my niece and I went to Norfolk Kitchen & Bath in Nashua an met with Cathy Keenan. They have a wonderful selection and she was absolutely wonderful. We discussed what I wanted, bounced ideas back and forth, and in no time she had a kitchen and bath layout done. I was amazed. Over the next couple of weeks, we refined and changed things until it was just right. Then the sentimental me showed up. I couldn't wrap my emotions around the kitchen being moved to another area. I wanted to be able to look out the kitchen window as I always had. The way my mom and dad had. So I schedule another appointment with Cathy and she was wonderful! With sensitivity and understanding she revamped all the work she'd done to accommodate my new vision and I couldn't be happier. Cathy is just the best person to work with. She really listens and responds very quickly to any concerns or question you may have. She has wonderful ideas and is outstanding in helping you realize your vision. You couldn't ask for better. She's terrific!
Michele P.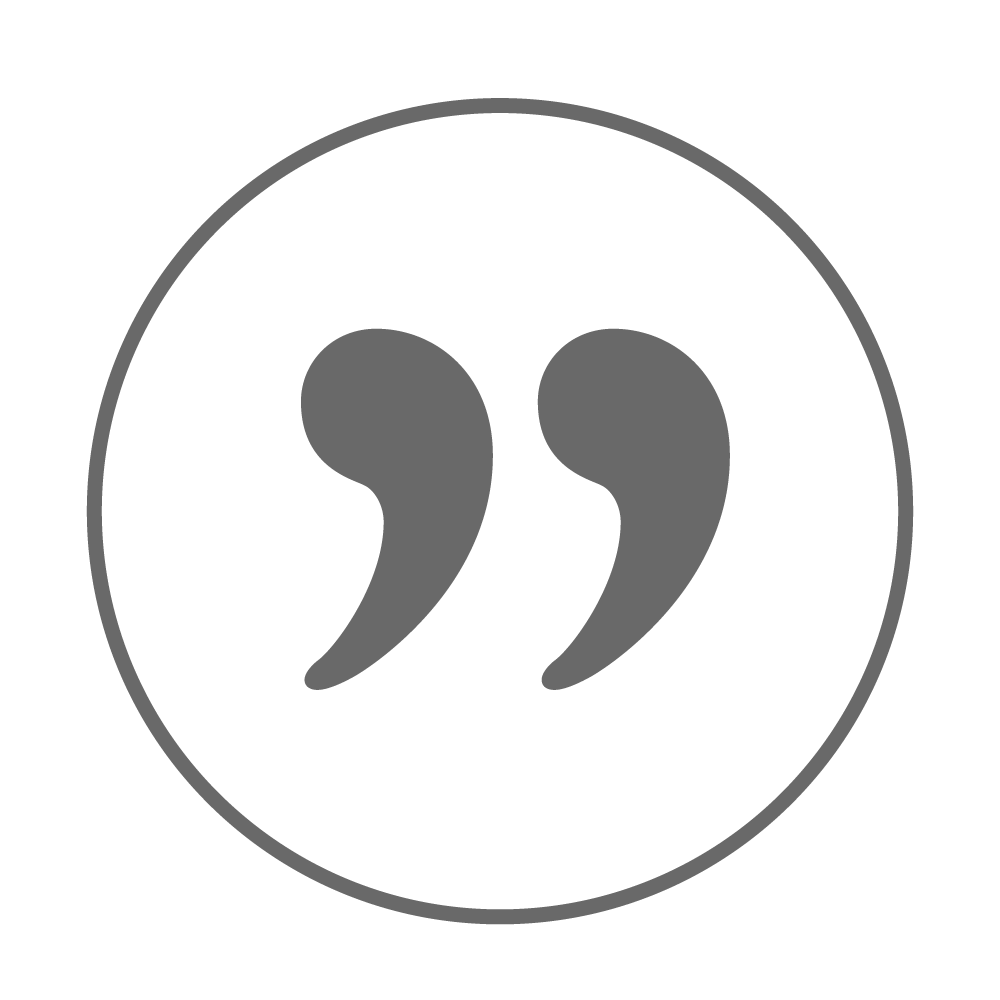 Hi Cathy, thank you again for all the extras!! There is an ease about working with you that makes this whole process pleasant. You simplify the options and don't make us feel awkward about our budget. You even smile after the 3rd or 4th redesign. You are very good at what you do.
Denise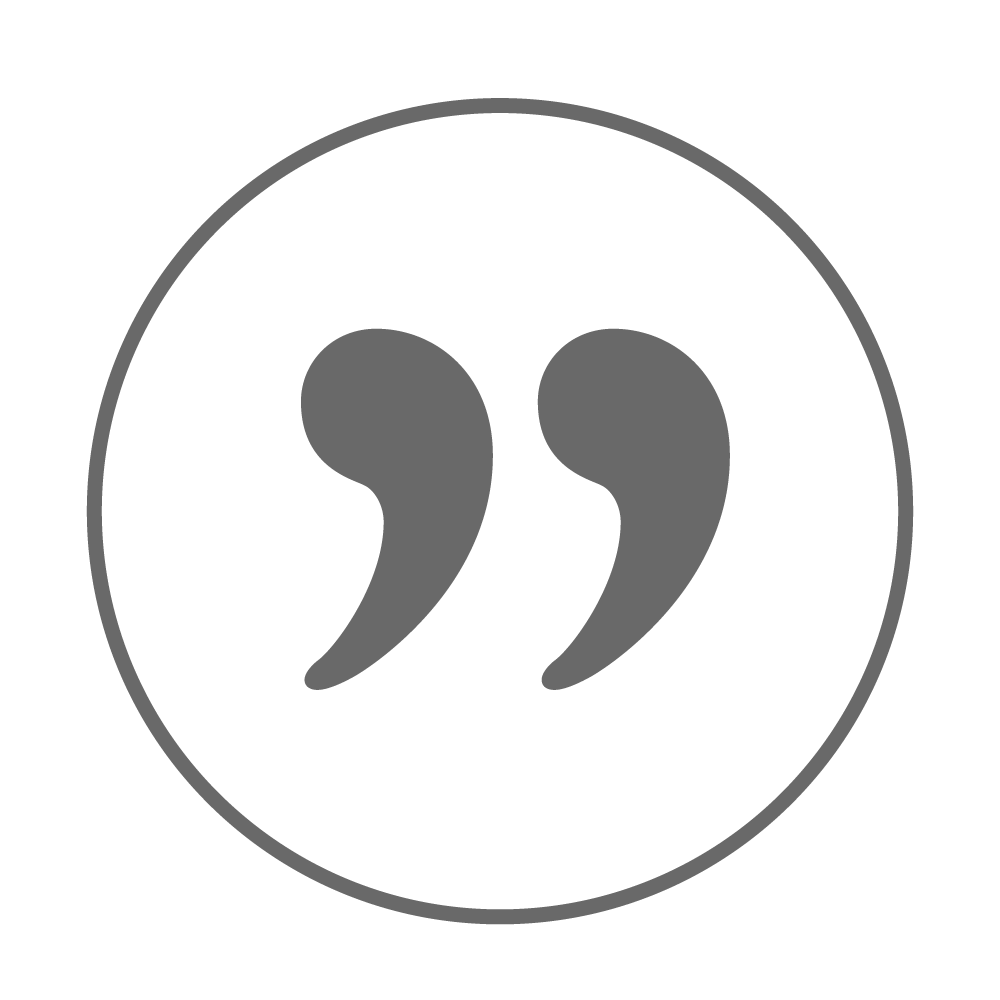 The cabinets are beautiful!  The layout couldn't be better and the quality is top notch….Thanks for working with us on this project.  We really appreciate your expertise and responsiveness throughout it.
Val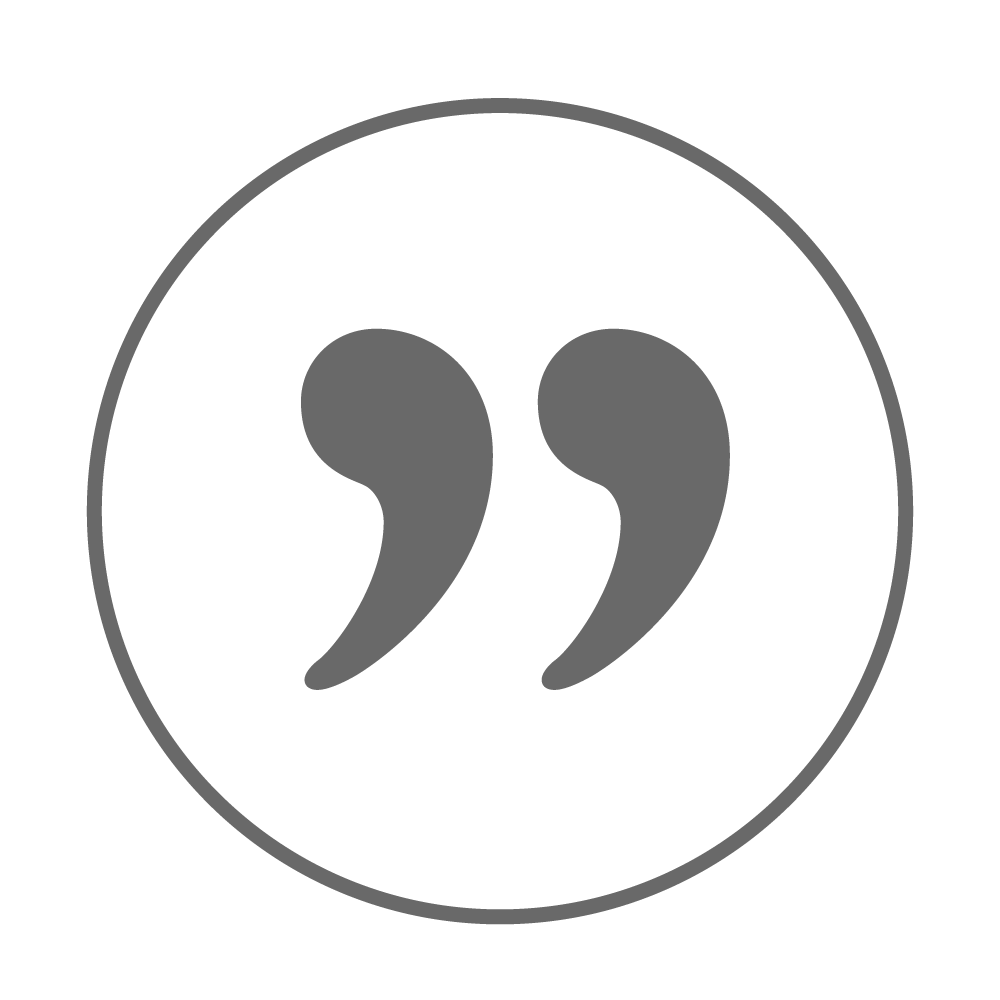 Thank you again so much for the design. And thank you for the great price! My uncle has good taste in who he works with for sure… I saw my uncle at Easter and told him how much we have already enjoyed working with you and how easy it has been. He had so much good to say about you! Thanks again.
Lisa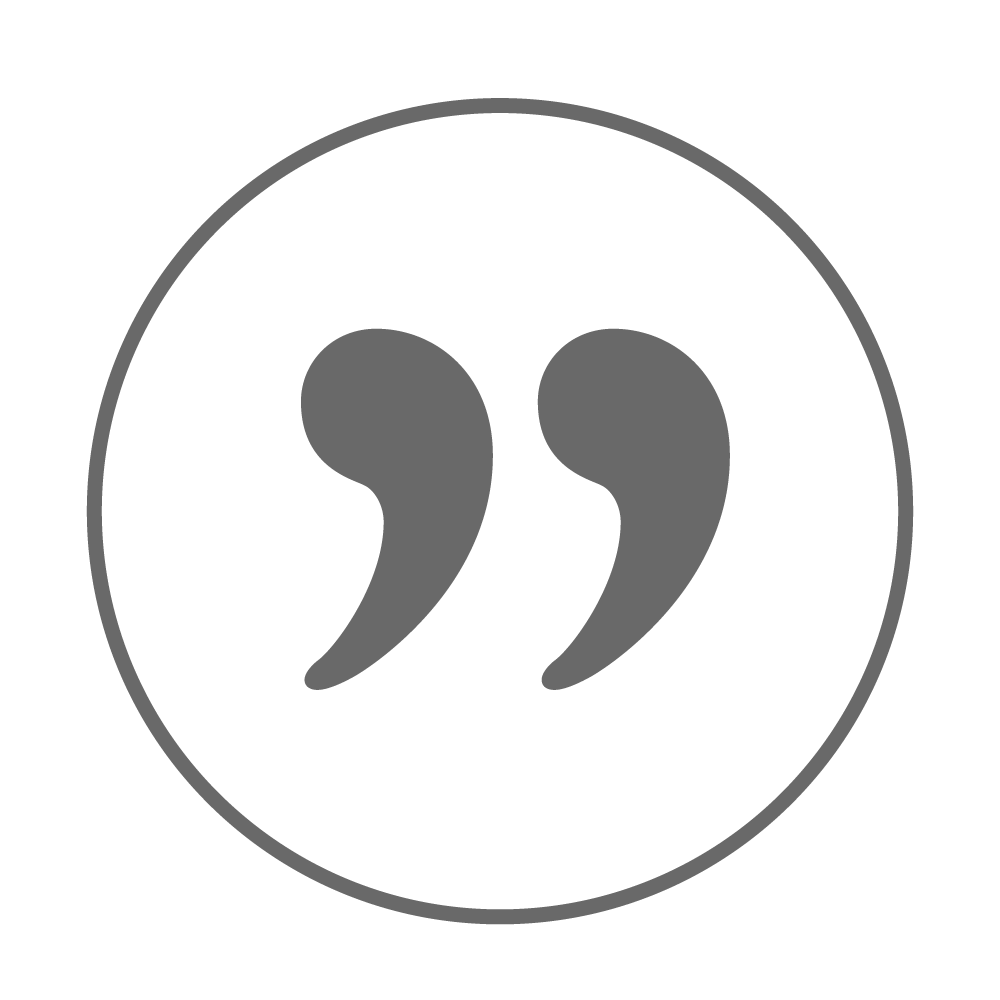 I just wanted to share with you our final product and thank you for your help with the design. We couldn't have made our dream kitchen a reality without your help!! We are so happy with how it came out. Removing the non-weight bearing beam was a perfect idea! Thanks again. We will be back in to see you when we are ready to do the bathroom!!
Chris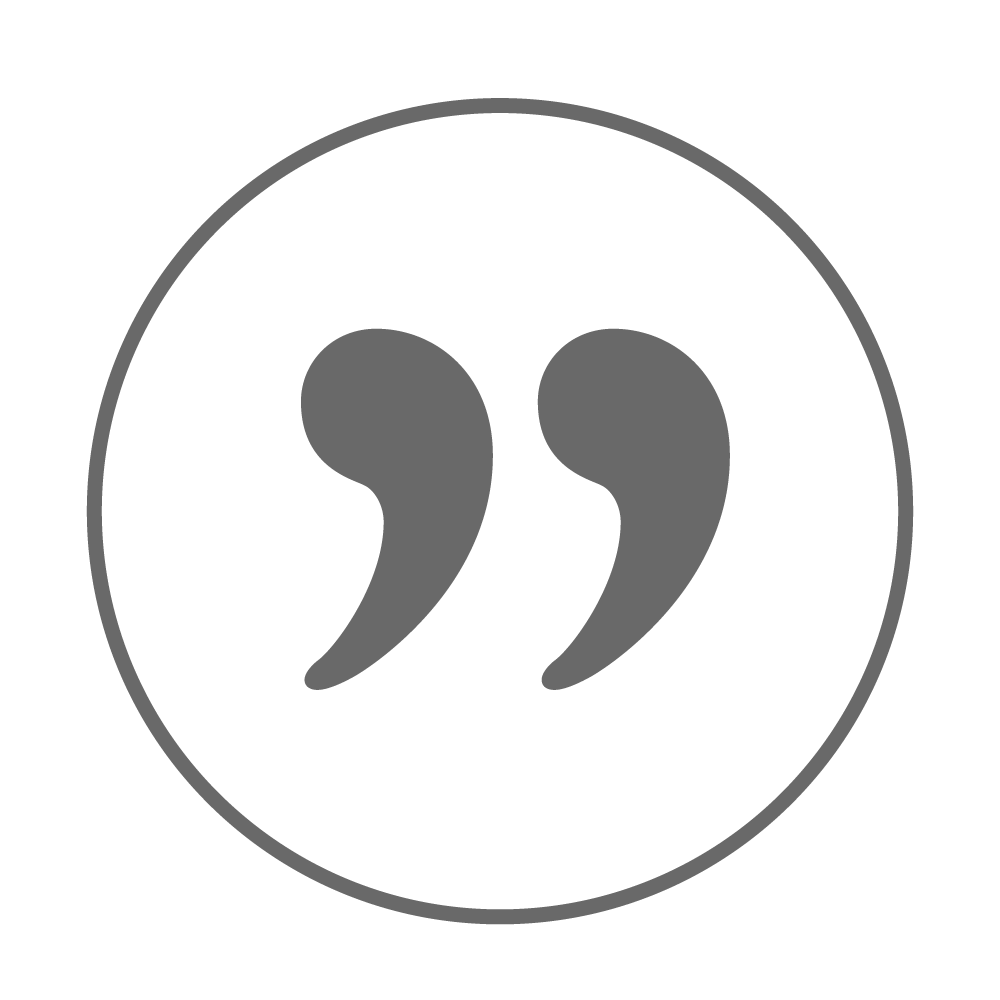 You are really nice.  I am so impressed with the customer service at Norfolk.  When we were coming up with plans for the house, we decided we'd put our extra money (?!!!) into the kitchen and bathroom.  Between the two, the kitchen definitely turned out the way I wanted it, and I think it's because you coordinated everything.  I would even say the 1/2 bath is my second favorite!  When the barn door mirror is hung, I think it's going to be fabulous…it turned out far better than I imagined.
Janet