What Cabinets do I Like?.. Finding Your Style
Kitchen Cabinet Styles…  Contemporary?  Casual Contemporary?  Transitional? Traditional?  American Country?
Cabinet door styles … Hundreds of combinations are available! 
As you can see there are many styles to choose, these are just a small sampling. See these samples & more at our stores
Shaker
Raised Panel
Raised Panel with Arch Decorative Raised Slab Door
Decorative Raised Slab Door
Recessed Panel
Bead Board
Inset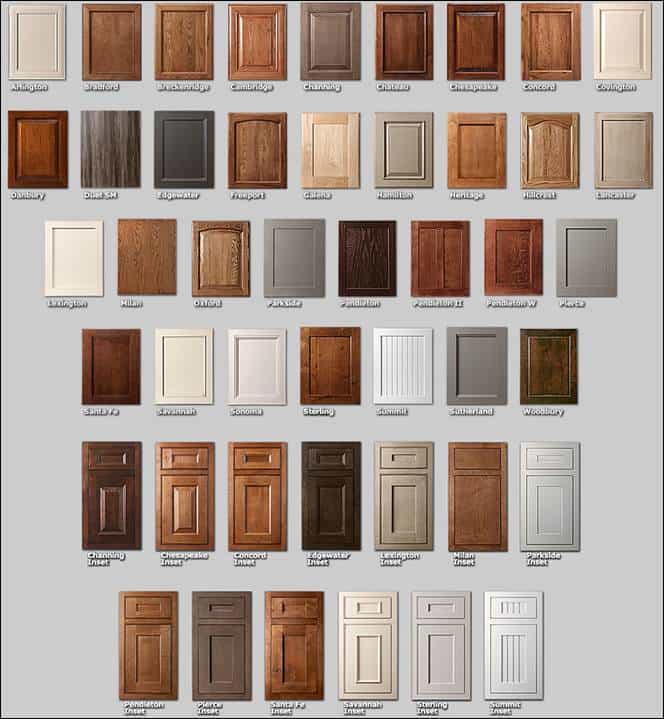 Painted Finishes
Paint finish on cabinets seems to be the most popular choice today. Most cabinet manufacturers offer a paint finish, especially white. Hundreds even thousands of custom paint finish options from Sherwin Williams are also available.
Vintage, distressed and glazing treatments are all available to enhance the custom look and finish of your kitchen.
Wood Stains & Finishes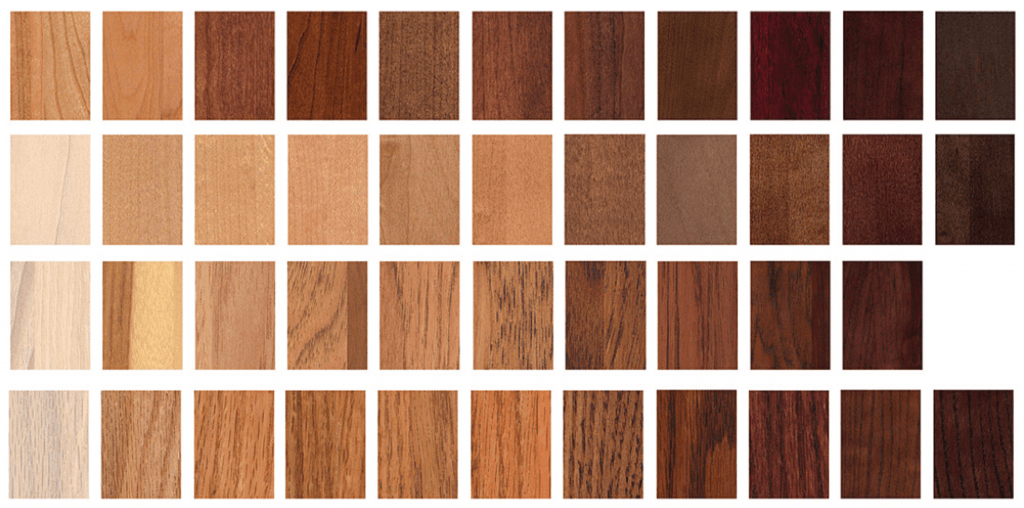 Maple Wood – has fine, uniform grain pattern. Maple will take on a subtle
mottled appearance when finished dark.
Cherry Wood – tends toward elegant, warm tones, and also darkens with
age. Varies from white to dark reddish brown.
Red Oak – is a time-honored favorite that has distinctive grain pattern.
Very hard wood with a high shock- resistance.
Hickory – A heavy, dense wood that has vibrant grain patterns and wide
variation in color. Light stains make wood variation prominent.